If you've been on TikTok in the last week or so, you've noticed the No. 1 meme right now is Julia Fox saying UNCAH JAMS on the Call Her Daddy podcast. No clue what the fuck I just said? Let me explain.
So, as you know, Julia and Kanye West dated for a whirlwind month. On the Call Her Daddy podcast with Alex Cooper, Julia revealed that Kanye liked to dress her, buy her clothes, and even help her decide which makeup looks to go with. Like, Kanye picked out this now-iconic look: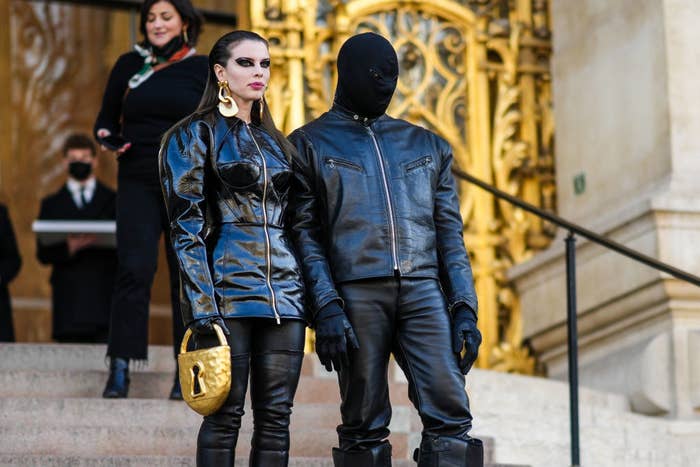 When Julia was asked whether she was Kanye's muse, she replied "Yeah. A little. I mean, I was Josh Safdie's muse when he wrote Uncut Gems, you know?"
Like, the way this phrase has been permanently burned into all our brains. It's inescapable:
Julia finally responded to the mega viral meme after Page Six posted this compilation of people recreating the moment.
"Omg, I was stoned. Leave me alone! Hahahahahah 😂😂😂," she said.
Well, at least she knows the meme, appreciates it, and gave some backstory to the iconic pronunciation of Uncut Gems.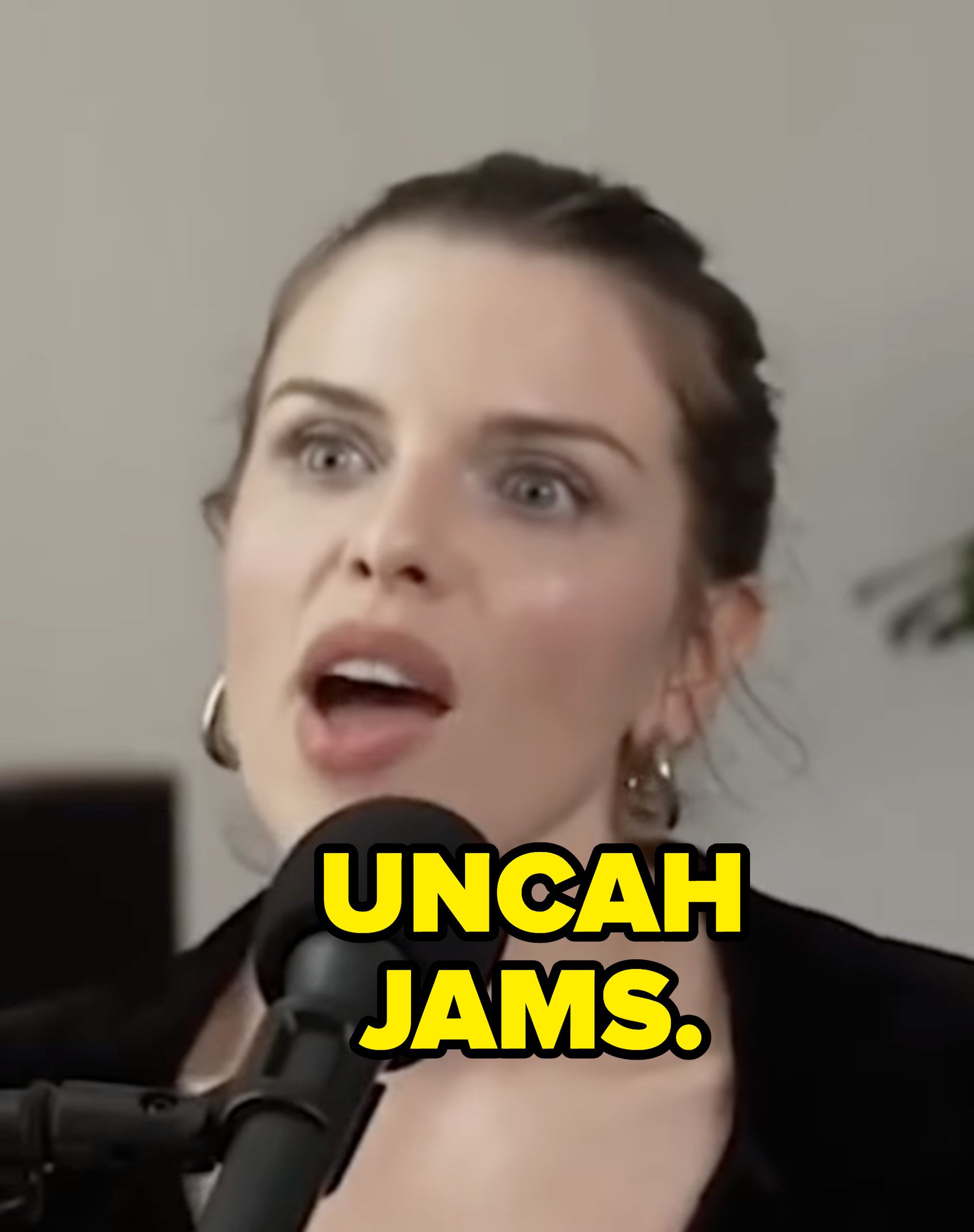 LONG LIVE UNCAH JAMMMMMS.