Over the weekend, Julia Fox quietly deleted all evidence of BF Kanye West from her Instagram and unfollowed some Kardashian fan accounts.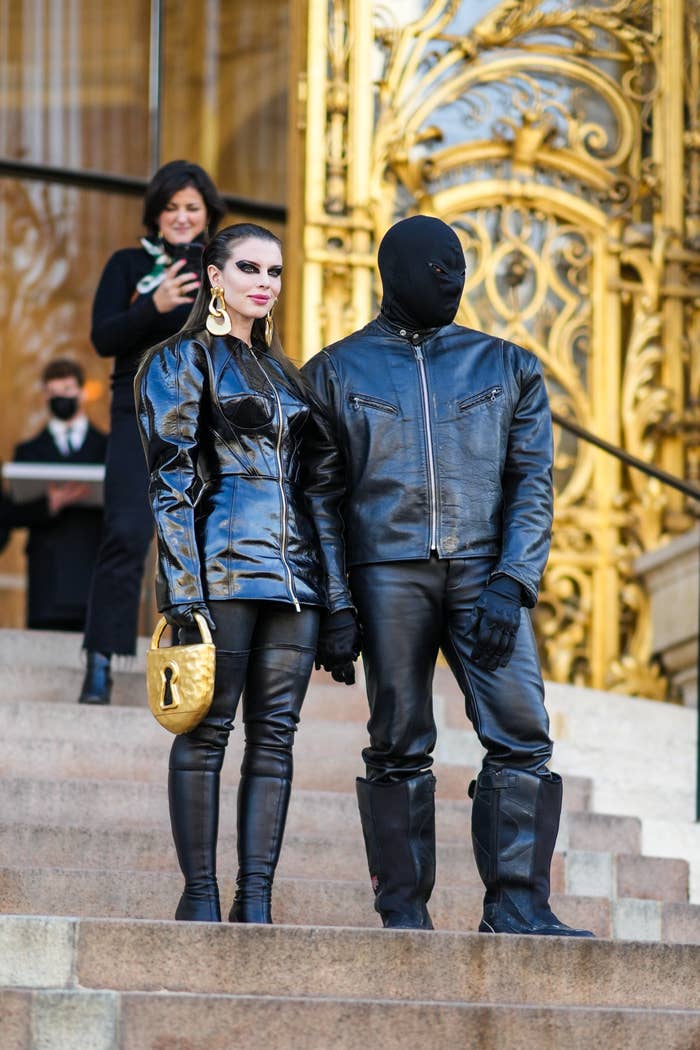 Breakup rumors have been swirling for a minute, as the Daily Mail reported the Uncut Gems actor "tearfully" leaving Los Angeles (where Ye lives).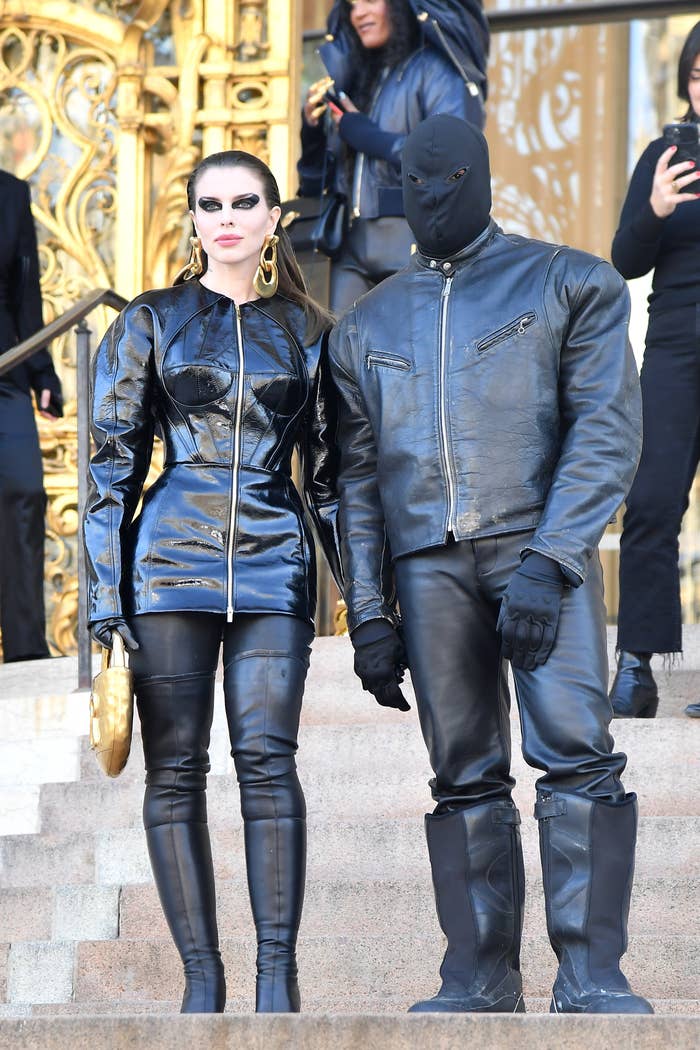 Shortly after, Julia called out the Daily Mail on her Instagram stories, writing, "Crying where," and, "I haven't cried since 1997 and I especially wouldn't cry over THIS!!"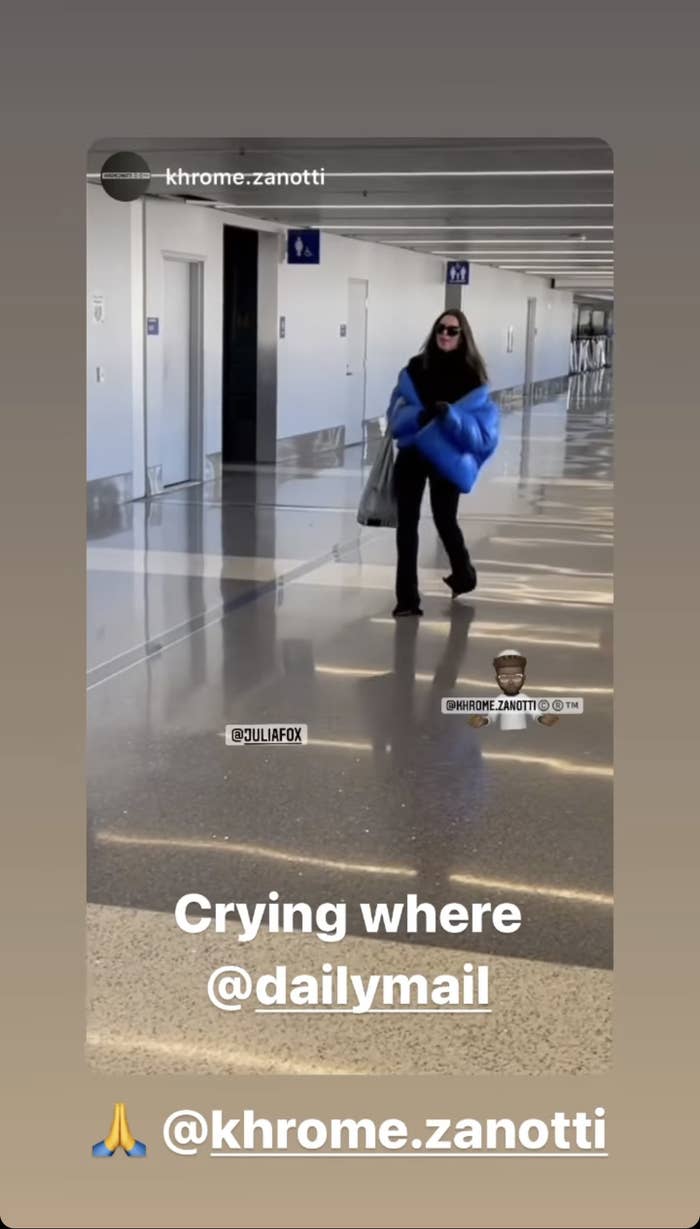 Well, now Julia has confirmed that she and Kanye have indeed broken up. The actor wrote on Instagram that while she has "love for him," she "wasn't in love" with him. "What do you think I am, 12 years old?!" she wrote.
"Kanye and Julia both have separate busy lives," a source told People. "Julia lives in New York City and Kanye has been in Los Angeles. The distance makes it hard. They are still in touch and will see each other when they can. Kanye really likes her. It's fair to say that they have cooled off a bit, though."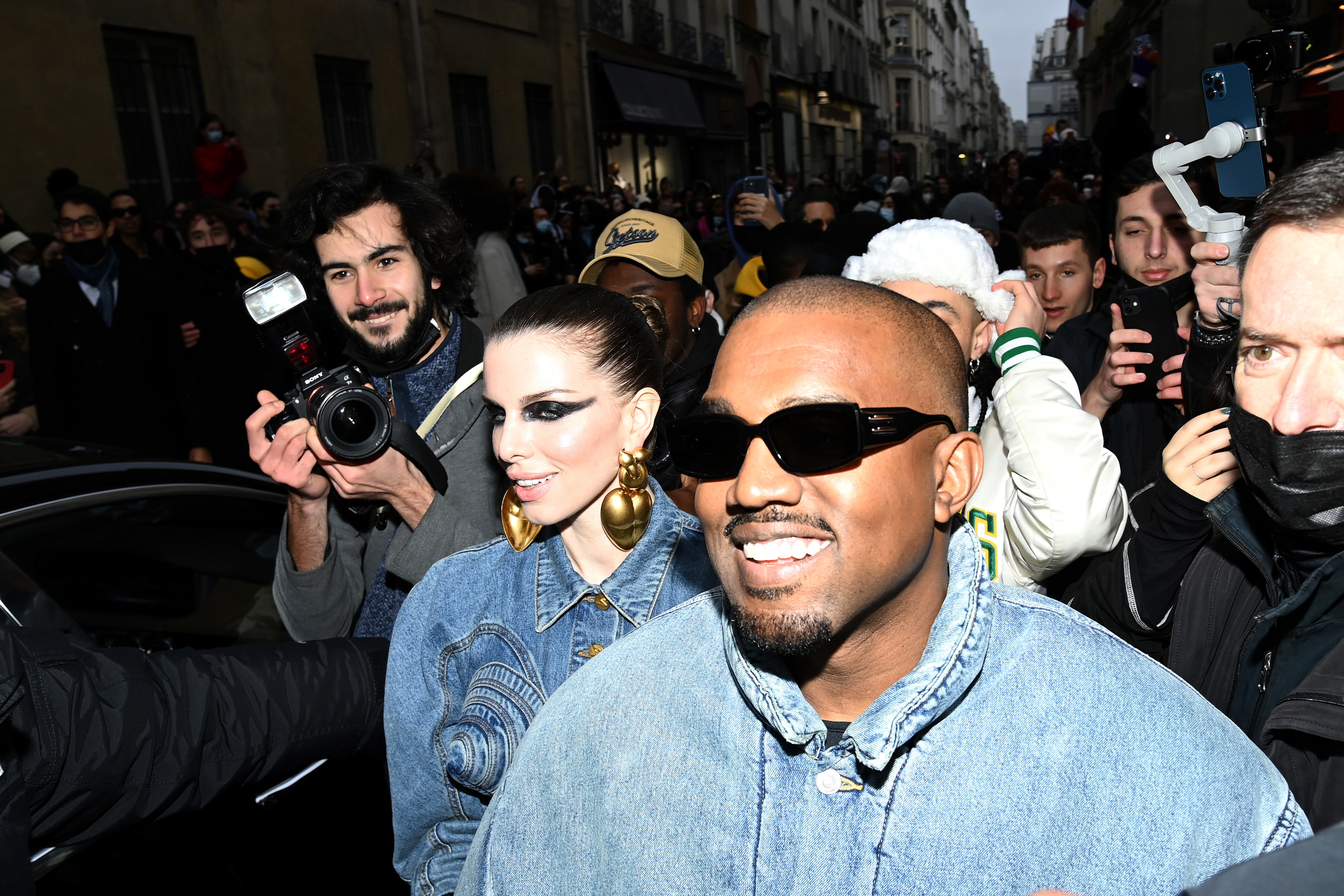 As for why she unfollowed those Kardashian fan accounts, Julia said on her Instagram story, "Guys, relax. I unfollowed the fan accounts because I was tired of seeing myself, okay? Suddenly Instagram was not a fun place anymore. And I took the fucking photos down because I read the comments and everyone was like, 'Oh my God, you clearly only posted photos where you looked good in...."
Julia has also been liking posts from Ye's estranged wife Kim Kardashian. In the comments of a Hollywood Unlocked post, she clarified: "And just for the record I never stopped liking Kim's posts 💅🏻💕💕💕."
Kanye, meanwhile, spent the weekend (and part of Monday) trolling Kim's BF Pete Davidson and posting about wanting to win Kim back. "THE PRESS SOMETIMES PEOPLE CALL ME CRAZY BUT TO BE IN LOVE IS TO BE CRAZY ABOUT SOMETHING AND I AM CRAZY ABOUT MY FAMILY," he wrote on Monday.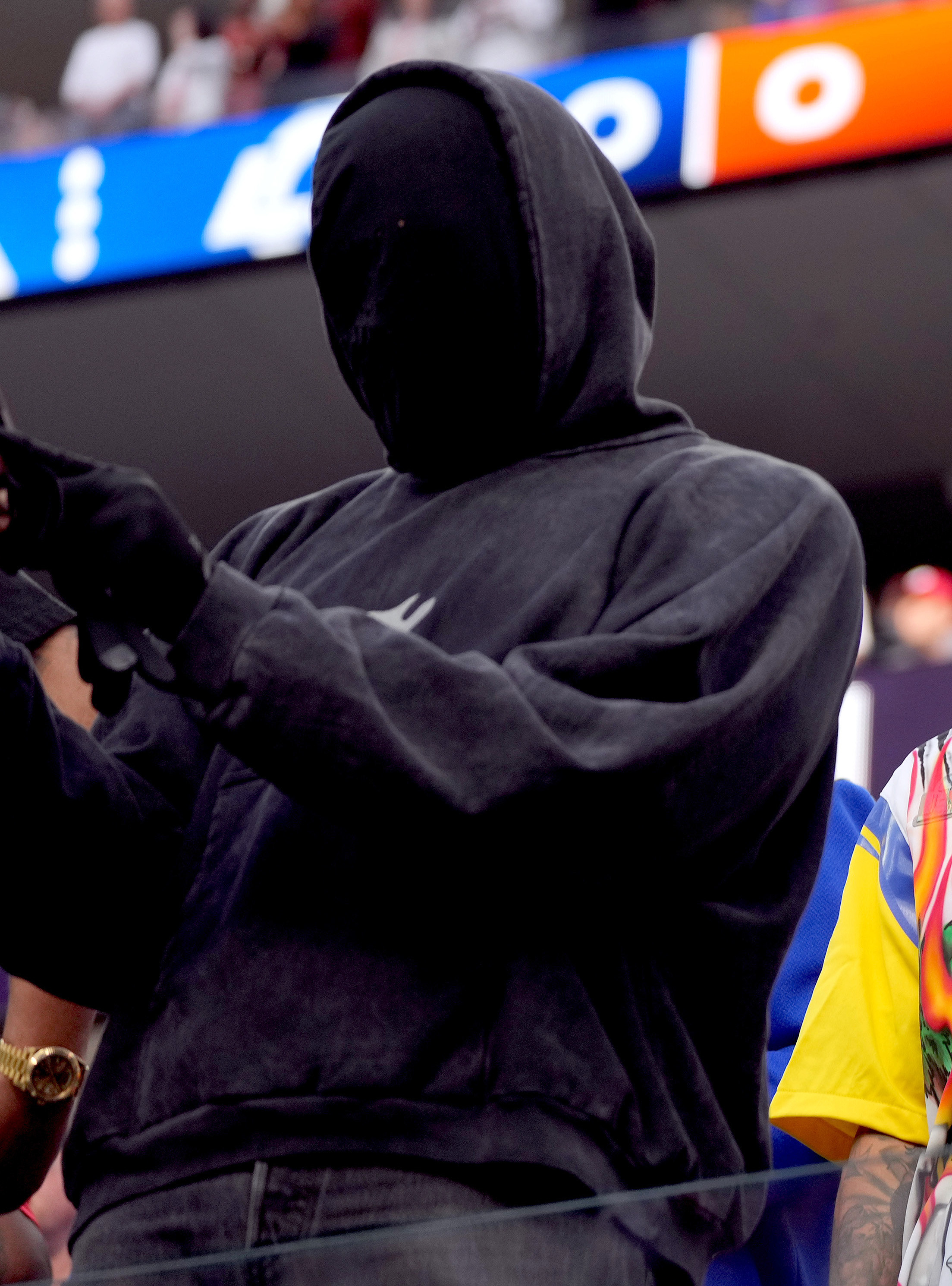 According to E! News, Julia "does not have the energy" to keep going out with Kanye. "When she's not around, he reverts back to his old ways with social media outbursts and public antics," another source said.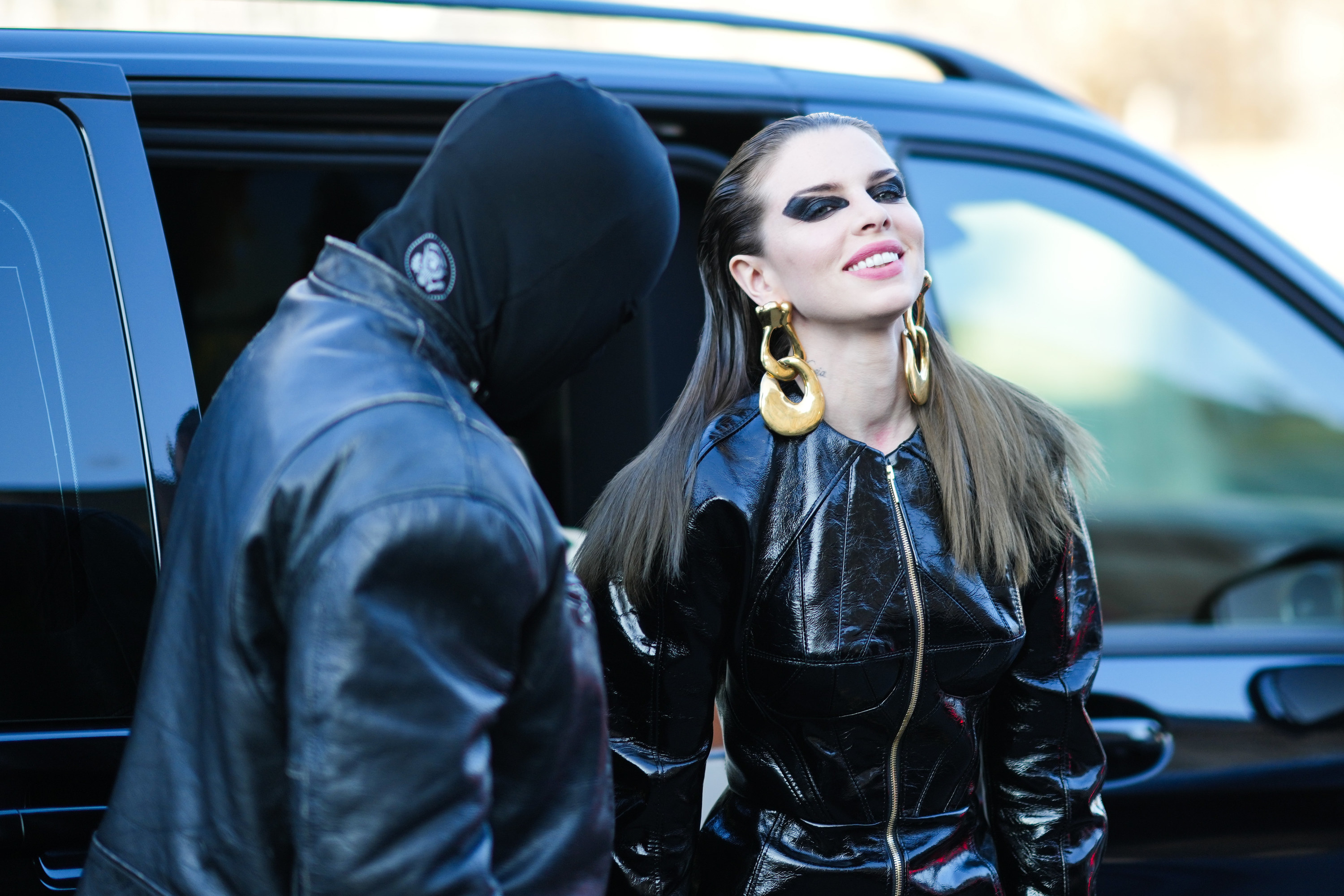 I dunno about you, but I am TIRED.