Californians have been told to cut their shower time by four minutes, which James said is essentially no prob for him.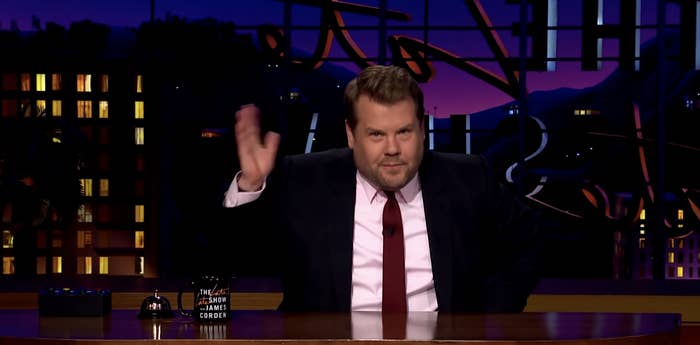 "How long are people spending in the shower?" James said, shocked. "Oh my god."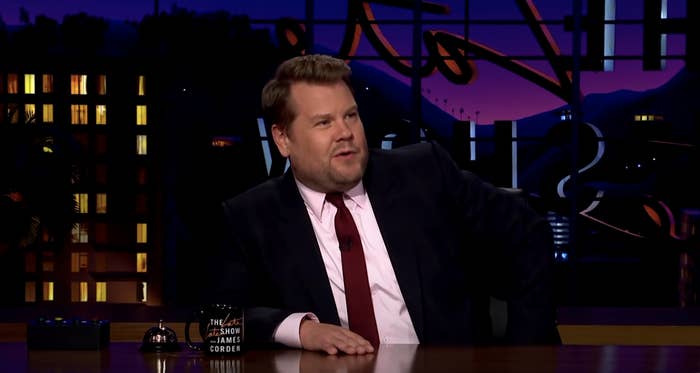 "I'm in and out in three or four minutes," the 43-year-old told his audience.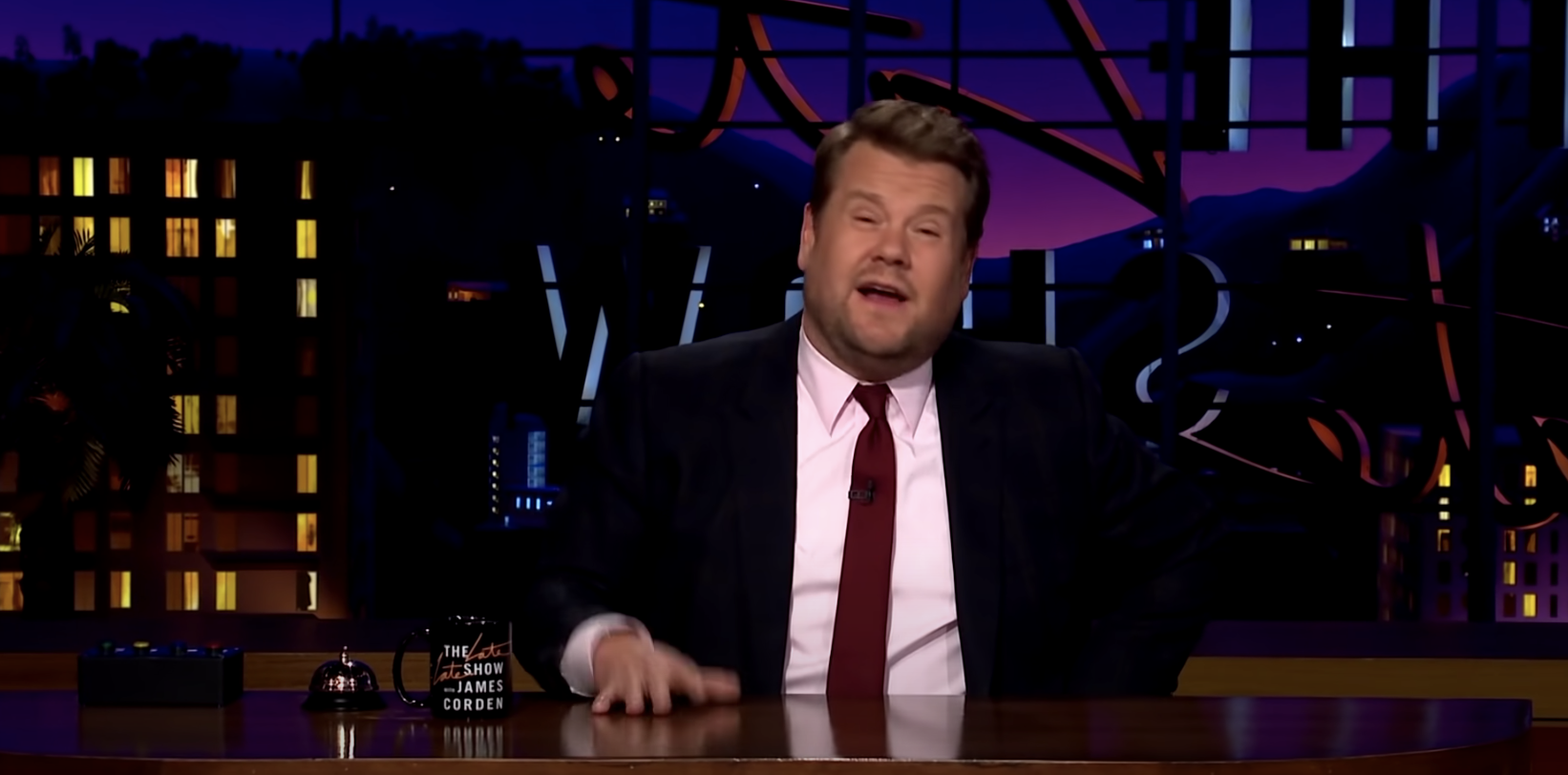 "I use soap, but I don't wash my hair," he continued. "I wash it about every two months. True story."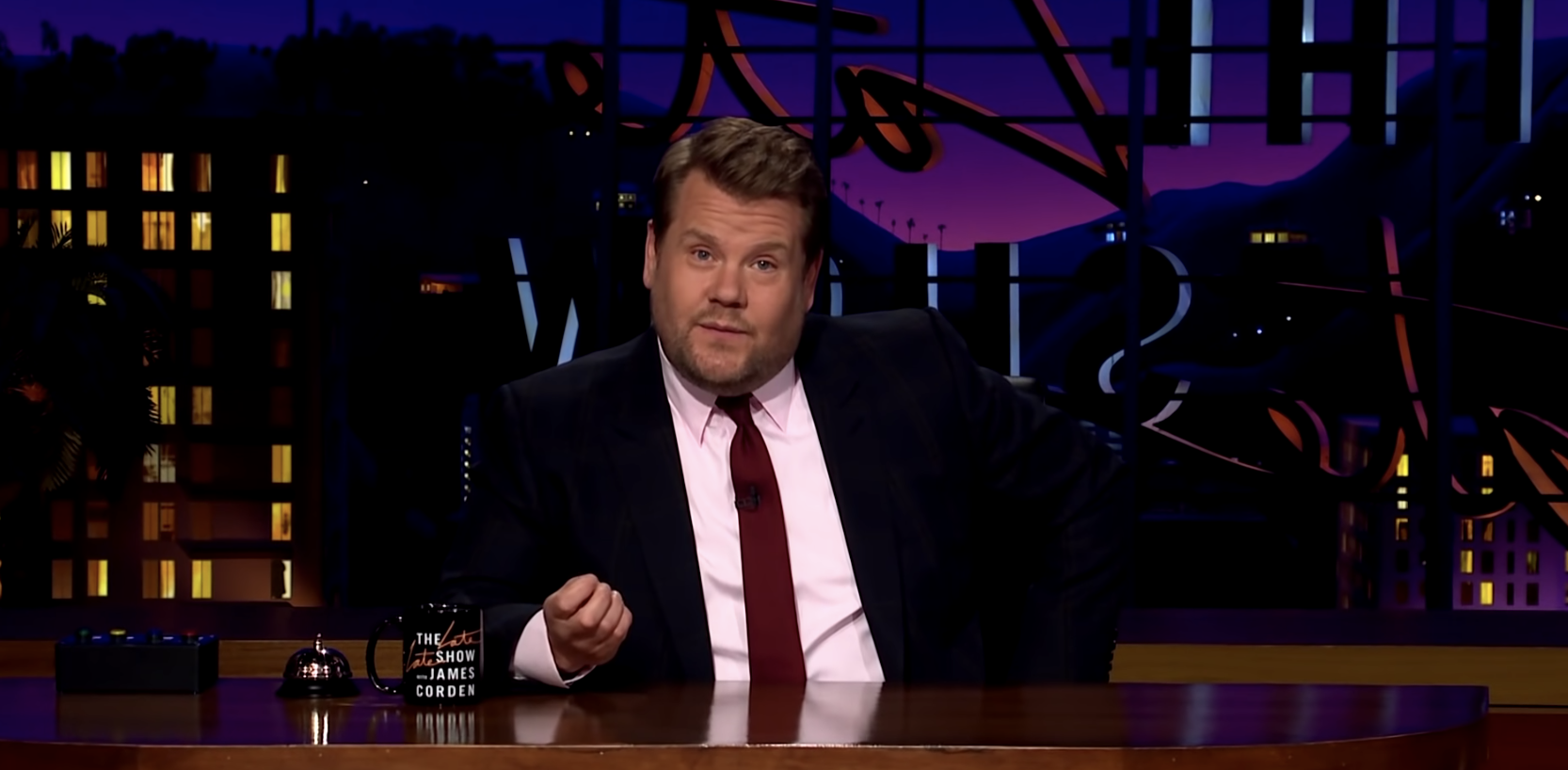 One of the producers agreed with James' short shower, but another producer said, "Your three-minute shower is insane. That means you're not showering. Come on! That's not cool; you guys are dirty. Yeah, that's not cool. You guys are dirty."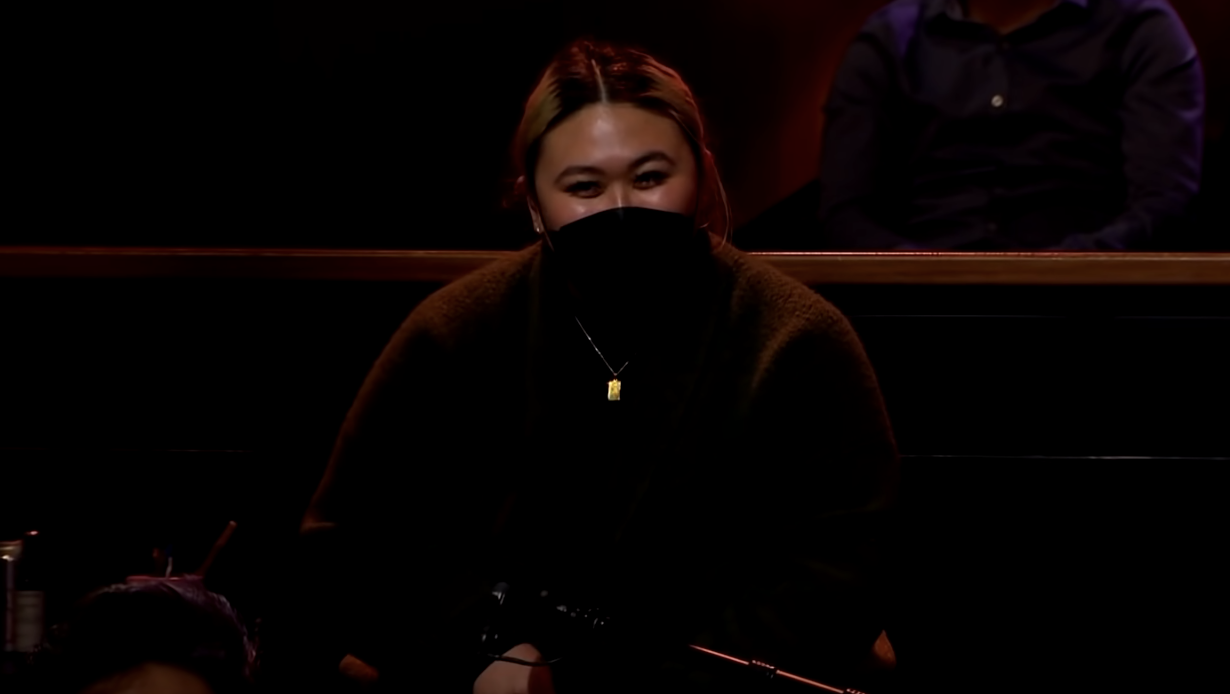 According to WebMD, though there are depending factors, people should wash their hair every two to three days, which makes James' routine less than ideal for clean hair and a clean scalp.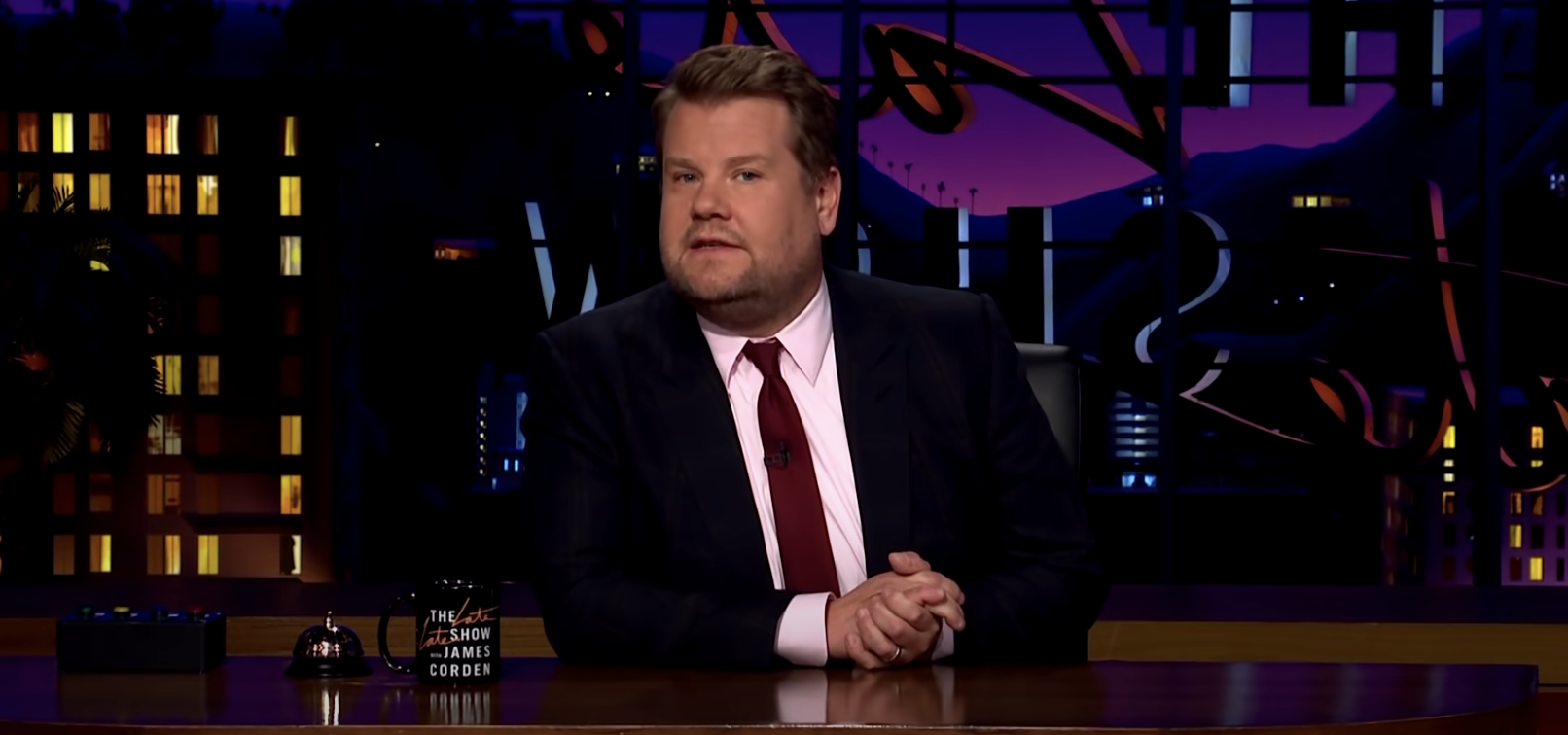 James isn't the first celeb to have controversial bathing habits. Last year, Jake Gyllenhaal admitted to Vanity Fair, "More and more I find bathing to be less necessary, at times."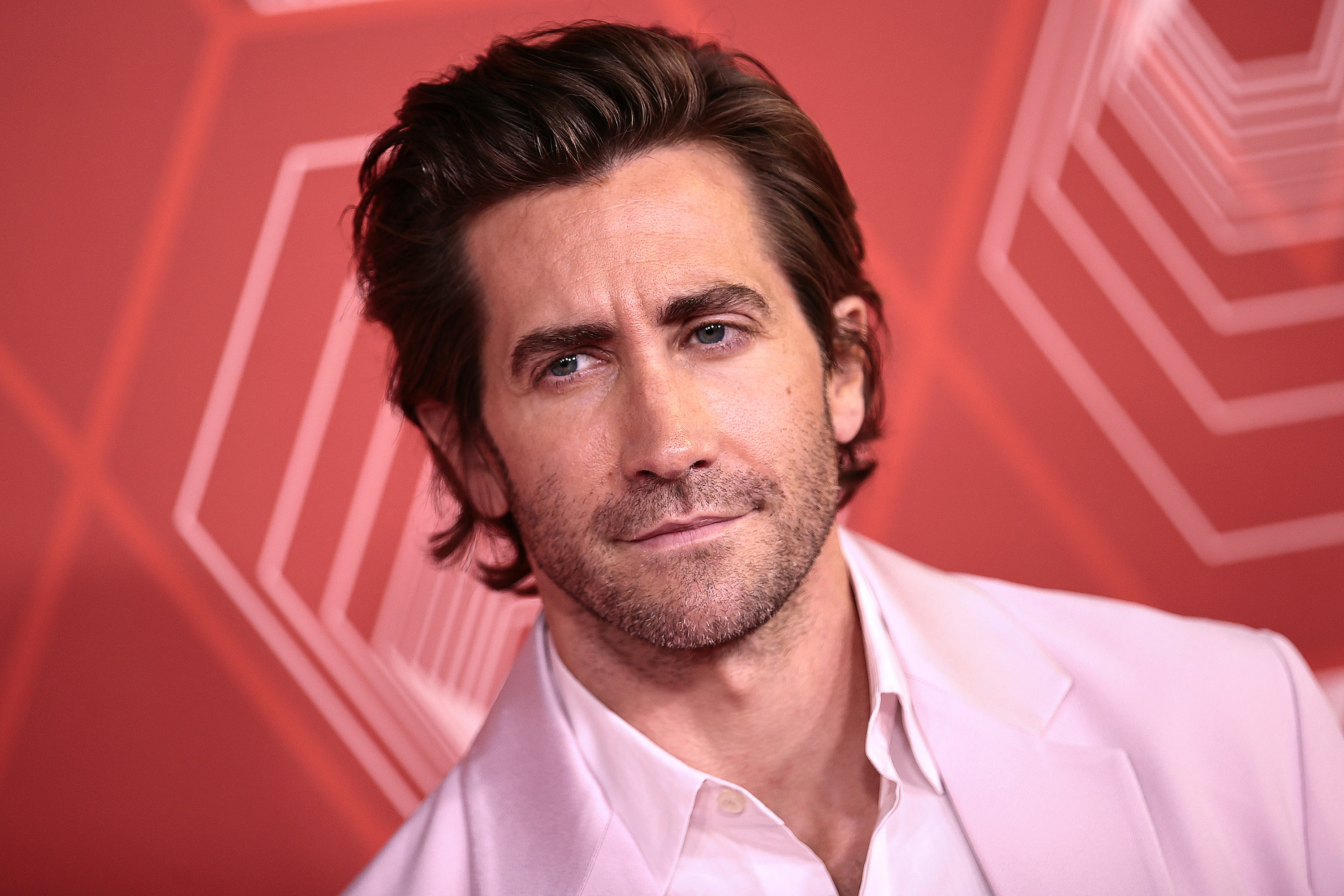 "There's a whole world of not bathing that is also really helpful for skin maintenance, and we naturally clean ourselves," he added.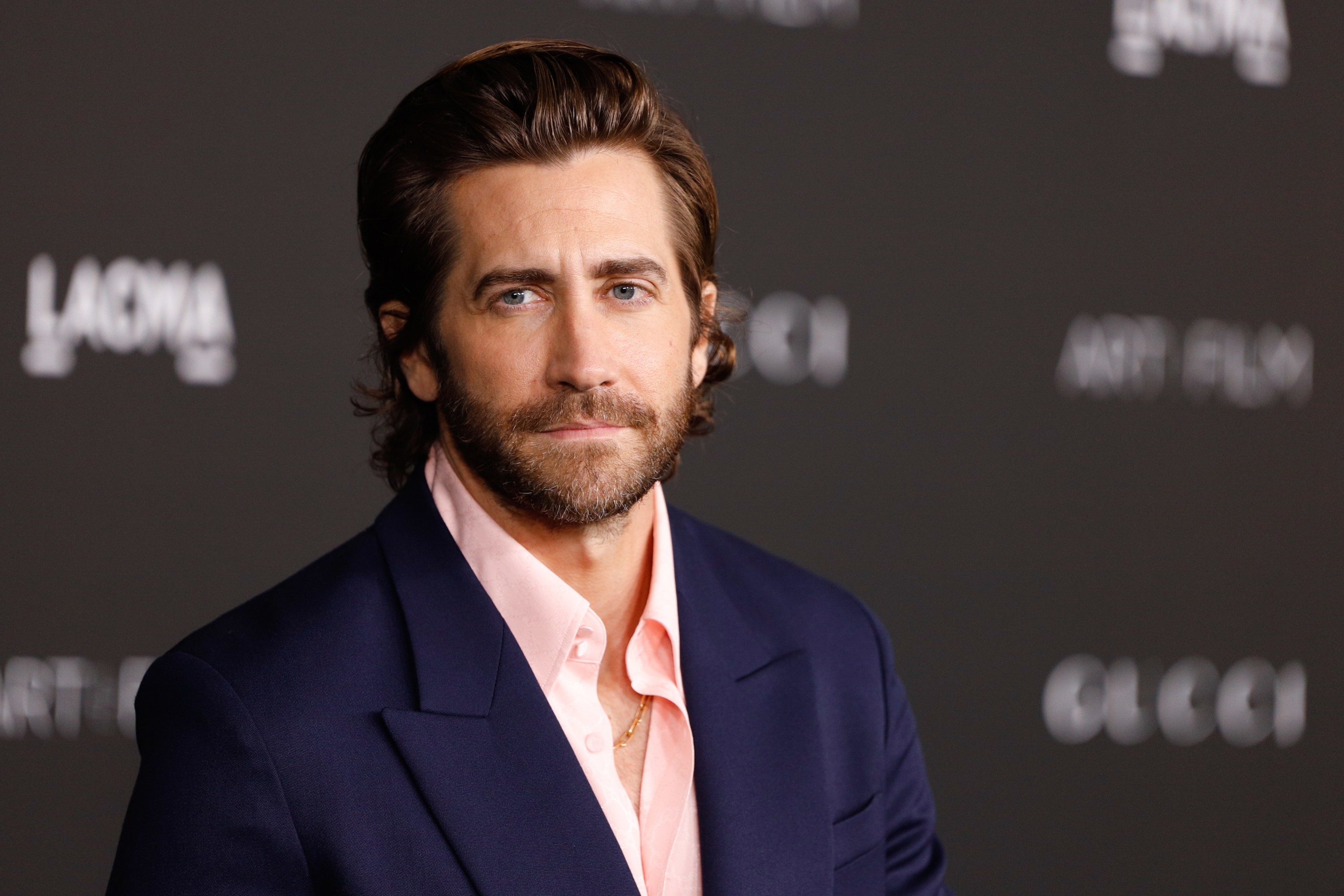 Mila Kunis and Ashton Kutcher also made headlines for admitting they only wash their children if there's visible dirt on them.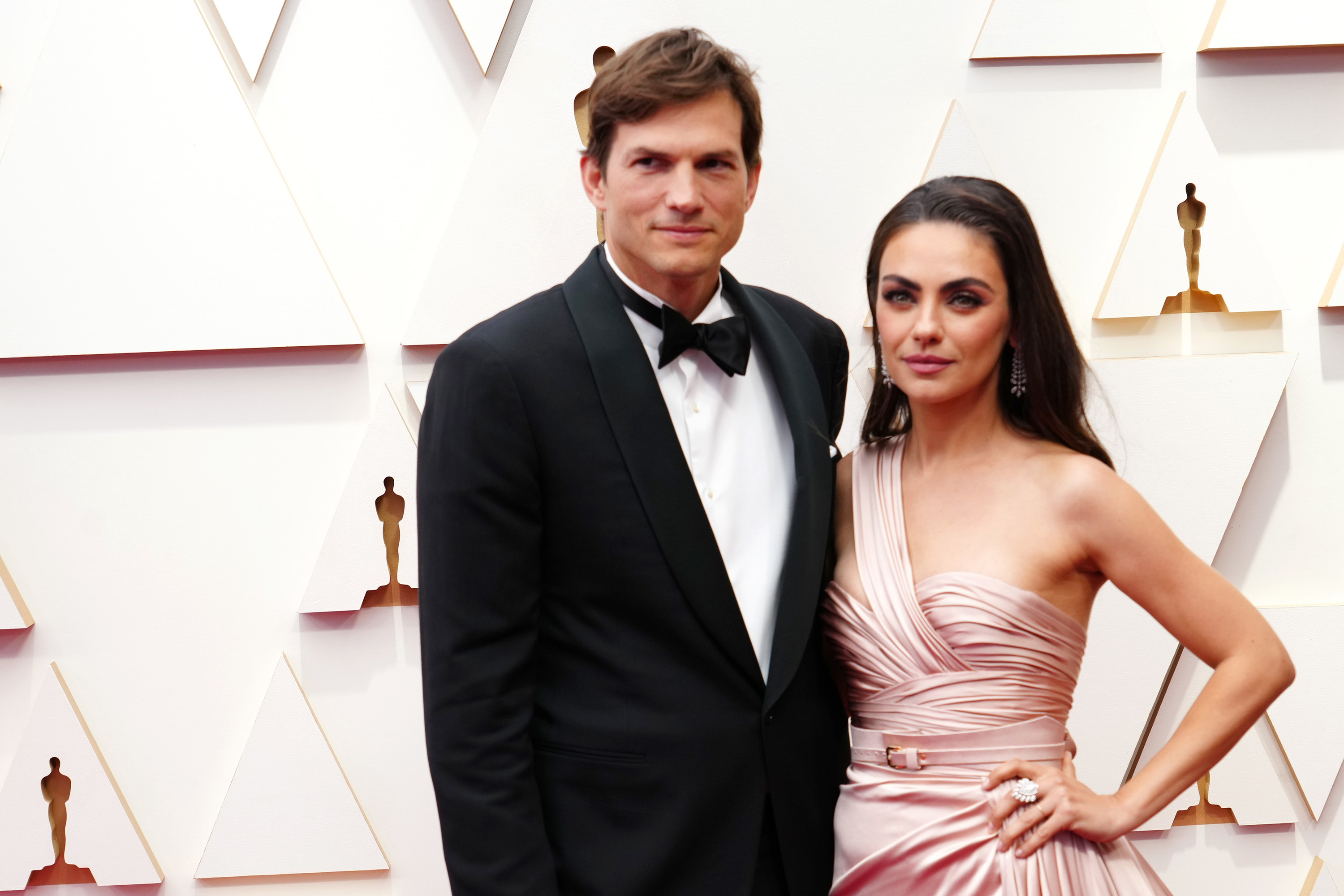 Aaaaand Kristen Bell and Dax Shepard also garnered backlash after Kristen agreed with Ashton. On The View, Kristen said, "I'm a big fan of waiting for the stink. Once you catch a whiff, that's biology's way of letting you know you need to clean it up. There's a red flag."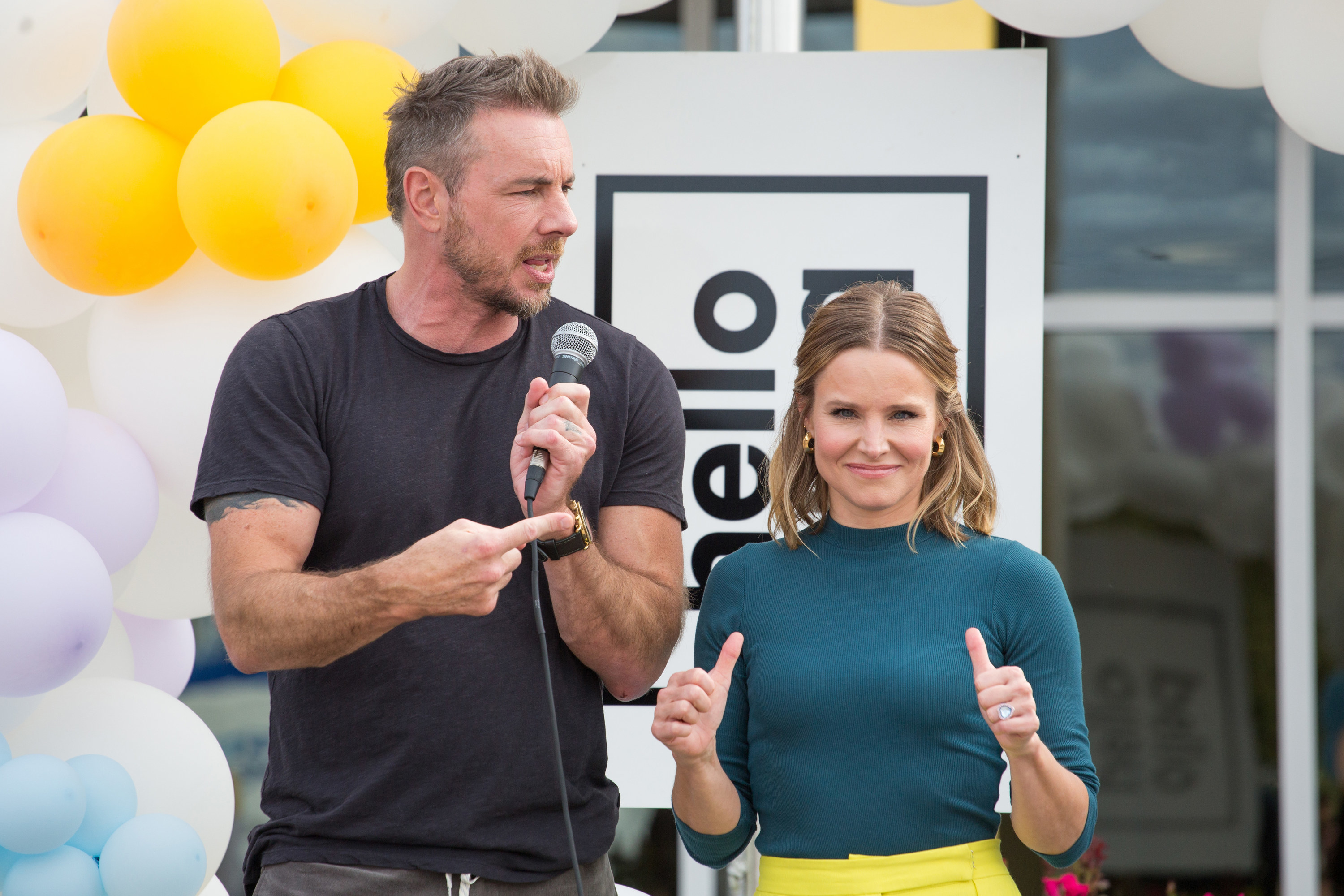 So, yeah, I don't know what it is about celebs and their bathing/washing habits, but they're definitely, um, unique.
Let me know your thoughts about this in the comments below!