Interestingly enough, James Corden is no stranger to making headlines. He's currently trending over alleged behavior that got him banned from a restaurant.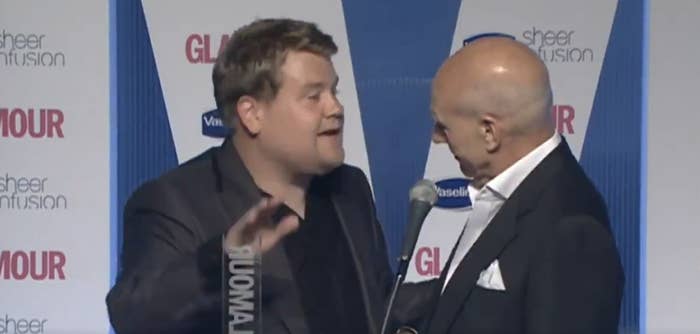 That said, let's get into some of his most notable headline-making moments:
1.
Well, for starters, James made a bunch of headlines this week after New York restauranteur Keith McNally took to Instagram to ban James Corden from Balthazar after he was reportedly rude to his staff:
2.
When he delivered what many on social media considered an offensively stereotypical depiction of a gay man in Prom: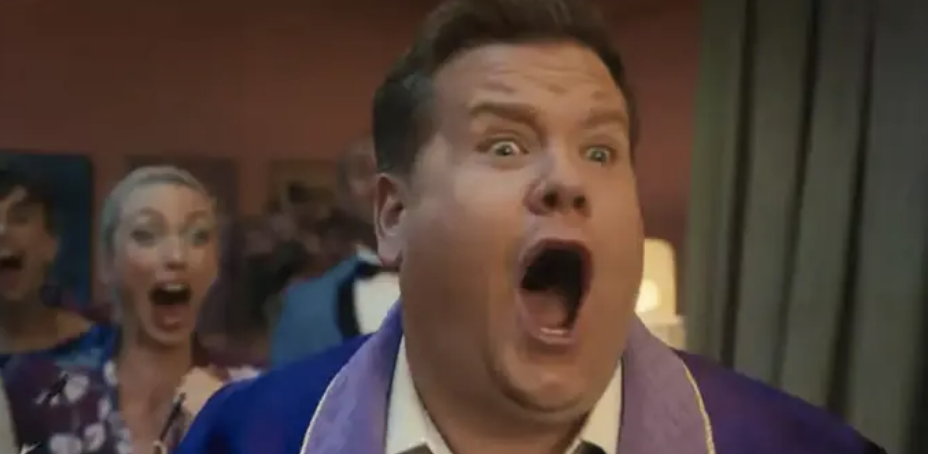 4.
When he faced backlash for this joke about BTS:
5.
When his "Spill Your Guts" segment featured Asian food as one of the options and called it disgusting: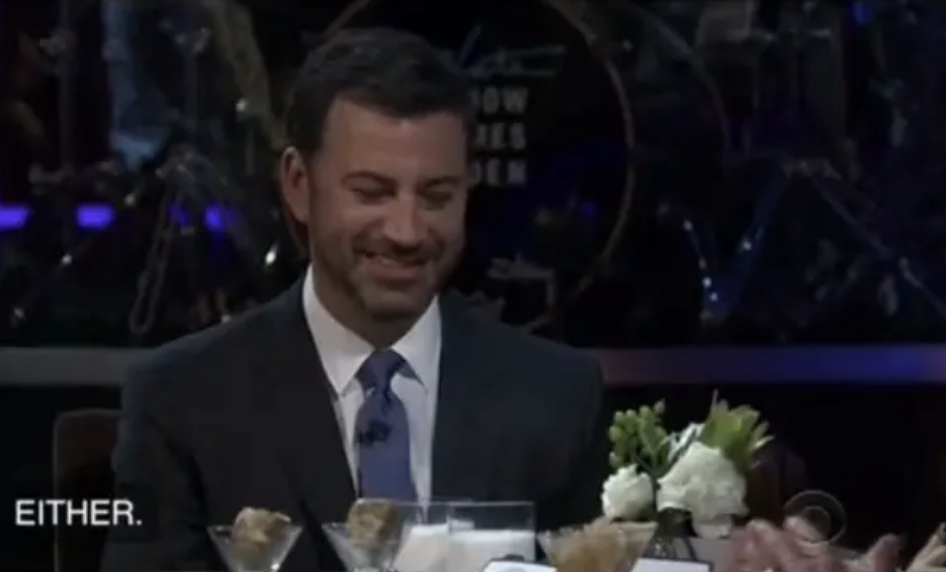 7.
When this writer called out James for reportedly advocating AGAINST pay increases for late night writers: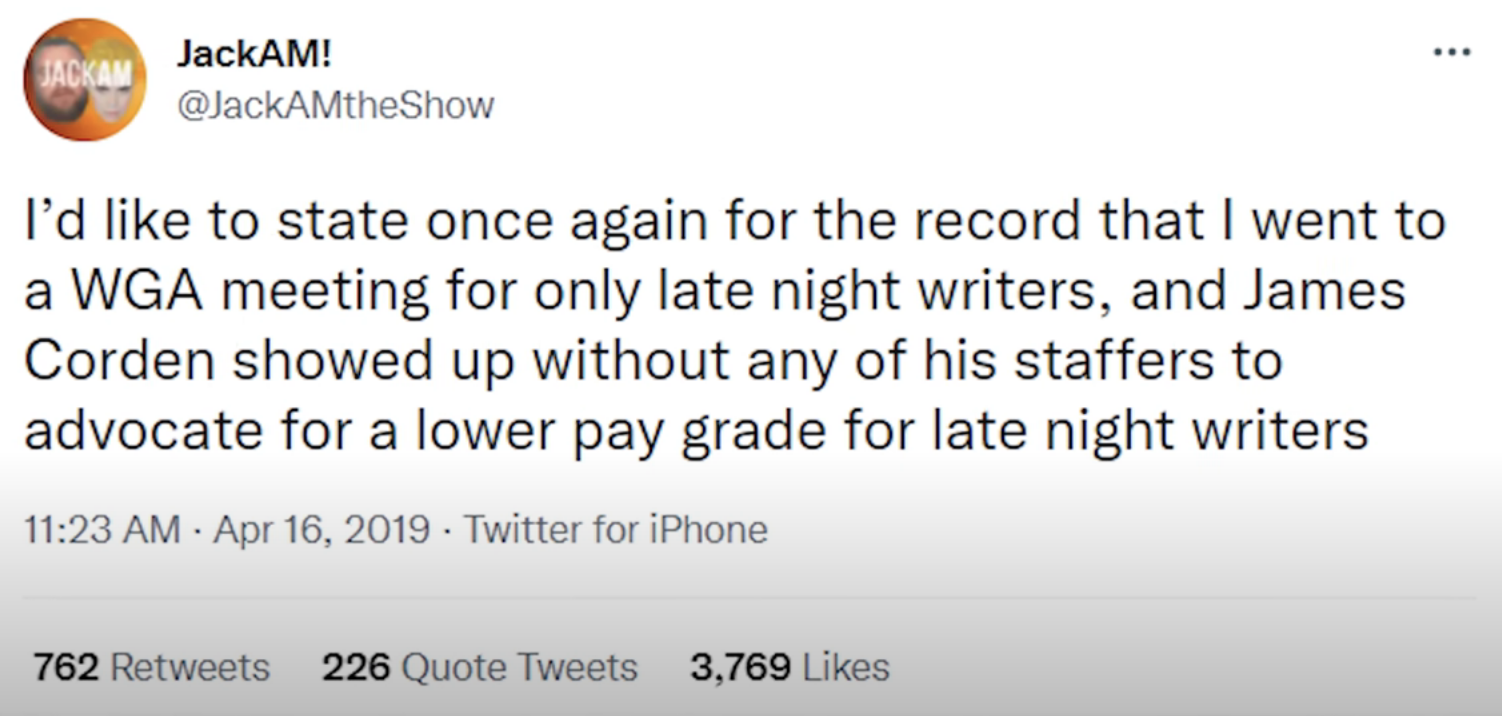 9.
When he and Patrick Stewart got into it in this extremely awkward moment, where they both exchanged some pretty low blows:
10.
And lastly, when James made this joke about Harvey Weinstein's victims:
What do y'all make of these moments? Let me know in the comments below!