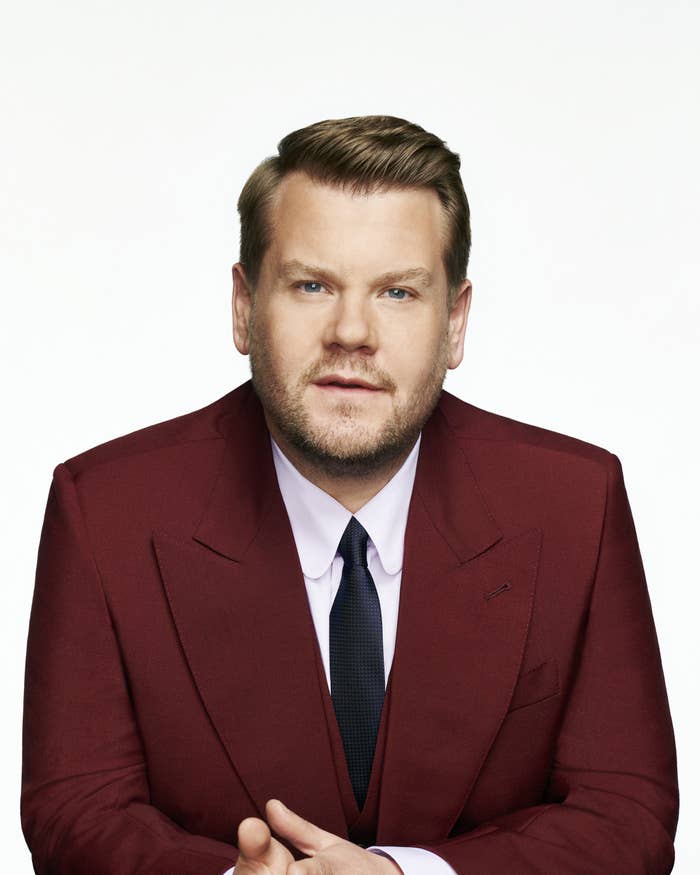 After gaining traction on the video, TikToker Kim Saira started a petition calling for an end to the segment, which Saira says "amplifies and encourages" anti-Asian racism and is "culturally offensive and insensitive."
"We heard that story, and the next time we do that bit, we absolutely won't involve or use any of those foods," Corden said on Howard Stern. "As you said at the start, our show is a show about joy and light and love. We don't want to make a show to upset anybody."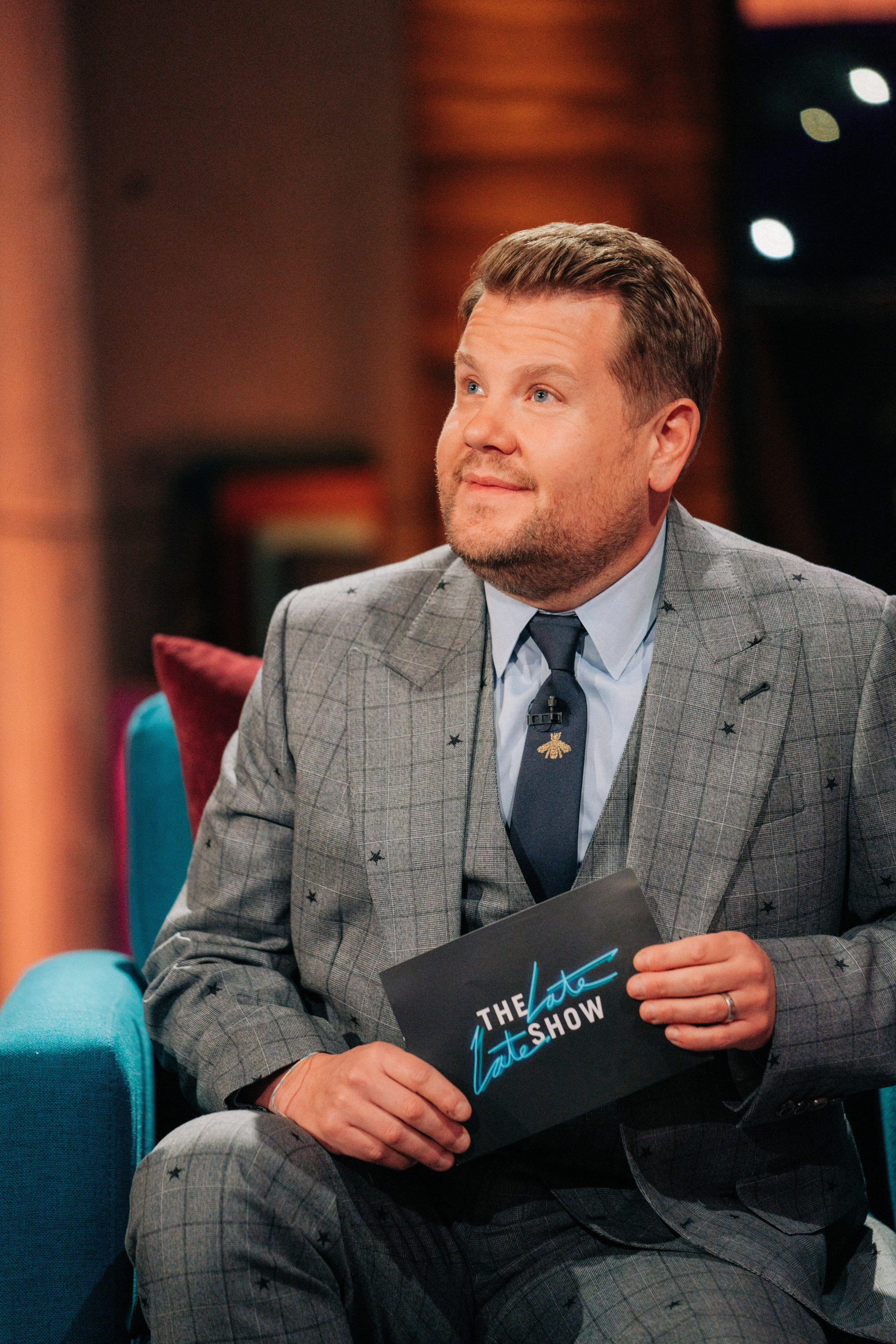 However, Saira was not satisfied with Corden's response: "The Late Late Show did not reach out to me about this statement. I actually found out from another news source I was interviewing with," she wrote in an email to Today. "After listening to what he said, to be completely honest with you, I'm really disappointed in this statement, which in my opinion, isn't an apology."