Through my ~research~, I've discovered that celebs often reject other celebs when it comes to hugs, autographs, selfies, pictures, and more.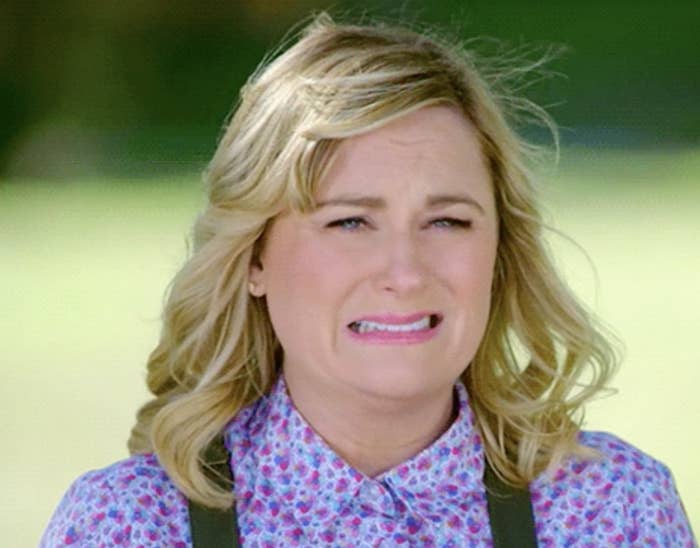 It's a perplexing phenomenon — the celeb-to-celeb rejection — so here's 18 times it happened. Enjoy:
1.
Ramona Singer had to apologize at Bravocon for saying "no" to a picture with Dolores Catania's ex-husband, Frank Catania:
3.
When The Real Housewives of New York City star Ramona Singer told Gizelle Bryant to get out of a group photo: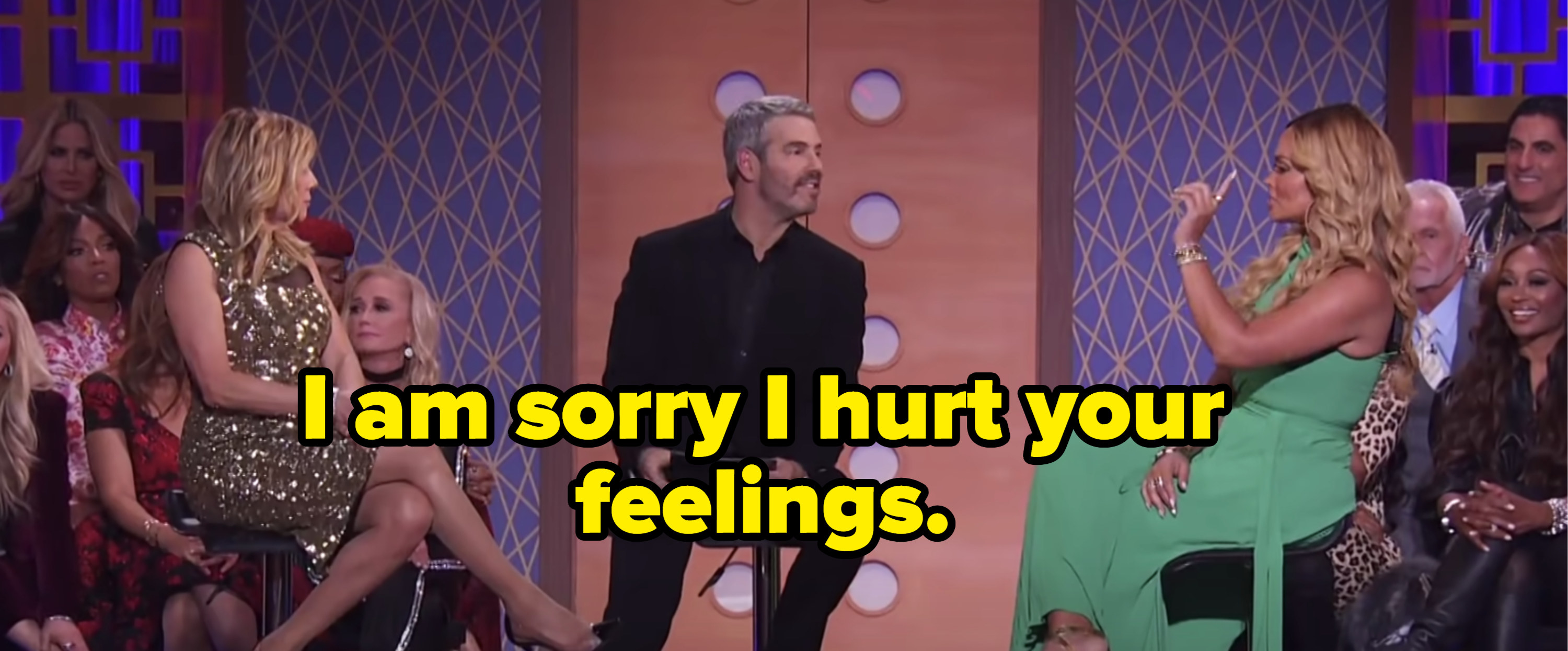 4.
When Chamillionaire asked Michael Jordan for a photo and he denied it:
5.
When Tia Mowry said Charlize Theron was rude to her at Soul Cycle: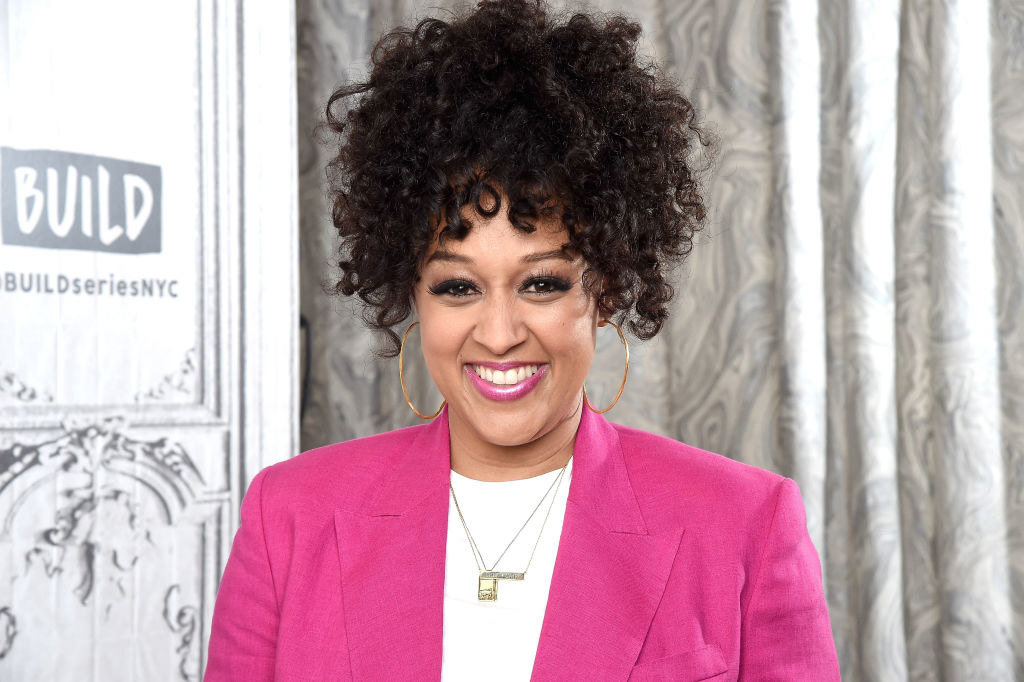 7.
When Hailee Steinfeld said Lea Michele denied her request for an autograph: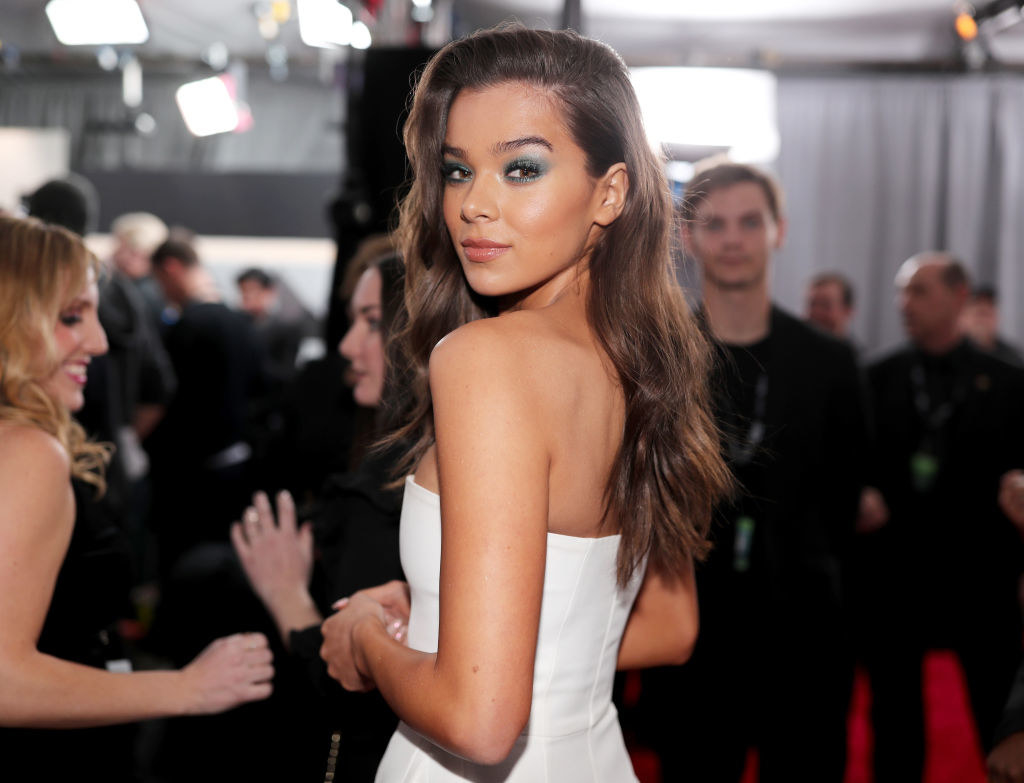 10.
Jerry Seinfeld refused Kesha's hug:
13.
And when Damien Chazelle accidentally ignored Emma Stone's hug, too.
15.
When Drake went in for a kiss at the 2016 VMAs, but Rihanna wasn't having it:
16.
When Lady Gaga — probably by accident — ignored Zendaya saying, "Nice to meet you":
17.
When British politician Emily Thornberry ignored Jeremy Corbyn's high-five, which led to a weird boob slap: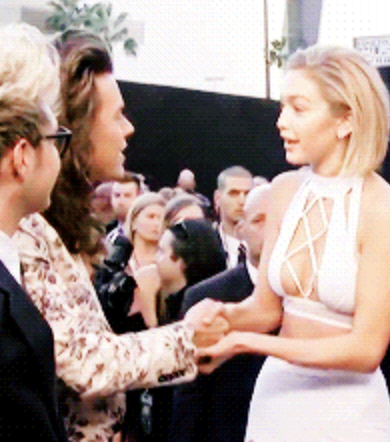 Which is your favorite? Let me know in the comments below!