When celebs go live on Instagram, things get chaotic, messy, awkward, problematic, etc. So, here are some times IG Lives went horribly, horribly wrong:
5.
When Millie Bobby Brown faked her skincare routine, LMAO:
6.
When Justin Bieber, Kendall Jenner, and Hailey Bieber went on Live early in the pandemic and talked about how lucky and privileged they were: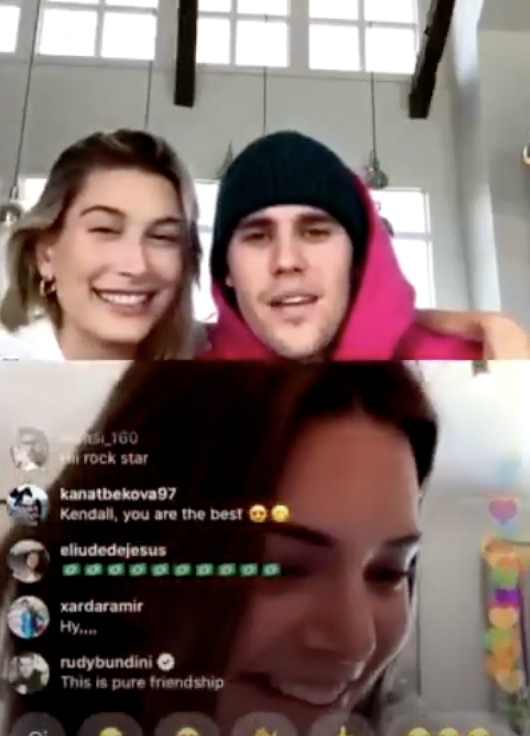 7.
When Doja Cat accidentally revealed a man in the back of her Instagram Live who called her "babe" and then abruptly ended it:
12.
When Cardi B went on Live to call out Access Hollywood for a story about her daughter that she said was "clickbait" and then said she wished the writer's mother "catches AIDS":
13.
And when she said this:
14.
When Foodgod asked if he should go live, and people were like, "No, luv":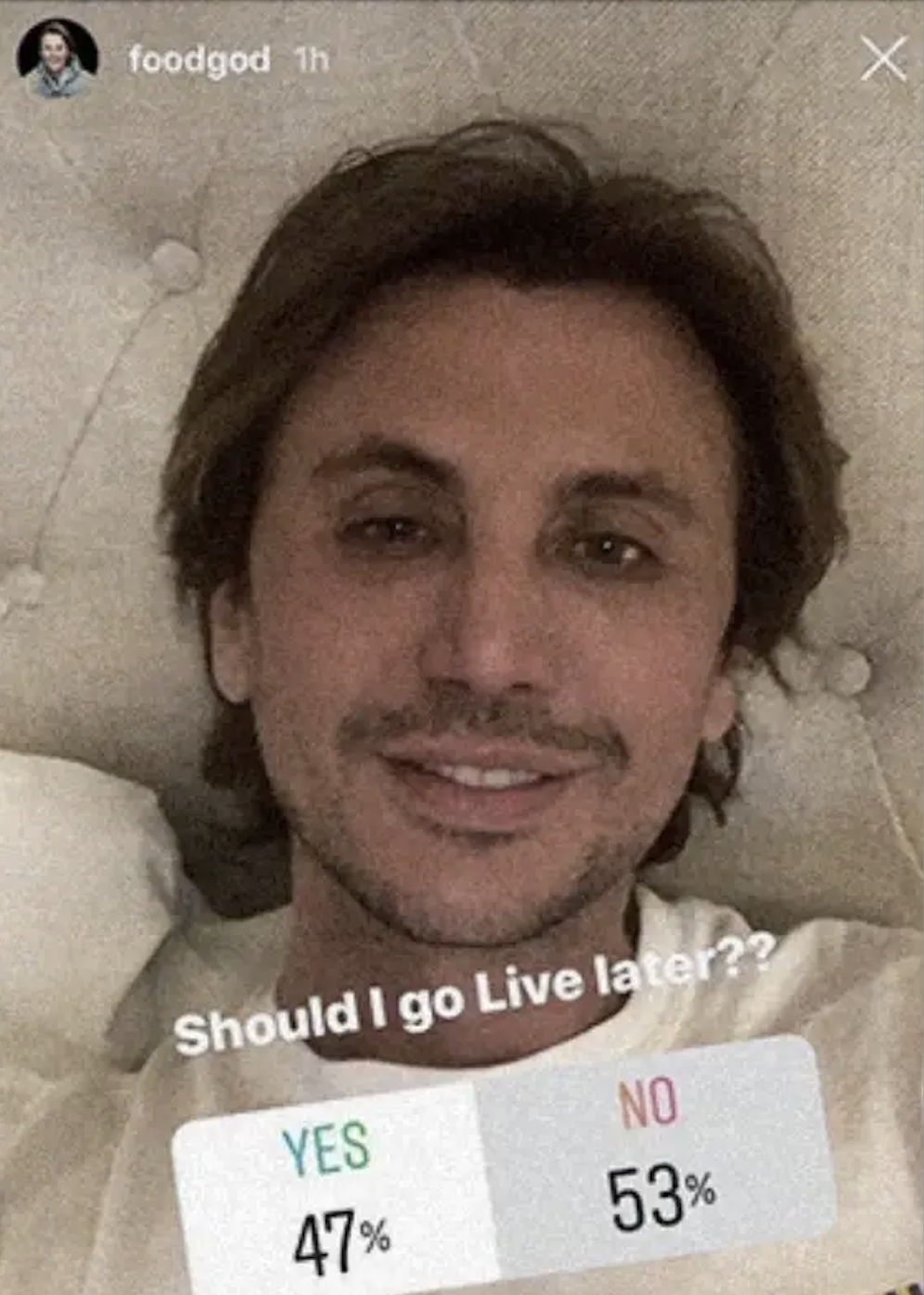 15.
When Cameron Diaz awkwardly read her team's instructions "Pin comment" aloud and then struggled the whole time because she didn't know how to work Live, LMAO:
16.
When Azealia Banks went on Live to brag about Vladimir Putin and Kim Jong-Un knowing who she is:
17.
When Taylor Swift broke Instagram because so many people joined:
18.
When Bachelorette star Hannah Brown said the N-word while singing "Rockstar" on Live:
19.
When Lindsay Lohan accused this family in Moscow of trafficking and then tried to "save" a Syrian child refugee and wound up getting punched in the face — all on Live: