And it is for reasons as bizarre as you might expect.
Around 2am, Lohan, who is in Moscow, went live on Instagram and told her viewers there was a Syrian refugee family she is worried about. (Please note: We have no idea if this family is Syrian or refugees.)
While filming live, she approaches the family, who appear to be sleeping rough, and asks them to tell her their story so that she can help them. Lohan says: "Do you want me to give you a hotel? ... I want you to tell America what you need and I will get it for you."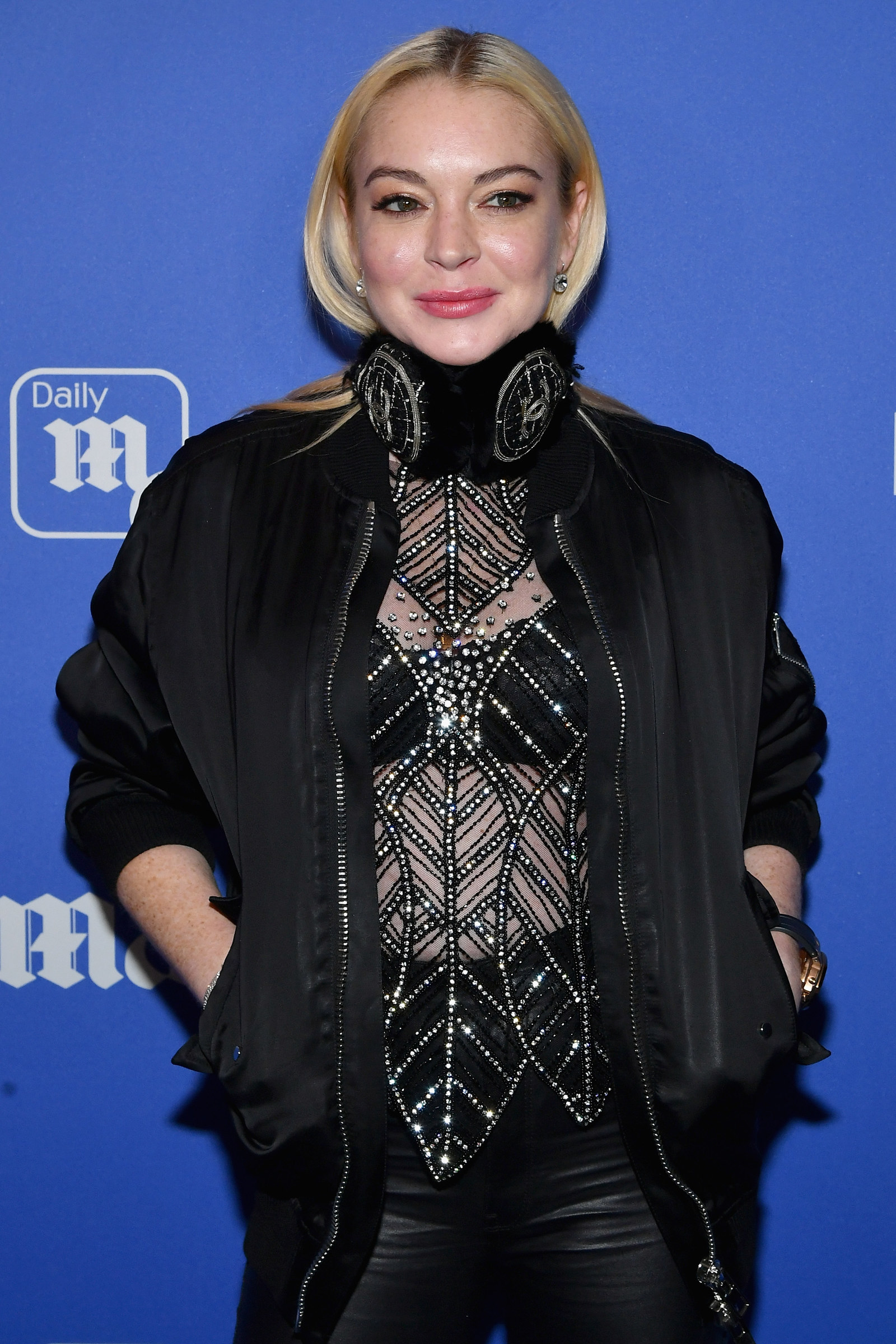 Lohan then starts to follow the family, and accuses them of trafficking children. She says: "I won't leave until I take you. Now I know who you are, don't fuck with me."
The video then ends with Lohan crying and saying: "I'm, like, in shock right now. They were trafficking. I was just, like, so scared. I literally can't; I don't think I can ever change what I want."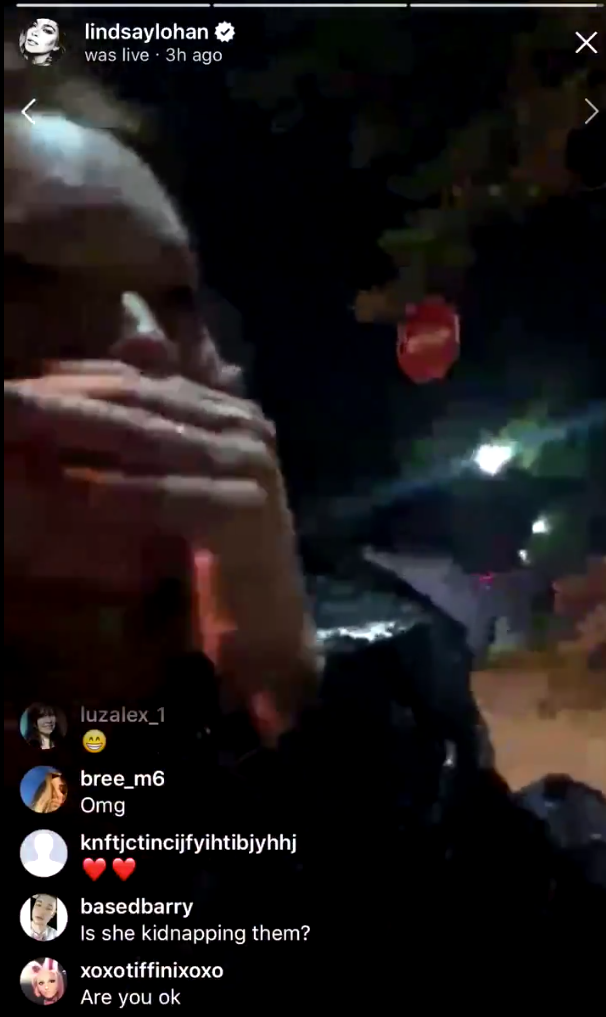 People were not impressed.
And are concerned about Lohan's actions.
And have accused her of being a white saviour.
BuzzFeed News has reached out to Lohan's publicist for comment.