Let's face it: This year's Video Music Awards were bound to be a little awkward because of COVID-19. Keep in mind, though, that when we say things are "awkward," it doesn't mean they aren't necessary.
That being said, here are some moments from the show that were definitely a little awkz:
1.
There were socially distant hosts: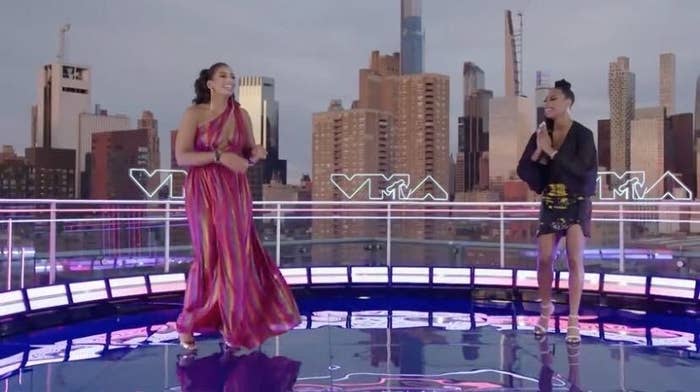 2.
And socially distant preshow interviews: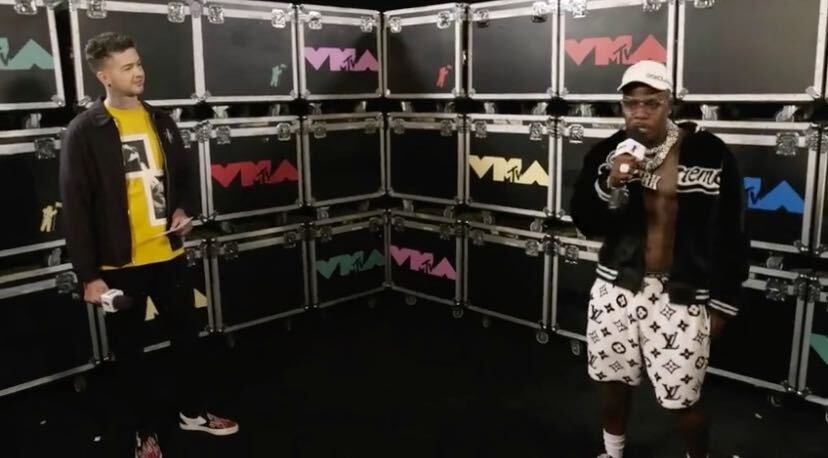 3.
This year, the pictures that media and news outlets downloaded were actually pictures of people's computers:
4.
Images of audience members were superimposed onto buildings: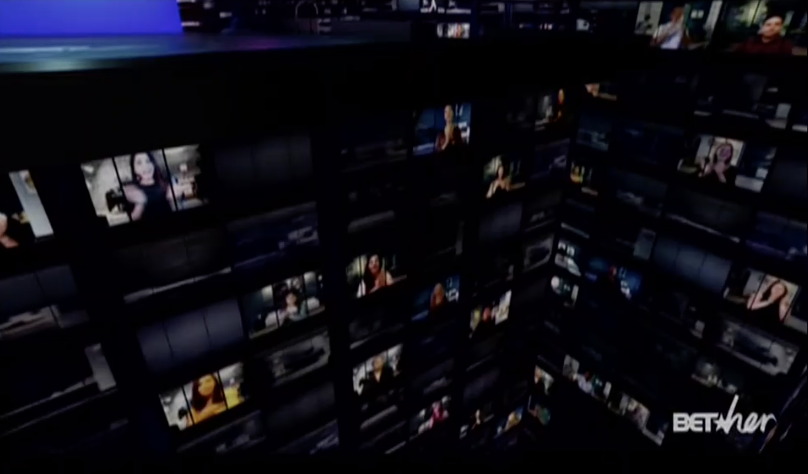 5.
And the CGI audience was — a lot:
7.
In fact, people were suspicious of almost everyone:
8.
Justin Bieber and Ariana Grande did not give an acceptance speech for their VMA win for Best Music Video From Home: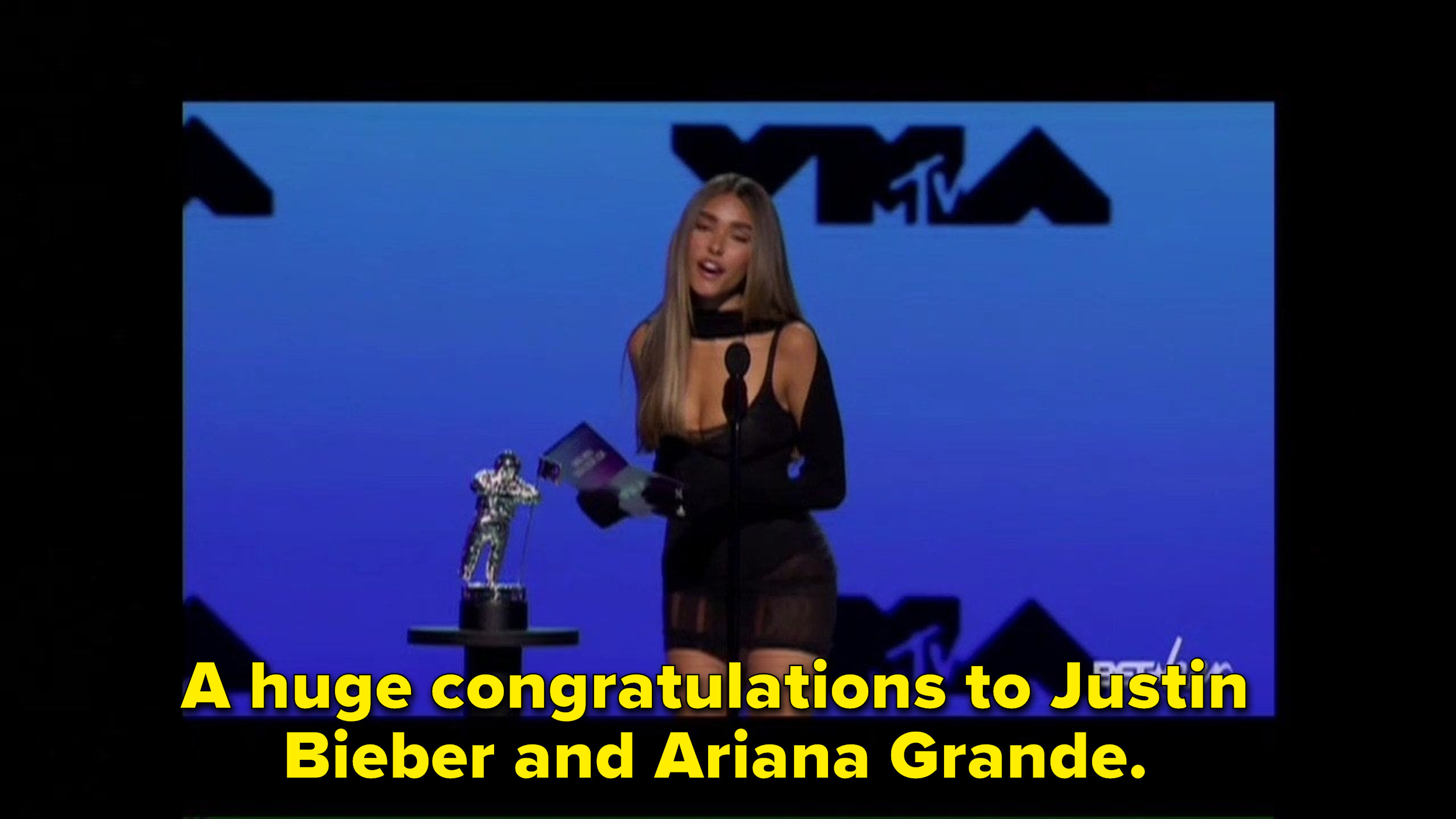 9.
Nicole Richie attended/presented, and everyone was shocked to find out she has a rap alter ego ???????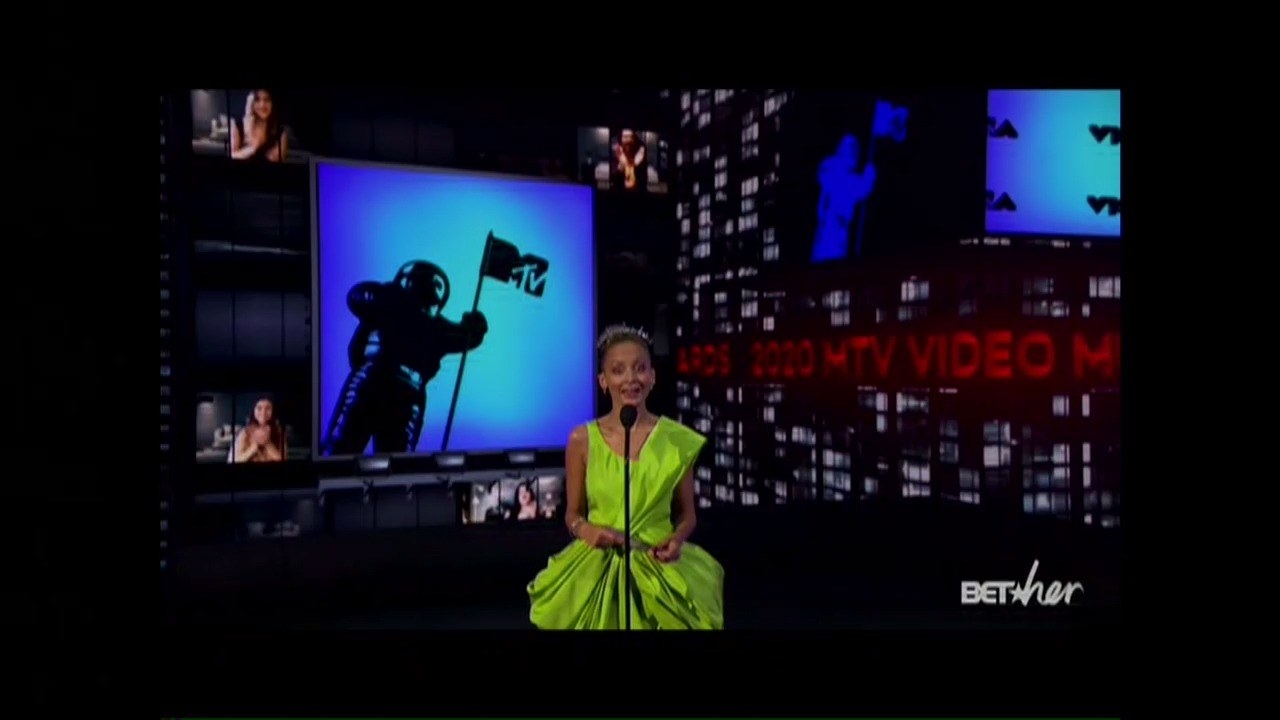 10.
Understandably, people were just confused as to what was live, prerecorded, green-screened, etc.:
11.
The mic was wayyyy too low for Machine Gun Kelly, and he had to crouch to talk:
12.
Doja Cat kind of lost her train of thought during her speech: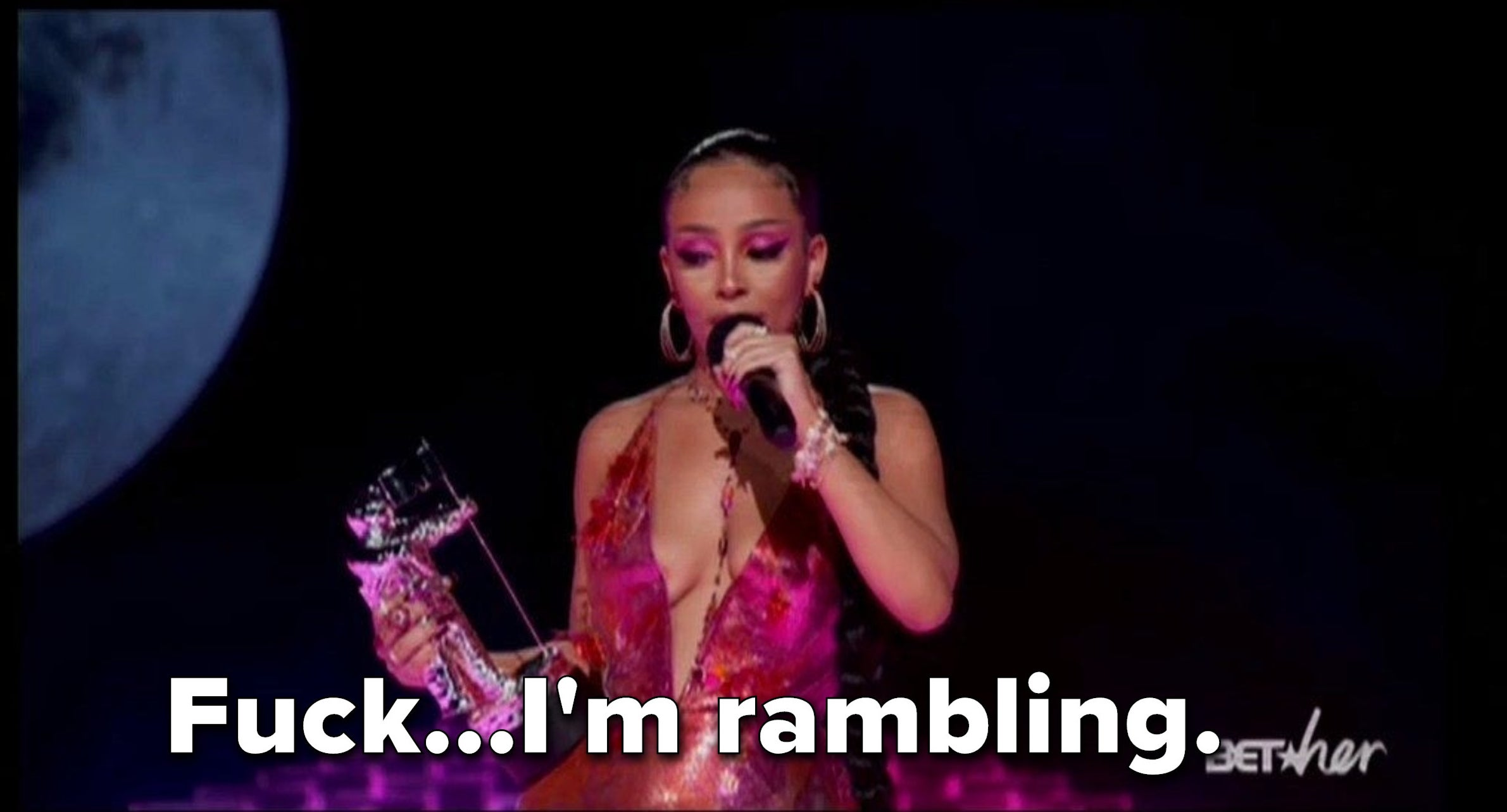 13.
And lastly, the Black Eyed Peas had their crotches lit up: