Listen, I know I don't know any of these celebs! BUT... in my opinion, they seem super nice, and they're not really known for their shadiness. So, here's some of the best times they were actually shady.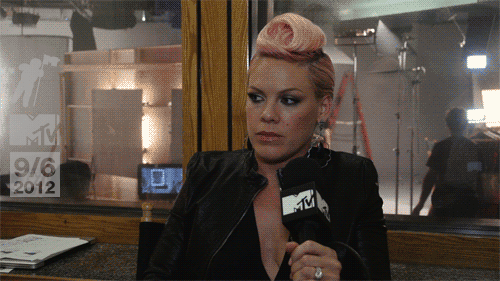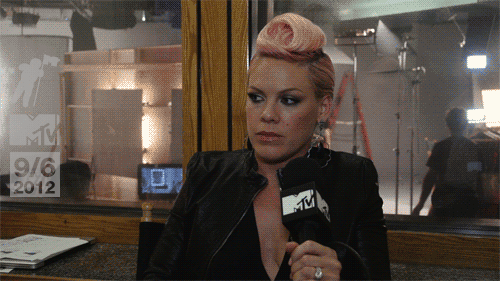 1.
When Alicia Keys shaded Kelly Clarkson's vocal range on The Voice:
3.
When Ellen shadily asked how long Will & Grace had been on air: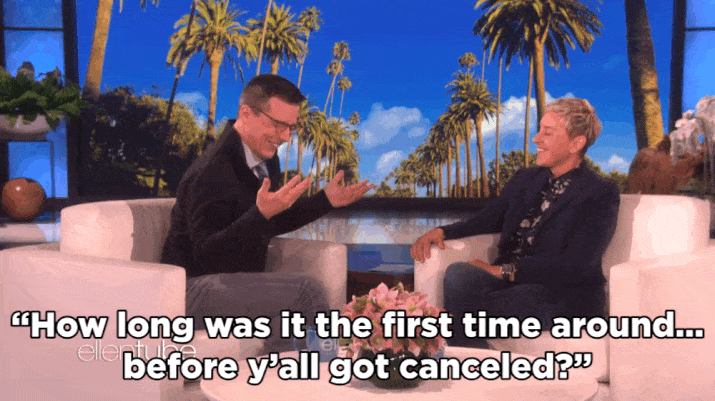 4.
When Kelly Clarkson said this about Taylor Swift, after her manager defended her shaky performance by saying, "This is not American Idol."
"I understand defending your artist obviously because I have done the same in the past for artists I like, including Taylor, so you might see why its upsetting to read you attacking American Idol for producing simply vocalists that hit 'the high notes. Thank you for that Captain Obvious sense of humor because you know what, we not only hit the high notes, you forgot to mention we generally hit the 'right' notes as well."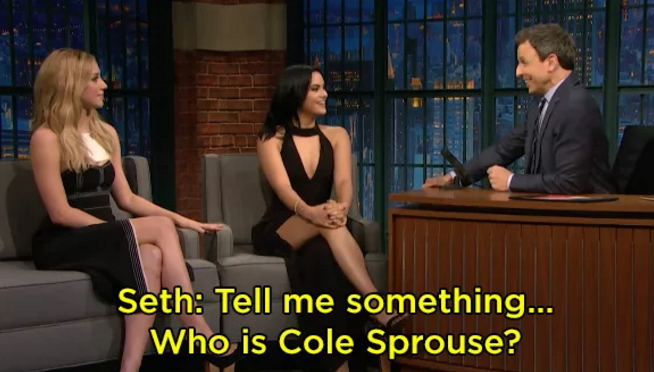 6.
When Nicole Kidman called Giada De Laurentiis' pizza "tough":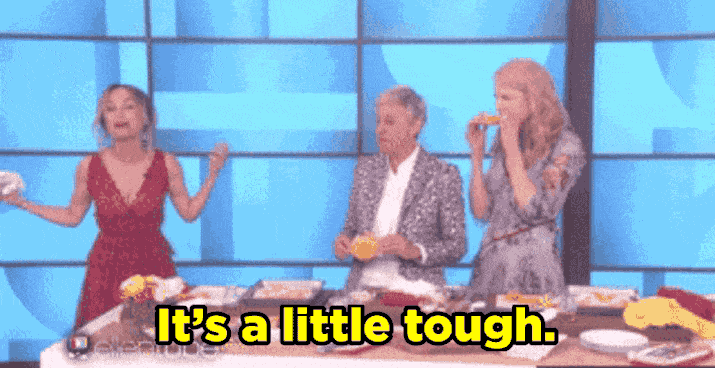 7.
When Jack Antonoff shadily did this during Katy Perry's opening VMA monologue: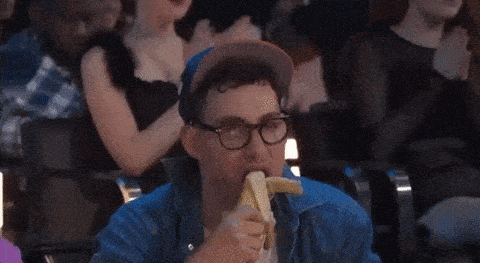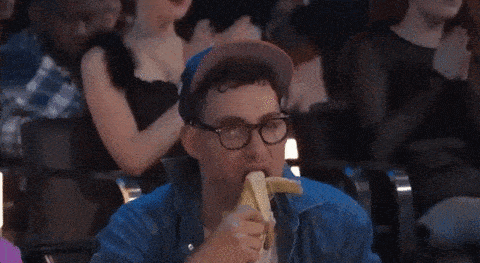 8.
When Kirsten Dunst was asked about the new Spider-Man movies and said this: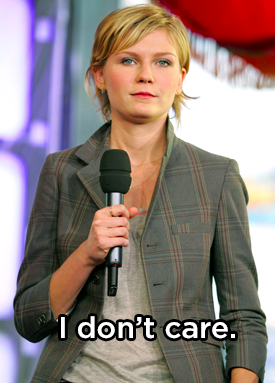 9.
When baby Taylor Swift shaded the fuck out of Joe Jonas on Ellen: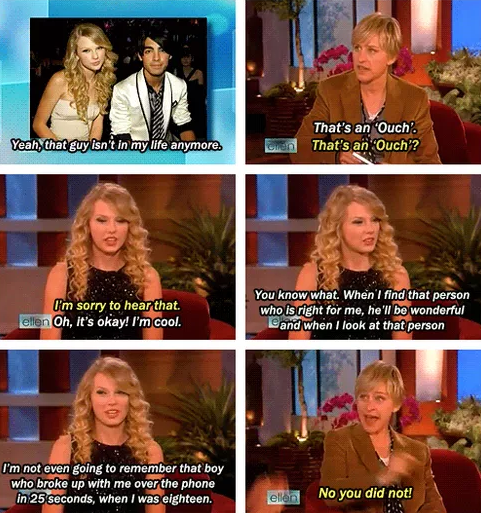 10.
When Selena Gomez left this comment on Justin Bieber's Instagram, where he asked people to stop hating on his new girlfriend:

11.
And when she shaded him on Letterman:
12.
When Janet Jackson said this when asked about the similarities between her and Madonna: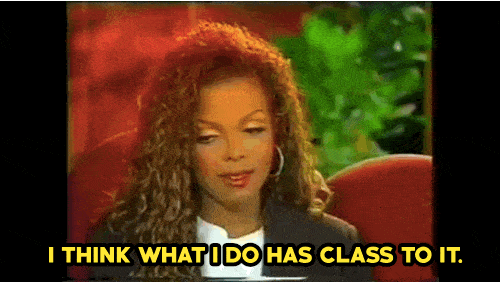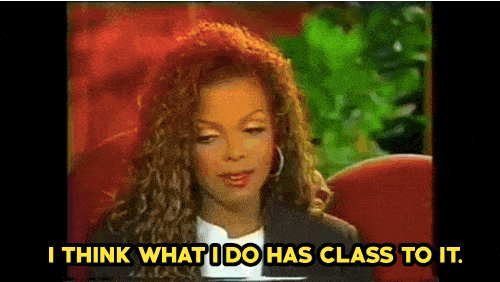 13.
When Reese Witherspoon liked this shady tweet about Taylor Swift: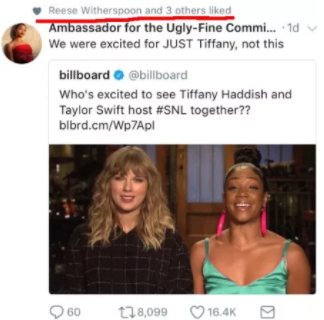 14.
When Sam Smith picked between Taylor Swift and Kim Kardashian on Watch What Happens Live: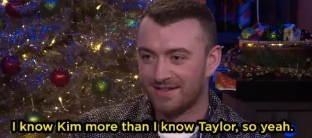 16.
And when Sofia Vergara basically told Gordon Ramsay to butt out after he said her son's name (Manolo) sounds like a paint: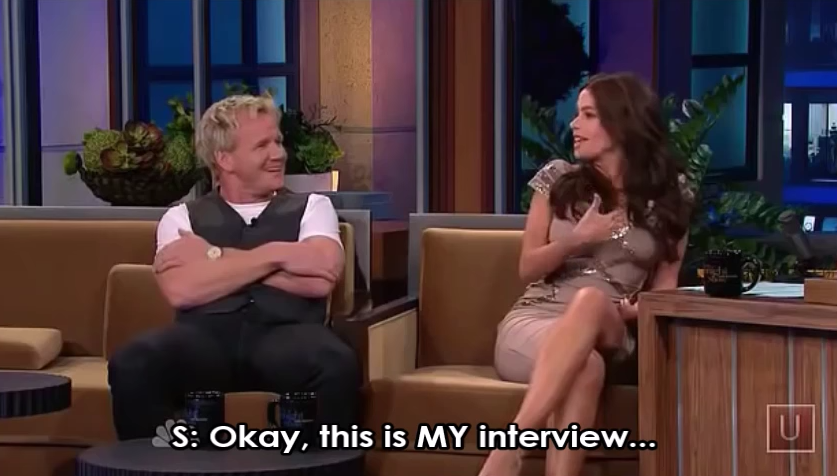 17.
When Ellen shadily commented on Celine Dion's son's hair: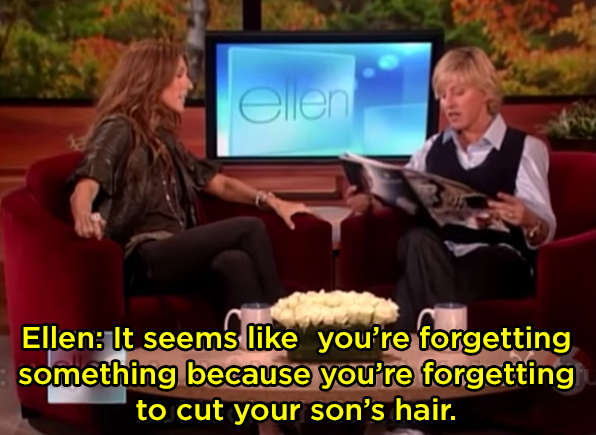 18.
And then Celine shot right back: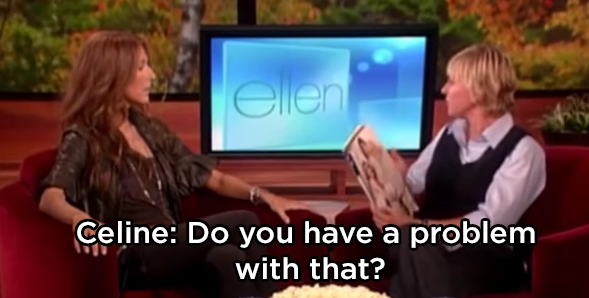 19.
And finally, when Tori Kelly made this face when Taylor Swift won the Grammy for Album of the Year: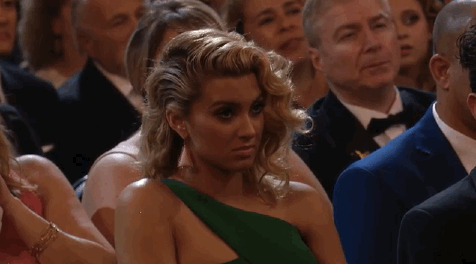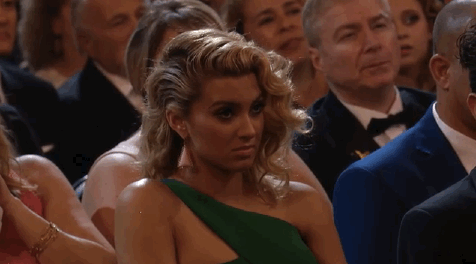 Do you have a favorite moment where a ~nice~ celeb was shady? Let me know in the comments!