So this year on The Voice, the judges are Alicia Keys, Kelly Clarkson, Adam Levine, and Blake Shelton.
On last week's episode, Alicia was trying to get a contestant to pick her as a coach when she shaded her co-judges, specifically Kelly Clarkson.
Alicia said she's the only one who has a range similiar to the contestant's.
Did Alicia Keys forget who Kelly Clarkson is???
Adam also was like, excuse me???
And Kelly gave these faces after Alicia said that: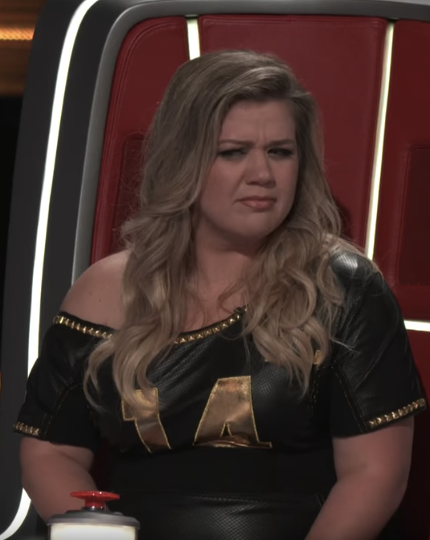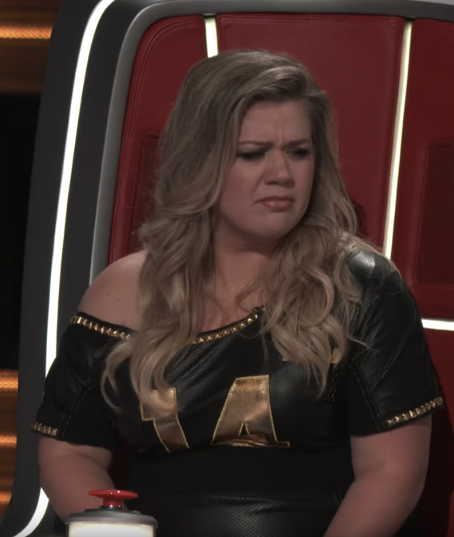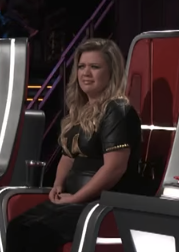 People on Twitter were kind of fine with Alicia shading Adam and Blake, but when it came to Kelly, they had her back: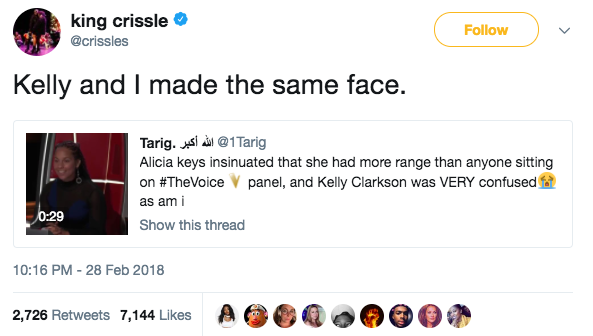 They had receipts and all: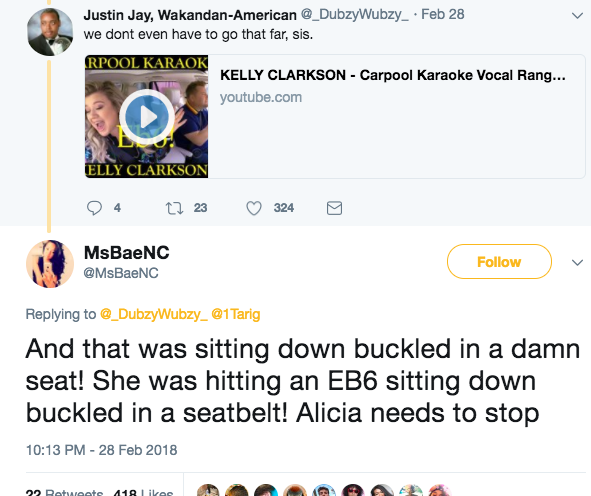 Wow, ok. Moral of the story: Don't shade Kelly or her voice. No matter who you are!