1.
When Kylie Jenner shaded Kim K, who said Kourtney Kardashian wasn't interesting to look at: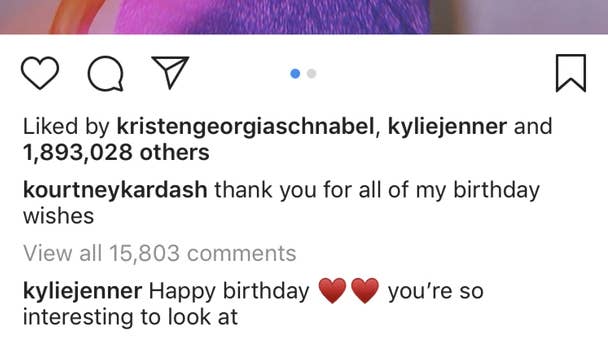 2.
When Chloë Grace Moretz shaded Kim Kardashian's nude selfie:
3.
And then Ariel Winter shaded Chloë for her Kim K callout:
4.
When the members of Fifth Harmony ultra-shaded Camila Cabello (who left the group) during this performance:
7.
When Bella Thorne shadily posted these pictures of her and her ex while she was dating Charlie Puth: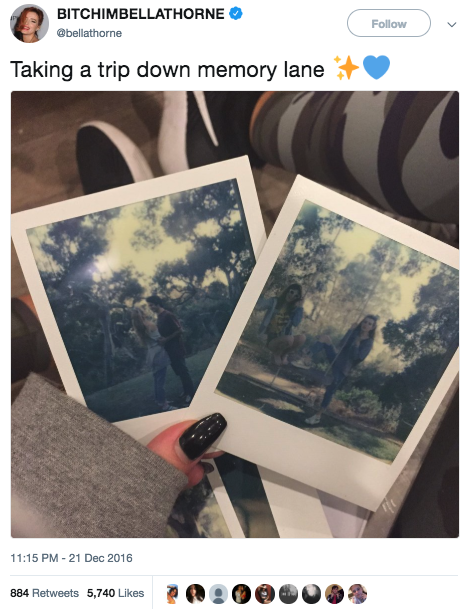 9.
When Kendall Jenner left this comment on a pic of Scott Disick, Sofia Richie, and Scott's son.

10.
When Gigi Hadid said this about her relationship with Zayn Malik, thus shading Perrie Edwards and Joe Jonas:

What about Zayn are you most attracted to?
I would say his brain. For the first time, we are both in a relationship where we have very similar interests outside of work and that is really important.
11.
When Jaden Smith called Shia LaBeouf a "seat filler":
13.
When Hailee Baldwin deleted all pictures of Shawn Mendes — including the iconic Met Gala shots — from her Instagram: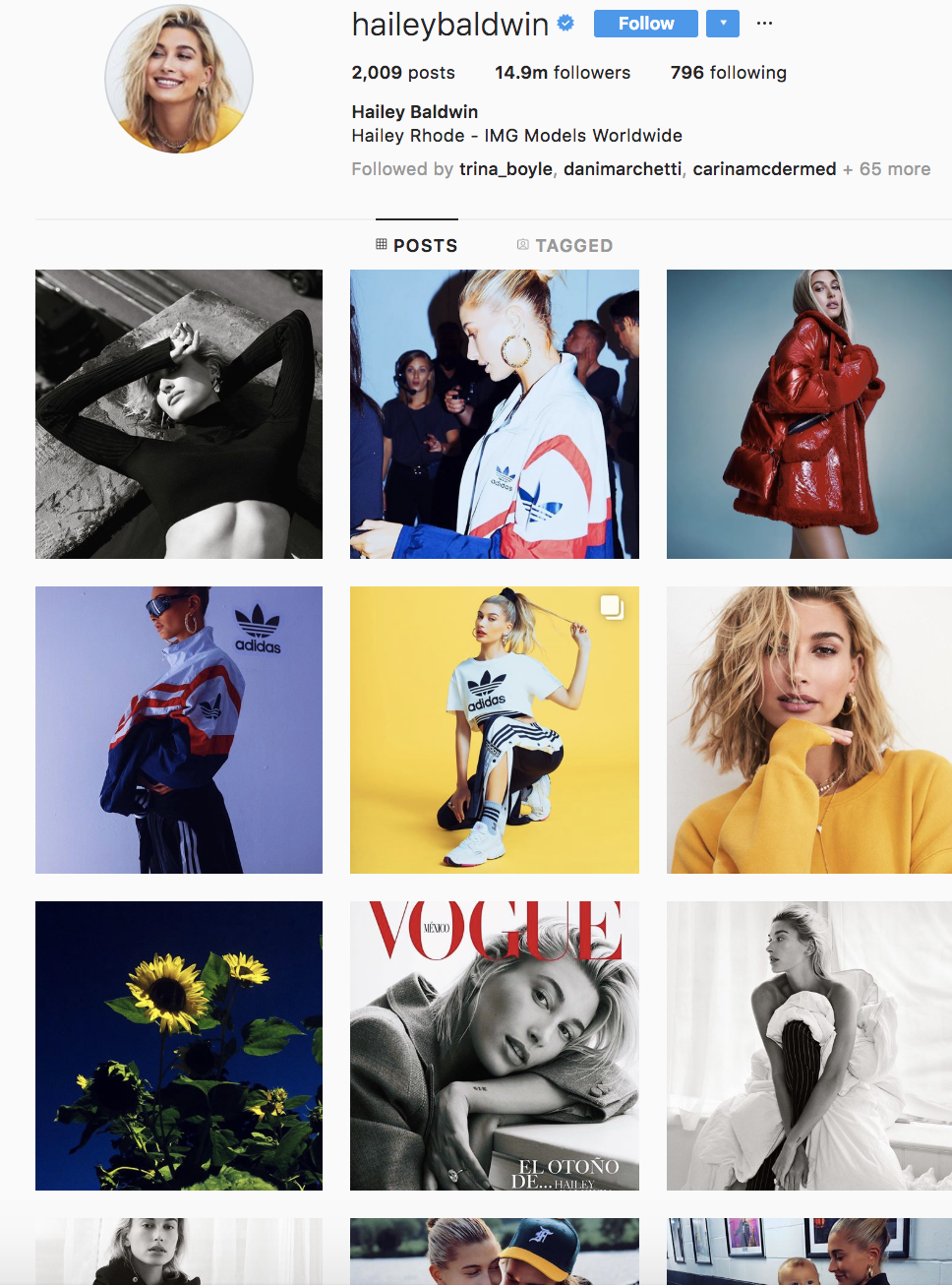 14.
And finally, when Shawn Mendes shaded Justin Bieber after Bieber said he doesn't know Shawn: