Welcome to yet another Kardashians article on BuzzFeed dot com, the internet website. Before we get started, let's get one thing straight: Unless you're Jonathan Cheban and you're contractually obligated to read every Kardashian article on the internet or get kicked out of the inner circle, YOU chose to click this article, NOT ME.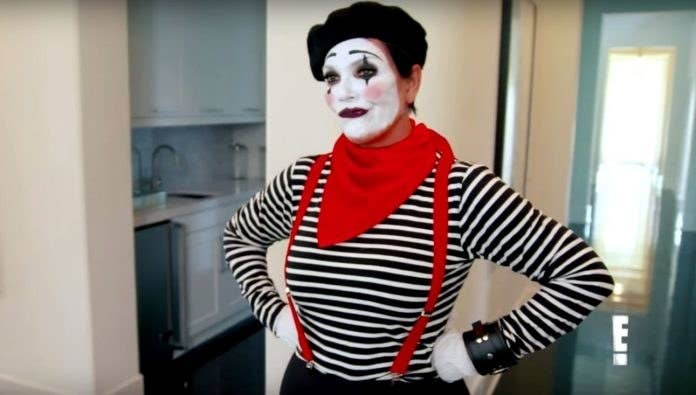 Anyway, moving right along. Last night was Kylie Jenner's birthday party, and it was QUITE the soirée. All the Kardashian-Jenner ladies turned out, and they looked fine AF if you ask me.
You might also remember that on this week's season premiere of Keeping Up With The Kardashians, Kim and Kourtney got into a blowout argument.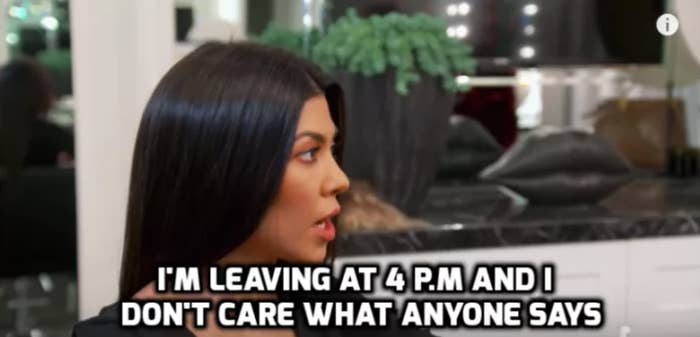 In the argument (which started because Kourtney wanted to leave a photoshoot early to be with her kids), Kim said her sister was the "least interesting to look at." YIKES.
Anyway, Kourtney posted this picture from Kylie's birthday last night. She looks smoking hot, no surprises there.
When I looked down in the comments for the picture, I noticed something pretty damn hilarious: Kylie's comment.

Now, I can't tell if Kylie is being shady to Kim, or just making fun of the whole situation. But either way, it's pretty damn amazing.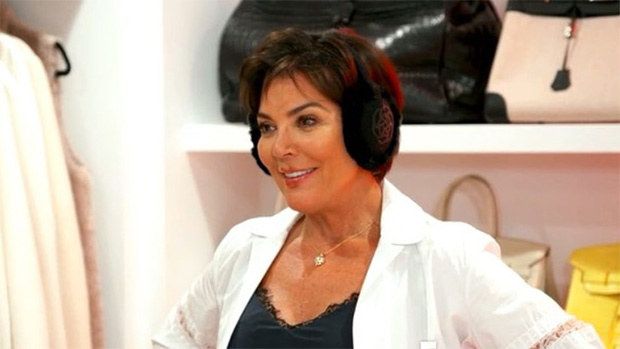 Of course, fans were living for Kylie's comment.
And they thought it was an LOL-worthy way to cap off all the drama.
Like, is it any surprise the birthday girl decided to enter the fray?
Anyway, I'm still cracking up. Not bad for a bunch of ladies with no talent!