The Twizzler Challenge was started to raise funds to support autism services across America, and it's kind of a mix of the ice bucket challenge with the famous Lady and the Tramp scene, only with Twizzlers.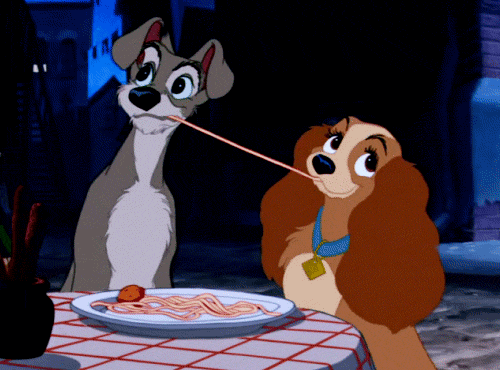 But Abrams quickly learned the hazards of chewie intimacy, getting a mouthful of fur with his licorice.
So who did they pick to take the challenge next?