🚨Warning: TV spoilers from this week ahead!🚨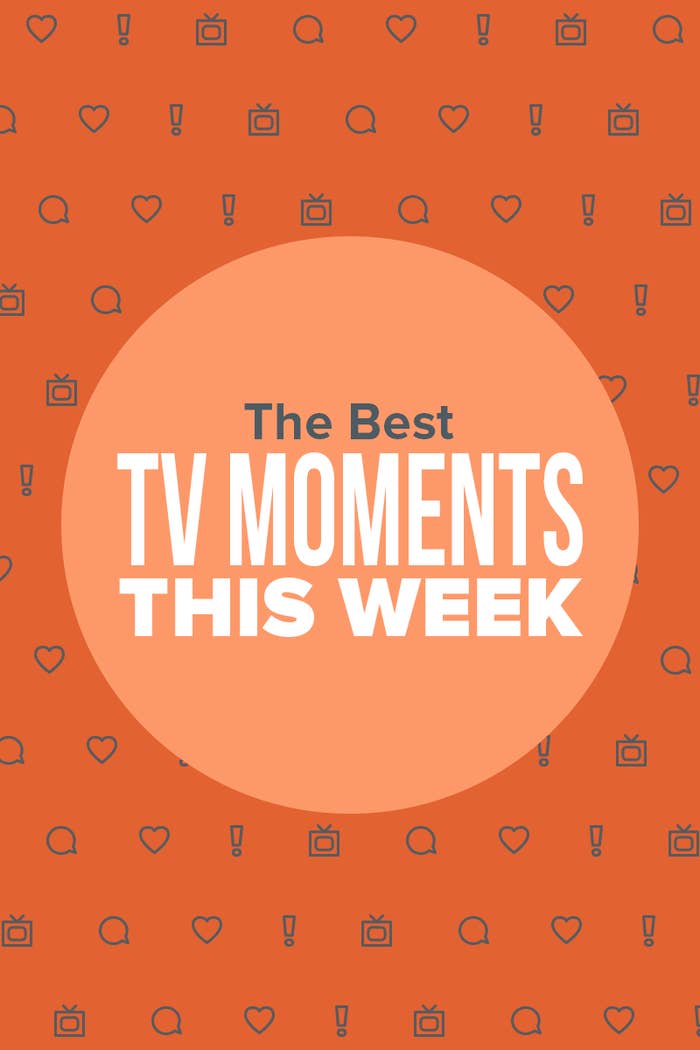 1.
First, on Supergirl, Nia came out to Kara as a transgender woman while on a road trip to visit her family.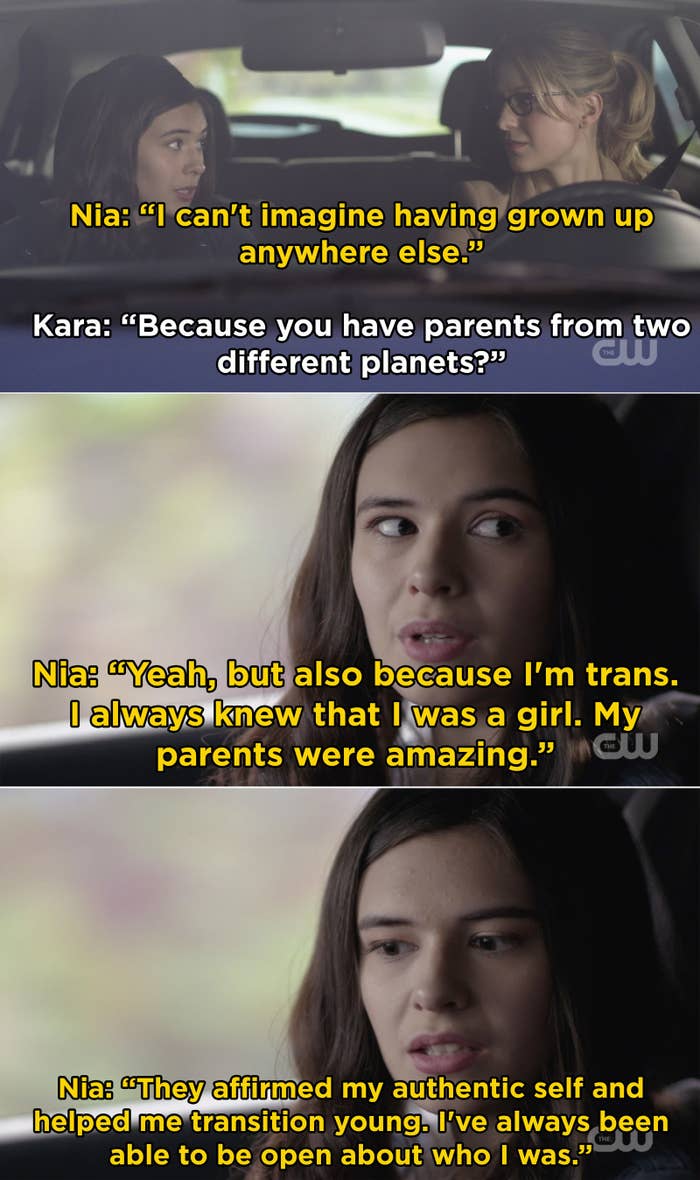 2.
Also on Supergirl, after a strenuous conversation between Nia and her sister, Kara revealed to Nia that she's Supergirl.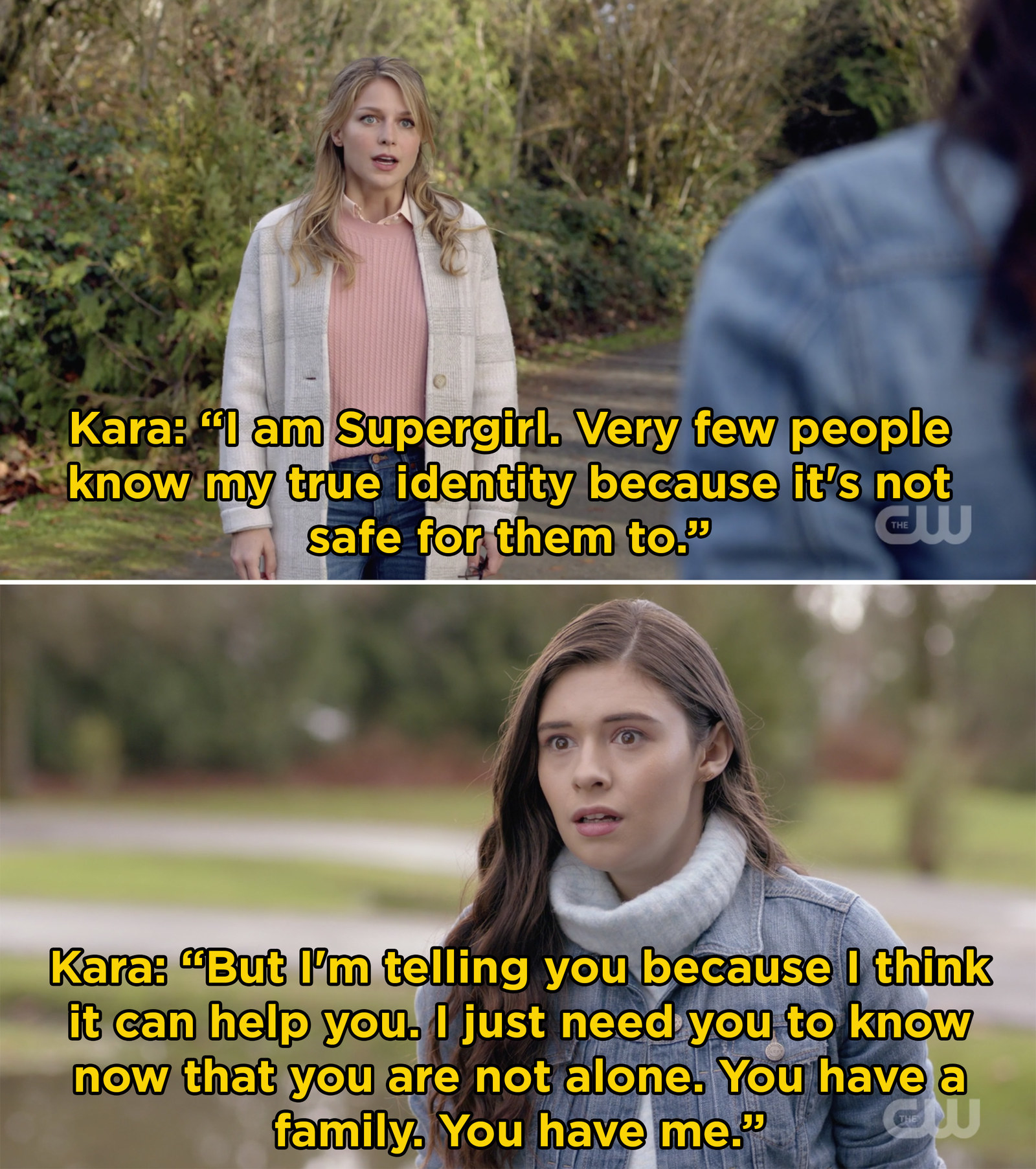 3.
On Brooklyn Nine-Nine, Gina bid farewell to the Nine-Nine in an episode that was equal parts funny and heartwarming.

4.
A ton of crazy stuff happened on Riverdale this week, but TBH, the only thing you need to know is that Kelly Ripa appeared opposite Mark Consuelos as Hiram's mistress.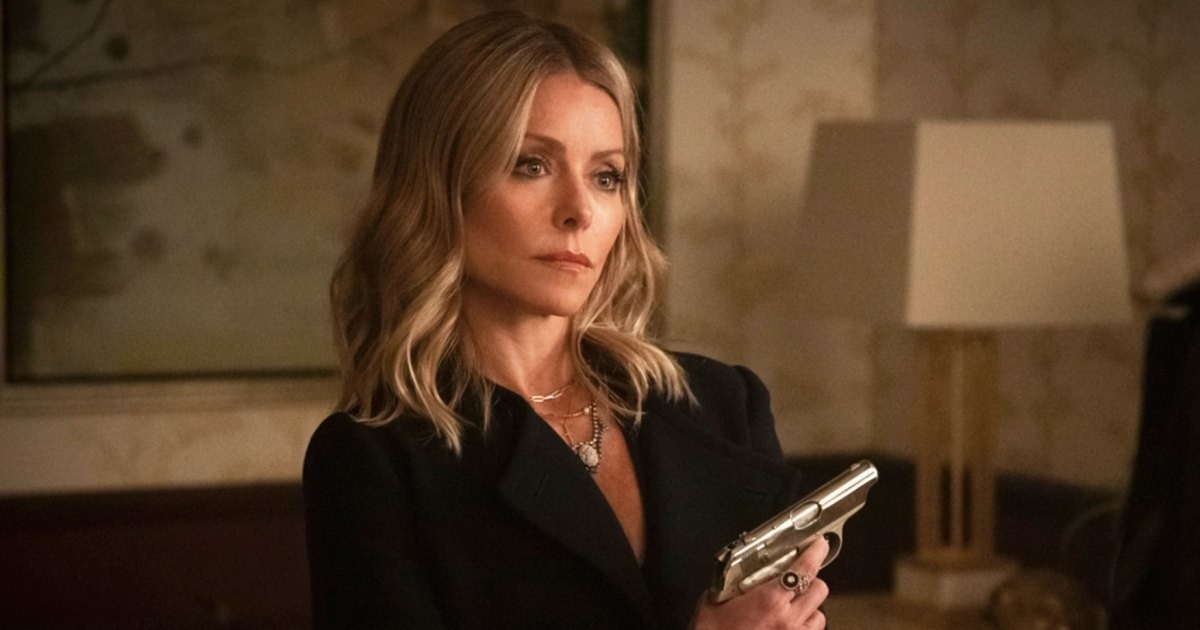 5.
On Grey's Anatomy, Meredith went and visited her dying father Thatcher after years and years apart.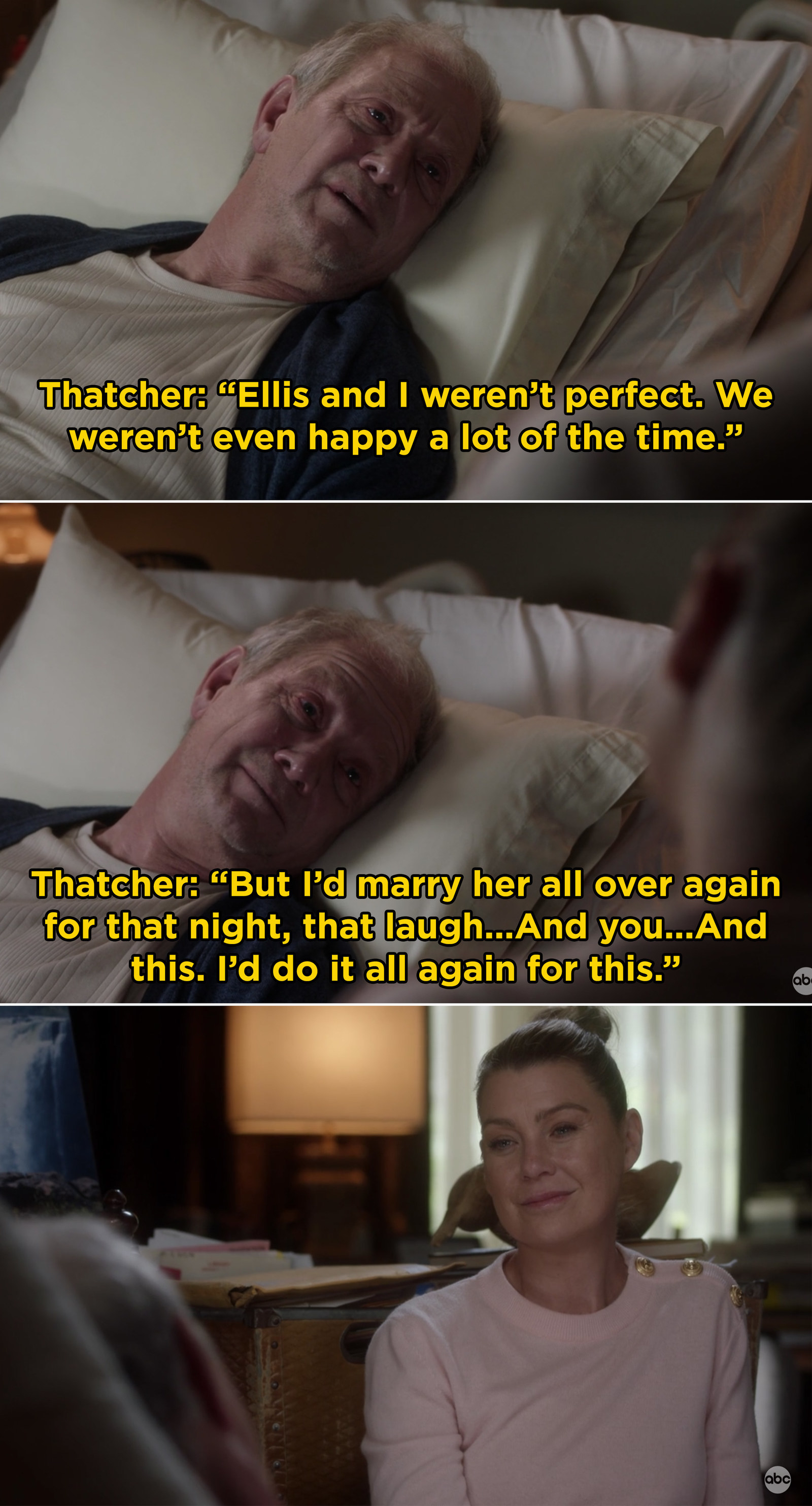 6.
Also on Grey's Anatomy, Amelia and Koracik painstakingly operated on Catherine's tumor and were able to remove almost all of it — the storyline was also based on a Grey's producer's real-life battle with cancer, which made it all the more poignant.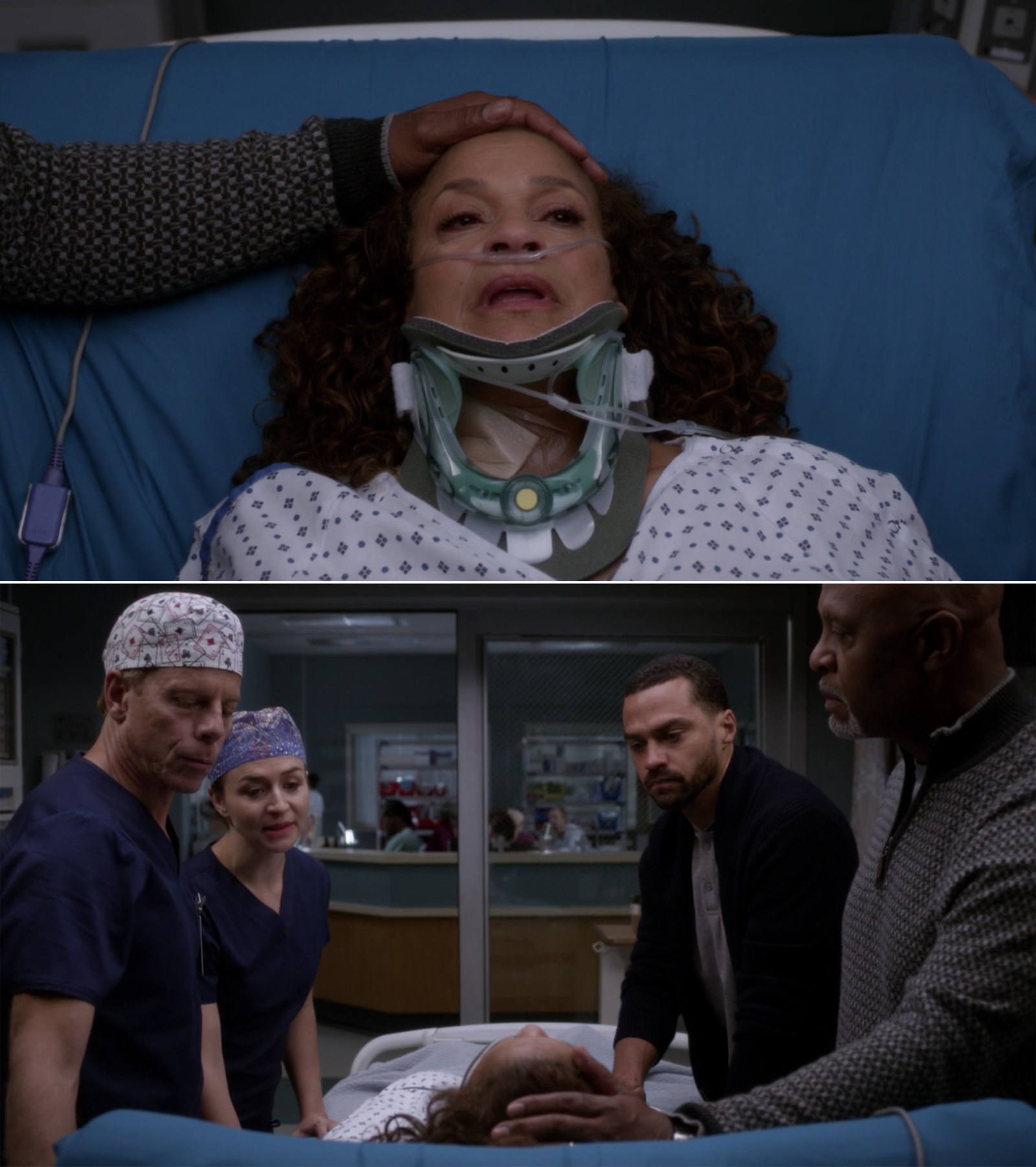 7.
Unbreakable Kimmy Schmidt's series finale ended with Kimmy becoming a best-selling author while Titus finally got his chance to star on Broadway.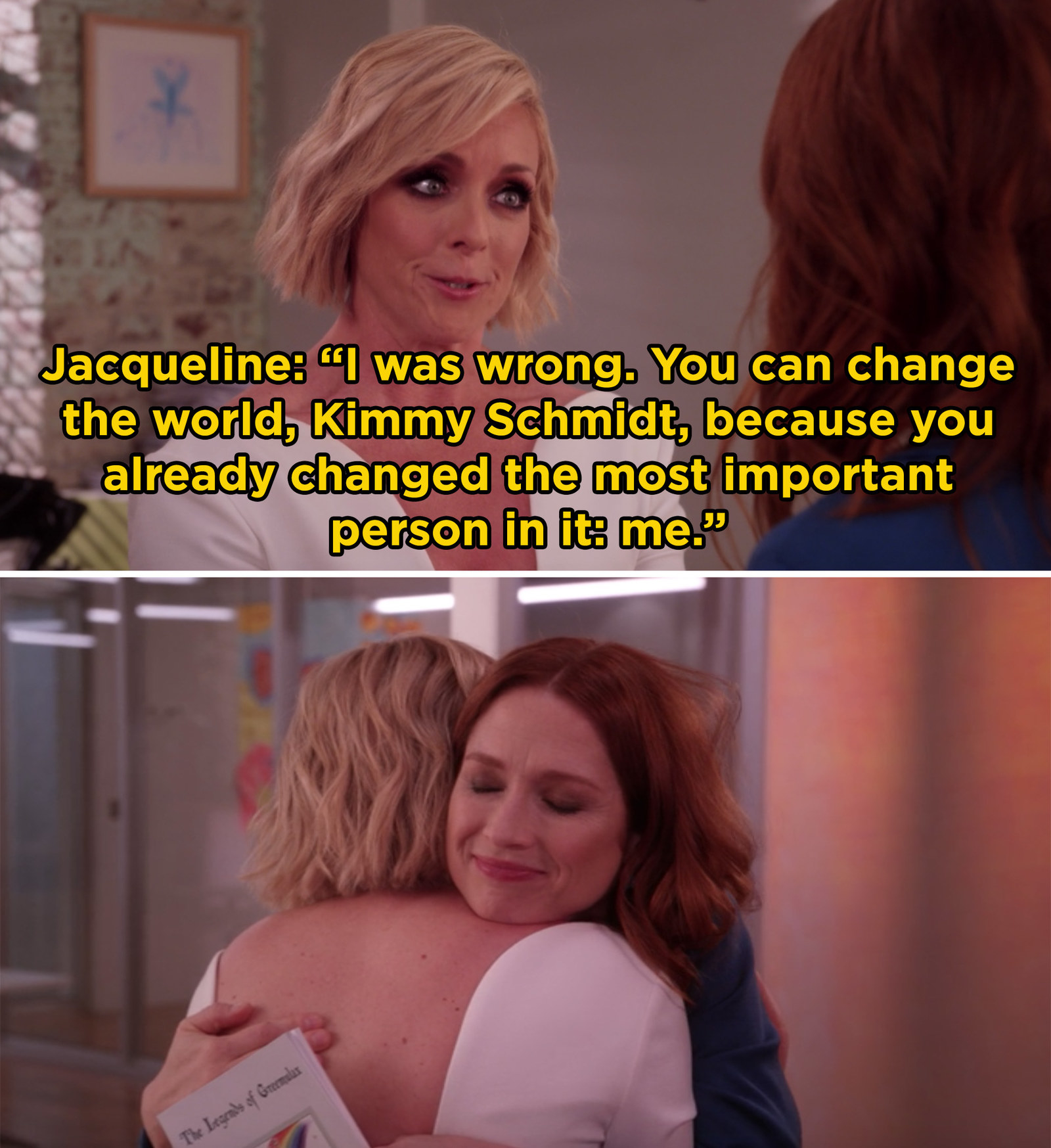 8.
On Schitt's Creek, Stevie and David took a road trip so Stevie could see Emir, and David could show off his karaoke skills.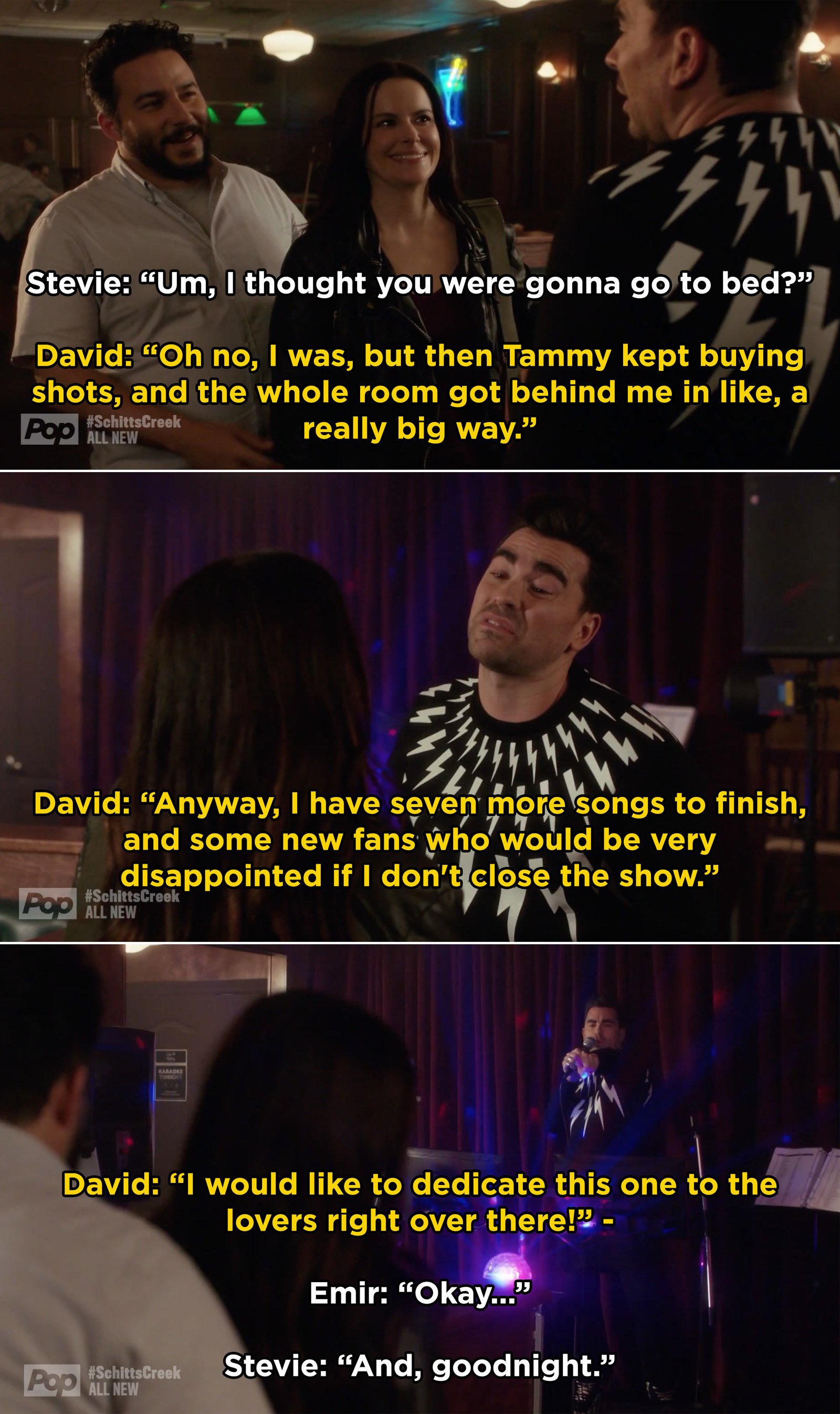 9.
Crazy Ex-Girlfriend parodied rom-coms this week when Nathaniel and Maya tried to make their ex-girlfriends jealous — "Gratuitous Karaoke Moment" was the perfect song.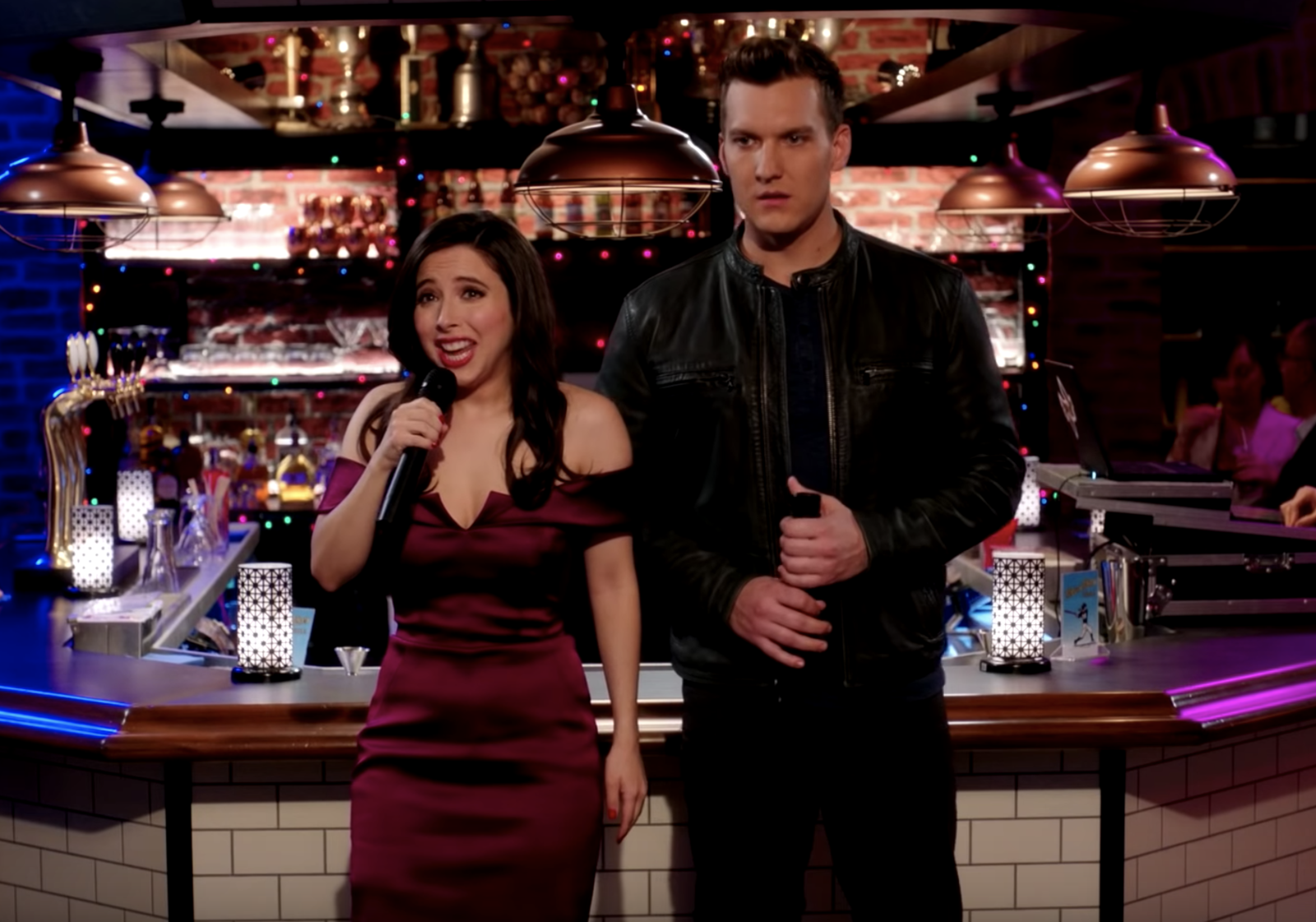 10.
On The Flash, Iris and Barry journeyed into Nora's subconscious and watched a sad memory from her childhood.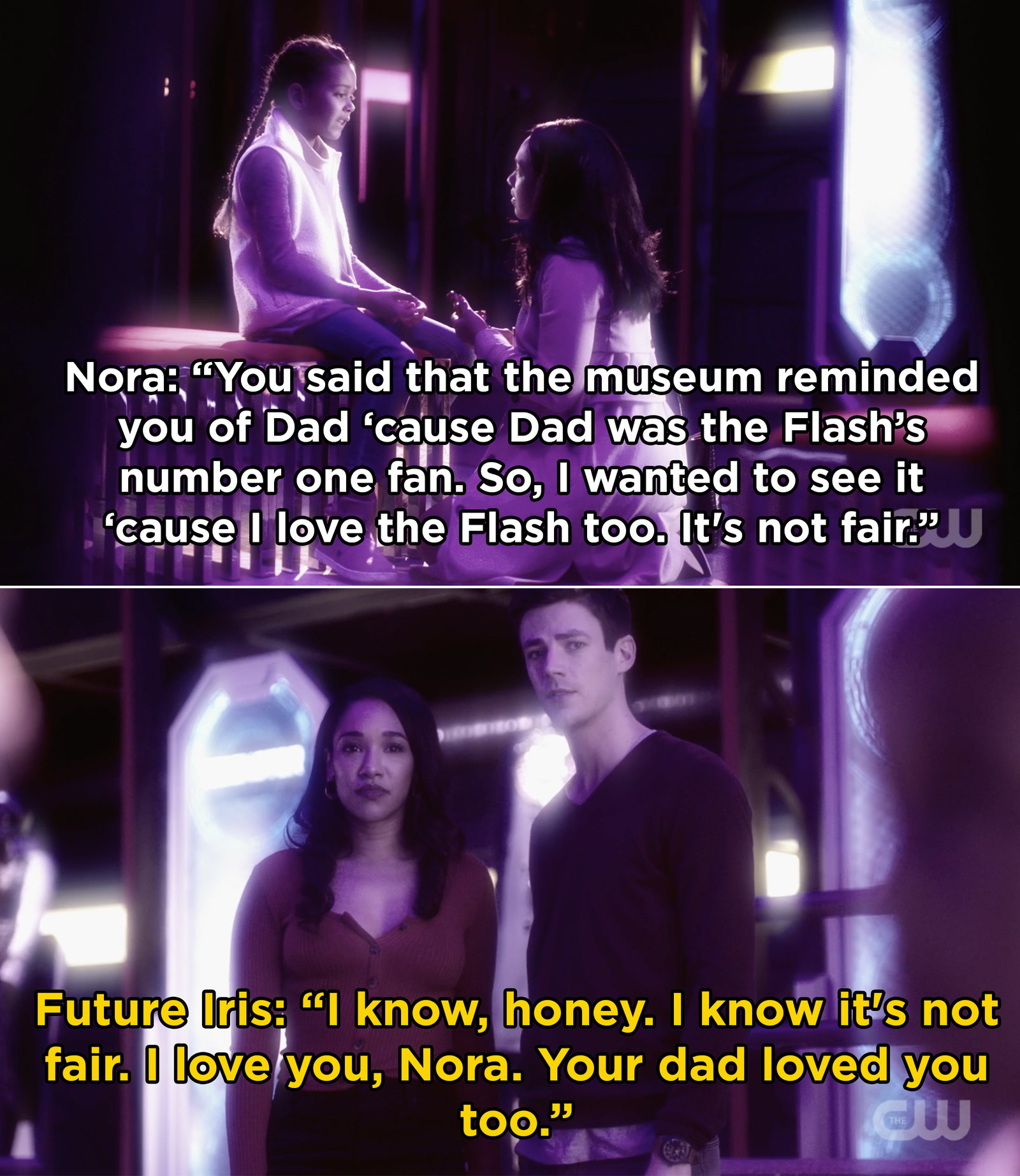 11.
Fiona continued to spiral out of control on Shameless, especially after Ford showed up looking for his toolbox — remember, these are Emmy Rossum's final episodes.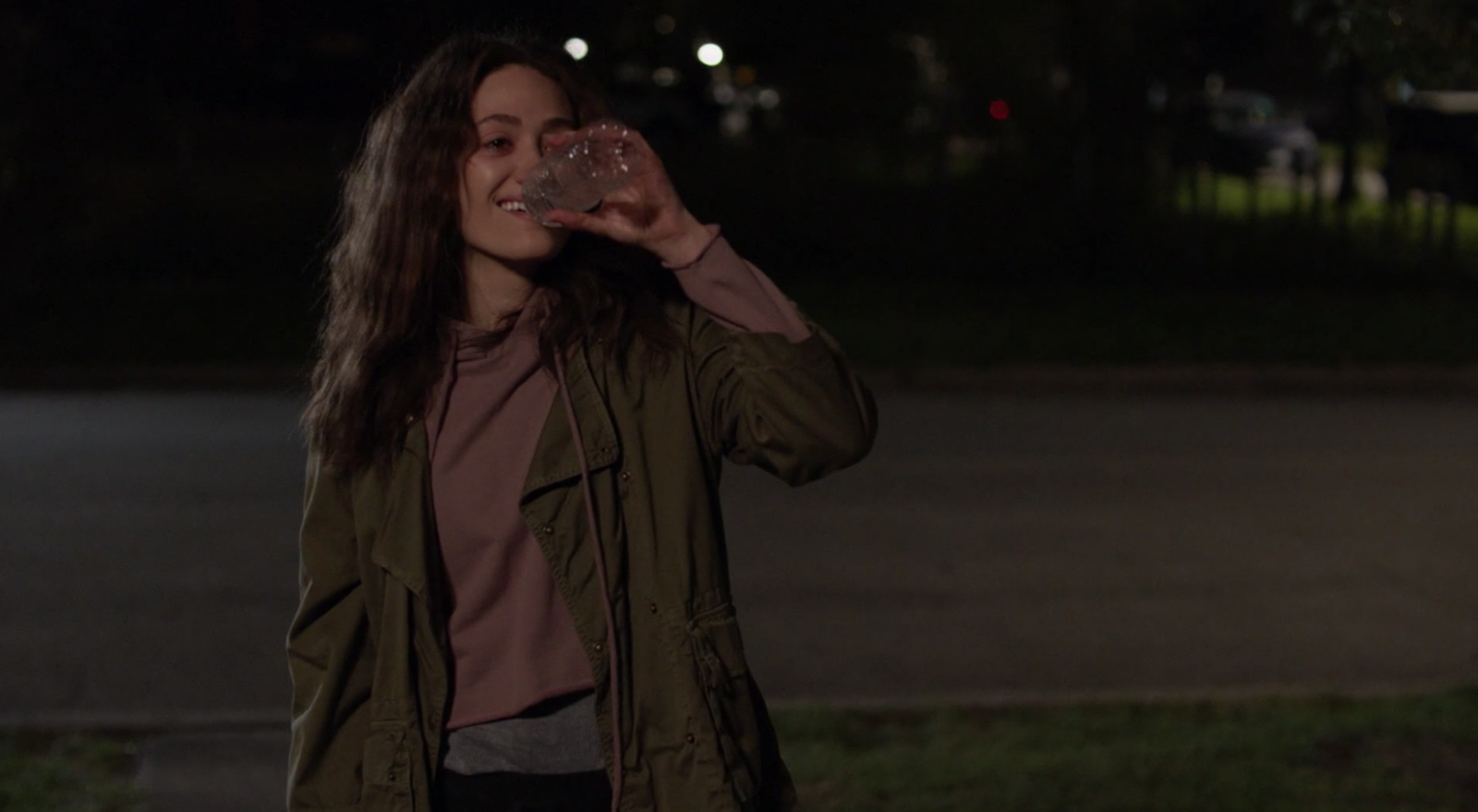 12.
Chris Pine and Patty Jenkins' latest project, I Am the Night, premiered this week and became our latest murder mystery obsession.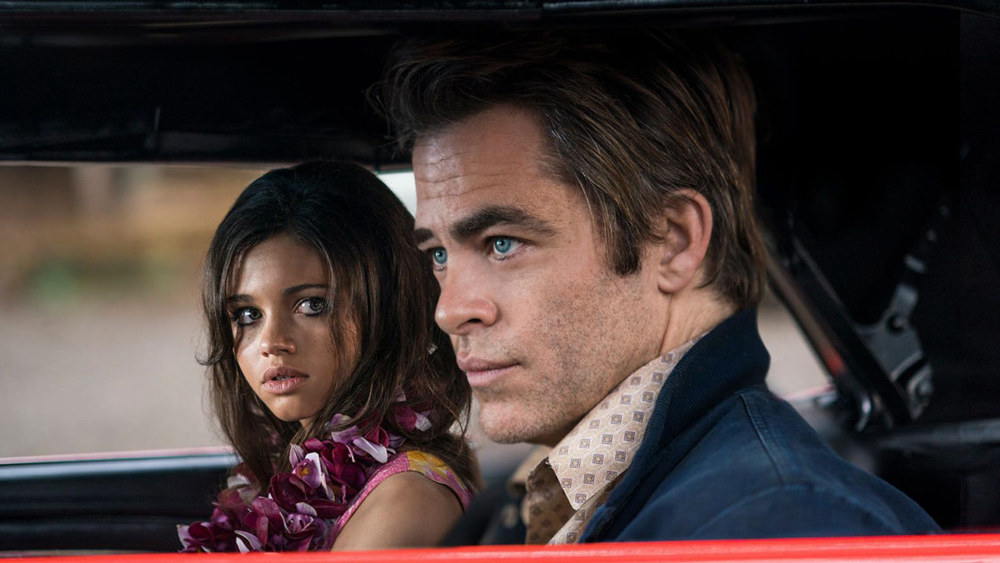 13.
On The Magicians, Margo landed in Fillory and had to figure out what the heck was going on.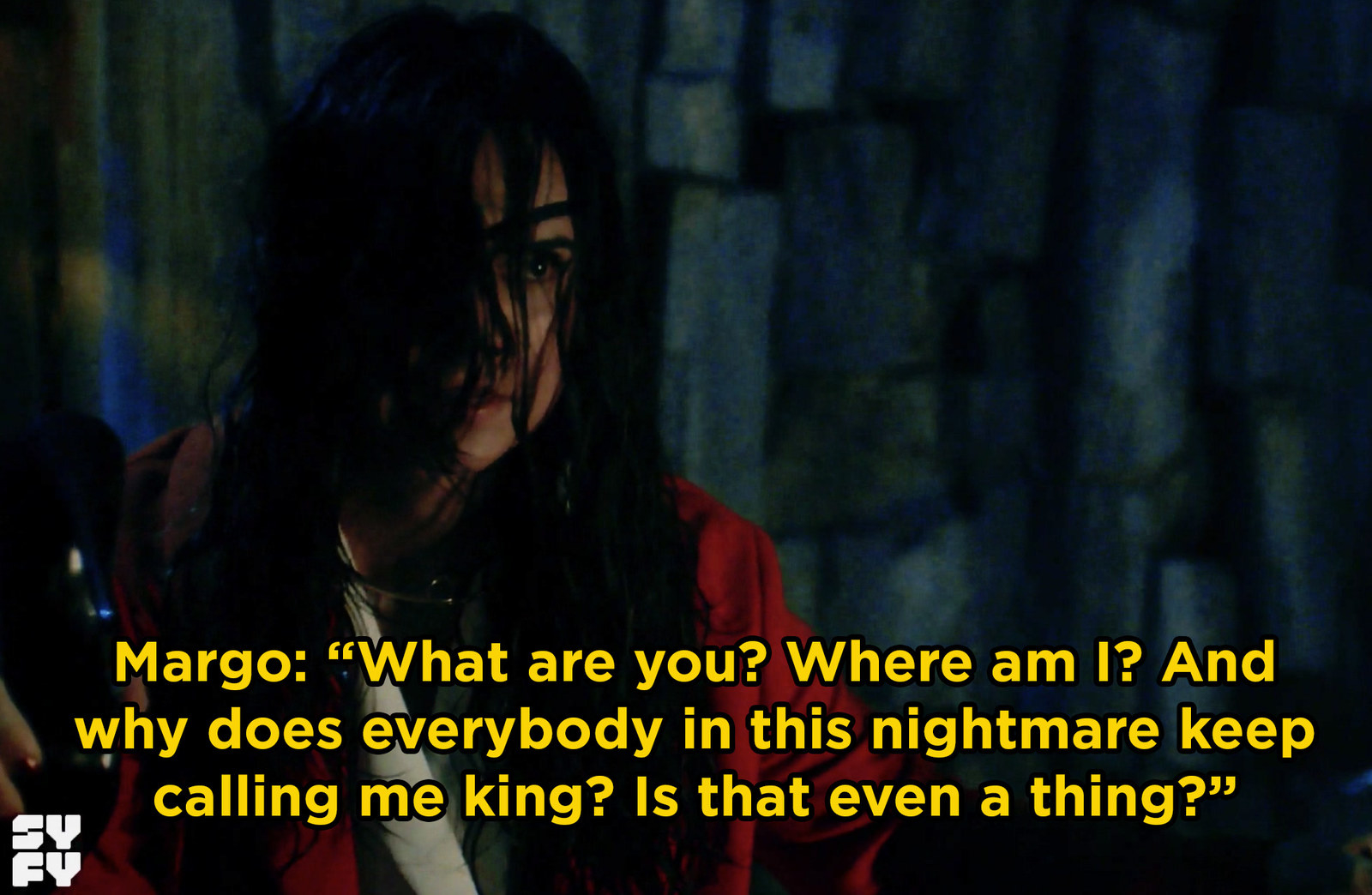 14.
And by the end of this week's episode, our squad broke Dean Fogg's spell and learned their true identities once again.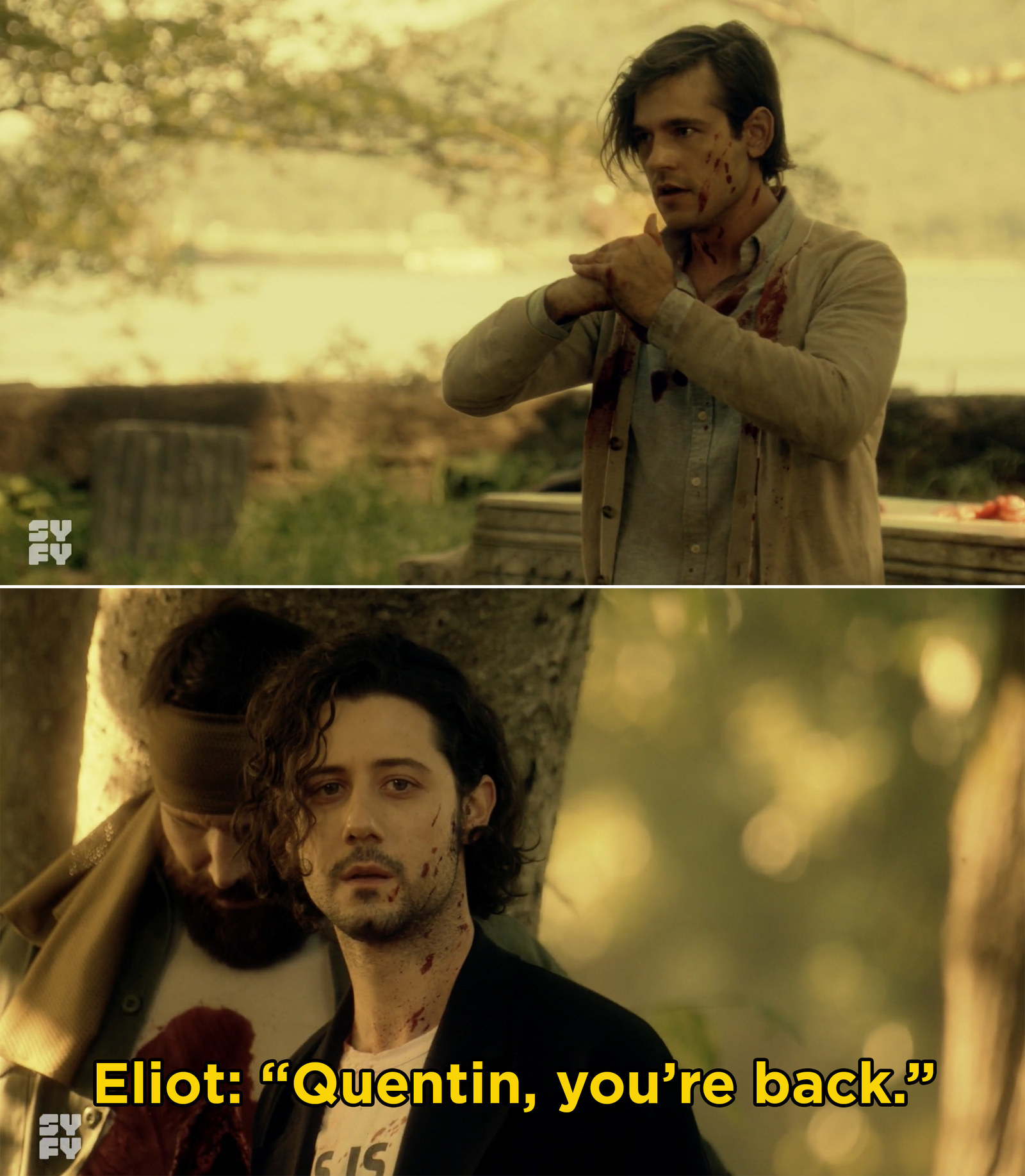 15.
On Good Trouble, Mariana grappled with the lack of diversity at her new job.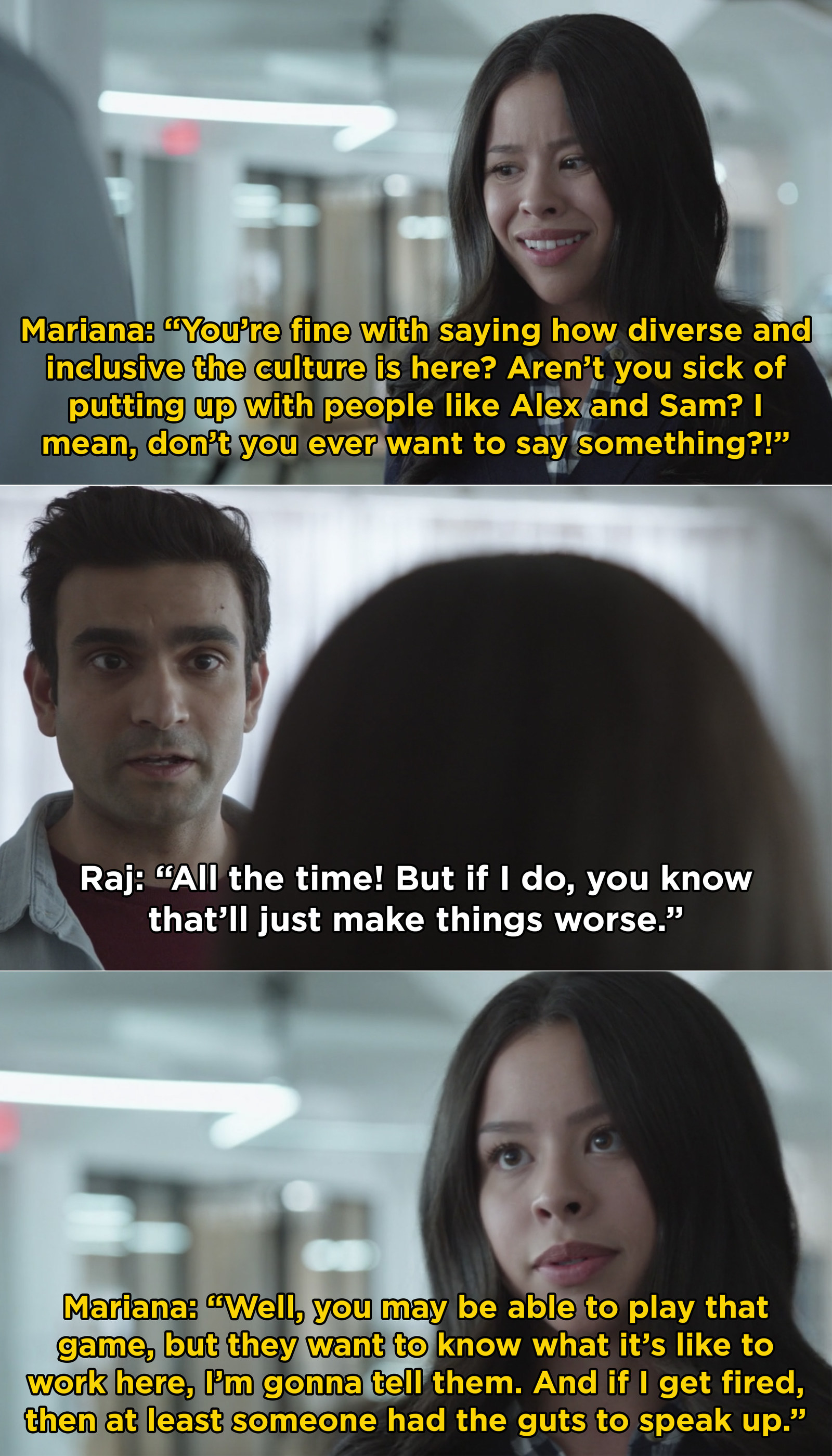 16.
Outlander Season 4 came to a heartbreaking close when Jamie, Claire, and Ian finally rescued Roger, but it came at a price.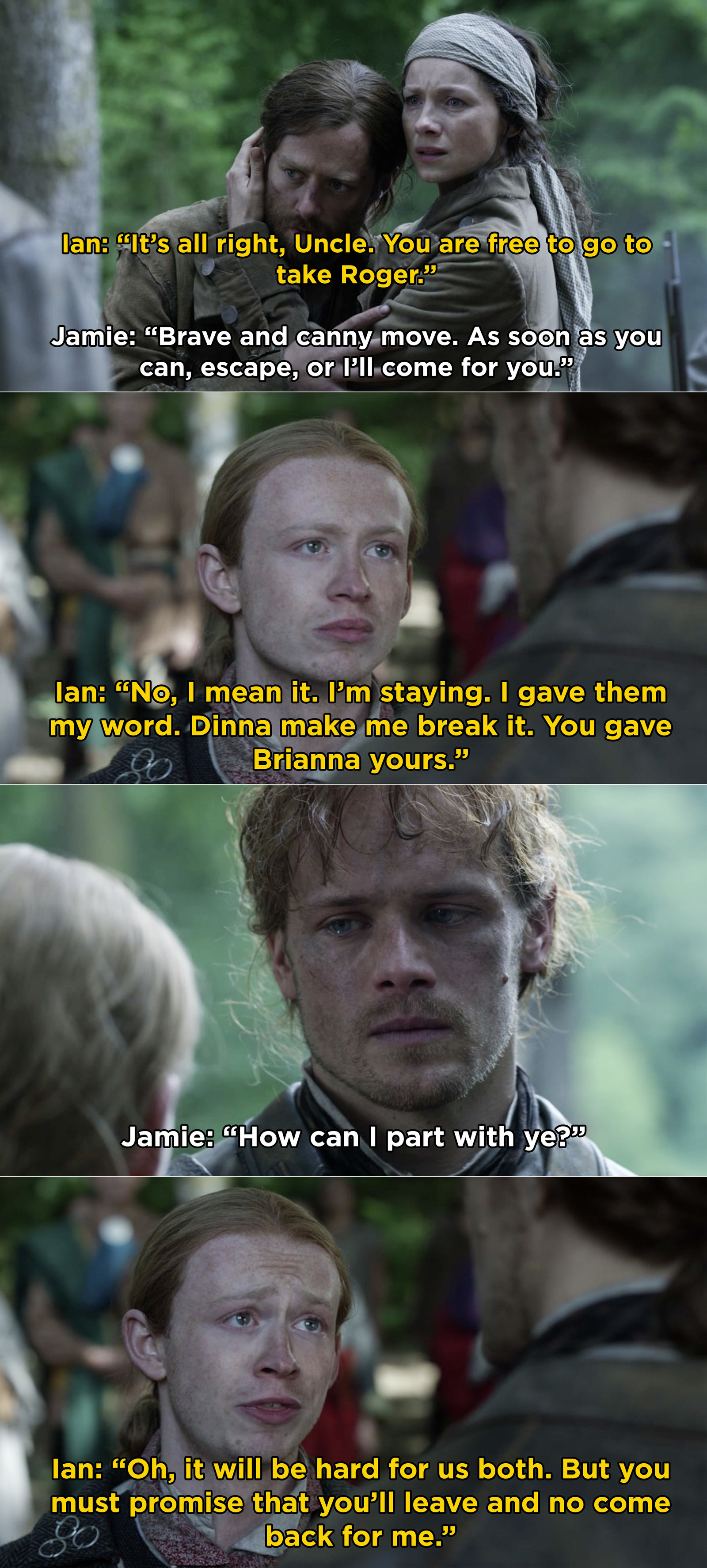 17.
Also on Outlander, Roger reunited with Brianna and their newborn son after months apart.
18.
The Winchester brothers shared an emotional moment on Supernatural, which perfectly set up the show's monumental 300th episode next week.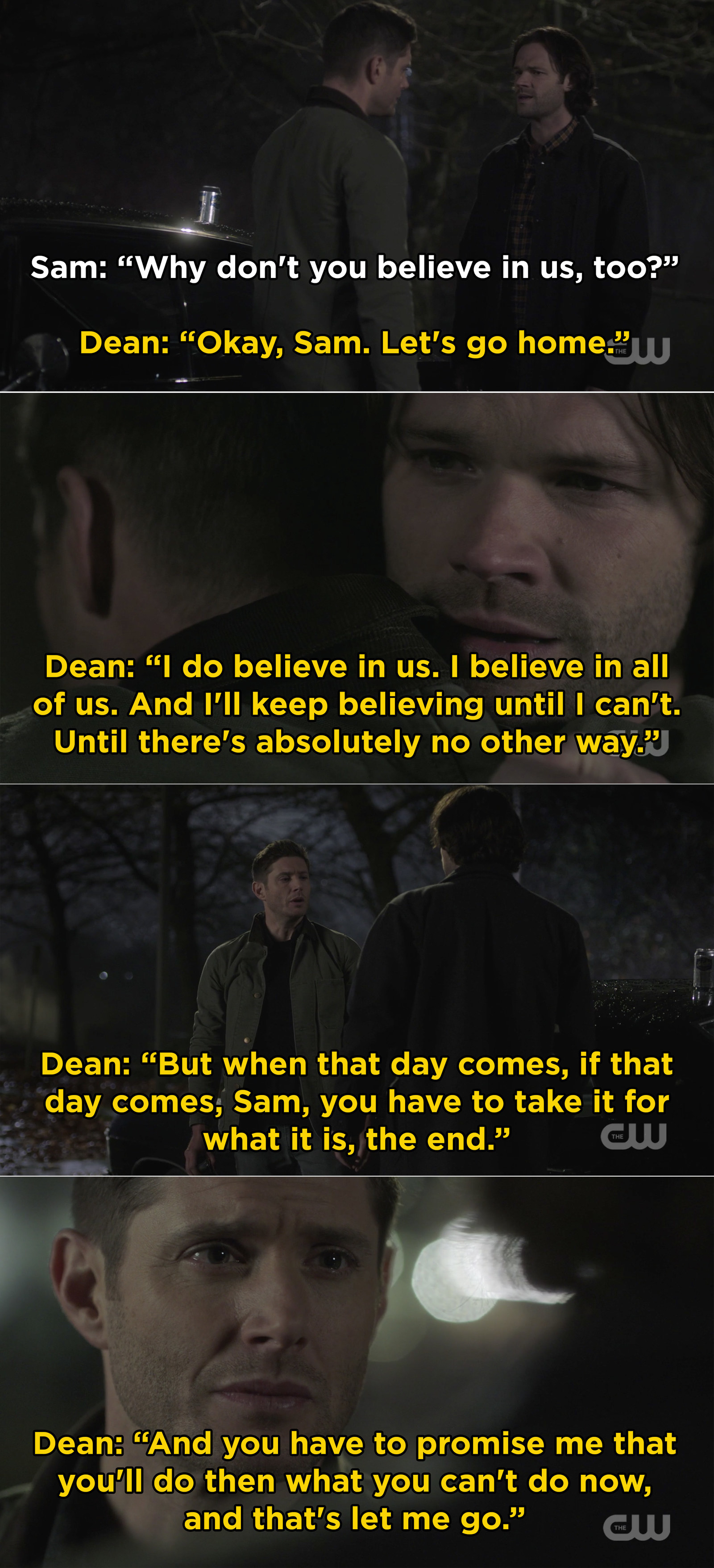 19.
And finally, on Roswell, New Mexico, Max declared that he's loved Liz since high school and never stopped loving her.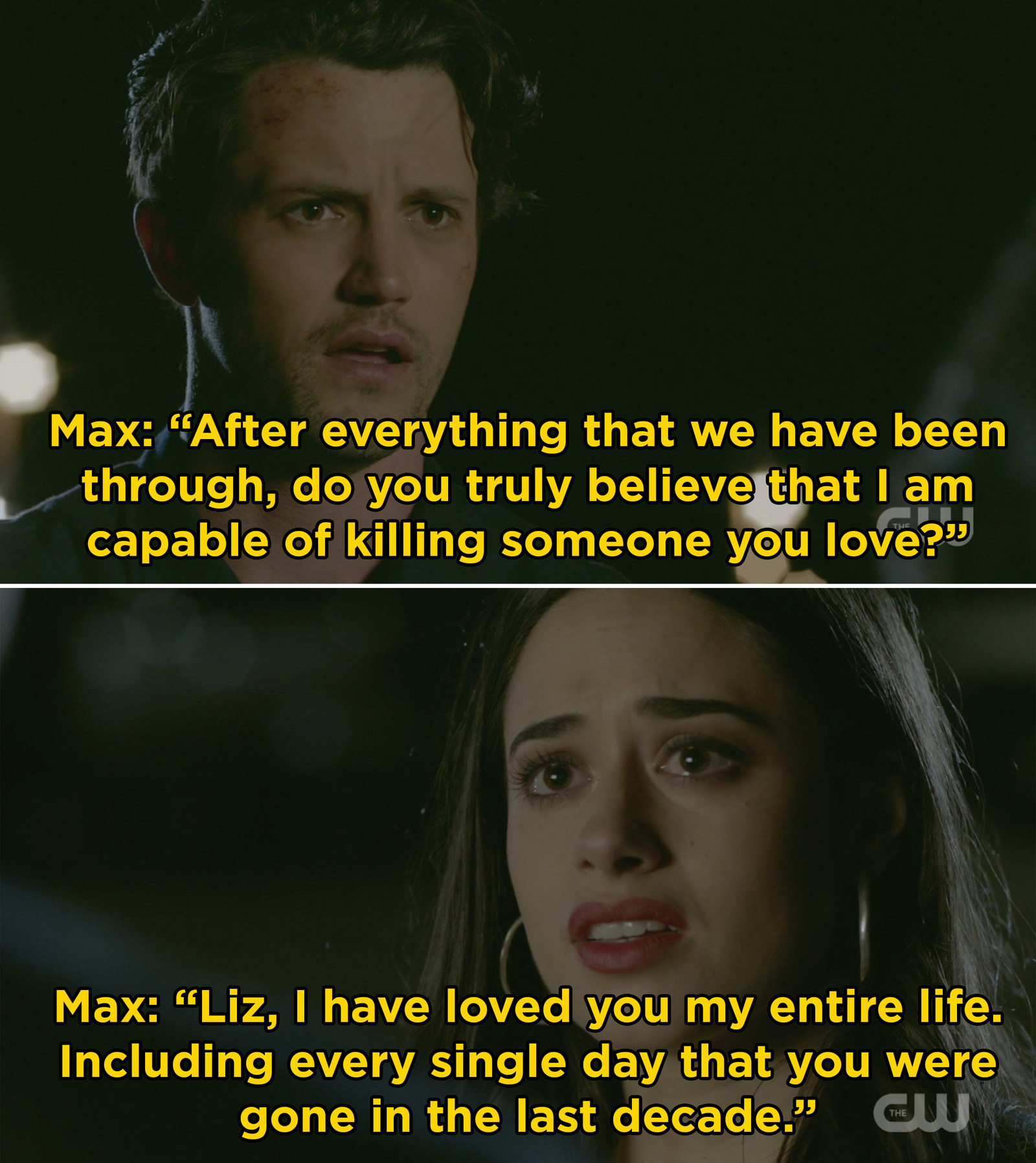 What were your favorite TV moments this week? Sound off in the comments below!