They say all good things must come to an end. Well, I don't know who "they" are, but this news has me ready to fight.
Shameless star Emmy Rossum just announced she's leaving the show after nine chaotic, yet glorious, seasons of playing Fiona Gallagher.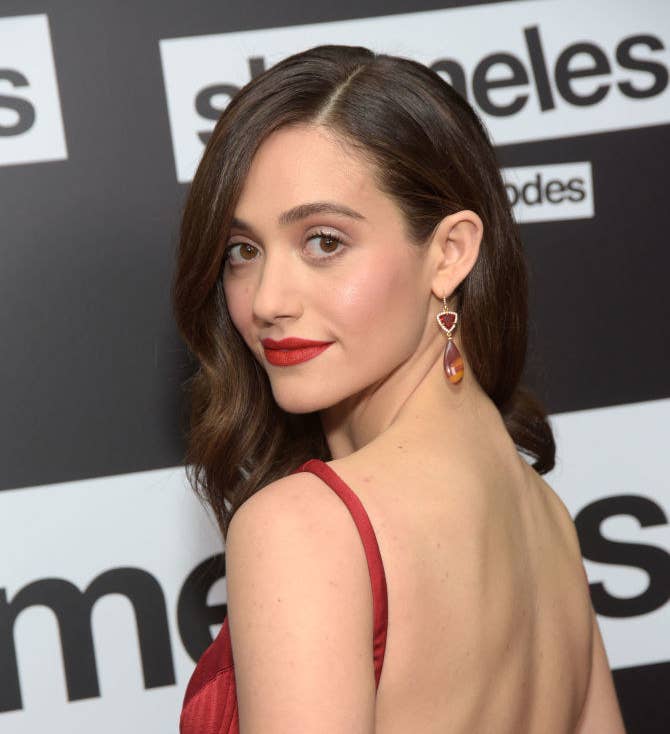 For those of you who are unfamiliar with the show and don't understand why this is a big deal, I'll put it into context: She's the LEAD actor on the show.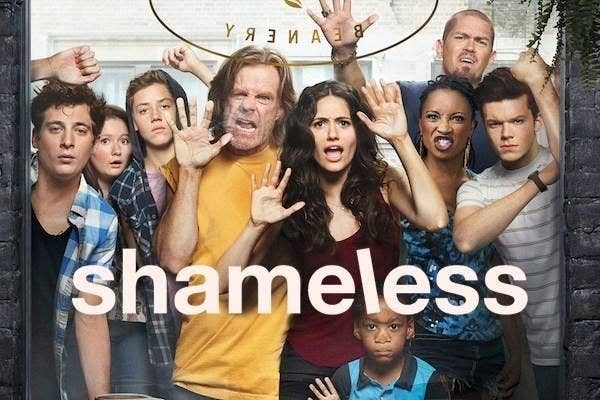 Earlier today, Emmy penned a lengthy open letter on Facebook where she addressed the reasoning behind her departure.
"It's a hard thing to put into words, feelings. But I'm going to try. This business is always an adventure, full of travel and opportunities to tell stories."
"Usually as an actor, every few months, you travel to a new place, start a new project, build a new character, learn new rhythms, new inside jokes with your crew, make new friends."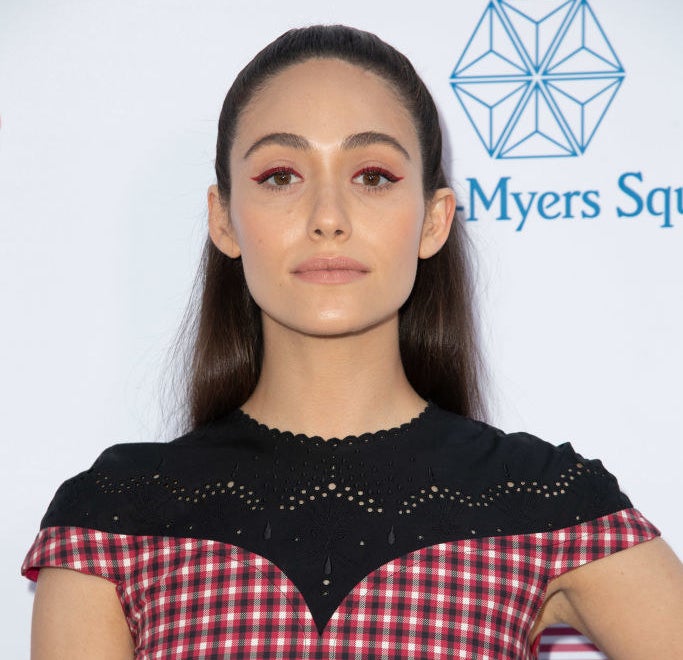 "Until Shameless came into my life 8 years ago, I led that kind of transient wonderful life of an actor. And I never realized how much I actually craved the kind of continuity that this show has given me."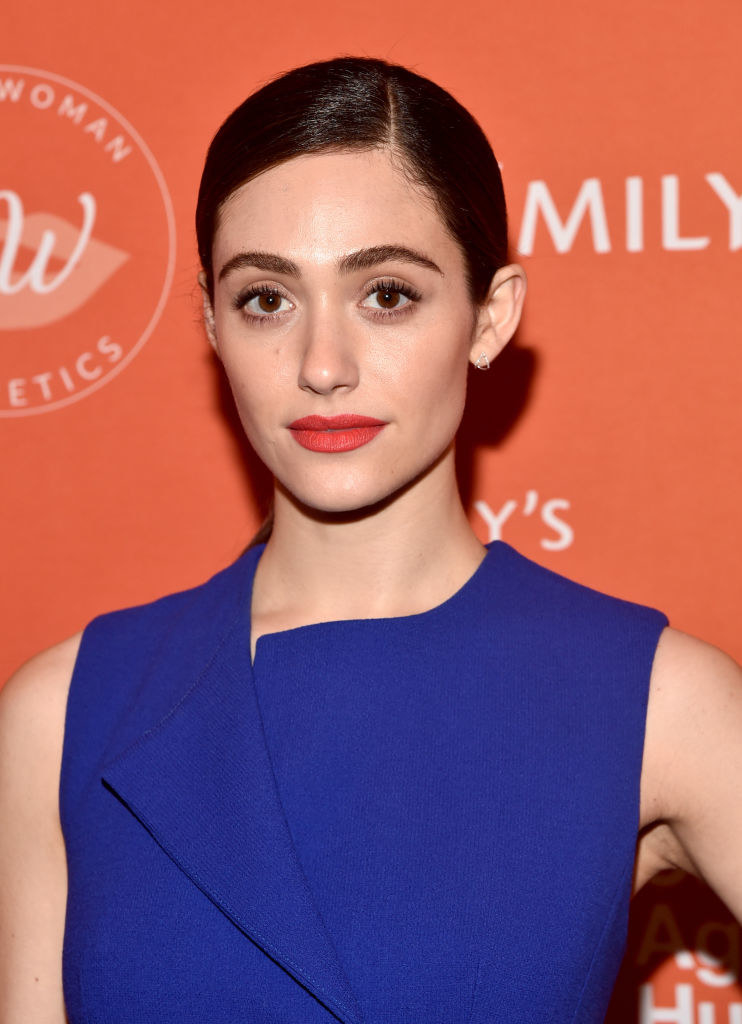 Emmy also mentioned how thankful she was to play a character like Fiona: "The opportunity to play Fiona has been a gift. There are few characters — female or otherwise — as layered and dynamic."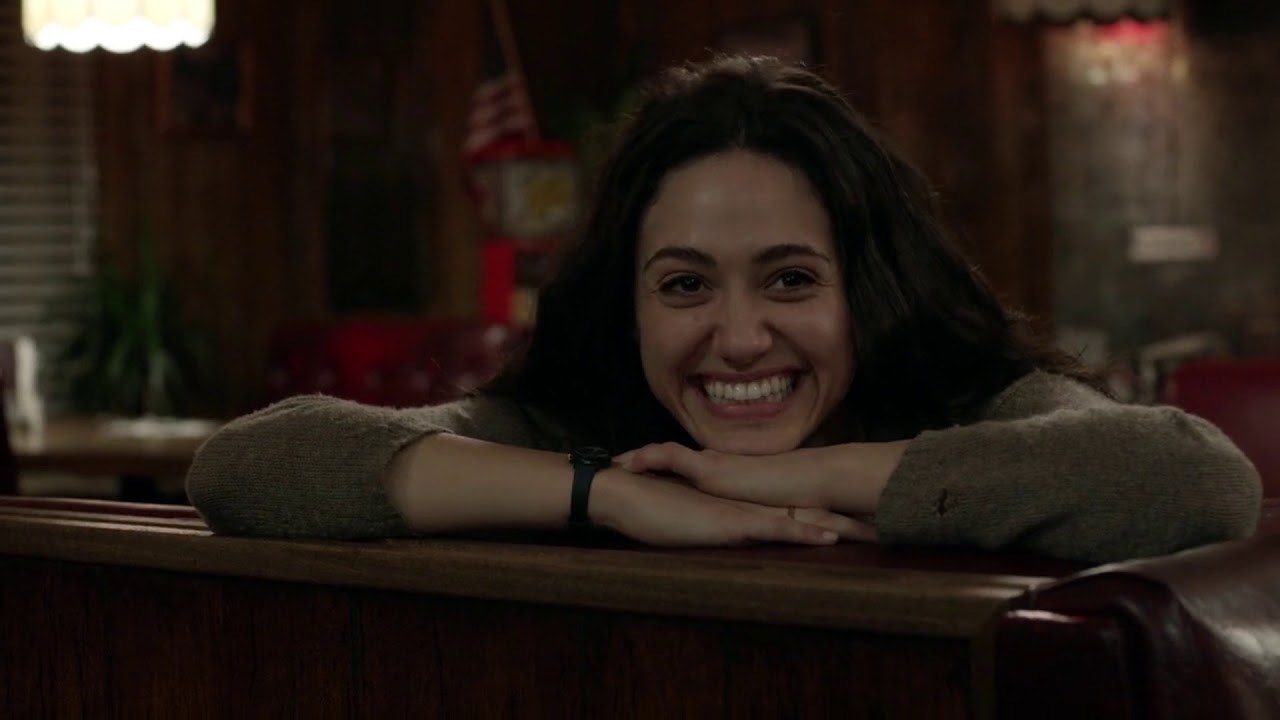 "She is a mother lion, fierce, flawed and sexually liberated. She is injured, vulnerable, but will never give up. She is resourceful. She is loyal. She is brave. I knew it the second I read the pilot script, this was different, this was special."
And after creating over 100 hours of television with her costars, Emmy says they feel more like family. Most of them were even guests at her wedding last year.
"This kind of stability, this family, has nurtured me and made feel safe enough to stretch and grow creatively."
"I know you will continue on without me, for now. There is much more Gallagher story to be told. I will always be rooting for my family. Try not to think of me as gone, just think of me as moving down the block."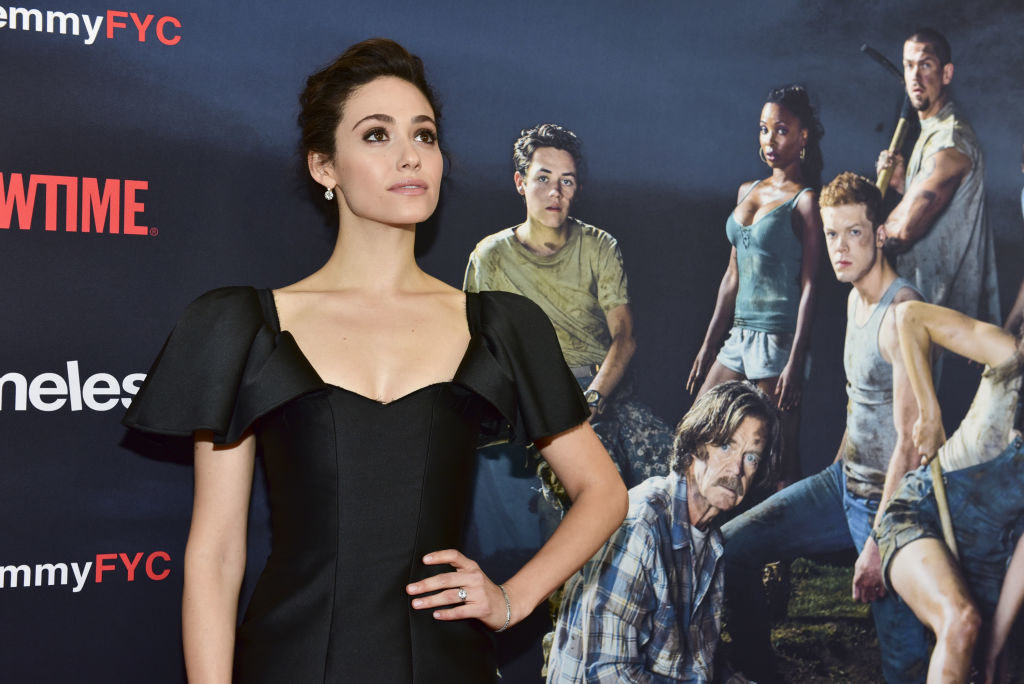 A part of me is excited to see what's in store for her future, while the other half wants her to play Fiona forever. But I'm not the only one upset about the news; here's what fans are saying:
In order to catch Emmy Rossum in her final season of Shameless, tune into Showtime at 9 p.m. on Sept. 9.
Until then, no one talk to me. BYEEE!
UPDATE
Shameless executive producer and showrunner John Wells released the following statement:
Emmy Rossum will forever be part of the Shameless family. She has been integral to the show's success, from her wonderful portrayal of Fiona to her leadership role on set, as well as directing multiple episodes of the series. We are hard at work now creating a season nine finale for Shameless which we hope will provide a Gallagher-worthy sendoff for Fiona that honors the great work Emmy has done. It is always bittersweet when an ensemble member decides to move out of the proverbial house, but our door will always remain open for Fiona to return home for a visit, or to move back in. I look forward to continuing the stories of this wildly unpredictable family and all of us on Shameless will miss Emmy and her wonderful Fiona.