Here Are The 21 Biggest TV Moments This Week That You Might've Missed
Emmy Rossum's final episode of Shameless aired!
🚨Obviously spoilers ahead🚨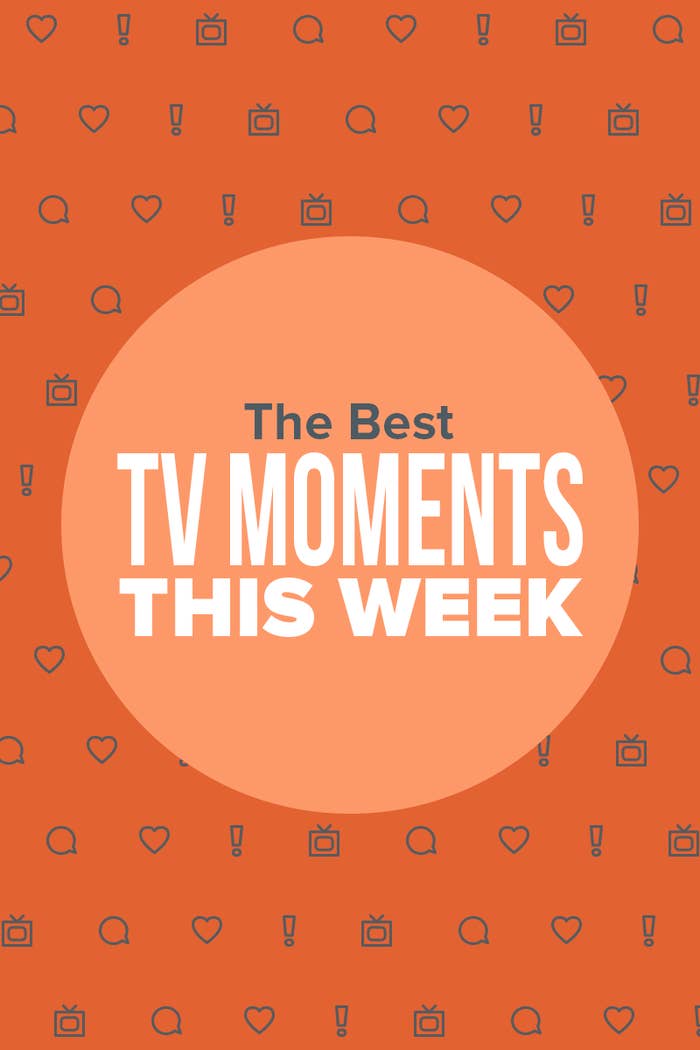 1.
First, after an intense season, The Bachelor season finale ended with Colton and Cassie becoming a couple.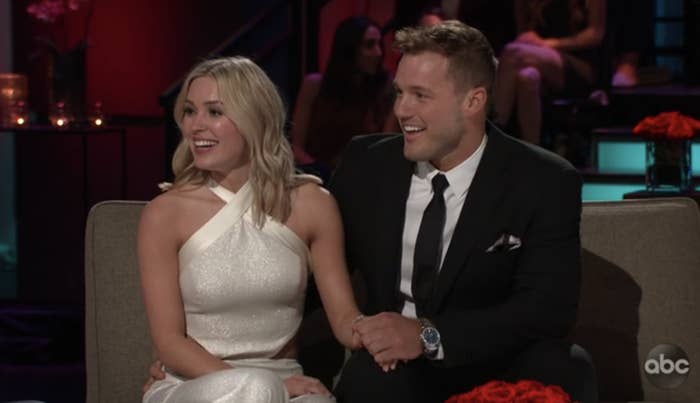 2.
Emmy Rossum's final episode of Shameless aired and showed Fiona leaving Chicago to start a new life.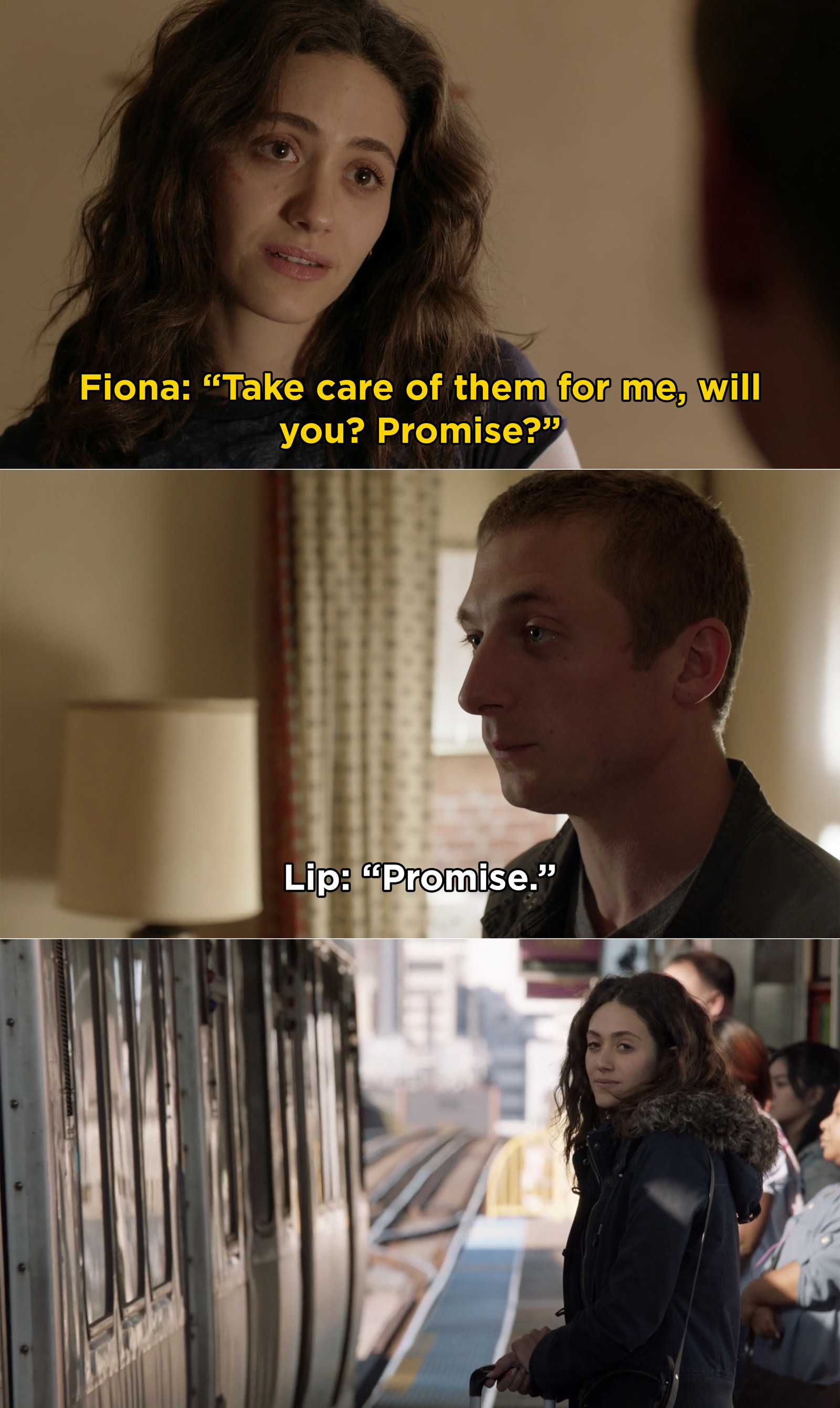 3.
On This Is Us, Kate and Toby's baby arrived prematurely and they decided to name him Jack — I'm still sobbing over this moment.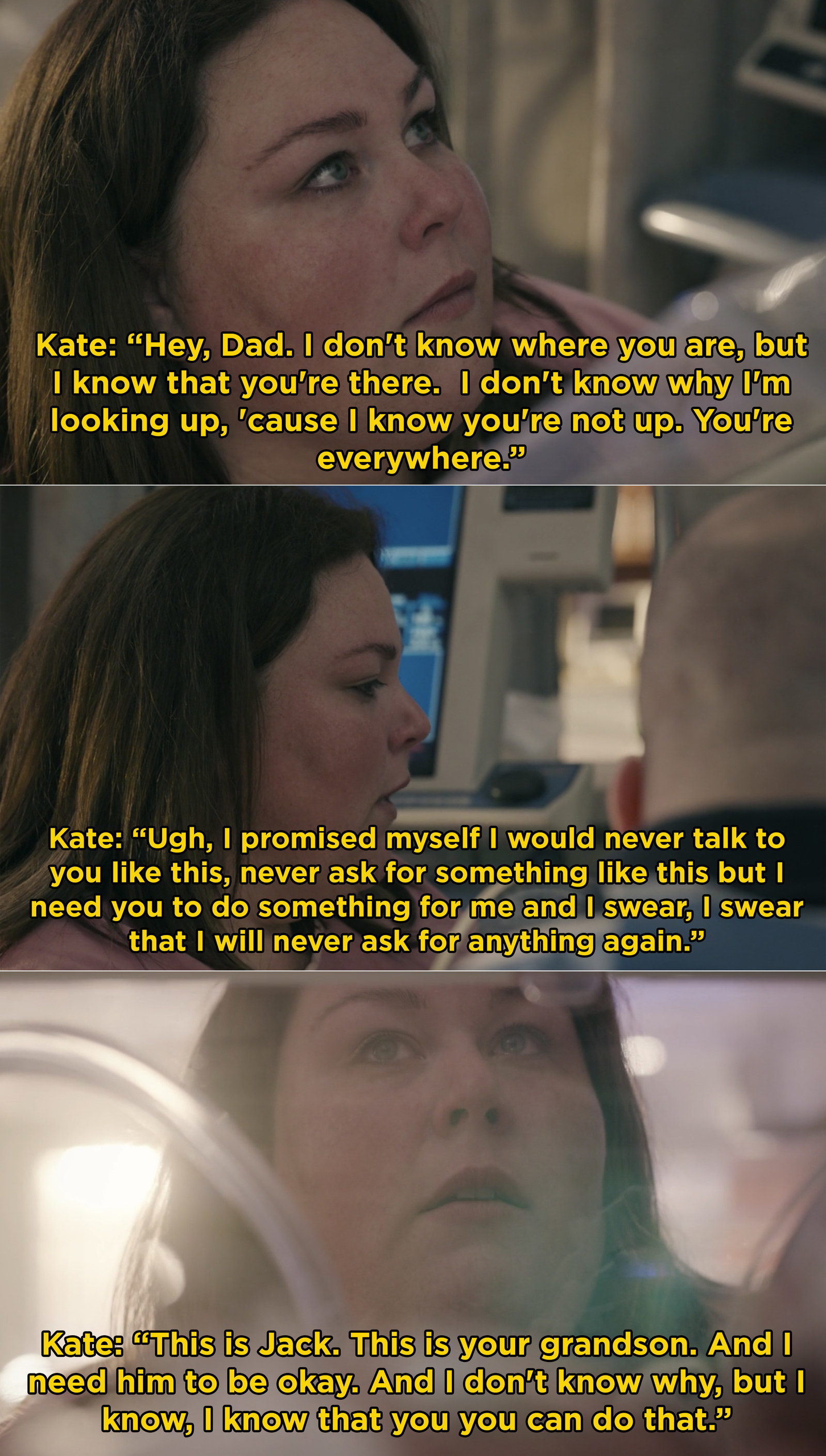 4.
Also on This Is Us, Zoe confided in Beth that Kevin had been drinking the entire time that they were in the waiting room.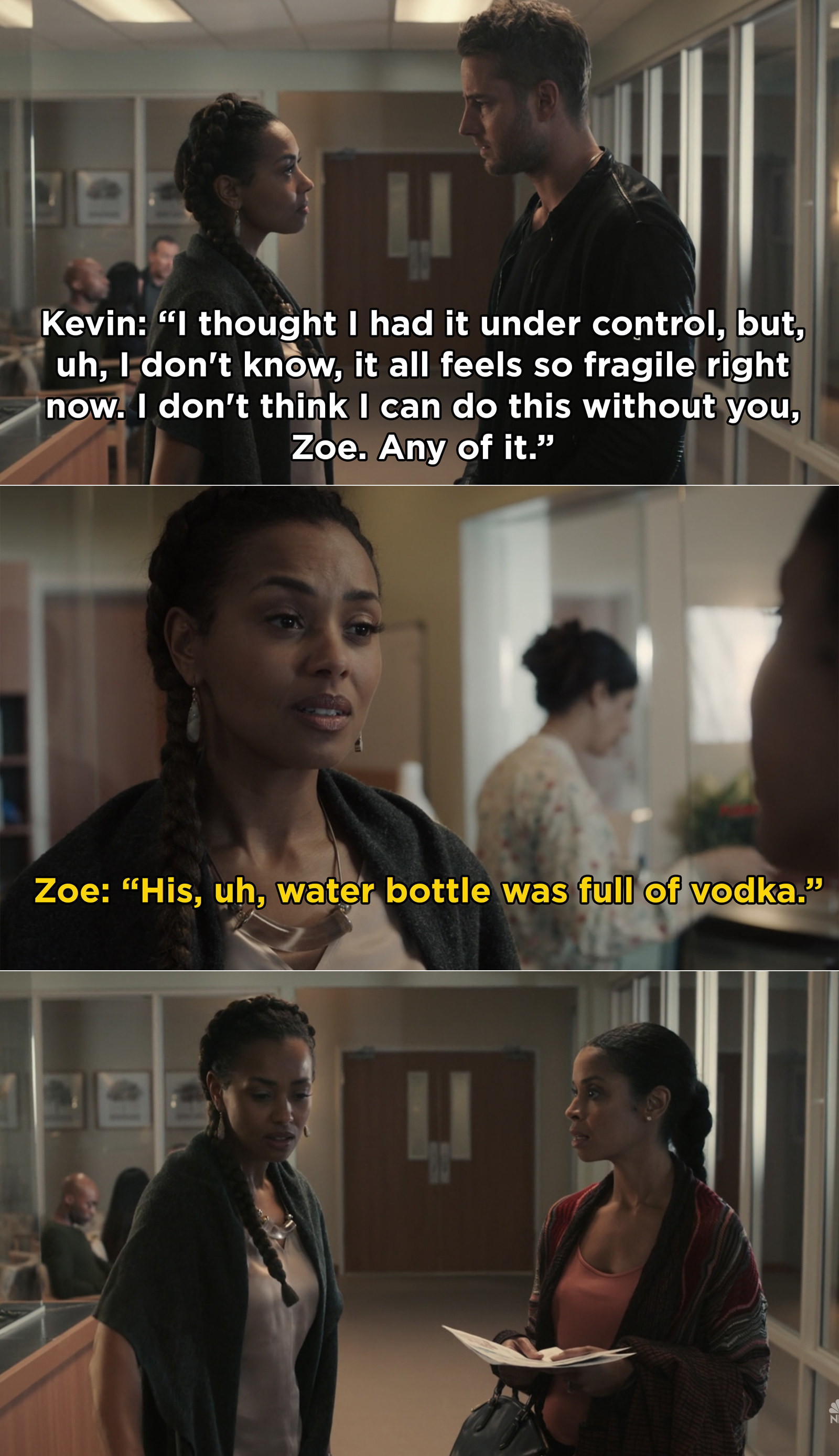 5.
The Good Fight returned with Season 3 and continued to prove that it's still the best drama series that you're 100% not watching.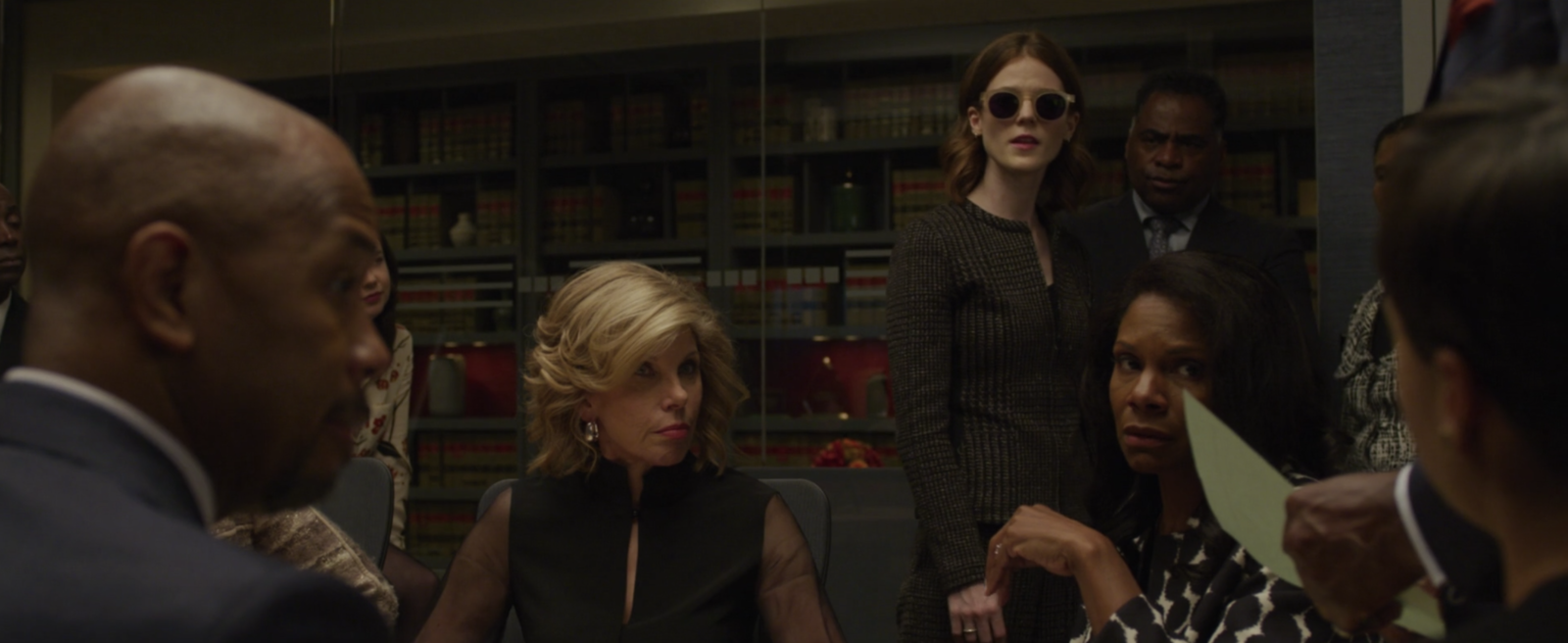 6.
On Riverdale, Archie decided to box everyone that was on a quest to kill him after he was marked for death — yes, this is an actual plot line and yes, I'm equally as confused.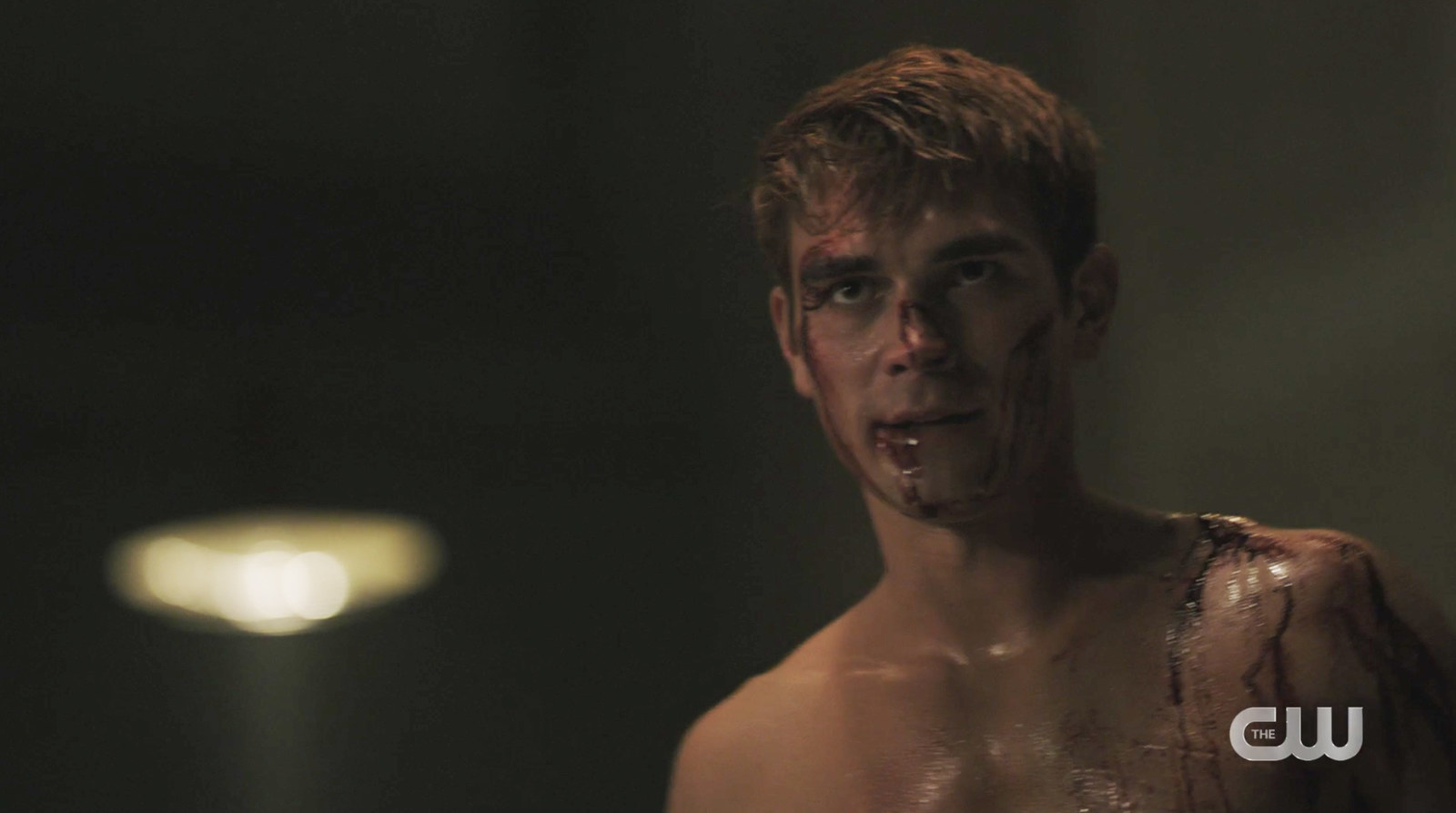 7.
Also on Riverdale, after trying to make their relationship work, Cheryl and Toni decided to take some time apart and I'm 100% not okay with it.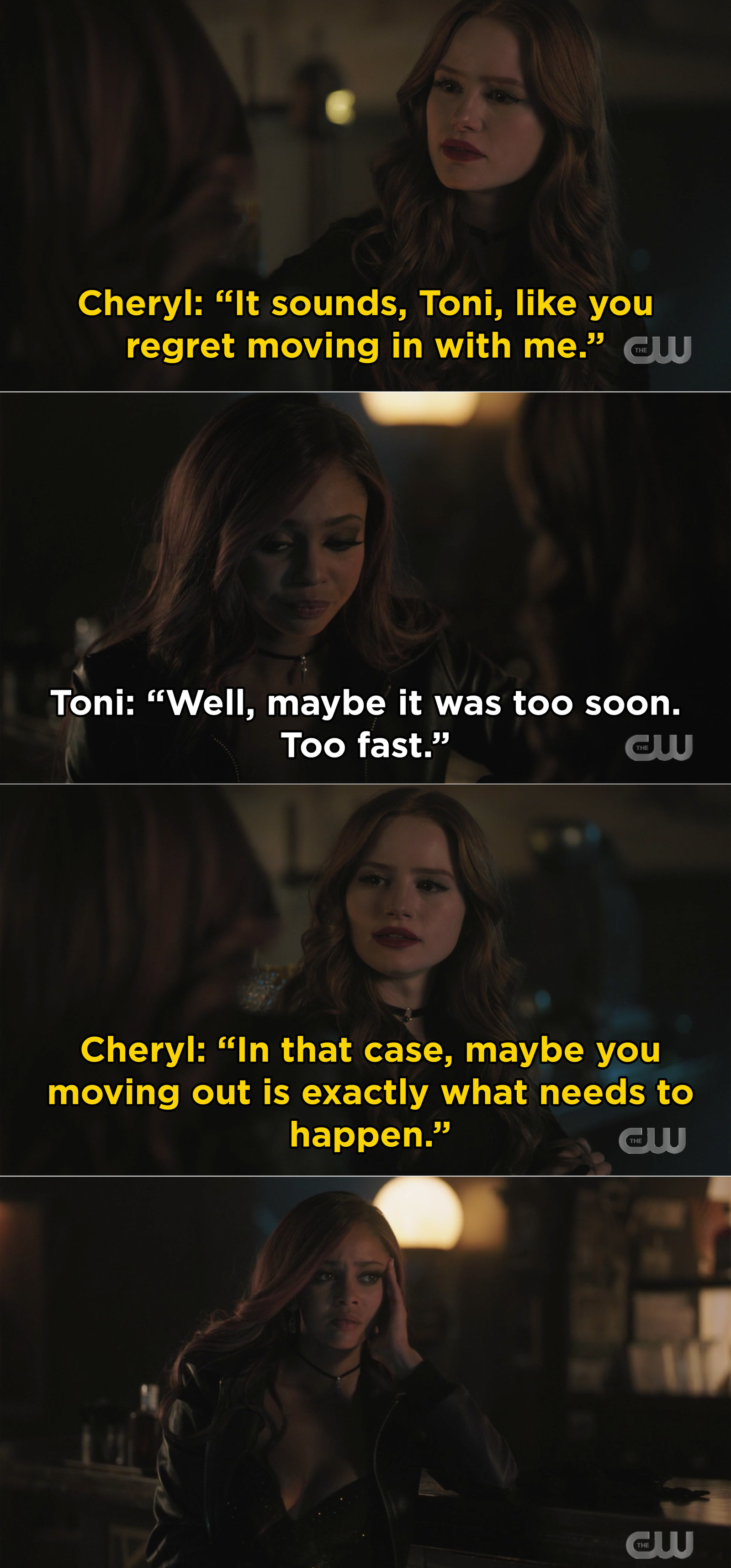 8.
Schitt's Creek gave us this hilarious exchange between Alexis and David about Tamagotchis.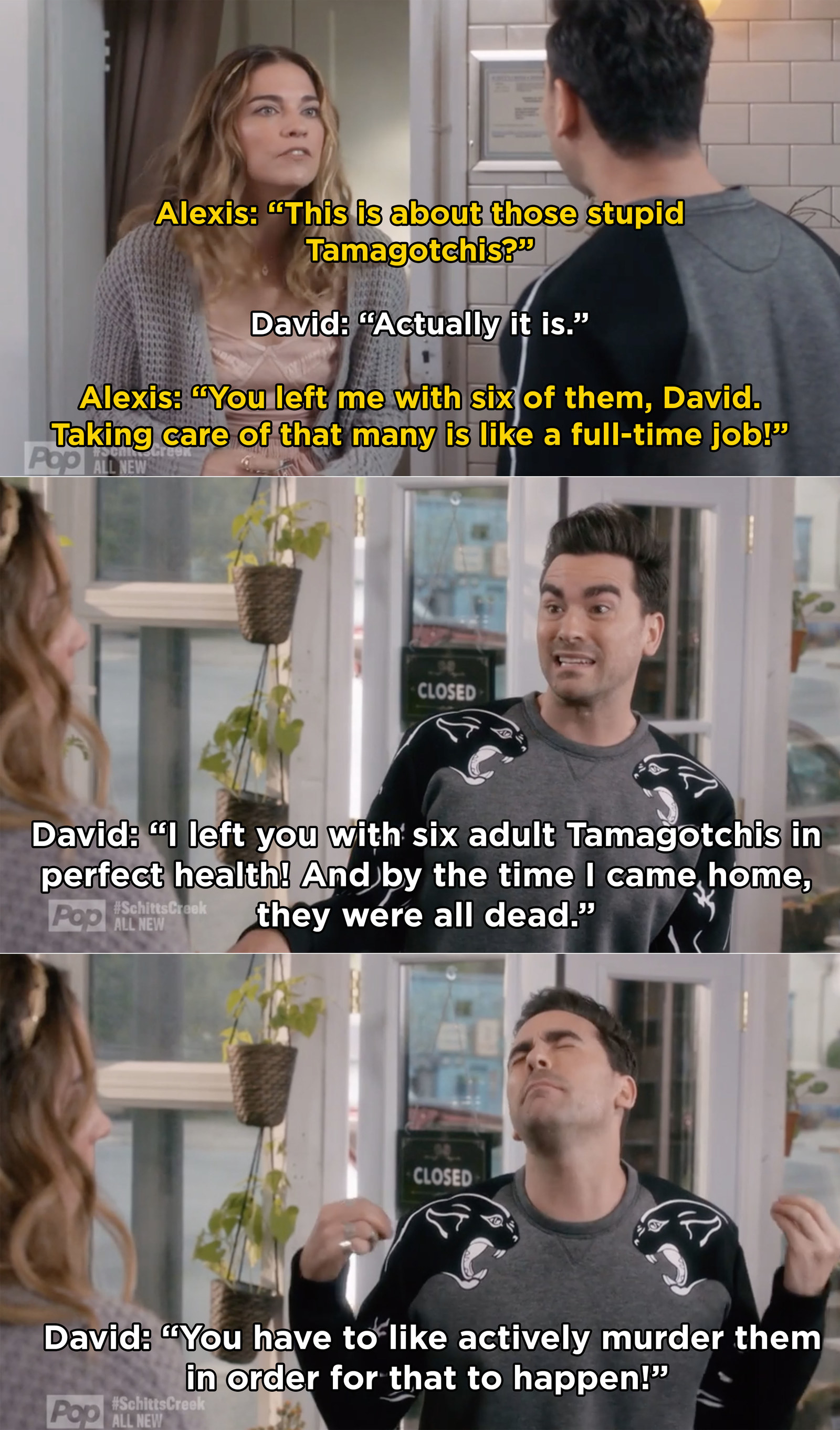 9.
On Brooklyn Nine-Nine, Ike Barinholtz guest starred as Nikolaj's birth father from Latvia.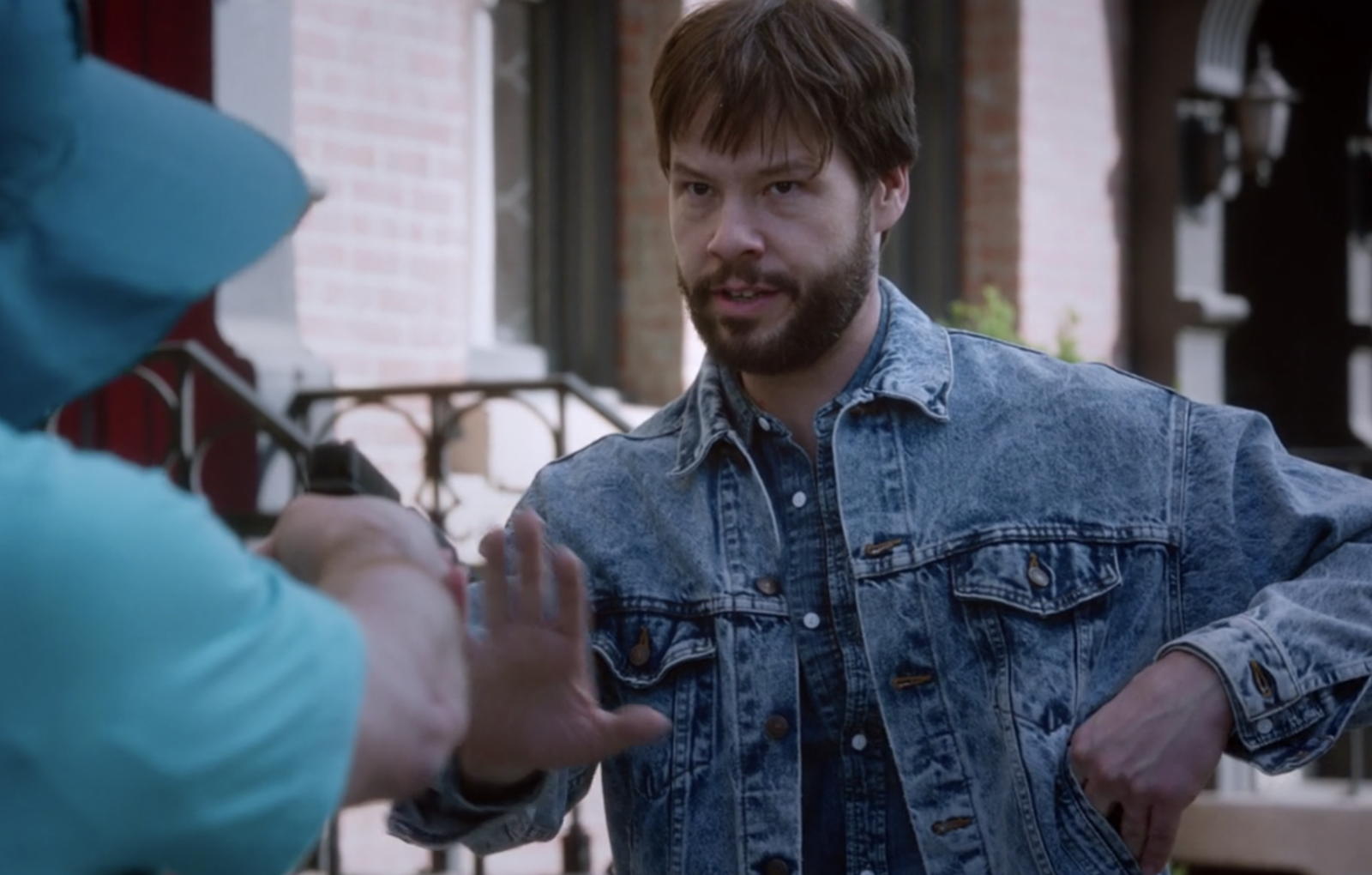 10.
On Grey's Anatomy, after taking a DNA test, Jo decided to look for her birth mother.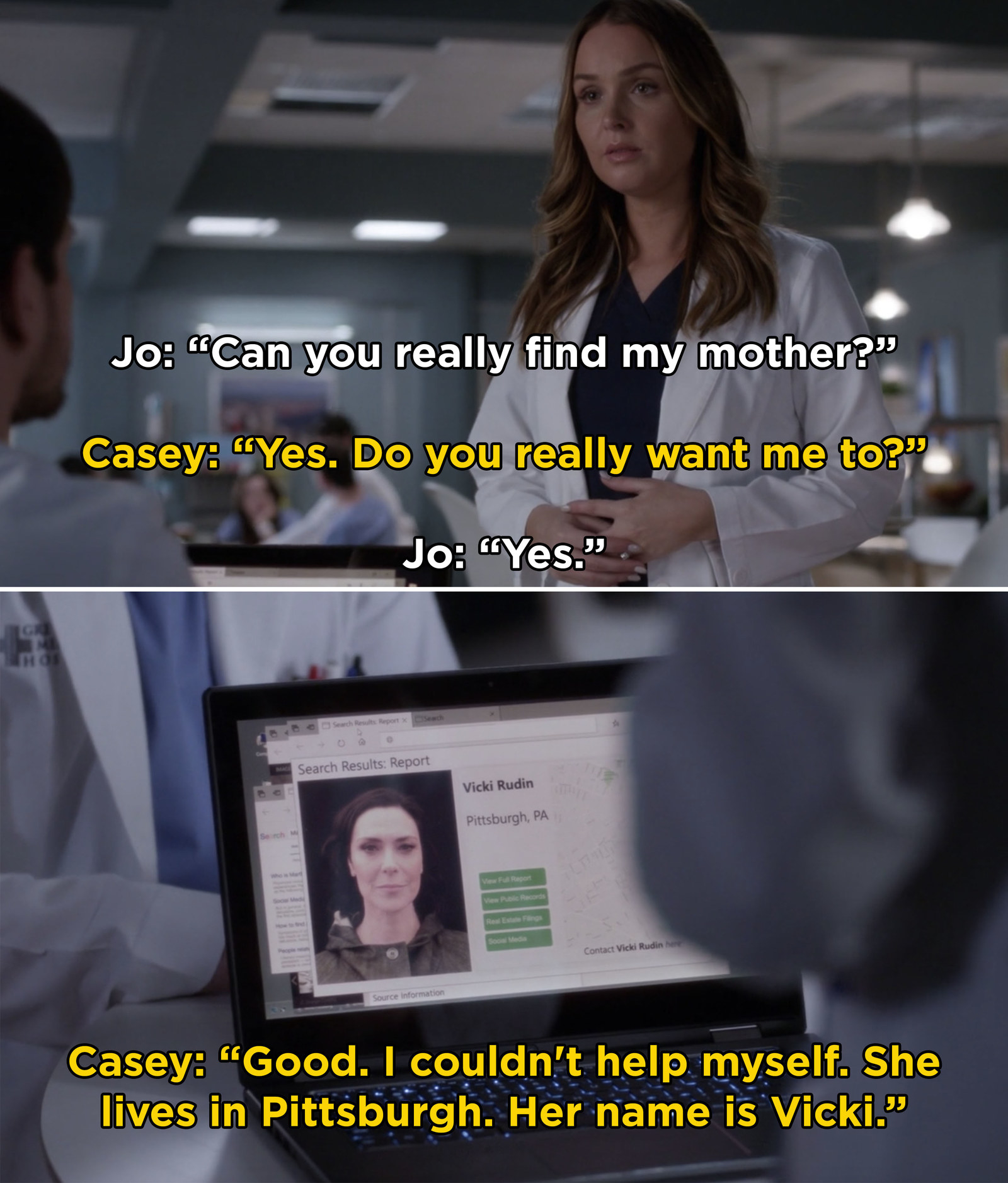 11.
On Arrow, Oliver and Felicity discussed baby names and we learned that Oliver was the one to come up with Mia — catch me sobbing at my desk right now.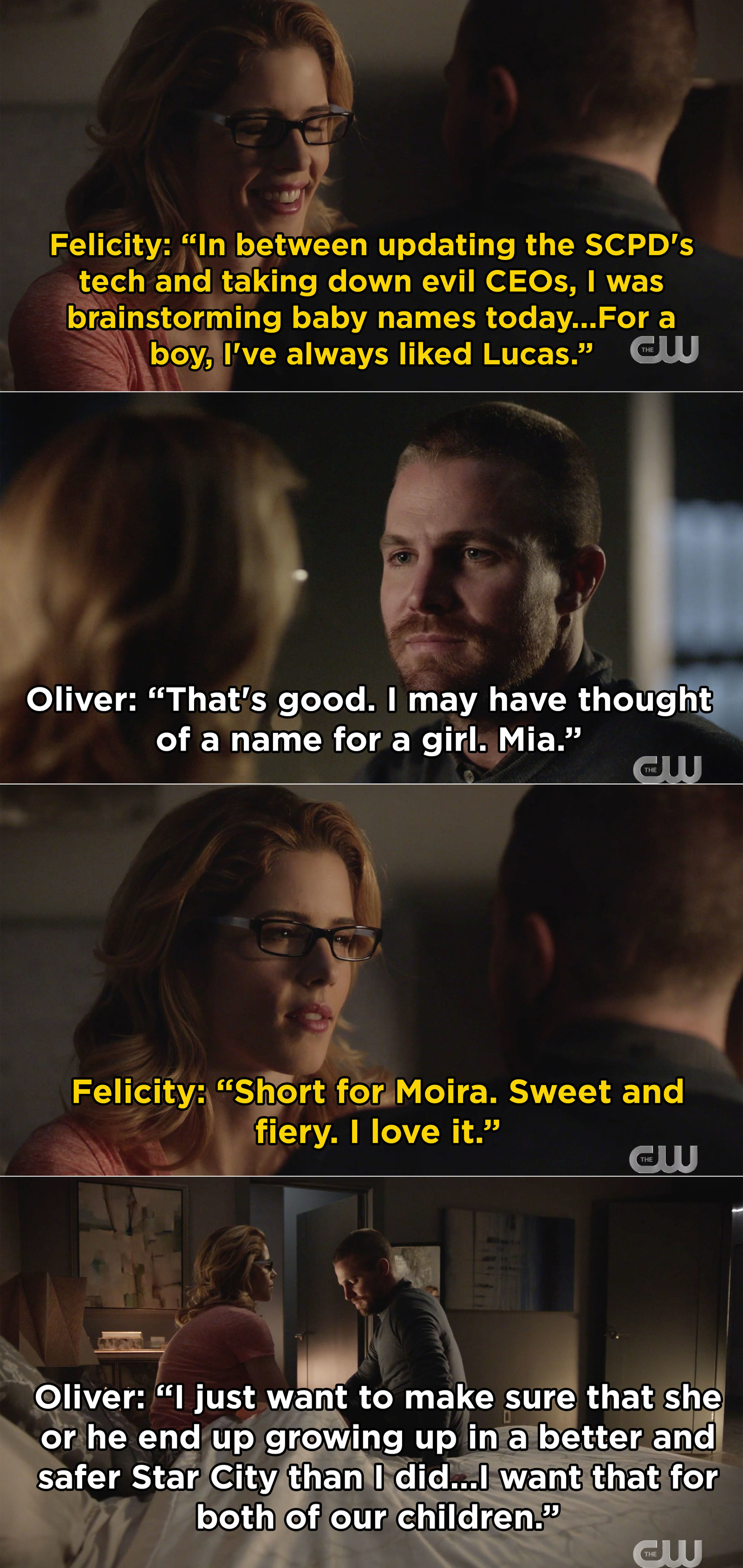 12.
Also on Arrow, William and Mia were finally able to play Felicity's message to them and learned where she could possibly be hiding.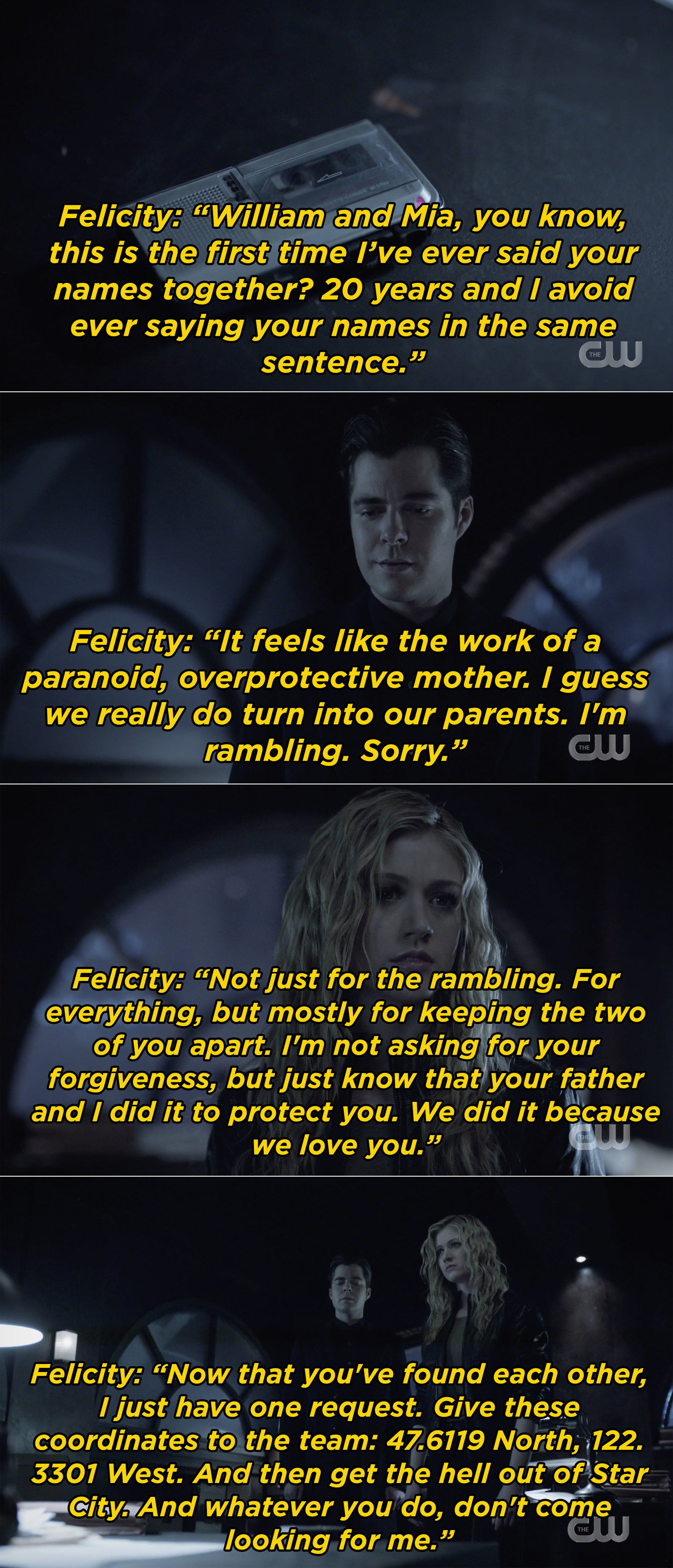 13.
On Good Girls, Rio confronted Beth and decided to "teach her" and the sexual tension between these two is through the roof.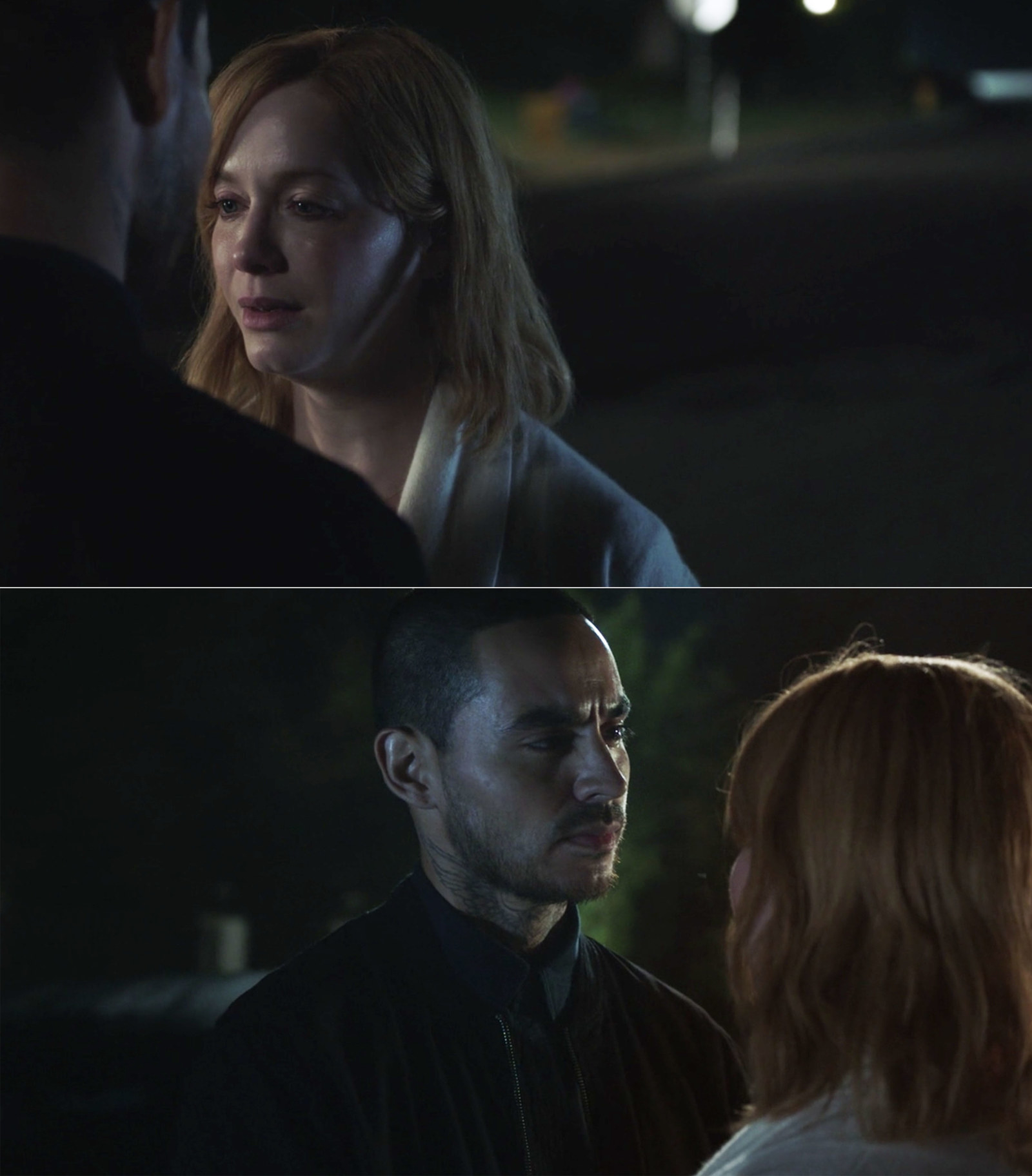 14.
Supergirl ended on a shocking cliffhanger when James was shot by an unknown assailant in his office.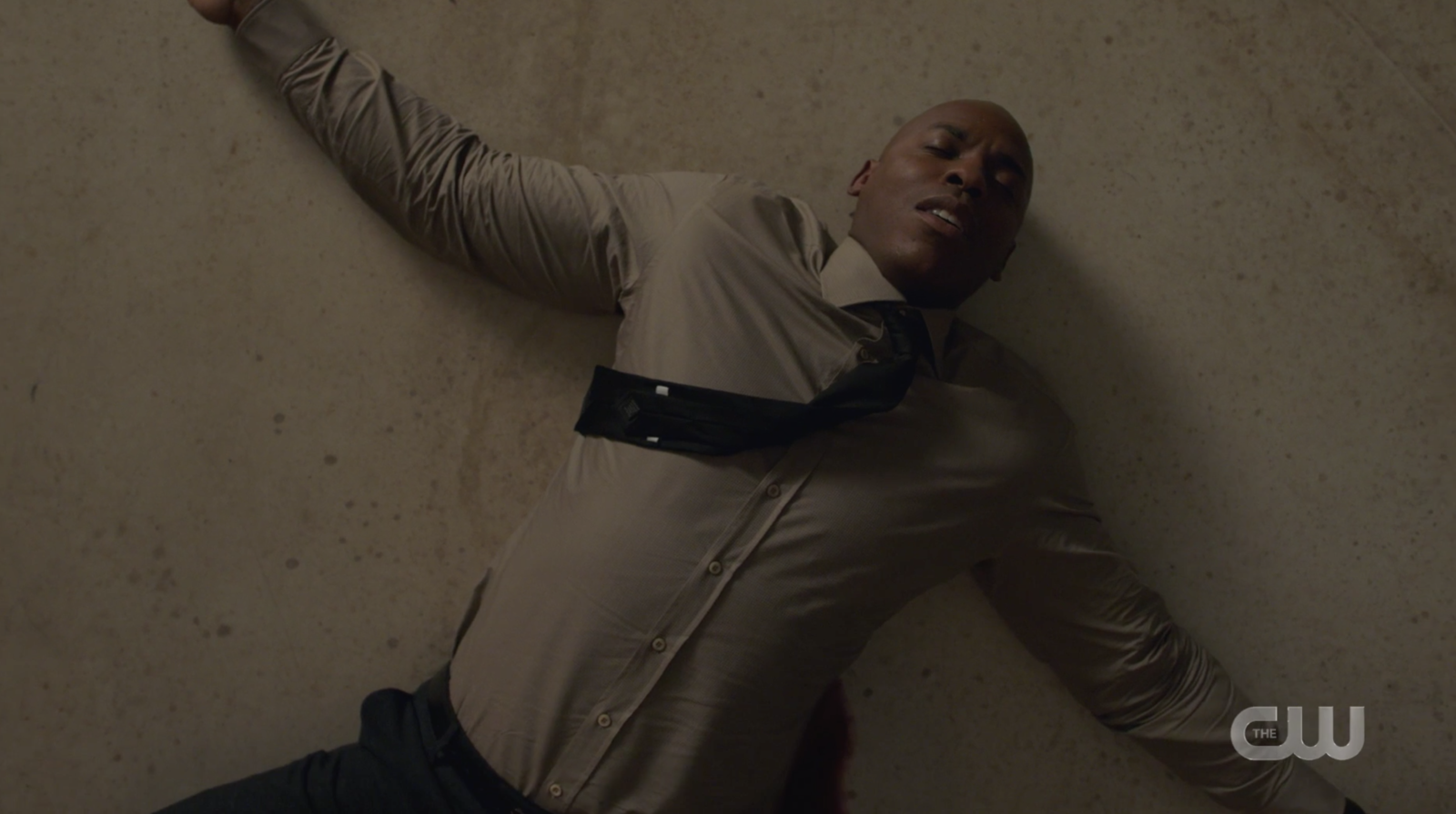 15.
The Vampire Diaries tradition continued on Legacies this week when Josie and Hope participated in the Miss Mystic Falls pageant.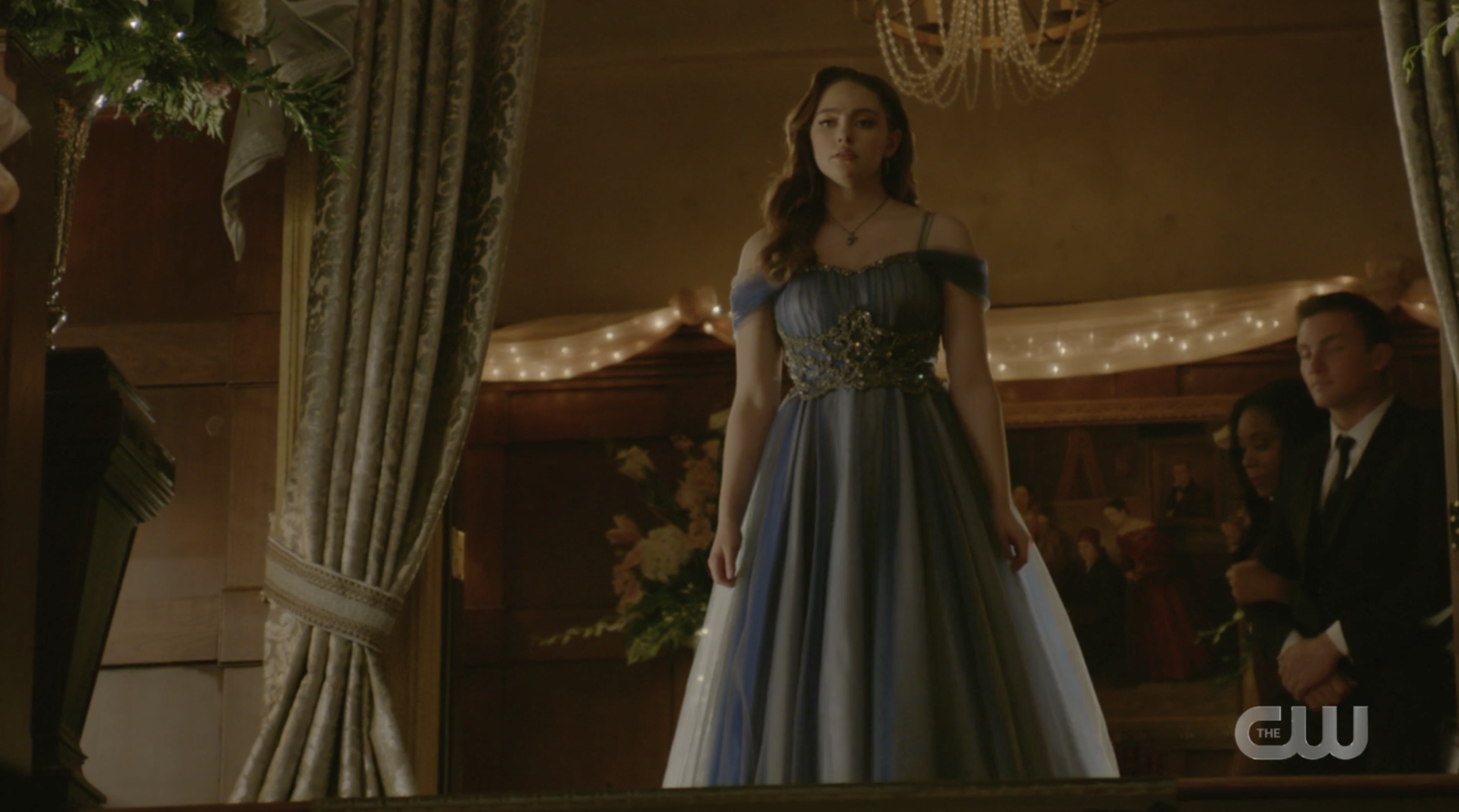 16.
Also on Legacies, Penelope decided to leave the Salvatore School after learning about the Merge and knowing she might lose Josie forever.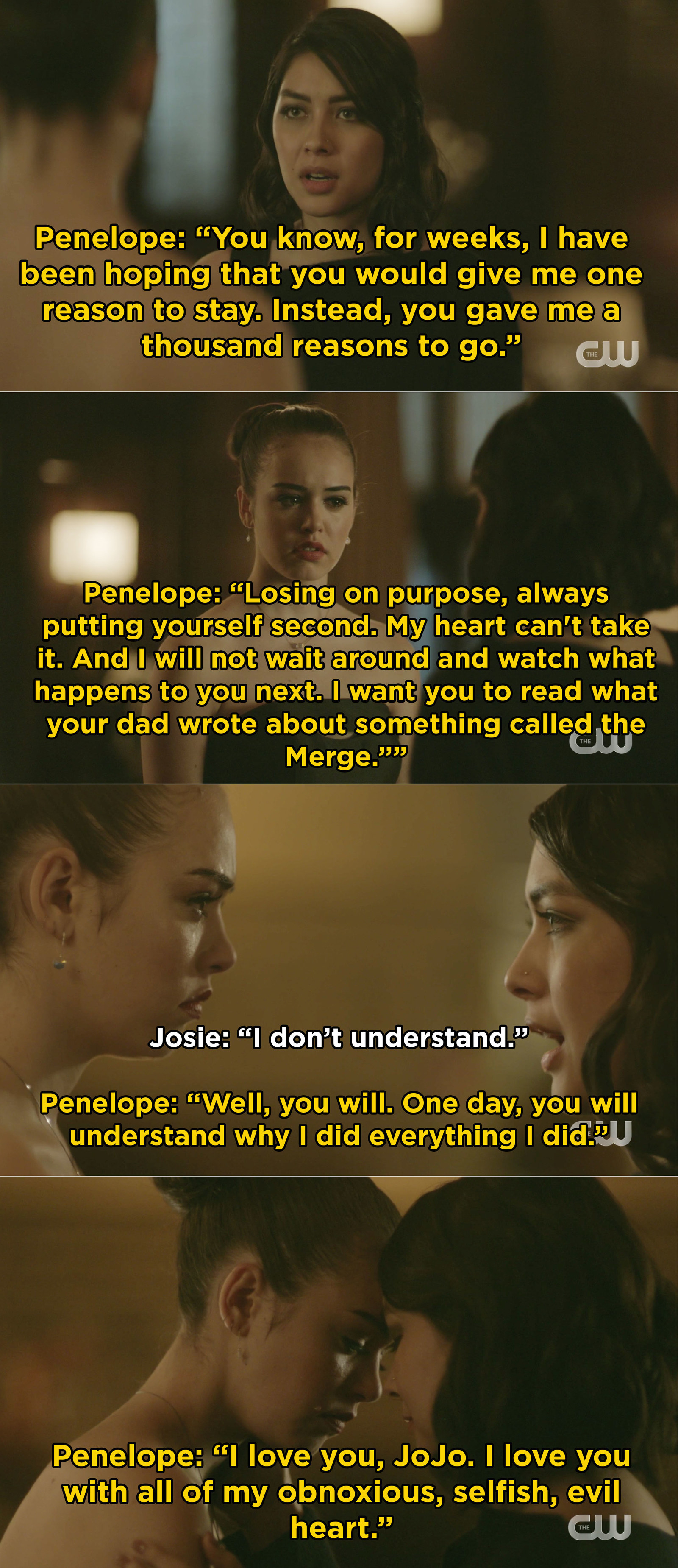 17.
On Shadowhunters, Clary and Jace said "I love you" after Clary decided that she wasn't going to let Jonathan stop her from living her life.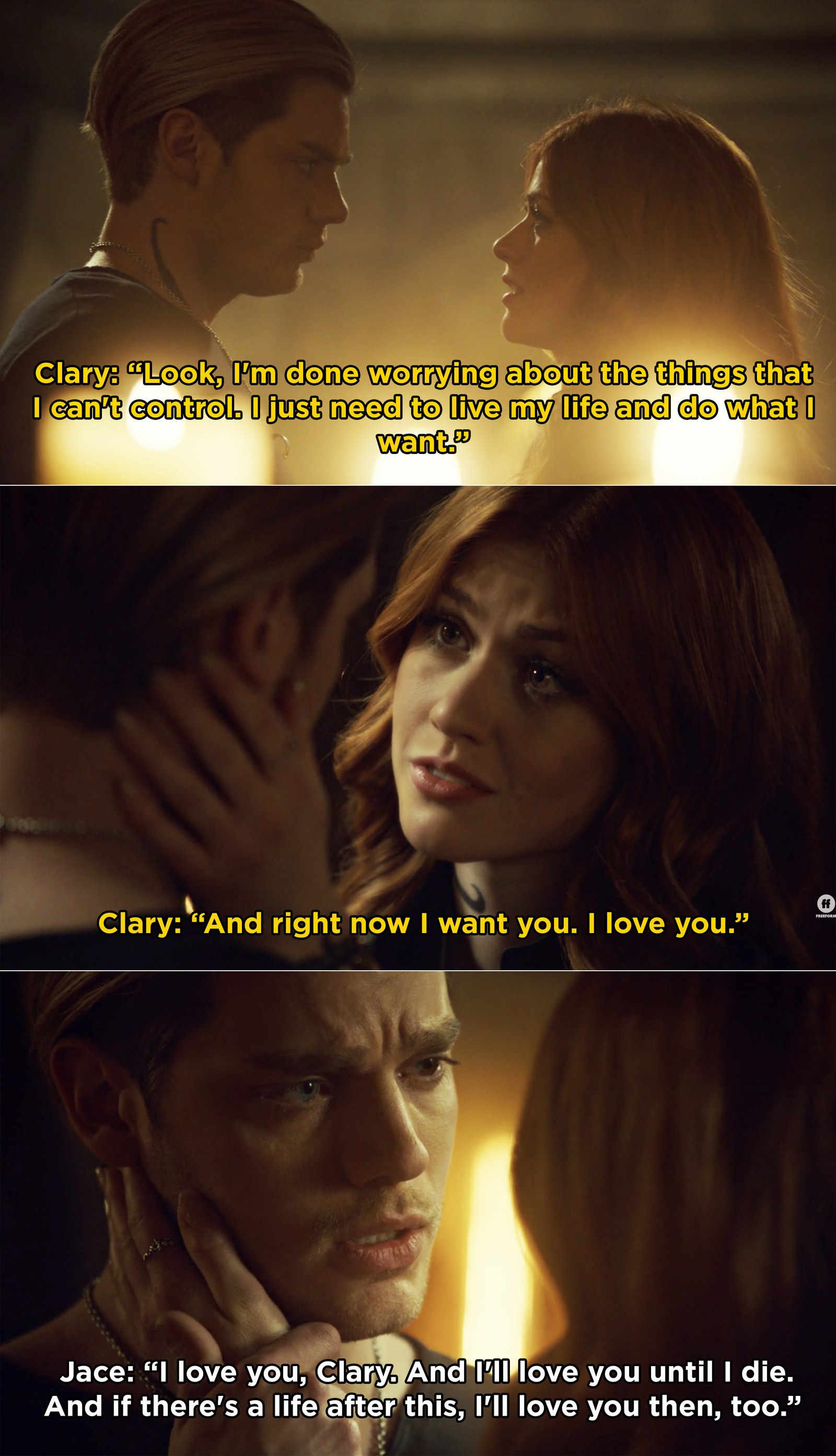 18.
On The Magicians, Fenn learned that her destiny is to eventually vanquish Margo and become High King and I don't like it ONE BIT.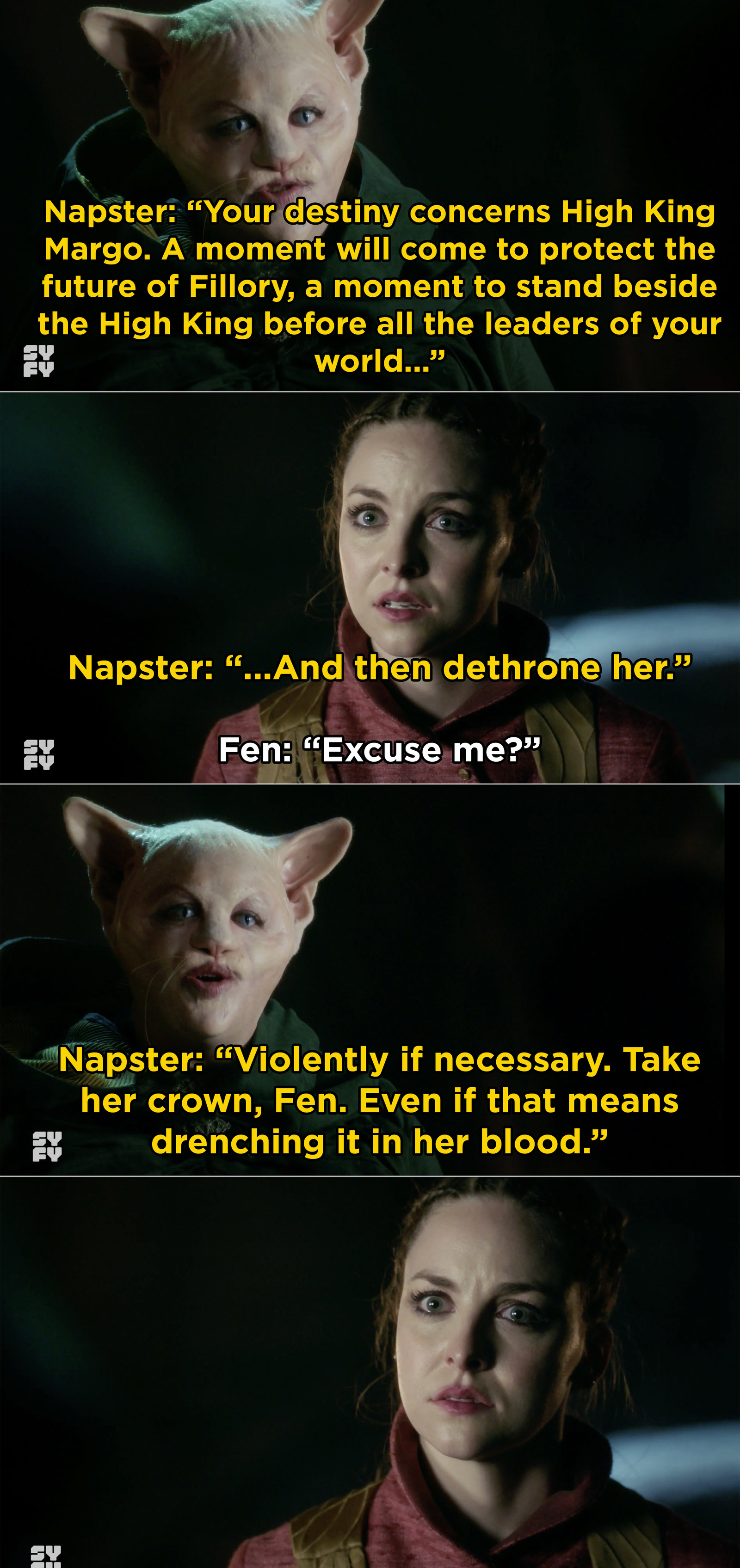 19.
Also on The Magicians, Felicia Day returned as Poppy when the gang was on a quest to find a dragon's elixir that led them straight to her.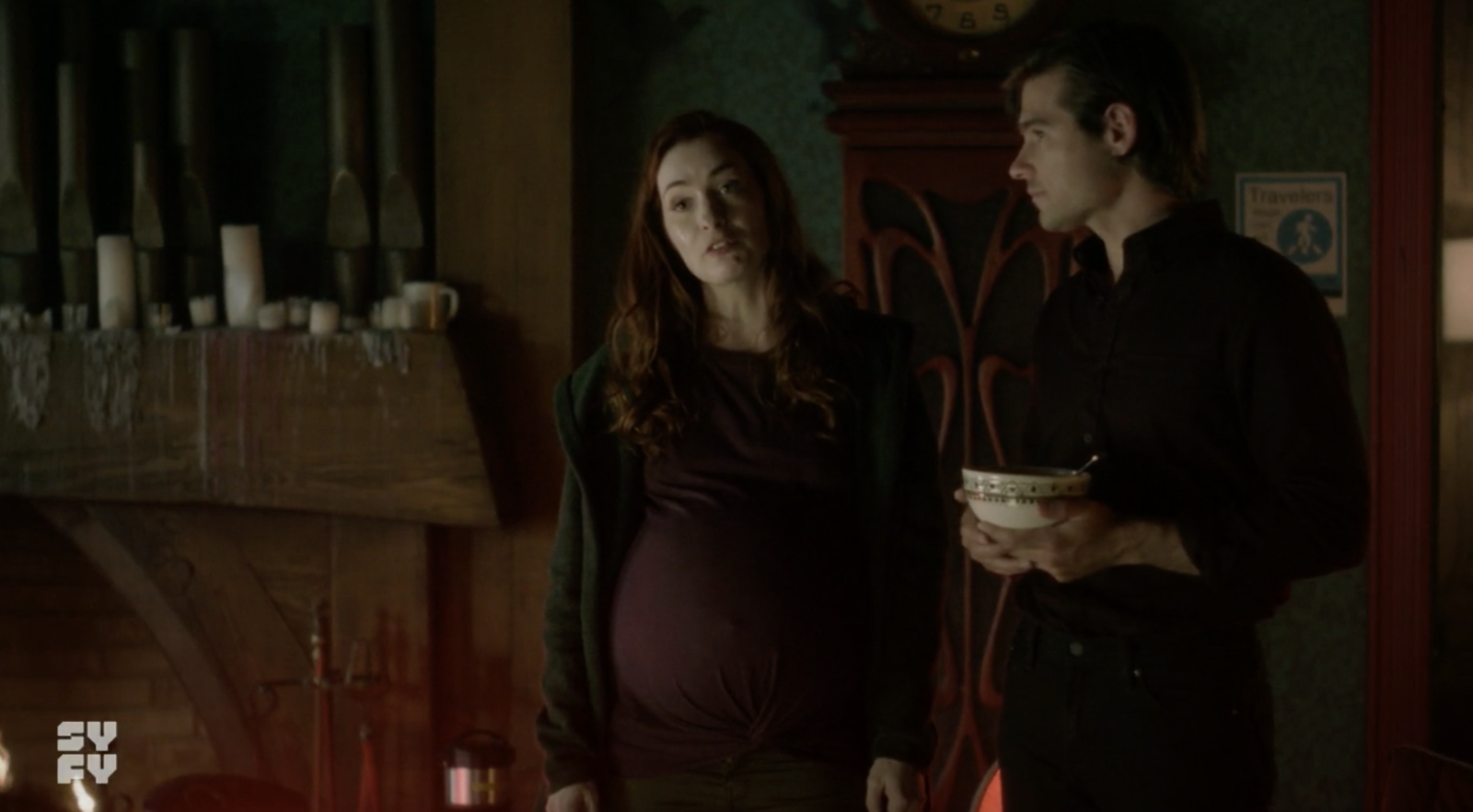 20.
On The Walking Dead, Daryl squared off with Beta for the first time after he came looking for Lydia.
21.
And finally, Brandon made his first appearance on Good Trouble this week when he arrived as a driver to pick up Callie and Mariana.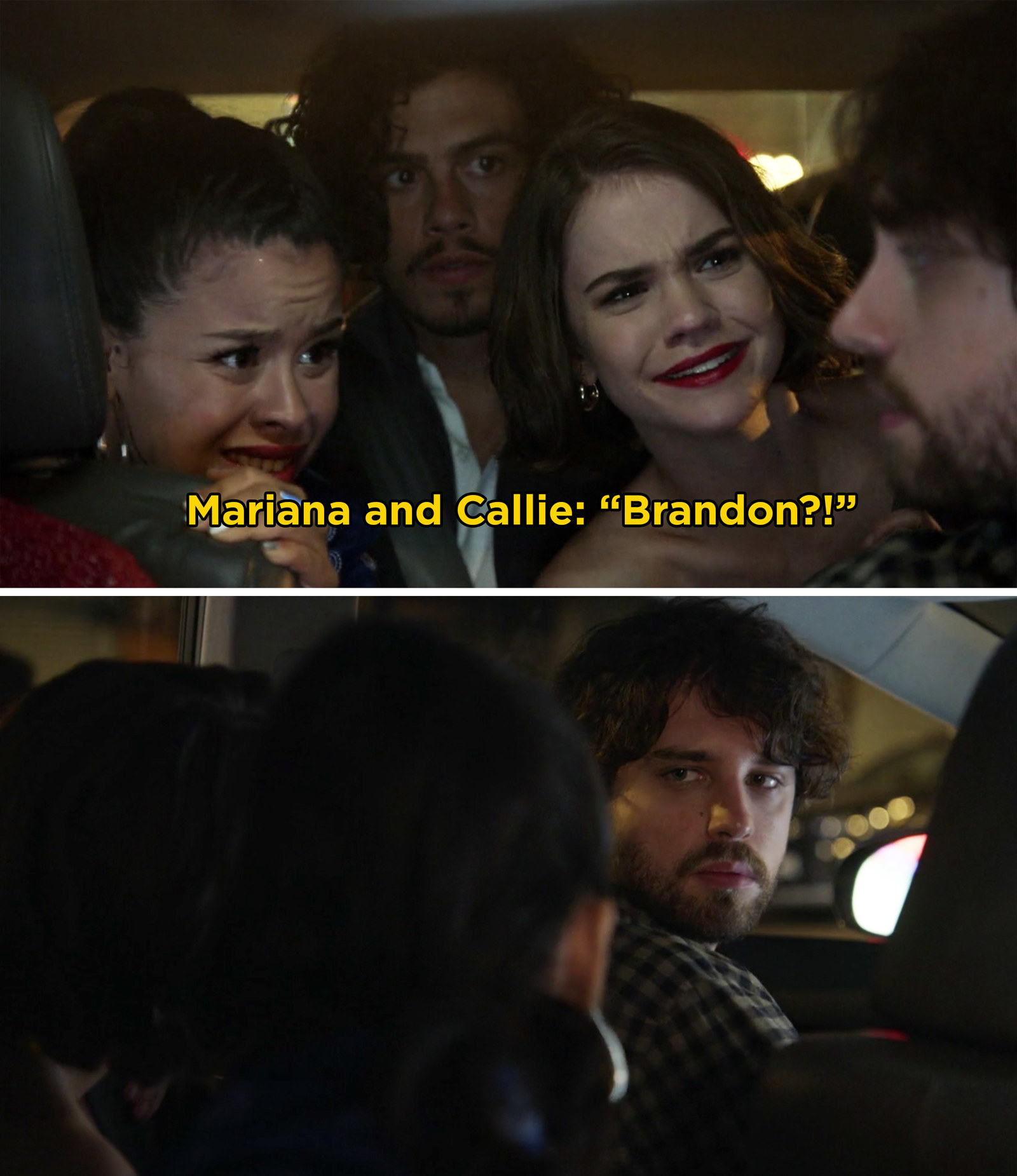 What were your favorite TV moments this week? Tell us in the comments below!