🚨There are MASSIVE spoilers ahead for the week of Jan. 28 to Feb. 3, 2022.🚨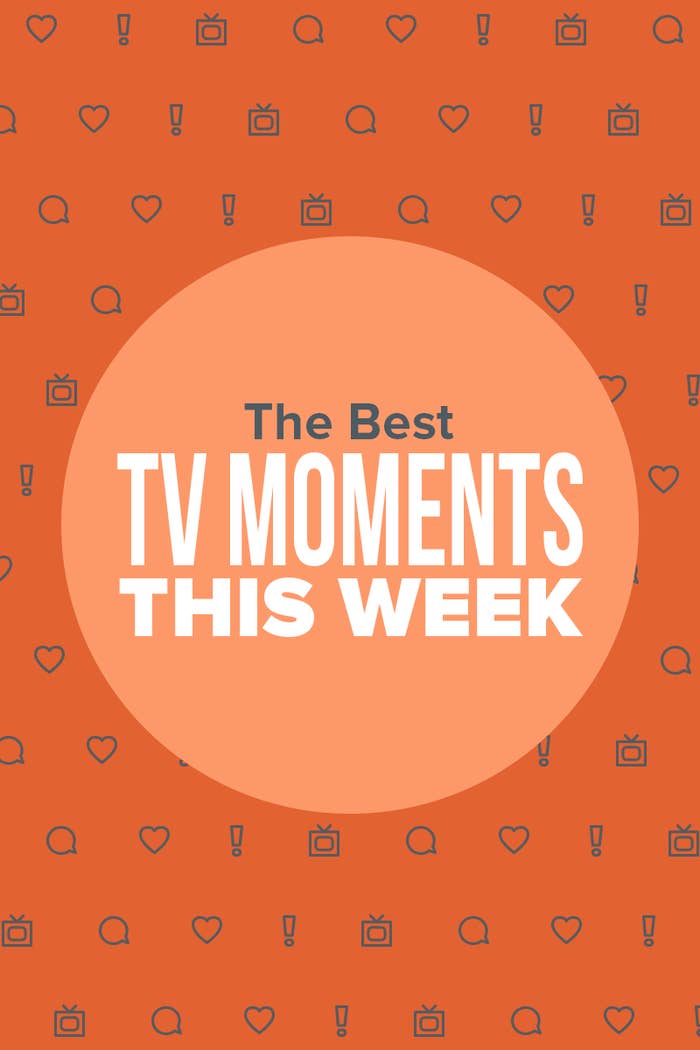 1.
First, on The Book of Boba Fett, Mando traveled to visit Grogu, Luke, and Ahsoka Tano and decided not to actually see Grogu after Ahsoka recommended he not interrupt the little guy's training.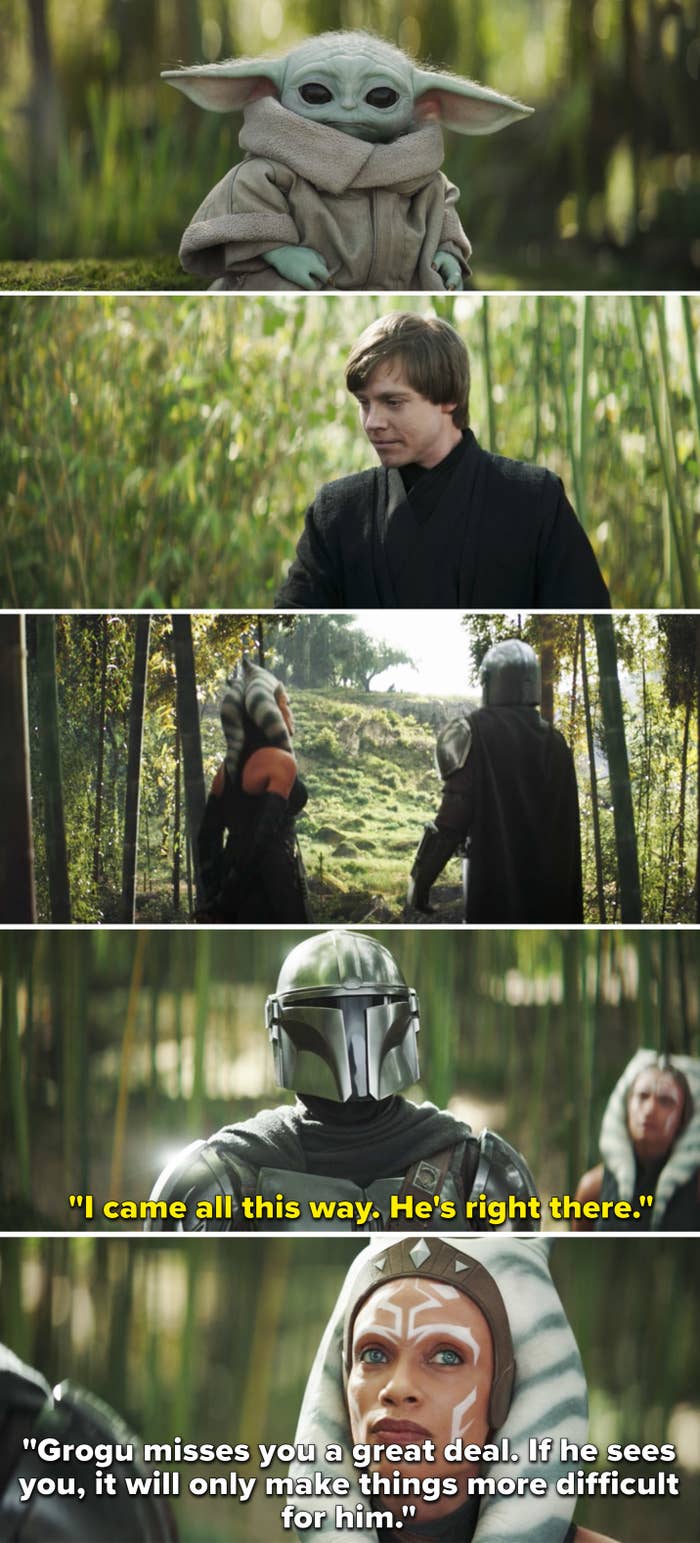 2.
And on The Book of Boba Fett, Cad Bane, one of the biggest bounty hunters from the Star Wars universe, made his live-action debut when he ordered Vanth not to interfere in the Pykes' plans.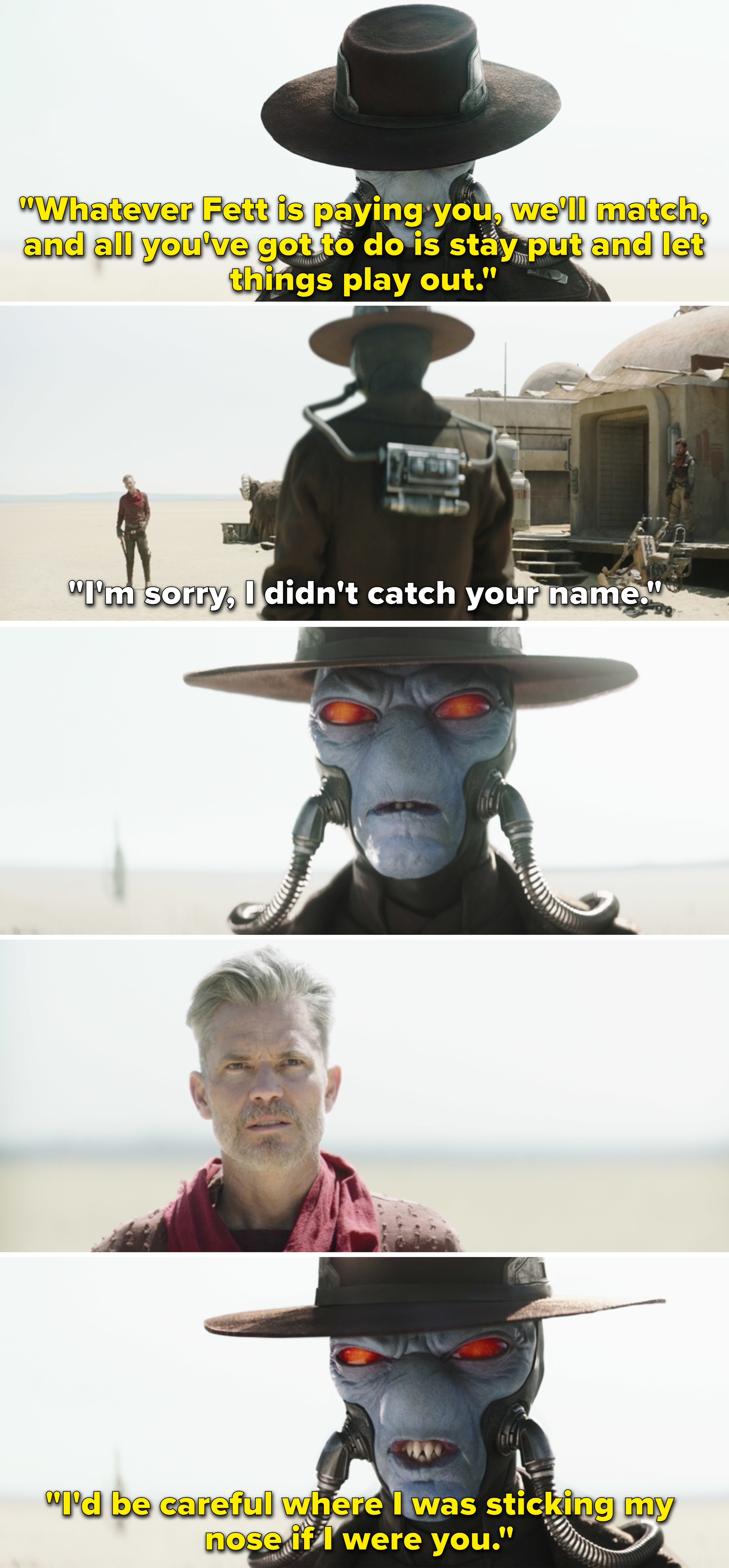 3.
On Abbott Elementary, Janine learned that implementing a gifted program at the school had its downsides, and tbh, this Ava moment was the funniest thing to happen in the episode.

4.
The first three episodes of Pam & Tommy premiered on Hulu. The series chronicles Pamela Anderson and Tommy Lee's whirlwind relationship, namely how their sex tape was leaked in 1997.

5.
On Batwoman, a lot happened in this episode — like Jada finding out Ryan's secret — but I truly can't think of anything else besides Sophie and Ryan finally admitting their feelings for each other and getting together.

6.
On This Is Us, in the past, Rebecca started dating again following Jack's death, which led to this brilliantly acted scene from Mandy Moore after Kate confronted Rebecca about it.

7.
On the Nancy Drew Season 3 finale, Nancy finally defeated Temperance, which heartbreakingly led to Ryan's death and then Ace's death a month later. Luckily, it was all undone after Temperance offered Nancy a deal, but still, this was stressful.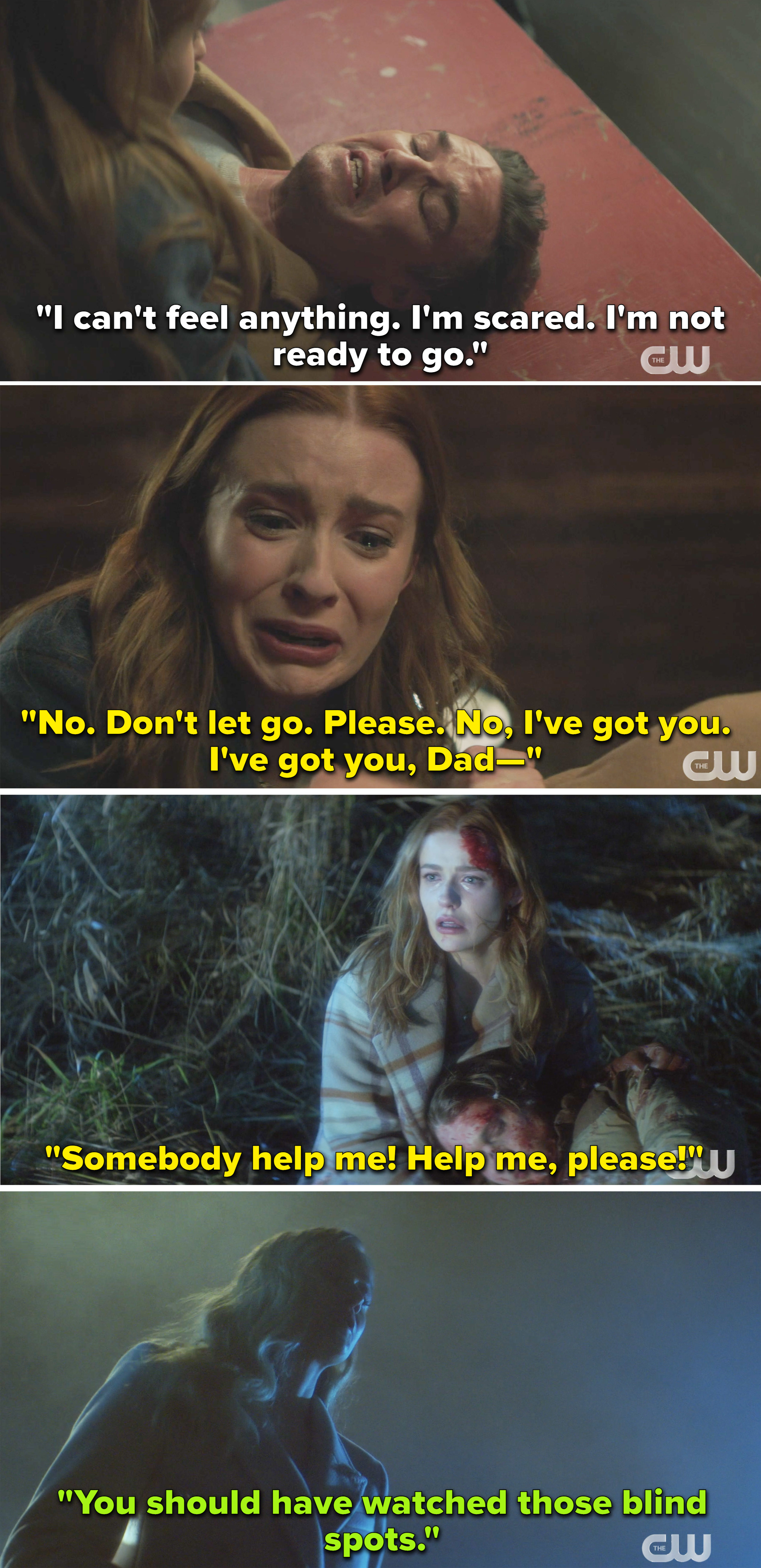 8.
And on Nancy Drew, while Ryan and Ace ended up surviving, Temperance unleashed one final curse before leaving Horseshoe Bay: The minute Nancy acts on her feelings for Ace, he'll die. So, yeah, this isn't great.

9.
On Euphoria, Cal decided that coming home drunk and telling his family how much he hated them was a great thing to do. So, yes, we watched Cal give a monologue about loving men, cheating on his wife, and how he's disappointed in his sons.

10.
And on Euphoria, literally every single character was making the worst decisions. Jules and Elliot made out, Rue possibly overdosed, and Cassie — oh, sweet Cassie — got drunk at Maddy's birthday and kept pining over Nate.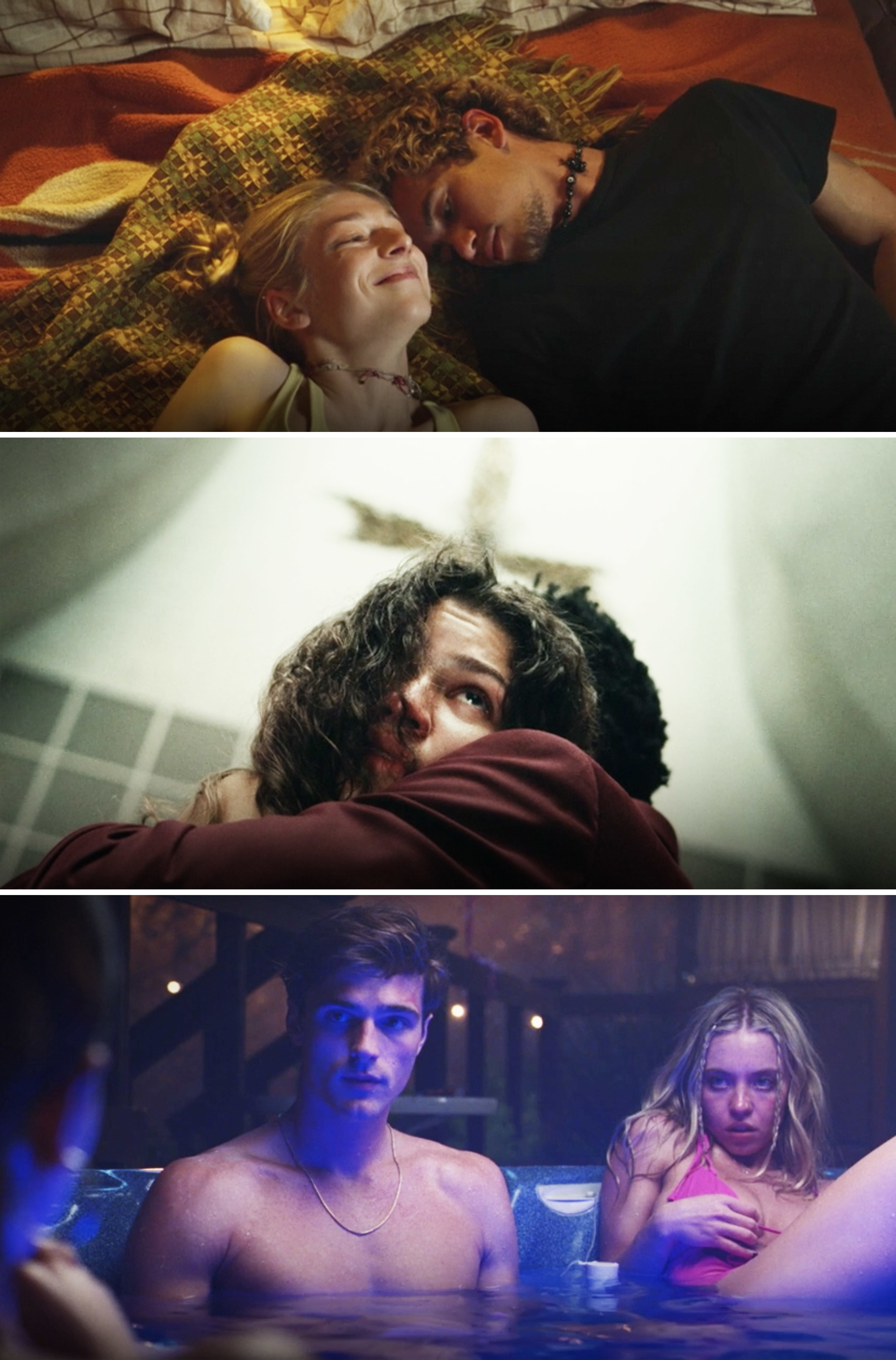 11.
The Woman in the House Across the Street From the Girl In the Window started streaming on Netflix. A satire of all the mystery movies we've all become obsessed with, this series follows Anna, who thinks she's spotted a gruesome murder at her new neighbors' house.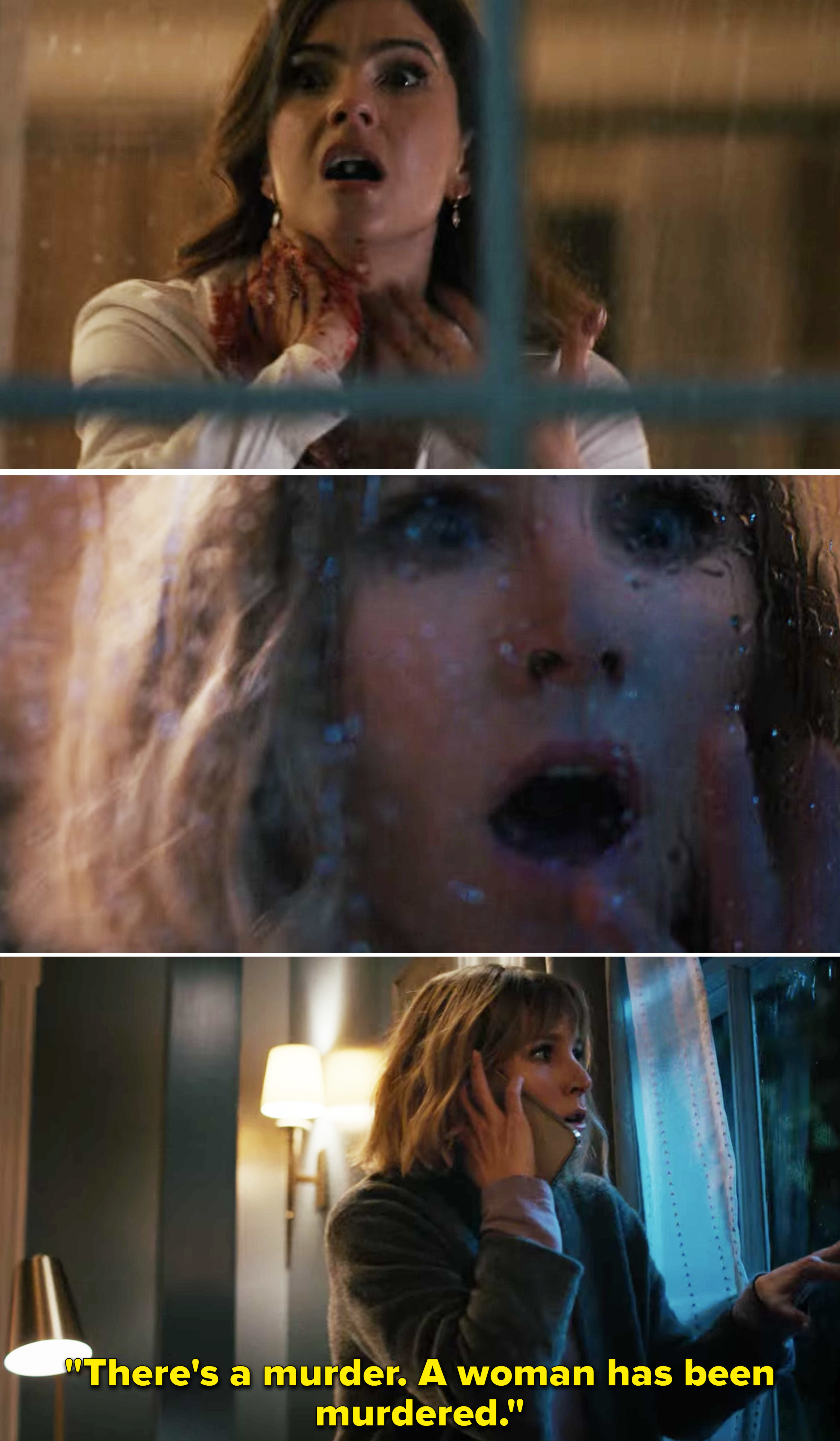 12.
Also on The Woman in the House, this season is absolutely hilarious — I mean, Anna's daughter was eaten by a serial killer when her husband brought her to work for a day — but nothing was as epic as Glenn Close's surprise cameo in the season finale.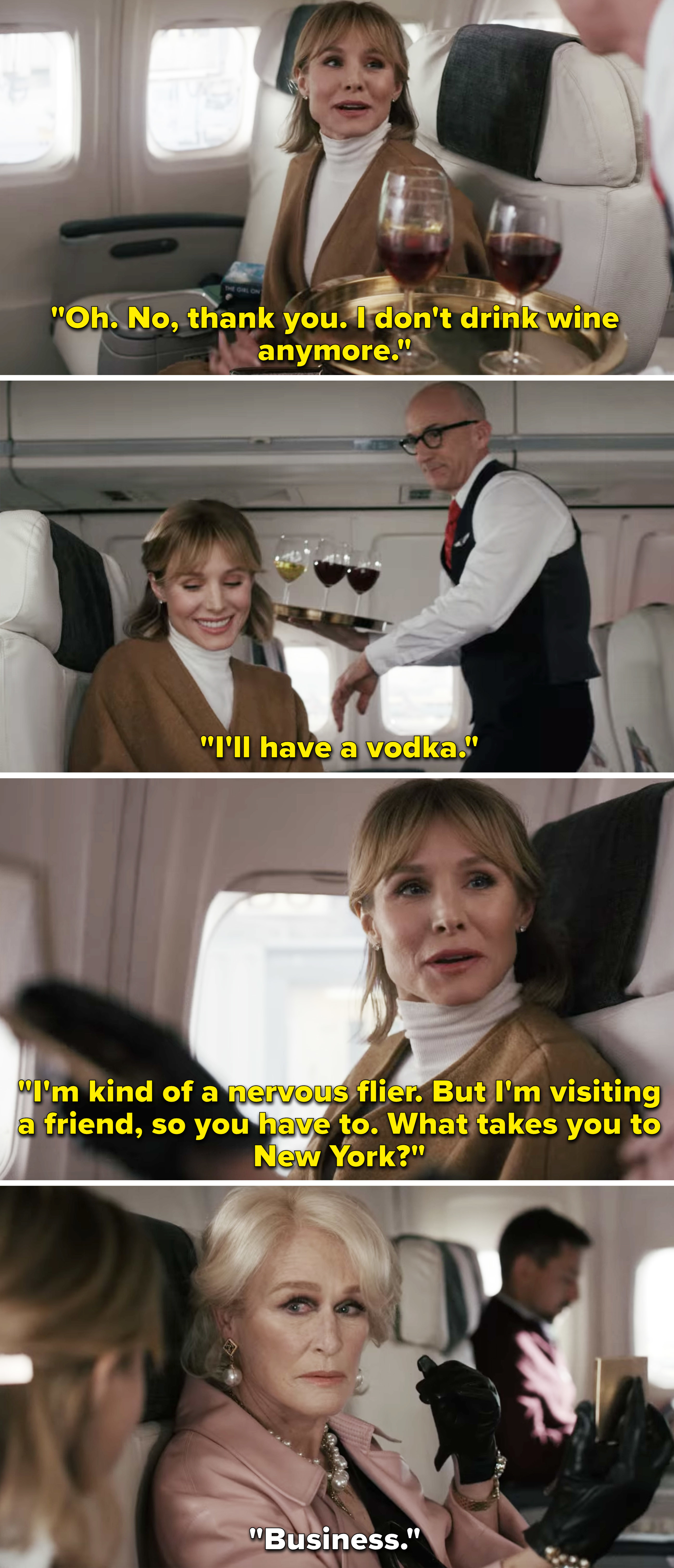 13.
On the And Just Like That... season finale, Carrie went to the Paris bridge where she and Big reunited in the Sex and the City finale and spread his ashes. She also decided that while she was in Paris, it was a good time to text Samantha, who actually responded and agreed to meet with her (in an off-camera scene).

14.
And on And Just Like That..., Che announced that they're going to LA to film a TV pilot, so Miranda decided it was a good idea to turn down a prestigious and important internship and follow them.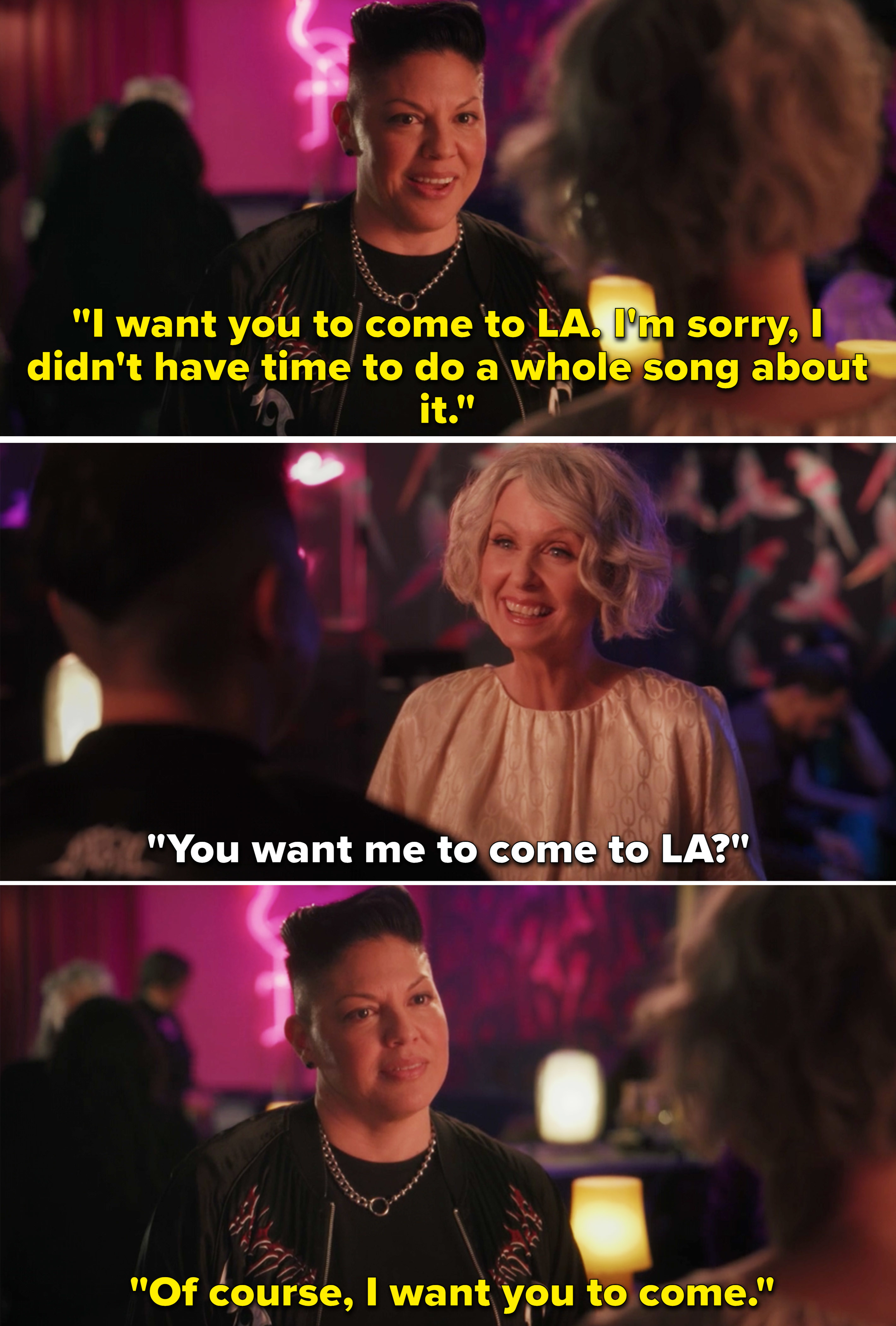 15.
On 9-1-1: Lone Star, we finally found out what led to T.K. and Carlos's breakup, but it ended up not mattering because as soon as T.K. woke up from his coma, he and Carlos patched things up.
16.
On Peacemaker, things took a turn when Detective Song was inhabited by Goff Butterfly after Vigilante accidentally broke his jar. This led to Song unleashing a Butterflies invasion on the police precinct, and now everyone is being controlled and looking for Peacemaker.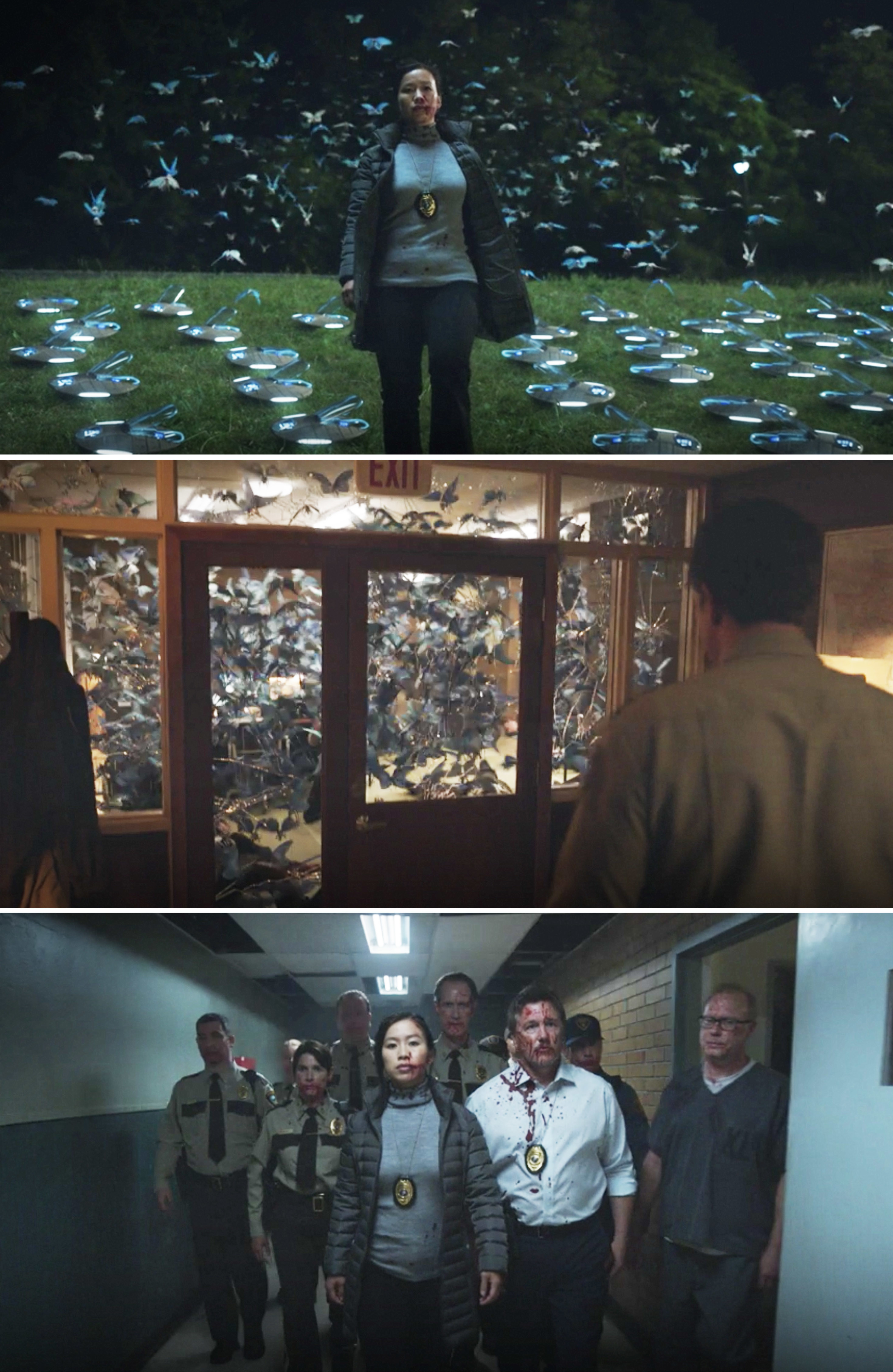 17.
And finally, on How I Met Your Father, Sophie celebrated her 30th birthday, and Sophie and Drew got more serious after he showed up at her party.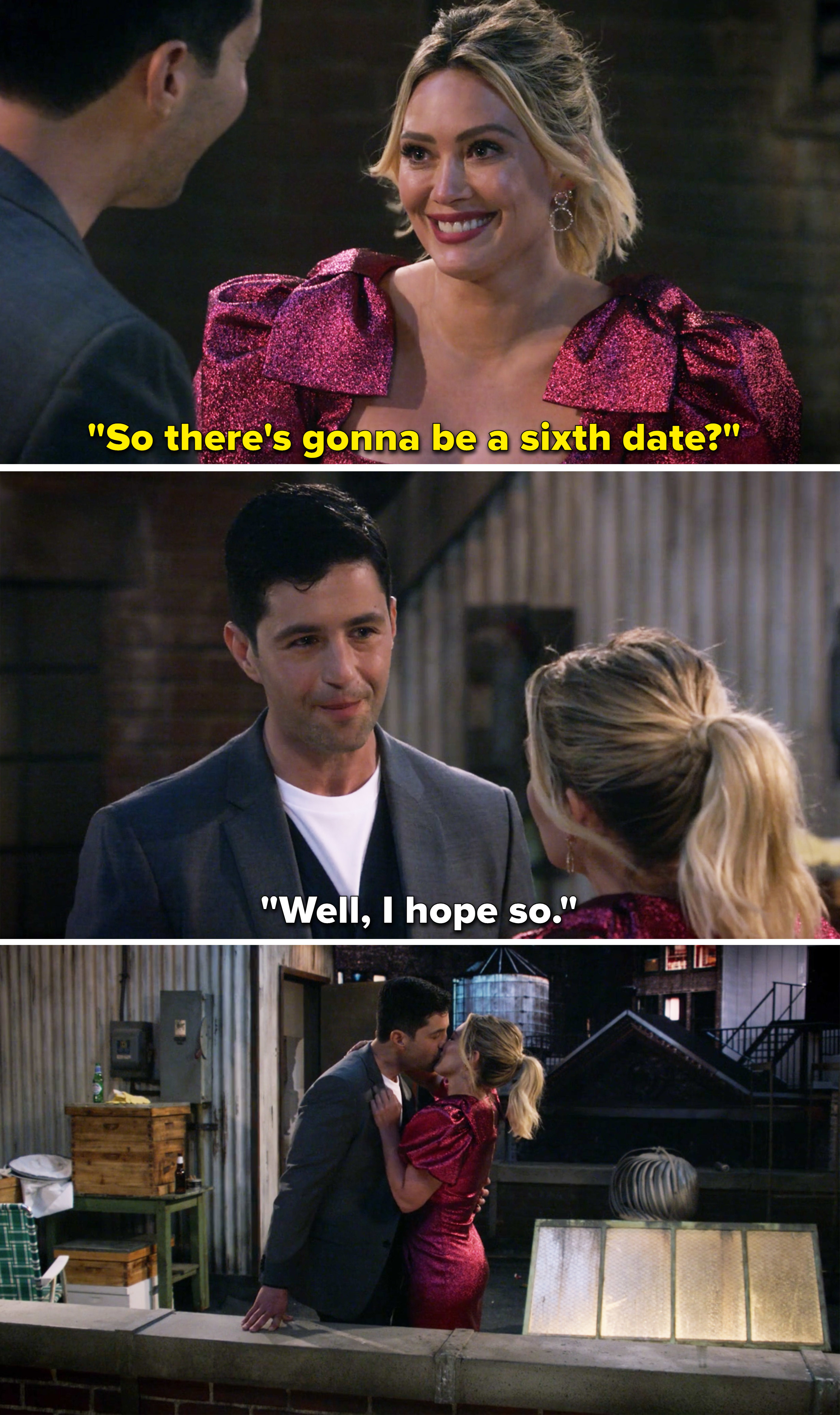 We can't fit everything into one post, so what were your favorite TV moments this week? Tell us in the comments below!