🚨Obviously MASSIVE spoilers ahead! 🚨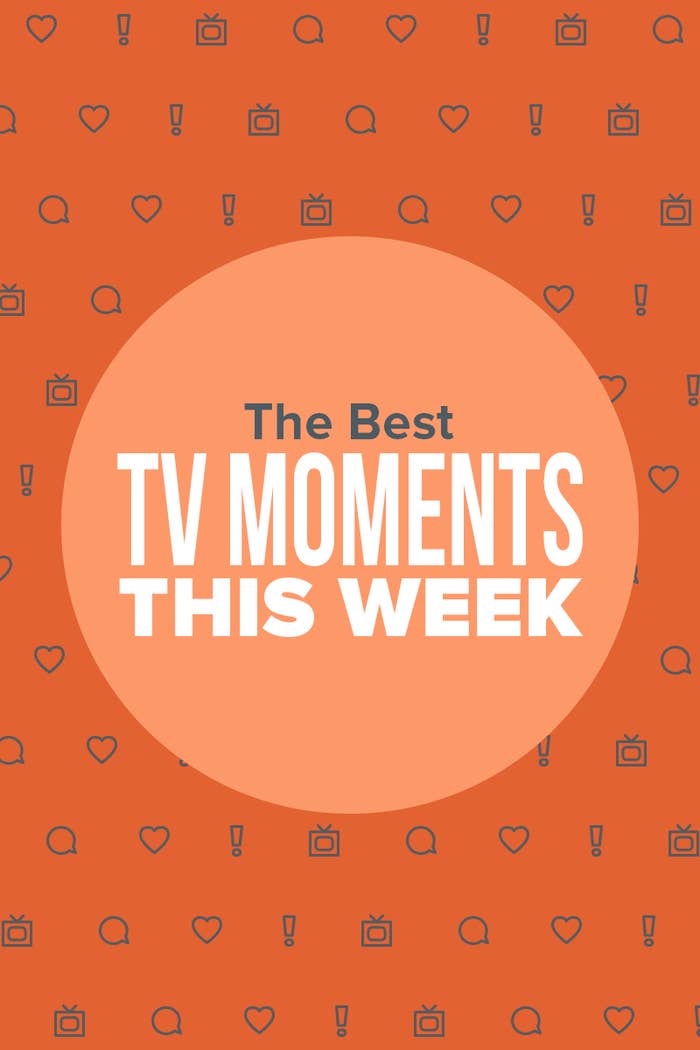 1.
First, Brooklyn Nine-Nine finally brought back the iconic Jimmy Jab Games, which were first played during Season 2.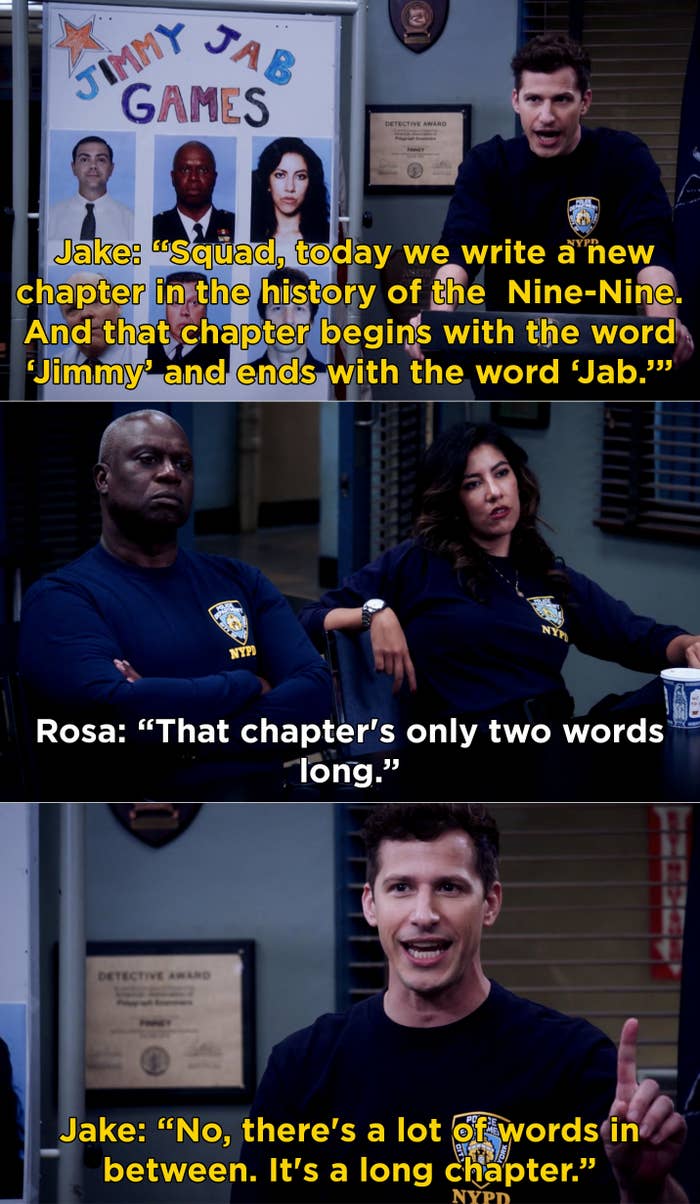 2.
Also on Brooklyn Nine-Nine, Debbie shockingly stole a ton of cocaine from the evidence locker after the games ended.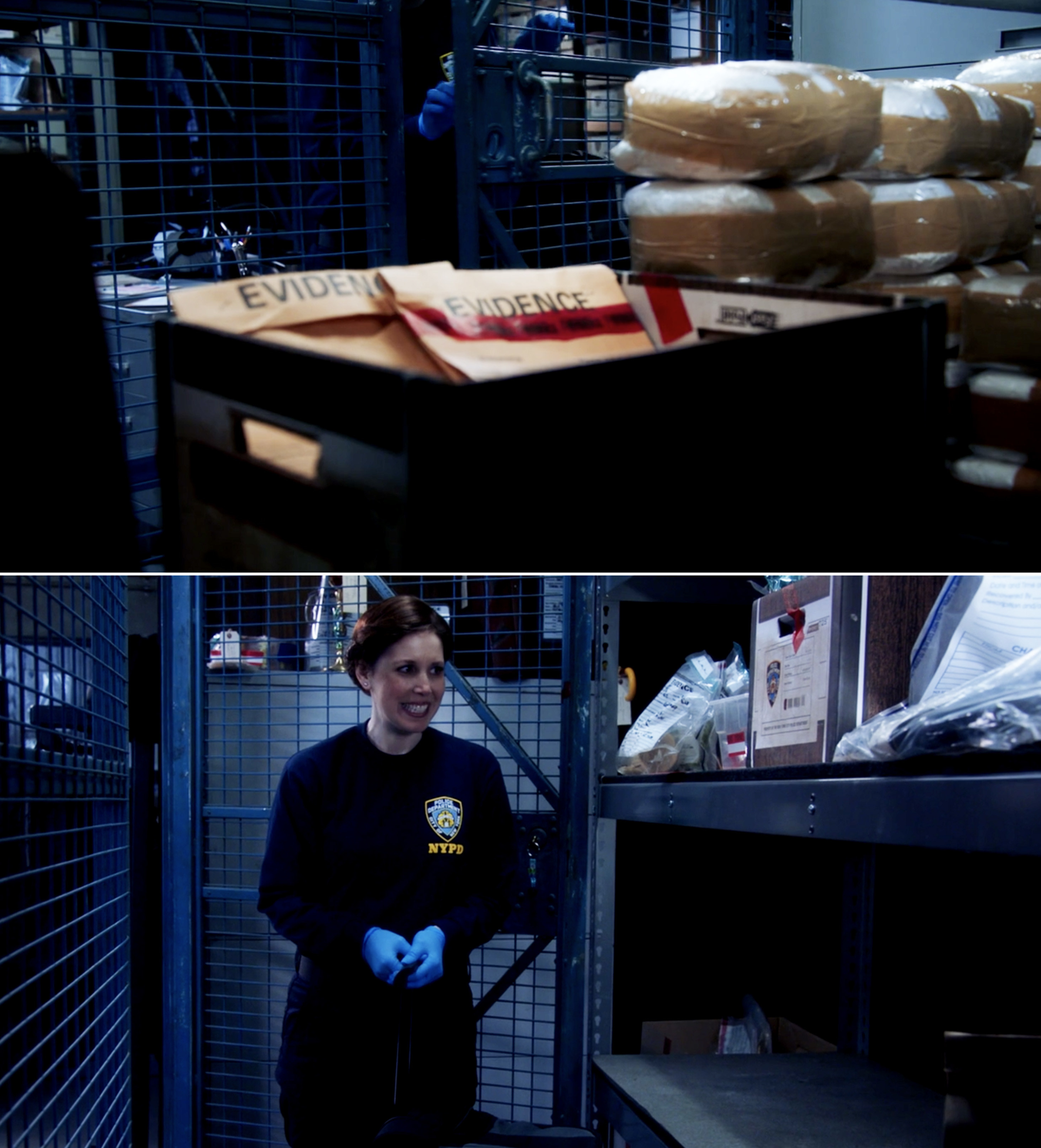 3.
On Grey's Anatomy, Amelia and Maggie had an emotional chat after Amelia finally told her that her baby might be Owen's.

4.
Also on Grey's Anatomy, Jo started to worry that Alex might be cheating on her. Meanwhile, Meredith tried to text him after DeLuca broke up with her, and she didn't get a response.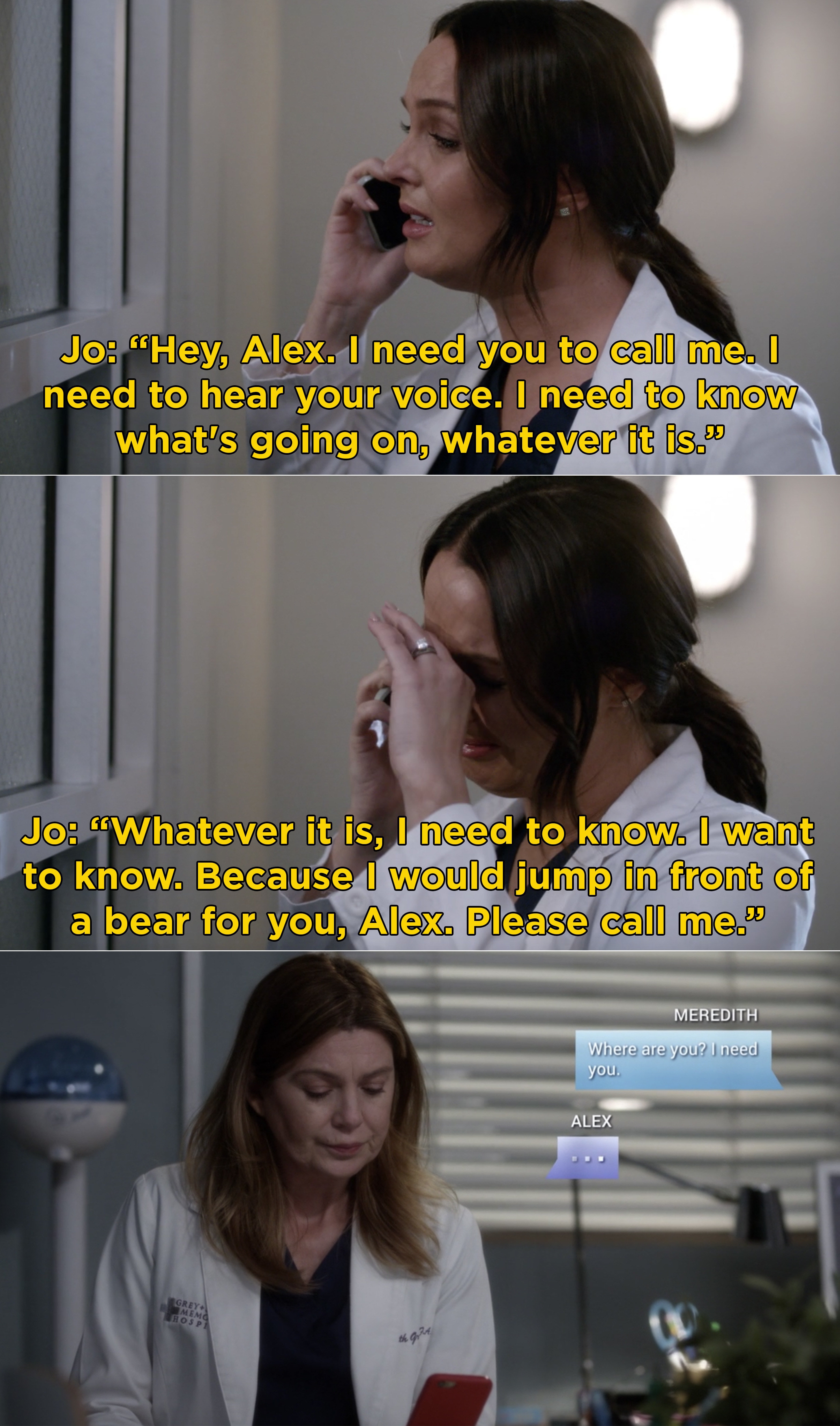 5.
Criminal Minds aired its series finale, which featured Garcia deciding to leave the BAU.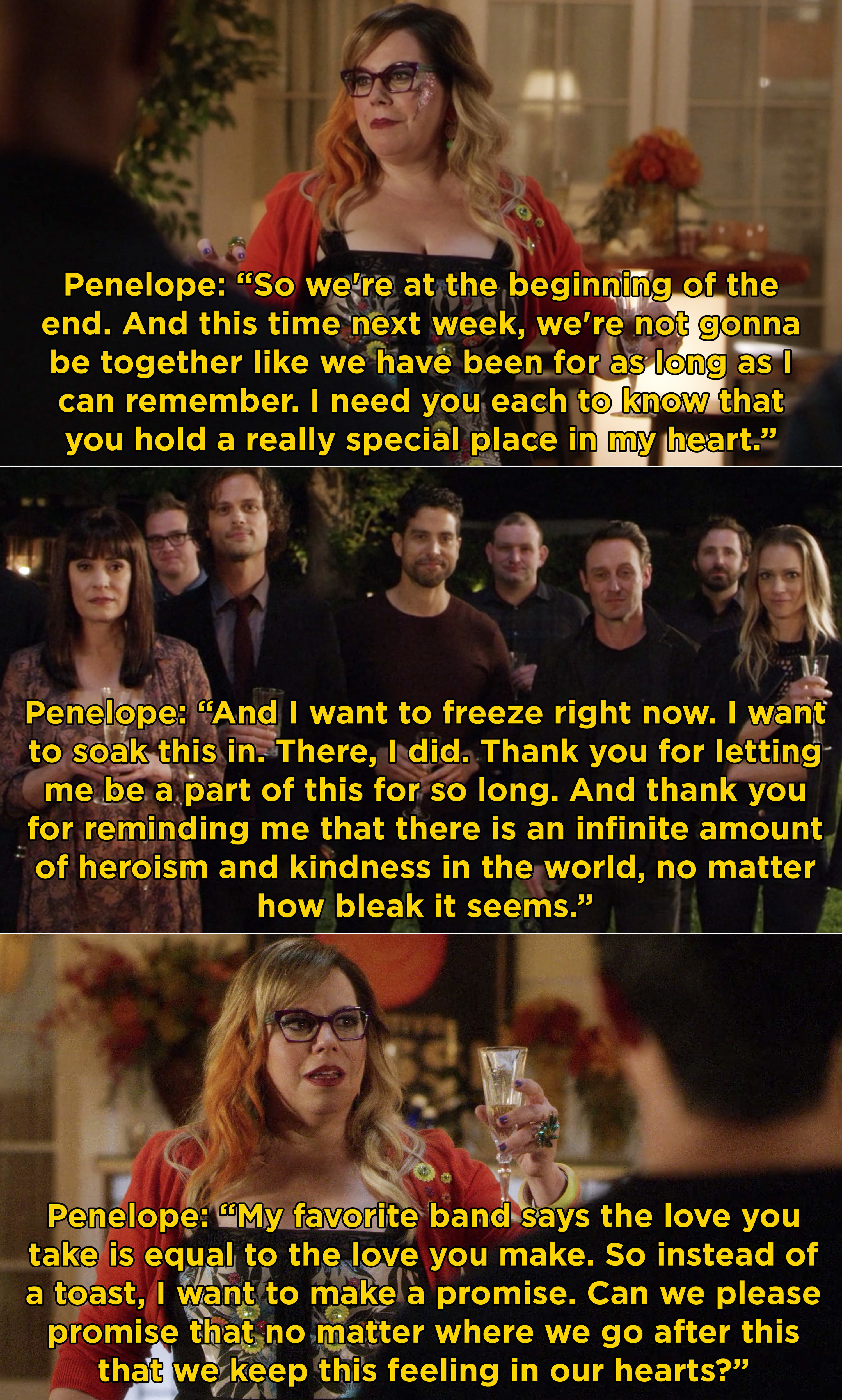 6.
Also on Criminal Minds, Alvez finally asked out Garcia at her going away party.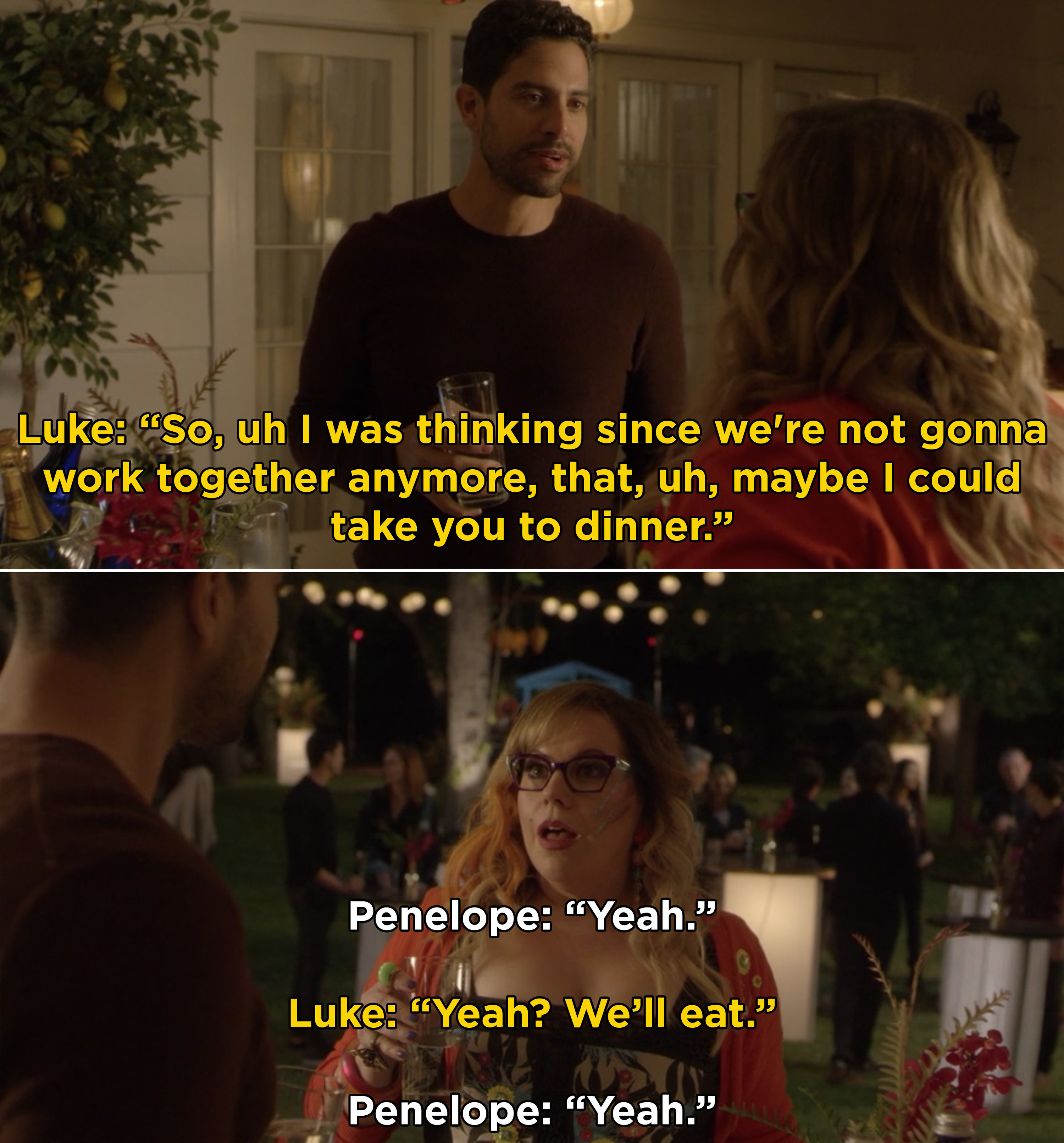 7.
Grown-ish highlighted the struggles of student loans when Aaron tried to secure a job for after graduation.

8.
On This Is Us, Kevin, Kate, and Randall dug up their old time capsule and listened to a recording Jack left for them.
9.
Also on This Is Us, in the time capsule, Rebecca included a drawing Jack made of a house he wanted to build someday — we learned that Kevin eventually built the house for his family.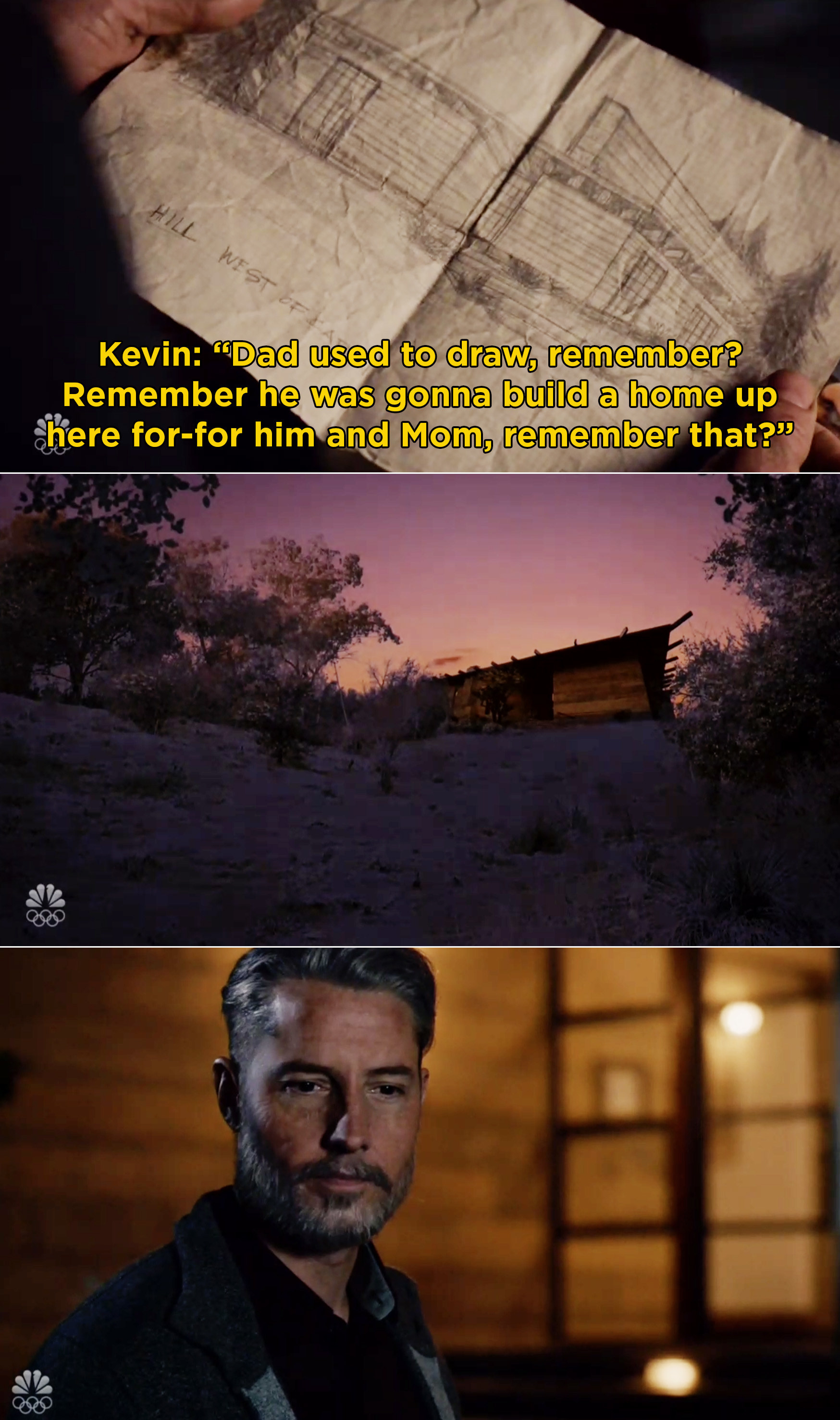 10.
And on This Is Us, Rebecca, Kevin, and Randall finally made it to the cabin and rescued Kate from her boyfriend, Marc.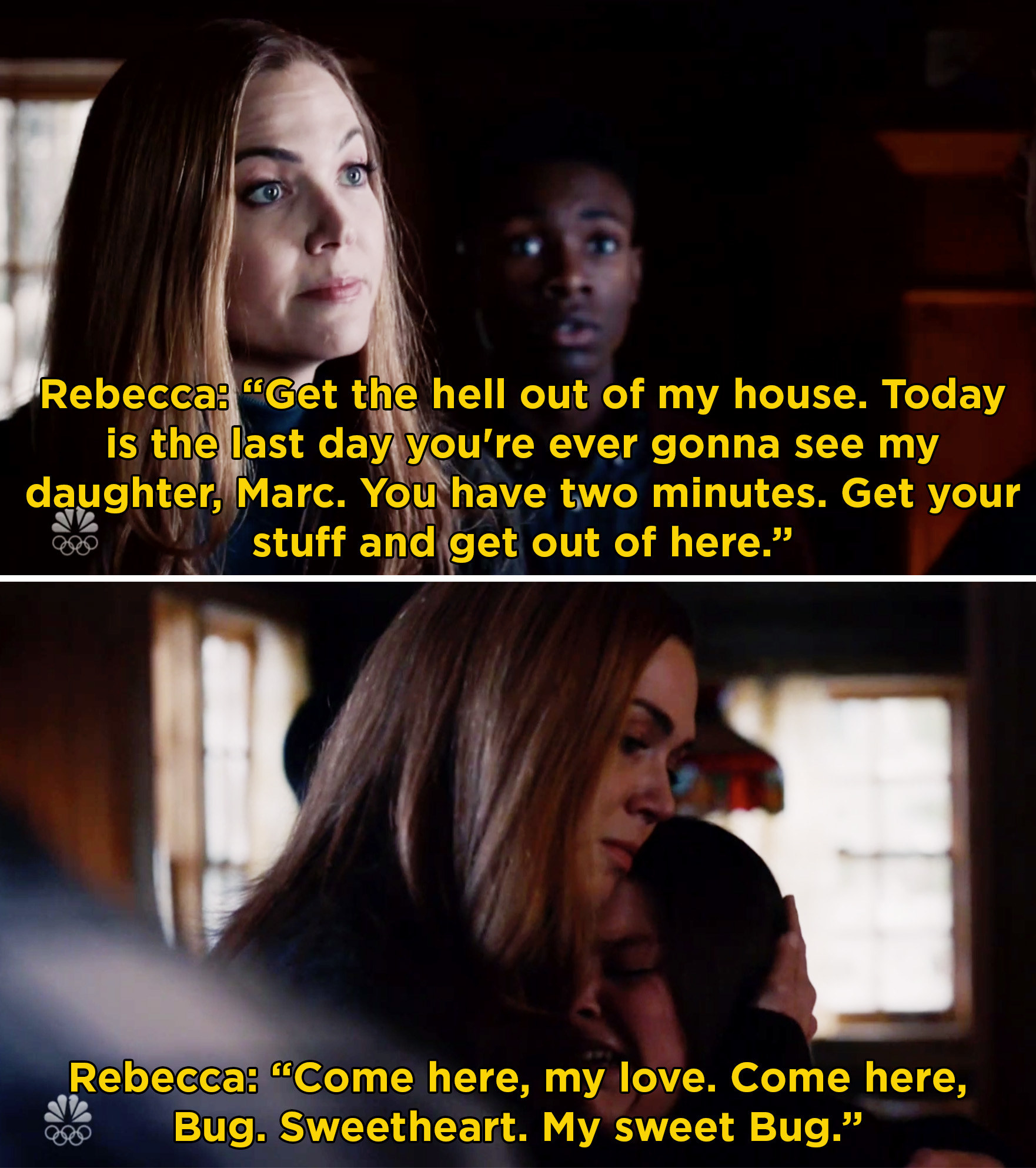 11.
On Good Trouble, Mariana admitted to Evan that she had feelings for him but she would never act on them.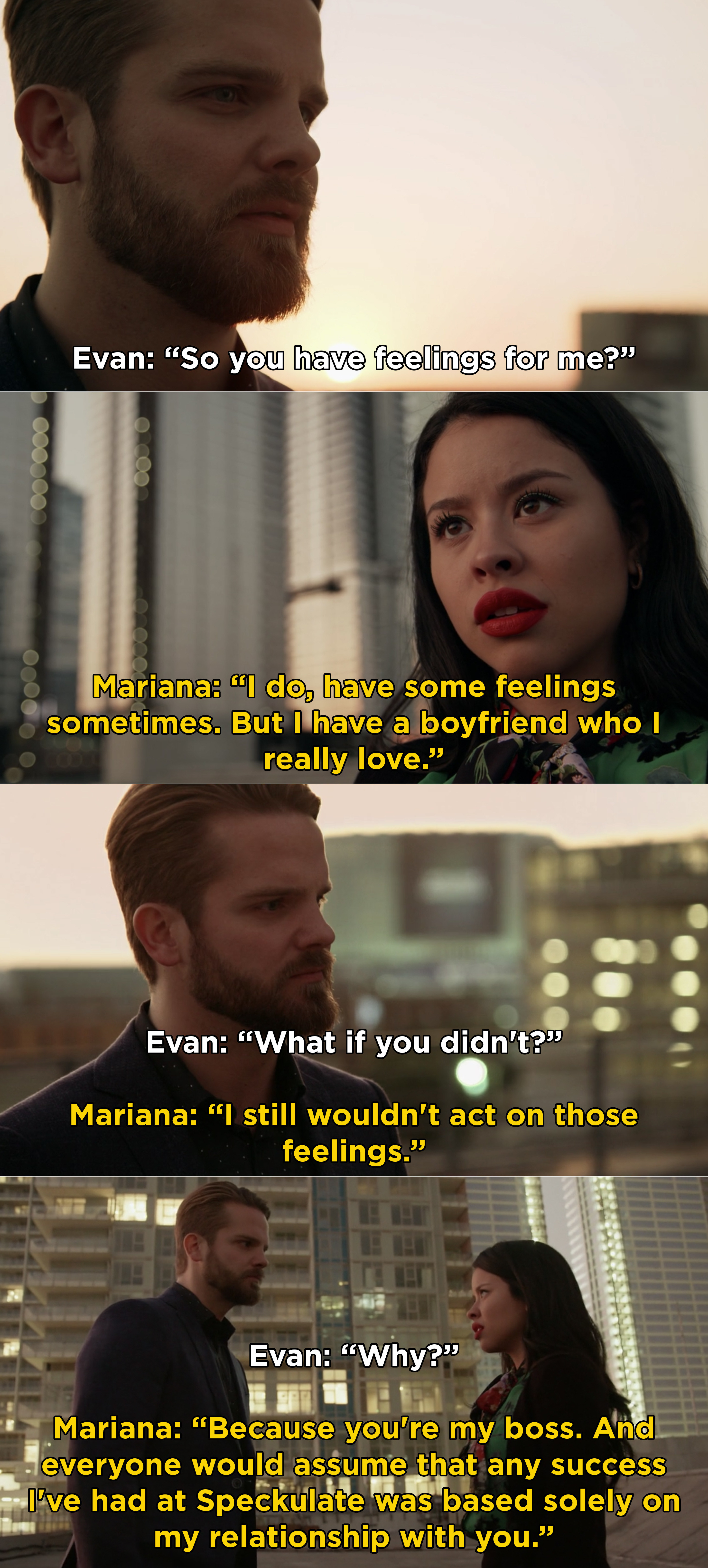 12.
On Schitt's Creek, Moira brought David to Herb Ertlinger's fruit wine vineyard after they wanted to create a Moira Rosé wine.
13.
Also on Schitt's Creek, Patrick and Johnny had an adorable heart-to-heart about David and Patrick's upcoming wedding.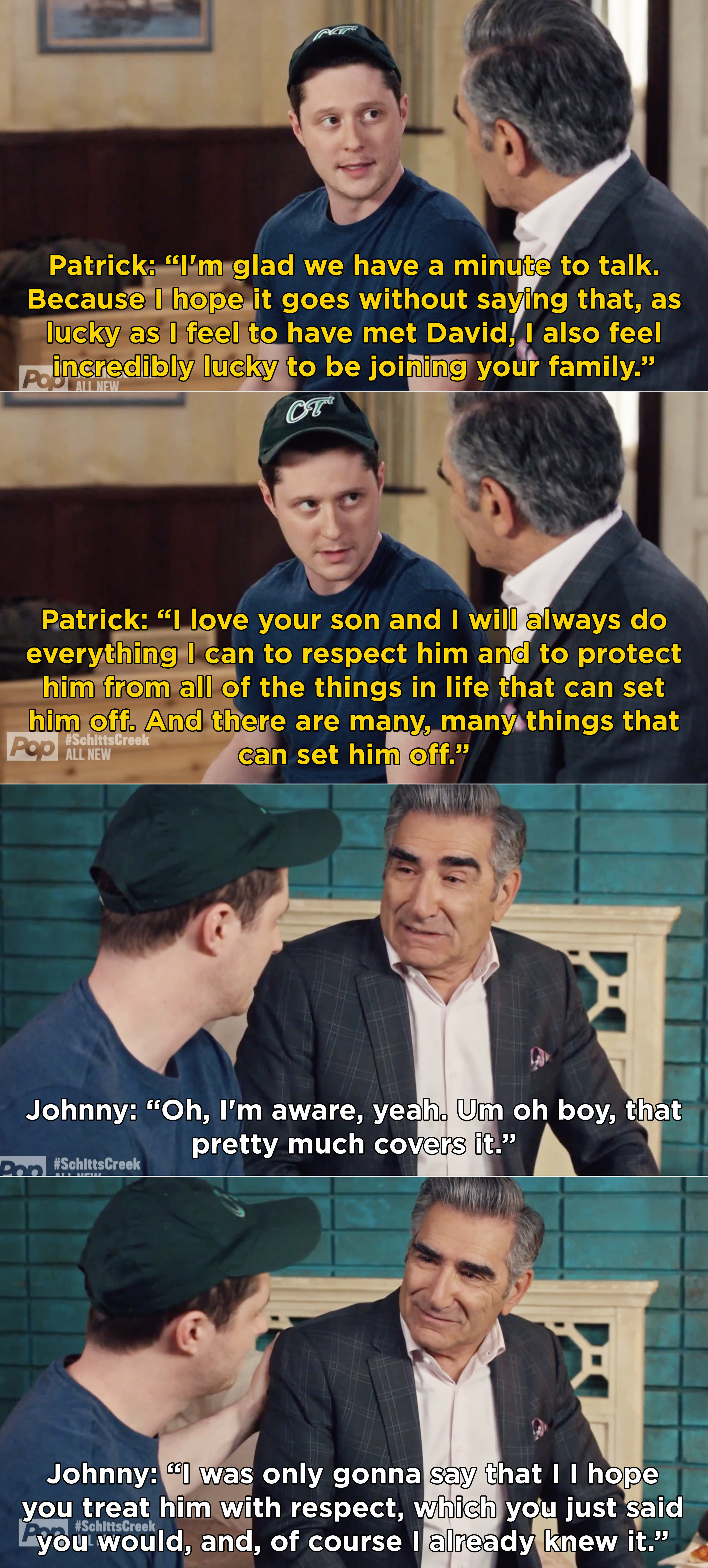 14.
And on Schitt's Creek, Alexis hilariously and accidentally got herself, Stevie, Twyla, Ronnie, and Jocelyn involved with a cult.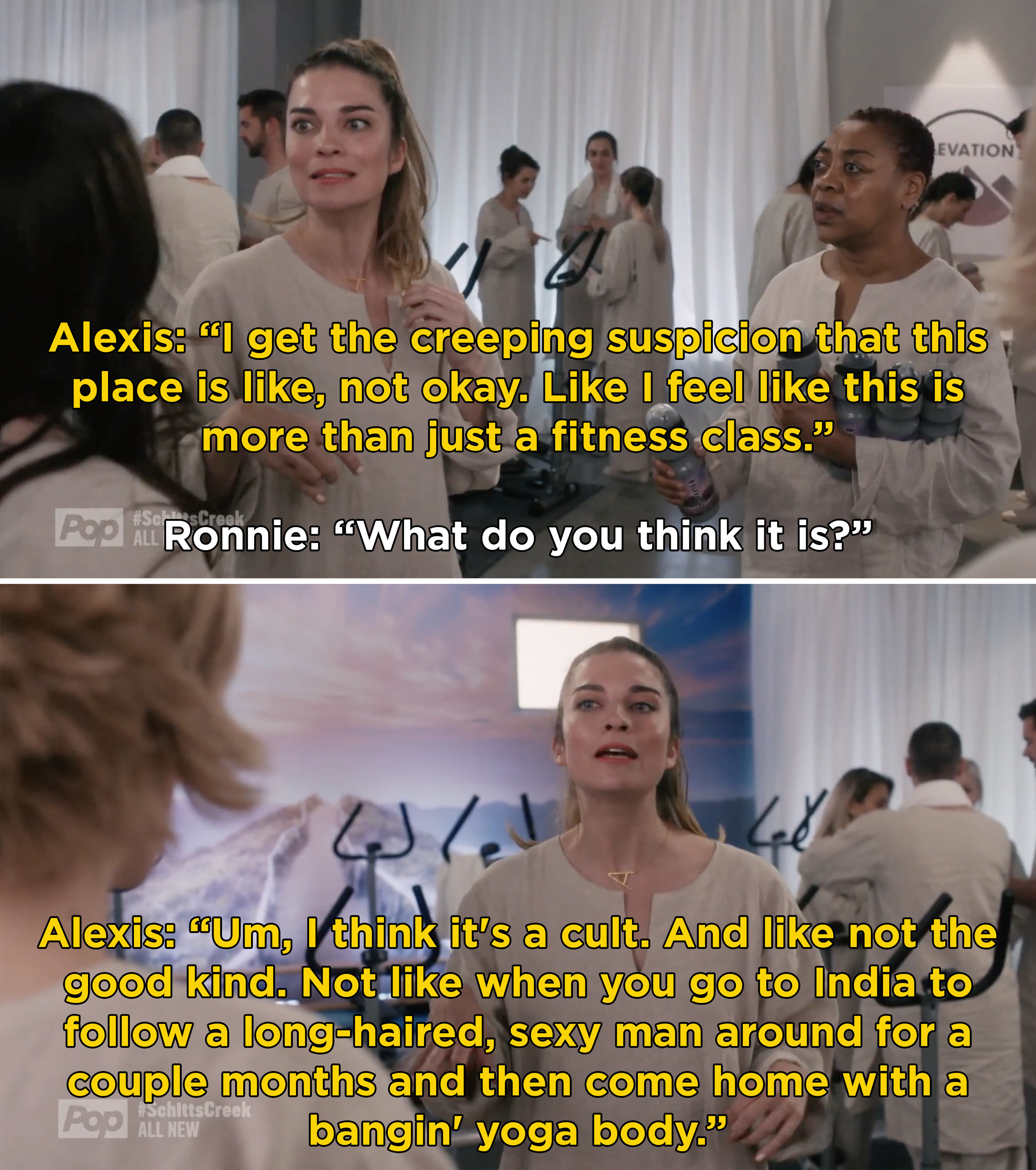 15.
Outlander returned with Season 5 and featured Brianna and Roger's wedding at Fraser's Ridge.
16.
Also on Outlander, Jamie heartbreakingly said goodbye to Murtagh after Governor Tryon wanted Jamie to deliver Murtagh to him.
17.
On Batwoman, after learning only Alice or Beth could live on this Earth, Kate decided to save Beth's life and let Alice die — Rachel Skarsten was absolutely phenomenal this week.
18.
Also, Batwoman ended on a shocking cliffhanger when Beth was shot and killed by Alice's old captor, meaning Alice got to survive.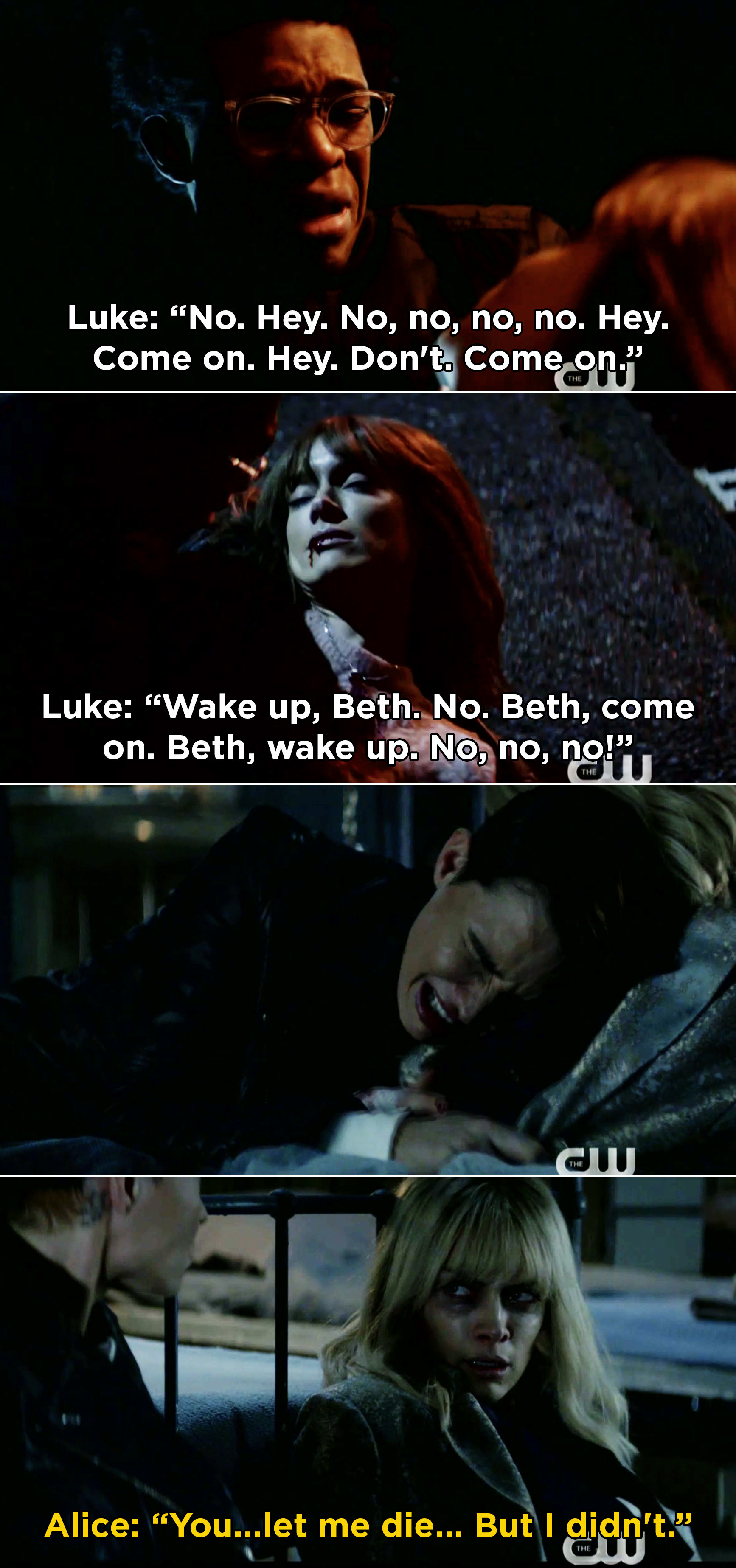 19.
High Fidelity started streaming on Hulu this week. This reimagining of the novel and movie follows Rob, a record store owner who ends up revisiting past relationships through music.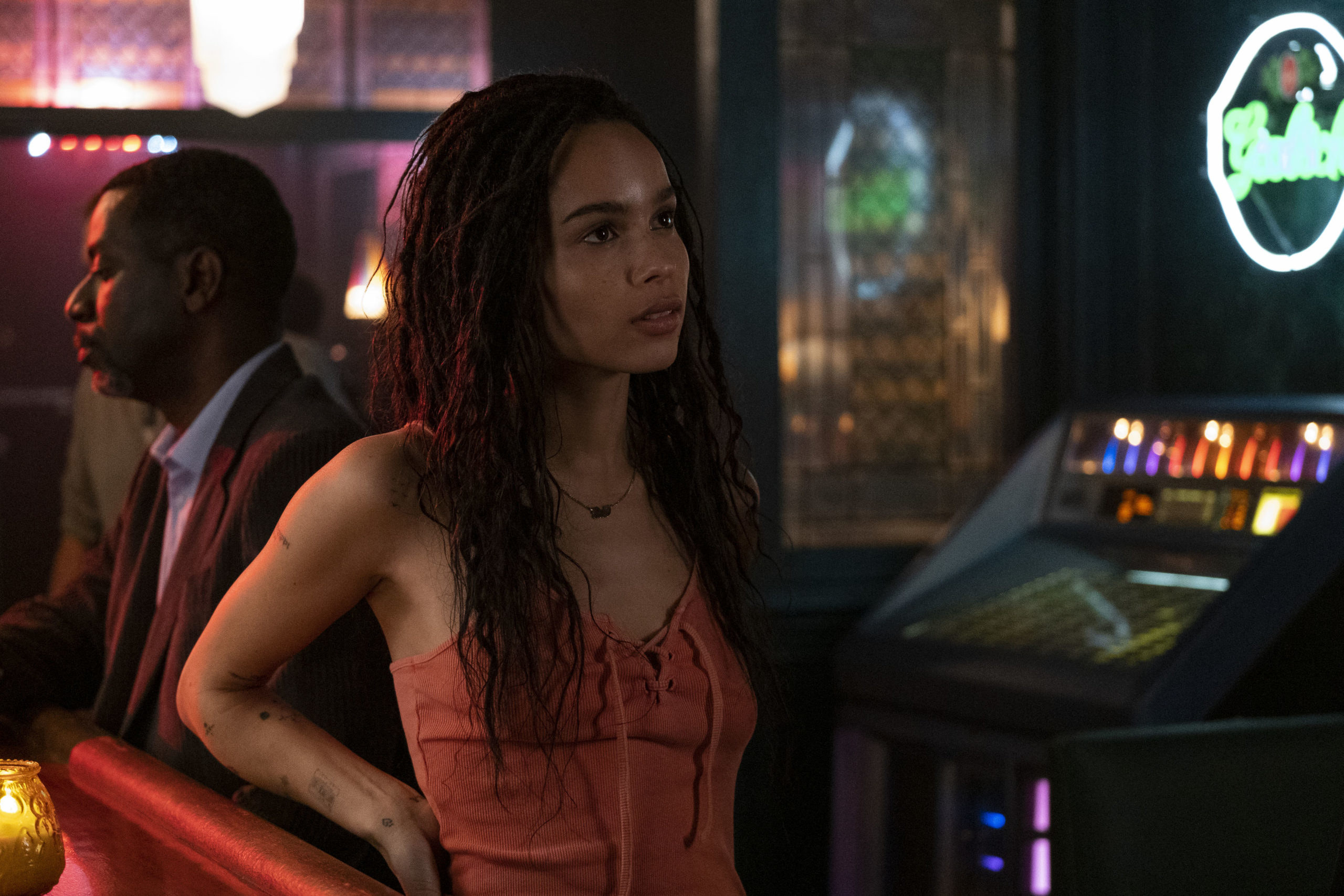 20.
Good Girls returned with Season 3, and we officially learned that Rio is alive after Beth shot him last season.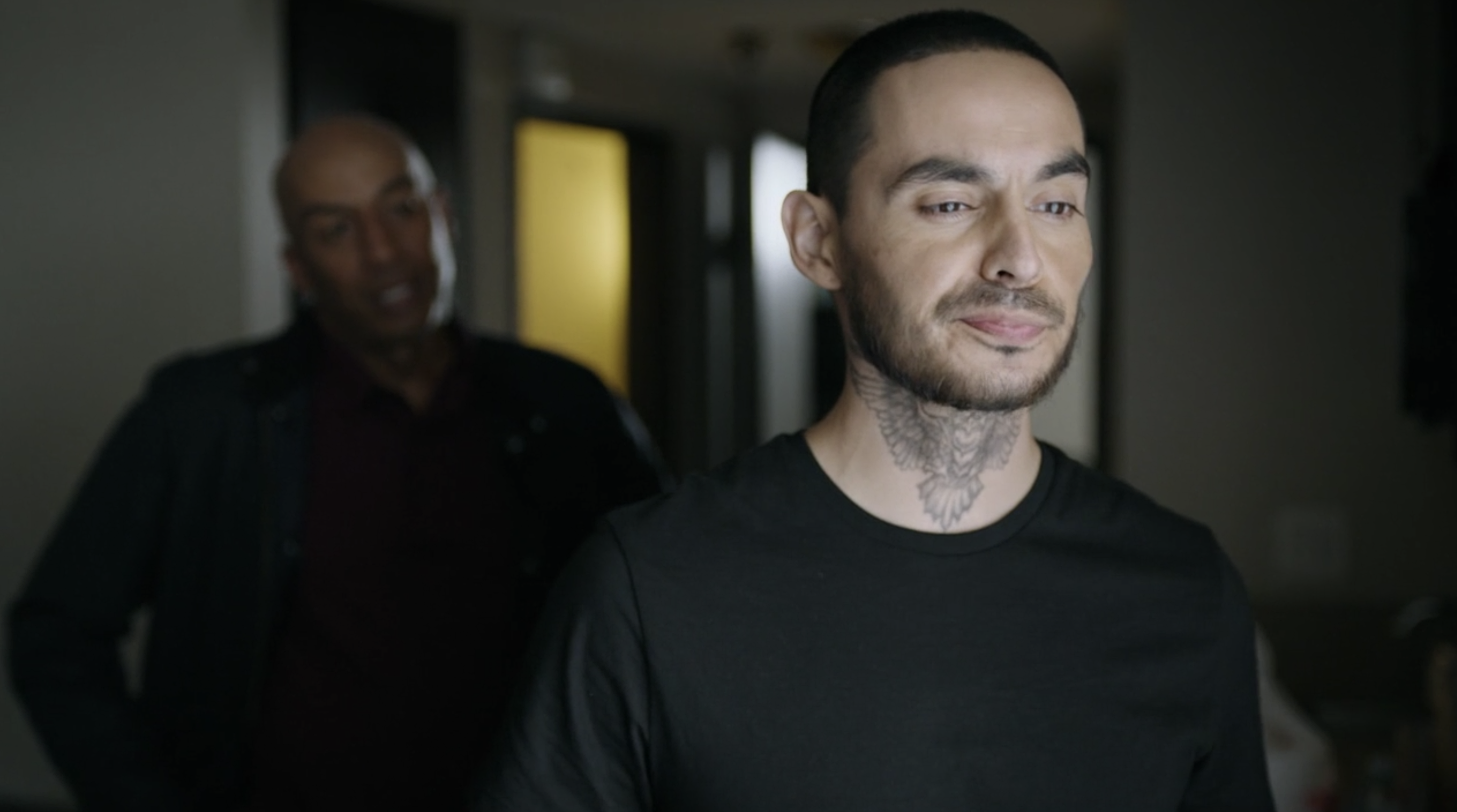 21.
Also on Good Girls, Rio ended up betraying FBI Agent Turner by sending him to a false location.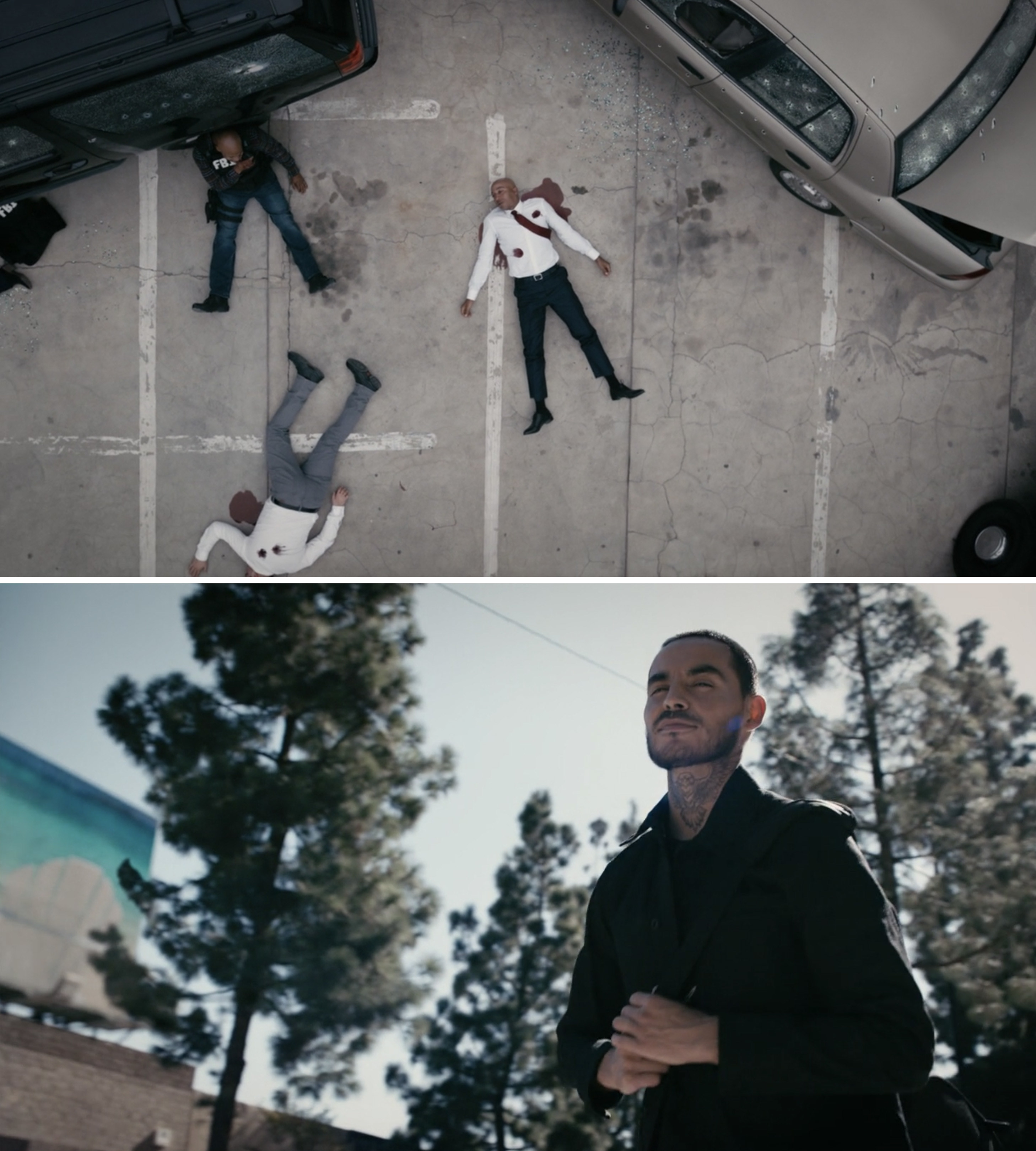 22.
Cable Girls/Las Chicas del Cable returned with Part 1 of its final season. The new season picked up with Lidia returning to Madrid during the Spanish Civil War.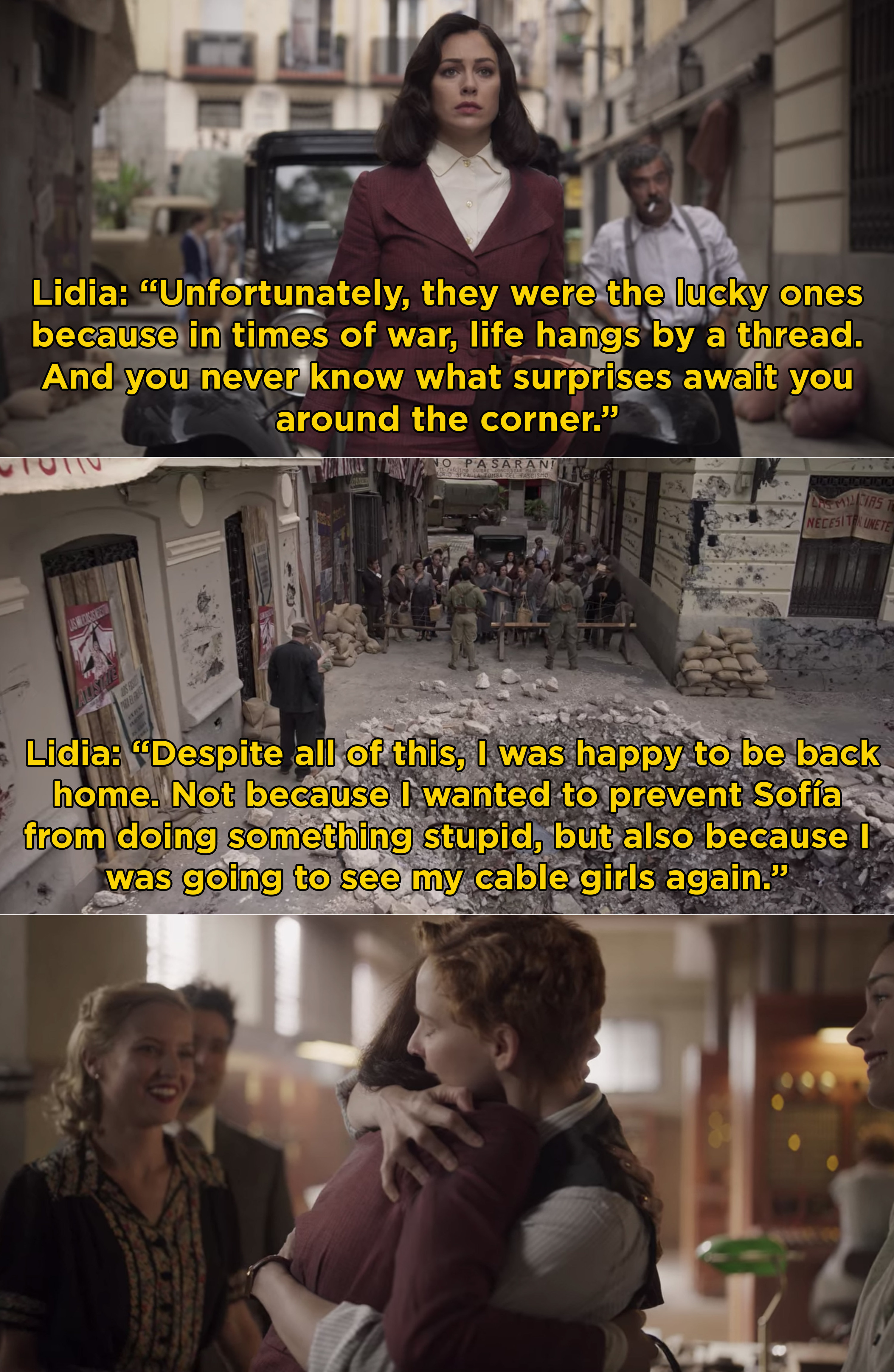 23.
Also on Cable Girls/Las Chicas del Cable, we have to give a shoutout to Nadia de Santiago, who perfectly portrayed Marga's grief in the mid-season finale.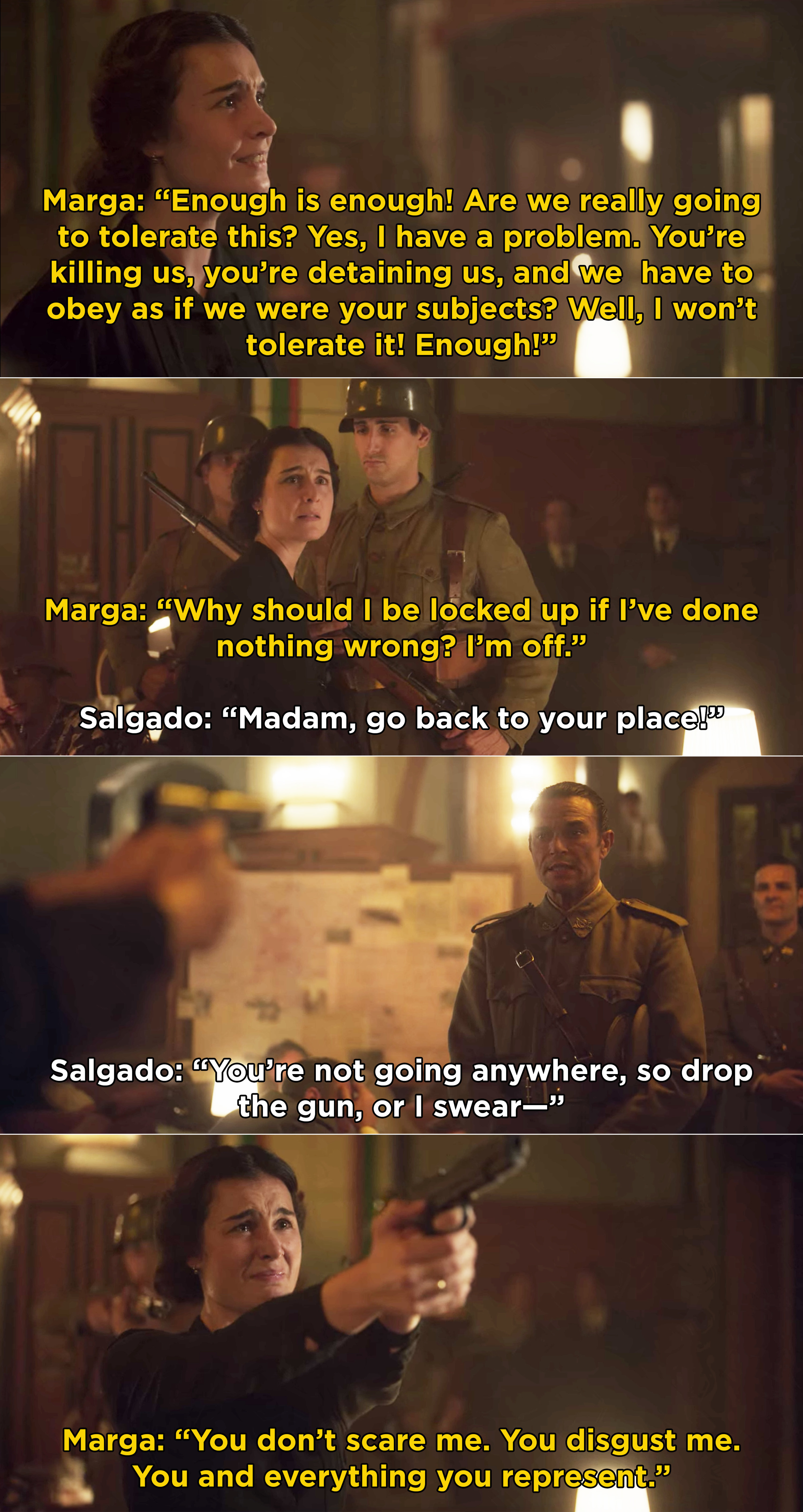 24.
On The Bold Type, Sutton found an amazing wedding dress after stressing about not knowing what a solid marriage looked like because of her parents.
25.
On The Magicians, Penny, Julia, and Alice dealt with a Dean Fogg from another timeline who wanted to destroy Brakebills.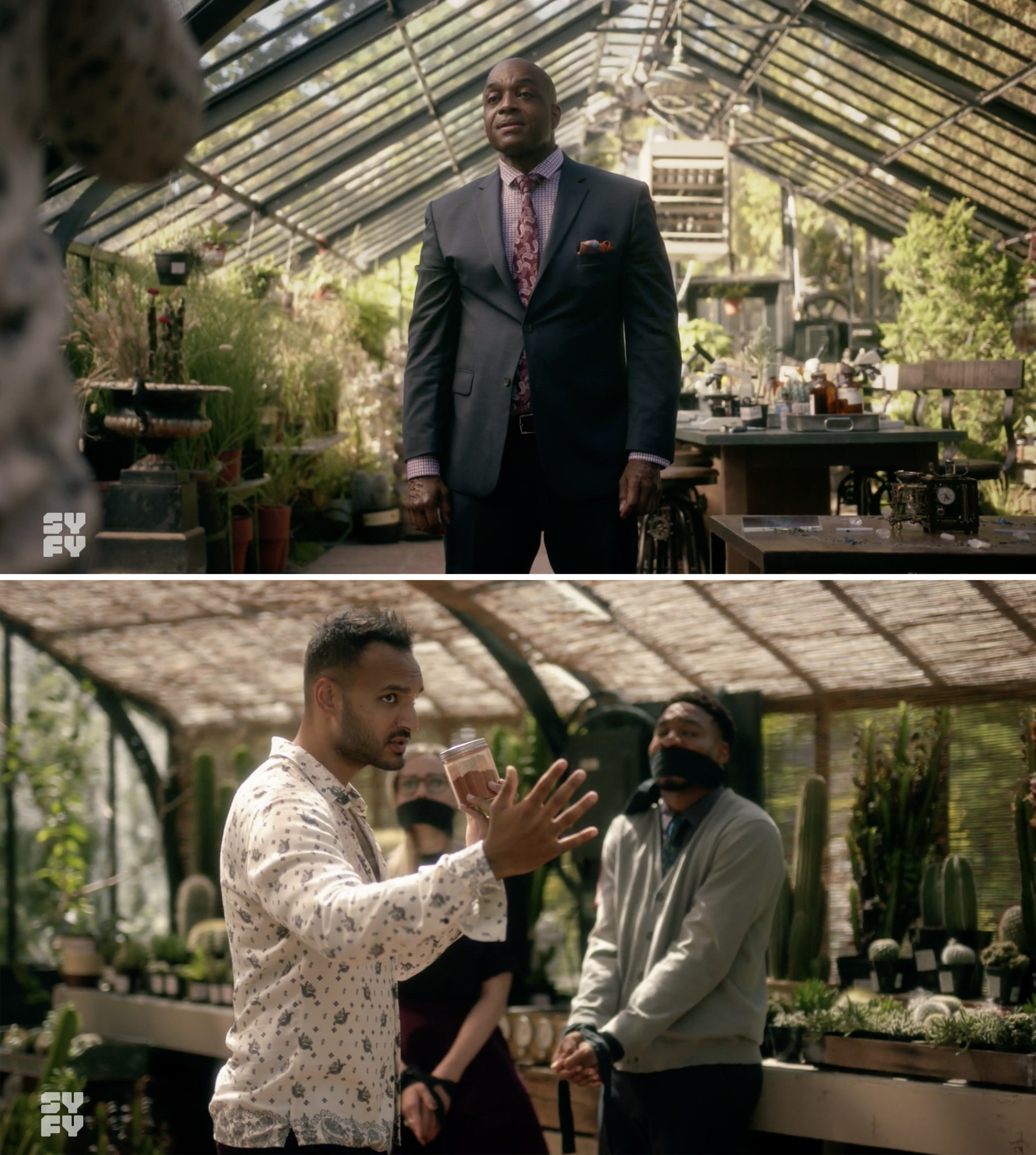 26.
Also on The Magicians, with magic still not functioning properly, Julia decided to leave and help save Fillory, and she sadly broke up with Penny.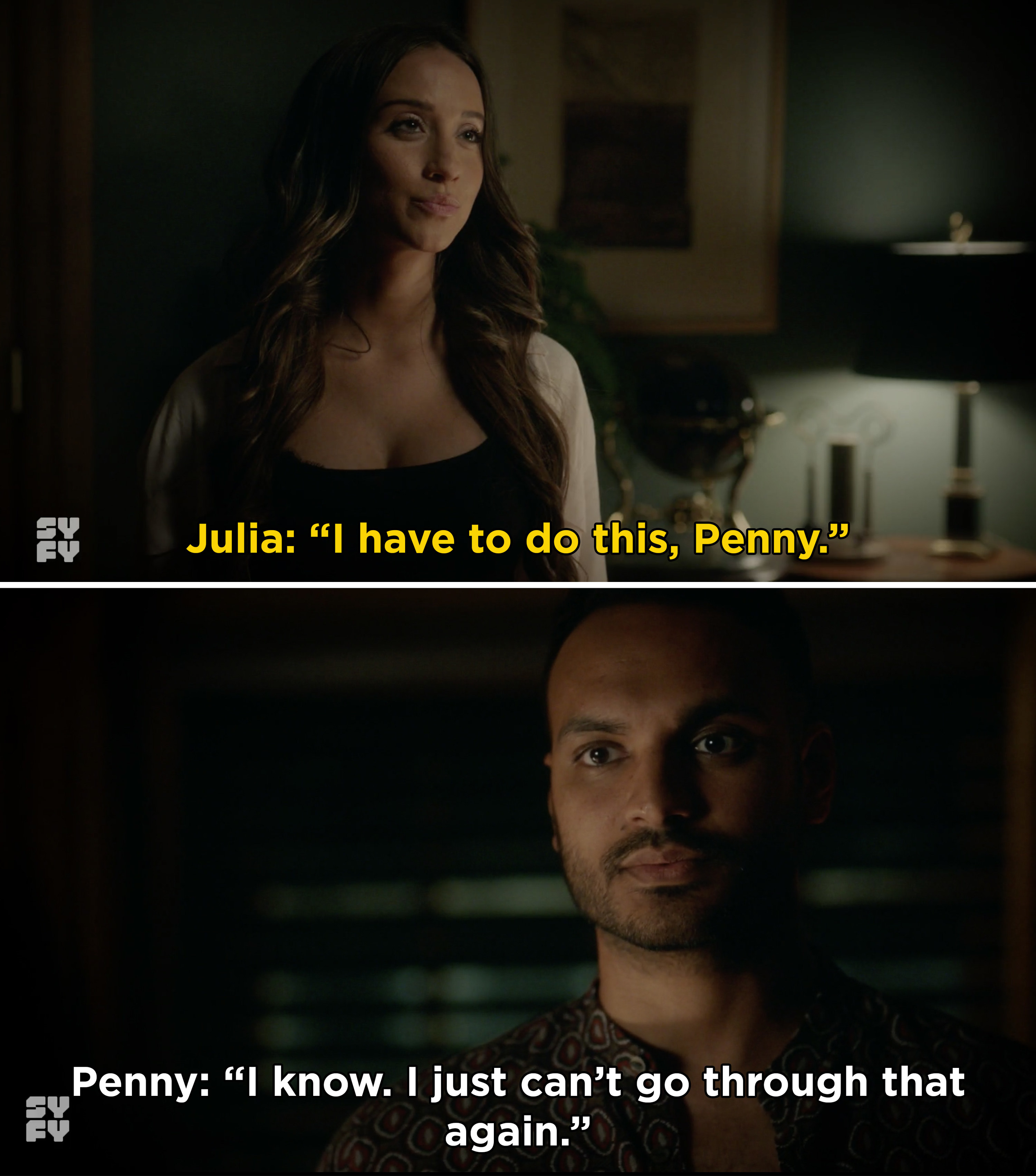 27.
On Prodigal Son, we learned that the mysterious girl with the gold bracelet was a jogger that Martin lured back to his apartment.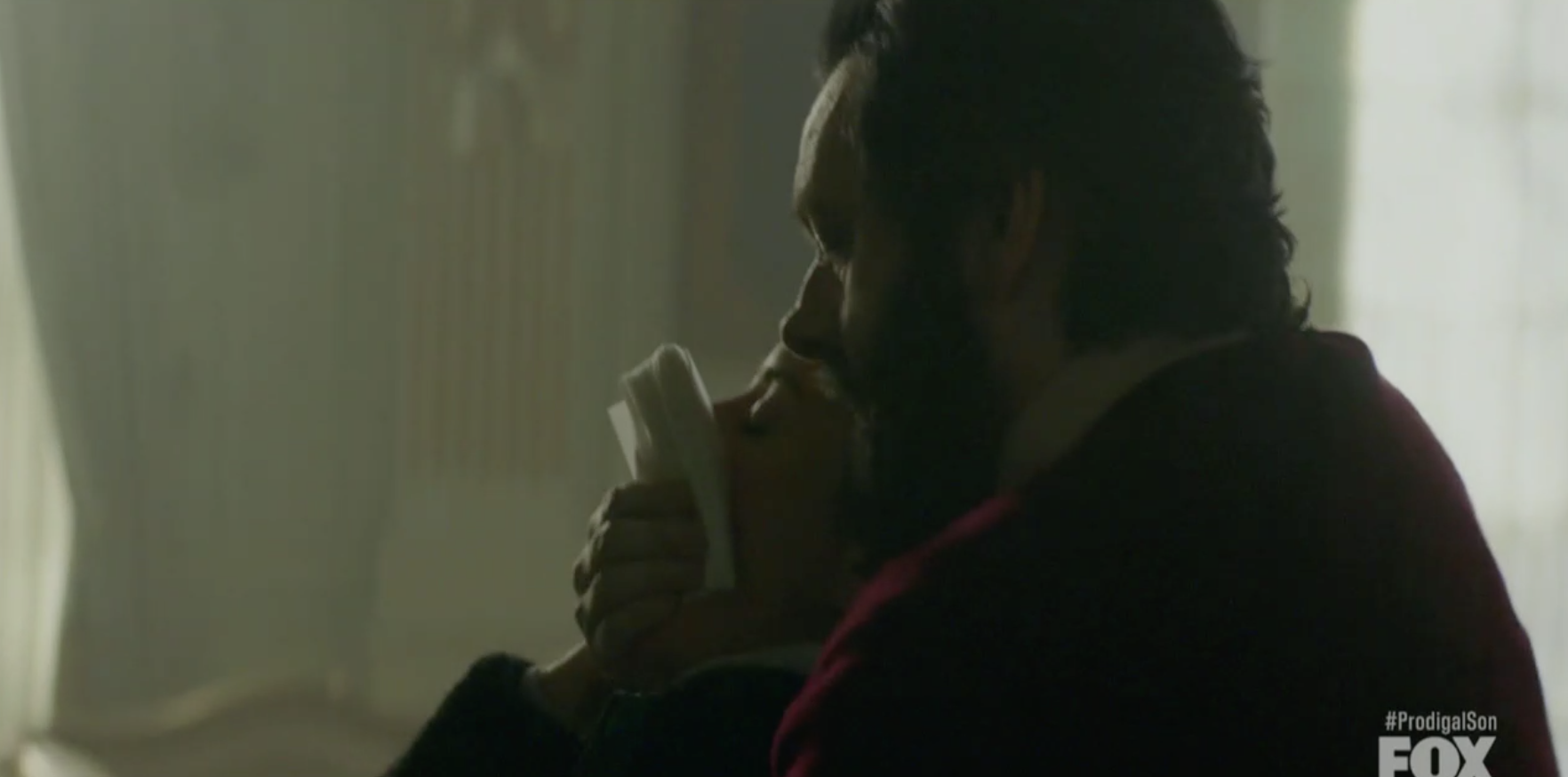 28.
On The Flash, Iris finally met Eva McCulloch, who is also trapped in the mirror dimension with her.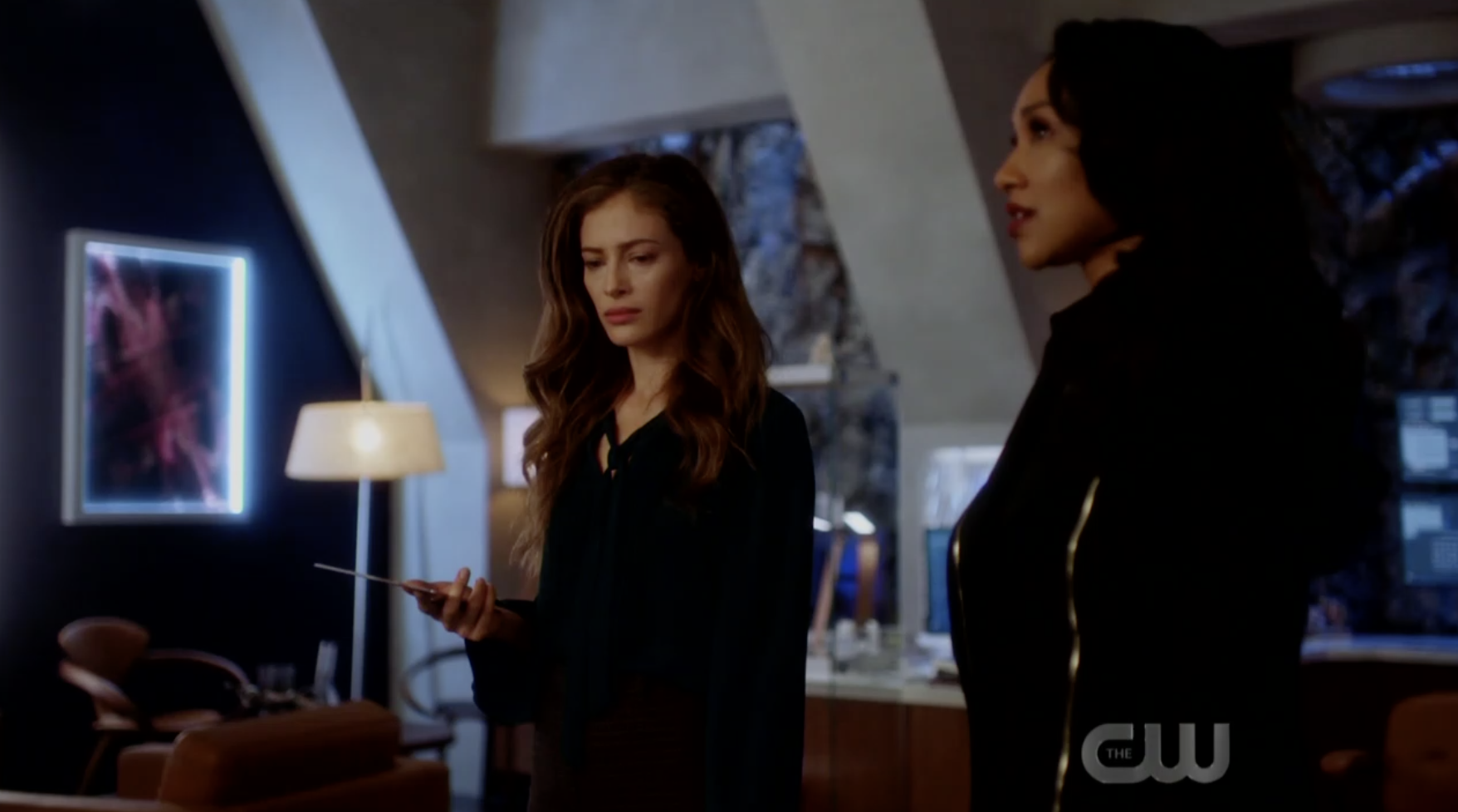 29.
On Supergirl, after vanquishing the other Winn, our beloved Winn decided use Toyman as his Legion of Superheroes name.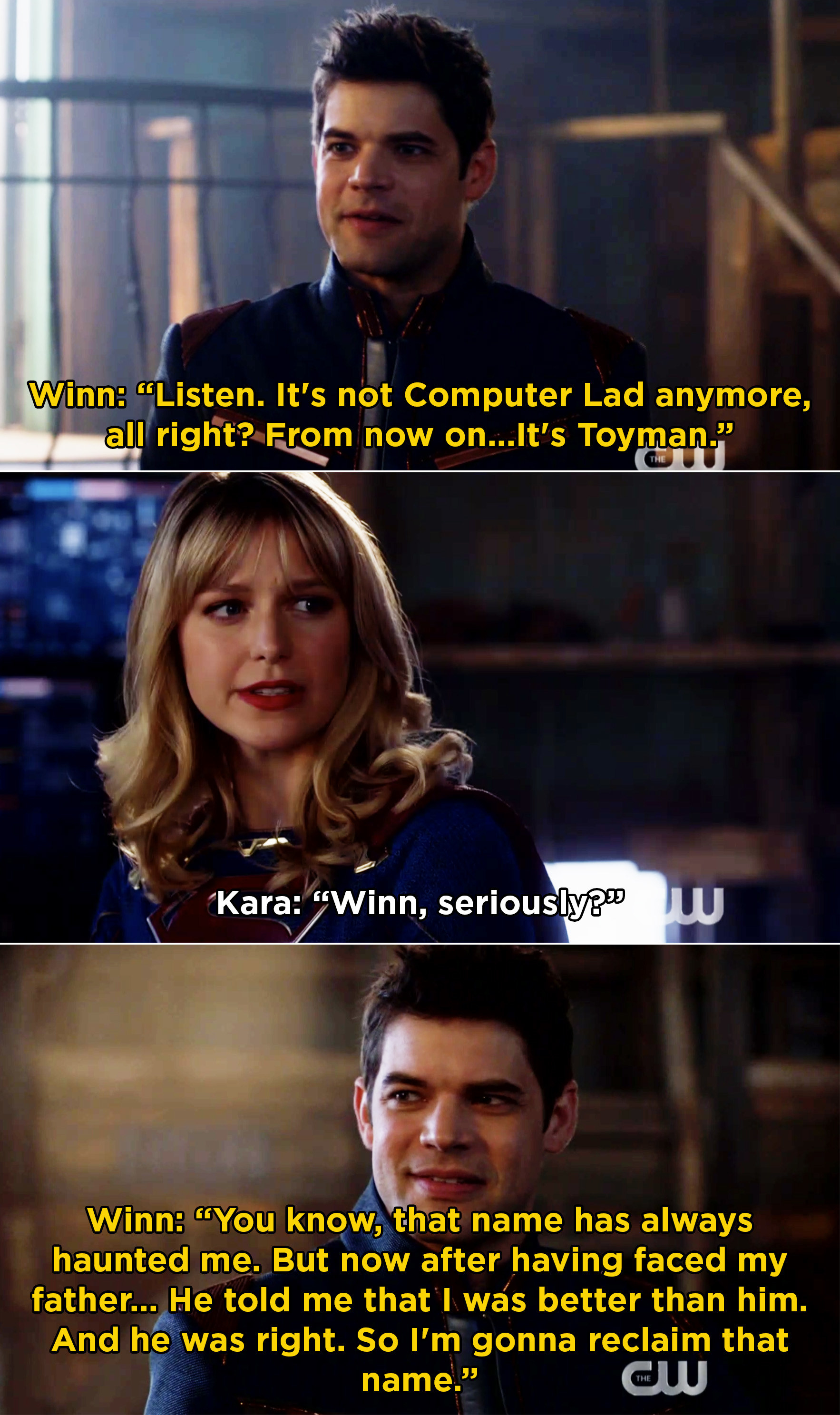 30.
On Superstore, Dina opened up to Amy about how she's been feeling lately.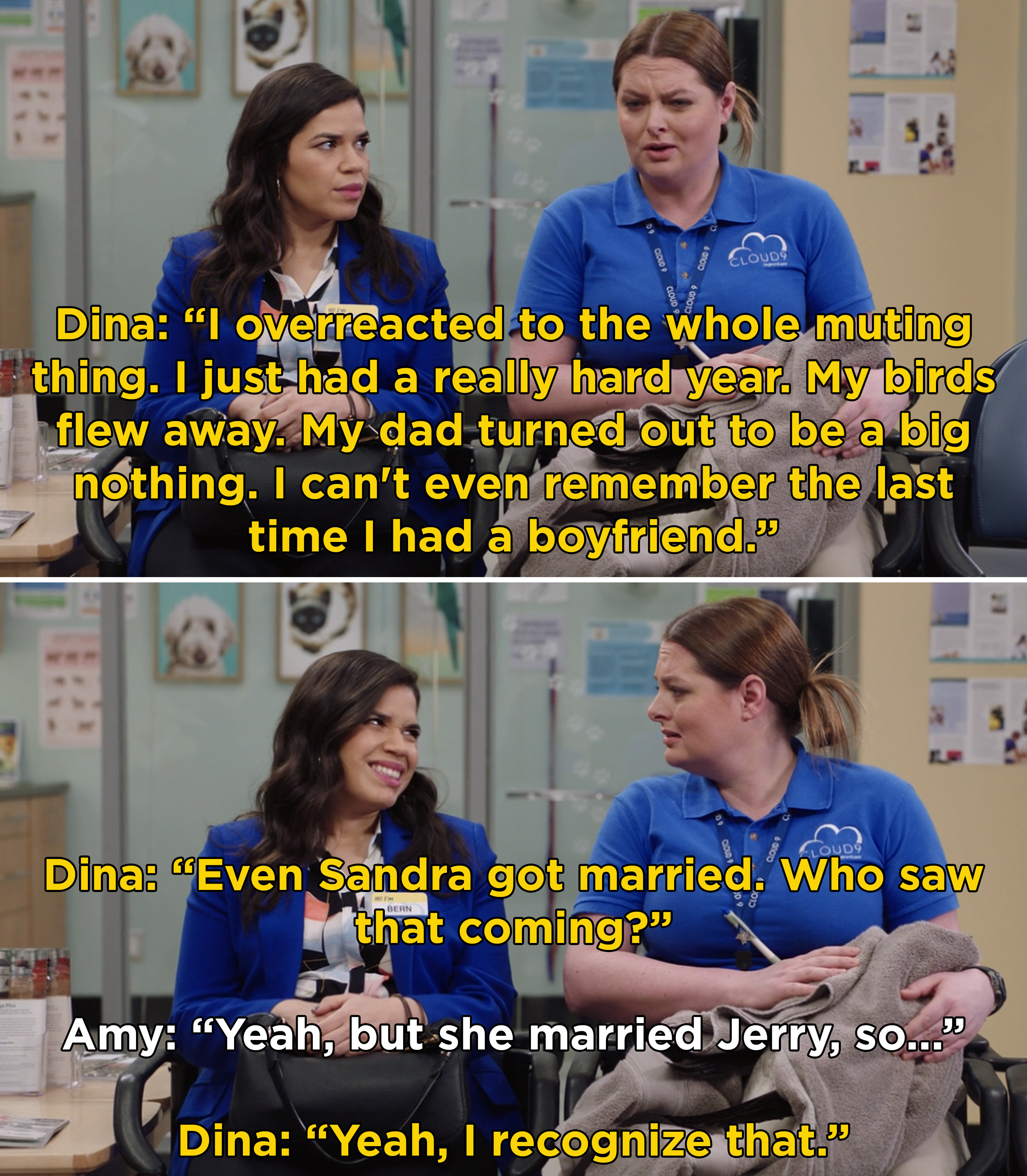 31.
And finally, on Legends of Tomorrow, Ava stood in for Sara as Captain, and the gang traveled to France to deal with a resurrected Marie Antoinette.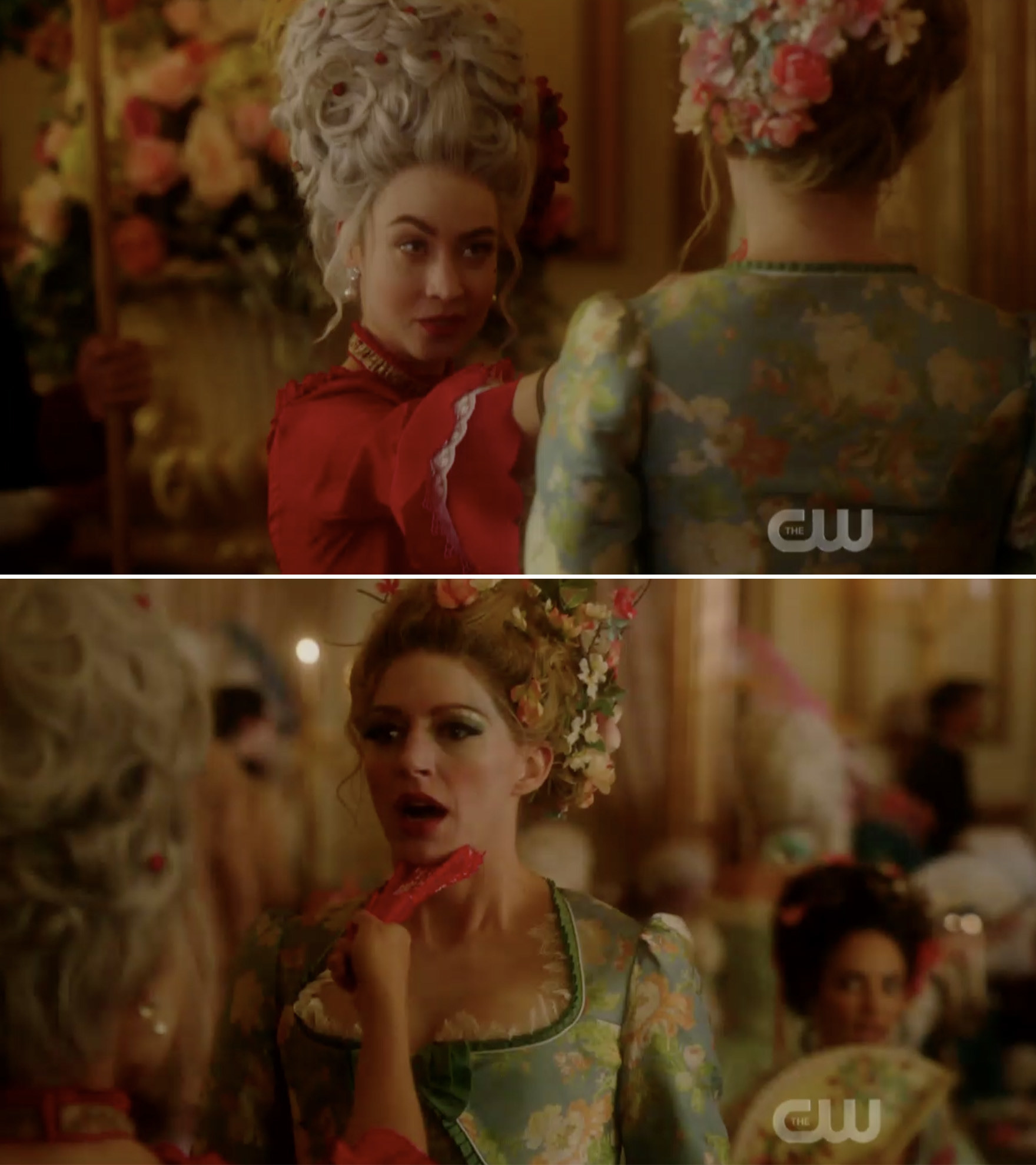 What were your favorite TV moments this week? Tell us in the comments below!