21 TV Moments From This Week That We Can't Stop Talking About
Killing Eve Season 2 came to a jaw-dropping conclusion.
🚨MASSIVE spoilers ahead for several season finales.🚨
1.
First, The Twilight Zone Season 1 finale focused on Sophie, who was actually writing an episode of Jordan Peele's The Twilight Zone after being a fan of the original series — a totally meta episode that was the perfect finale.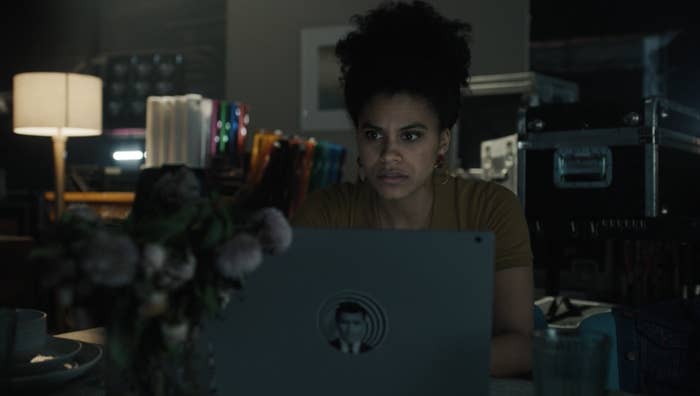 2.
Also on The Twilight Zone, while writing her episode, Sophie realized that the Blurryman was hiding in the background of past episodes — you can actually spot the Blurryman if you rewatch Season 1.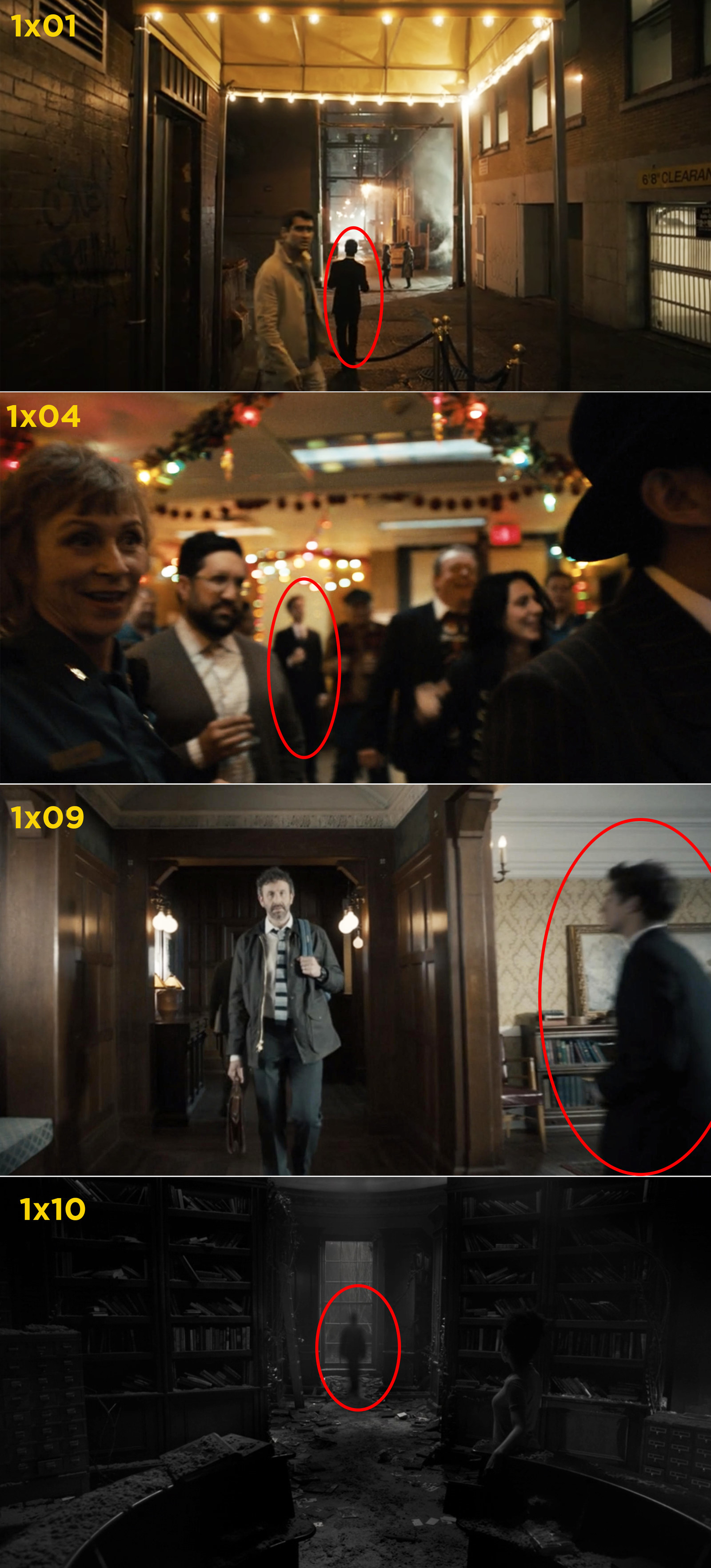 3.
On Jane the Virgin, J.R. broke things off with Petra after she realized that she needed a fresh start away from Miami — BRB, I'm crying.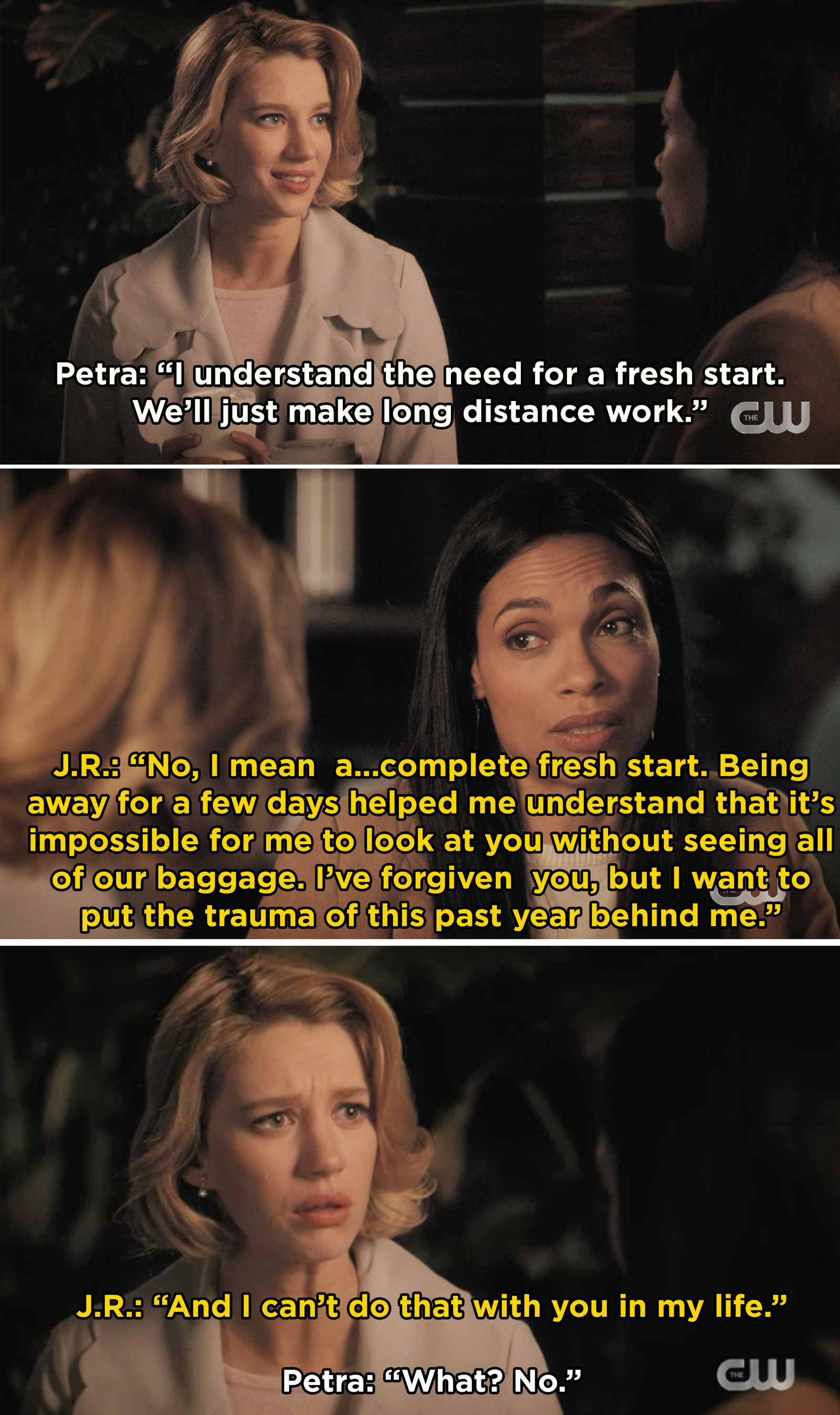 4.
Also on Jane the Virgin, a heartbroken Petra immediately went to Jane and told her that she was planning on proposing to J.R. — Petra and Jane's sisterhood this season has been amazing.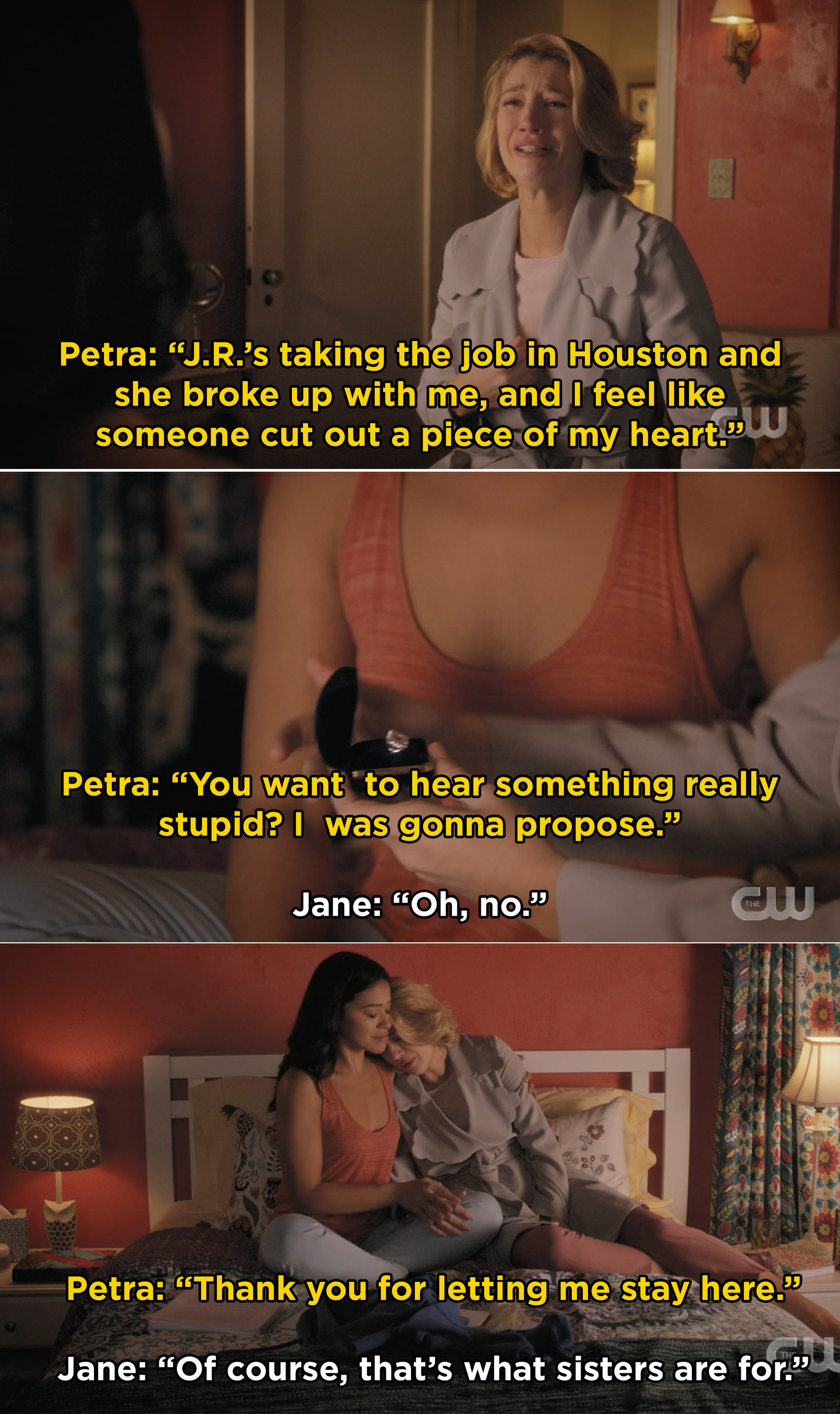 5.
On the Killing Eve Season 2 finale, in order to save Villanelle, Eve ended up murdering Raymond with an axe.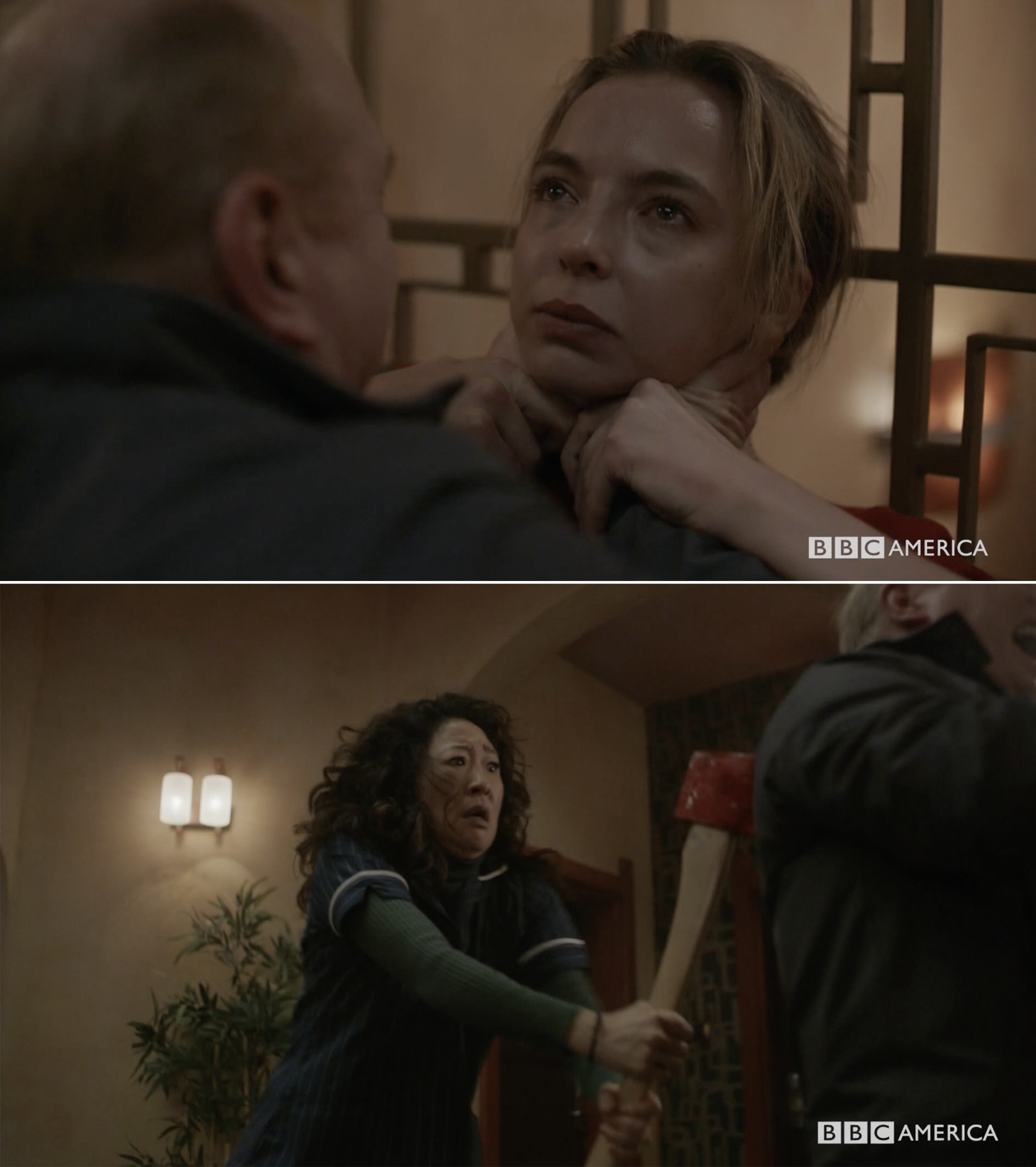 6.
Also, Killing Eve ended with Villanelle wanting to run away with Eve, but Eve refused and left.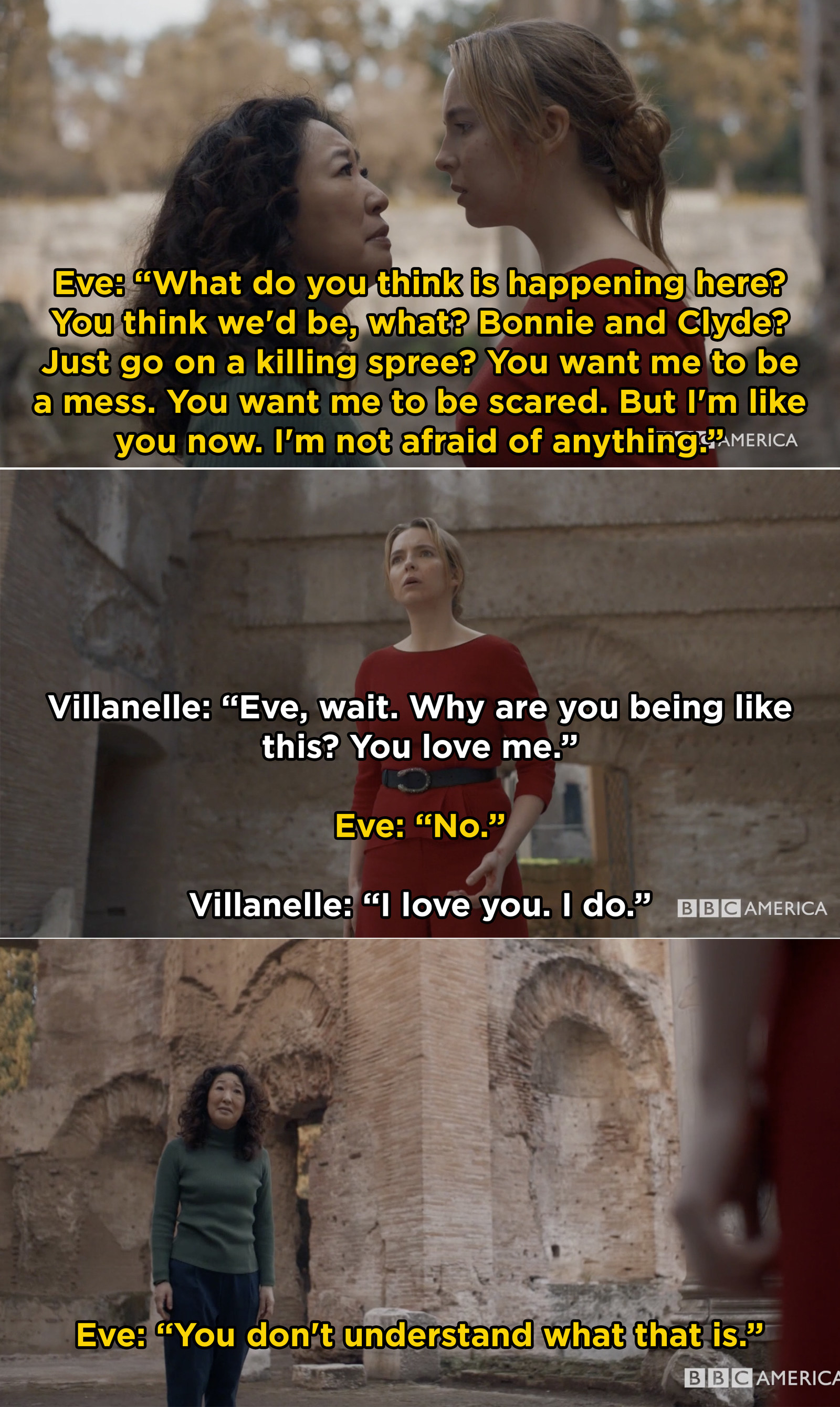 7.
Game of Thrones aired "The Last Watch," which took us behind the scenes of the final season — we got a glimpse of the heartbreaking moment Kit Harington learned Jon and Dany's fates.
8.
The Good Girls Season 2 finale ended on a massive cliffhanger when Beth shot and (seemingly) killed Rio after he took Agent Turner hostage.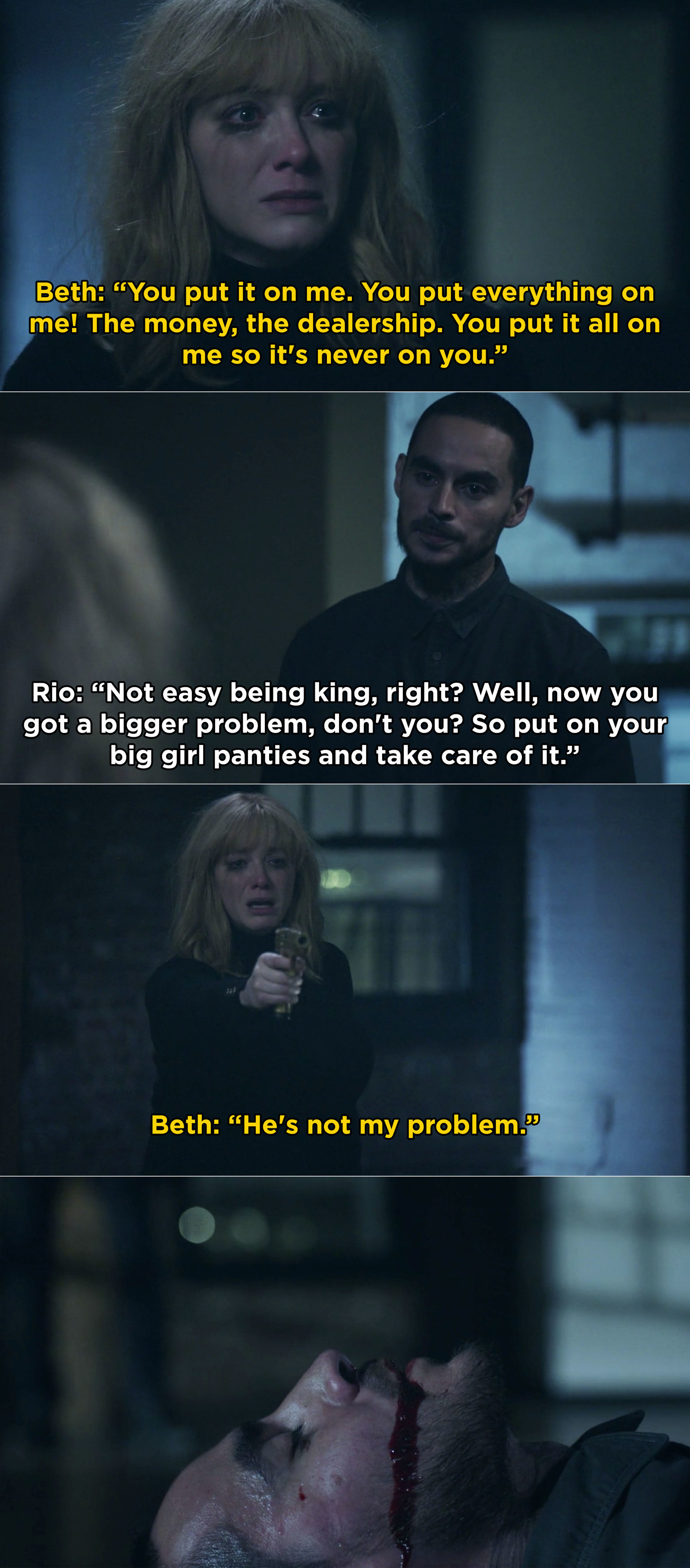 9.
On The Bold Type, after Adena returned to NYC, both she and Kat grappled with the unresolved feelings they still have for each other after their breakup.
10.
On the Cloak & Dagger Season 2 finale, Tandy decided to leave New Orleans and follow Brigid's lead about a bunch of dead girls washing up on a beach — of course, Ty decided to go with her.
11.
Also on Cloak & Dagger, Tandy and Ty could be heading to Los Angeles, and the dead girls could refer to the teens sacrificed in Marvel's Runaways — here's hoping this is setting the stage for a major Marvel TV crossover.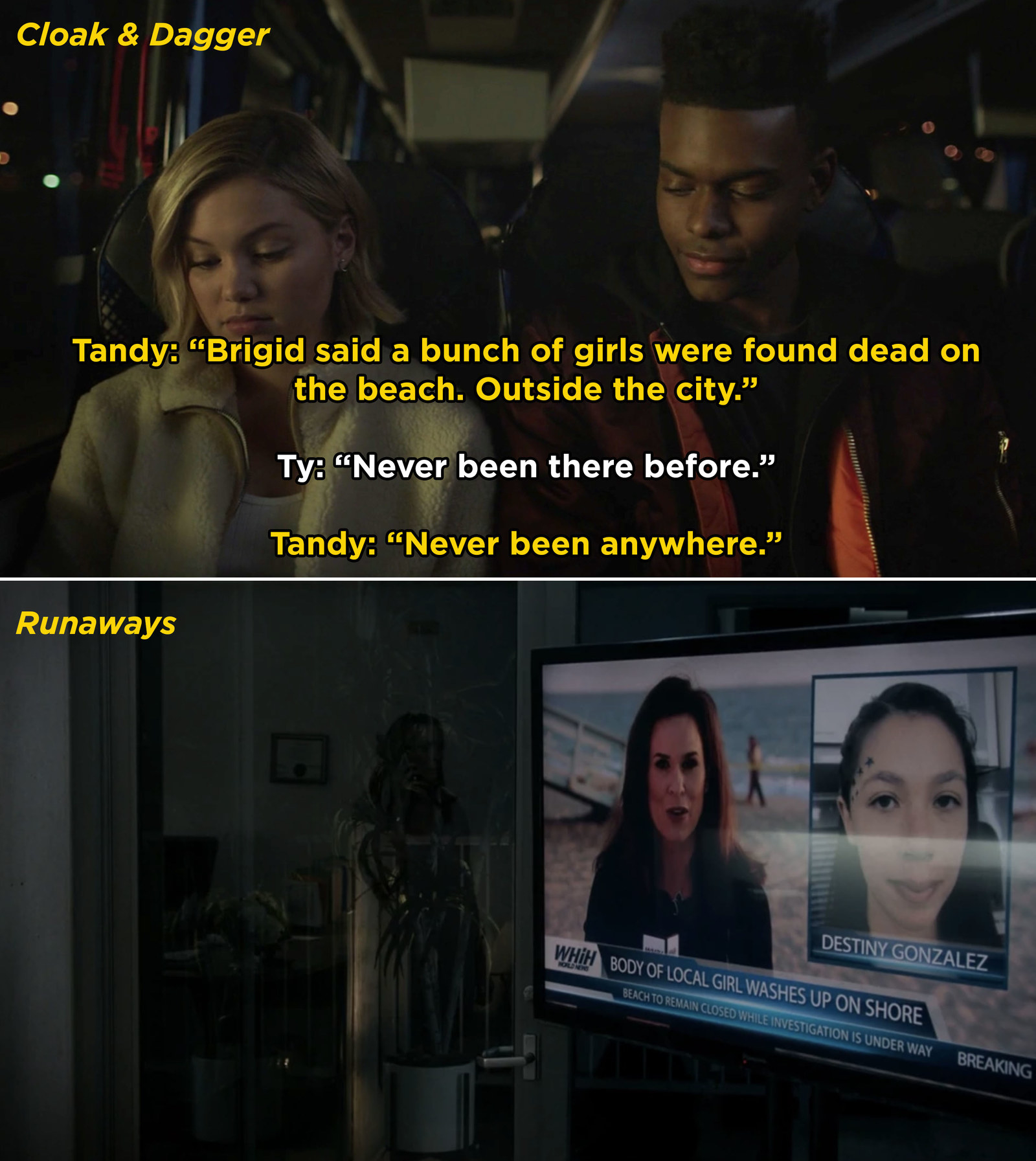 12.
On Agents of S.H.I.E.L.D., Simmons and Fitz managed to lock eyes for a single second for the first time before Fitz was teleported away — just let FitzSimmons reunite so I can cry about it!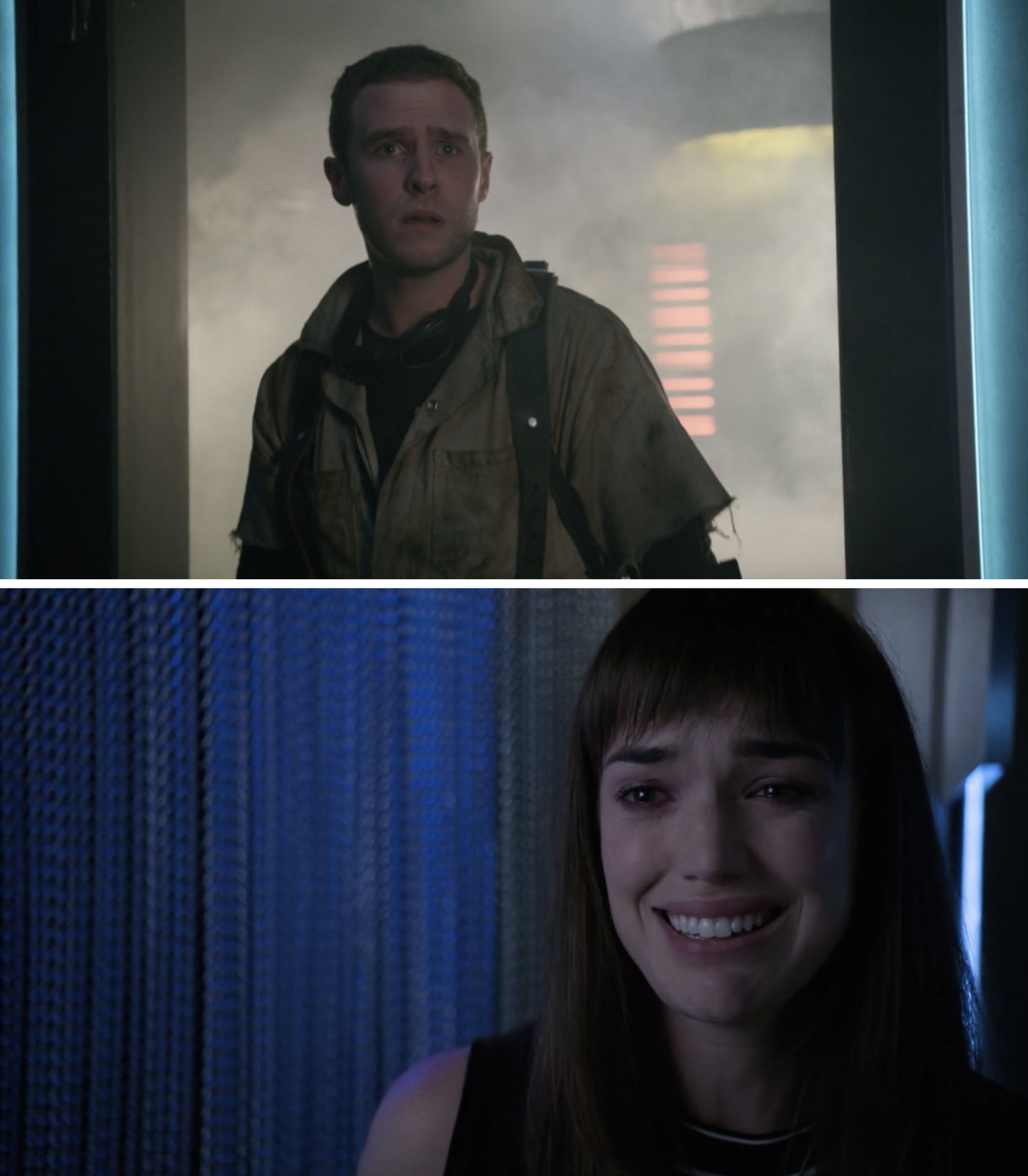 13.
On The 100, Bellamy and Murphy both learned that Clarke is actually being inhabited by Josephine, which is not great.
14.
The Fosse/Verdon series finale ended with Bob dying in Gwen's arms outside the revival of Sweet Charity in 1987 — also, I'm 100% down to start Michelle Williams's Emmy campaign because she was amazing this entire season.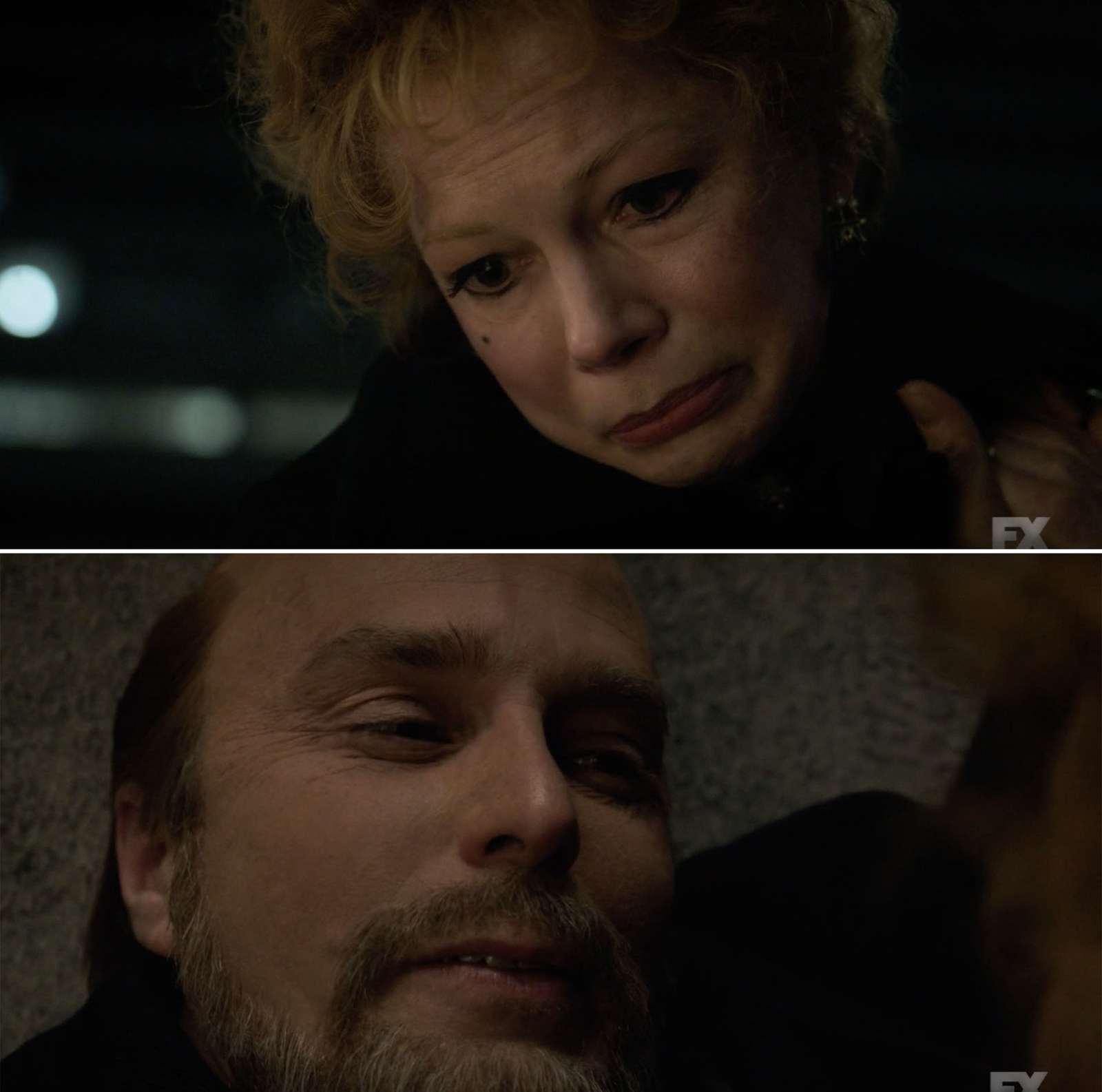 15.
Netflix's new guilty-pleasure series What/If began streaming this week. The series follows a couple who strike a deal with a mysterious investor.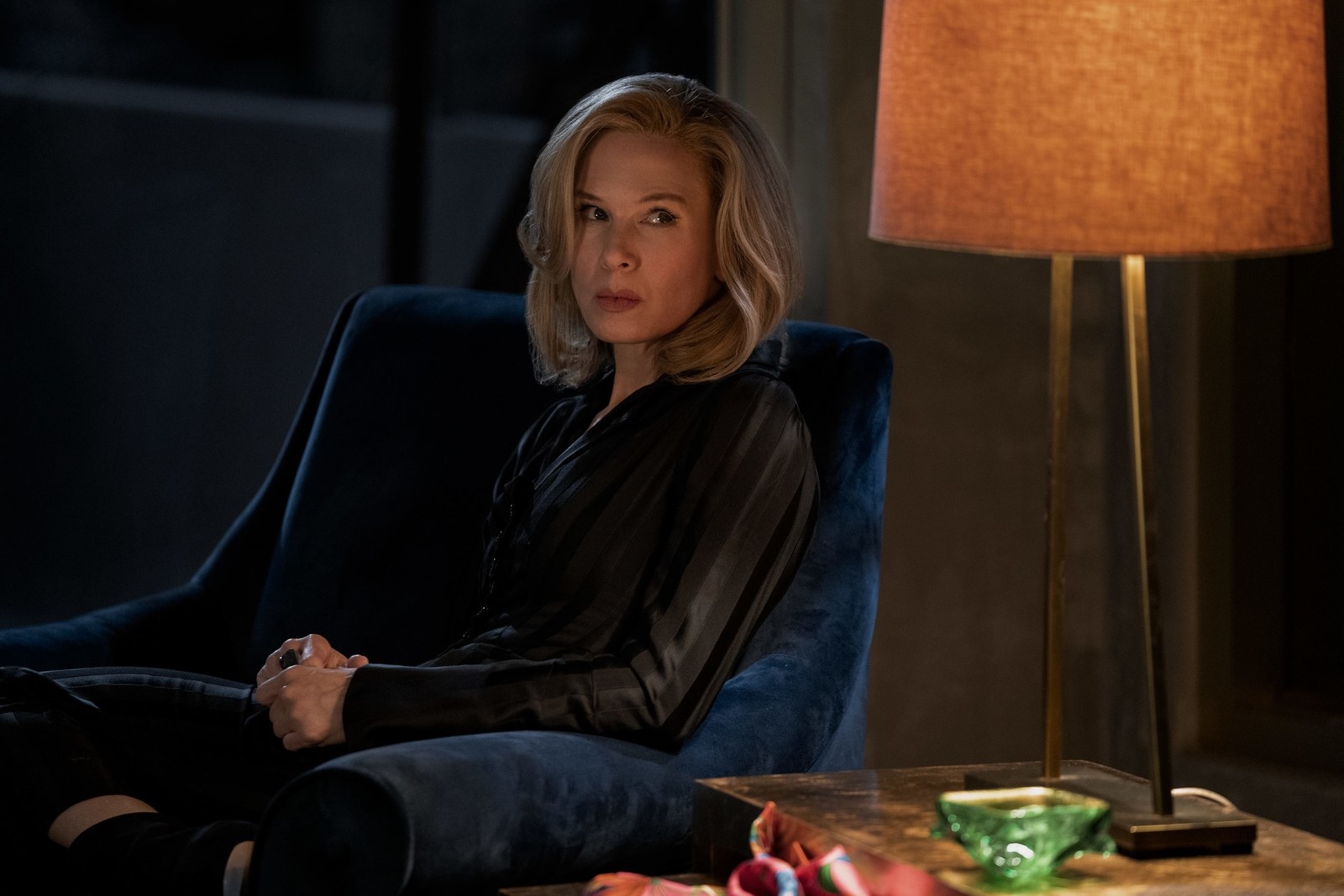 16.
Vida returned with its anticipated Season 2 and picked up with Lyn and Emma beginning to rebuild their mother's business.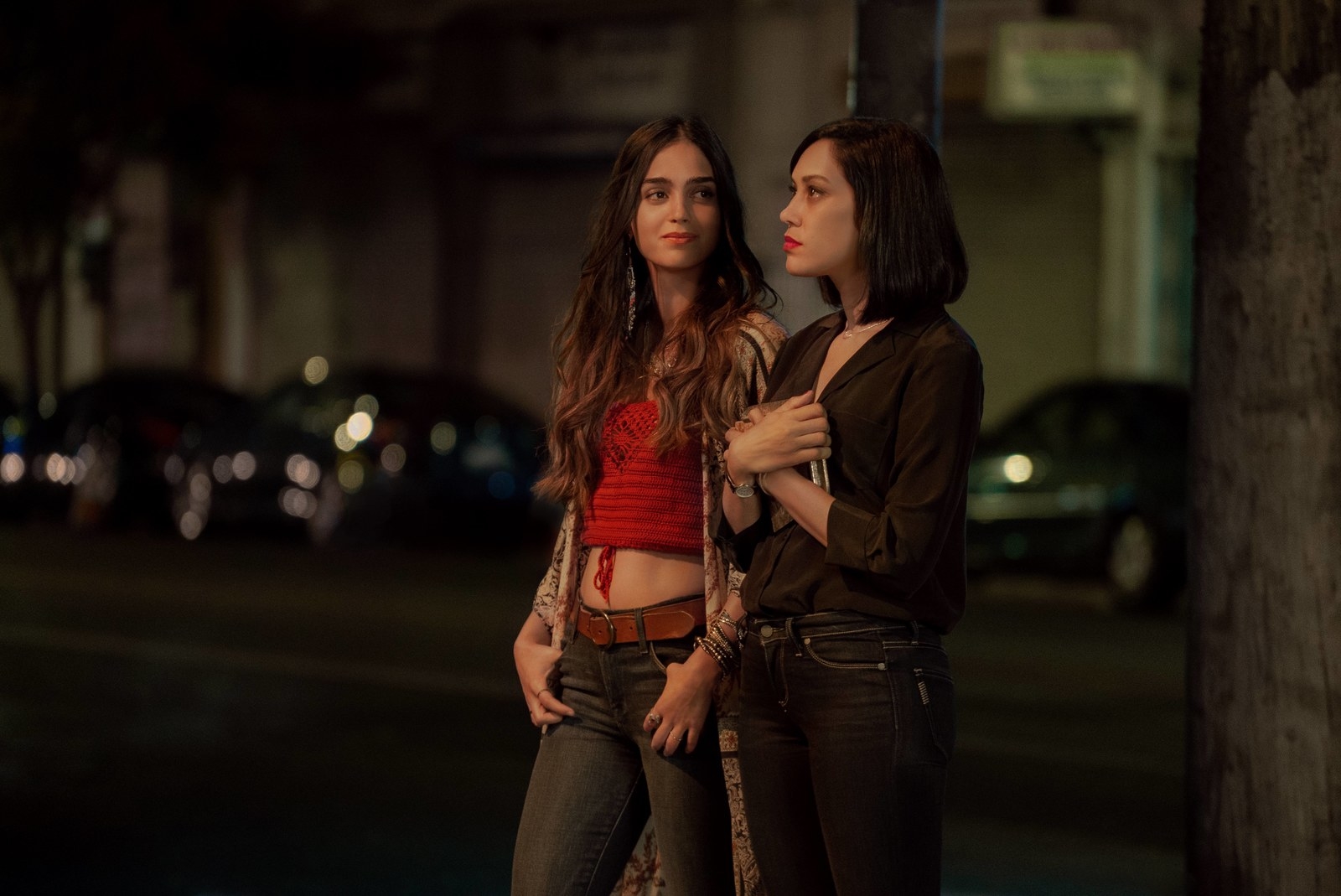 17.
On Gentleman Jack, after being a rock for most of the season, Anne finally broke down to Ann about what it's like not being accepted by anyone.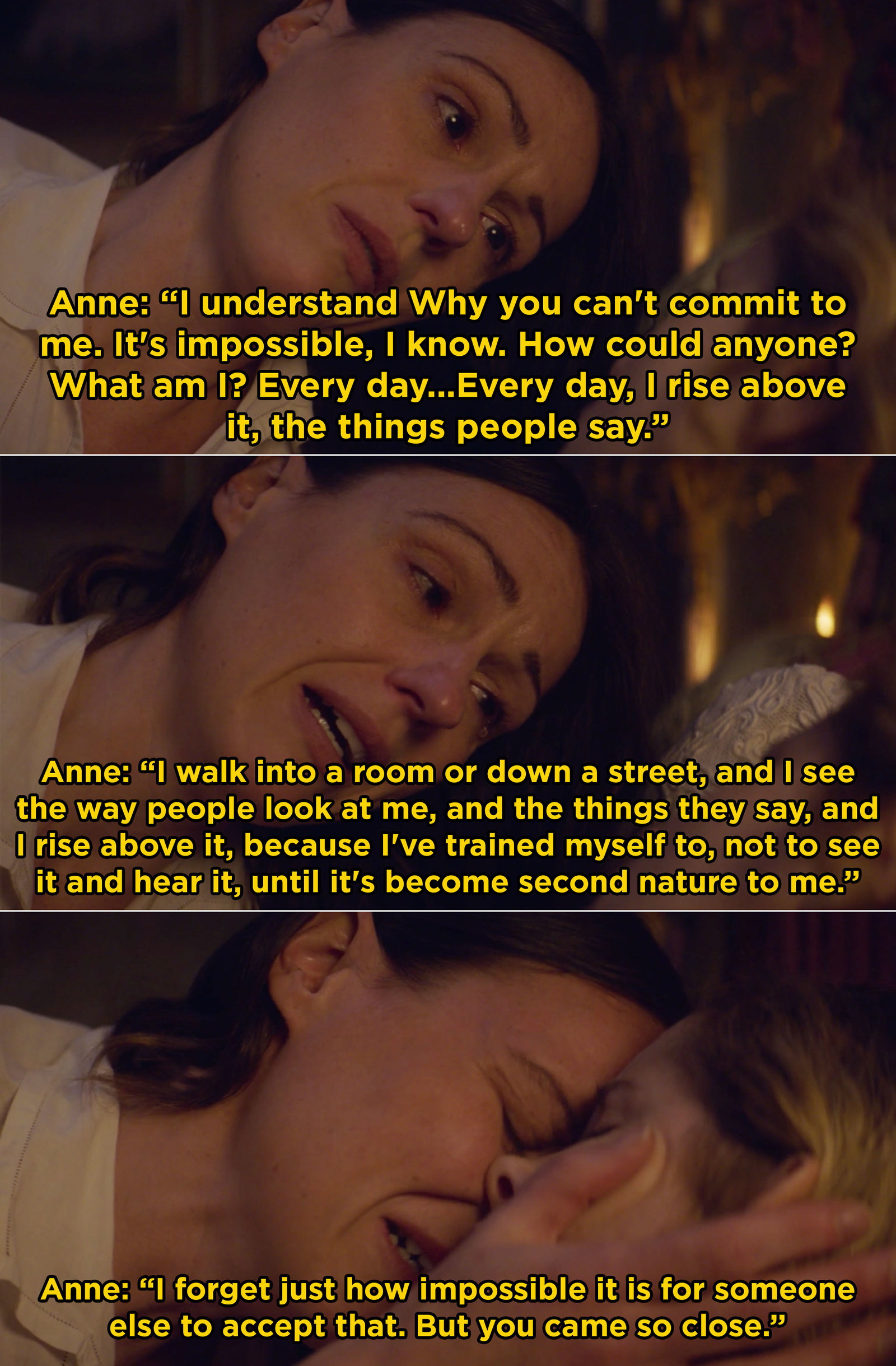 18.
Animal Kingdom returned with Season 4 where the Codys prepared to run yet another heist, with Pope seemingly spiraling — a perfect premiere episode to set up the new season.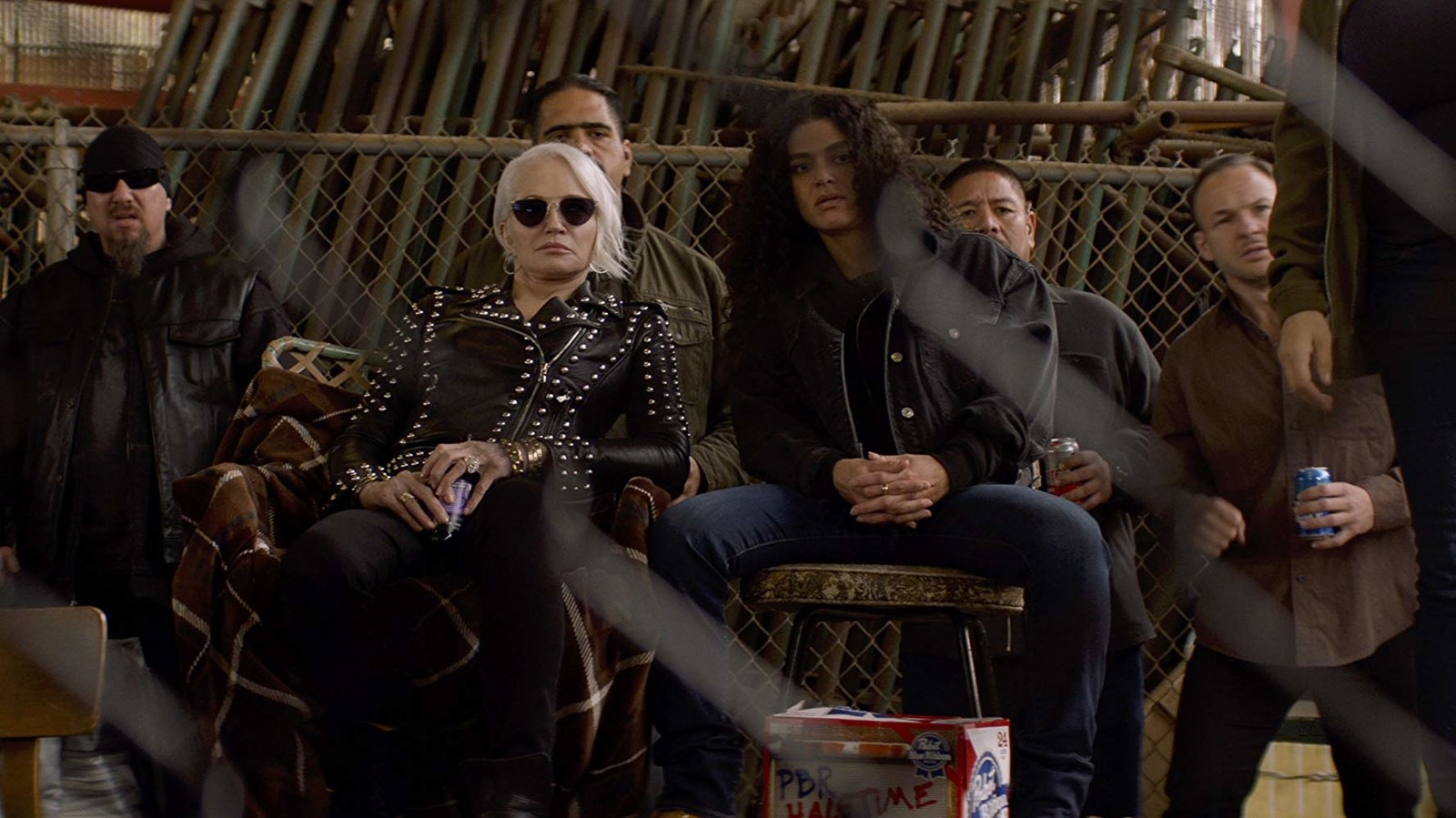 19.
Elementary began its final season in a shocking way, when Detective Bell told Sherlock that someone tried to murder Captain Gregson.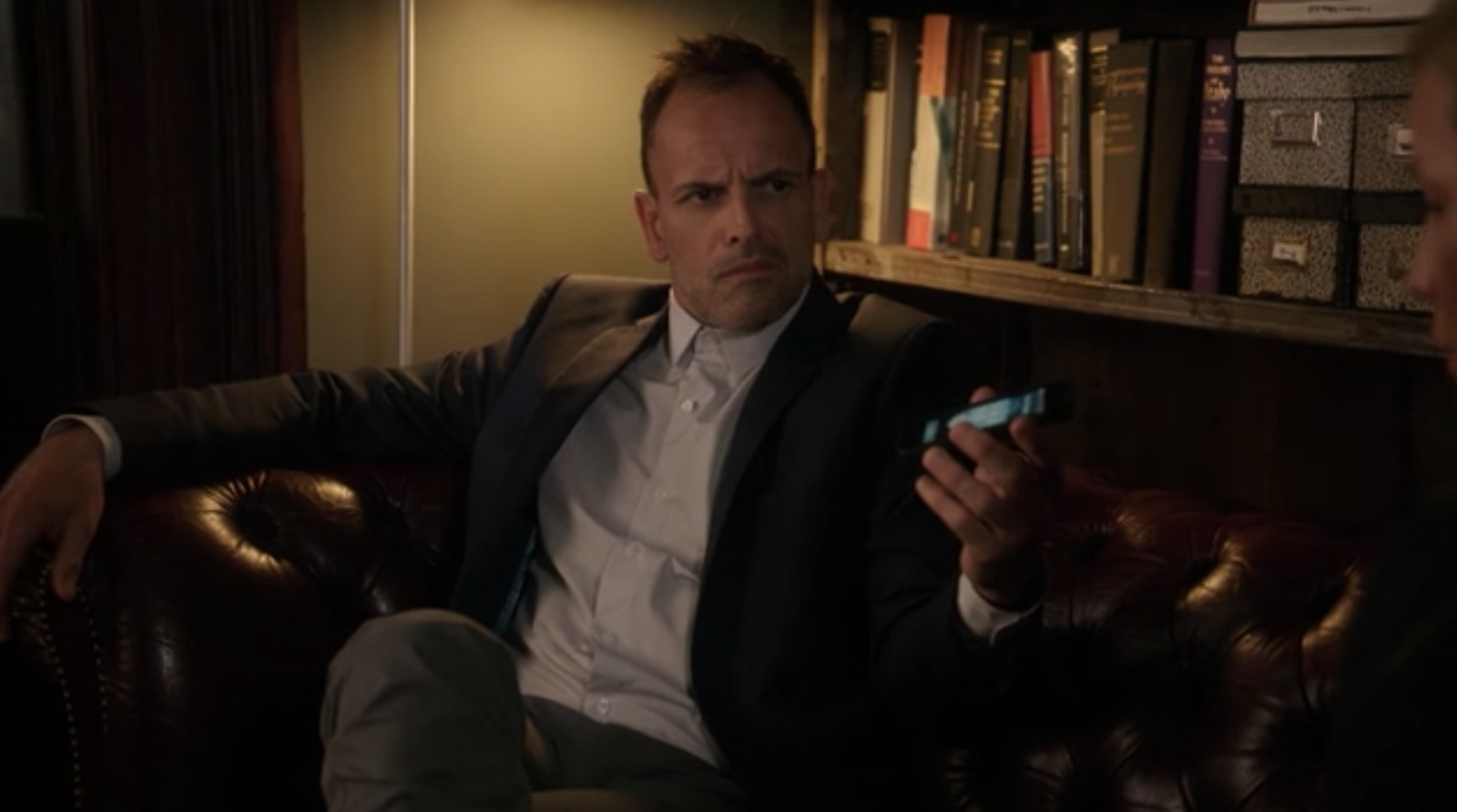 20.
The penultimate episode of Chernobyl dealt with the gruesome aftermath of the explosion and how to the truth about what exactly happened needs to be shared with the world.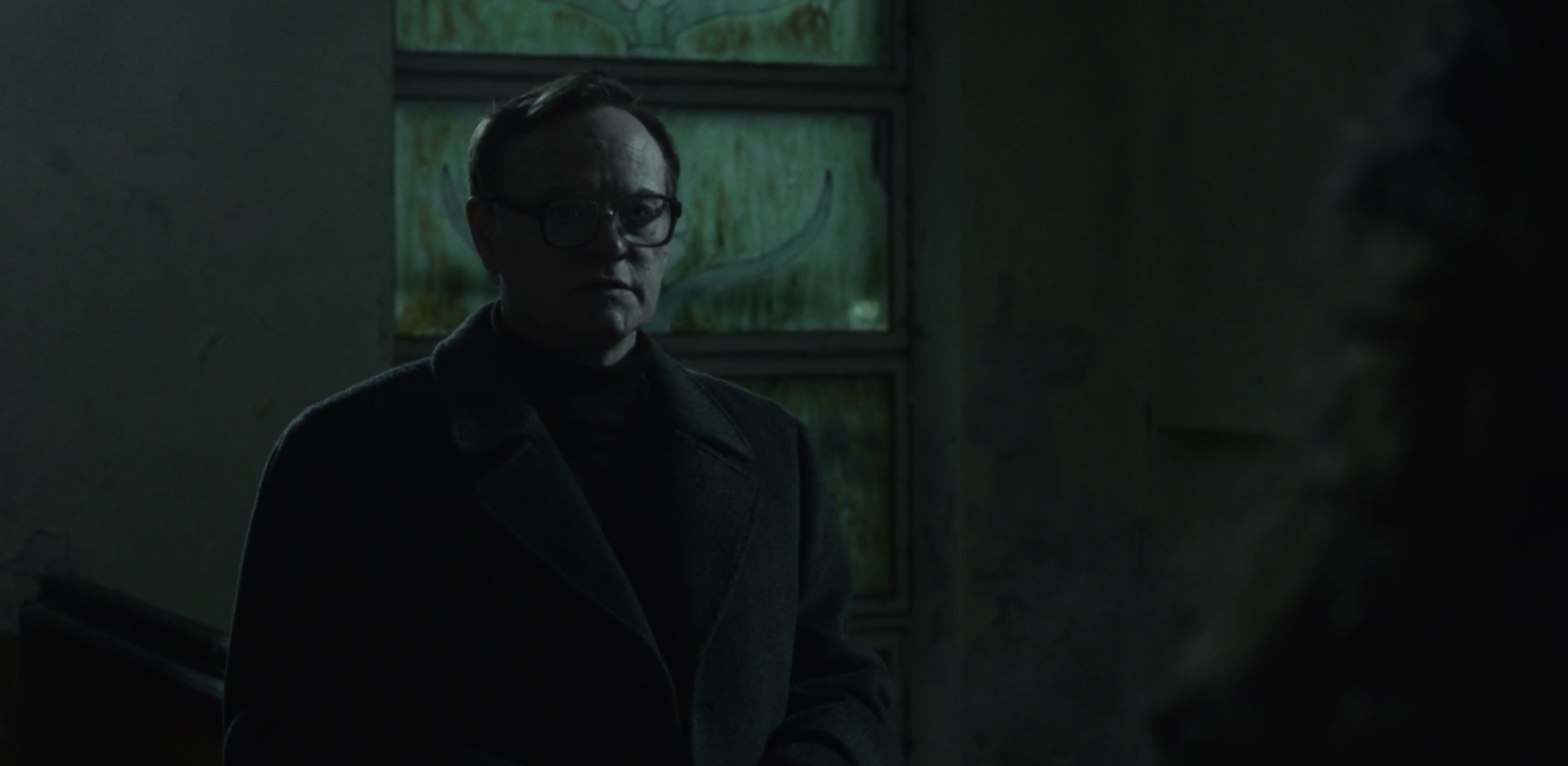 21.
And finally, on iZombie, an exposing article about Blaine surfaced online, thus putting the entire population of New Seattle at risk.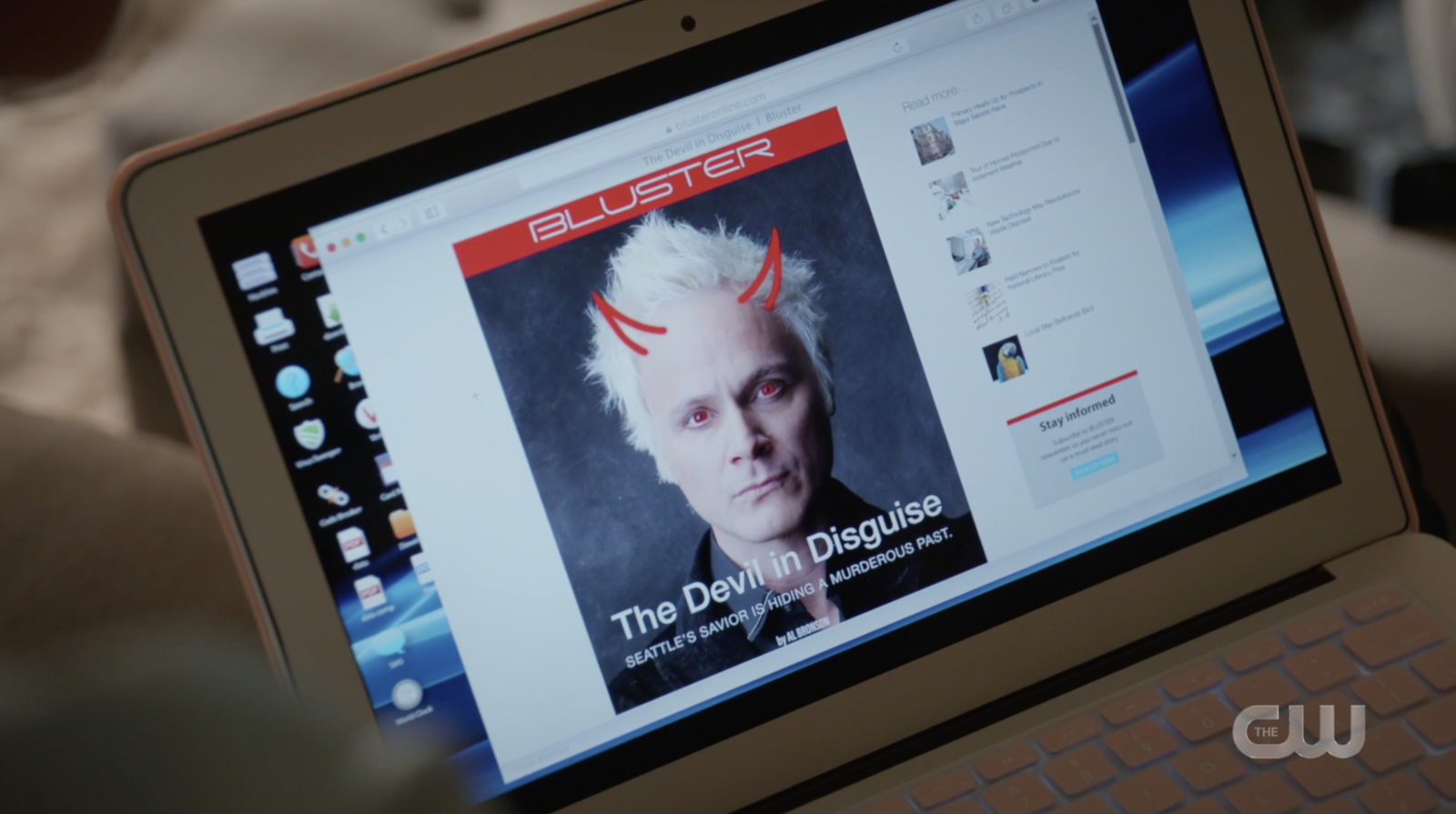 What were your favorite TV moments this week? Tell us in the comments below!