23 TV Moments From This Week That We Can't Stop Talking About
Grey's Anatomy introduced the first deaf doctor on a primetime network series.
🚨Obviously MASSIVE spoilers ahead! 🚨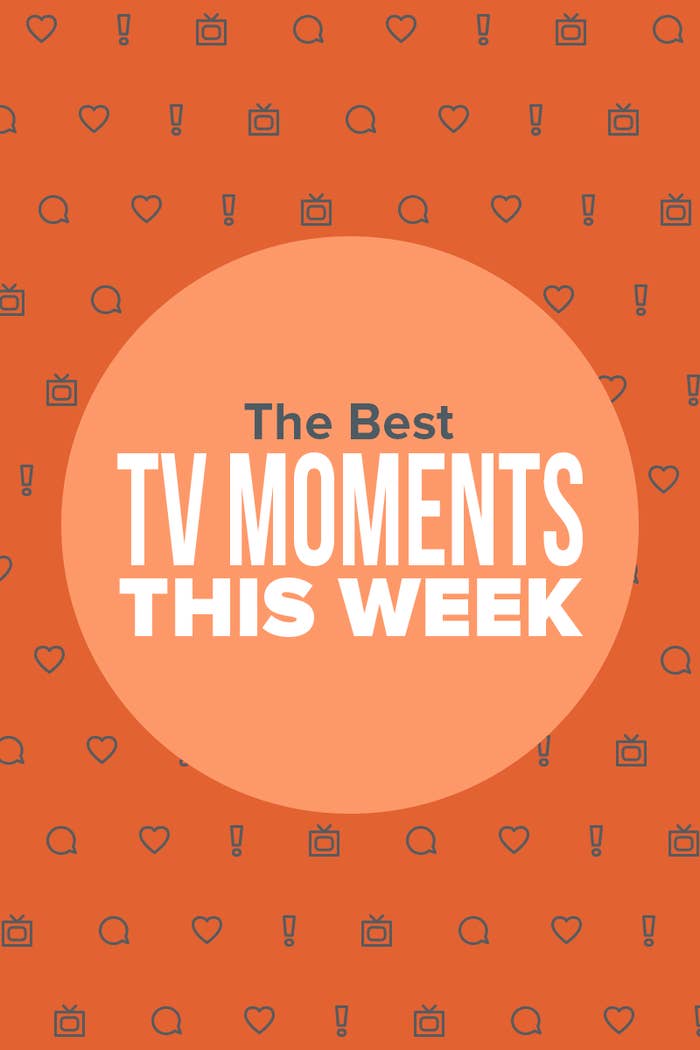 2.
Also on Grey's Anatomy, after Catherine decided to buy Pac North, all of our favorite doctors are back working at Grey Sloan.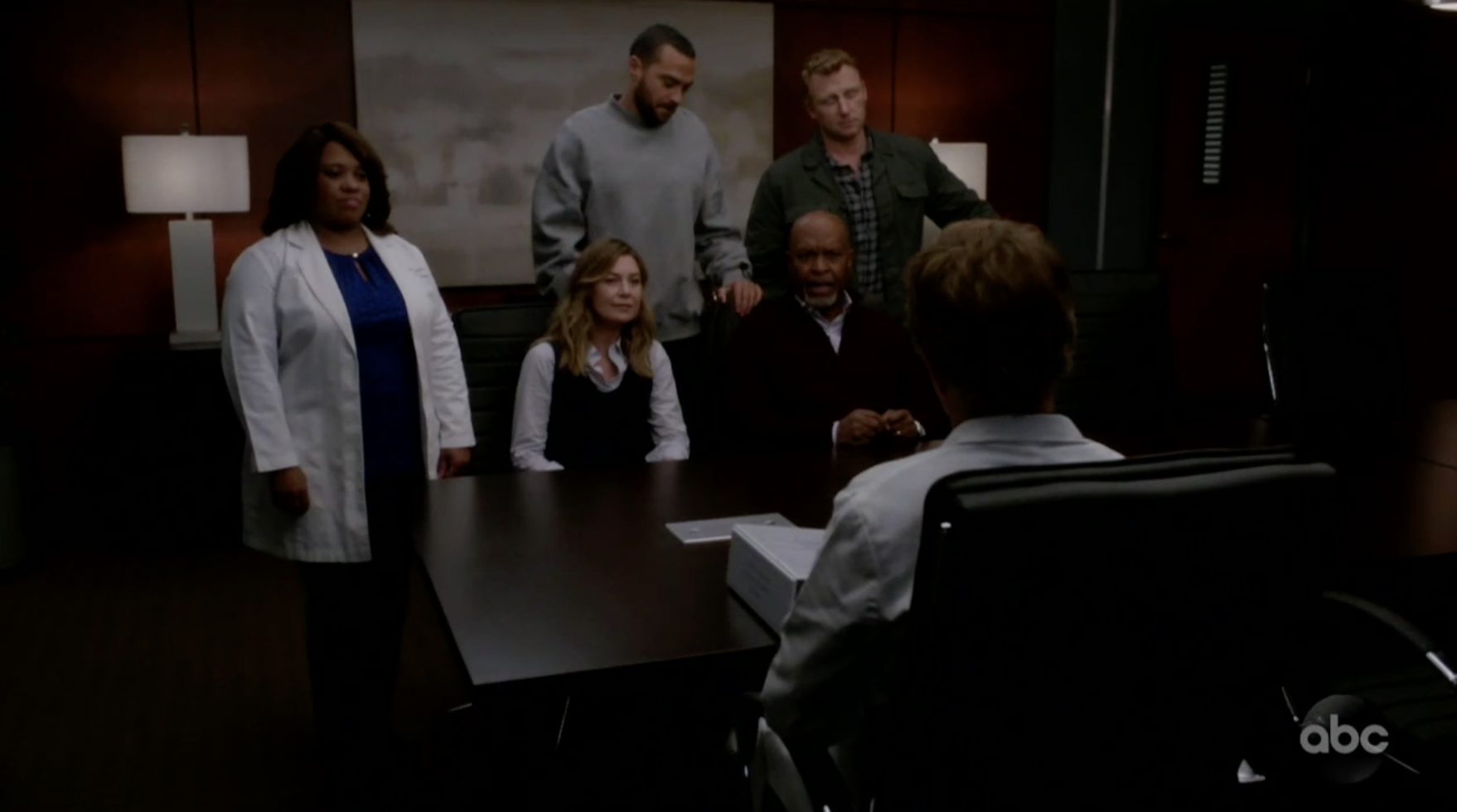 3.
And on Grey's Anatomy, while we still haven't seen Alex since before the mid-season finale, Jo told Amelia that he isn't even returning her calls — so this can't be good.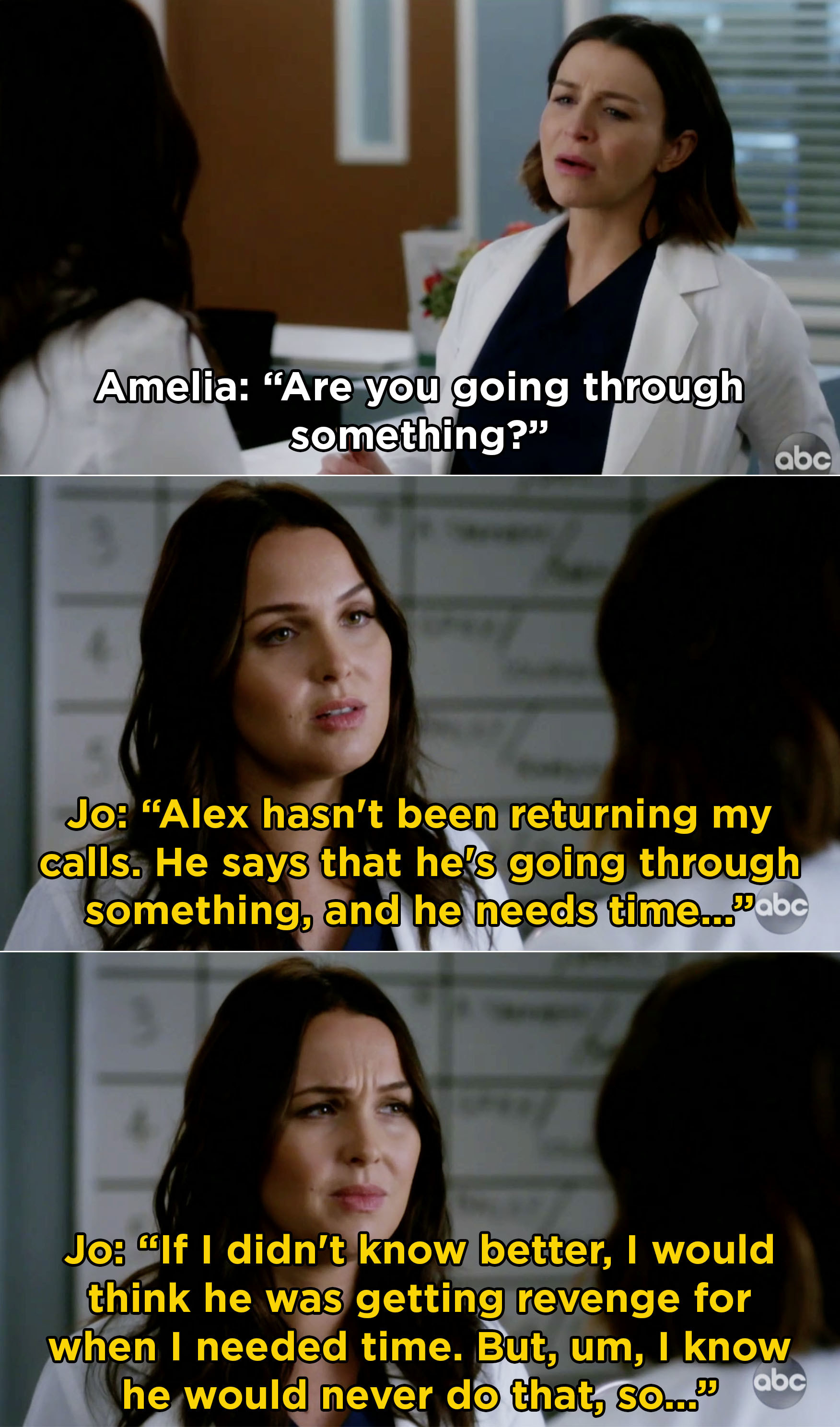 4.
Locke & Key started streaming on Netflix this week. Based on the comic books, the series centers on three siblings who soon discover that their new house has magical keys that give them abilities.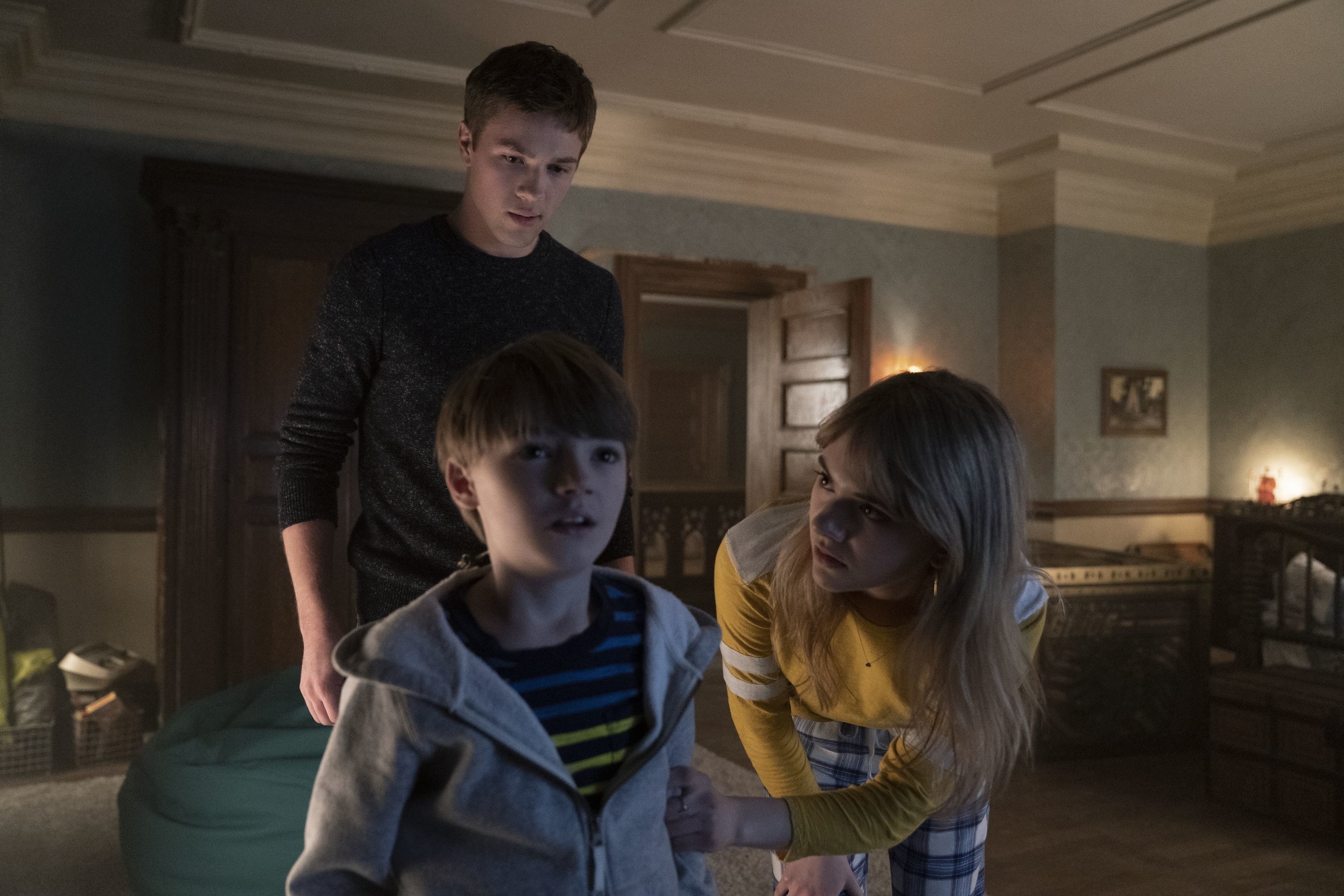 5.
On Grown-ish, after learning the identity of her baby's father, Nomi decided to go back home and figure out if she actually wanted to keep her baby.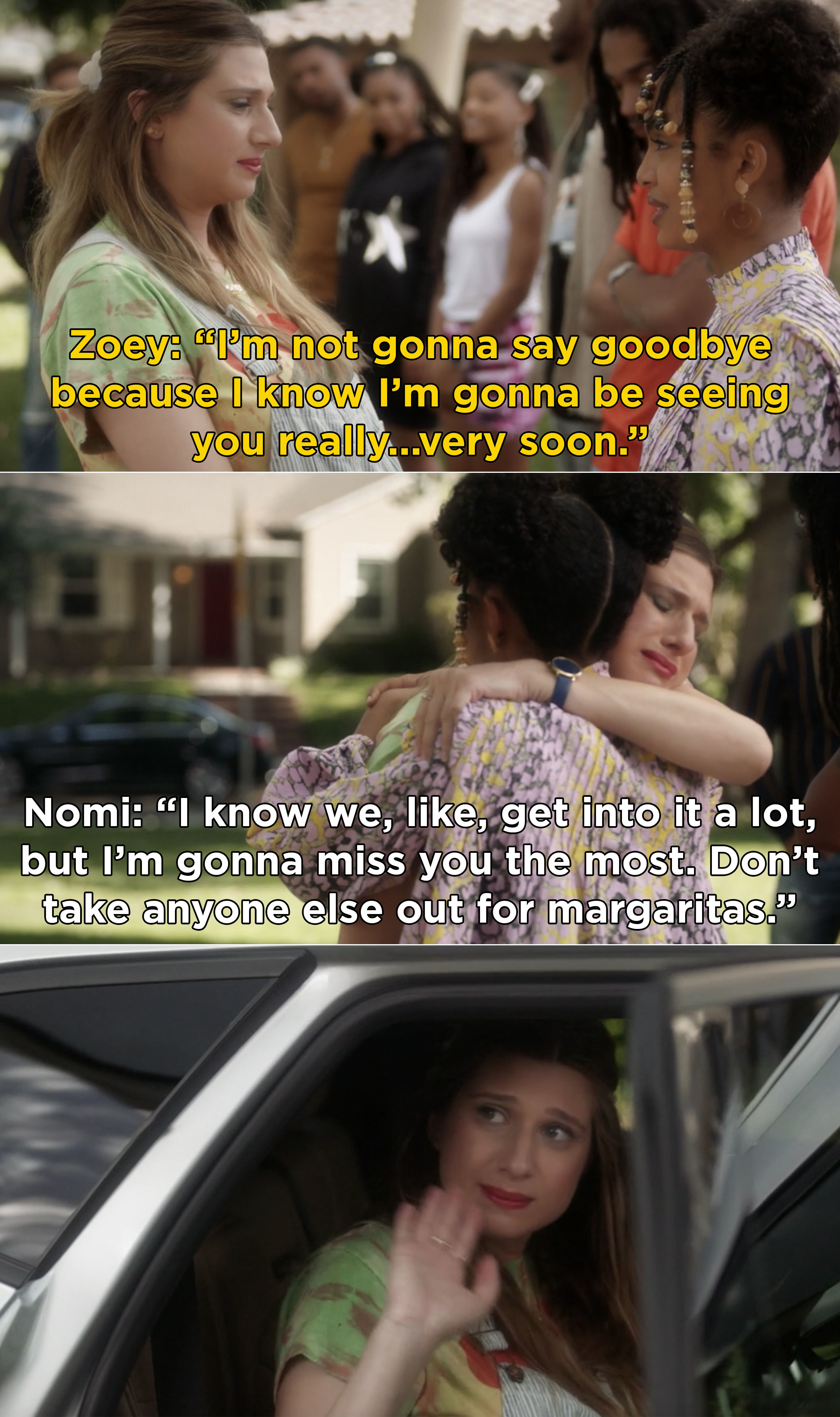 6.
On Brooklyn Nine-Nine, Adrian Pimento made his hilarious return this week when he started losing his memory and asked Jake and Charles for help.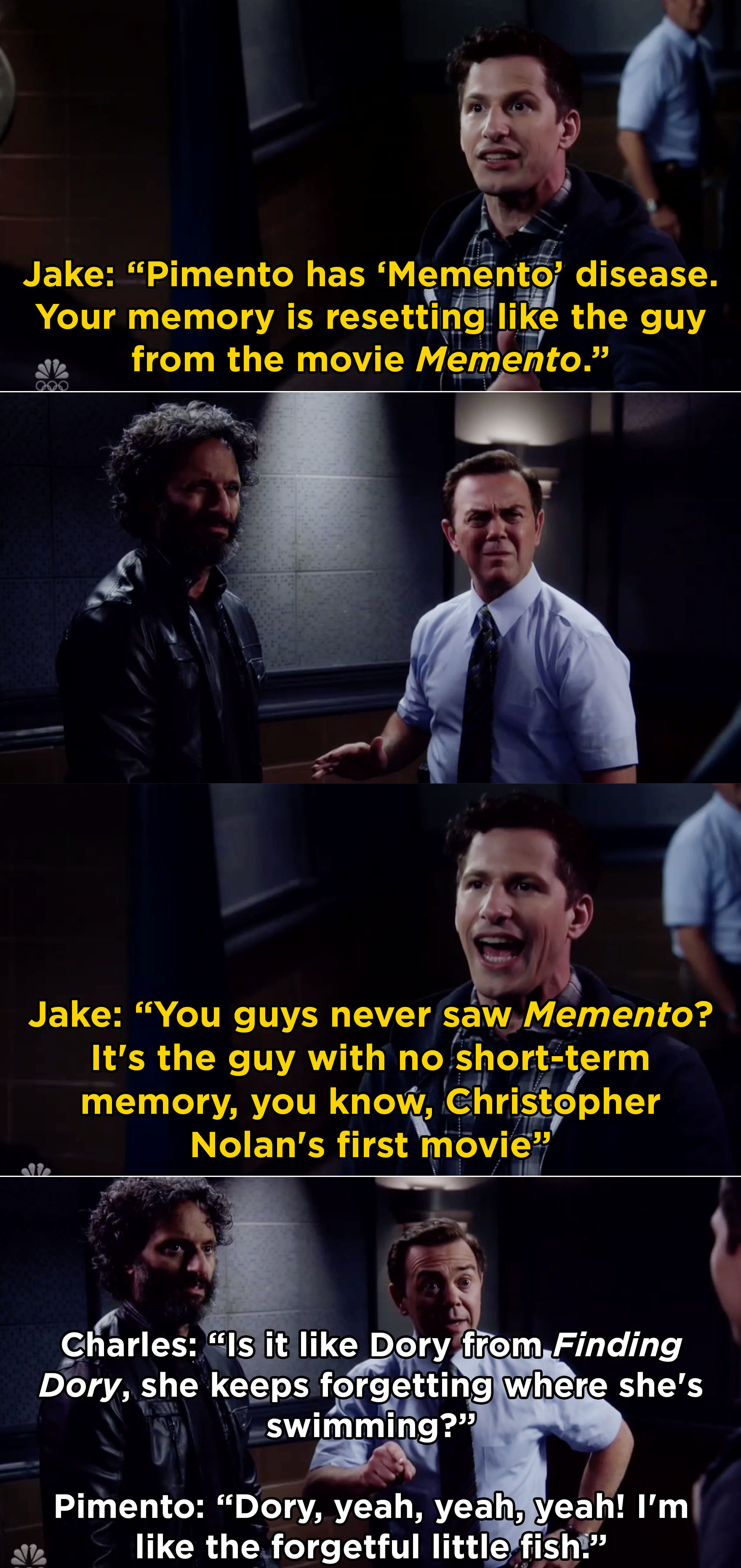 7.
Also on Brooklyn Nine-Nine, after Jake told Pimento, Charles learned that Jake and Amy are trying to have a baby.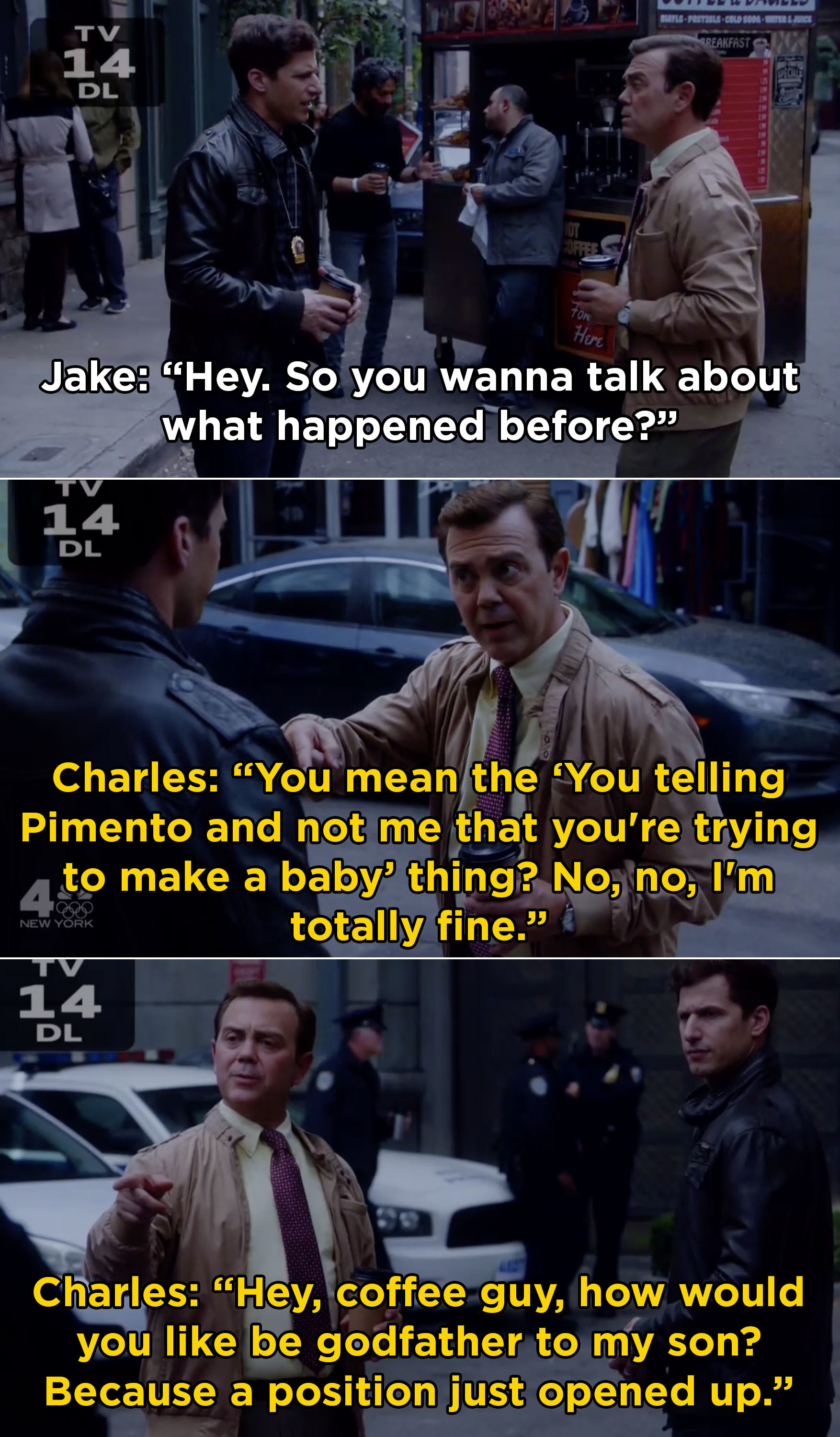 8.
Mythic Quest: Raven's Banquet started streaming. The new series follows a group of video game developers as they navigate the challenges of maintaining a popular video game.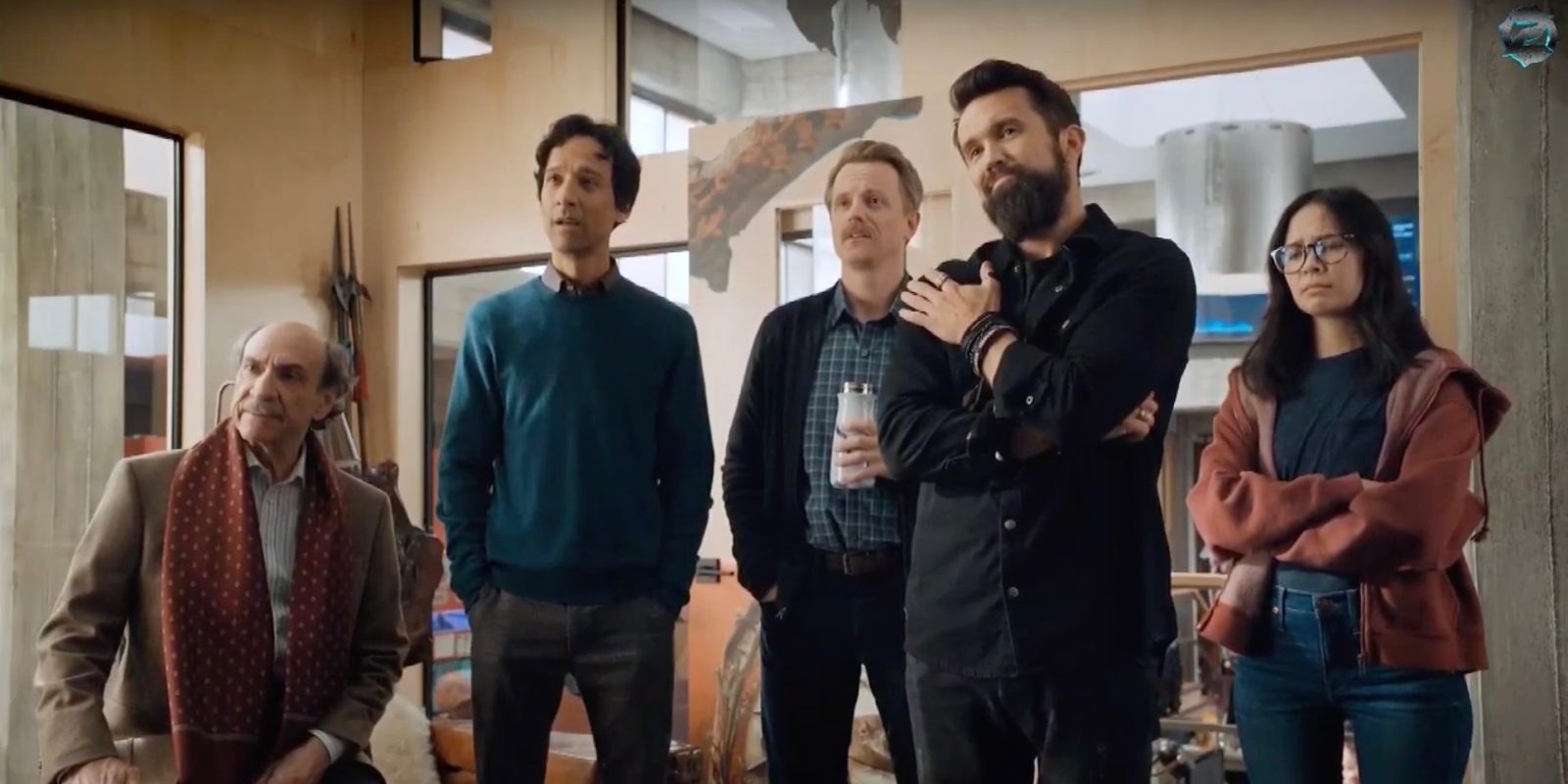 9.
On This Is Us, Rebecca finally told Kate about her memory issues during a weekend away together.
10.
Also on This Is Us, we finally learned what happened between Kate and Marc while they were on their way to the Pearson's cabin.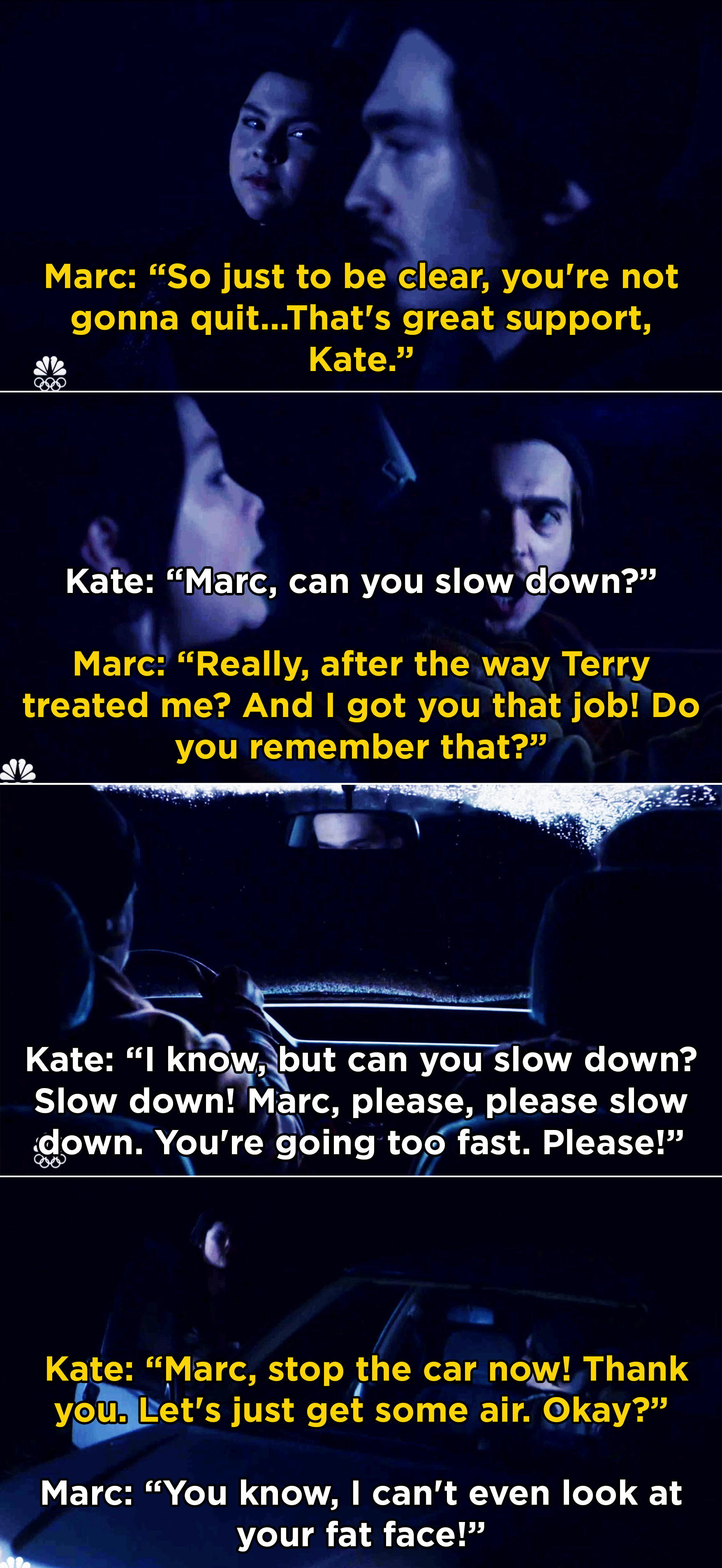 11.
On Schitt's Creek, Ted heartbreakingly told Alexis not to come to the Galápagos.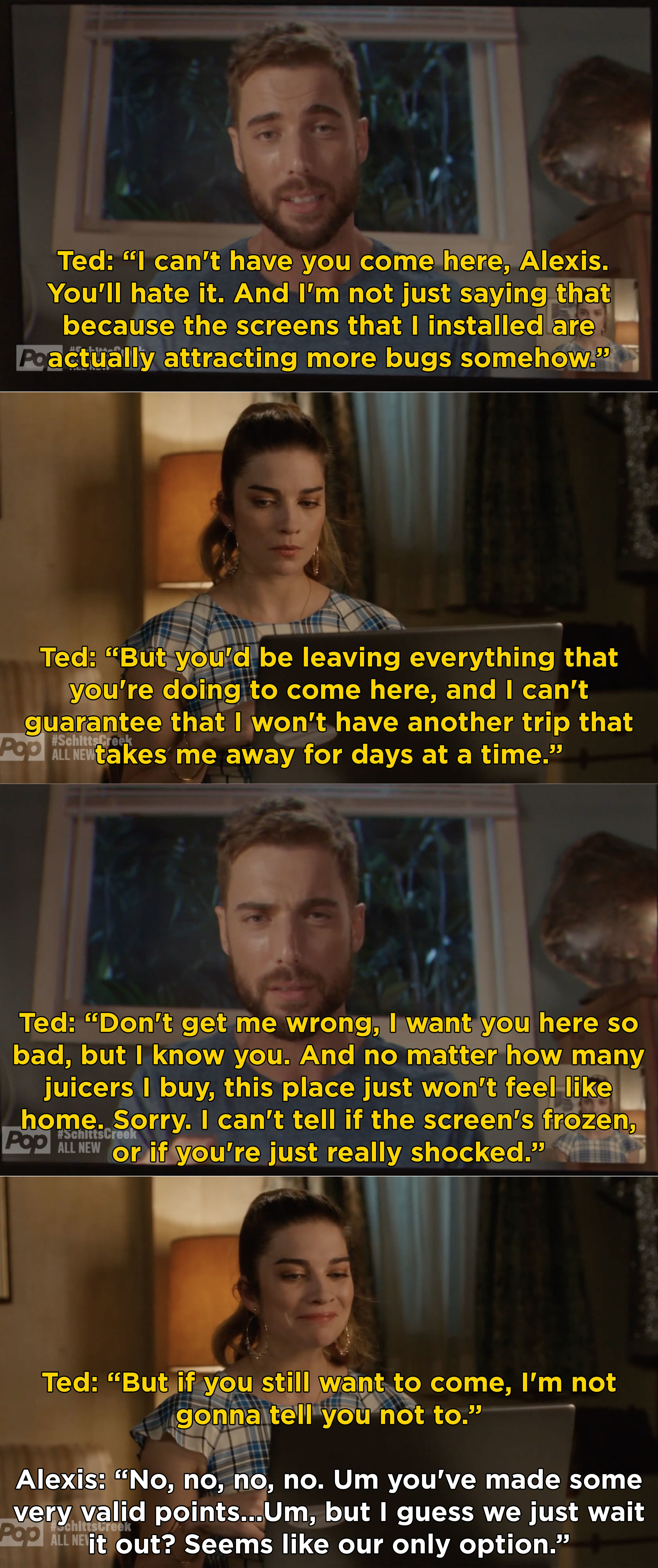 12.
Also on Schitt's Creek, David and Patrick hilariously thought that Jake, David's ex, was interested in a threesome, but there were actually a ton of people "invited for drinks."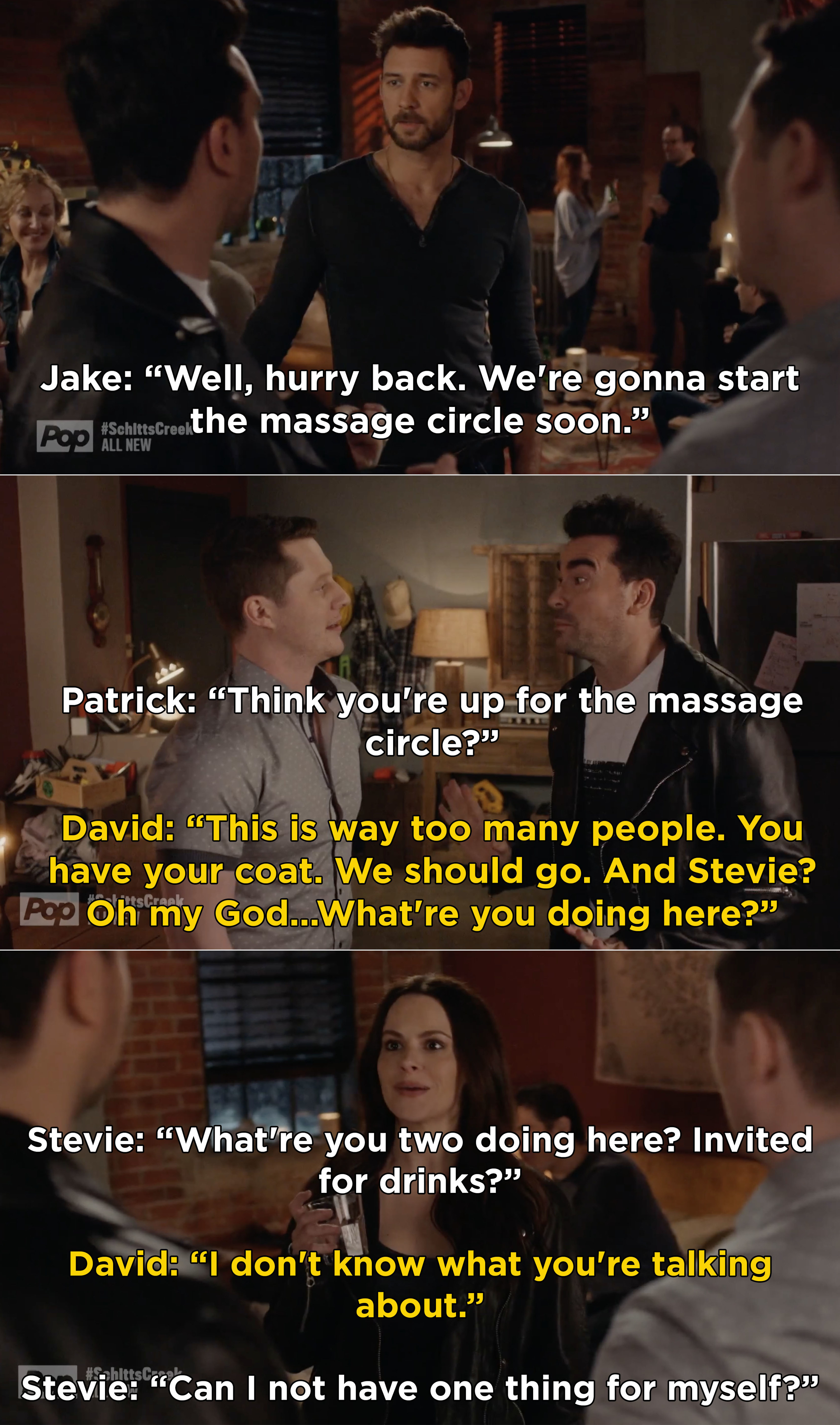 13.
On The Flash, after an episode filled with Barry and Iris being adorable, it's shockingly revealed that the real Iris is still trapped inside the mirror world.
14.
On Riverdale, we officially caught up to the flash forward timeline and learned how Betty and Jughead ended up in the woods the night Jughead (apparently) died.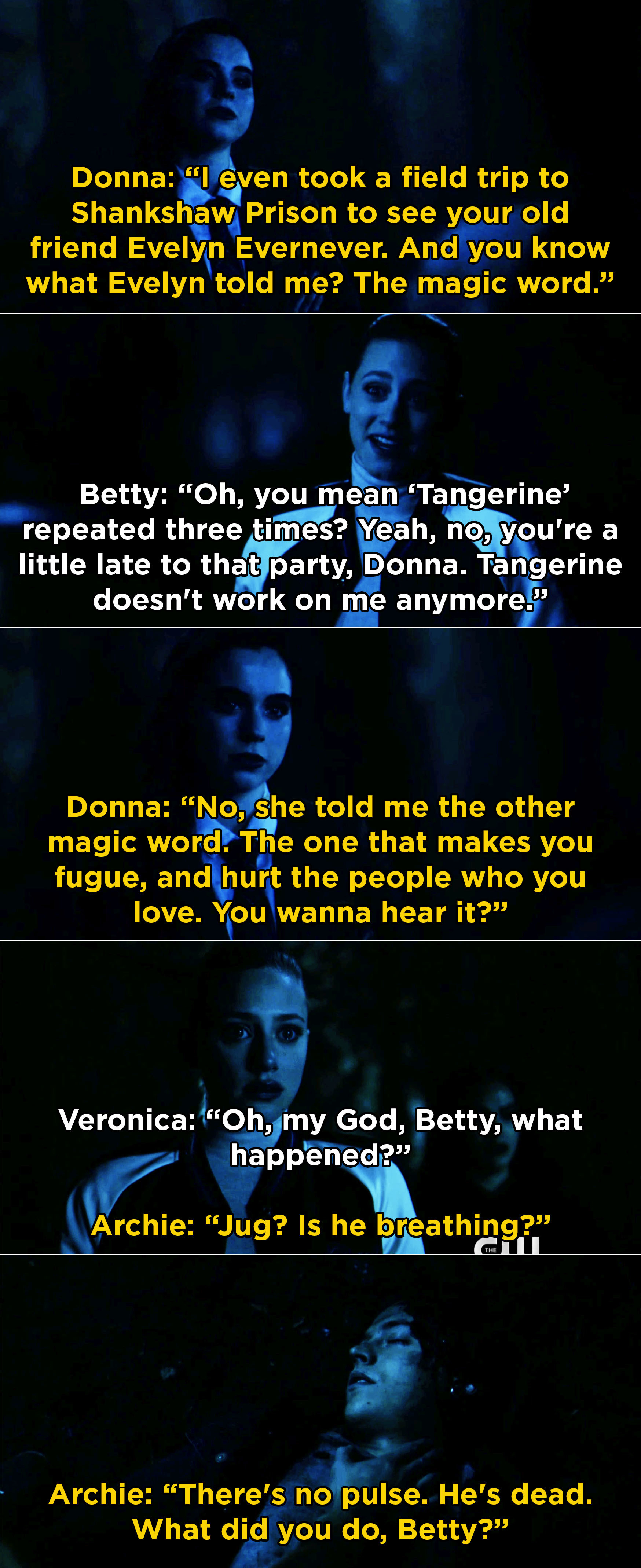 15.
On Superstore, Amy set up an adorable Valentine's Day date for Jonah, except they were in the middle of a fight.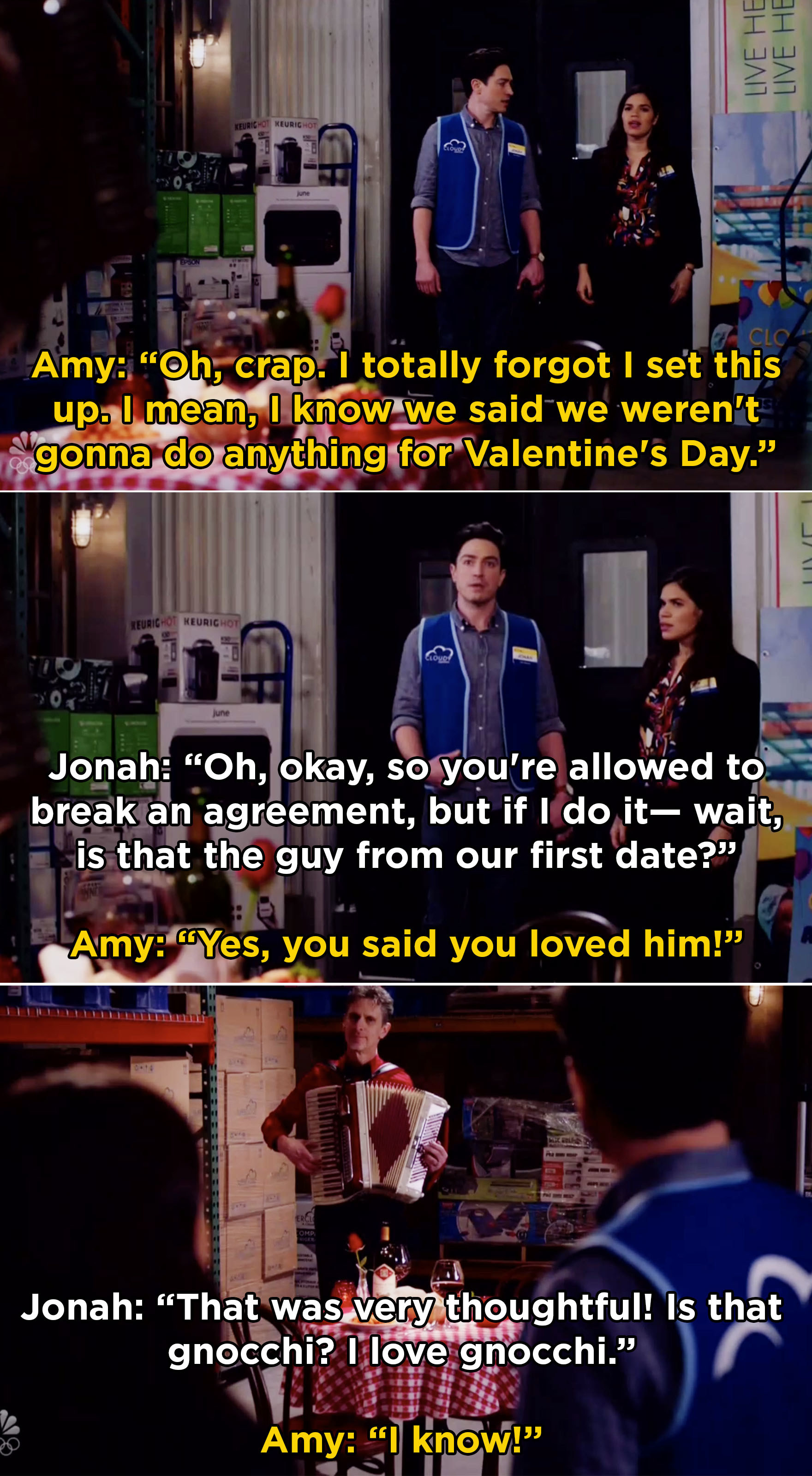 16.
On Good Trouble, Mariana and Callie heartbreakingly realized that they're still sisters, but aren't BFFs anymore.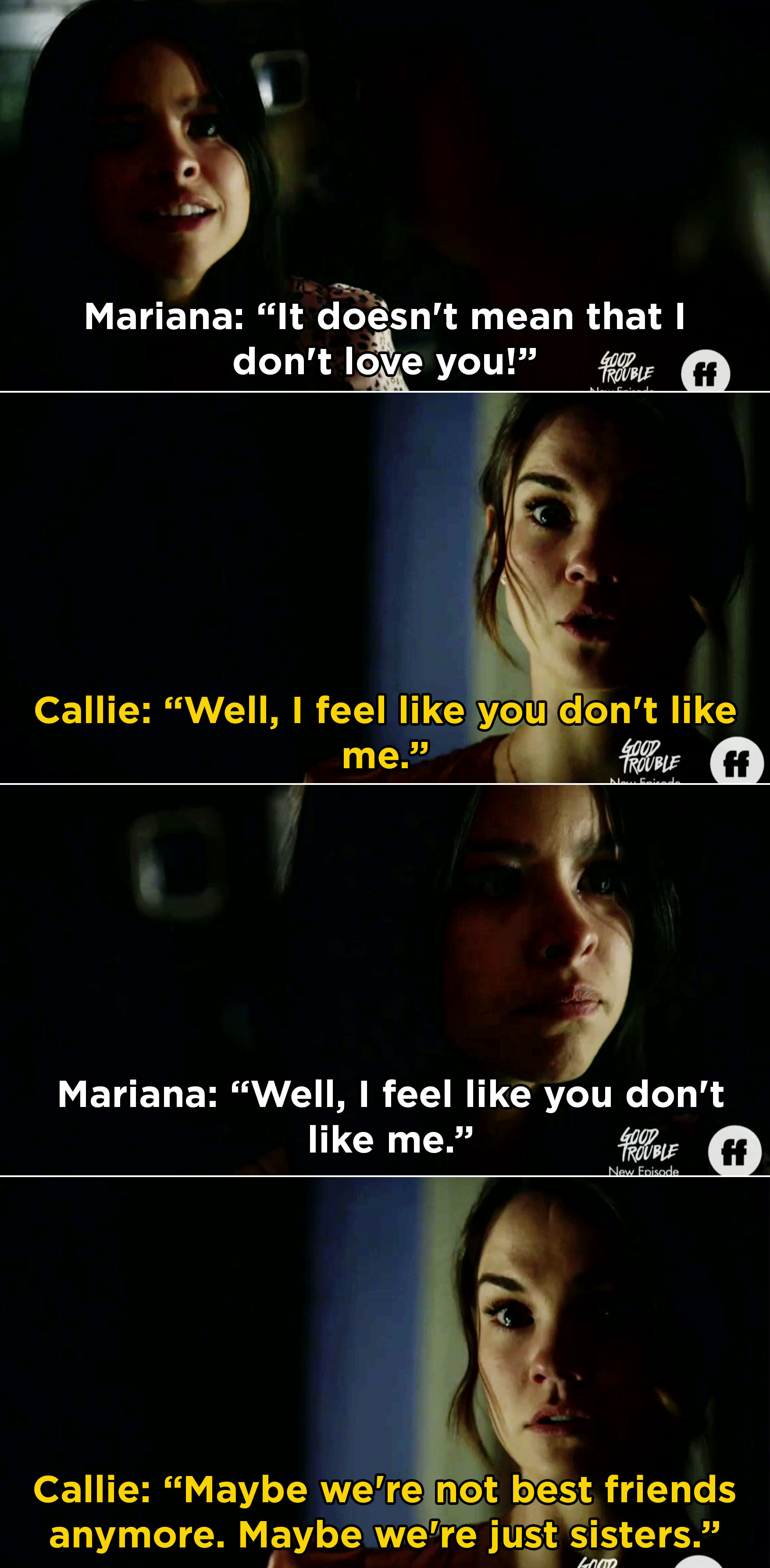 17.
Also on Good Trouble, Dennis tried to work up the courage to tell Davia he loved her, but then realized he should wait until he's certain.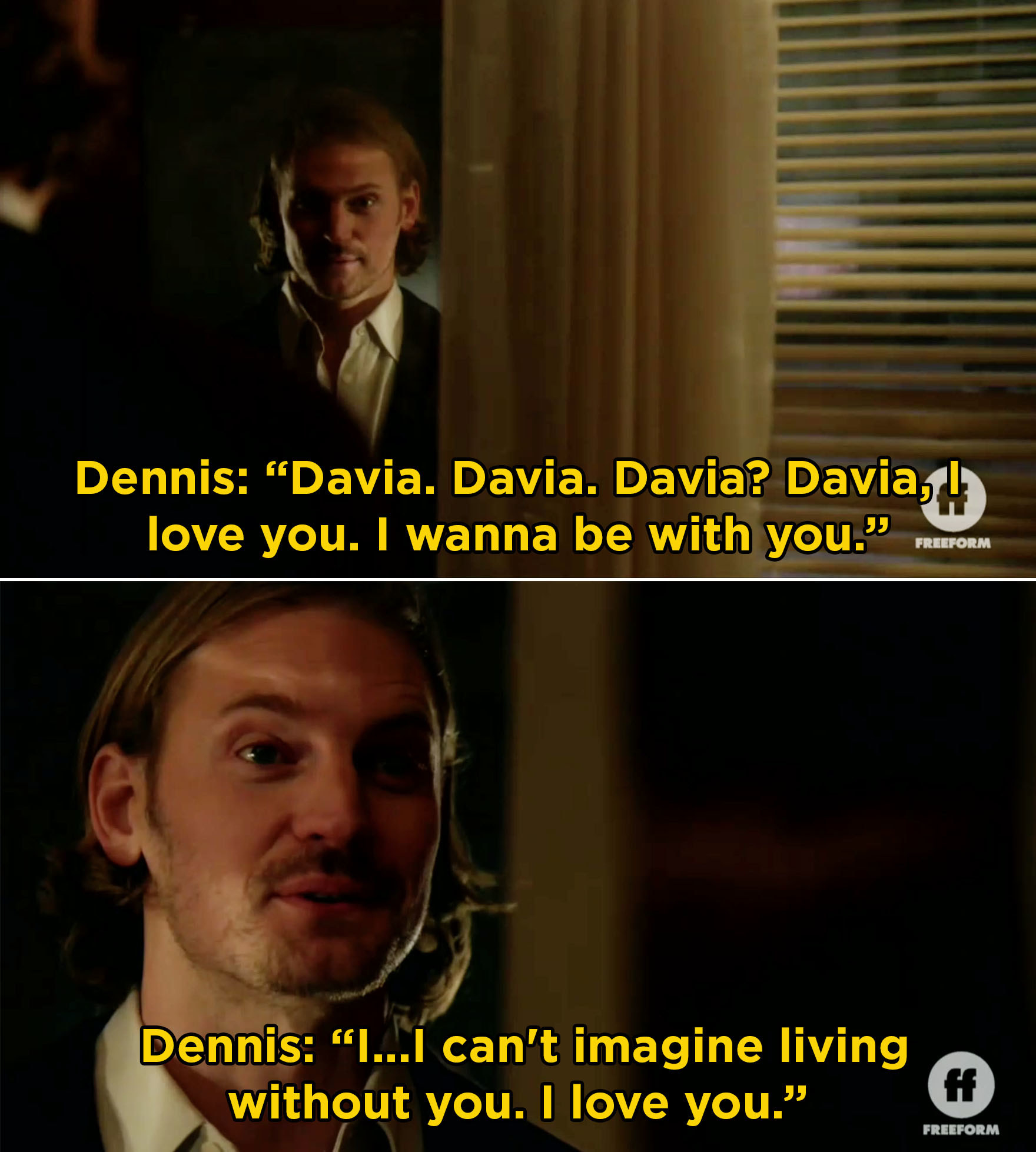 18.
On Legacies, the Saltzmans and the Salvatore Boarding School students managed to escape the prison world when Josie used all of the dark magic to create a portal.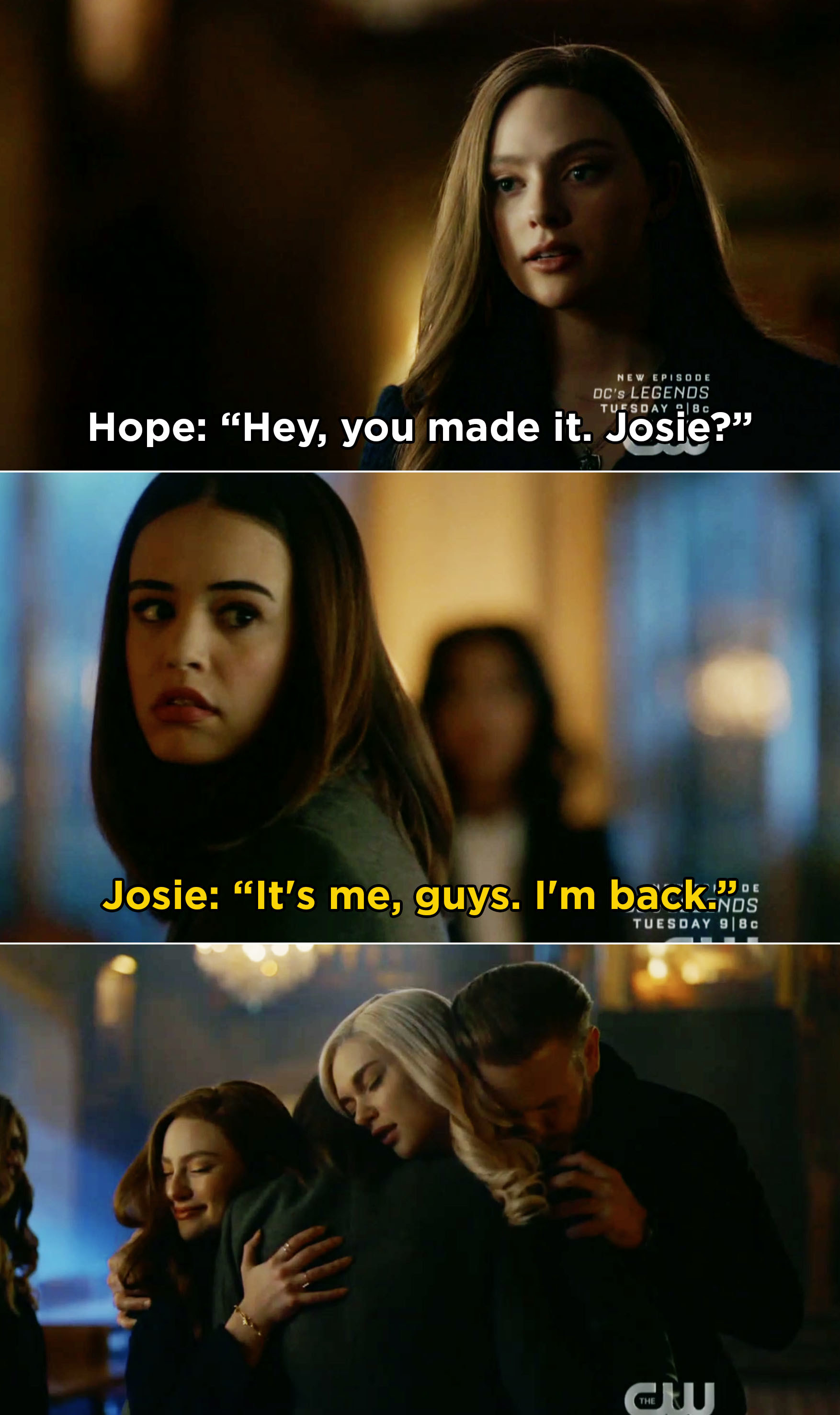 19.
Also on Legacies, it looks like Alaric finally killed Kai after returning to the real world — let's be honest, this seemed too easy and Kai could easily return.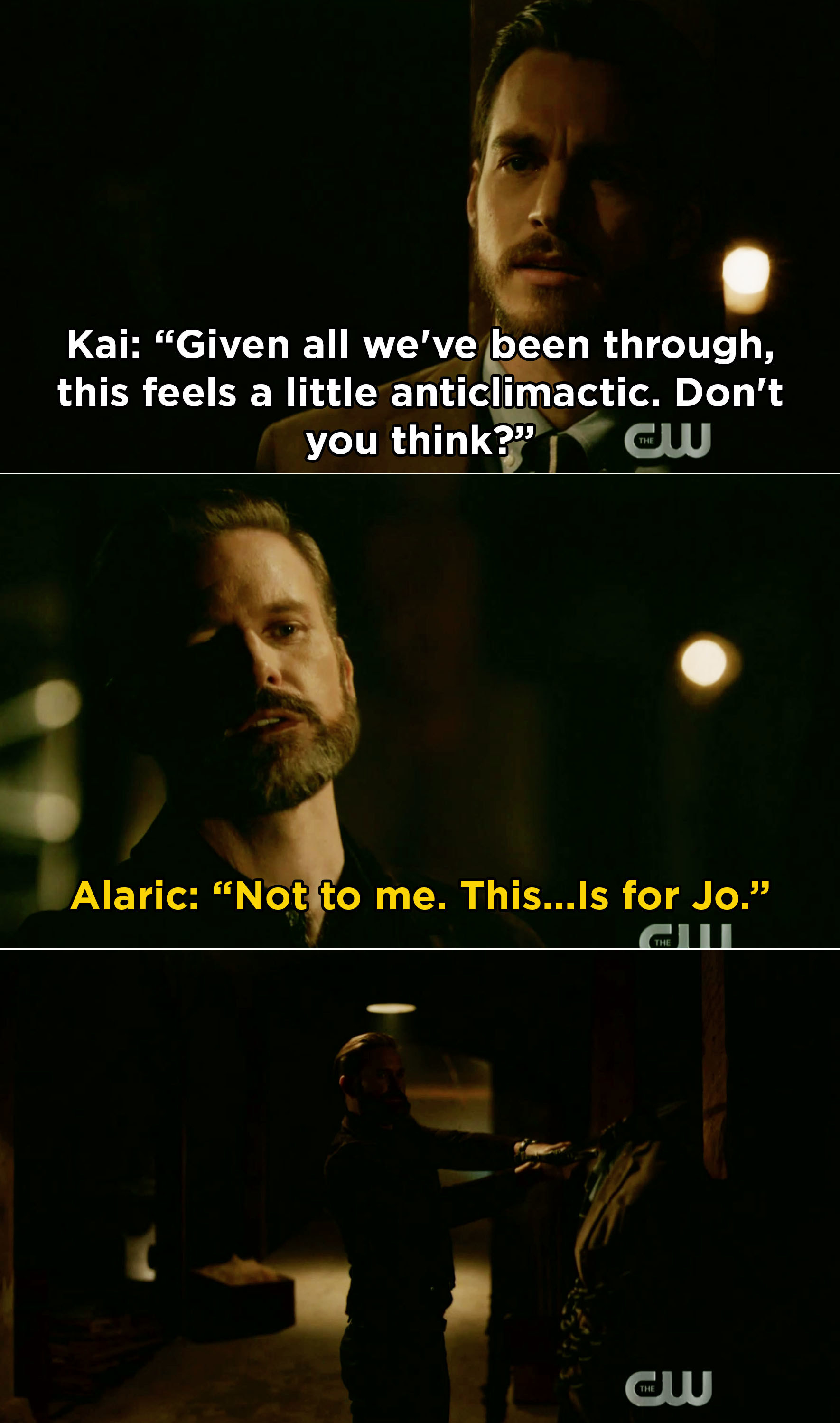 20.
Narcos: Mexico returned this week. The new season follows Miguel Ángel ​Félix Gallardo's story as he struggles to maintain control and grow his empire.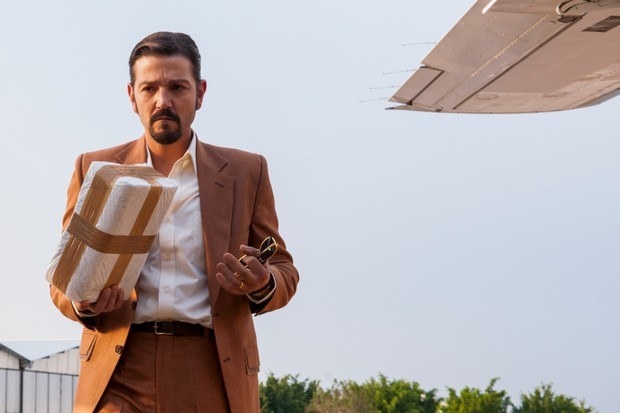 21.
On Prodigal Son, Martin revealed that he did want to kill Malcolm the night he took him to the cabin when he was 10-years-old — ultimately, this led to Malcolm stabbing his dad in order to catch another killer.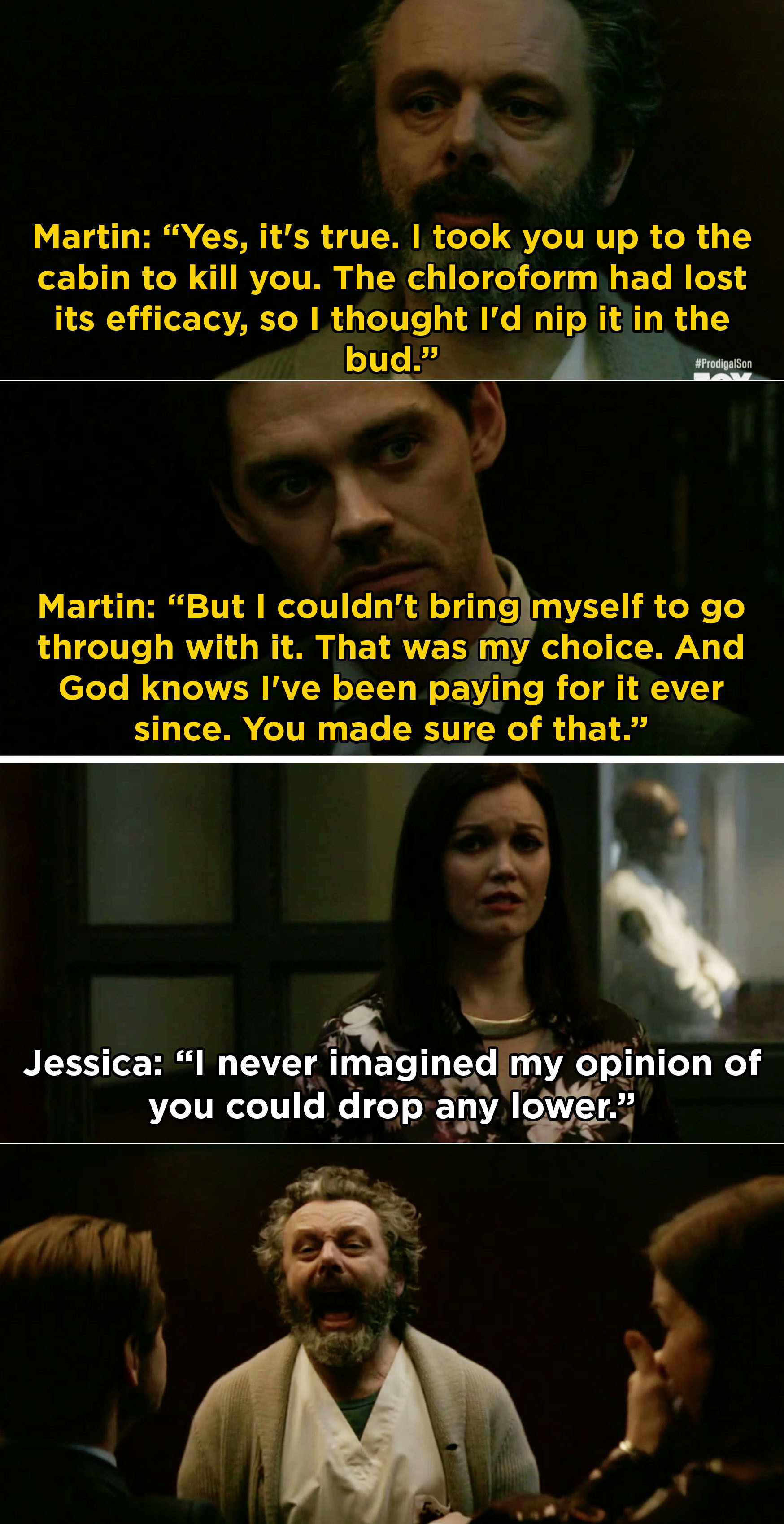 22.
On Legends of Tomorrow, the team traveled back to 2004 to investigate the return of a serial killer, and Ava was super excited about it.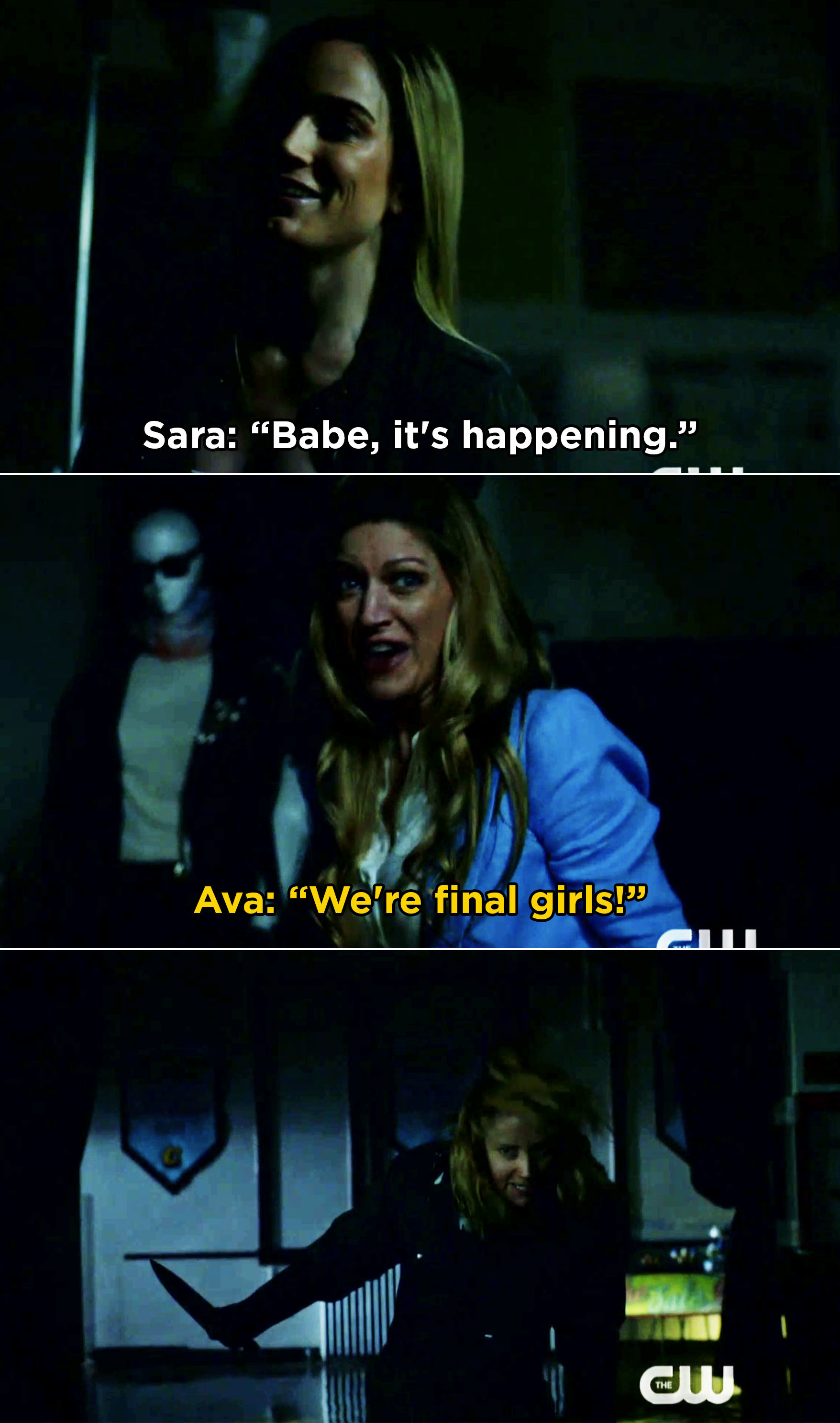 23.
And finally, Homeland began its final season this week and picked up with Carrie recovering from months of confinement in a Russian gulag.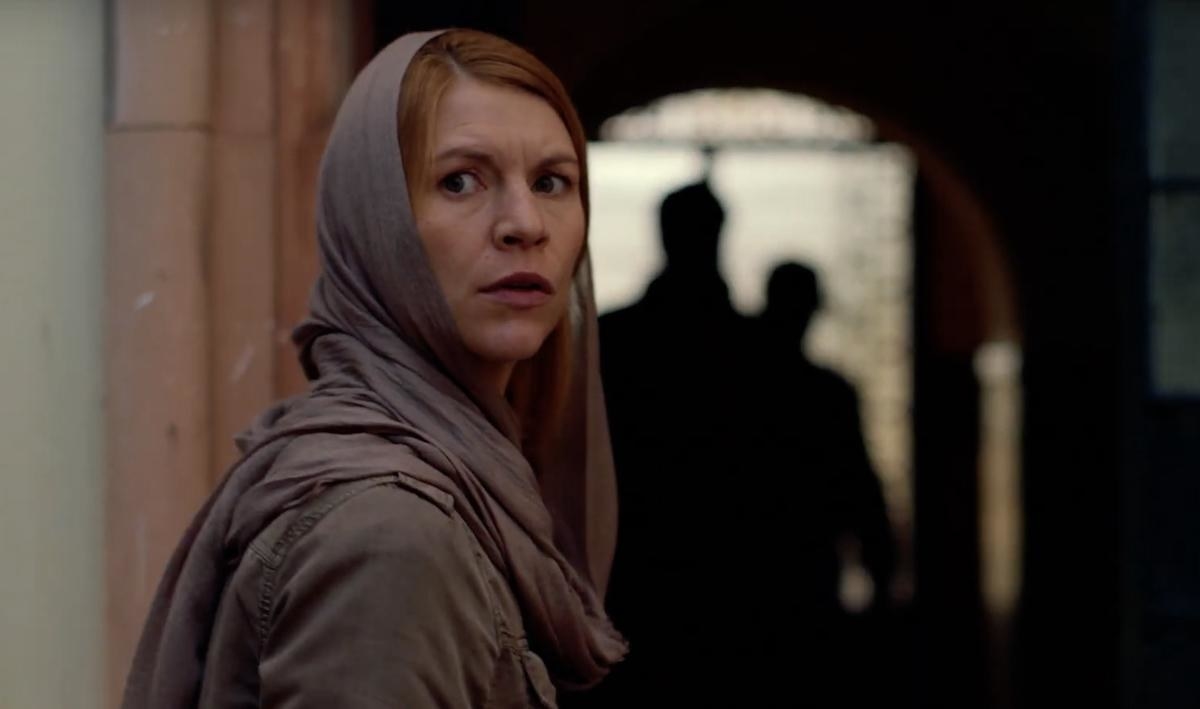 What were your favorite TV moments this week? Tell us in the comments below!