29 TV Moments From This Week That We Can't Stop Talking About
"Where can I find the Jedi?"
🚨Obviously, MASSIVE spoilers ahead!🚨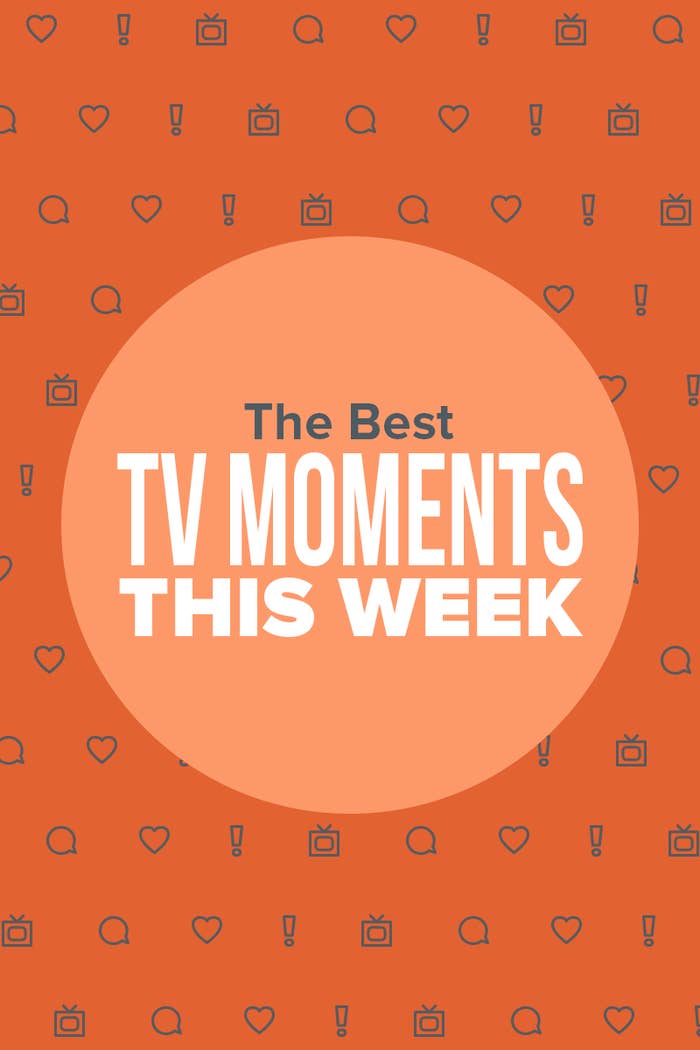 1.
First, on Grey's Anatomy, this episode confirmed that Meredith does have COVID-19, and she made Richard her power of attorney in case anything happens to her.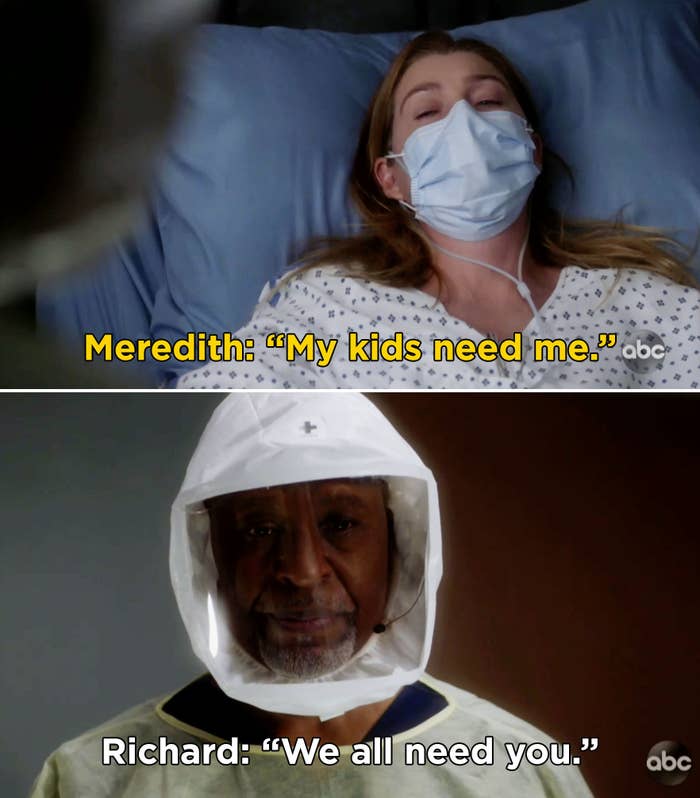 2.
Also on Grey's Anatomy, Meredith visited the beach again and saw Derek, but couldn't reach him — I'm assuming we don't actually want MerDer to hug because that would mean Meredith is dying.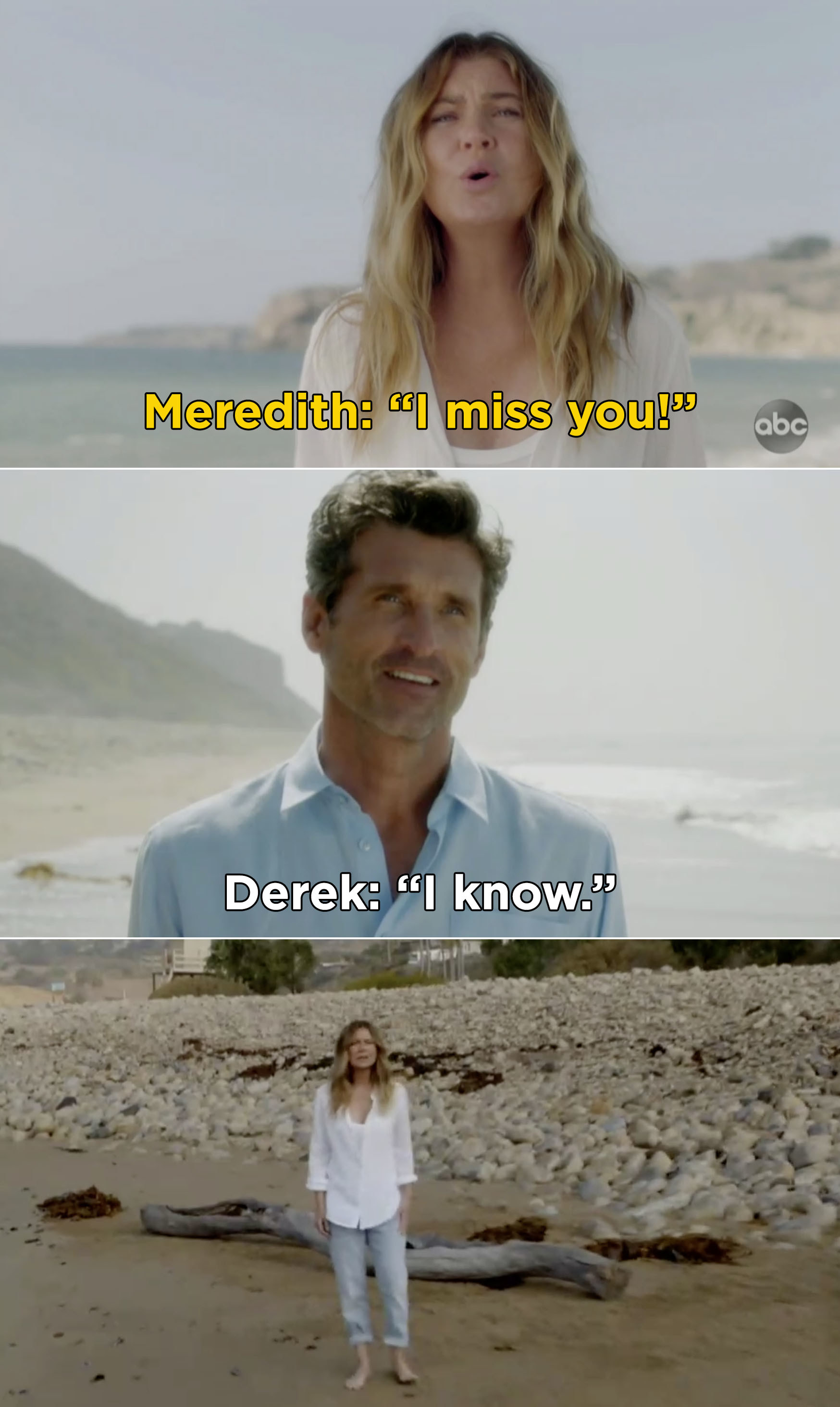 3.
The Crown Season 4 started streaming on Netflix. This new season covers roughly 1977–1990 and features some massive moments in Queen Elizabeth II's reign, namely Prince Charles and Princess Diana's relationship and Margaret Thatcher becoming Prime Minister.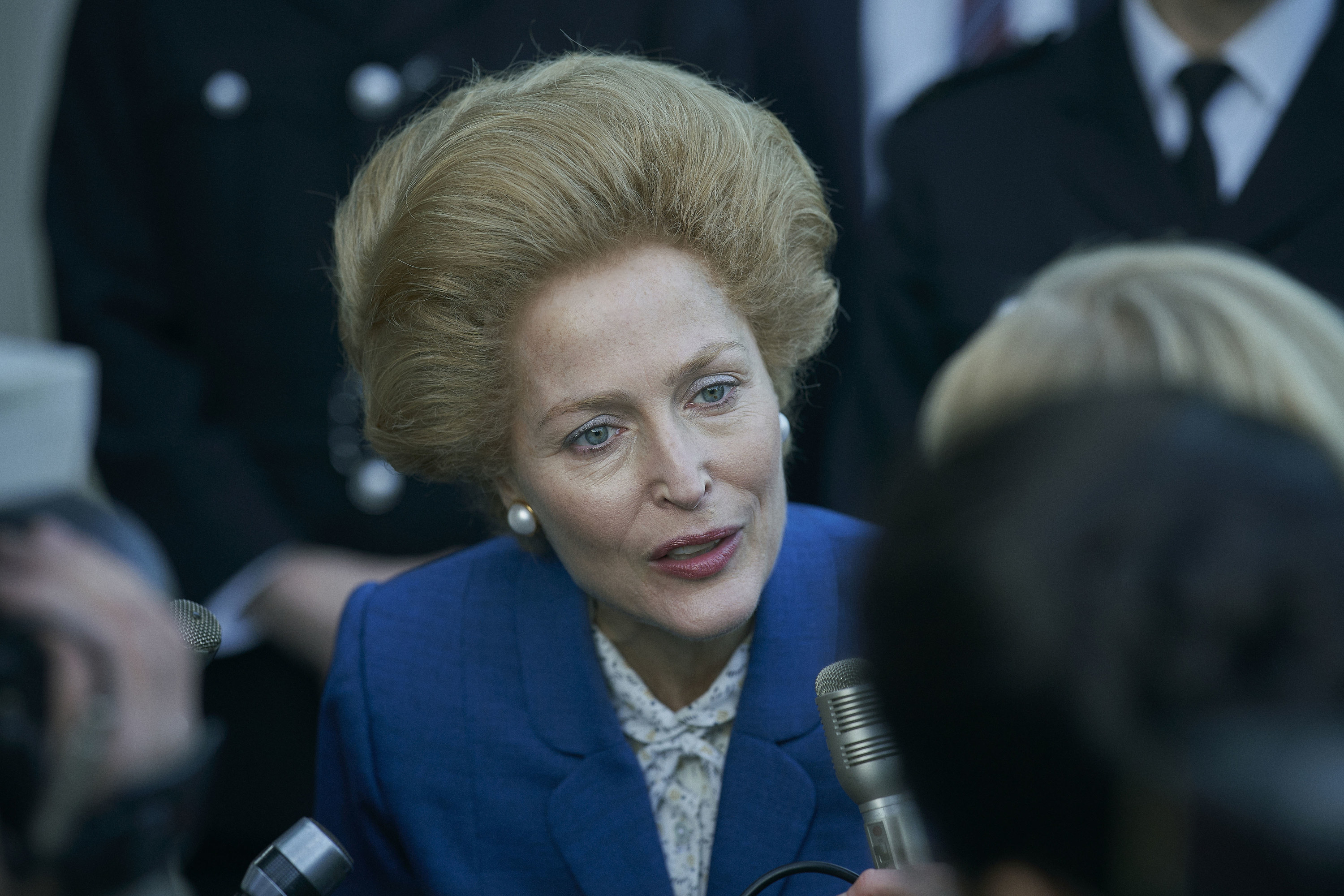 4.
Also on The Crown, this season is truly one of the strongest to date and it's in part thanks to Emma Corrin's immaculate portrayal of Princess Diana. Her work opposite Josh O'Connor as Prince Charles is award-worthy.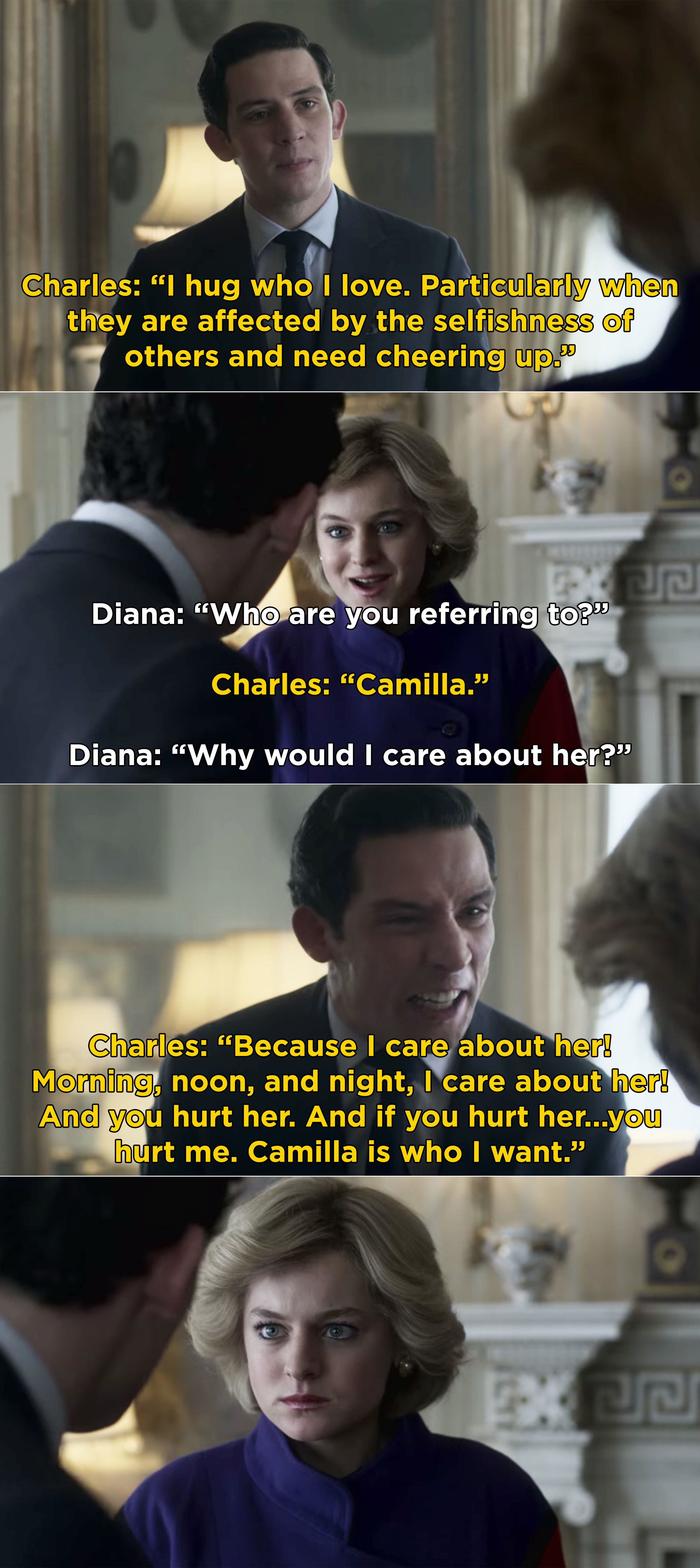 5.
The Fresh Prince of Bel-Air 30th anniversary reunion premiered on HBO Max. This was honestly the best reunion I've ever watched, namely because of Will Smith and Janet Hubert's conversation about their feud and how they were able to finally reconcile.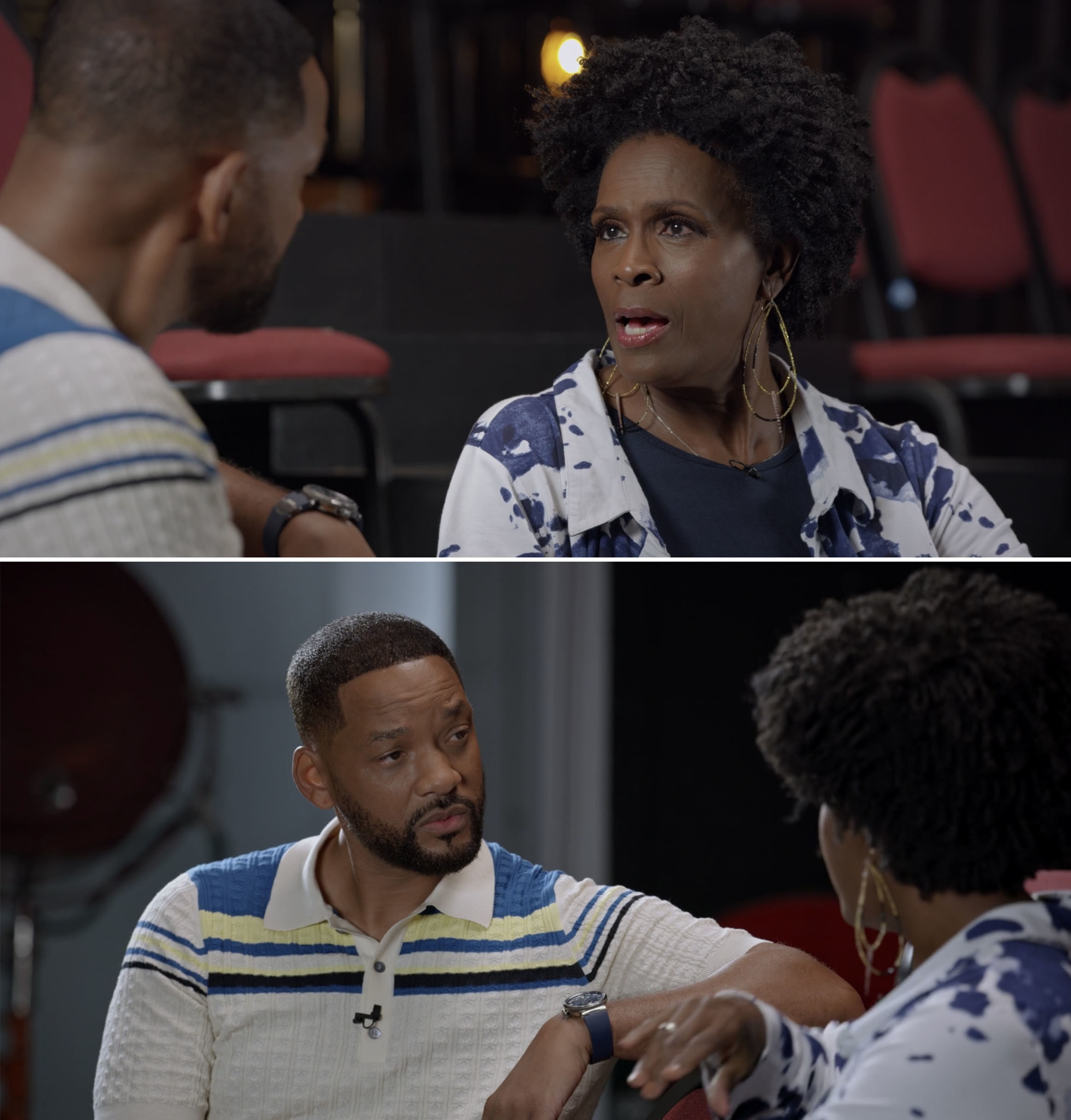 6.
Also on The Fresh Prince of Bel-Air reunion, the cast paid an emotional tribute to James Avery, who died in 2013, and I knew I was going to cry, but not as much as I did.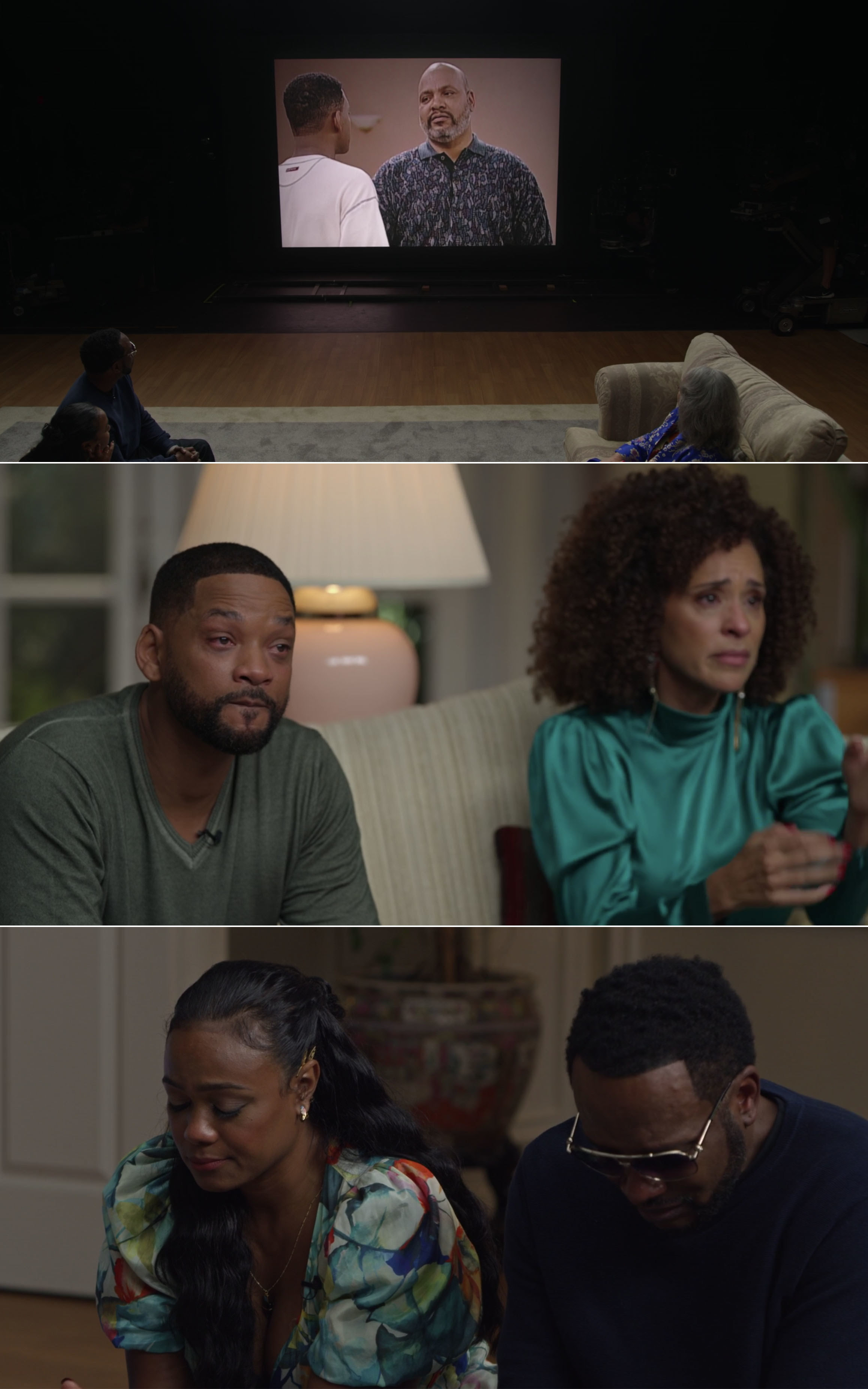 7.
After 15 seasons, Supernatural aired its series finale last night, and Dean shockingly died after fighting off vampires with Sam — he was impaled on a nail, and no, I'm not kidding.

8.
Also on Supernatural, Dean reunited with Bobby in heaven, and we learned that Jack and Castiel helped create this heaven, but Castiel is still living in super hell.
9.
And on Supernatural, Sam gave Dean a hunter's funeral and lived a full life with a wife and son before he died and reunited with Dean.
10.
On This Is Us, after Ellie revealed to Kate that she almost had an abortion, Kate told Toby that after she broke up with Marc, her abusive teenage boyfriend, she found out she was pregnant.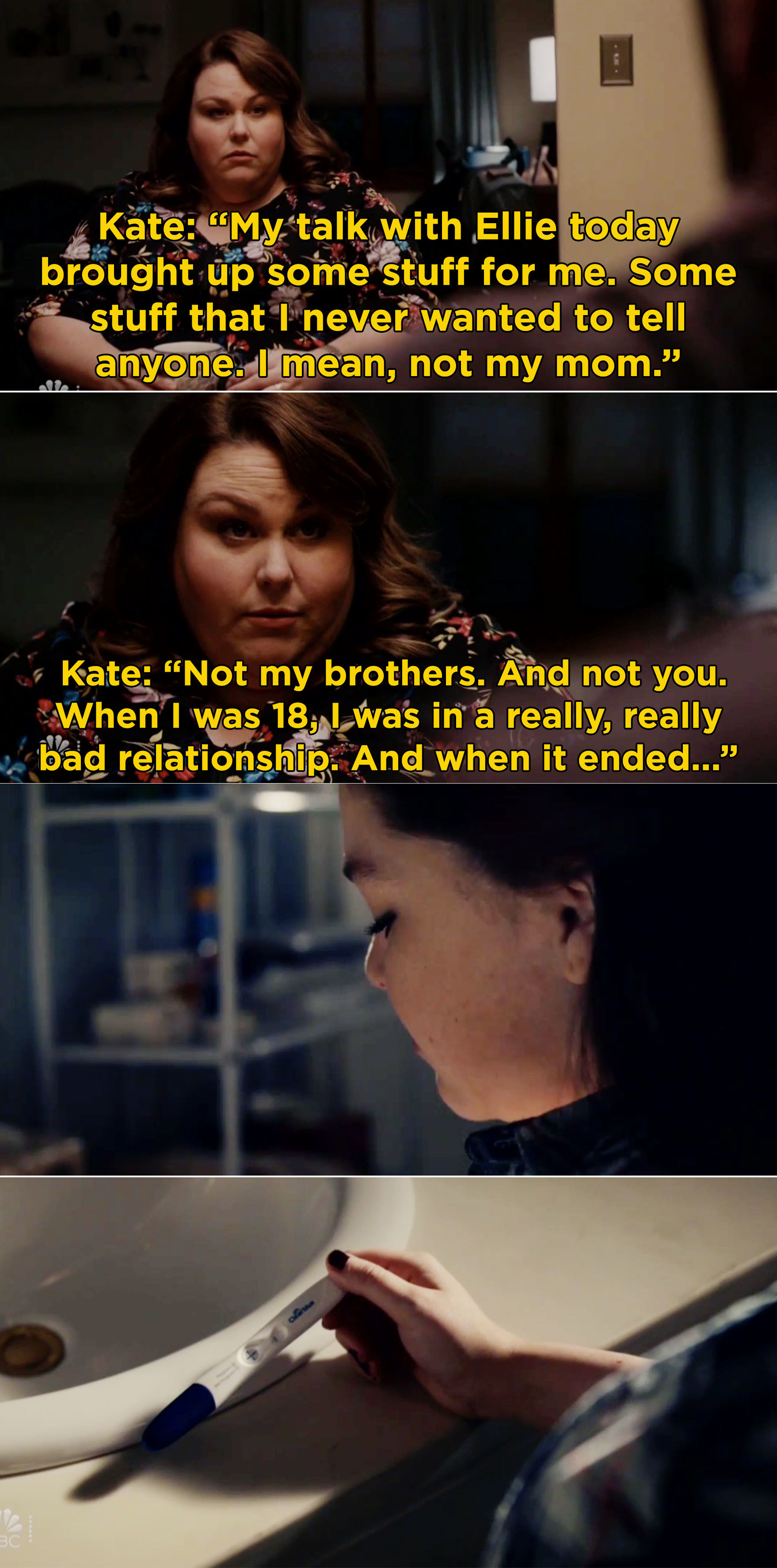 11.
Also on This Is Us, a video of Randall taking his shirt off and dancing went viral, which led to the Vietnamese grandfather realizing he's William Hill's son.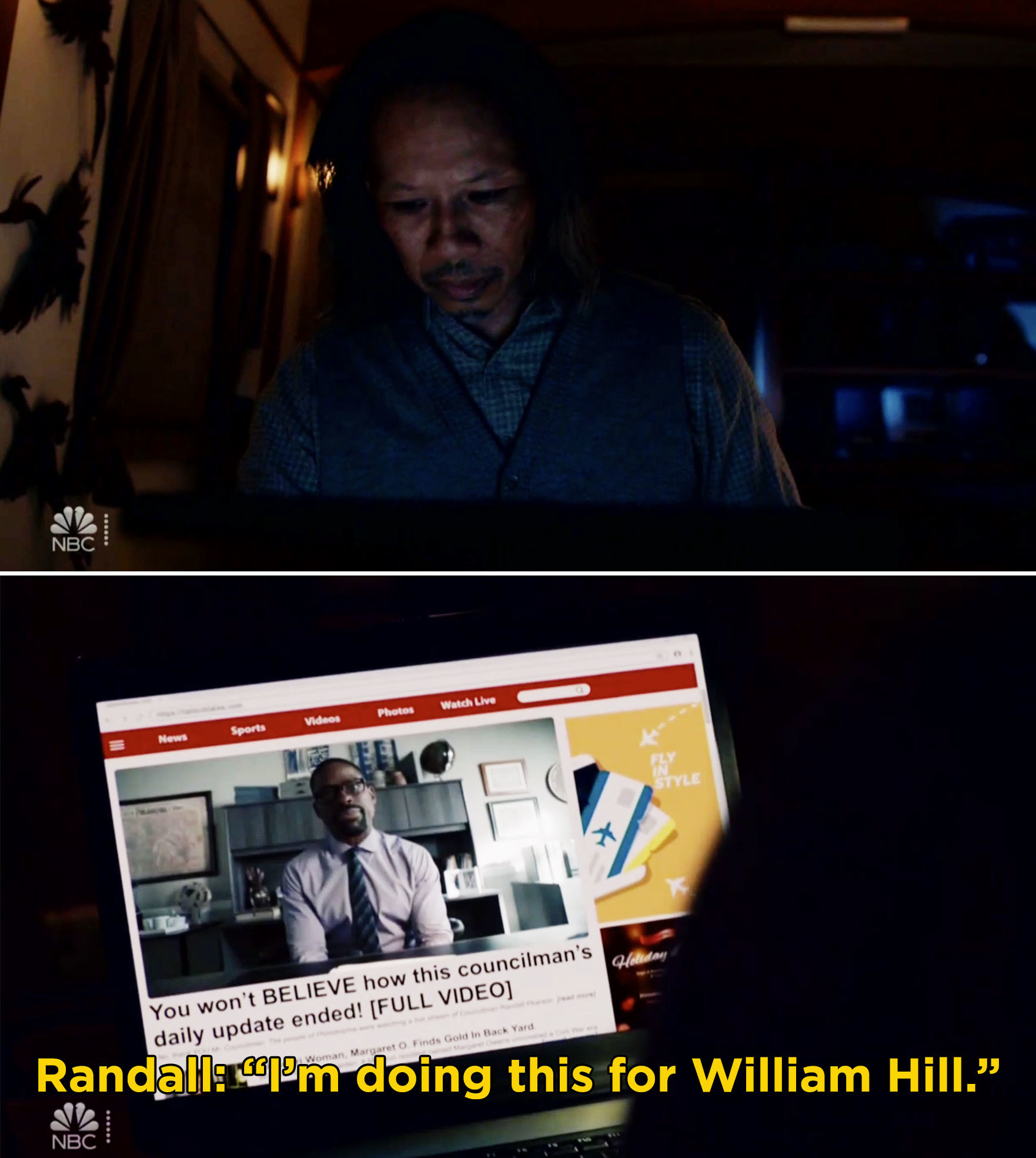 12.
Big Sky premiered this week and had a shocking ending when Cody was killed while looking for Danielle and Grace, two teenage girls who were kidnapped while driving to Montana.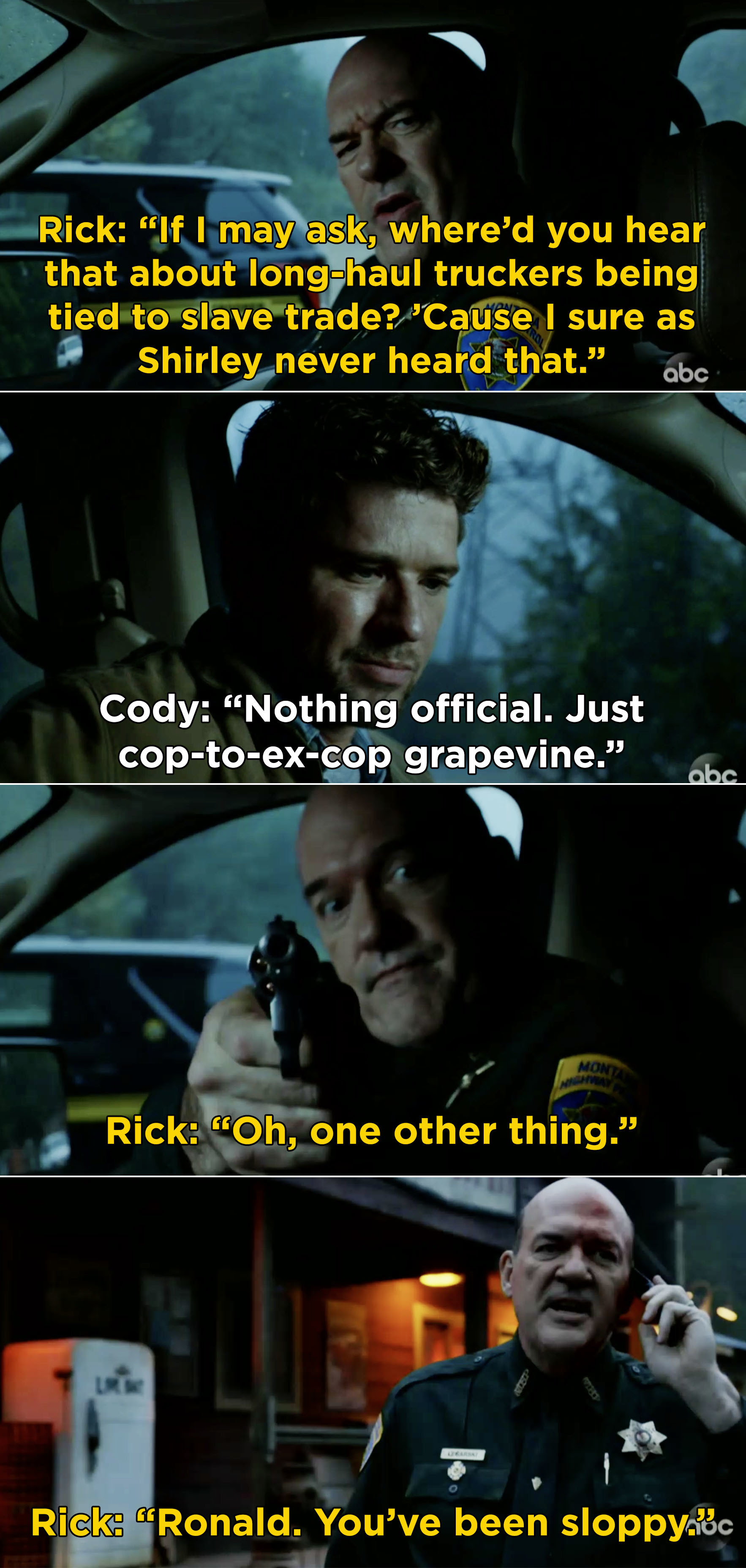 13.
All Rise returned with Season 2 and the show shockingly revealed that Lola is actually pregnant.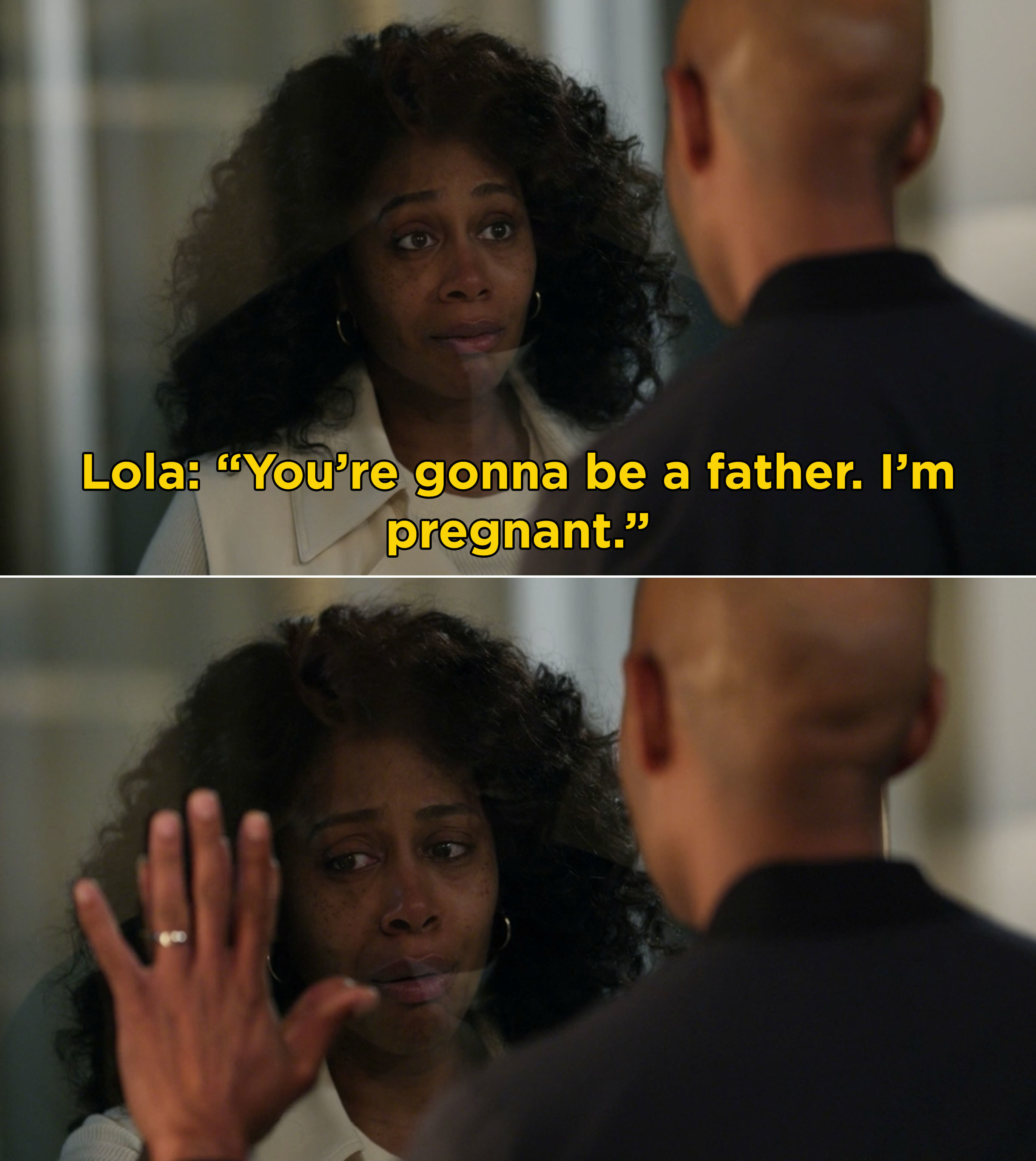 14.
On Station 19, while the entire fire station dealt with a tiger getting lose, I can't stop thinking about Maya and Carina deciding to live together.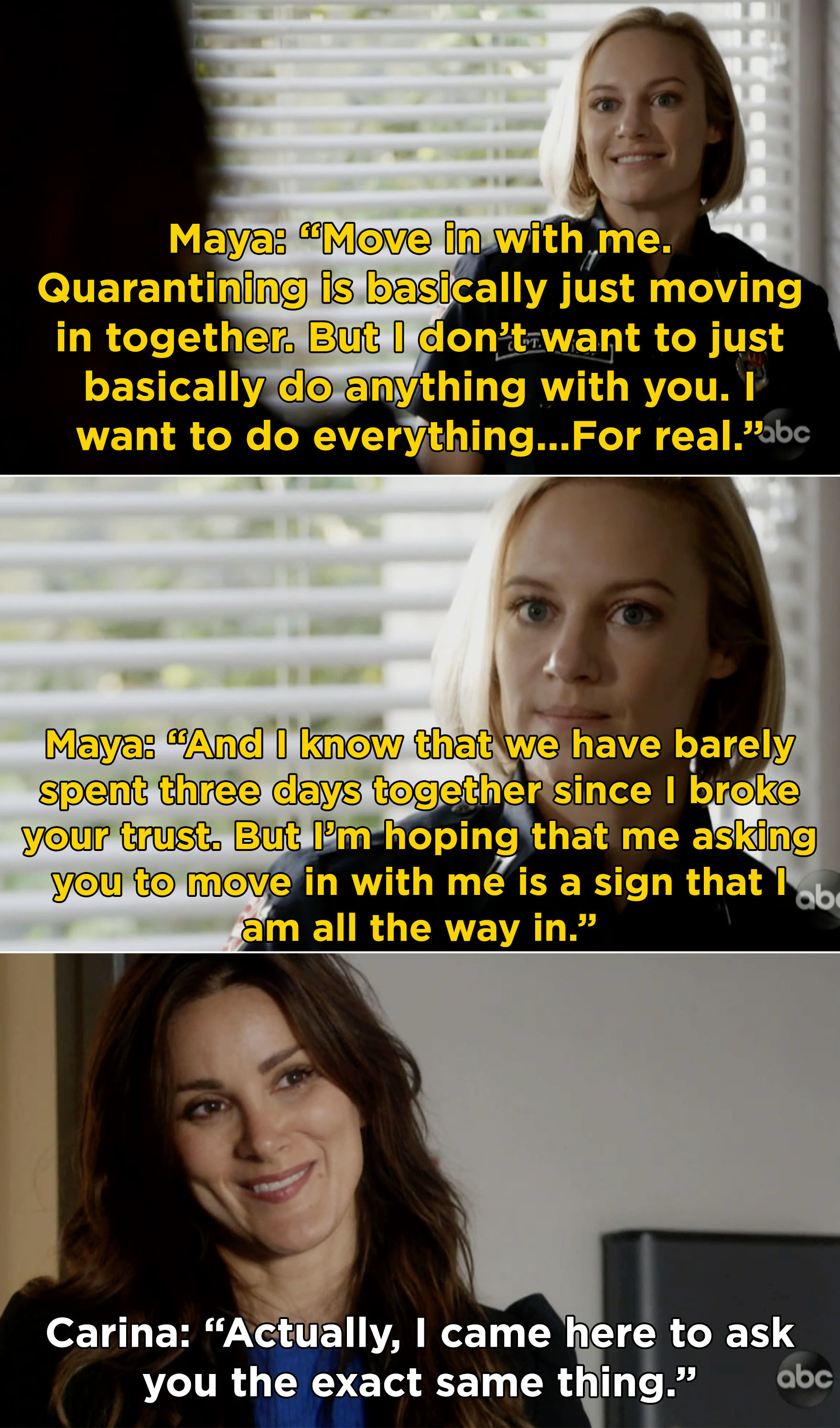 15.
On The Mandalorian, Mando and Baby Yoda crossed paths with Bo-Katan, Koska Reeves, and Axe Woves, a group of Mandalorian — Katee Sackoff reprised her role as Bo-Katan from Star Wars: The Clone Wars and it was a GIFT.
16.
Also on The Mandalorian, Mando ended up helping Bo-Katan, Koska, and Axe seize a bunch of weapons from an Imperial freighter, and it was then that Bo-Katan told Mando about Ahsoka Tano, a Jedi who can help him.
17.
Bob's Burgers celebrated its 200th episode as the family dealt with Bob's kitchen being set on fire and the flattop breaking all before a big festival.
18.
On Chicago Fire, Casey and the rest of 51 came to Brett and Gianna's rescue after their crash from last week — Casey literally LEAPT out of the fire truck to save Brett.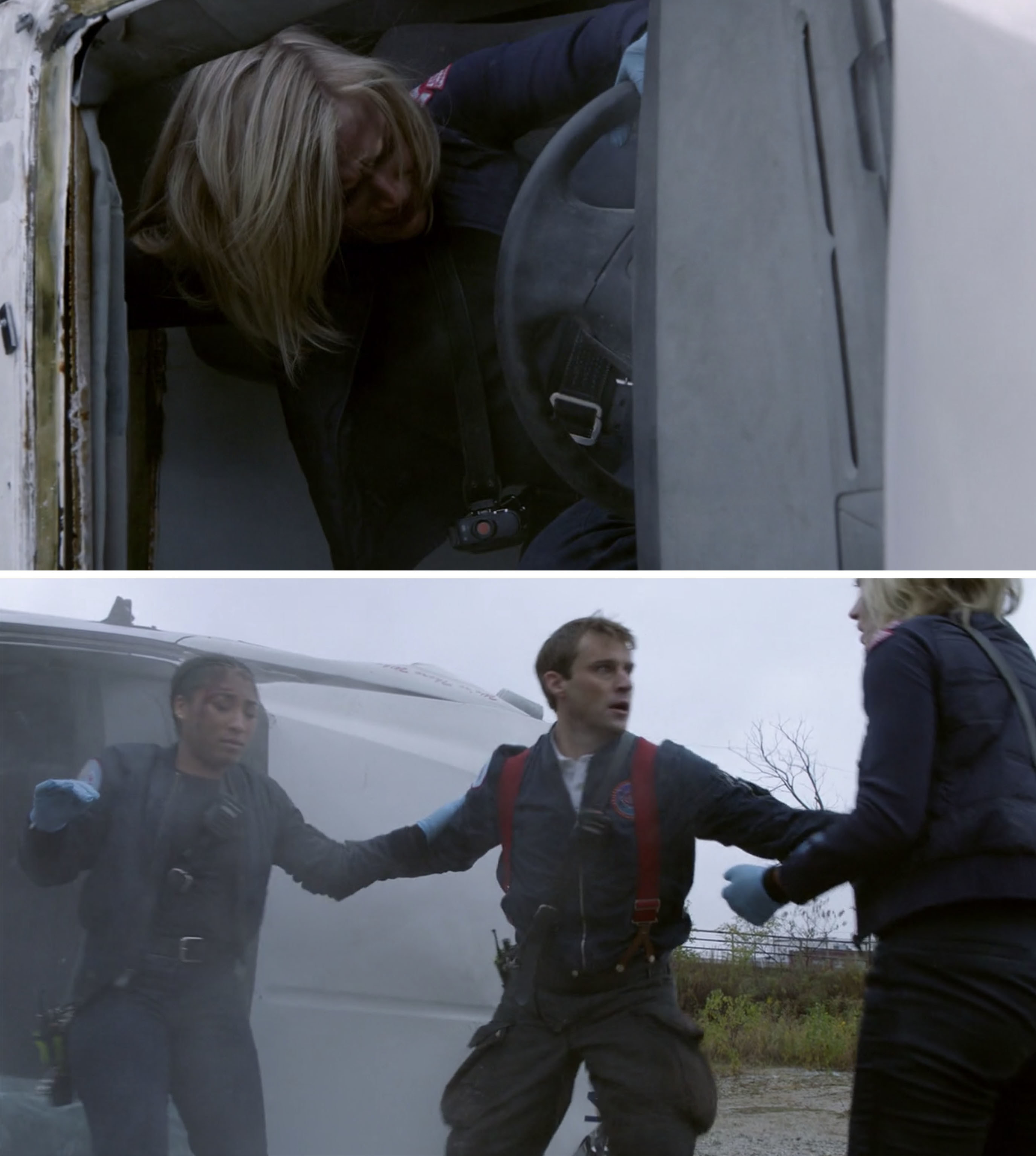 19.
Also on Chicago Fire, Casey and Brett finally revealed their feelings for each other and kissed, but Brett stopped it from going any further when she asked Casey if he still had feelings for Dawson.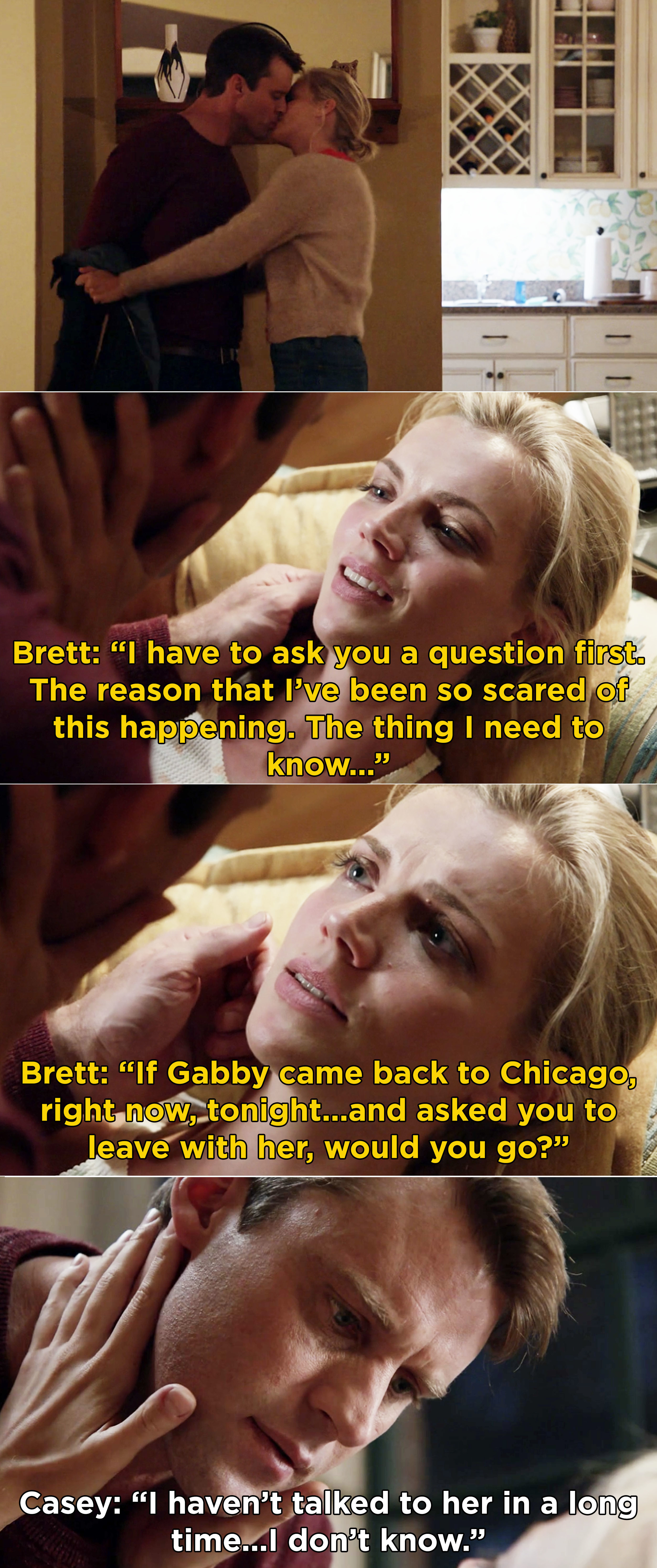 20.
I Hate Suzie started streaming on HBO Max. Starring Billie Piper, this brilliant and hilarious series follows Suzie, an actor whose life is turned upside down when compromising photos of her are leaked.
21.
A Million Little Things aired its Season 3 premiere and we learned that Eddie survived getting hit by a car, but he's now using a wheelchair — also, Eddie and Katherine finally renewed their wedding vows.
22.
For Life returned with Season 2. The new season picked up with Aaron Wallace, who was wrongfully incarcerated, getting out of prison and becoming a free man.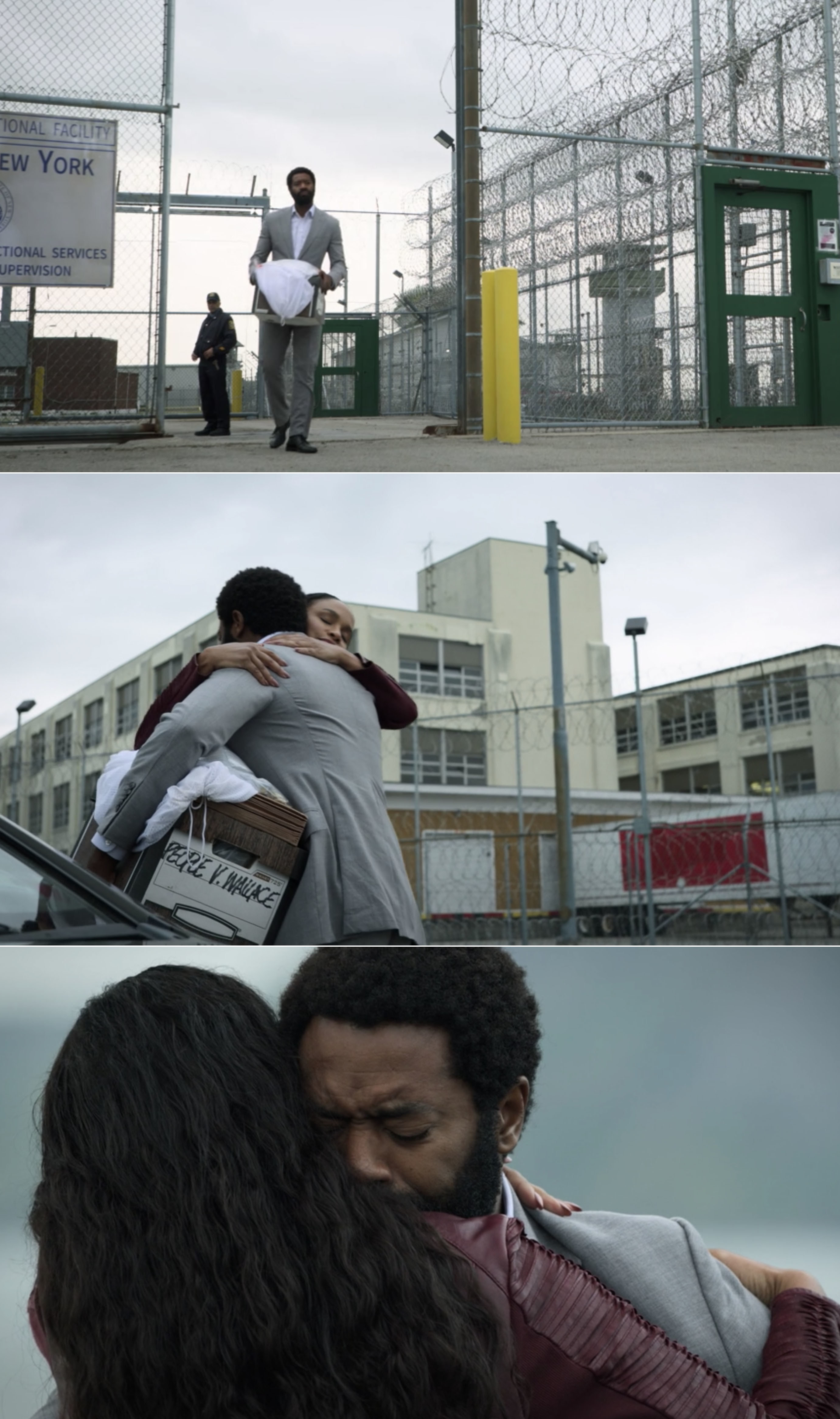 23.
On The Undoing, Jonathan was released from prison, and in a TV interview he revealed that he's innocent but has a pretty good idea of who could've killed Elena.
24.
On The Good Lord Bird series finale, Onion managed to escape Harpers Ferry and eventually bid an emotional goodbye to John Brown before his execution.
25.
Also on The Good Lord Bird, this series ended on a somber note with John Brown dying and Onion packing up and presumably heading to see Annie Brown.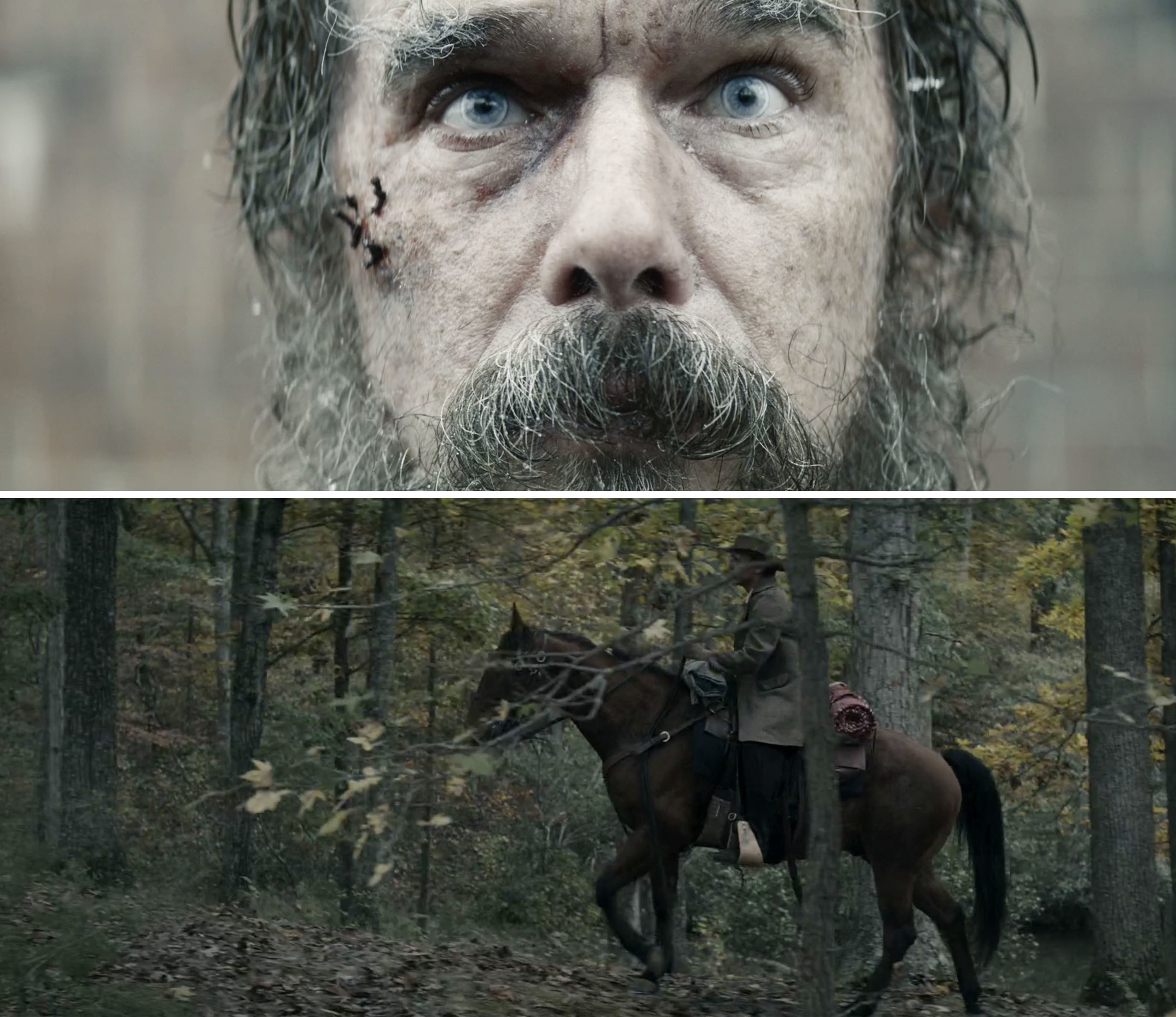 26.
His Dark Materials returned with Season 2 and kicked off with the long-awaited moment when Lyra and Pan cross paths with Will Parry.
27.
Black-ish celebrated Pops and Ruby getting remarried, and it was absolutely adorable.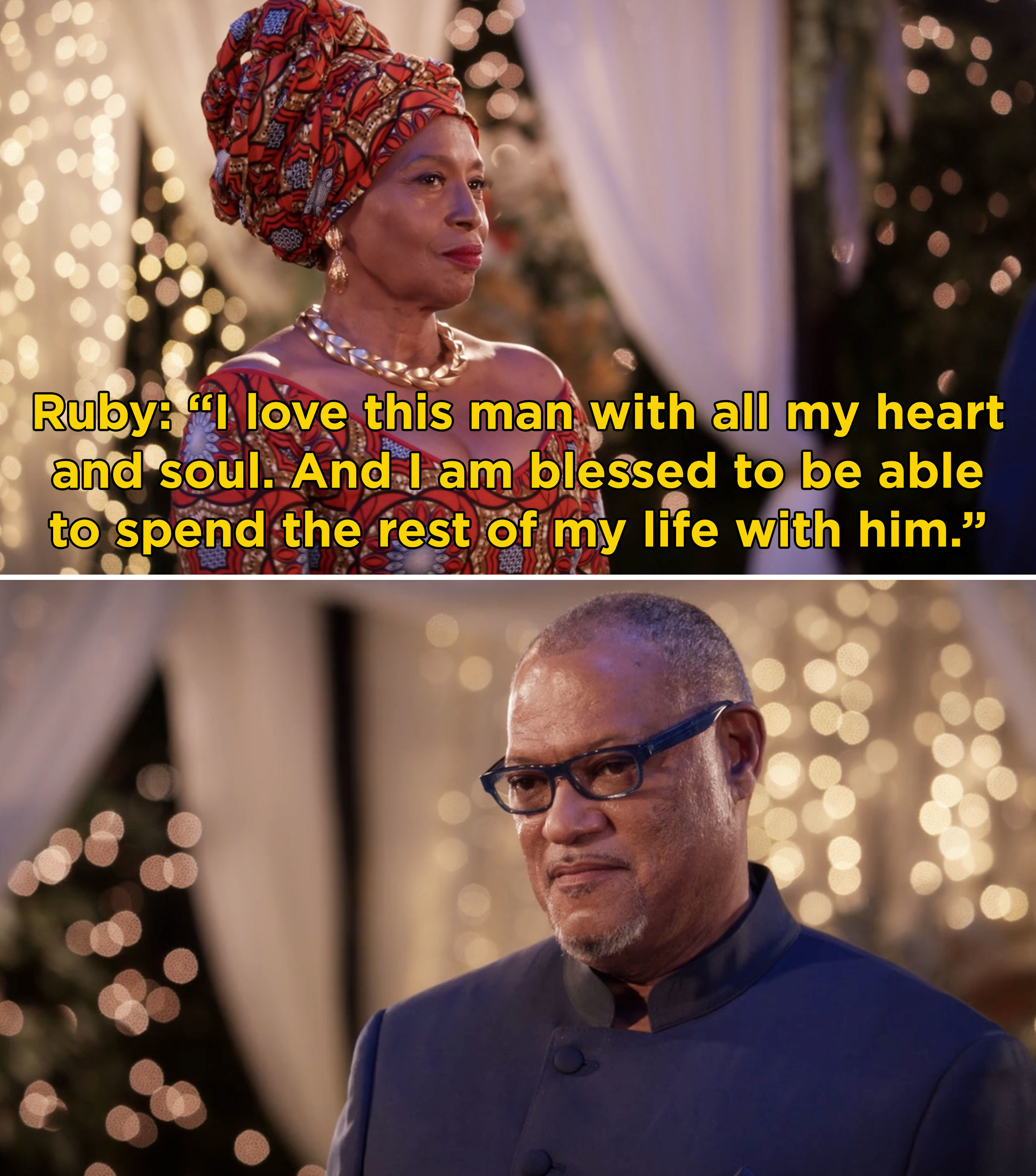 28.
Alex Rider premiered this week. Based on the novels of the same name, this action series follows Alex, who begins working with MI6 to become an amazing spy.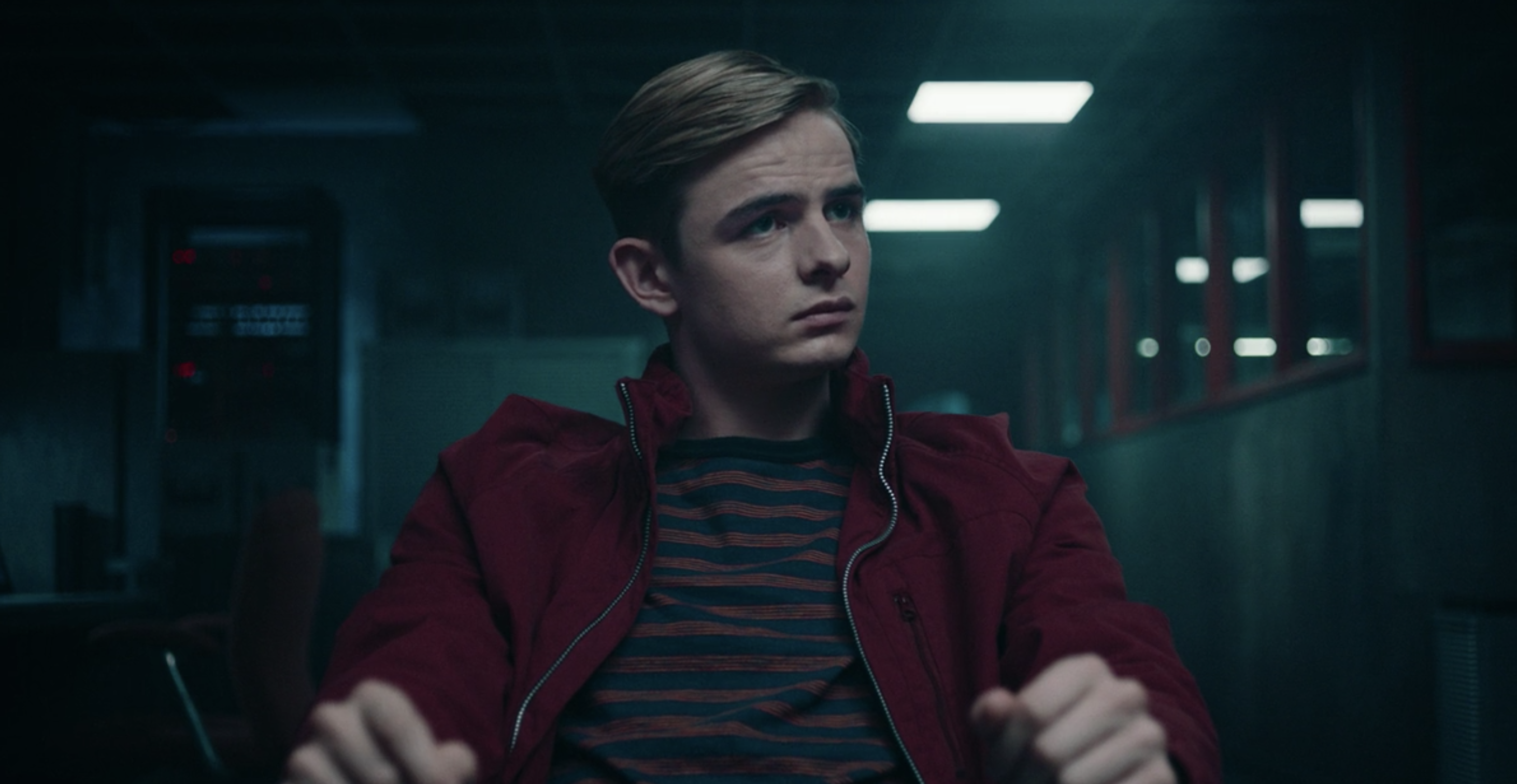 29.
And finally, on Superstore, Cloud 9 held an "in-store-vaganza" with a prize wheel, which everyone ended up using to get their anger out.