"The Crown" Finally Returns With Season 4, So Here's What You Need To Know About The Season And Cast
Olivia Colman + Gillian Anderson = a gift to TV.
Nearly a year after the end of Season 3, The Crown finally returns with Season 4 on Nov. 15 on Netflix.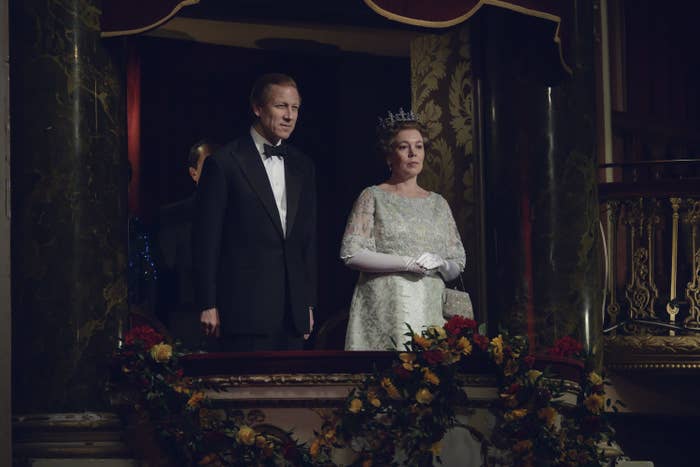 So, in order to prepare for this era in Queen Elizabeth II's reign, here is a spoiler-free guide to everything you need to know about the new season.
First, The Crown Season 4 will cover roughly 1977–1990 and feature some monumental moments in the royal family's history, namely Prince Charles and Princess Diana's relationship and the introduction of Britain's first female Prime Minister, Margaret Thatcher.
And yes, Season 4 will include Prince Charles and Princess Diana's wedding — complete with an almost exact replica of Princess Diana's famous wedding gown that was made using the original patterns for reference.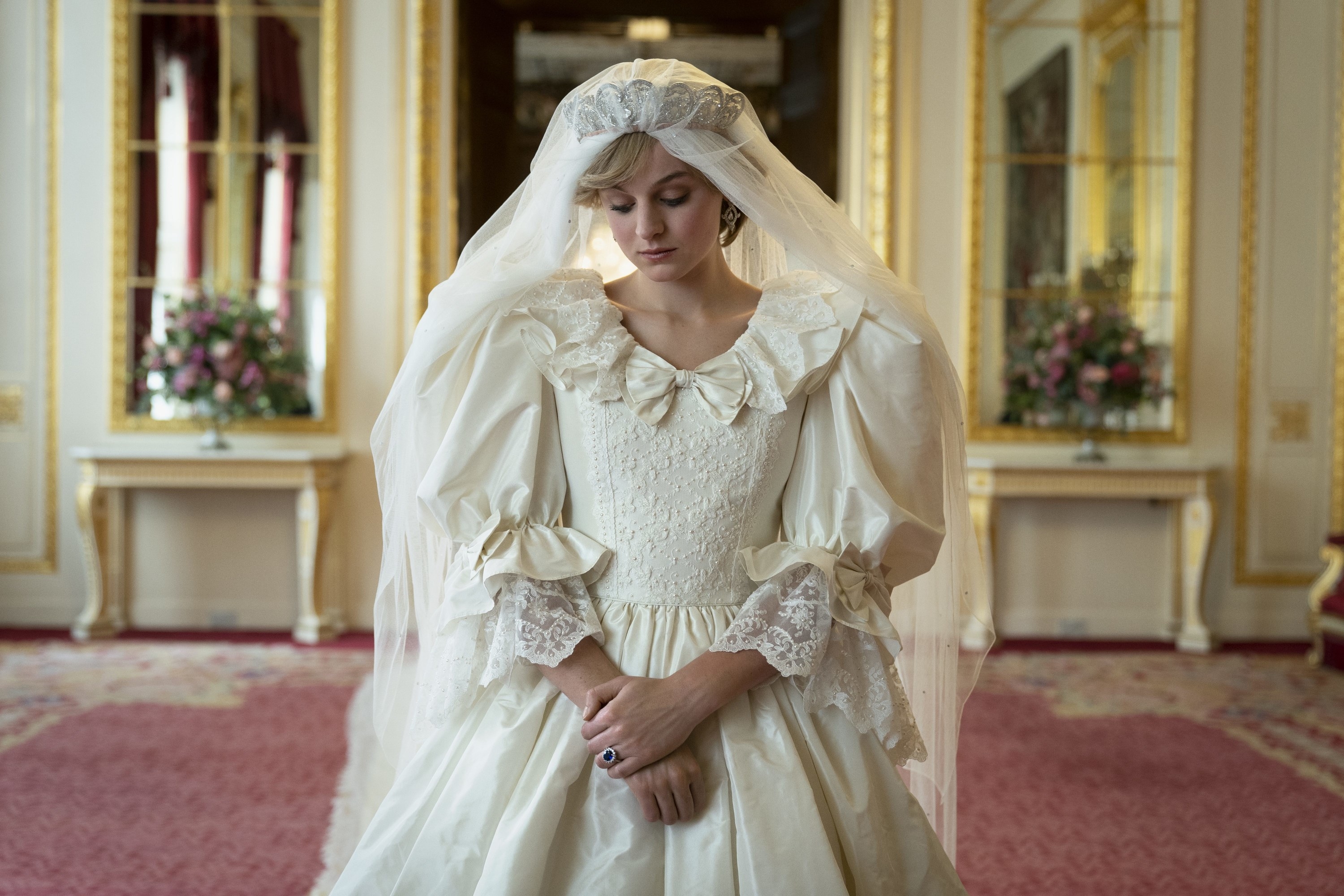 This season will also explore Lord Mountbatten's funeral, Charles and Diana's tour of Australia and New Zealand, the Falklands War, Michael Fagan's break-in at Buckingham Palace, and much more.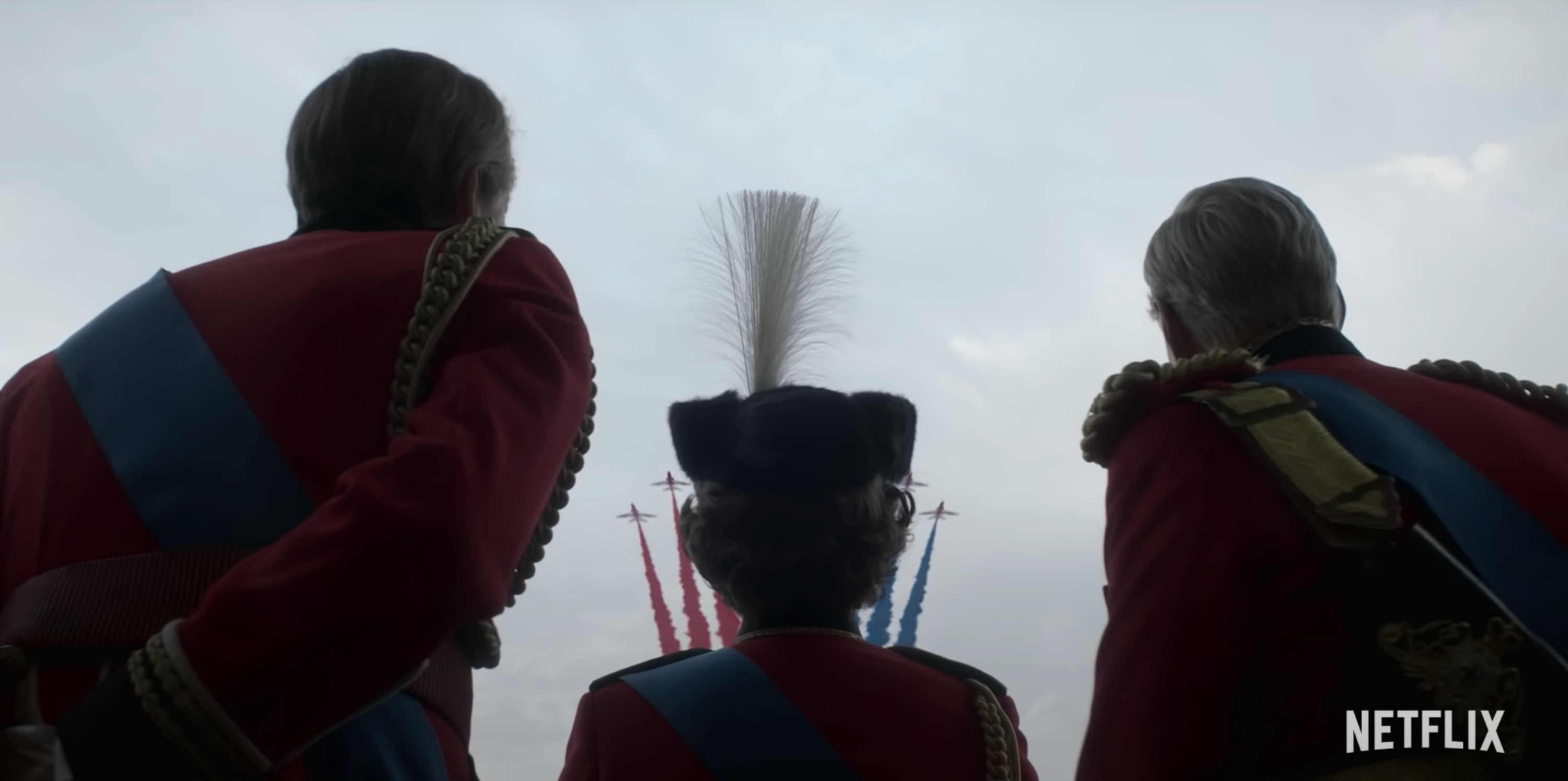 Like Season 3, Olivia Colman will star as Queen Elizabeth II, and this will be her last season before Imelda Staunton takes over for Seasons 5 and 6, which are the final two seasons.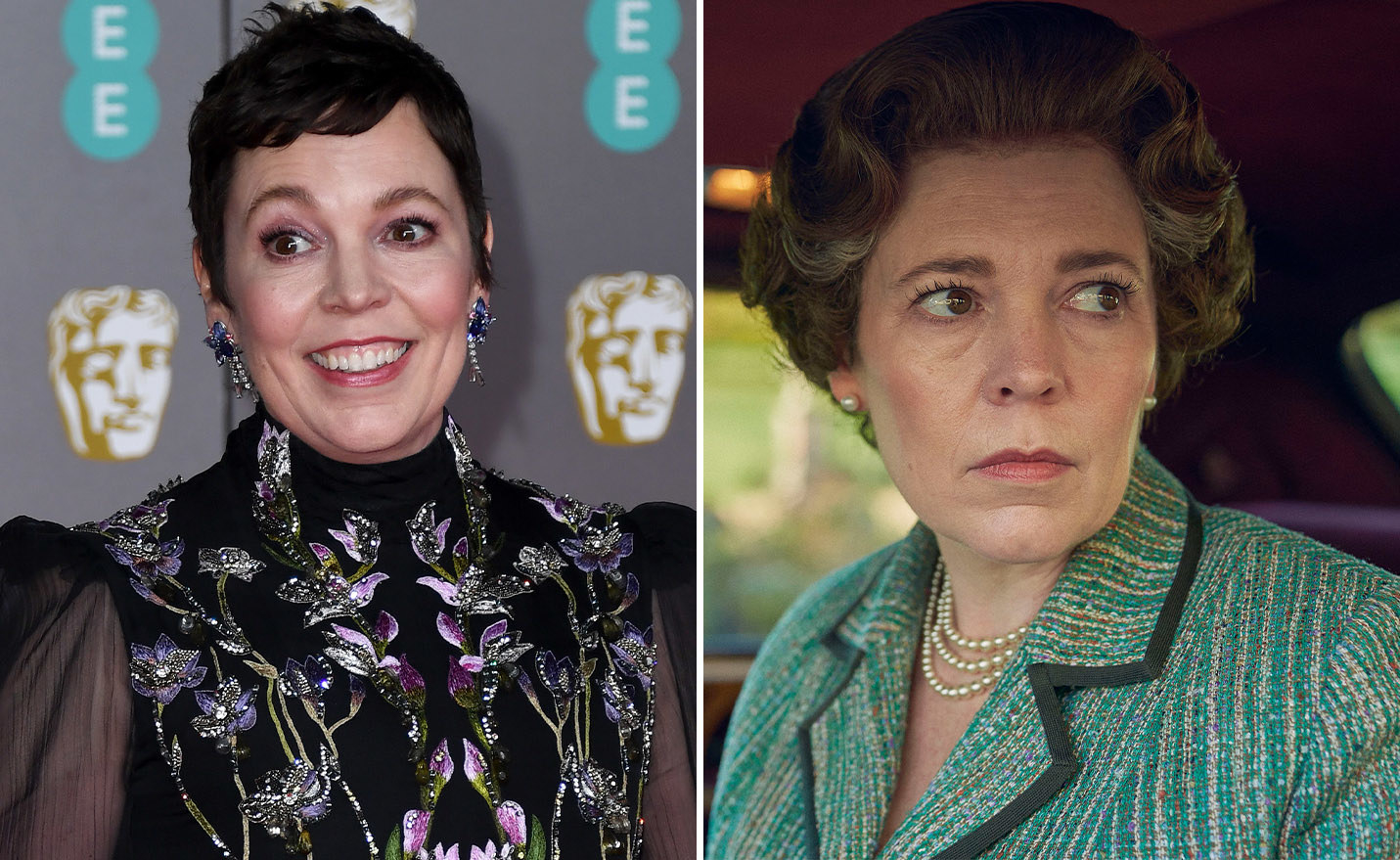 Helena Bonham Carter returns as Princess Margaret for the last time, before she's replaced by Lesley Manville in the final seasons — look out for a monumental Margaret episode during Season 4.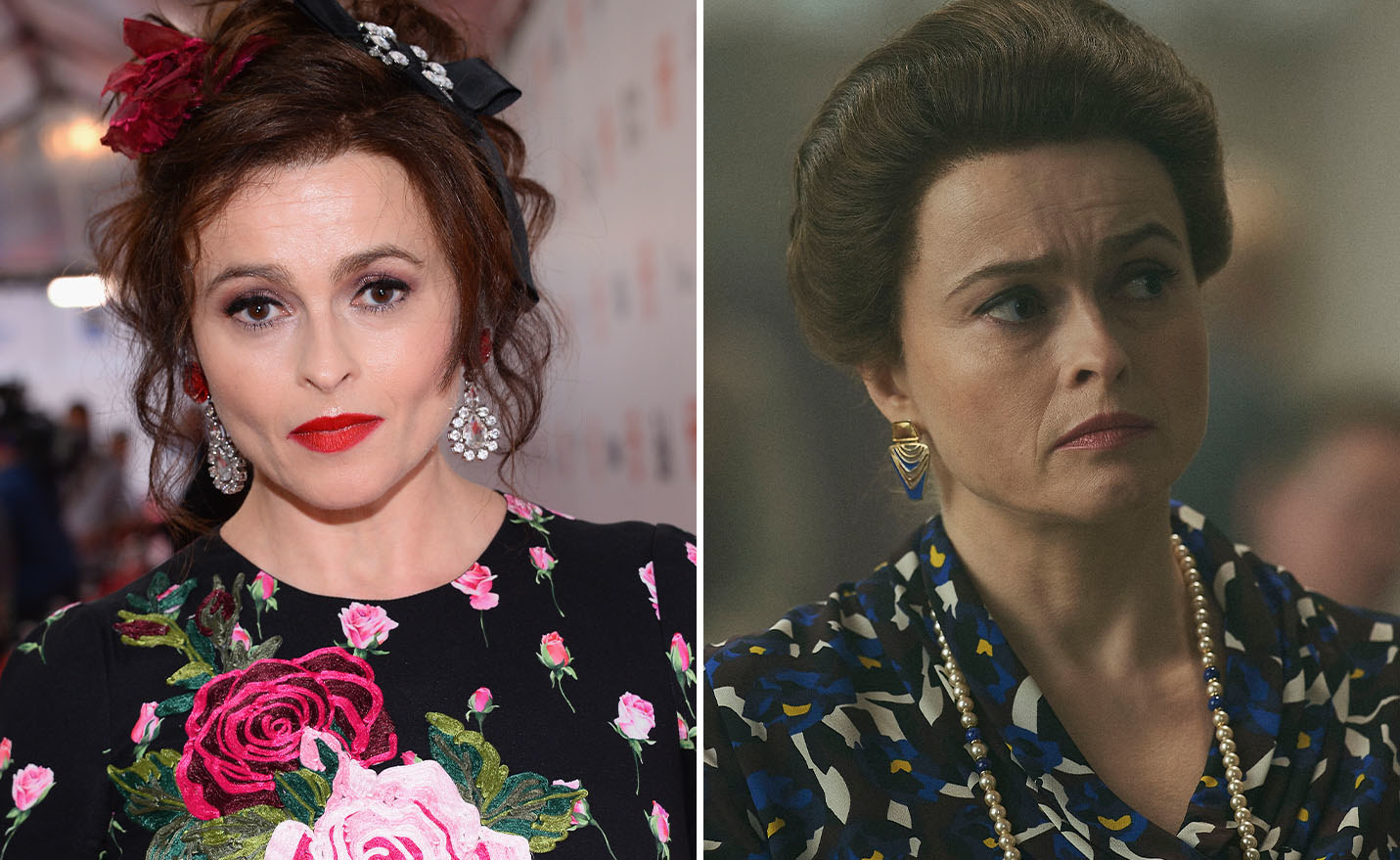 And Tobias Menzies will once again play Prince Philip before Jonathan Pryce takes over the role — Philip doesn't have any standalone episodes this time, but the theme of being an outsider that we saw with him in Season 1 comes back into play with Diana.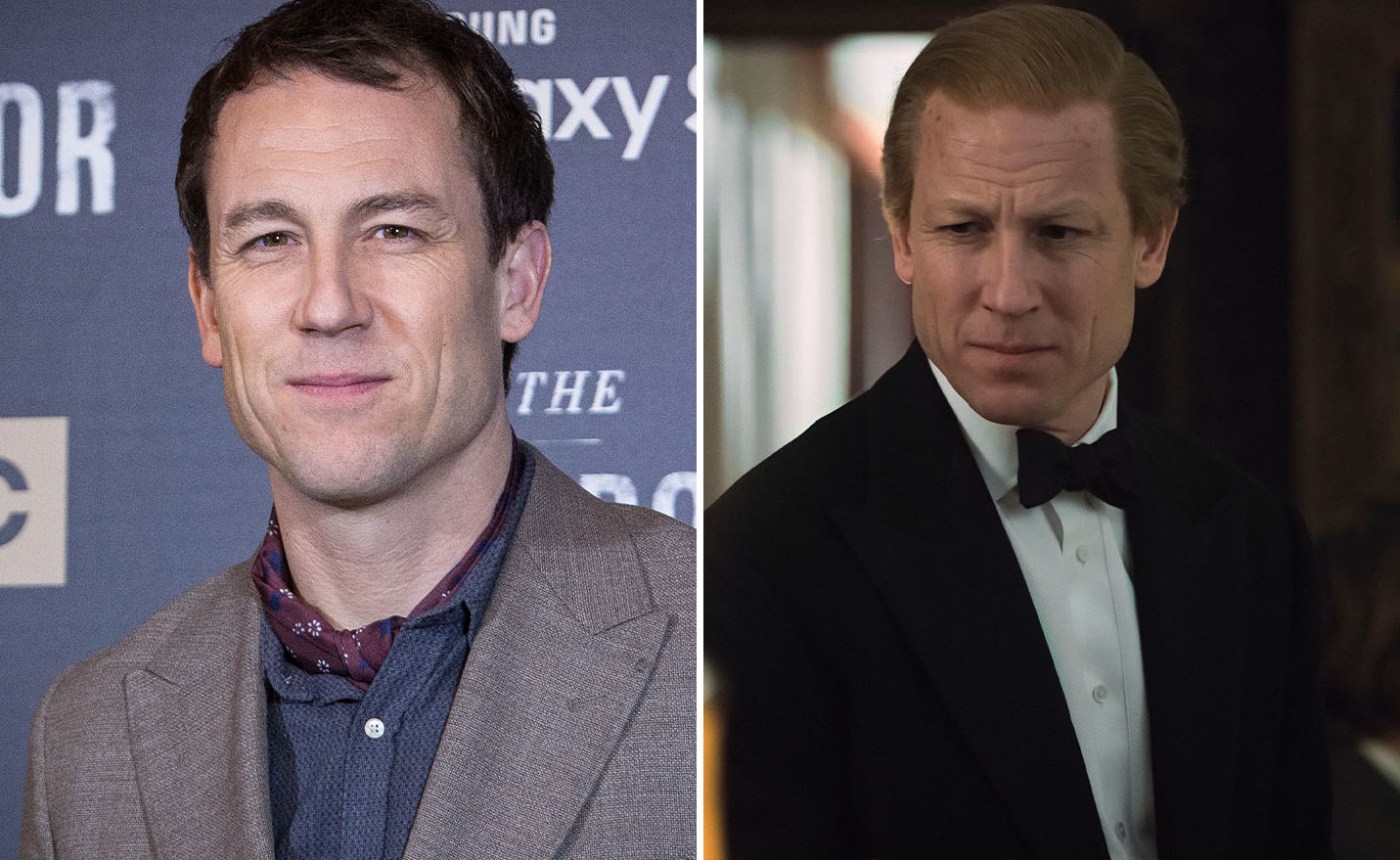 Josh O'Connor and Emerald Fennel will portray Prince Charles and Camilla Parker Bowles one last time in Season 4.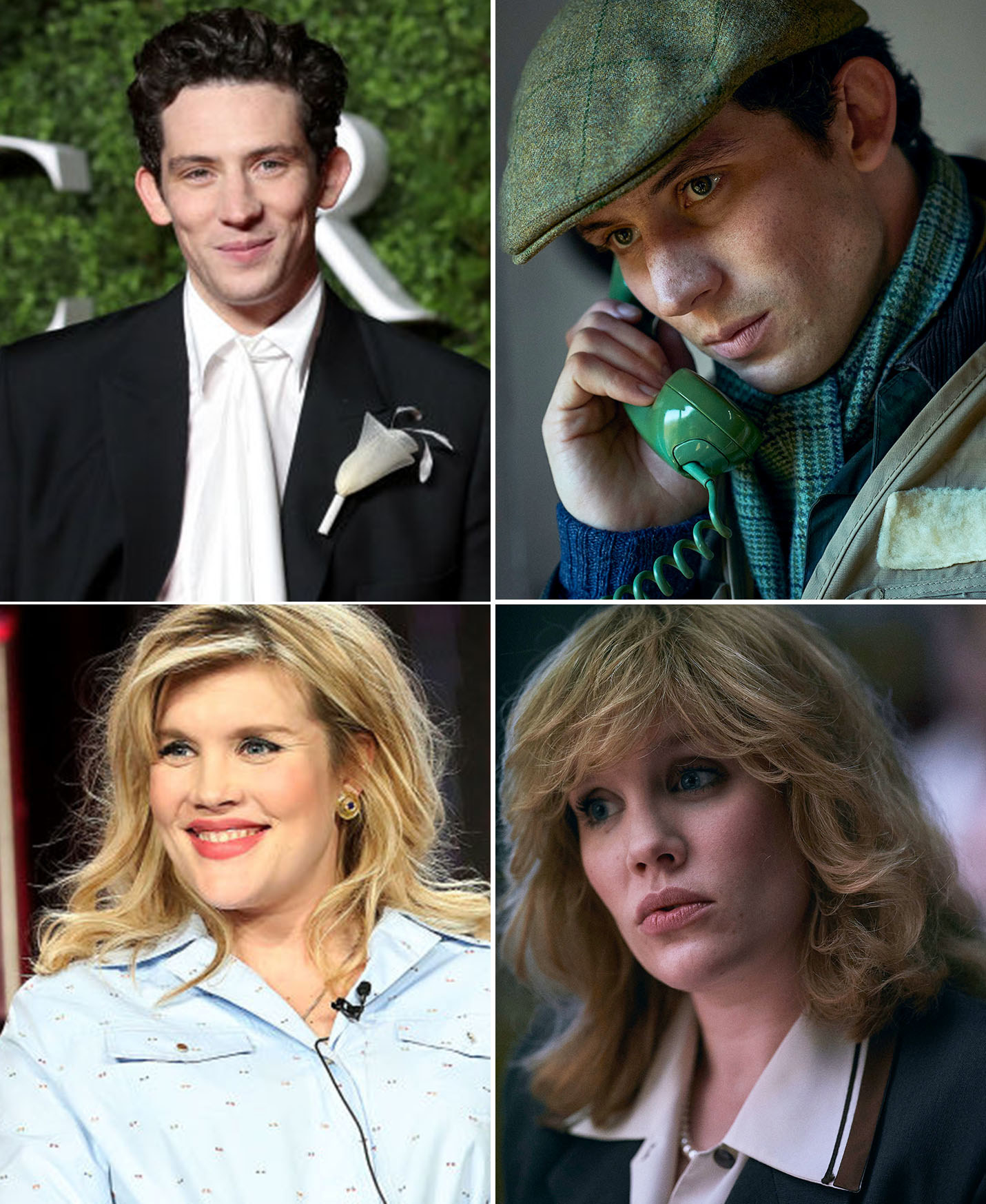 As you can imagine, Josh's Prince Charles has an even bigger role in Season 4 — we've hit Charles and Diana's relationship and how it affects every member of the royal family.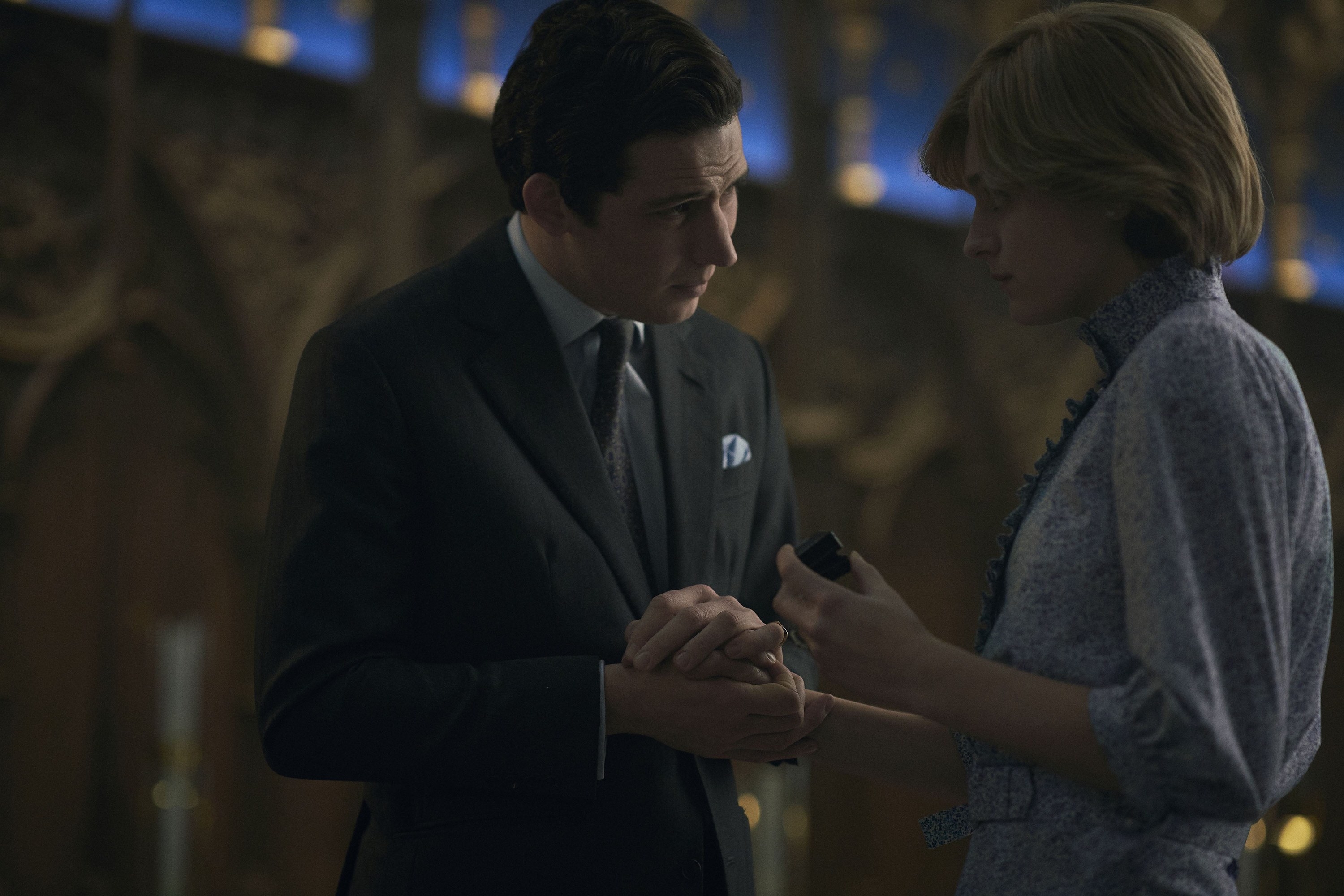 Charles Dance returns as Lord Mountbatten for his final season — Lord Mountbatten died in 1979, so his death will be depicted.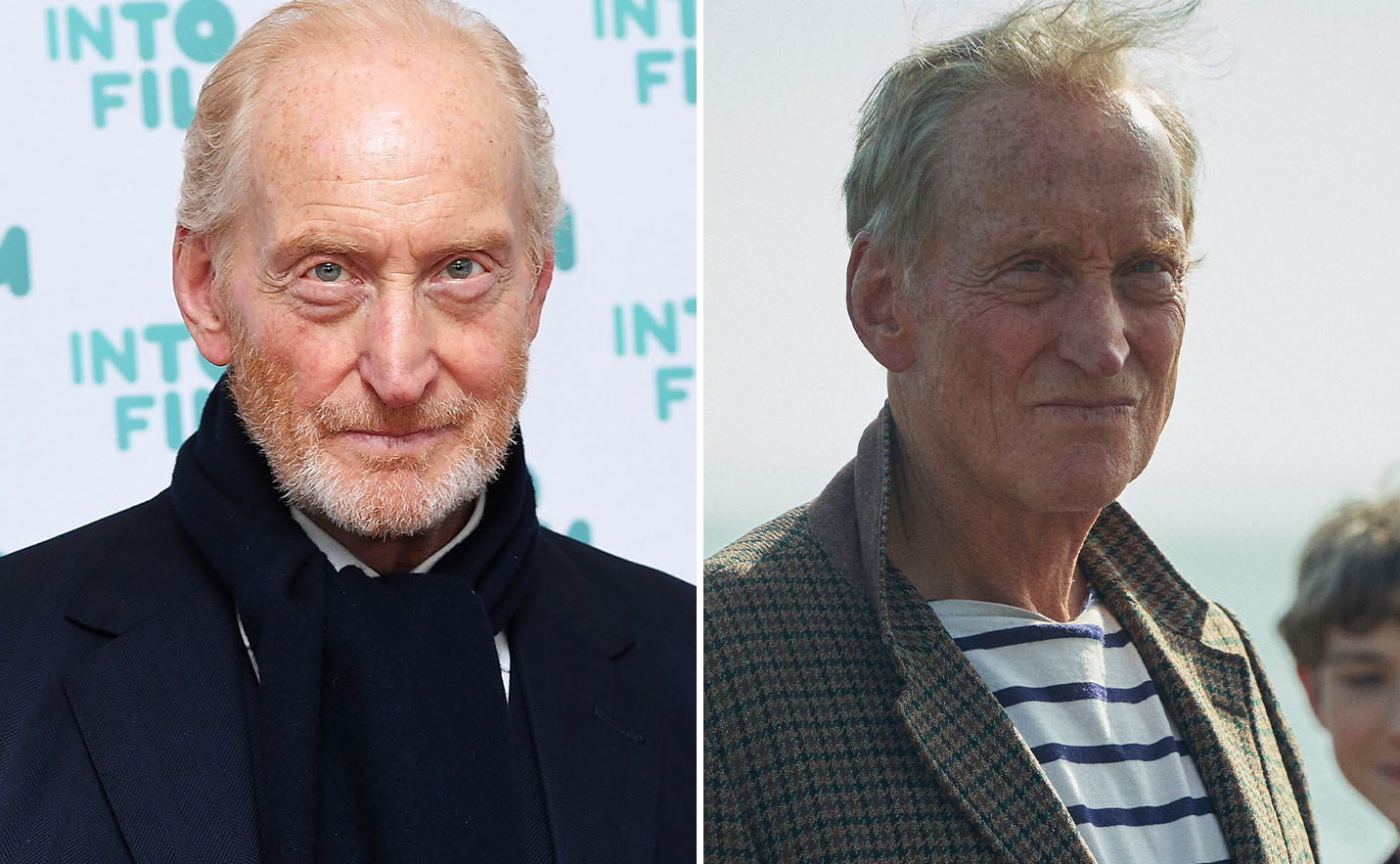 And Ben Daniels, Marion Bailey, and Erin Doherty continue their roles as Antony Armstrong-Jones, Queen Elizabeth The Queen Mother, and Princess Anne.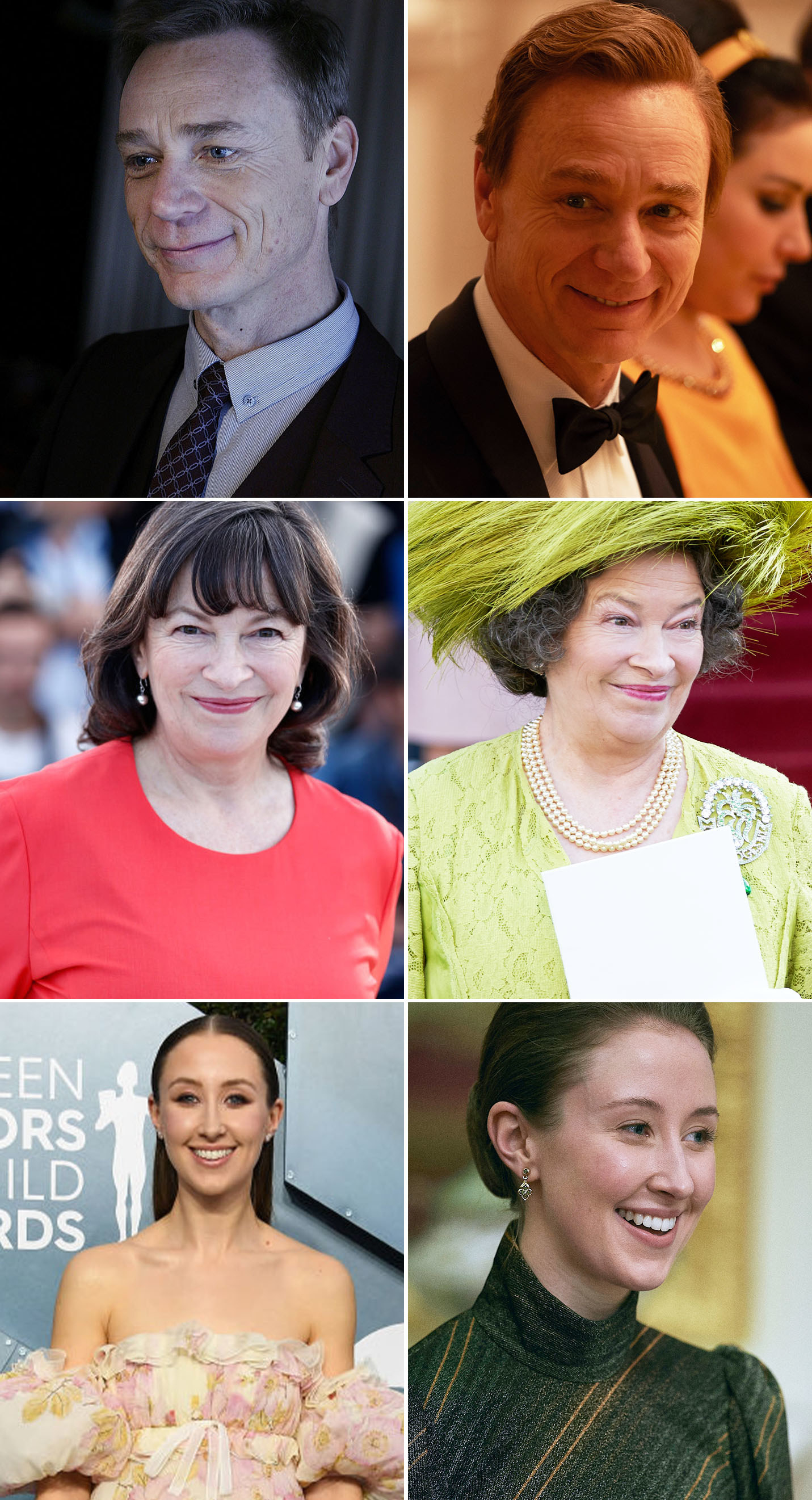 Joining the cast in Season 4 is Emma Corrin as Princess Diana. This is one of Emma's first major TV roles, and she previously appeared on Pennyworth.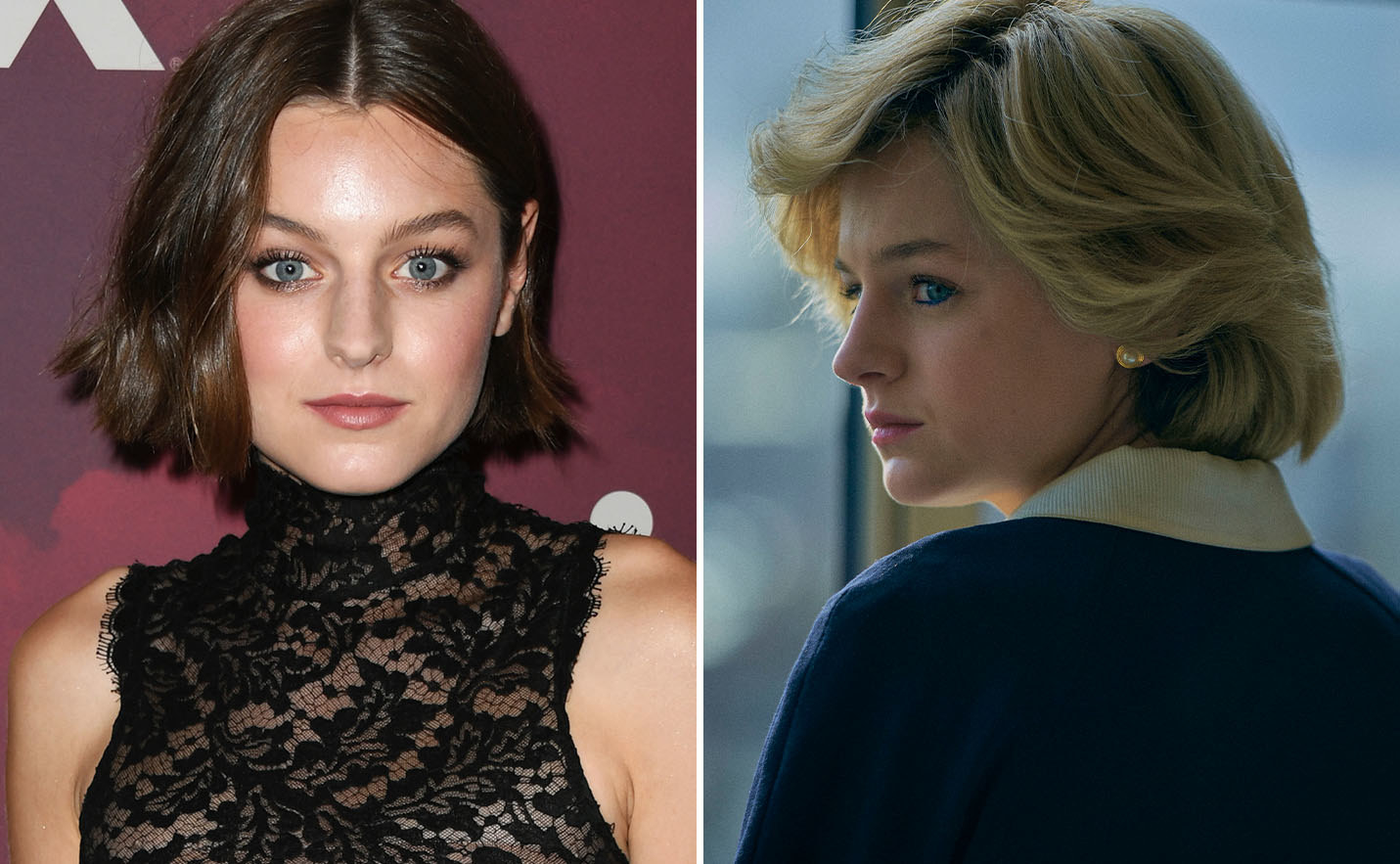 Emma is an absolute standout in this season and it's incredibly impressive to watch her portray such an iconic figure that many The Crown fans have been waiting years to see.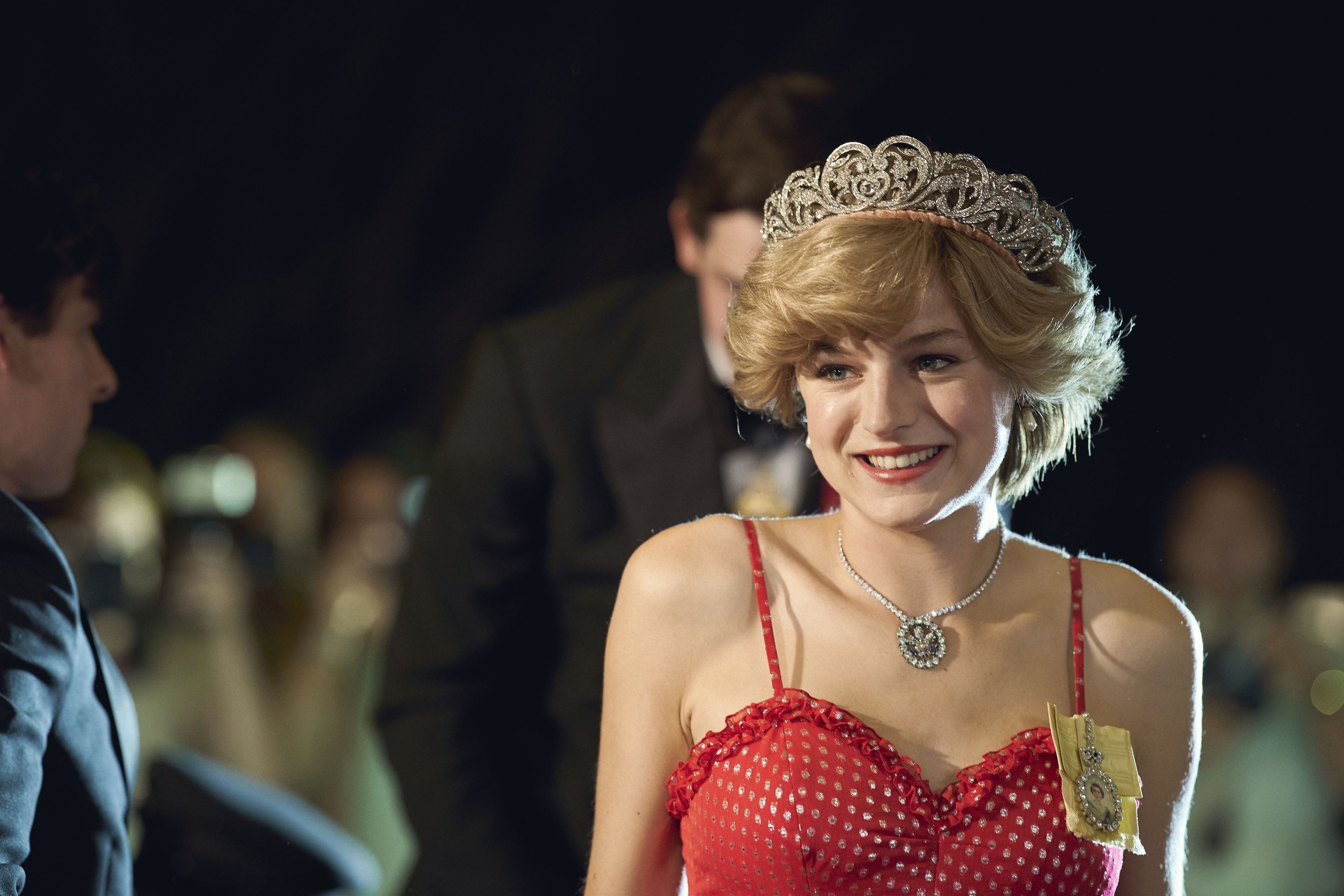 And Gillian Anderson will take on Margaret Thatcher and tbh, I can't imagine anyone better suited to bring this monumental figure to life.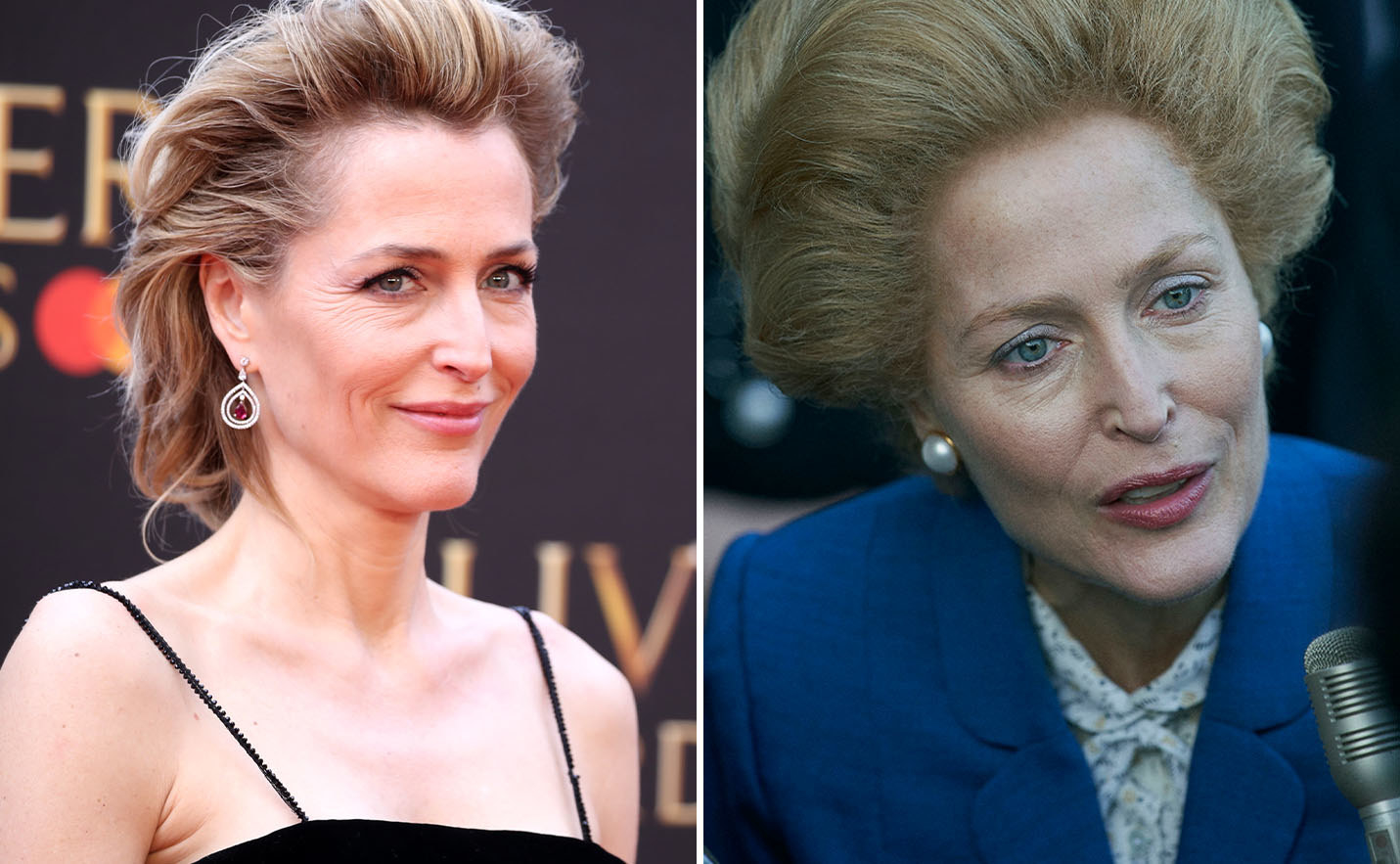 Watching Gillian and Olivia on screen together as Thatcher and Queen Elizabeth II is a gift to TV in 2020 — their relationship allows for Gillian and Olivia to showcase their subtle comedy skills, which is mesmerizing.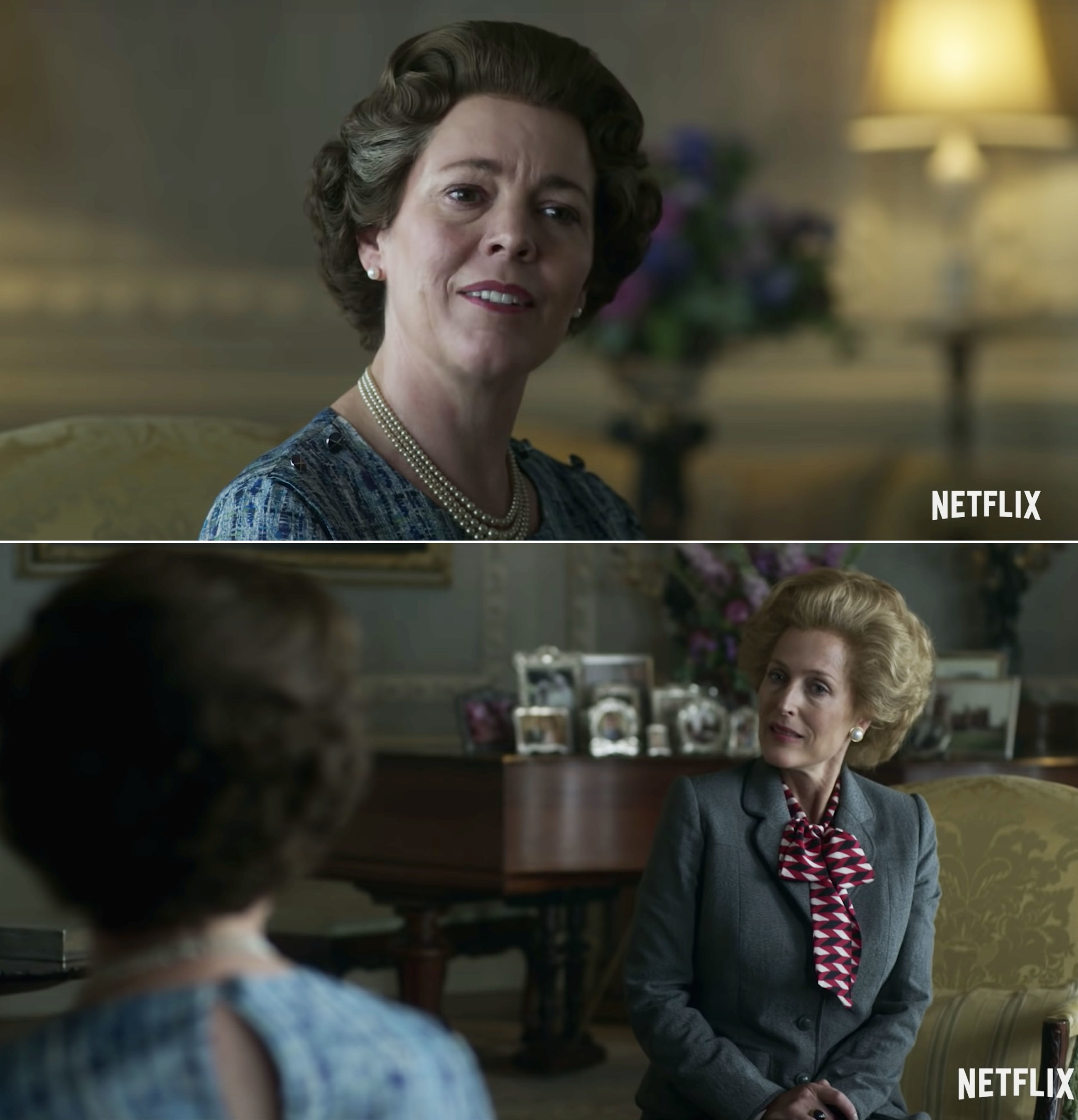 The Crown Season 4 will consist of 10 hourlong episodes and, like the seasons that have come before it, this season leans into the real human moments that arise in this fairy-tale world and how honor and duty to the crown takes a toll.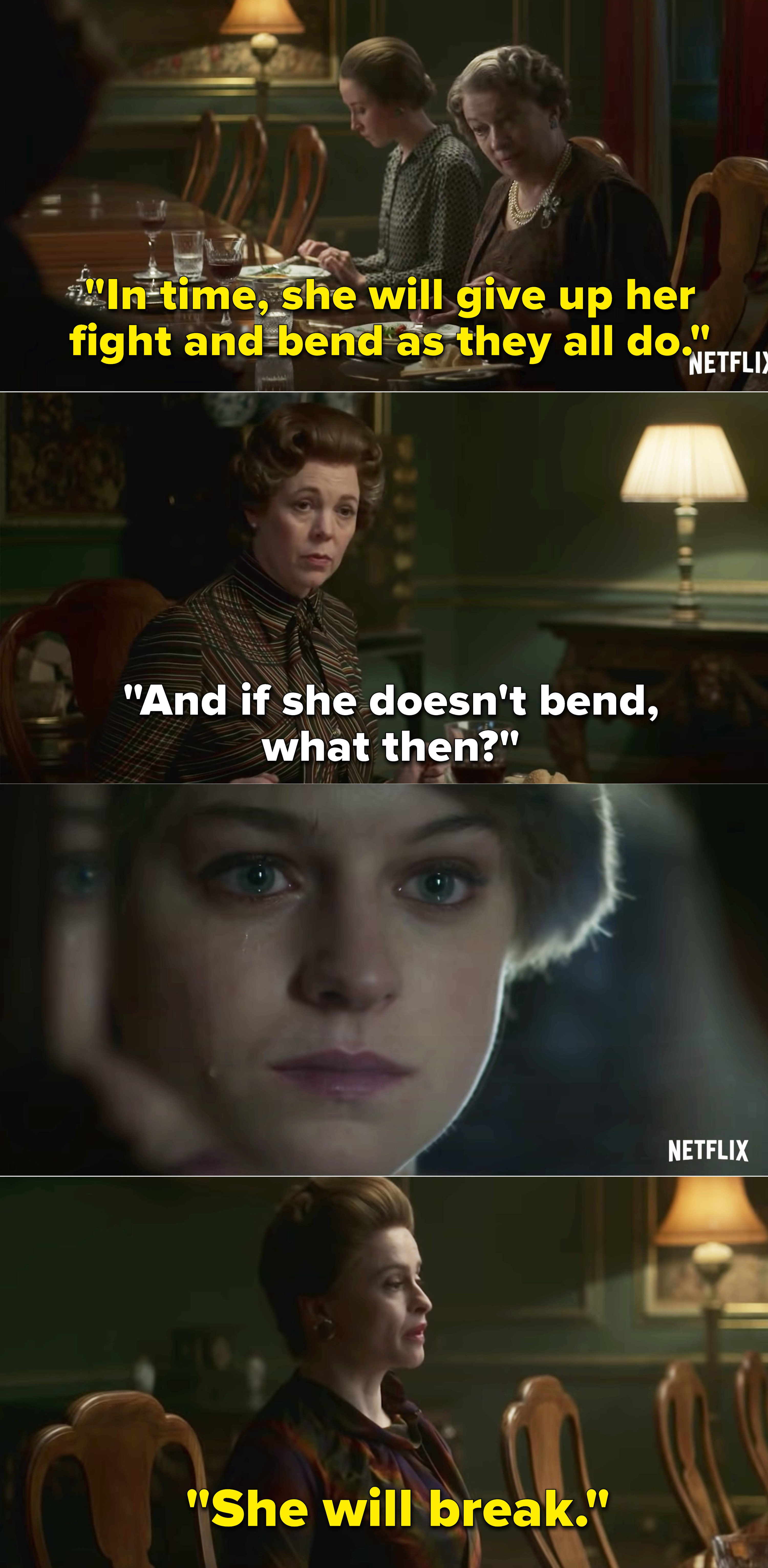 So, there you have it! I cannot WAIT to discuss The Crown Season 4 for the foreseeable future. Happy binge-watching!