🚨Obviously MASSIVE spoilers ahead! 🚨
1.
First, Schitt's Creek returned with its final season and featured Patrick and David starting to plan their wedding.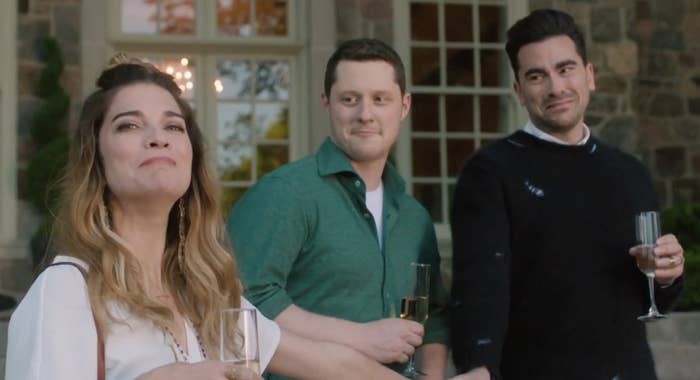 2.
Also on Schitt's Creek, we finally got to see the actual creek that the town is named after when Moira and Johnny went to have a picnic.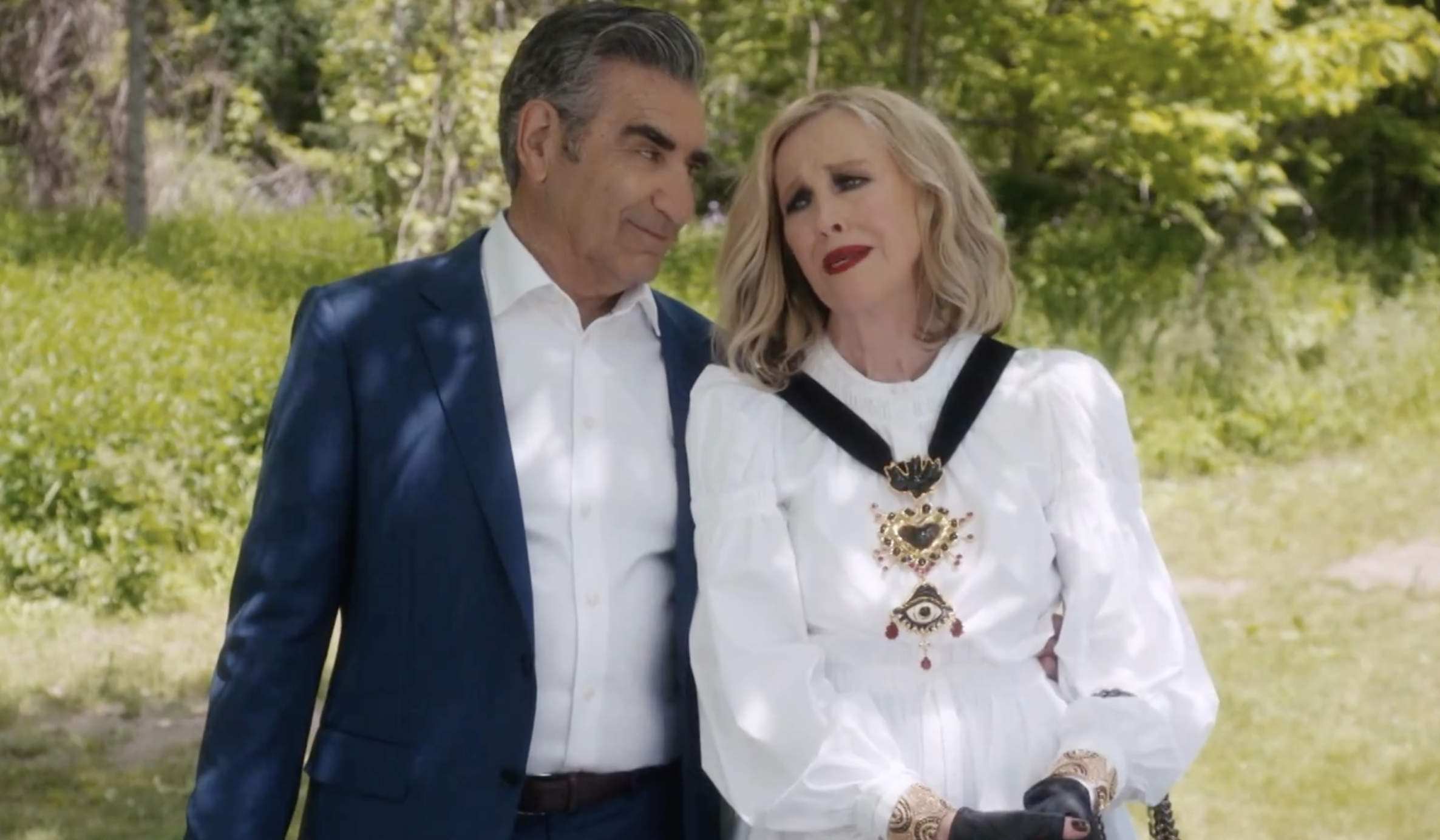 3.
On Shameless, Ian and Mickey heartbreakingly broke up after Ian was unsure if they should get married.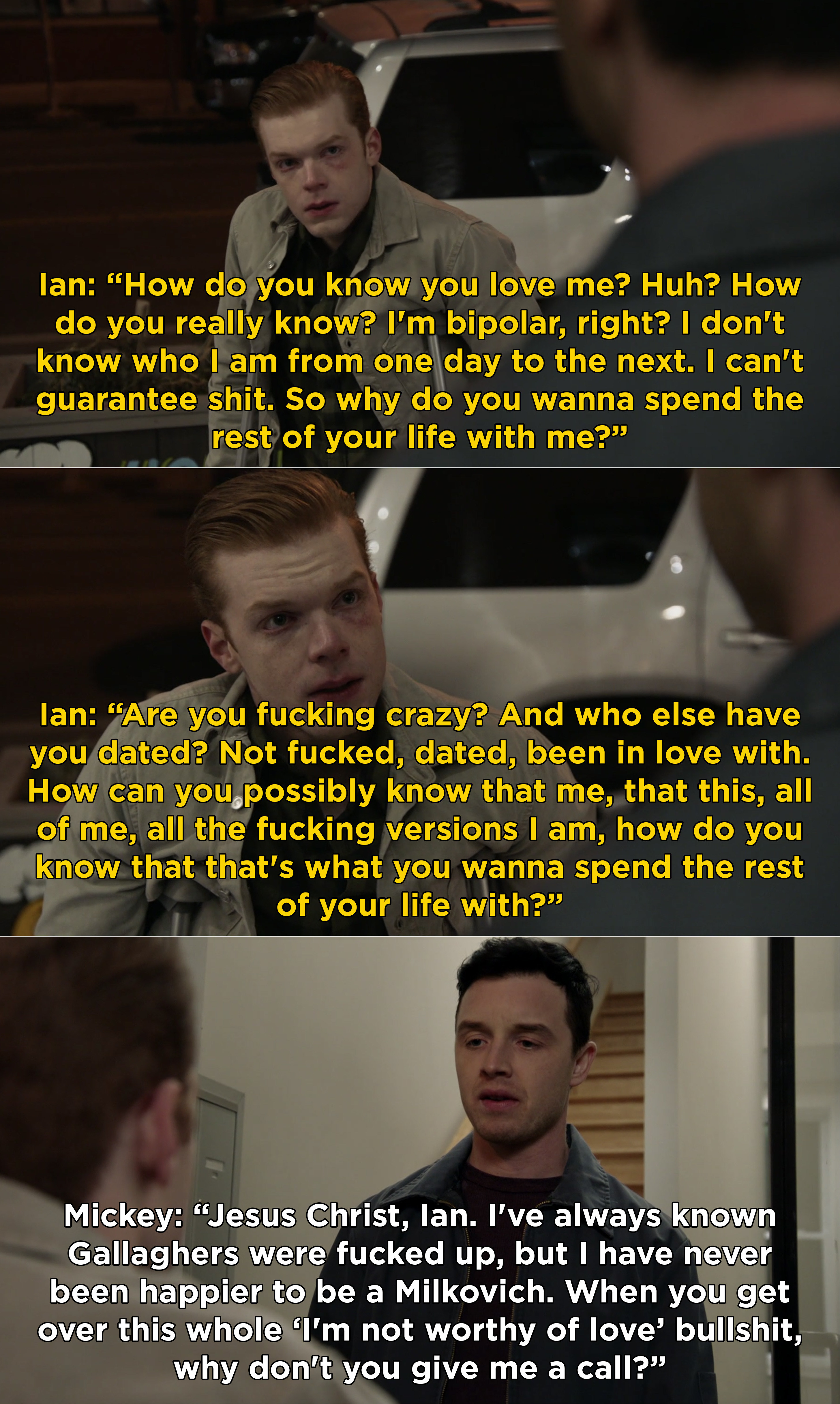 4.
Criminal Minds returned with its final season, and JJ officially confirmed that she does love Reid as more than just a friend, but she also loves Will.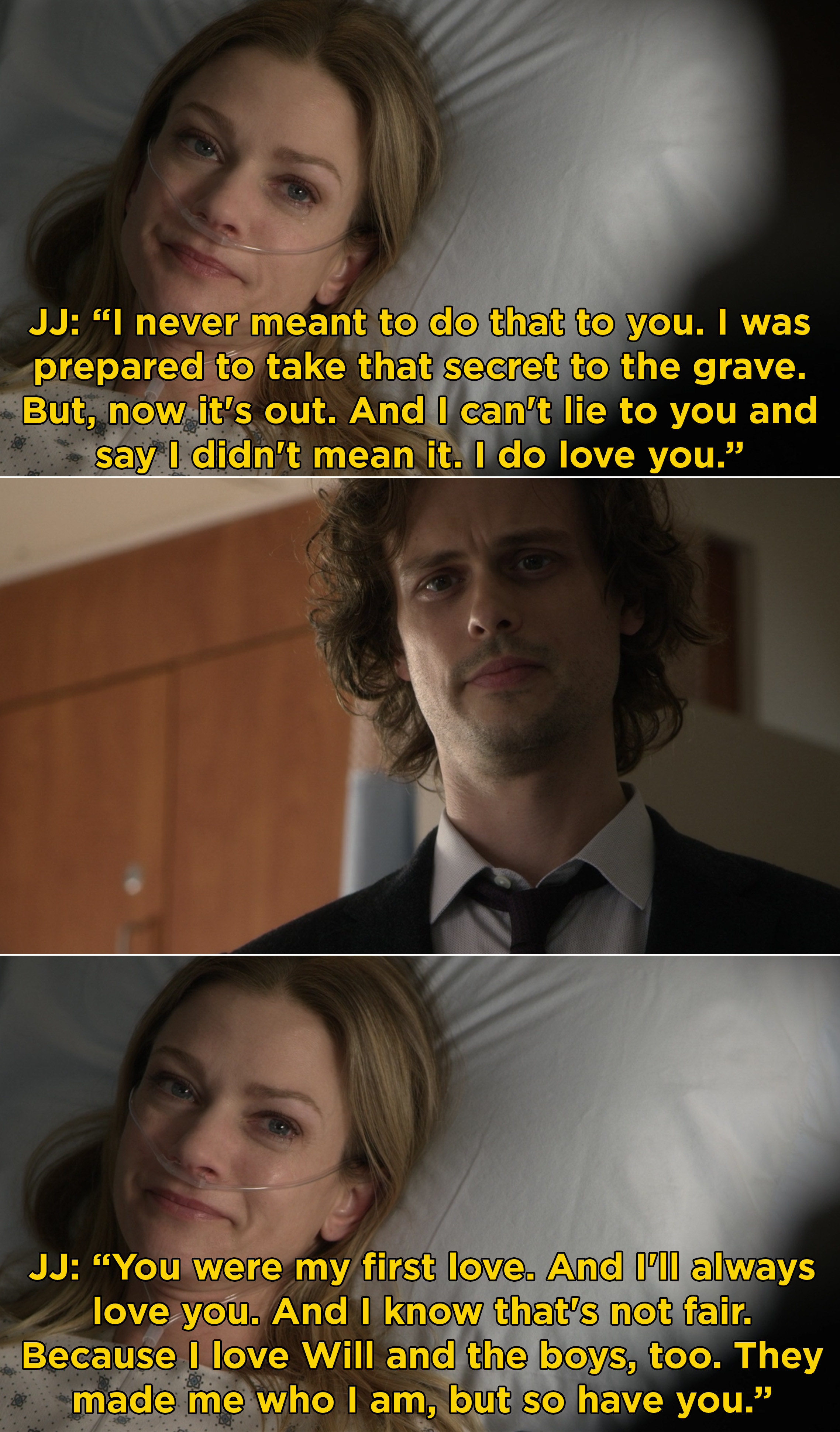 5.
On The Good Place, Team Cockroach seemed to figure out a way to save humanity by coming up with a new system for sorting people into the Good Place or Bad Place.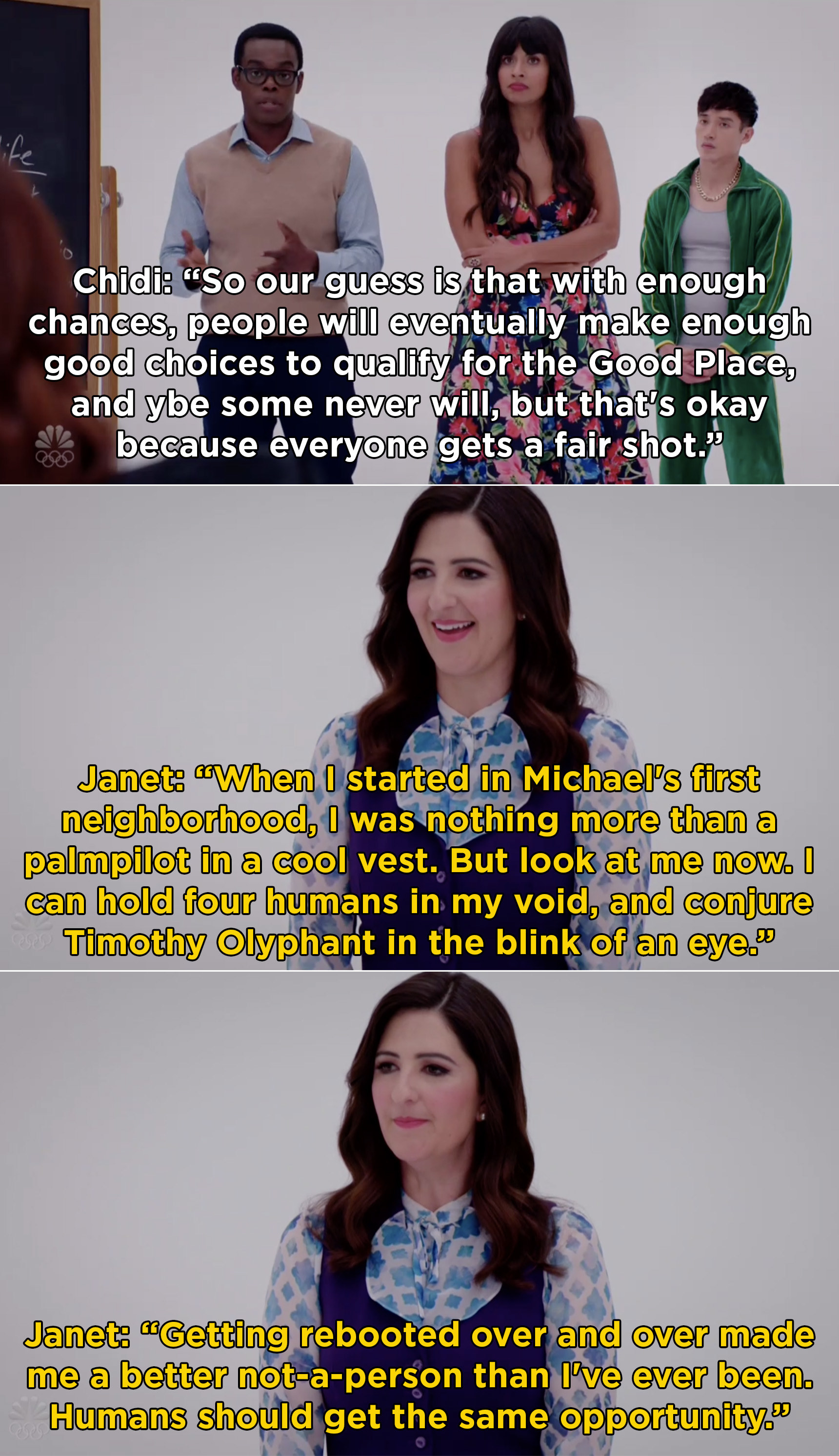 6.
Also on The Good Place, Timothy Olyphant guest starred when Janet conjured him in order to get the Judge's attention.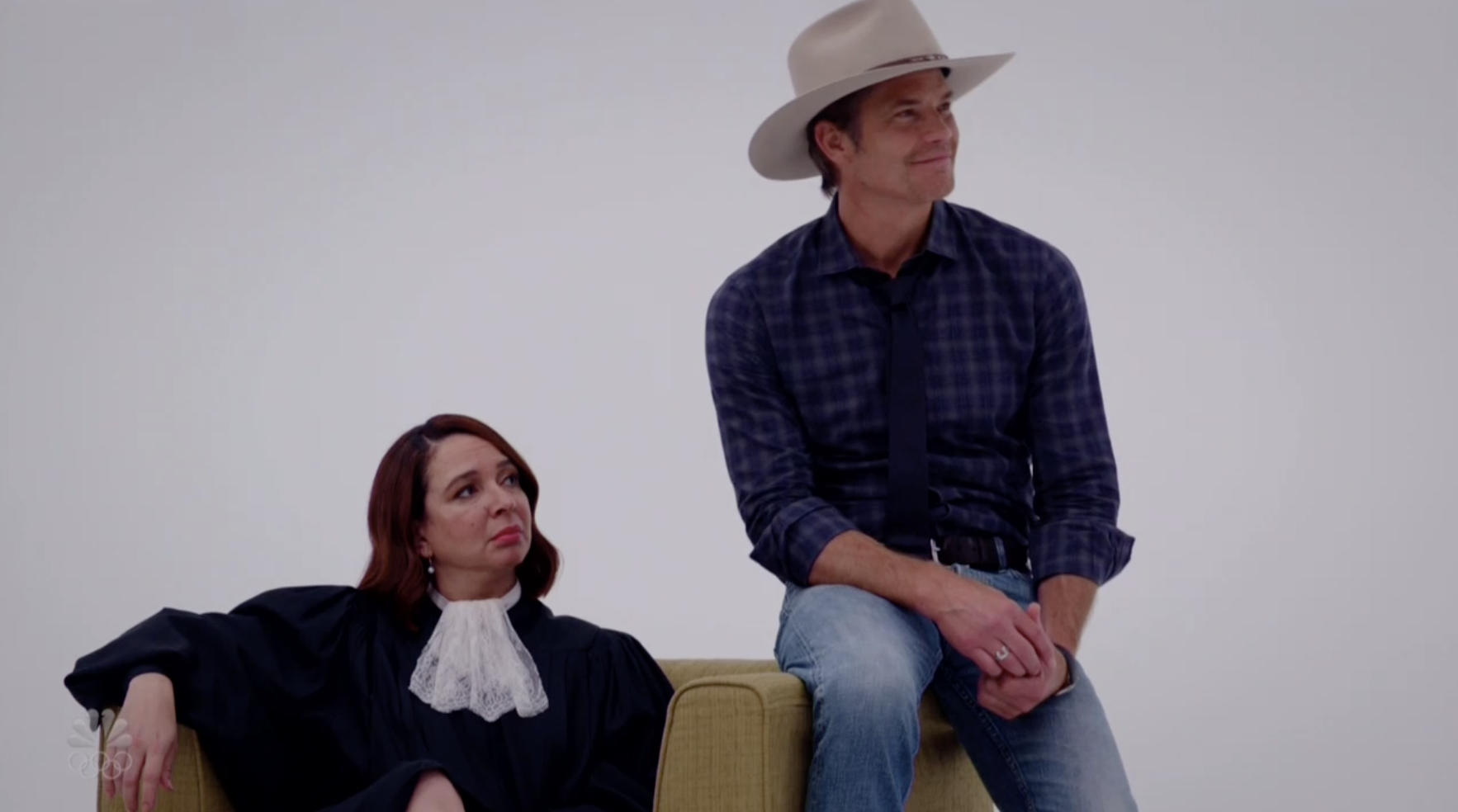 7.
On Will & Grace, Demi Lovato guest starred as Jenny, a potential surrogate for Will.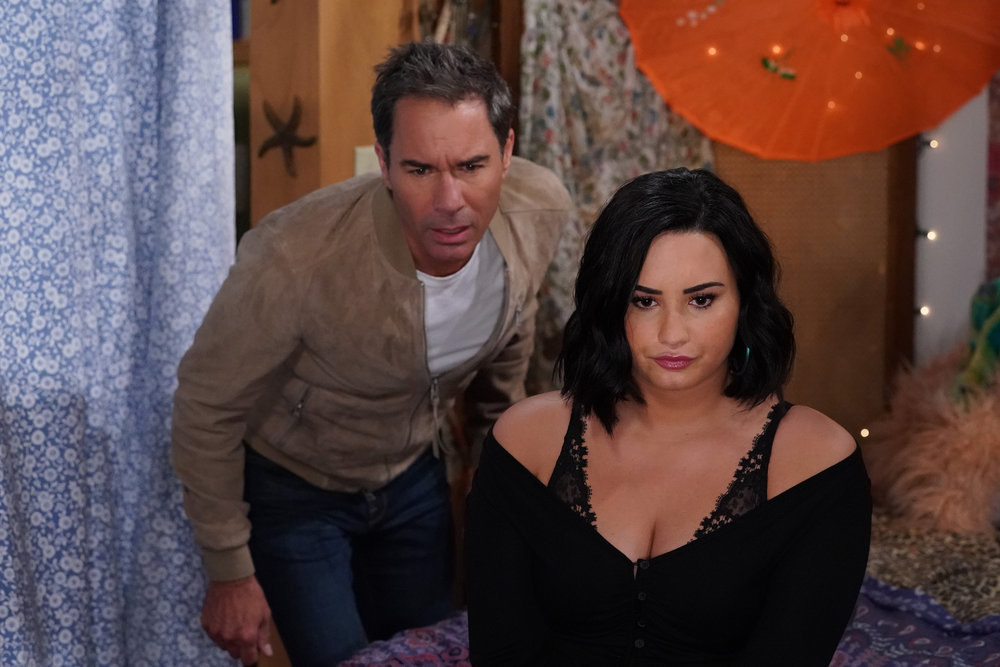 8.
On High School Musical: The Musical: The Series, the cast performed Act One of HSM, which featured "Get'cha Head In the Game" and "Stick to the Status Quo."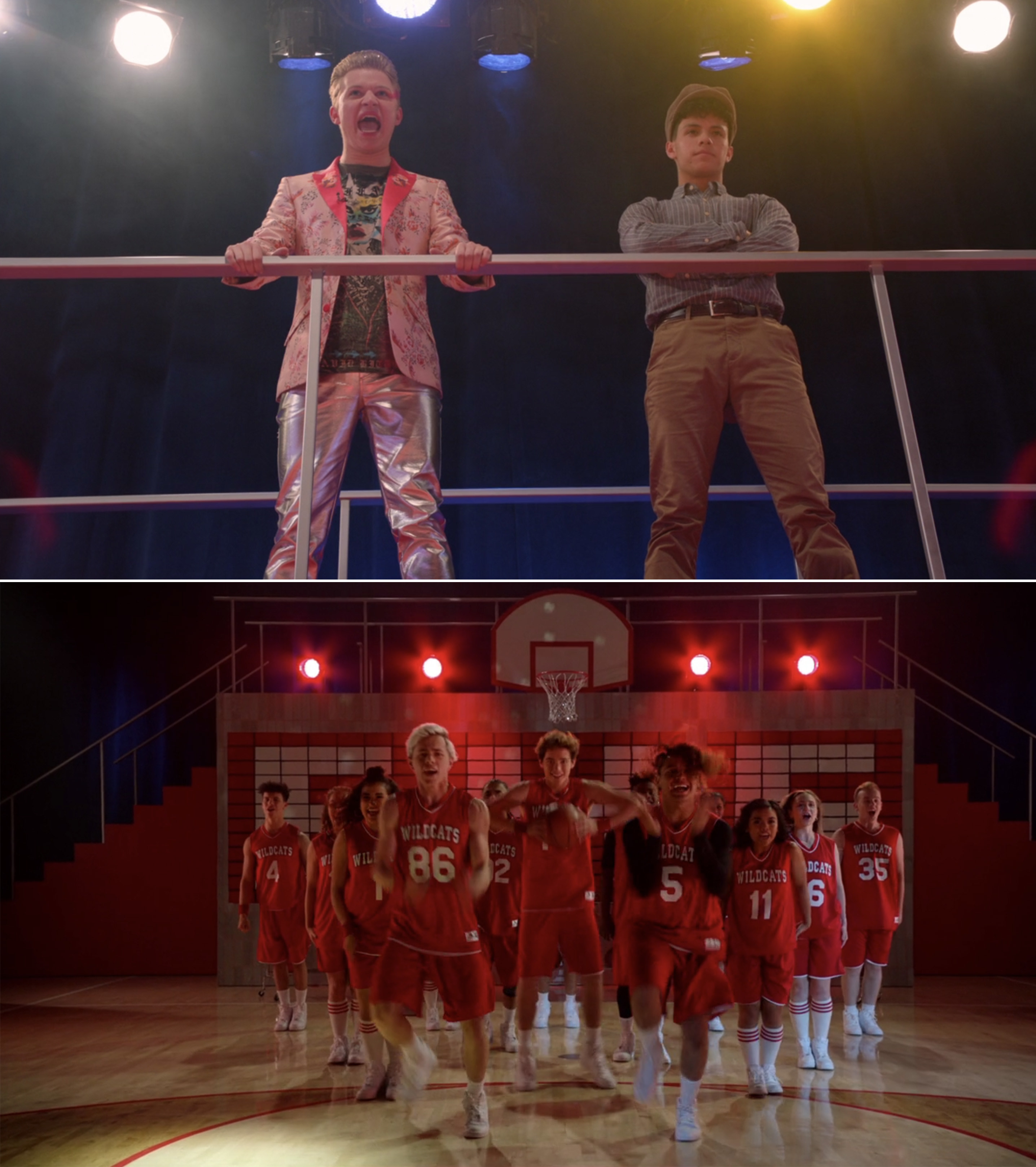 9.
Also on High School Musical: The Musical: The Series, after the dean of the performing arts school showed up to watch Nini, Ricky asked EJ to go on as Troy in order to give Nini her best shot.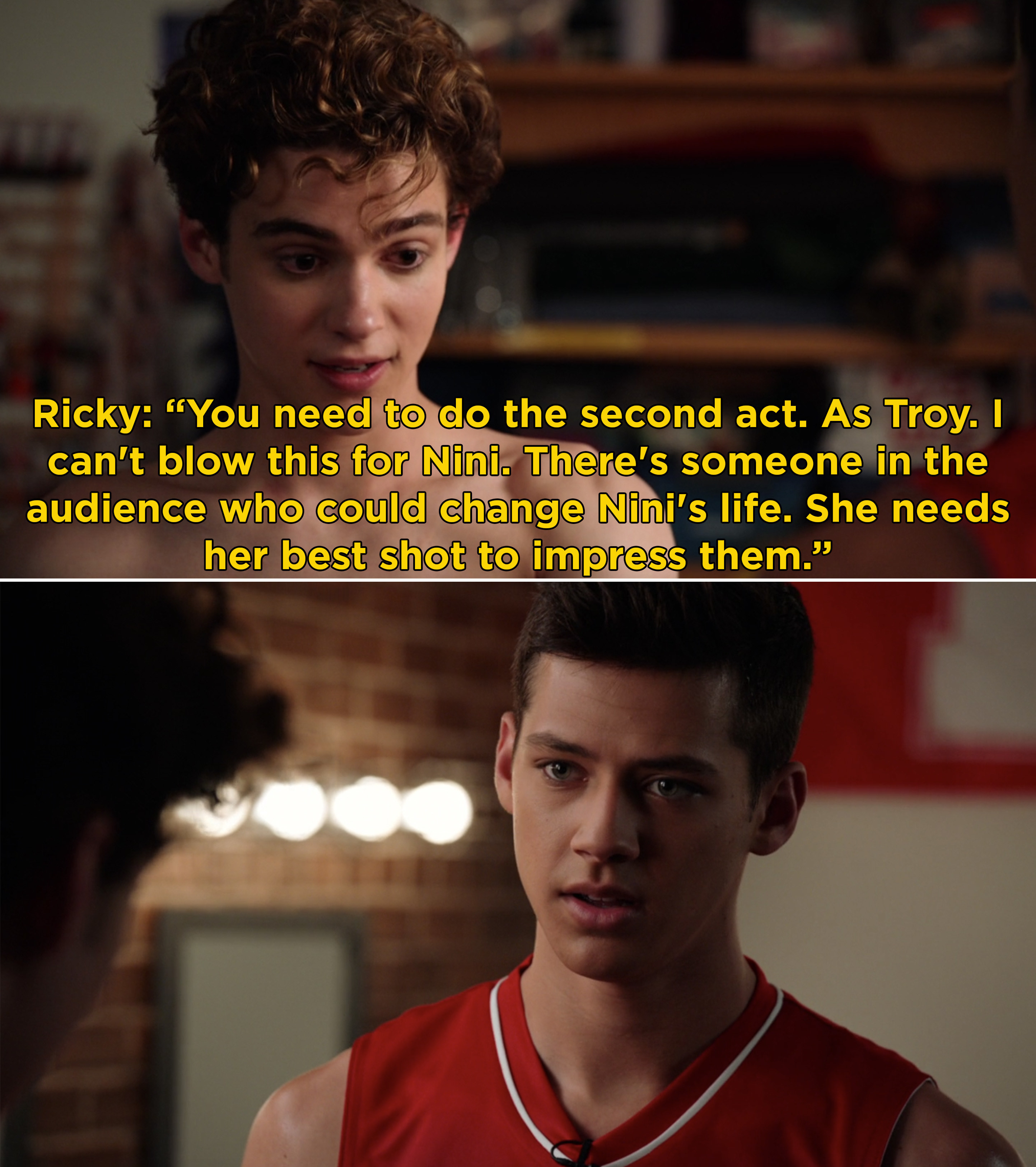 10.
On Doctor Who, following the monumental reveal that the Master is back, the Doctor was sent back in time, where she teamed up with Ada Lovelace and Noor Khan.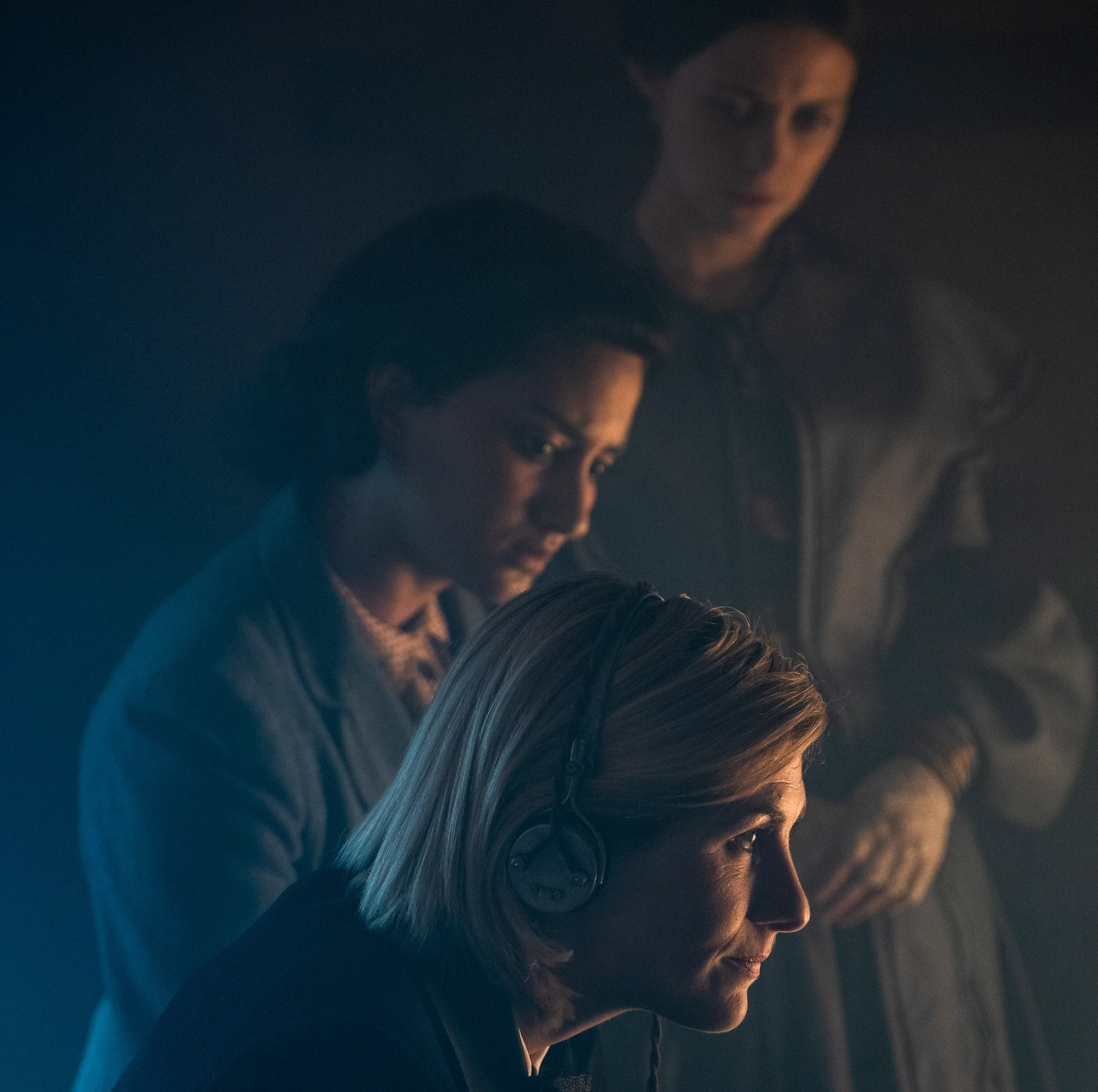 11.
Also on Doctor Who, the Doctor heartbreakingly learned from the Master that everything she was told about their home planet, Gallifrey, was a lie.
12.
Zoey's Extraordinary Playlist debuted this week. The adorable new series follows Zoey, a computer coder who suddenly starts to hear people's innermost thoughts and desires through popular songs.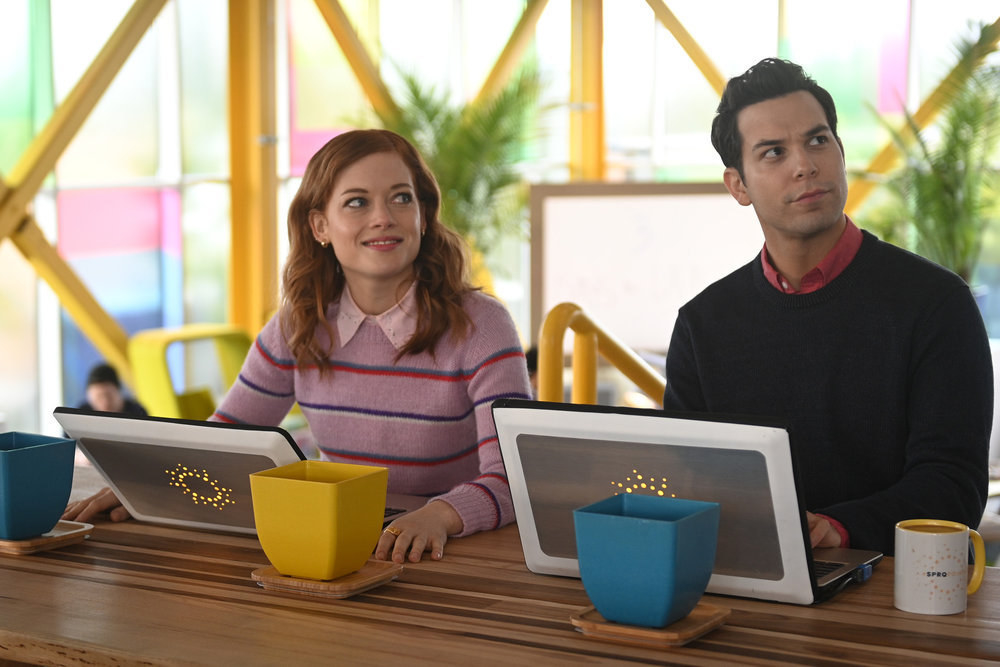 13.
Party of Five premiered this week. The reimagining of the '90s series follows the five Acosta children as they navigate life after their parents are suddenly deported to Mexico.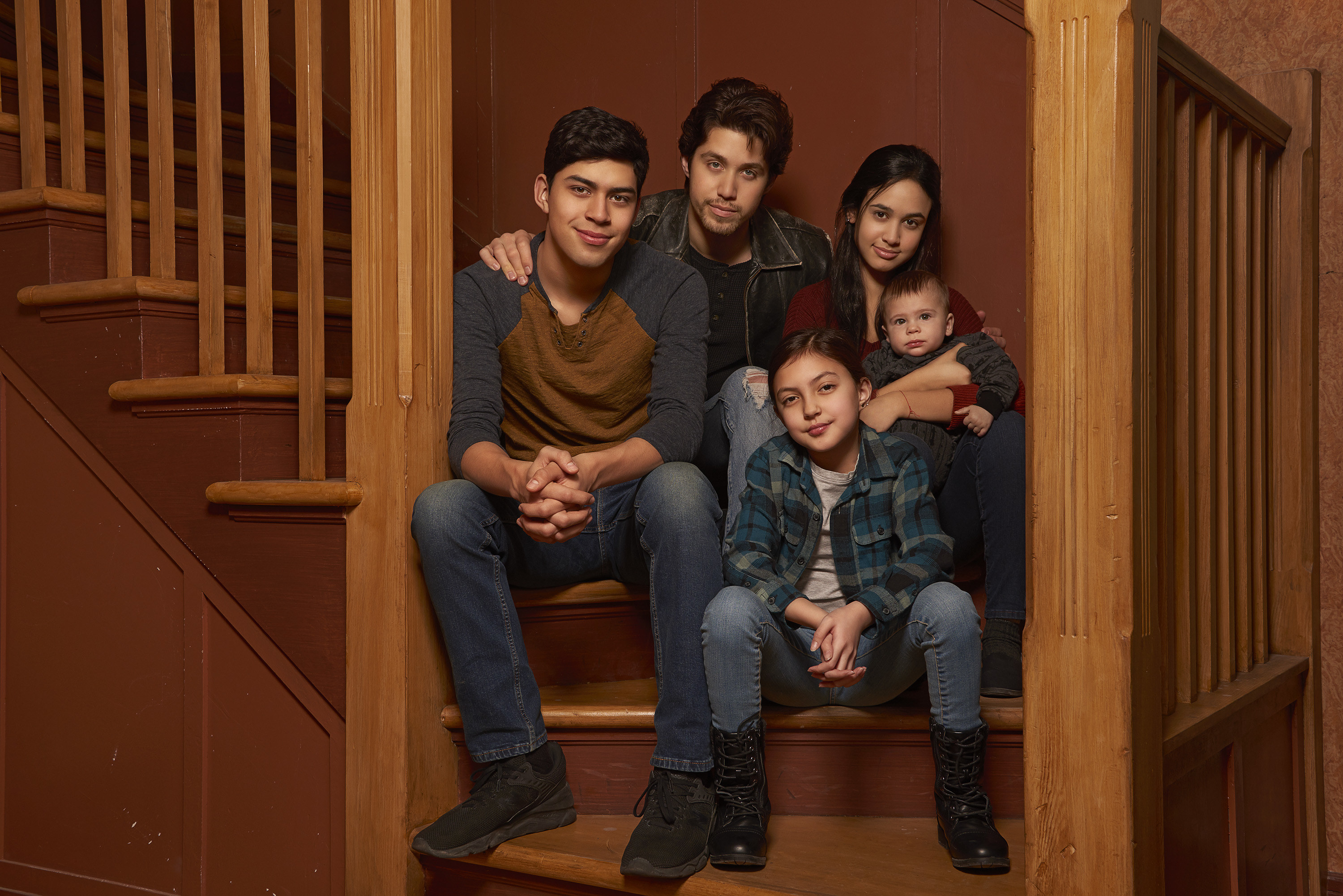 14.
On Chicago P.D., after being shot in the midseason finale, Halstead made a miraculous recovery and his near-death experience caused Upton to come to terms with her feelings for him.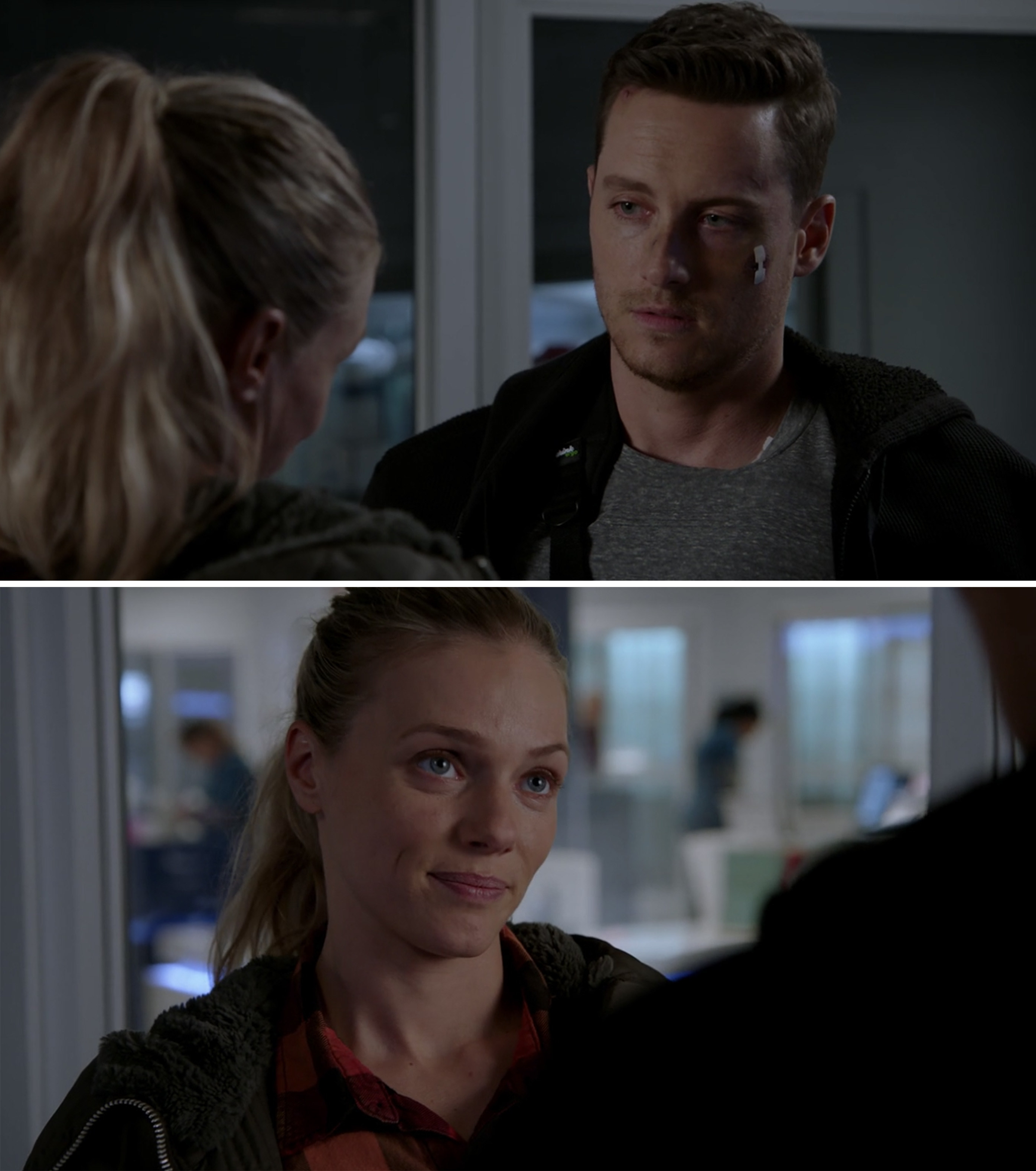 15.
On Vikings, Lagertha heroically fought White Hair and finally defeated him once and for all — this was one of the greatest battles the show has given us.
16.
Also on Vikings, after surviving the battle with White Hair, Lagertha was tragically killed by Hvitserk after he hallucinated and believed she was a giant snake.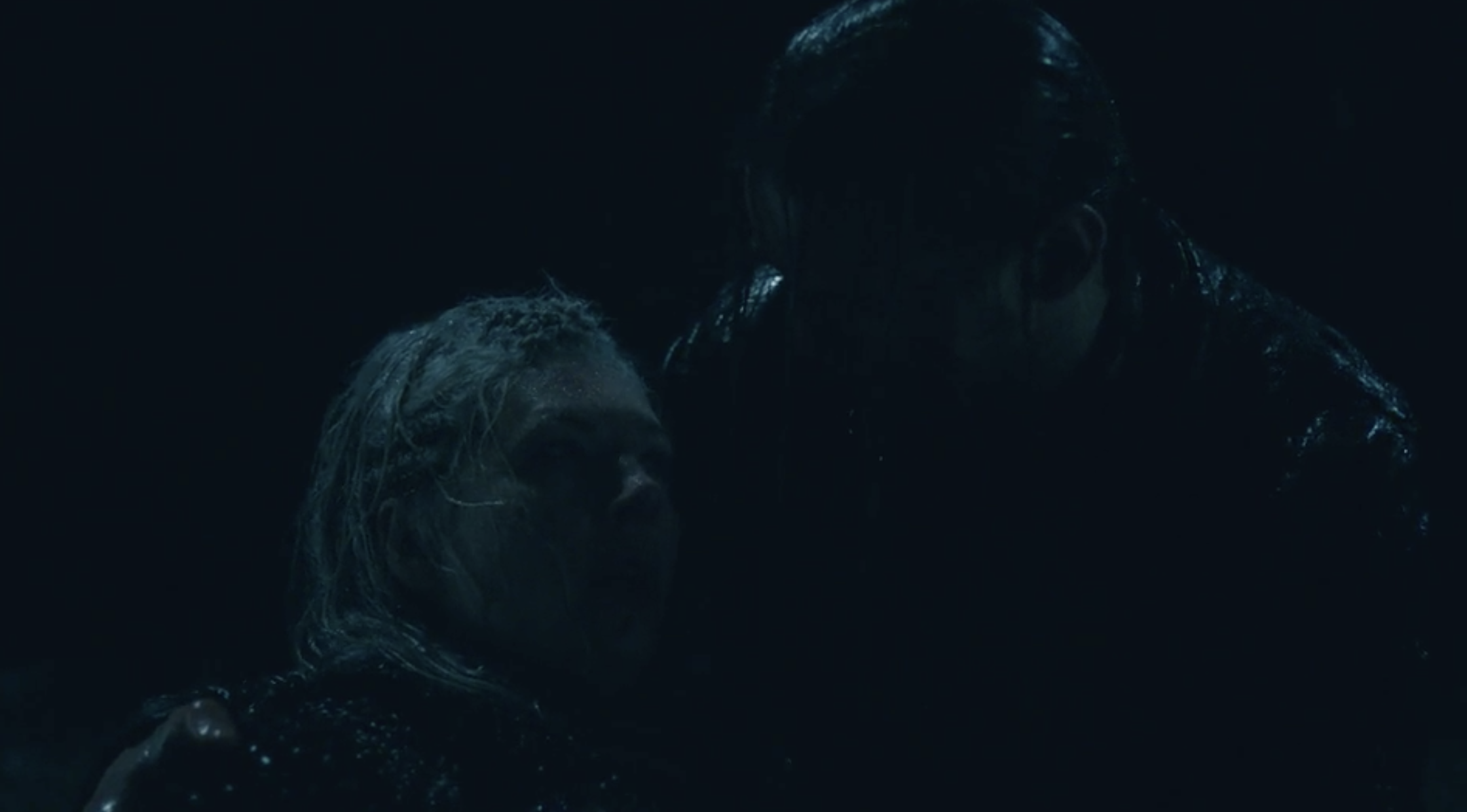 17.
On Modern Family, Courteney Cox and David Beckham guest starred as two of the residents that live in Alex's new luxury apartment building.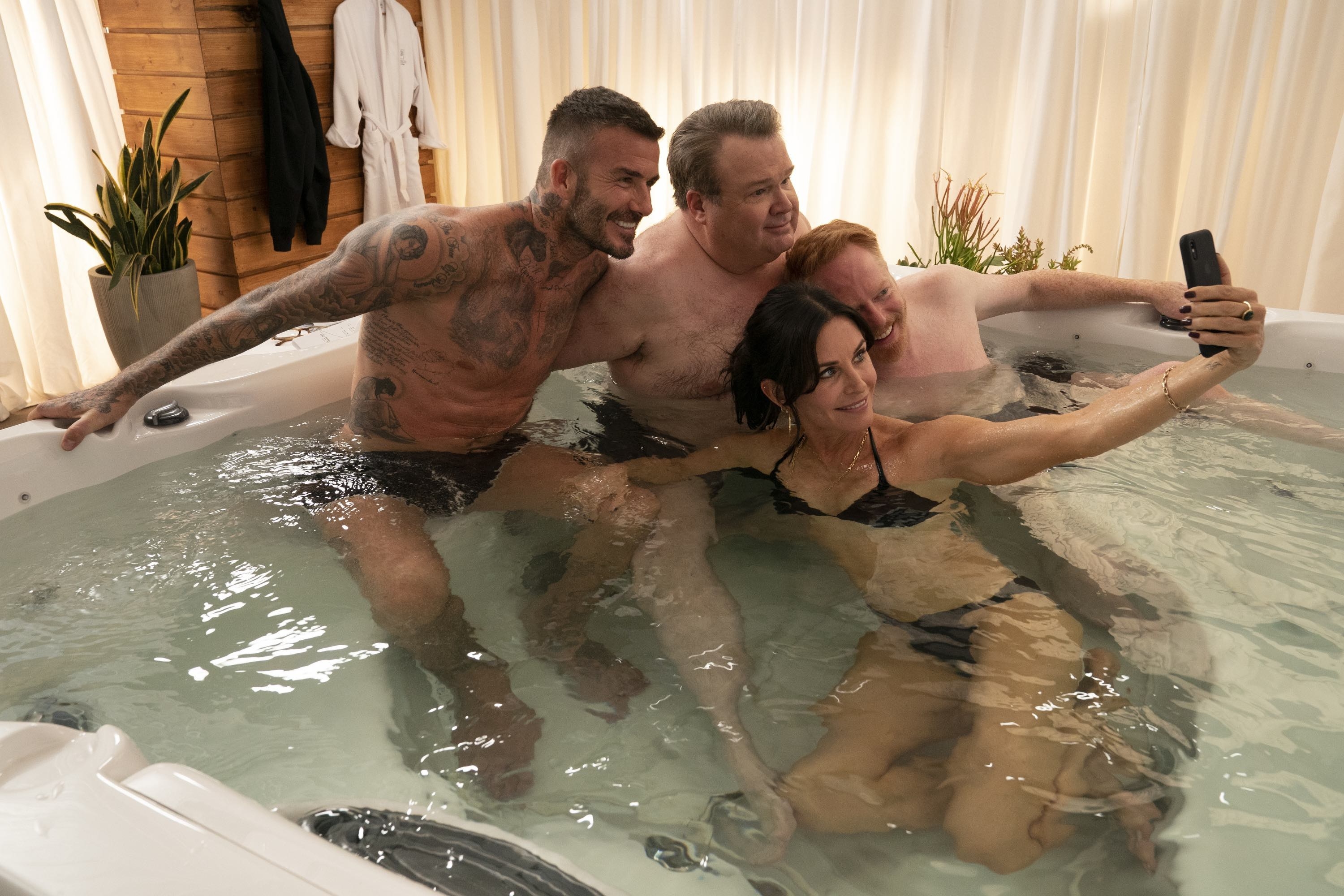 18.
Anne with an E returned for its final season on Netflix, and Anne finally confronted her feelings for Gilbert.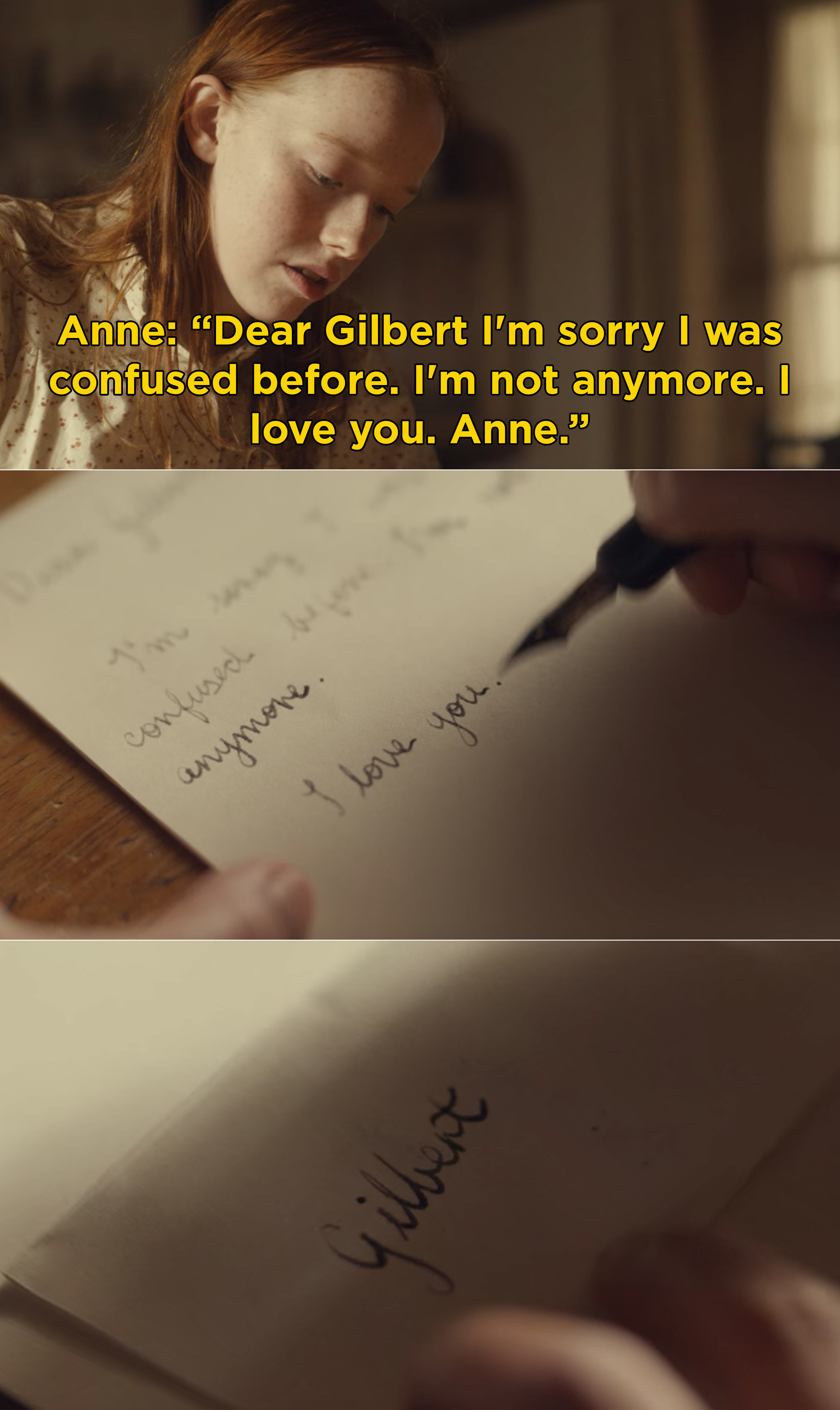 19.
Dracula premiered on Netflix. The new take on the classic story follows Dracula in 1897 as he constructs a plan against Victorian London. The series was developed by the team behind Sherlock.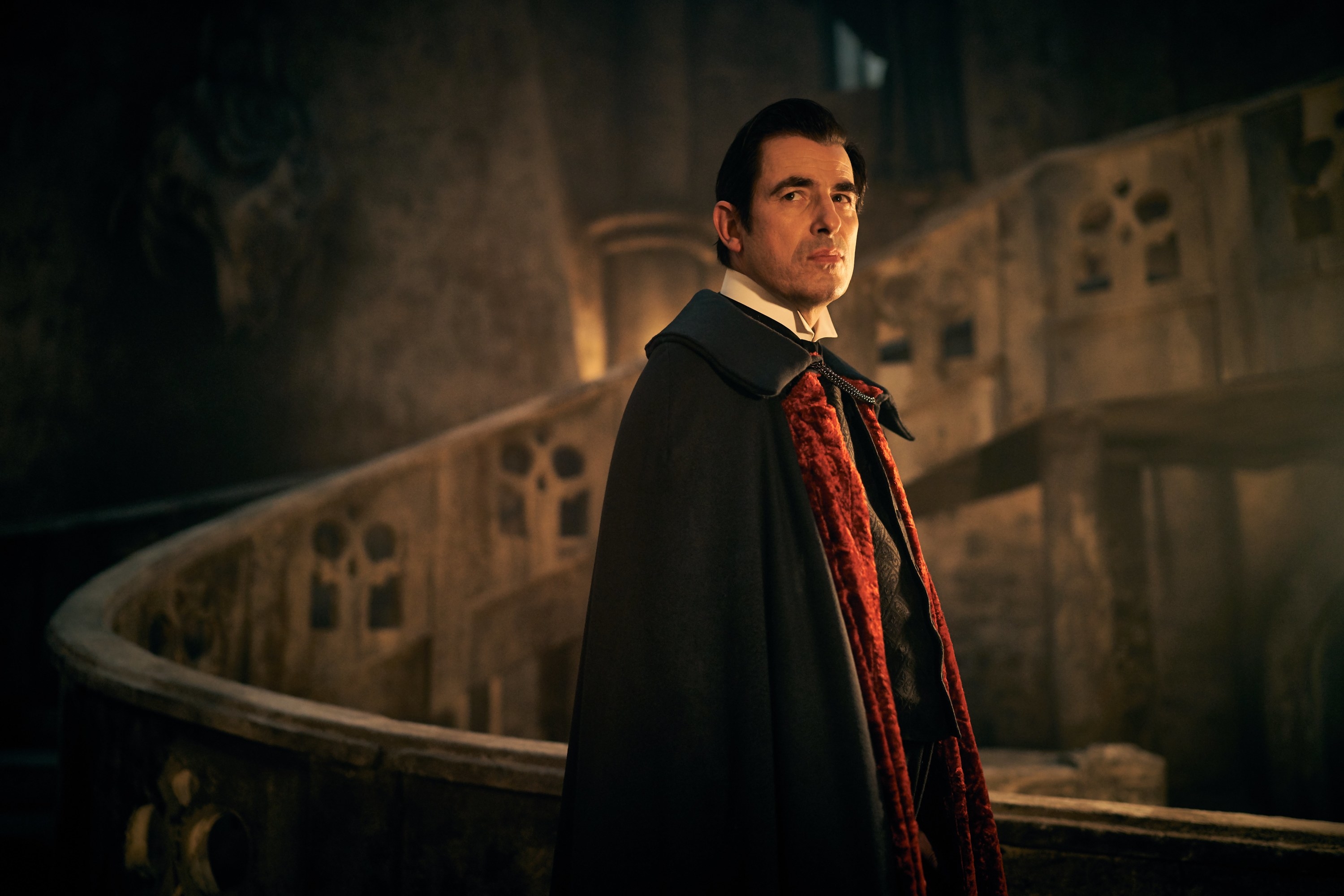 20.
And finally, on Superstore, Amy dealt with the men at the store feeling inferior after they were worried about having several female supervisors.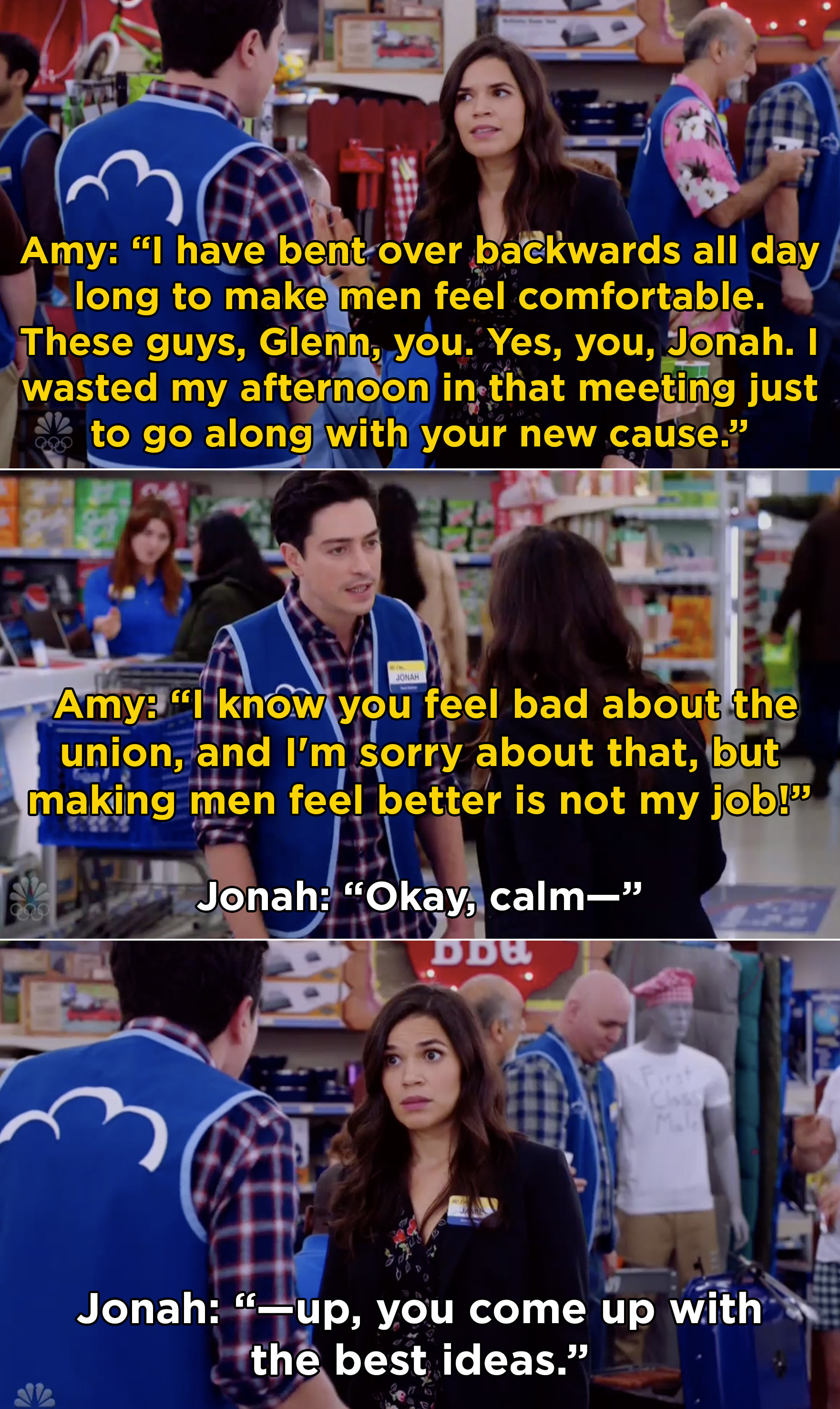 What were your favorite TV moments this week? Tell us in the comments below!