If you grew up in the '90s, you almost certainly remember Party of Five.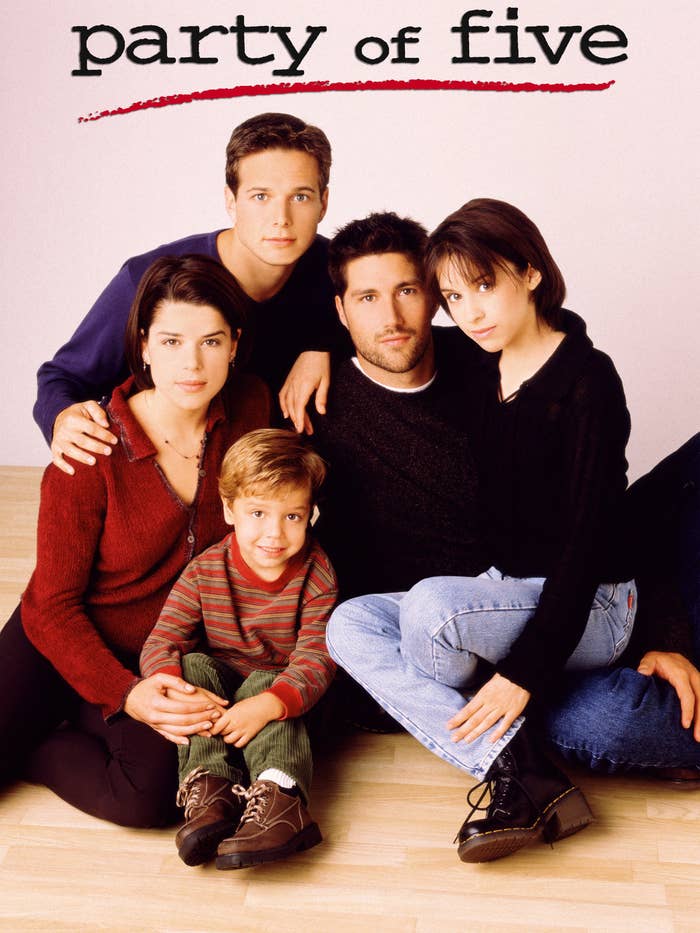 The series aired from 1994-2000 and centered around five siblings who had to learn to survive on their own after their parents died in a car crash.
Last night, Freeform launched a reboot of the series. And let me tell you, I am already obsessed.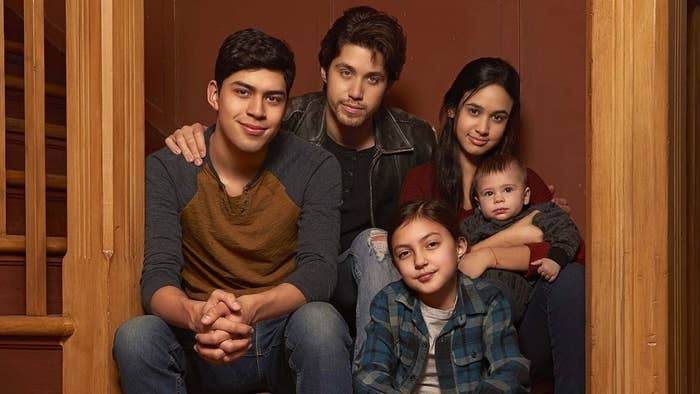 The new series still follows the same basic premise of five siblings having to survive on their own. However, there's a twist: In this version, the parents are deported for being undocumented immigrants.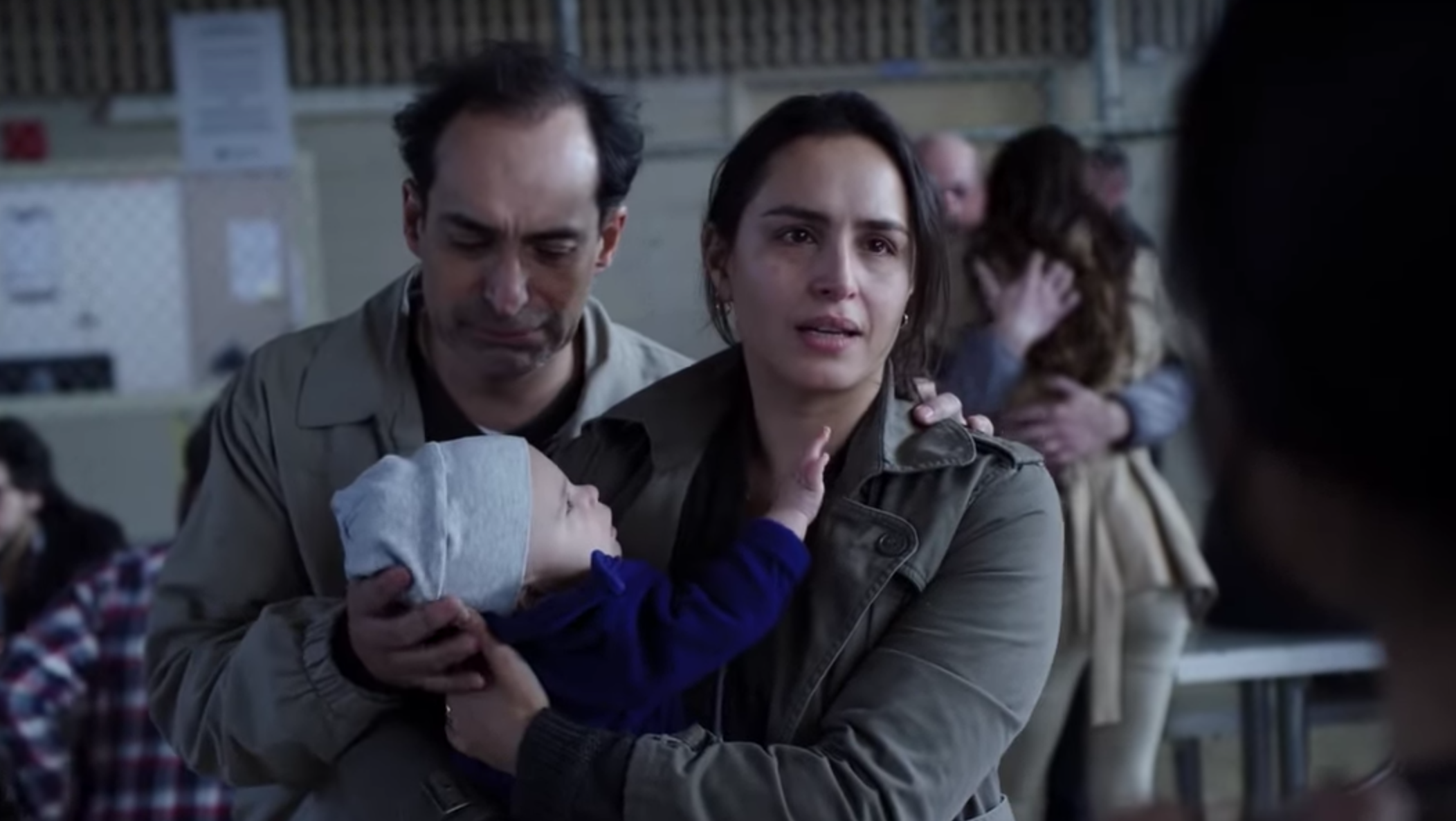 TBH, I only made it about 10 minutes into the pilot before crying. And I'm not the only one:
I'm already obsessed with the sibling bonds...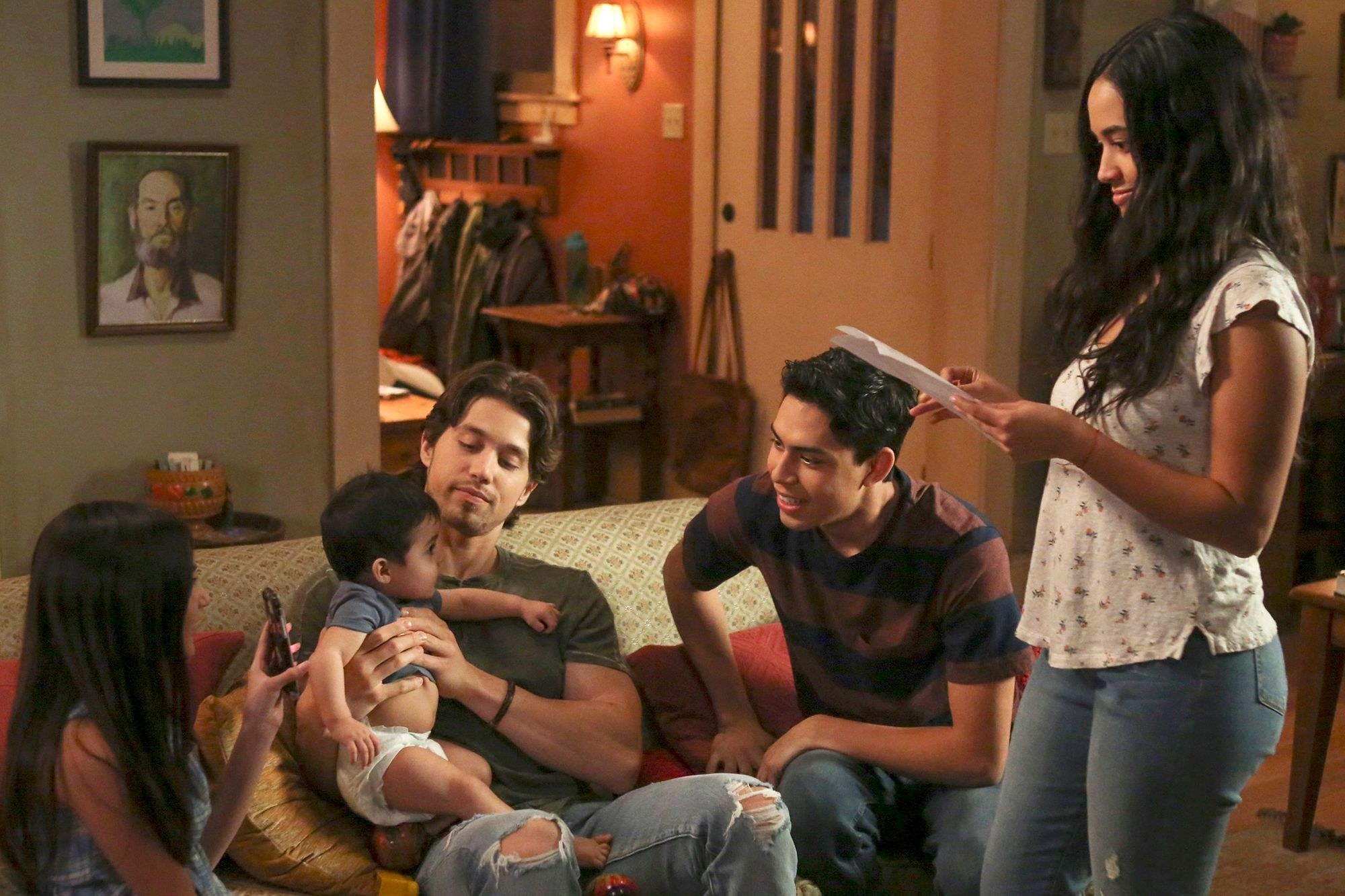 The possible love story between Emilio and Vanessa...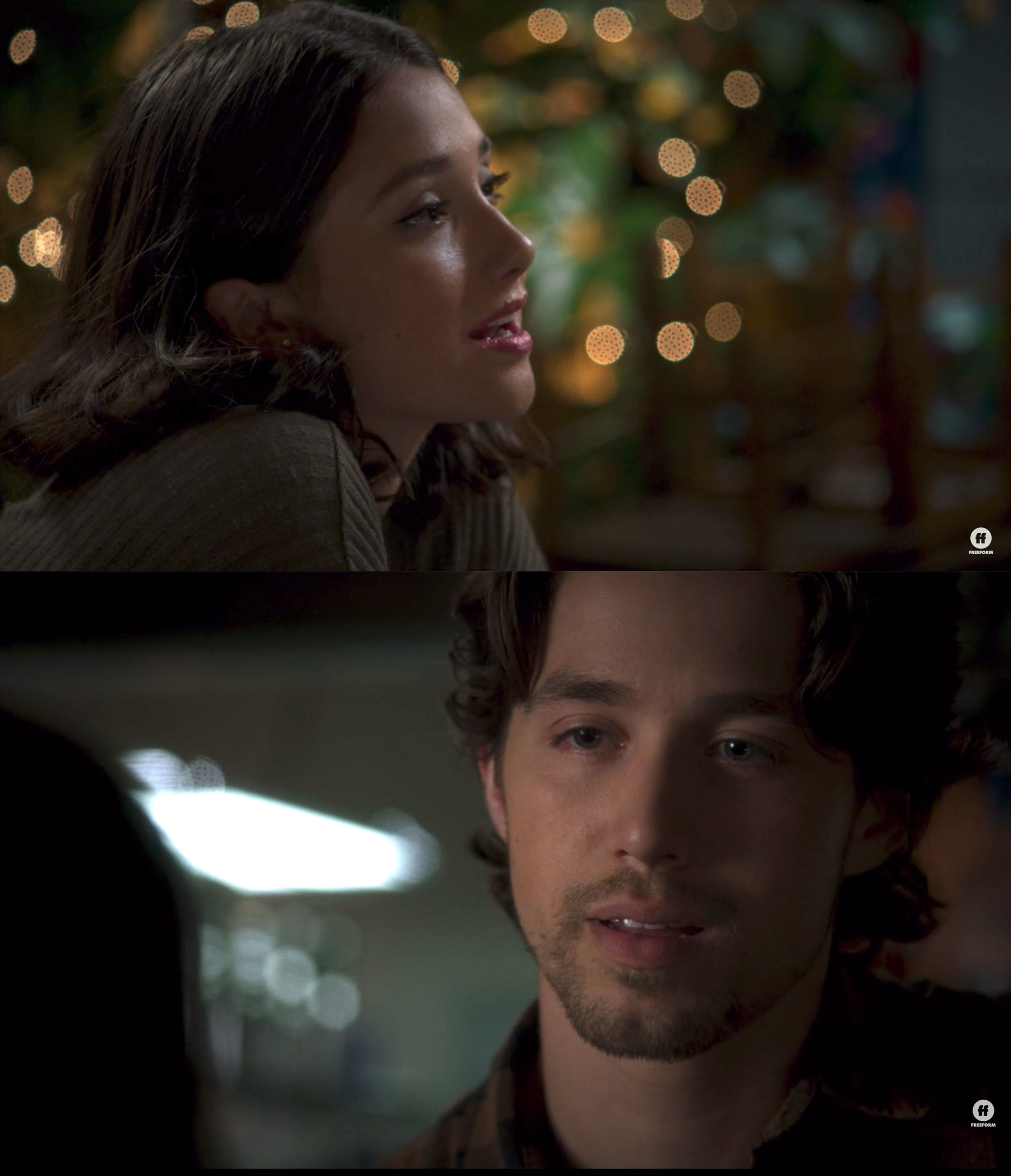 And of course, how cute Baby Rafa is!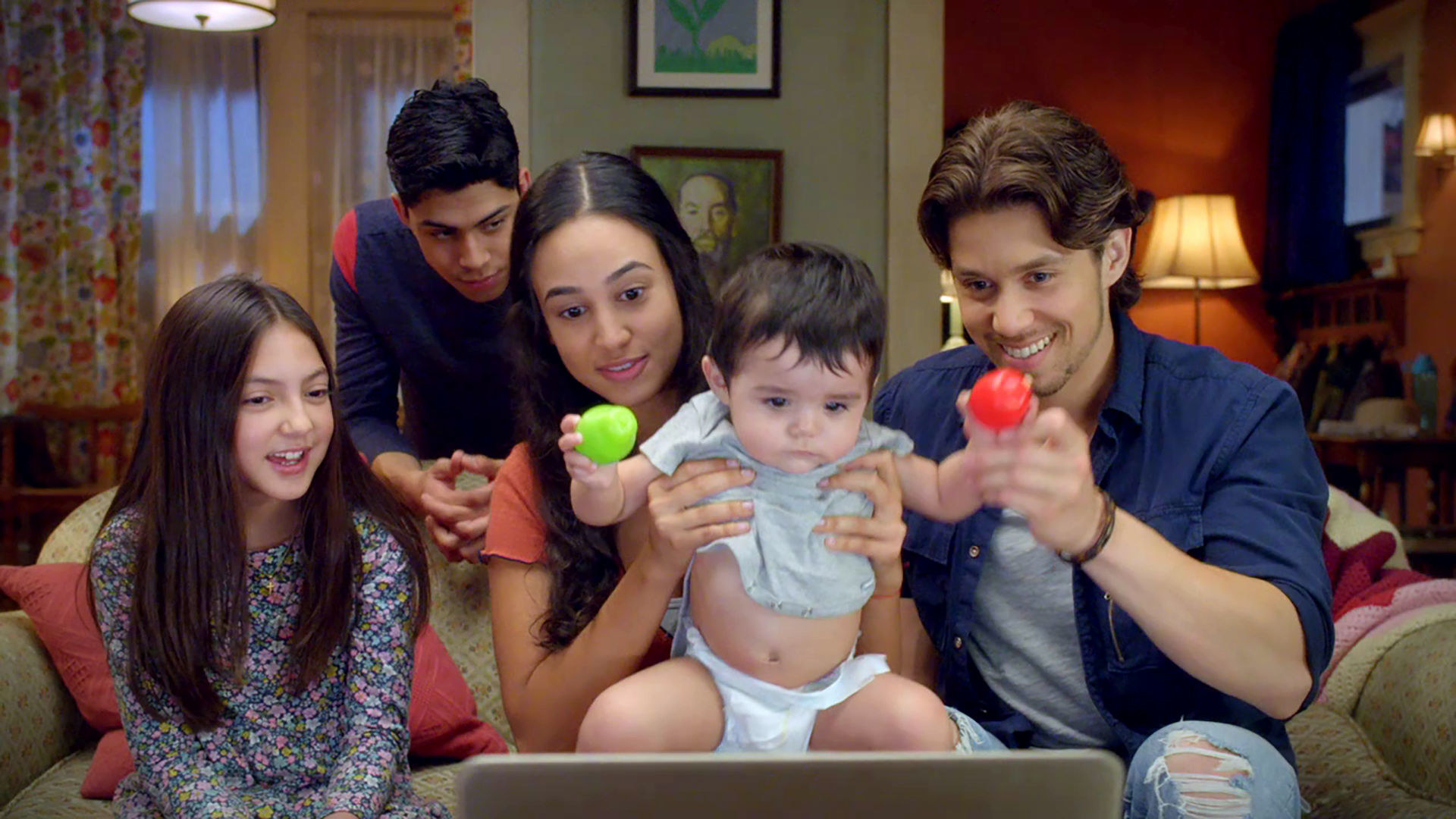 Check out the reboot on Freeform or Hulu!