I'm so excited to have the Rose family back in my life, but I'm in denial about having to say goodbye!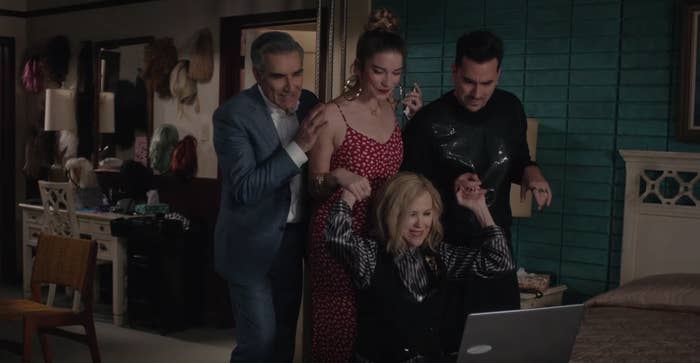 The trailer picks up with Moira hilariously doing a commercial for the newly renovated Rosebud Motel.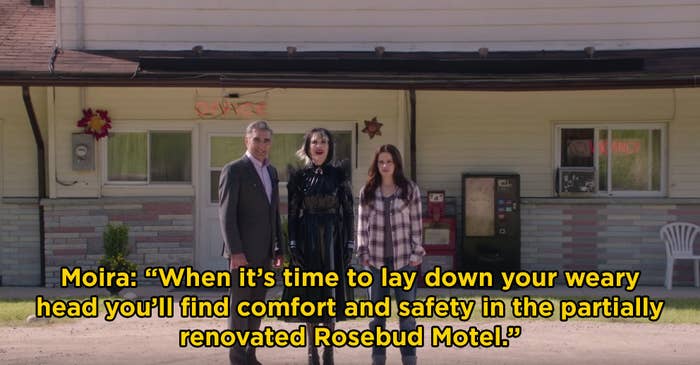 And it's perfectly in the style of the Herb Ertlinger fruit wine commercial.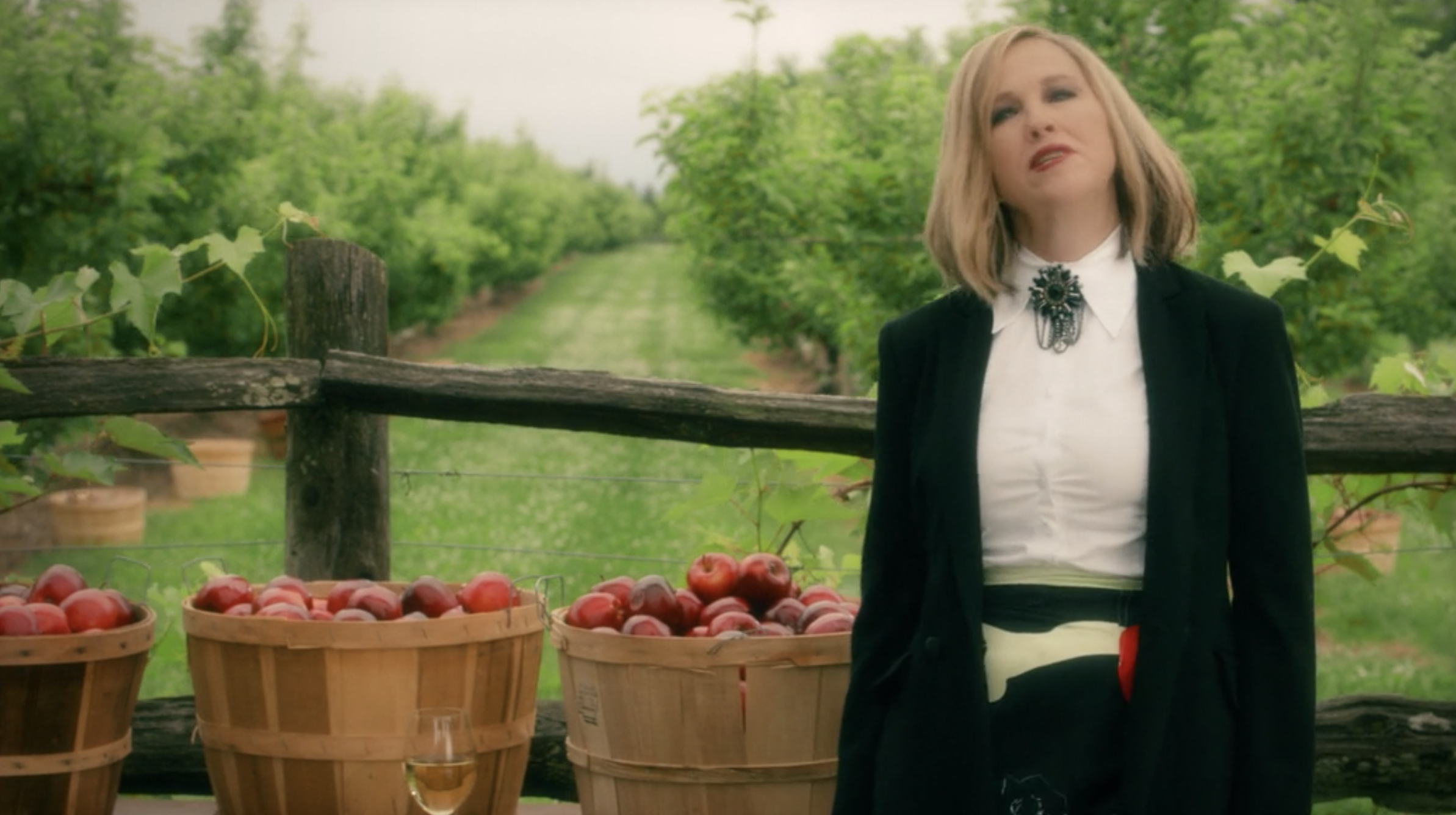 Alexis is back from traveling with Ted and is ready to give the people of Schitt's Creek a "total and physical transformation."
Meanwhile, a lot of the trailer deals with preparing for David and Patrick's sure to be amazing wedding.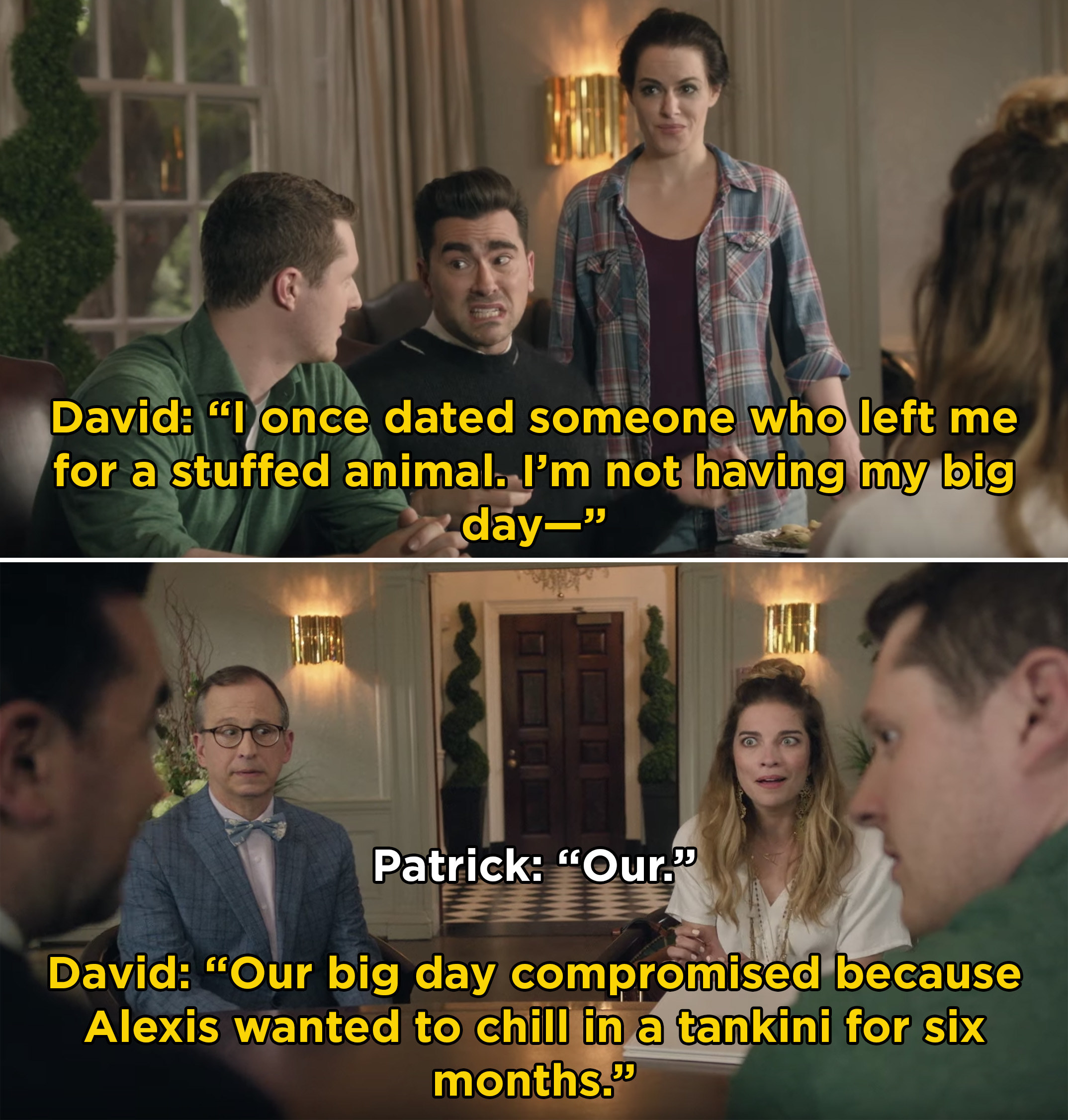 And just like Patrick, I am so excited for it.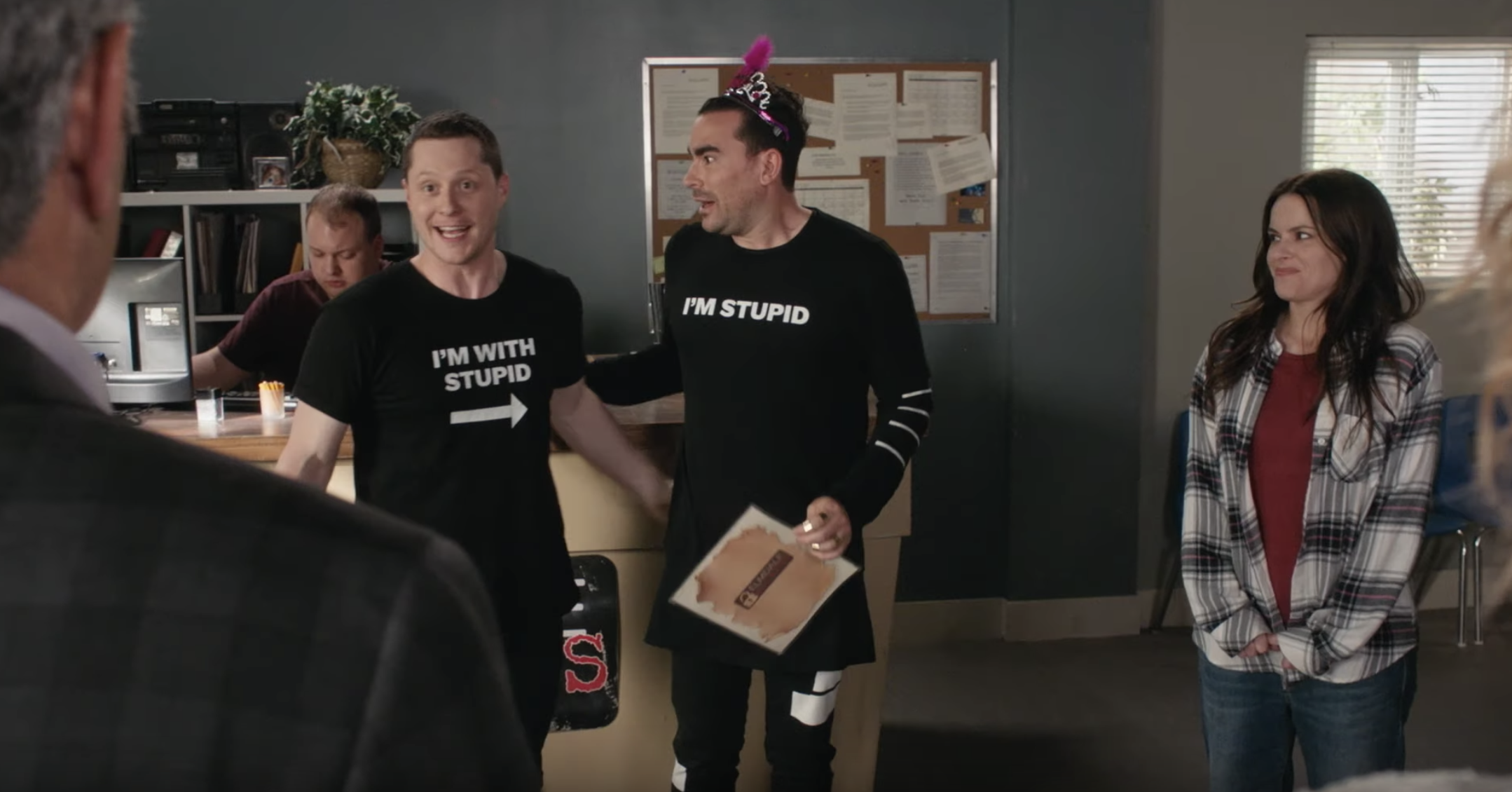 Then, the trailer does what Schitt's Creek does best: Hits you with emotional feelings just when you're laughing.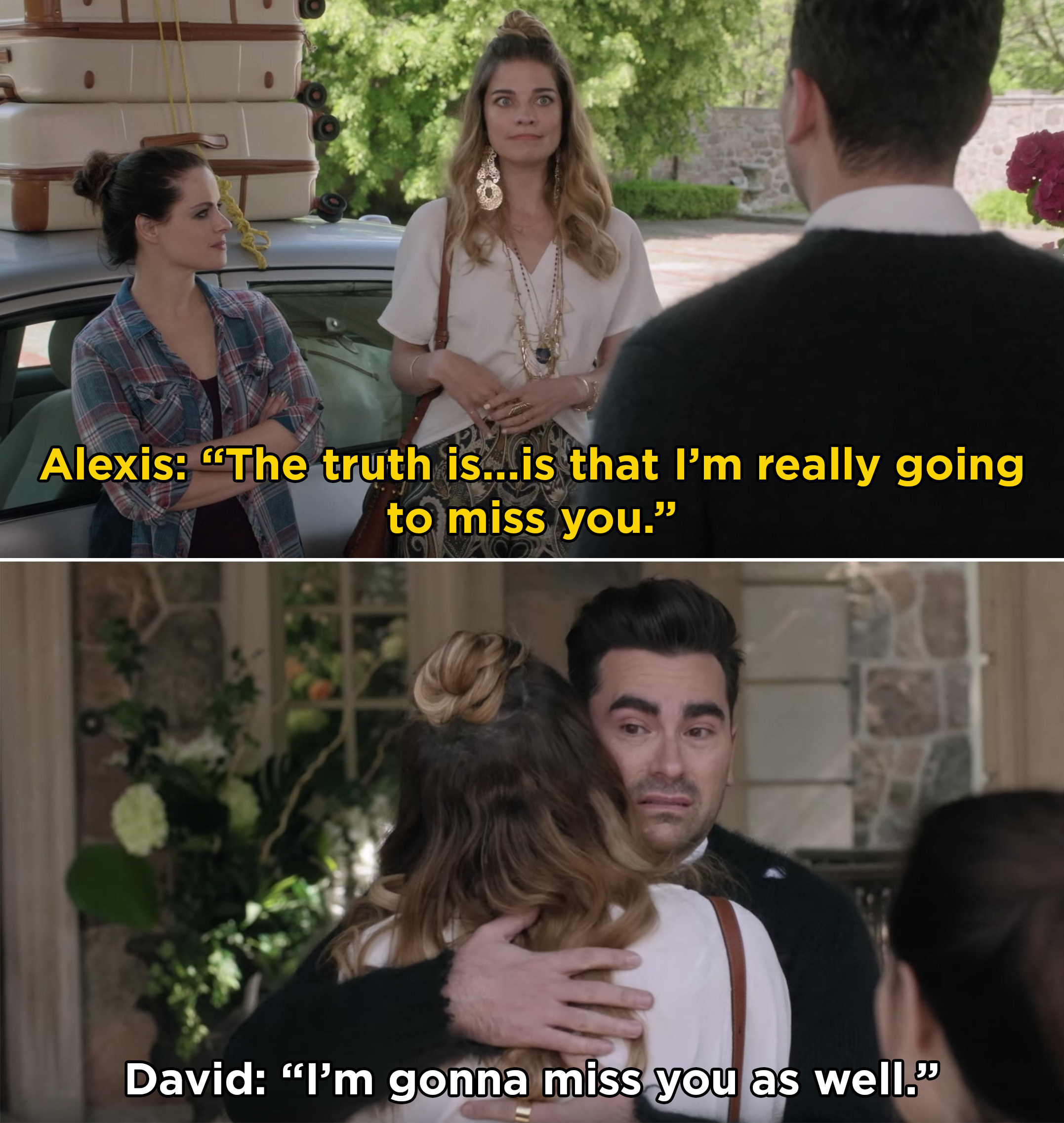 Stevie is contemplating bigger and better things outside of the Rosebud Motel.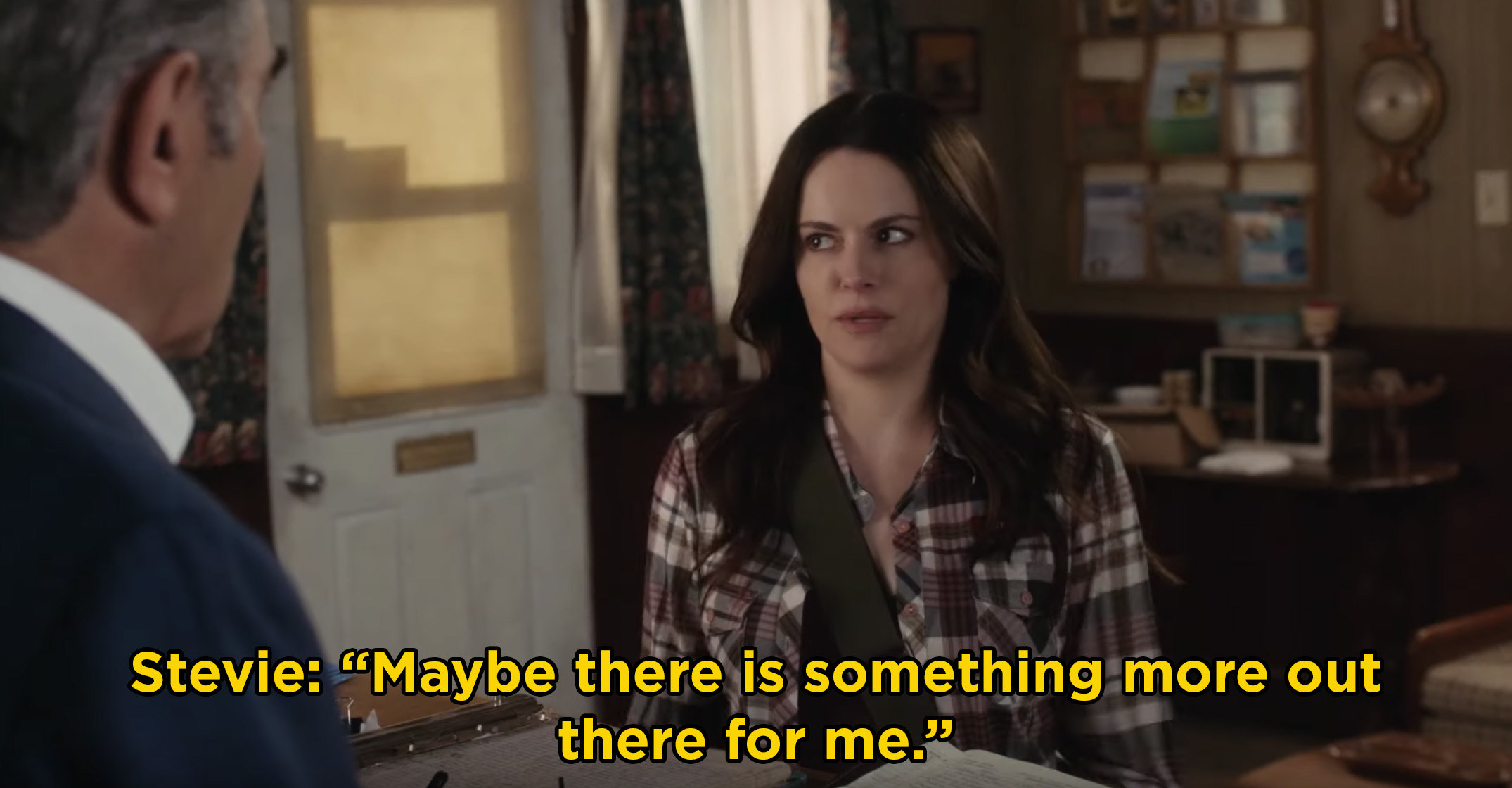 And Patrick emotionally tells Johnny that he's happy to join the Rose family — y'all, I'm weeping.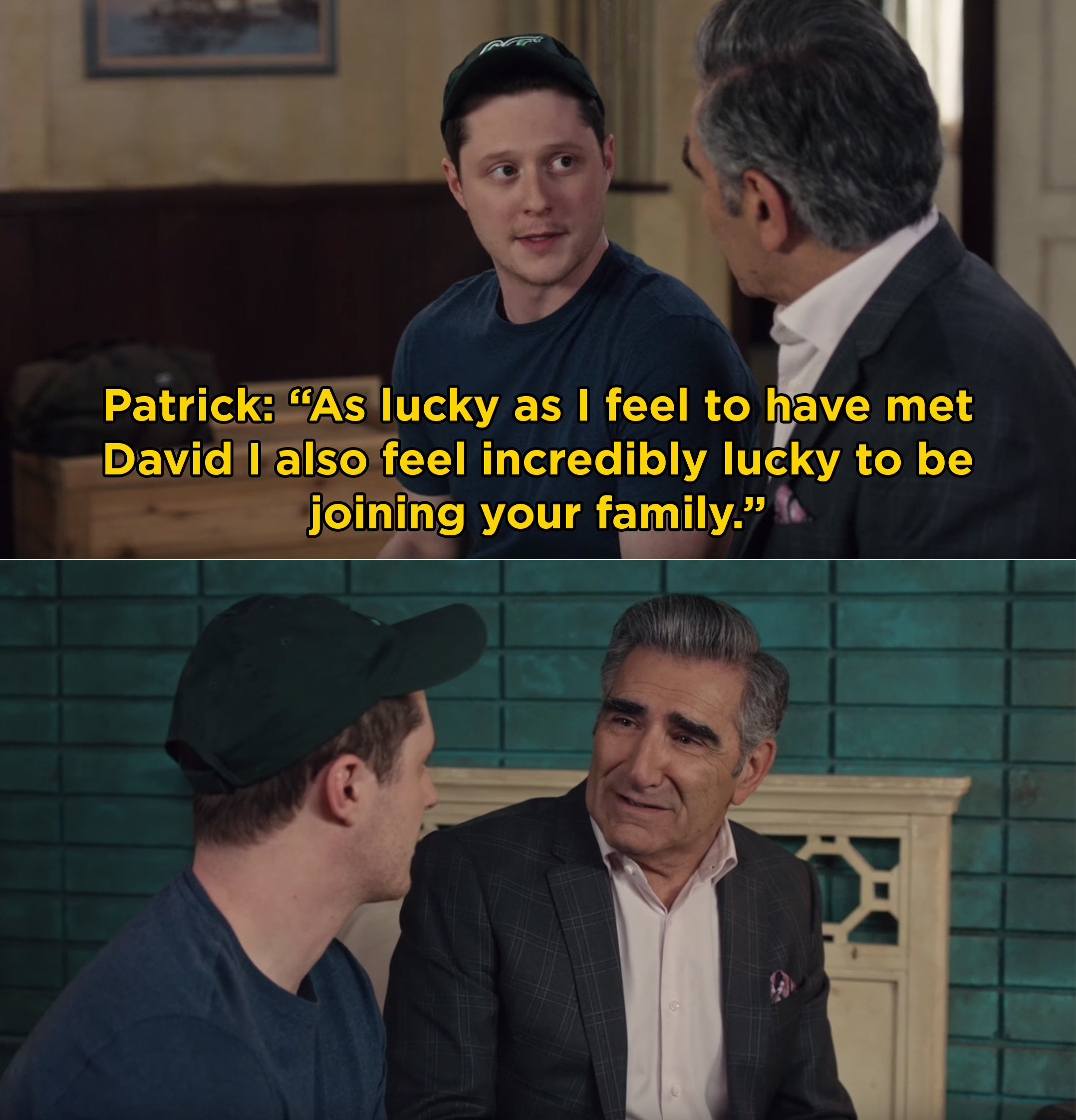 Also, don't even get me started on this moment of Alexis crying into Johnny's shoulder because I can't handle it.
Basically, I'll apparently be weeping and cackling through most of Schitt's Creek's final season and I'm not prepared.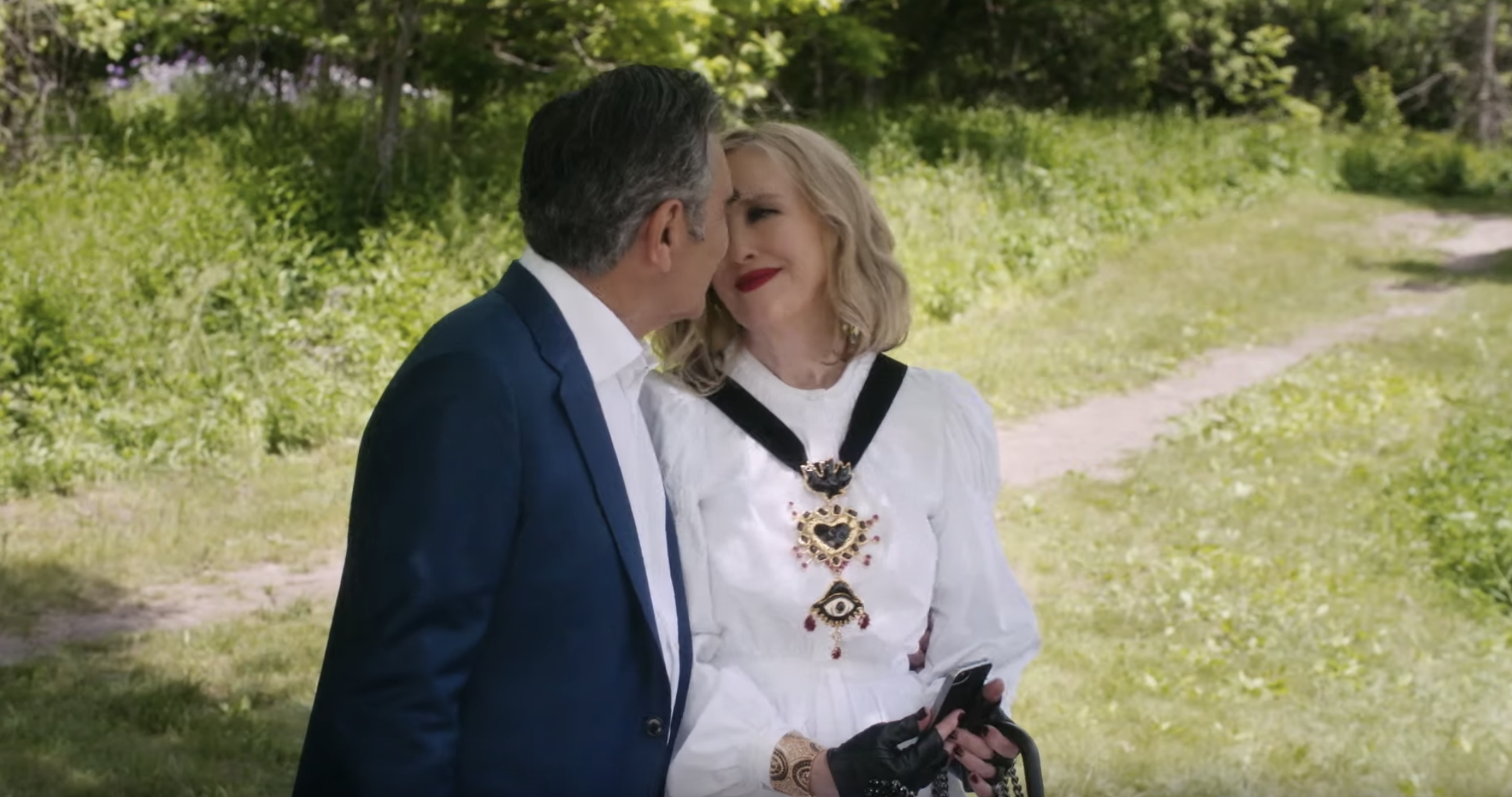 The final season of Schitt's Creek premieres Jan. 7 at 9/8c on Pop/CBC.