🚨 There are MASSIVE spoilers ahead for the week of March 18 to March 24, 2022. 🚨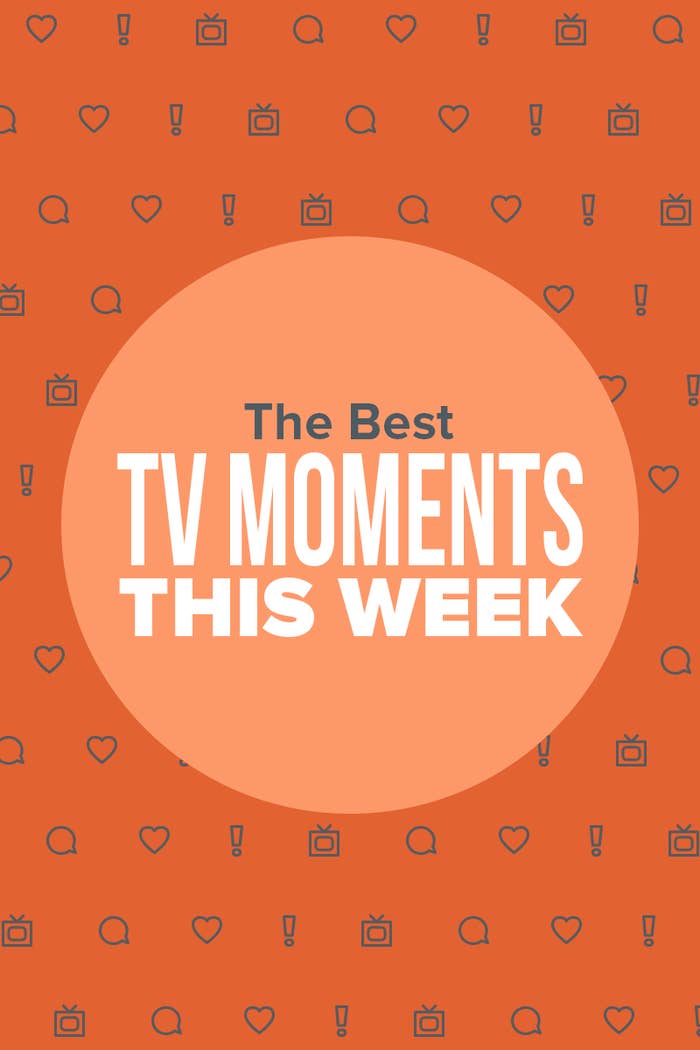 1.
First, on Abbott Elementary, Janine met Barbara's daughter after she came to visit her mom at school, and it led to Janine starting to deal with her own issues with her mom not being their for her.

2.
On Good Sam, Sophia Bush reunited onscreen with Hilarie Burton and Bethany Joy Lenz for the first time since the trio's last scenes all together during One Tree Hill Season 6, aka 13 years ago. The episode featured Hilarie and Joy playing two sisters who come into Sam's hospital.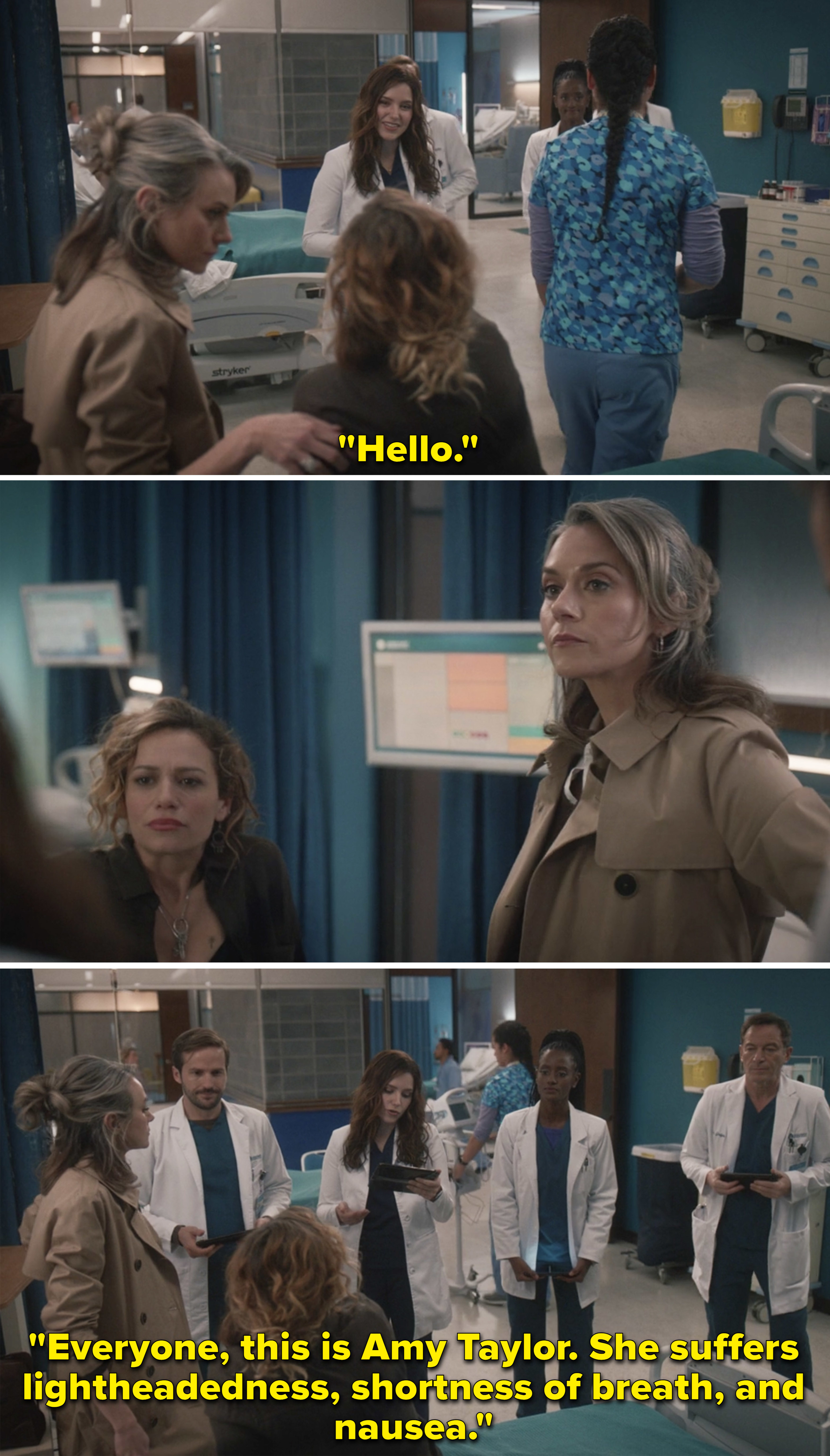 There was even a sneaky One Tree Hill Easter egg hidden in the episode, when Amy, played by Bethany Joy Lenz, thought she knew Sam and talked about Sam spraying her with a hose.

3.
Atlanta finally returned for Season 3 after a four-year hiatus. The new season picked up with Earn, Paper Boi, Darius, and Van in the middle of a successful European tour, as the group navigates their surroundings as outsiders in new cities.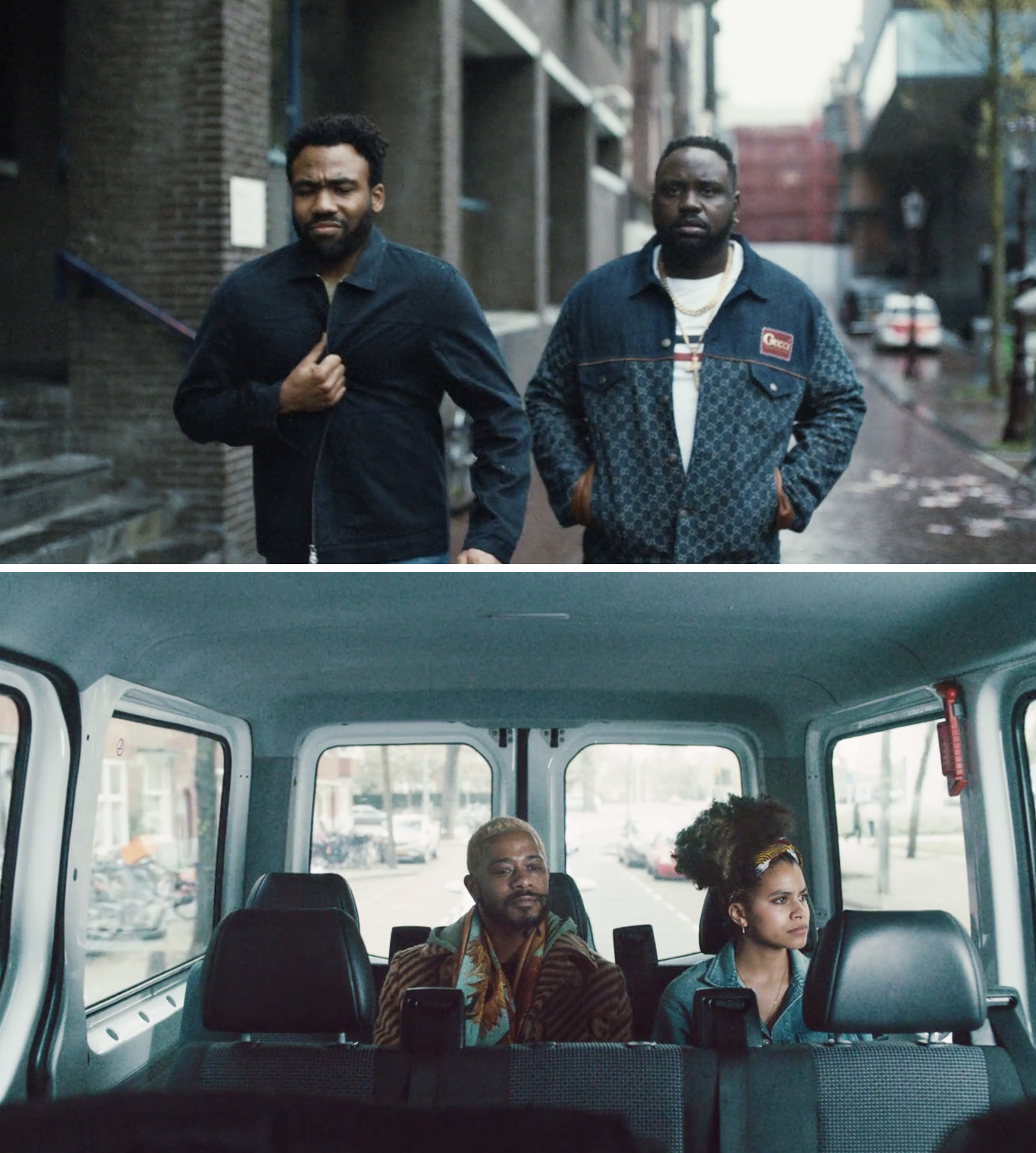 4.
On The Dropout, Tyler ended up taking a stand and revealing to Elizabeth that he knows Theranos is lying to investors after Erika, a new employee at the company, uncovered the truth about how they are mishandling blood samples. The episode ended with Mark, the lab director, agreeing to help Richard, Phyllis, and Rochelle uncover the truth and make sure the public knows Elizabeth is a fraud.
5.
On This Is Us, Kate visited Toby in San Francisco, and it led to Kate telling Toby how unhappy she has been lately, especially after she found out Toby had a job offer in Los Angeles and didn't take it. In the end, Kate decided to call Phillip and tell him she was interested in a full-time job at the school.

6.
On Outlander, Marsali, Jamie, and Claire tried to help Fergus as his drinking and mental health got worse as he continued to blame himself for Marsali and Claire getting attacked last season. César Domboy and Lauren Lyle are absolutely crushing it this season as Fergus and Marsali finally take center stage.

7.
On Grey's Anatomy, Skylar Astin made his first appearance as Todd Eames, who accompanies his pregnant sister to Grey Sloan. Todd and Jo adorably hit it off, and Jo adorably asked him out on a date. I'm already obsessed with this new couple.
8.
And on Grey's Anatomy, Hamilton offered Meredith a job as Chief of General Surgery AND leading the Grey Center at the Mayo Clinic. As Meredith thought about her decision, she had a great conversation with Kai about why they trust Hamilton.

9.
Starstruck returned with Season 2 on HBO Max. The new season picks up right after Season 1, namely Jessie and Tom officially getting together after Jessie almost left town. Also, this season deals with a former flame from Jessie's past returning to her life after Jessie sent a bunch of emotional letters when she thought she was leaving.

10.
On Riverdale, the show got back to ~normal~ after the random "Rivervale" arc with Betty and Archie escaping the bomb Hiram left under Archie's bed. Then Archie found out he is suddenly super strong and invincible, while Betty can now see...a red glow around people before they commit a crime. I truly wish I was kidding. There's also Jughead, who is now partially deaf after the bomb went off.

11.
On Bel-Air, Daphne Maxwell Reid, aka the second Aunt Viv from the OG Fresh Prince of Bel-Air series, and Vernee Watson-Johnson, who played the original Vy Smith, guest starred as members of an art council who offer Aunt Viv a prestigious scholarship.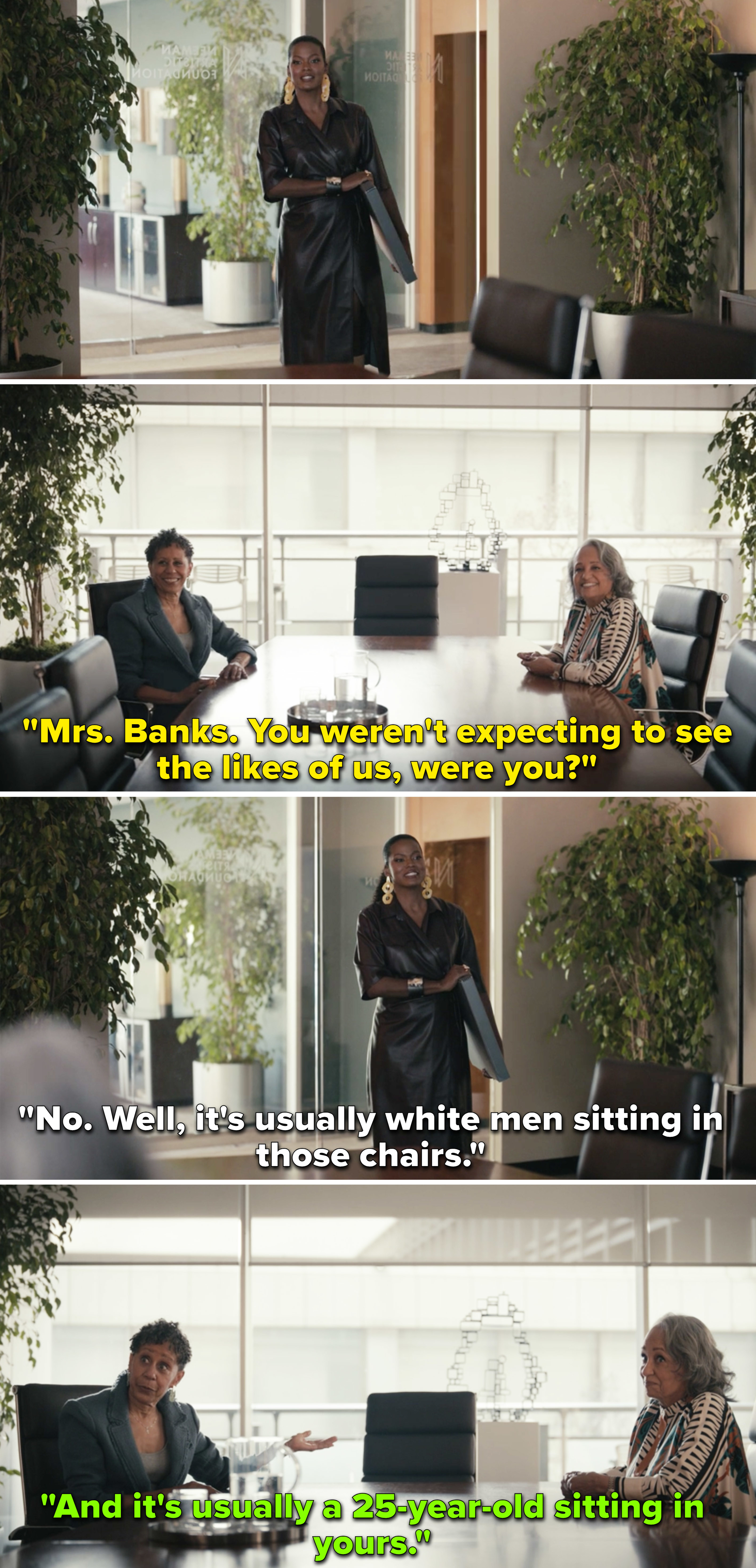 12.
On Station 19, Ross informed Maya that she would not be getting her old job as captain of Station 19 back after she was fired by McCallister. Ross said the reason was because Maya can't follow the chain of command.

13.
And on Station 19, Dean's parents paid Bailey and Ben a visit and informed them that they can officially have full custody of Pru. Dean's mom has a heart condition, and they feel Pru would be better off with Bailey and Ben.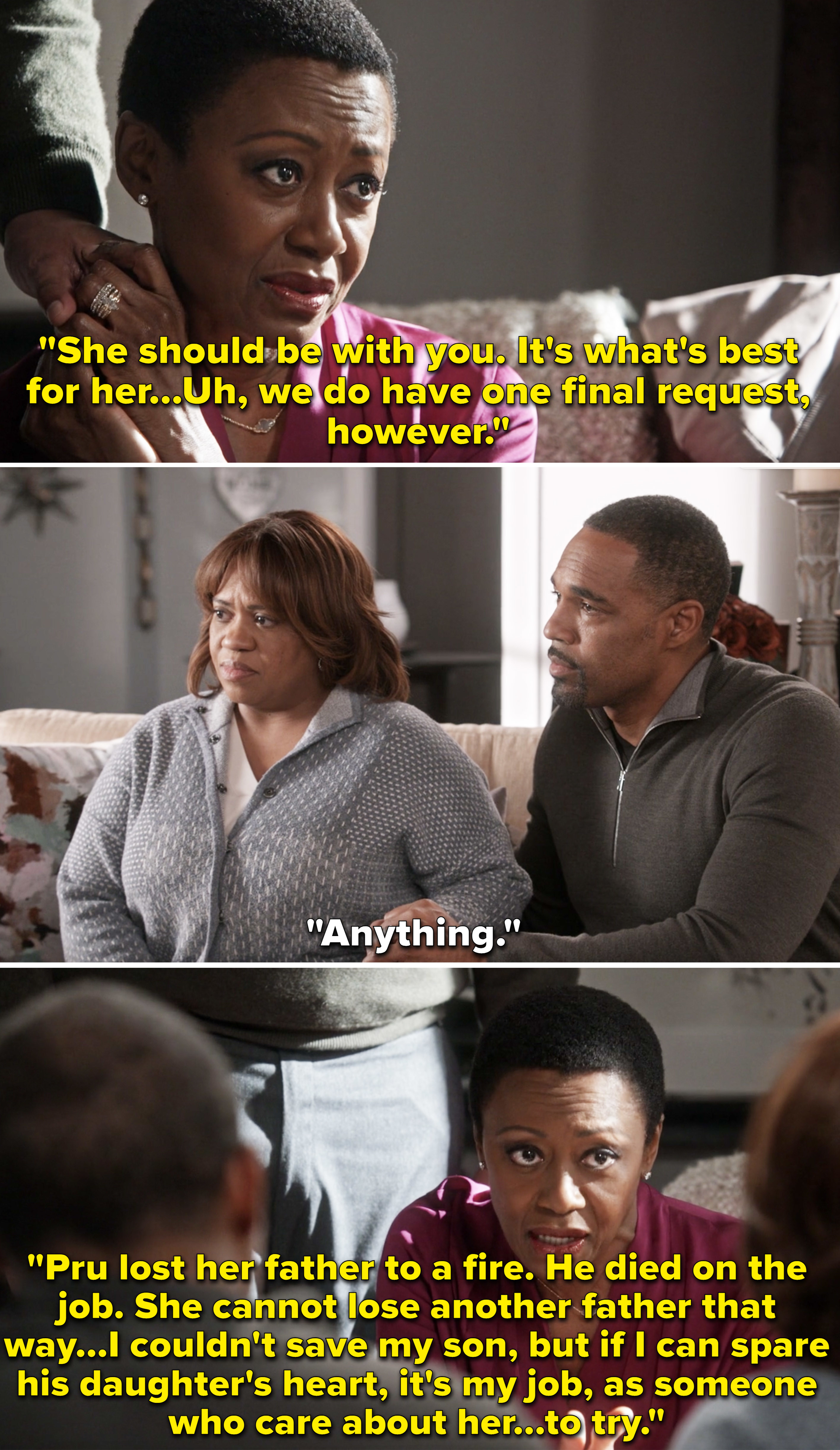 14.
On Killing Eve, Villanelle managed to get out of prison after agreeing to work for The Twelve again. Her new mission led her to Carolyn, who she was supposed to kill. Honestly, I'm so happy that after four seasons we finally got moments between Jodie Comer and Fiona Shaw because they are delightful together.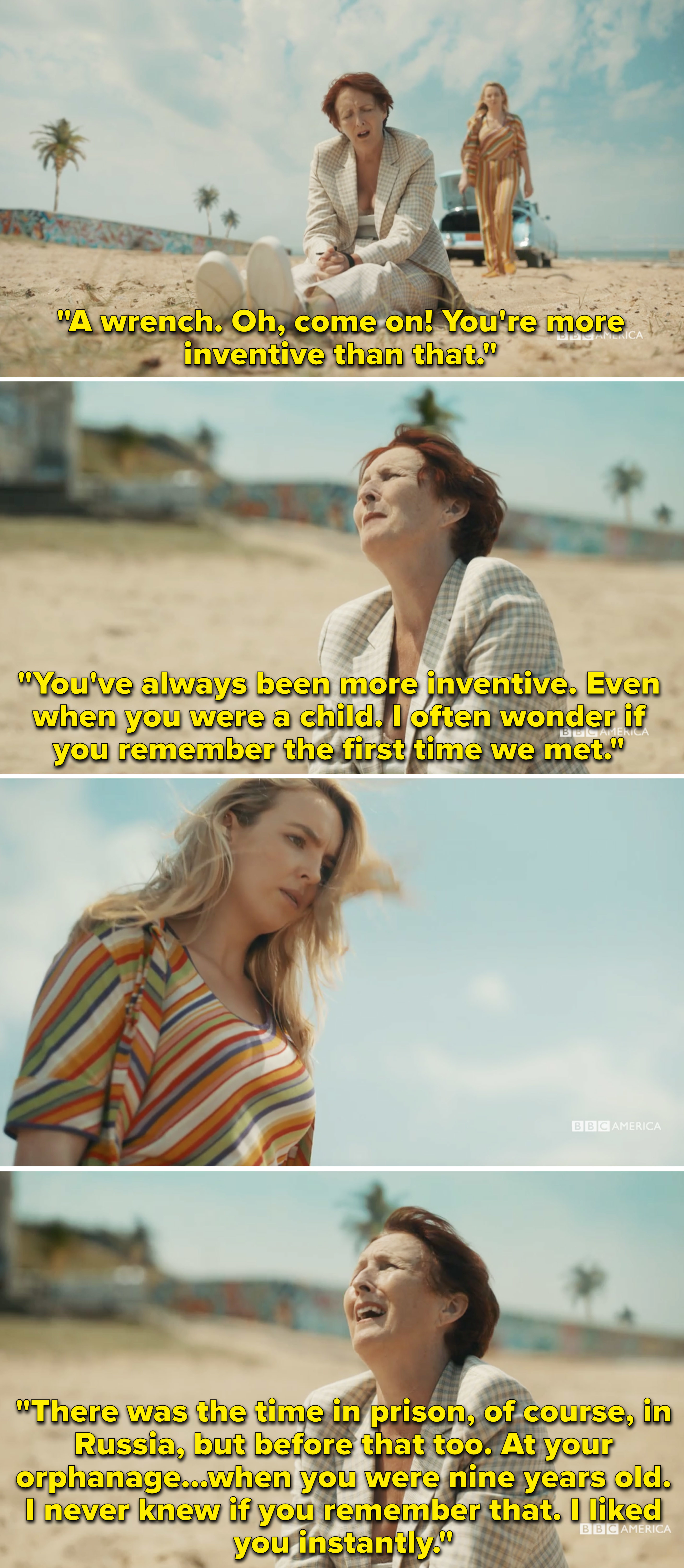 15.
On the Grown-ish Season 4 finale, Zoey and the rest of her friends celebrated graduating from Cal U, and this marked the last appearances for Luca, Nomi, Ana, Vivek, and Jazz, who will not be appearing when the series returns for Season 5, which will focus on Zoey's life after college.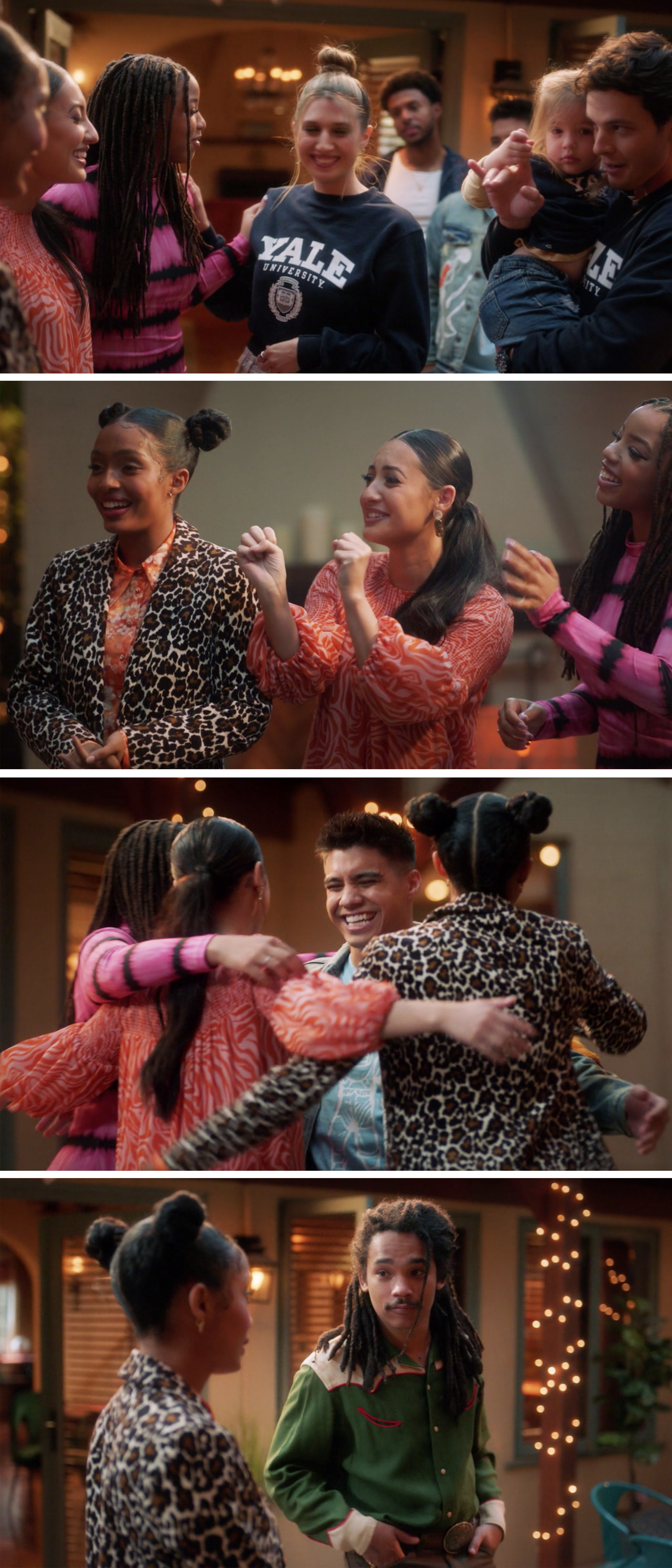 16.
And finally, WeCrashed started on Apple TV+. Inspired by true events, this limited series starring Jared Leto and Anne Hathaway follows WeWork and how it grew from a single co-working space into a global brand worth $47 billion in under a decade. Then, in less than a year, its value plummeted.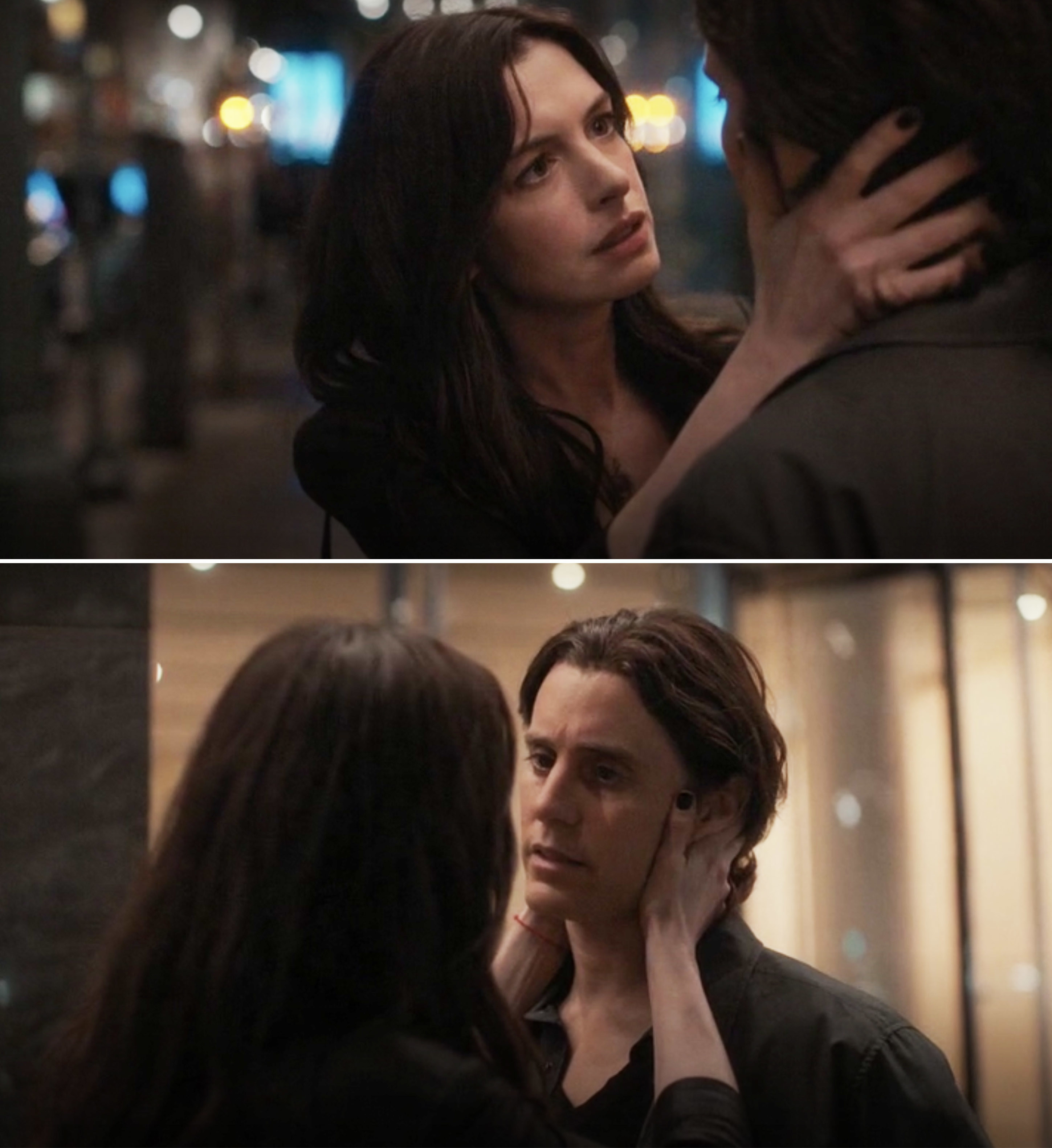 We can't fit everything into one post, so what were your favorite TV moments this week? Tell us in the comments below!