Warning: This post contains brief mentions of suicide and sexual assault.

Watching someone rise to the very top and then fall all the way to the bottom in the most dramatic way possible makes for great television — which is why The Dropout is so addictive.
But learning that almost all of the major events from the show are true, is even juicier.
Here are 15 of the wildest moments from The Dropout that actually happened in real life.
2.
Ian Gibbons really died by suicide.
3.
Elizabeth Holmes was sexually assaulted as a sophomore in college.
4.
Elizabeth's former Stanford professor was one of the first to report her fraud.
5.
Don Lucas — the cowboy-like venture capitalist — was actually that rich, and invested in Theranos, and served on the board for years.
6.
Yes, Elizabeth Holmes really did talk with that deep of a voice.
7.
Sunny Balwani really did follow the Walgreens lab consultant to the bathroom.
8.
Elizabeth Holmes was truly obsessed with Steve Jobs.
9.
The green juice obsession is real.
10.
Elizabeth did successfully fool Walgreens.
11.
Elizabeth Holmes's brother, Christian, did also work for Theranos.
12.
Richard Fuisz did actually live next door to Elizabeth when she was a child.
14.
Former Secretary of State George Shultz did actually serve on the Theranos board.
15.
And he did have a grandson named Tyler who joined the company through the recommendation of his grandfather.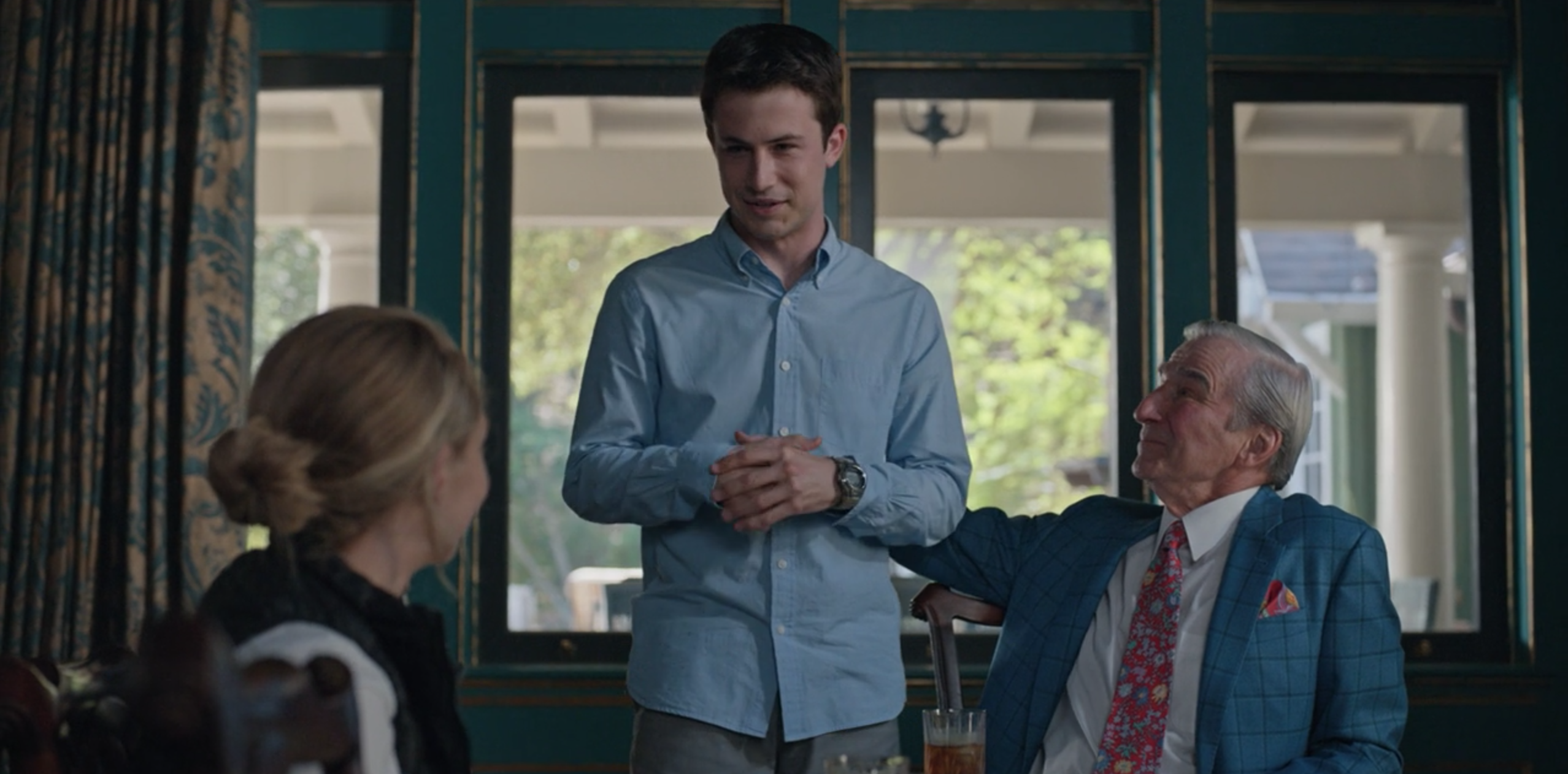 This post has been updated per BuzzFeed's editorial guidelines.