23 "Riverdale" Season 4 Details That We Just Learned From The Cast At Comic-Con
Shannen Doherty will appear in the Luke Perry tribute episode.
At San Diego Comic-Con this year, some of the Riverdale cast gathered to tease what's to come in Season 4. Here's what we learned: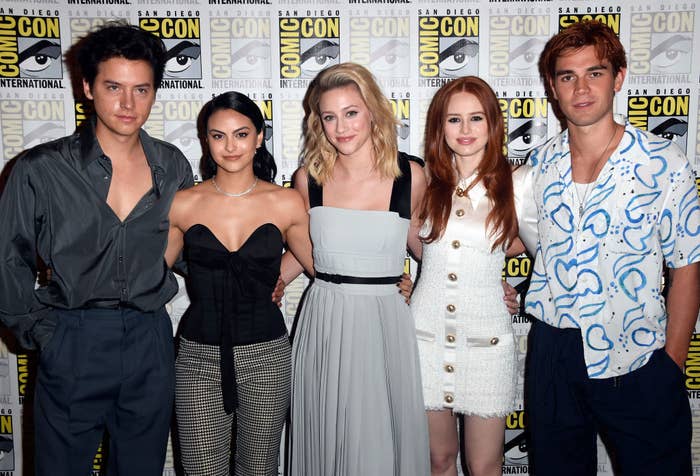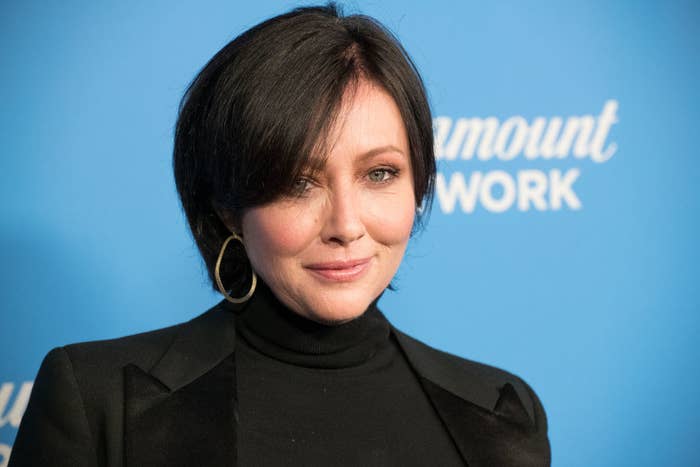 2.
Luke Perry's tribute episode will be a standalone episode and focus on what Fred meant to "his son, his friends, and really the entire town of Riverdale."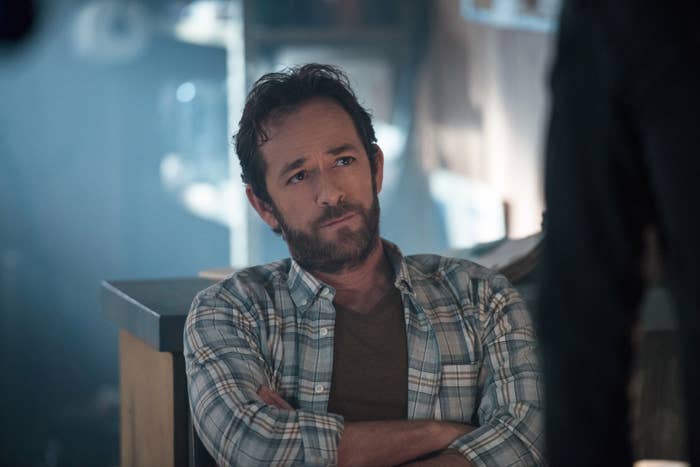 3.
Also, Molly Ringwald will return for even more episodes as Mary Andrews and will be the parental figure in Archie's life following the loss of Fred.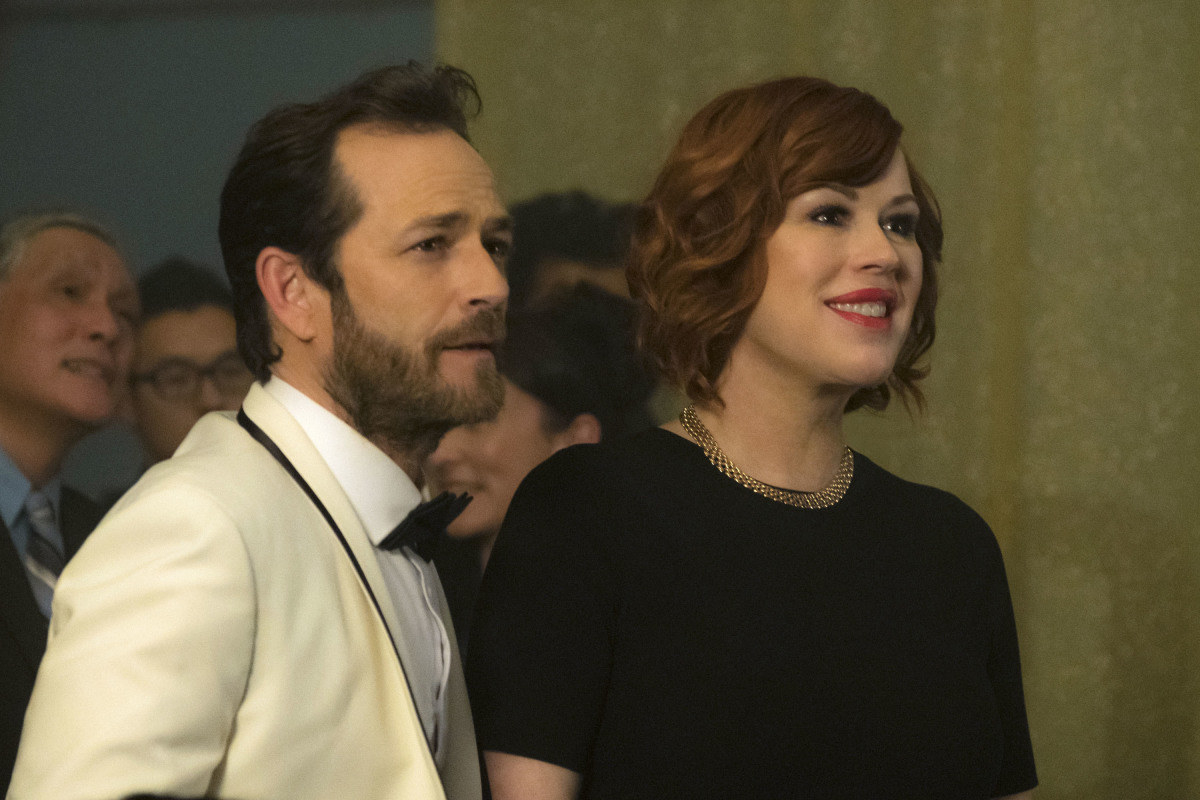 4.
Season 4 will essentially go back to basics and focus on the gang's senior year of high school.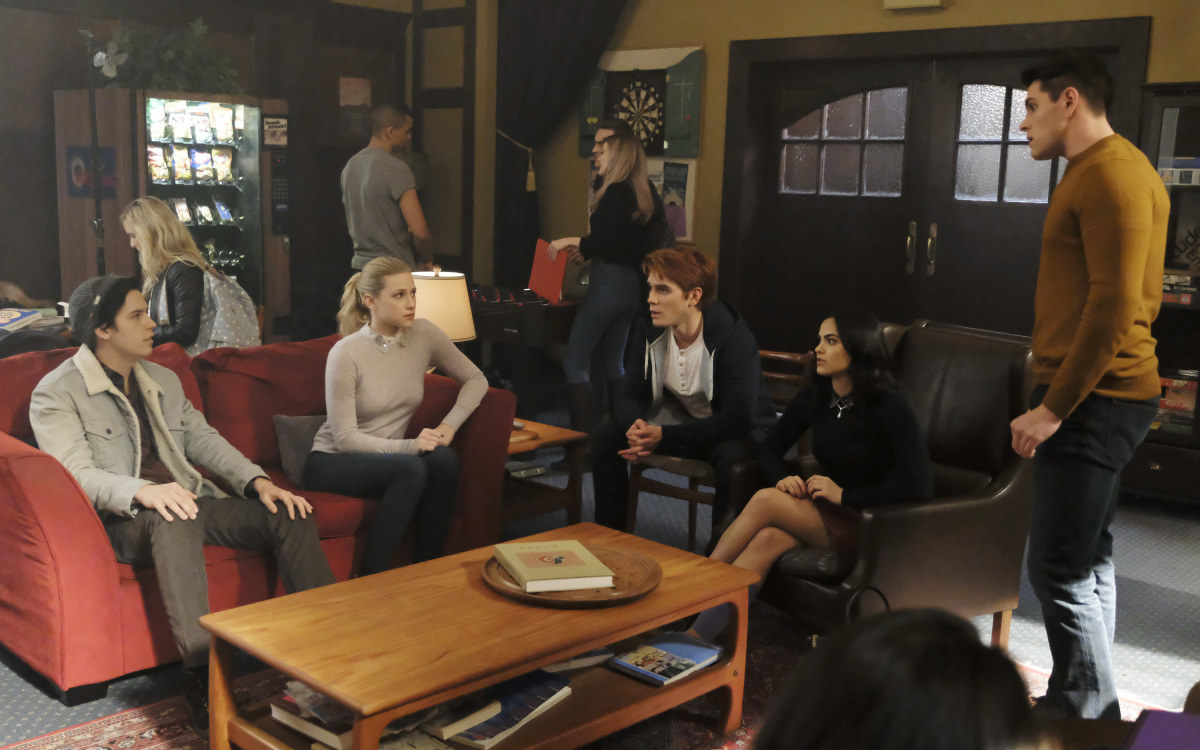 5.
Dawson's Creek star Kerr Smith will be joining the cast as Riverdale High's new principal, Mr. Honey.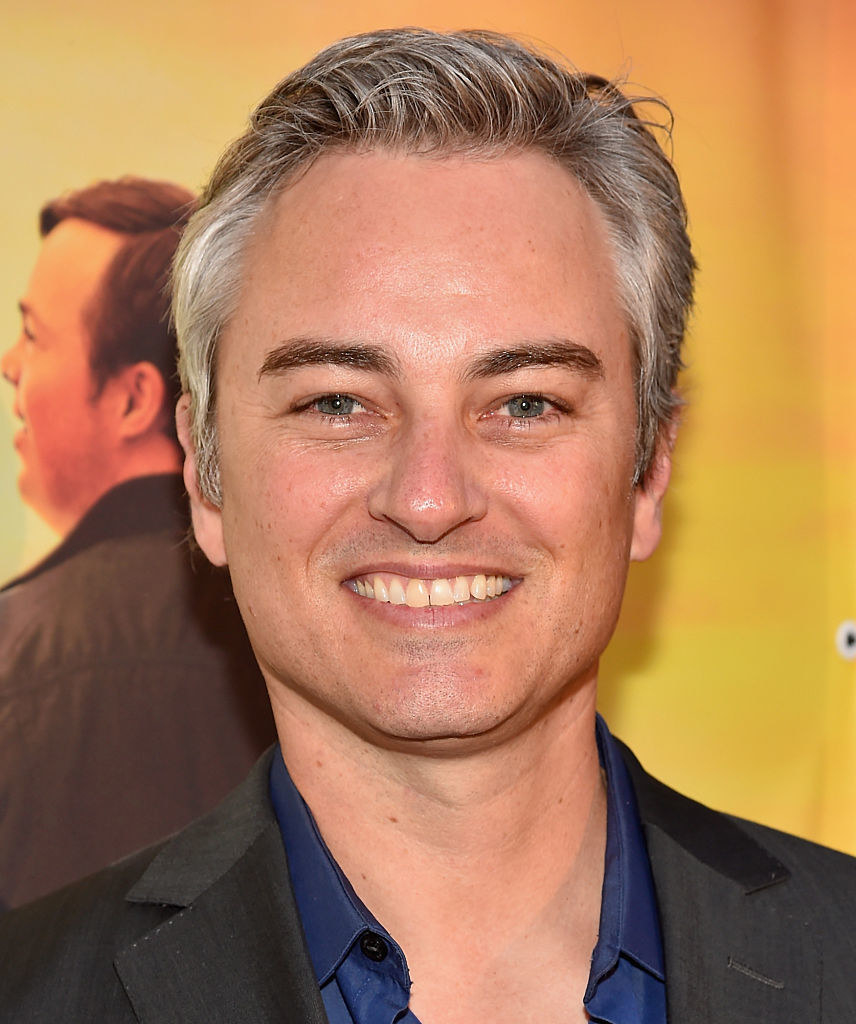 6.
Season 4 will feature a Halloween episode for the first time, and Cheryl and Toni will have a central storyline in the episode.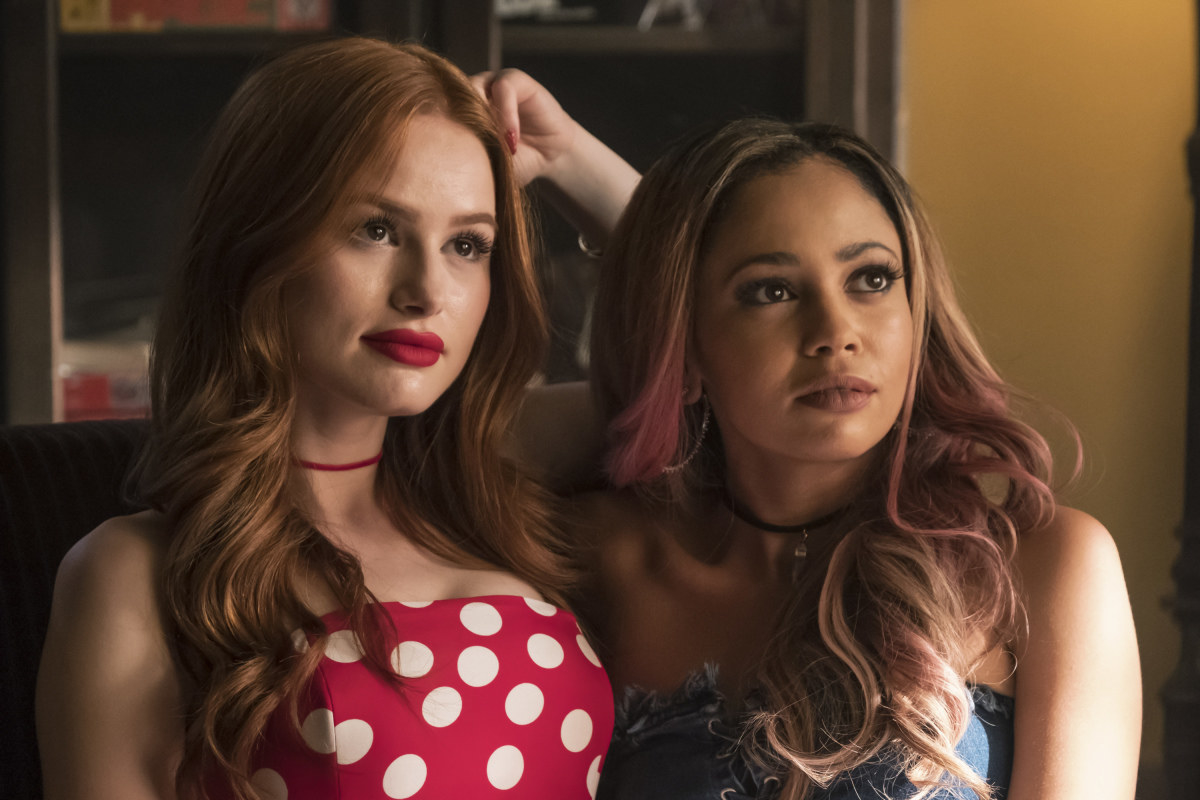 7.
Jughead will be attending a new prep school this season after he gets "whisked away on a [writing] scholarship."
8.
Jughead's new prep school will also serve as an important setting for the flash forwards — Season 3 ended on a cliffhanger featuring a missing Jughead and his bloody beanie.
9.
Lili Reinhart said that she hopes the appearance of Charles, her and Jughead's half-brother, will allow F.P. and Alice to rekindle some romance.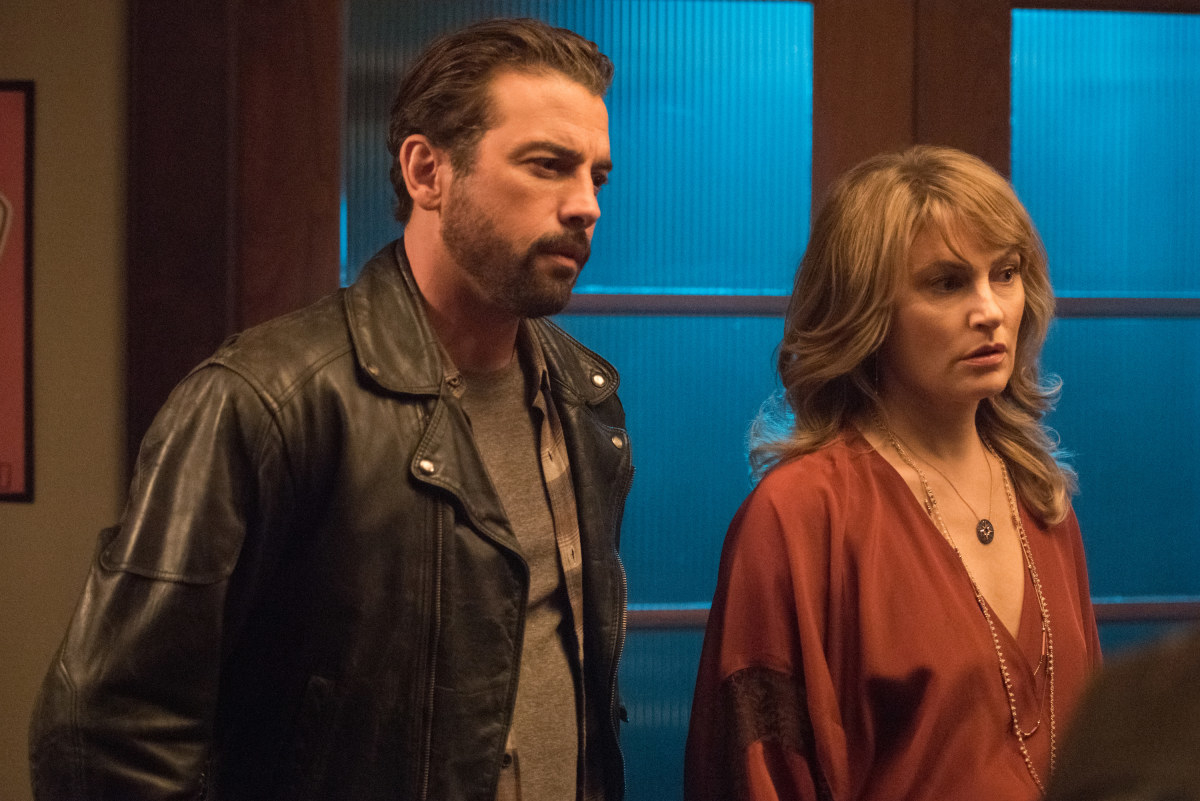 10.
In fact, this season will officially feature a long-awaited kiss between F.P. and Alice.
11.
Lili said Betty's biggest obstacle in Season 4 will be dealing with the death of her dad.
12.
Jughead's brotherly dynamic with Jellybean will continue to develop more this season.
13.
Veronica will finally be in a place where she accepts that Hiram is the villain in her life.
14.
Veronica will also have some extended family "that she didn't know existed" arriving in Riverdale.
15.
Cheryl and Veronica will be teaming up for a classic Riverdale business venture.
16.
Archie will focus on football again this season (as well as boxing, don't worry), which will bring him, Mad Dog, and Reggie closer.
17.
Archie's iconic band from the comics, The Archies, will be making an appearance this season in a battle of the bands episode.
18.
Cheryl and Toni will start Season 4 in a "fairly strong place" according to Madelaine Petsch.
19.
More of Toni's backstory will finally be revealed and we'll learn more about her family dynamics after she came out.
20.
With Jughead at prep school, Betty will only be seeing him on weekends, but Cole assures fans, "distance can make the heart grow fonder."
21.
Veronica and Archie are also going strong when we see them in Season 4, but Veronica will deal with breaking up with Reggie.
22.
Betty and Kevin's friendship will once again be an important bond in the series moving forward.
23.
And finally, the River Vixens will make their long overdue return in Season 4, Episode 1.