"Riverdale" Season 3 Just Ended On A Huge Cliffhanger, And Here's What It Means For Season 4
"After tonight, we never speak of this, ever."
🚨Warning: There are MAJOR spoilers ahead for Season 3, Episode 22🚨
I mean, there were random seizures, deadly games of Gryphons & Gargoyles, organ harvesting, and a literal bear attack.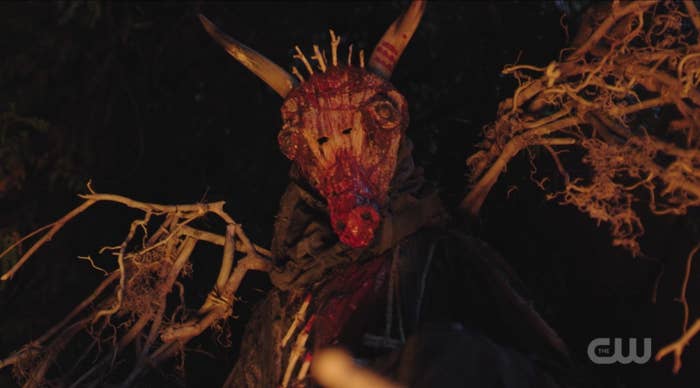 So, with that in mind, you can imagine how worried I was for the Season 3 finale last night — I mean, it could've included anything.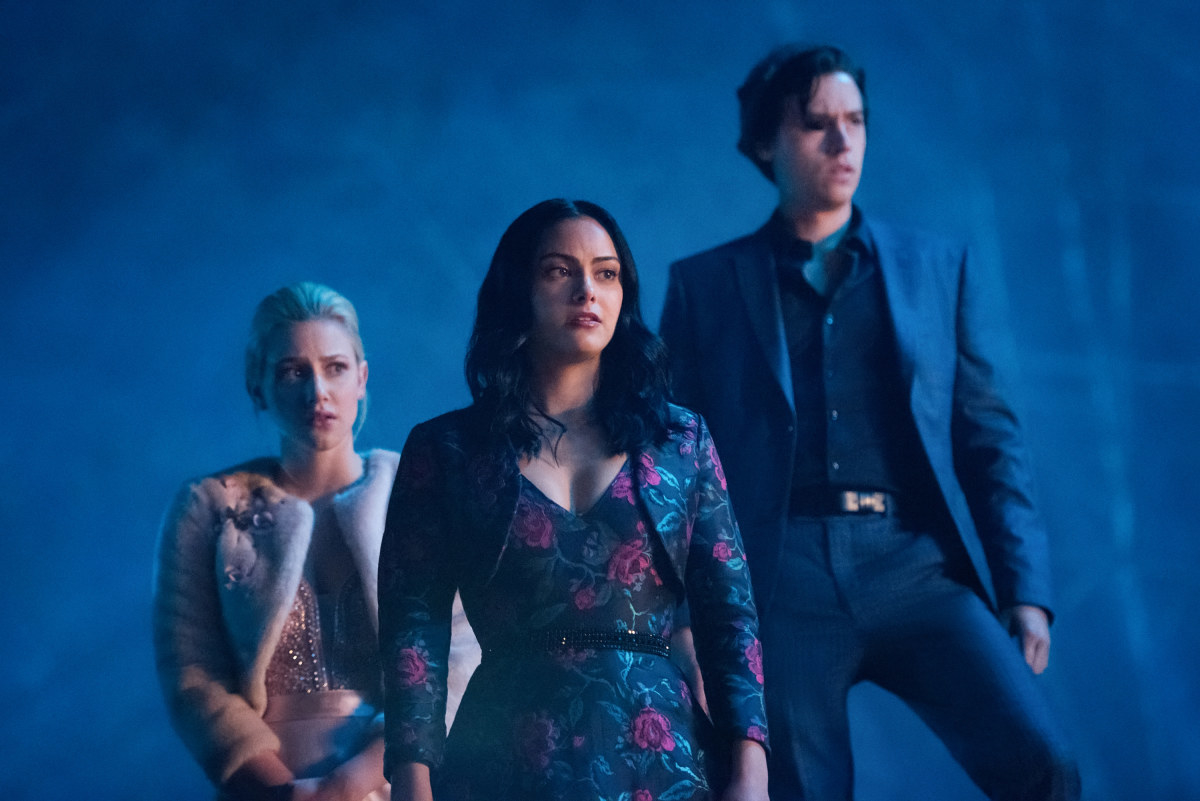 Basically, the season wrapped up with Chic being unmasked as the Gargoyle King, and Penelope Blossom was revealed to be the mastermind behind it all.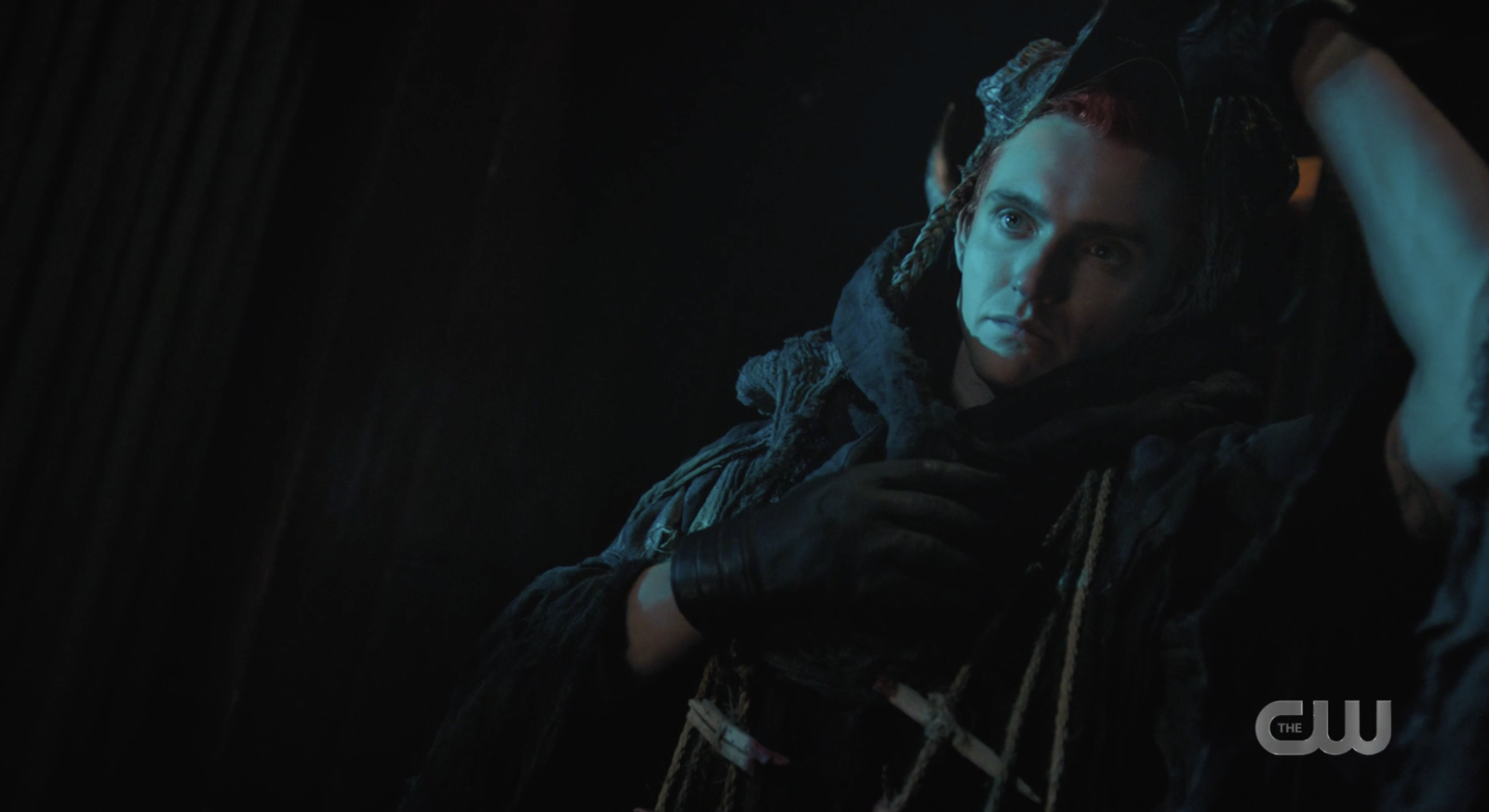 Meanwhile, The Farm storyline ended with Edgar Evernever and his creepy cult leaving town — also, Alice is actually working with the FBI to take them down.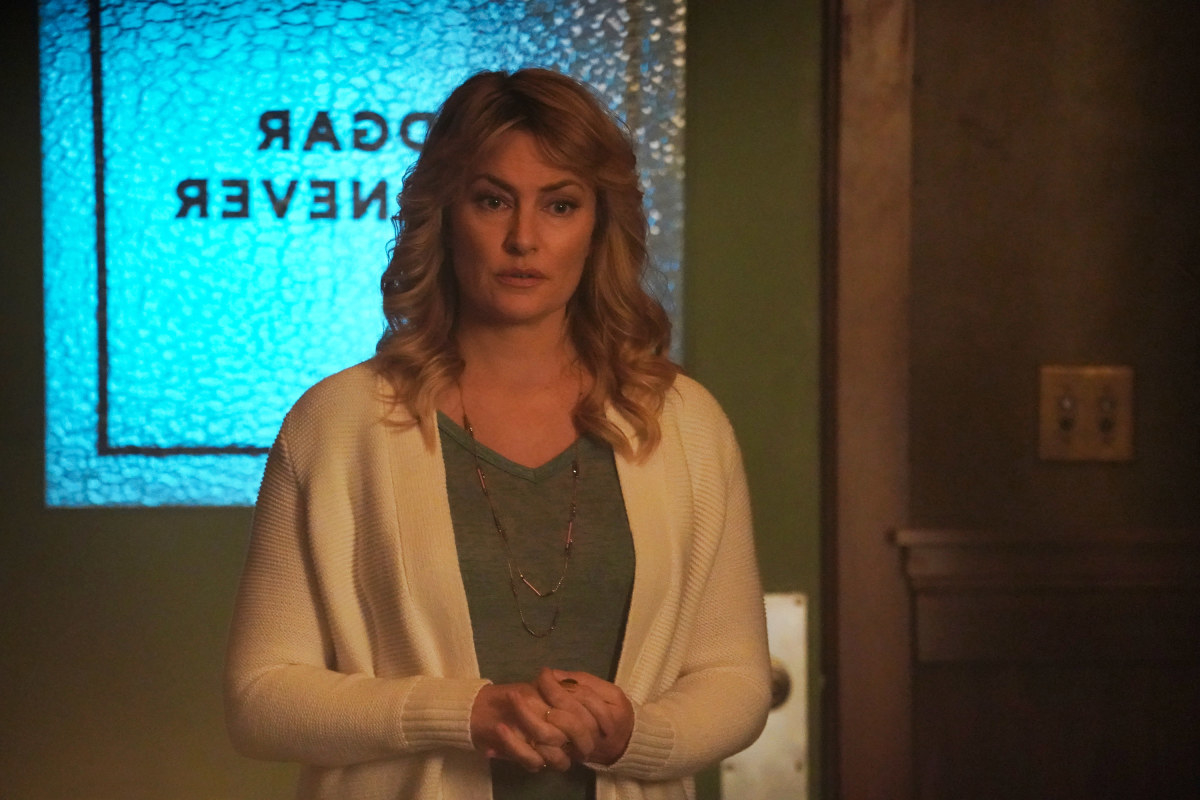 However, nothing was as jaw-dropping as the closing minutes of the finale.
The episode ended with a time jump to the gang's senior year. Betty, Veronica, and Archie are shown covered in blood, and Archie is clutching Jughead's beanie!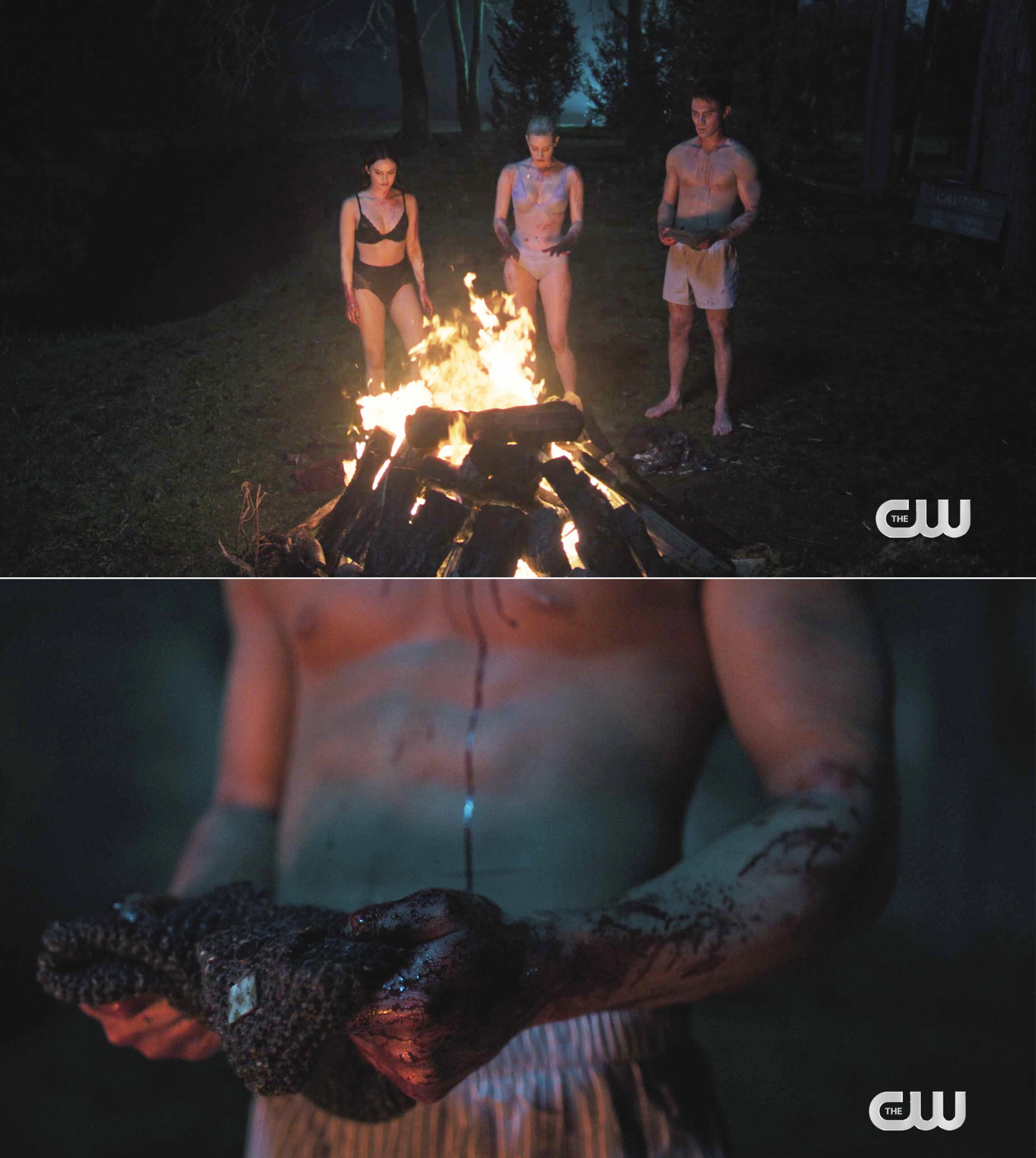 Betty tells Archie to throw Jughead's beanie INTO THE FIRE and that after senior year they will all go their separate ways — what the heck?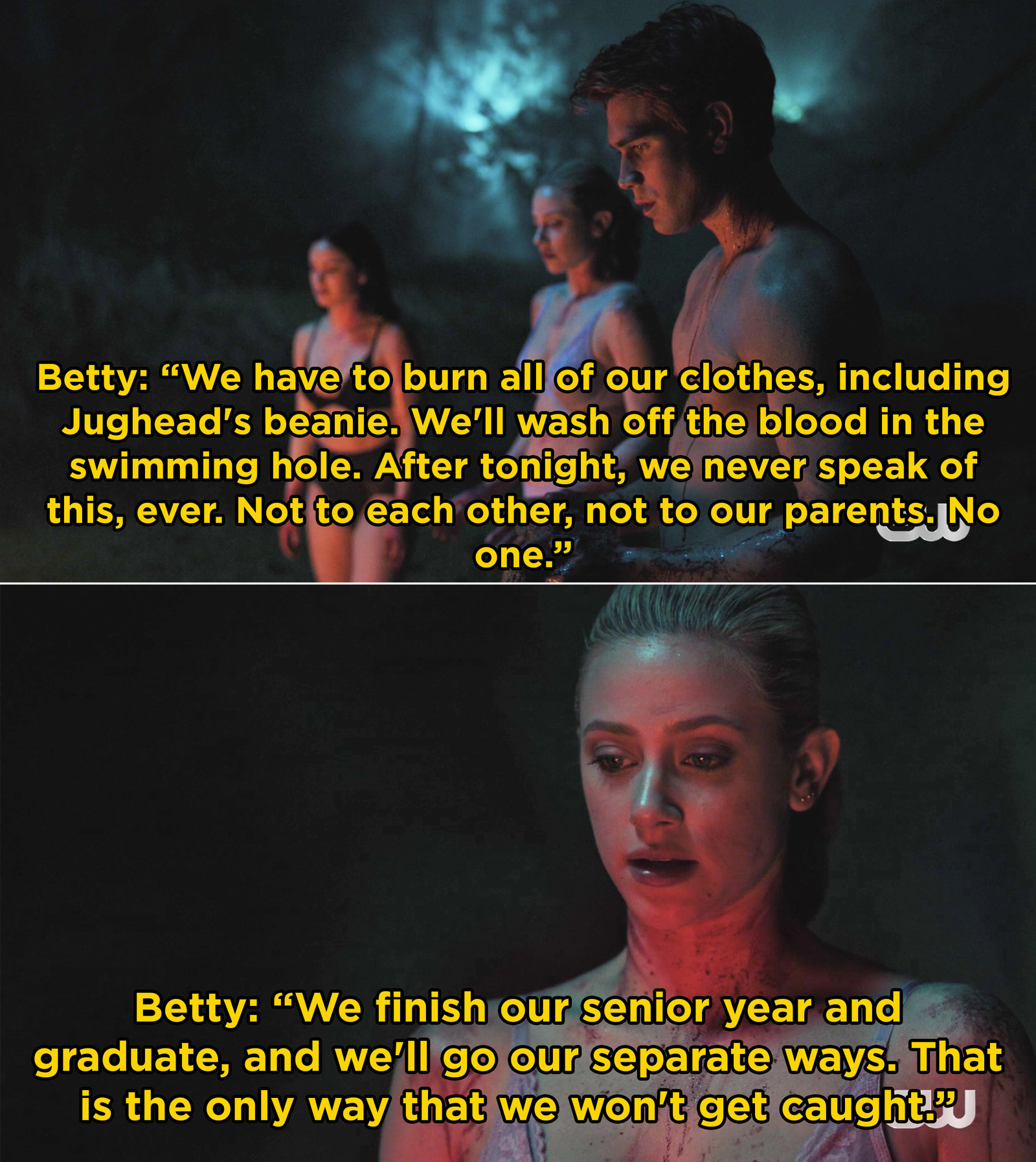 So, just like me, fans are also confused as to what this cliffhanger means for the upcoming season.
So, here's everything we know about Season 4 so far:
1.
Next season will get back to basics in terms of focusing on high school and the students — we can kiss all of this G&G nonsense goodbye.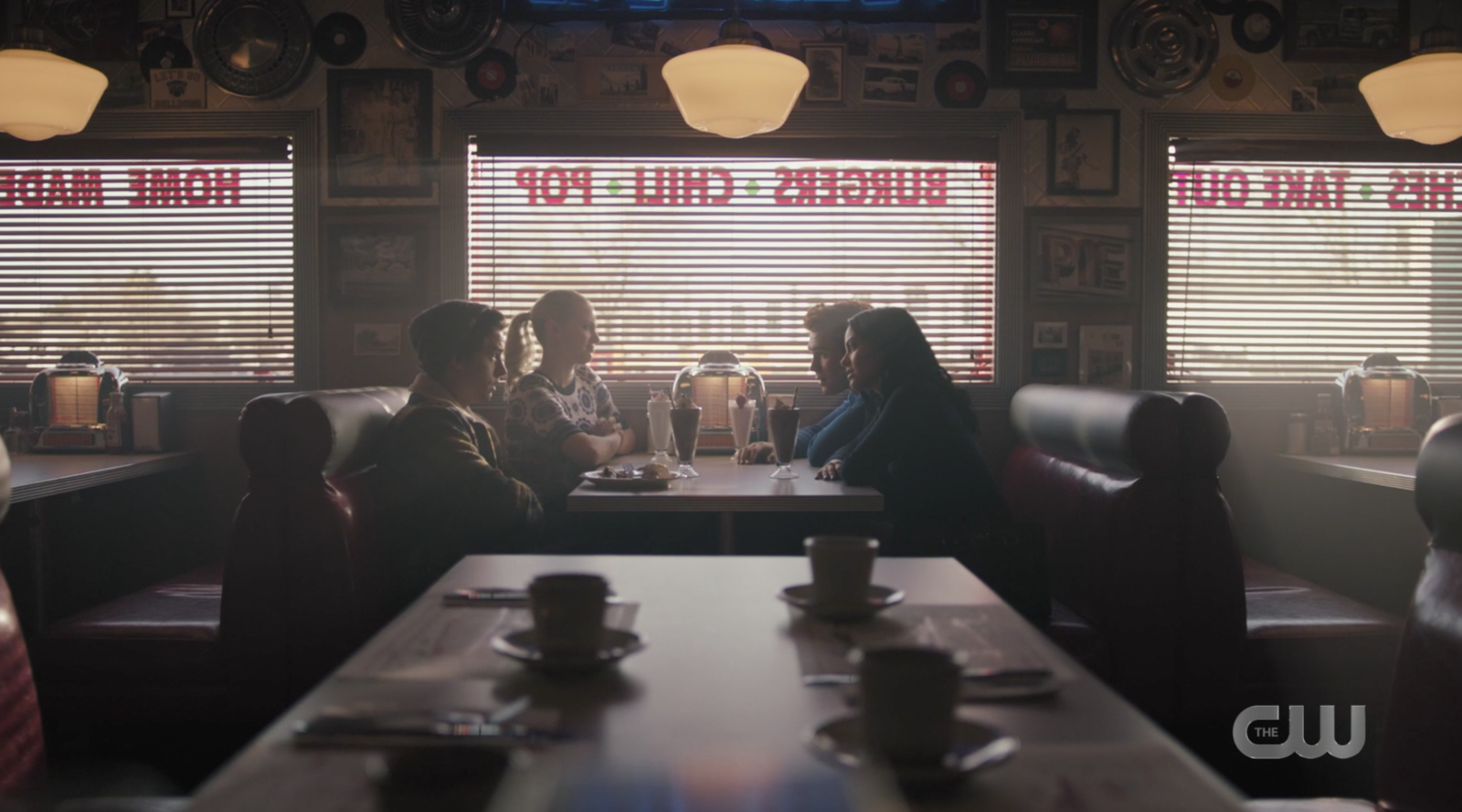 2.
The season will pay homage to I Know What You Did Last Summer and center on what led to Betty, Veronica, and Archie standing in the woods without Jughead.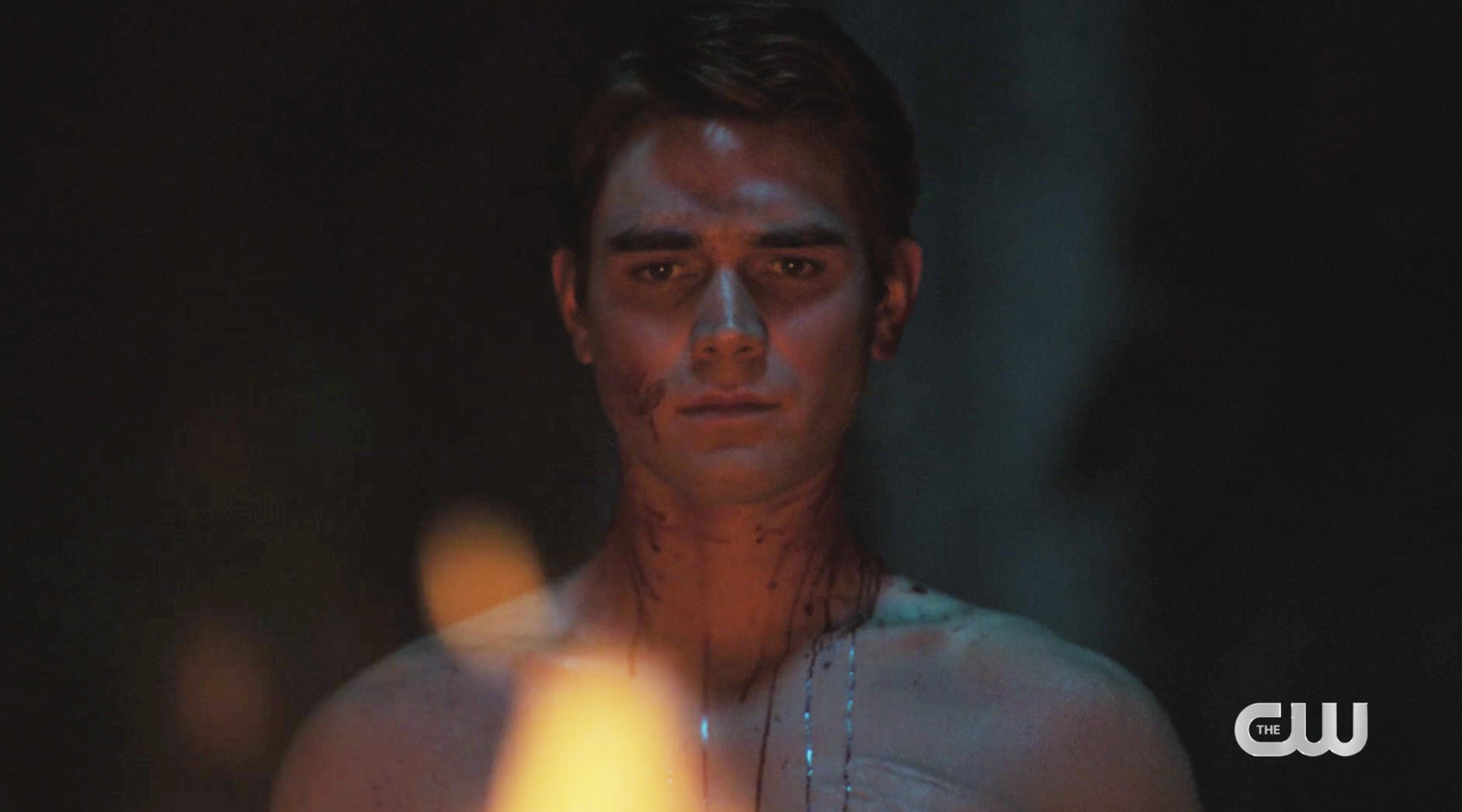 3.
And if you loved seeing Archie, Betty, Veronica, and Jughead all together again, expect much more of that moving forward.
4.
According to Roberto Aguirre-Sacasa, fans should be "very worried" that Jughead is missing from the flash forward.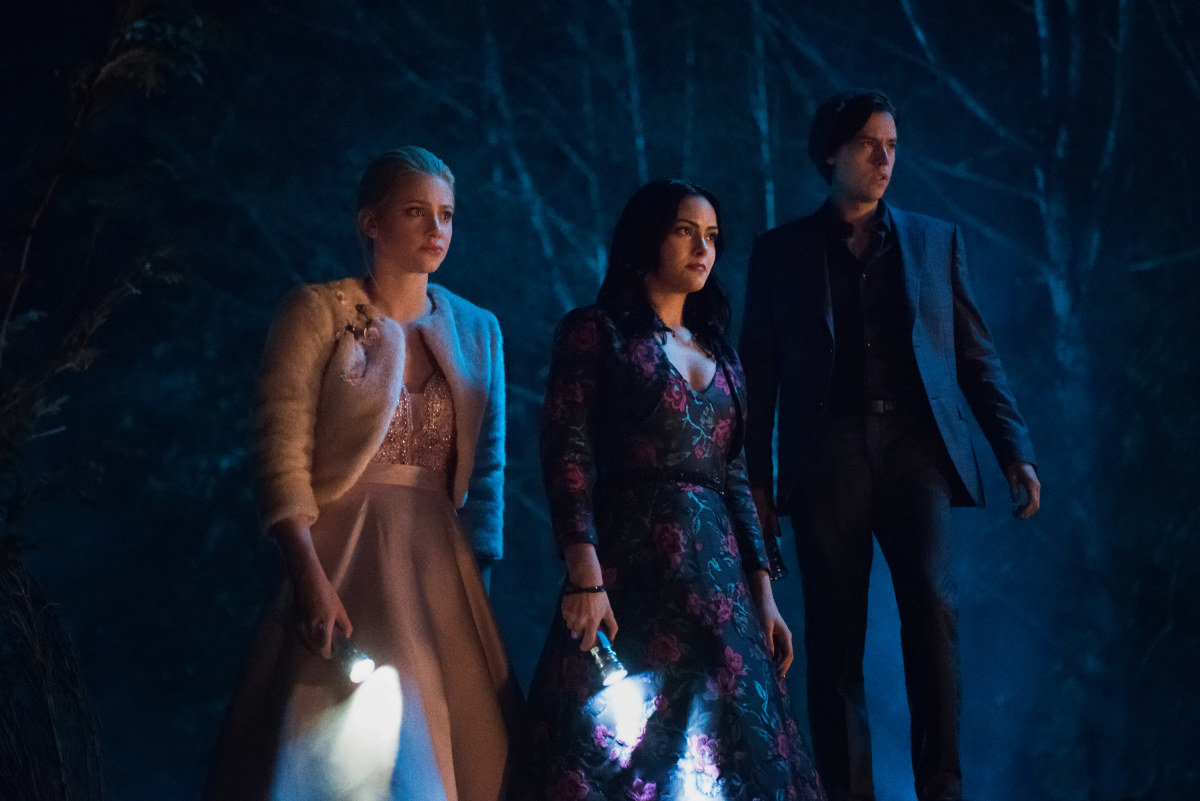 5.
In terms of Alice and The Farm, that storyline will be wrapped up pretty early in Season 4 — honestly, thank god!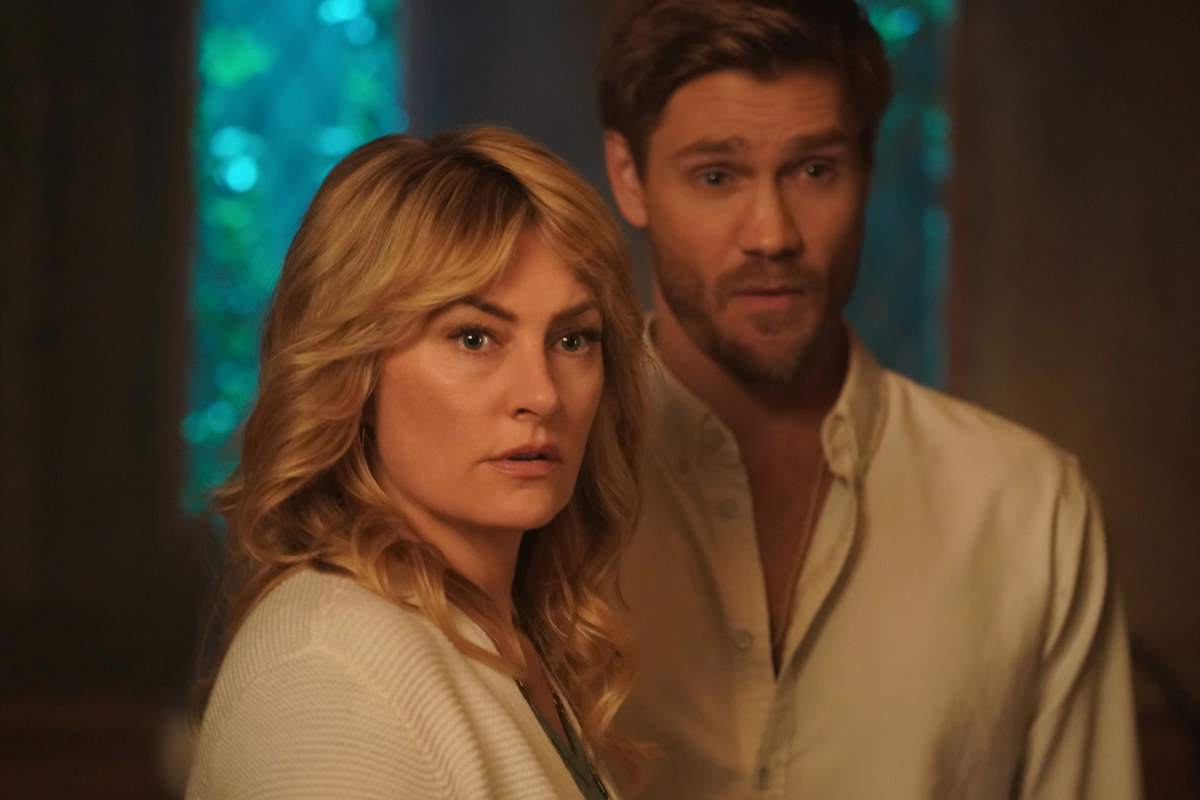 6.
And, Charles will play a crucial role, plus we'll see how his reappearance affects Alice and FP, but also Betty and Jughead.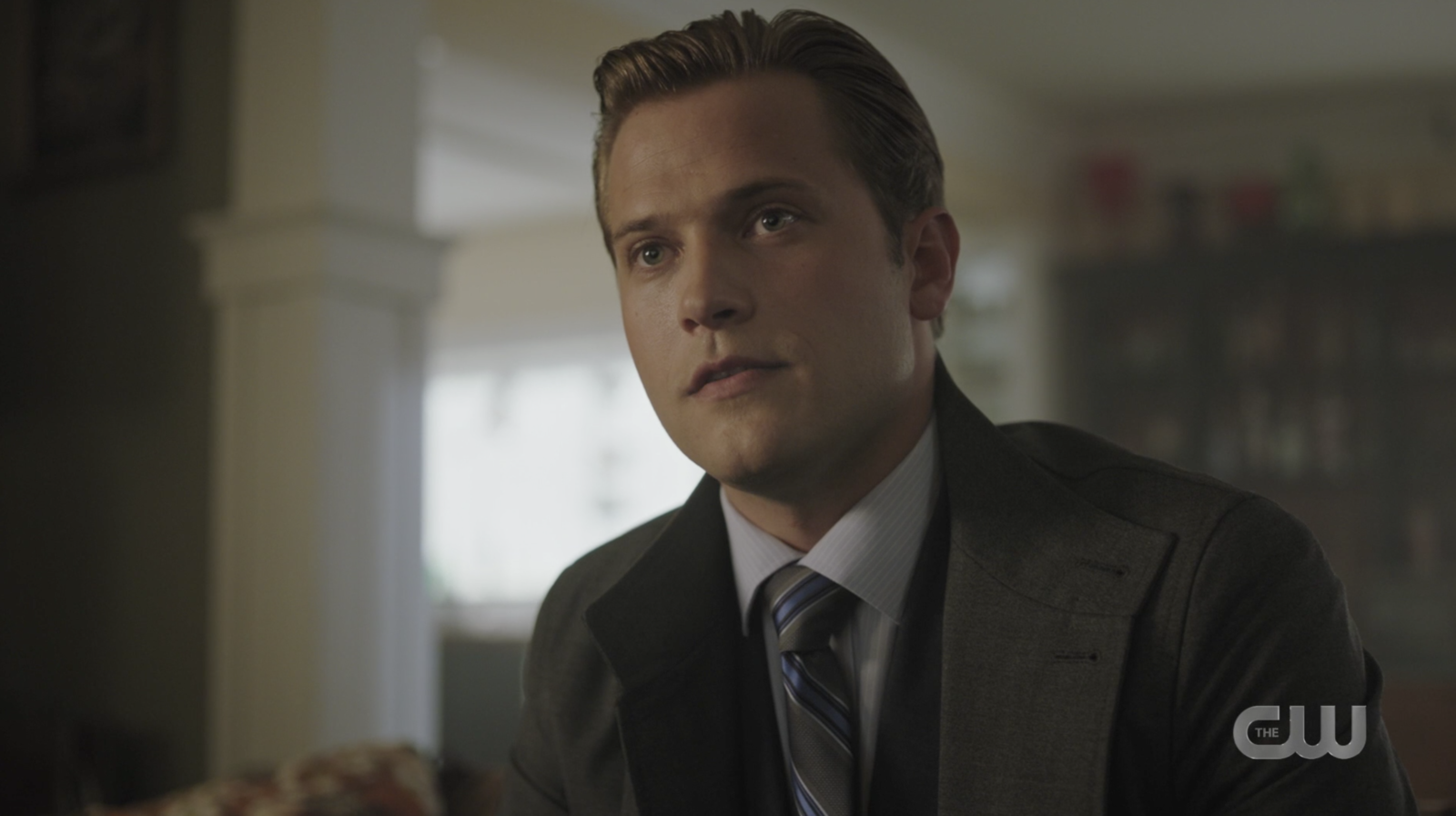 7.
The Season 3 finale also featured a moment where Cheryl talks to Jason Blossom's corpse, and the disturbing nature of that will be explored next season.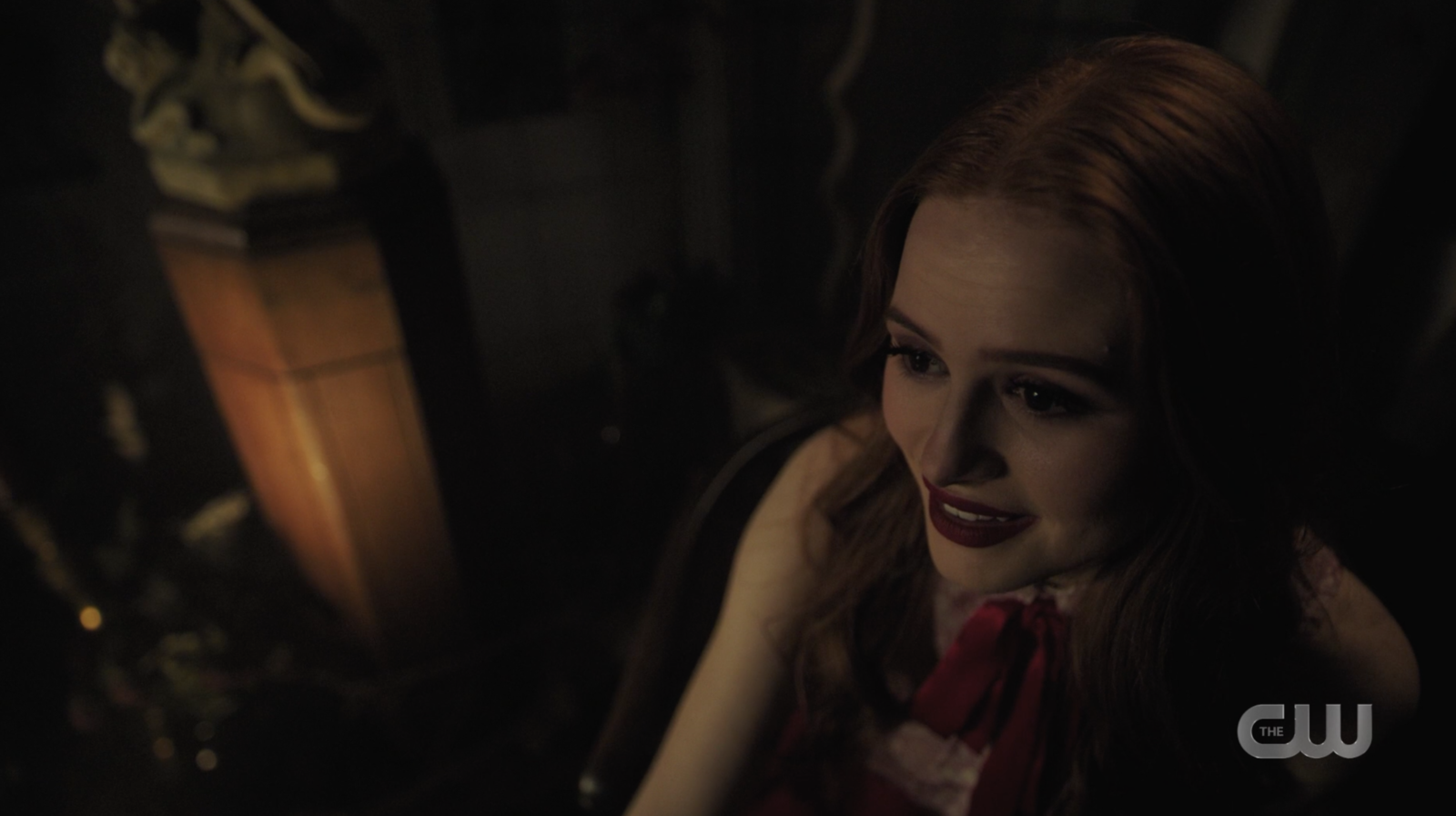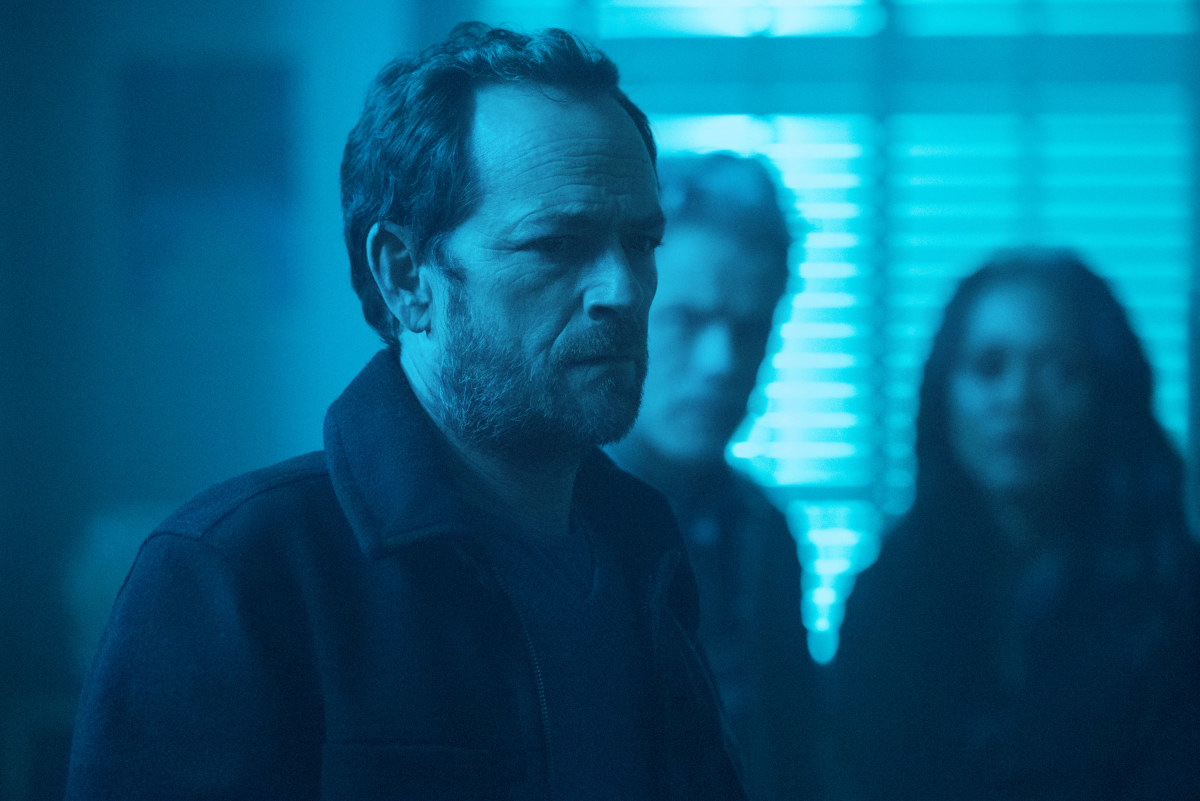 So, there you have it! Riverdale Season 4 will return this fall and will feel much more like Season 1, which I'm honestly super excited about!