If you've been on Netflix in the last few weeks, chances are you've seen The Queen's Gambit slowly make its way to #1 on Netflix's Top 10 list.

Honestly, I haven't stopped thinking about the series since finishing it because it was just that good.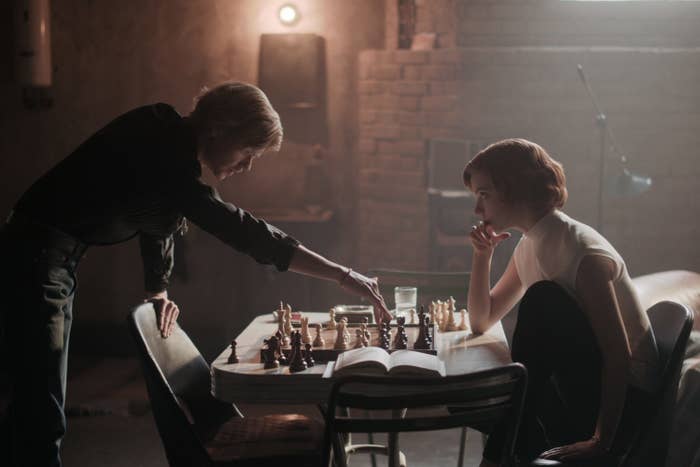 And I'm not the only one. Everyone seems to be in agreement that The Queen's Gambit might be one of the best limited series of all time.
So, to celebrate The Queen's Gambit, here are 19 reasons why it is a perfect season of television:
1.
First, The Queen's Gambit is based on Walter Tevis's 1983 novel of the same name and was almost developed into a movie before — notably, Heath Ledger was attached to direct a movie version before he died in 2008.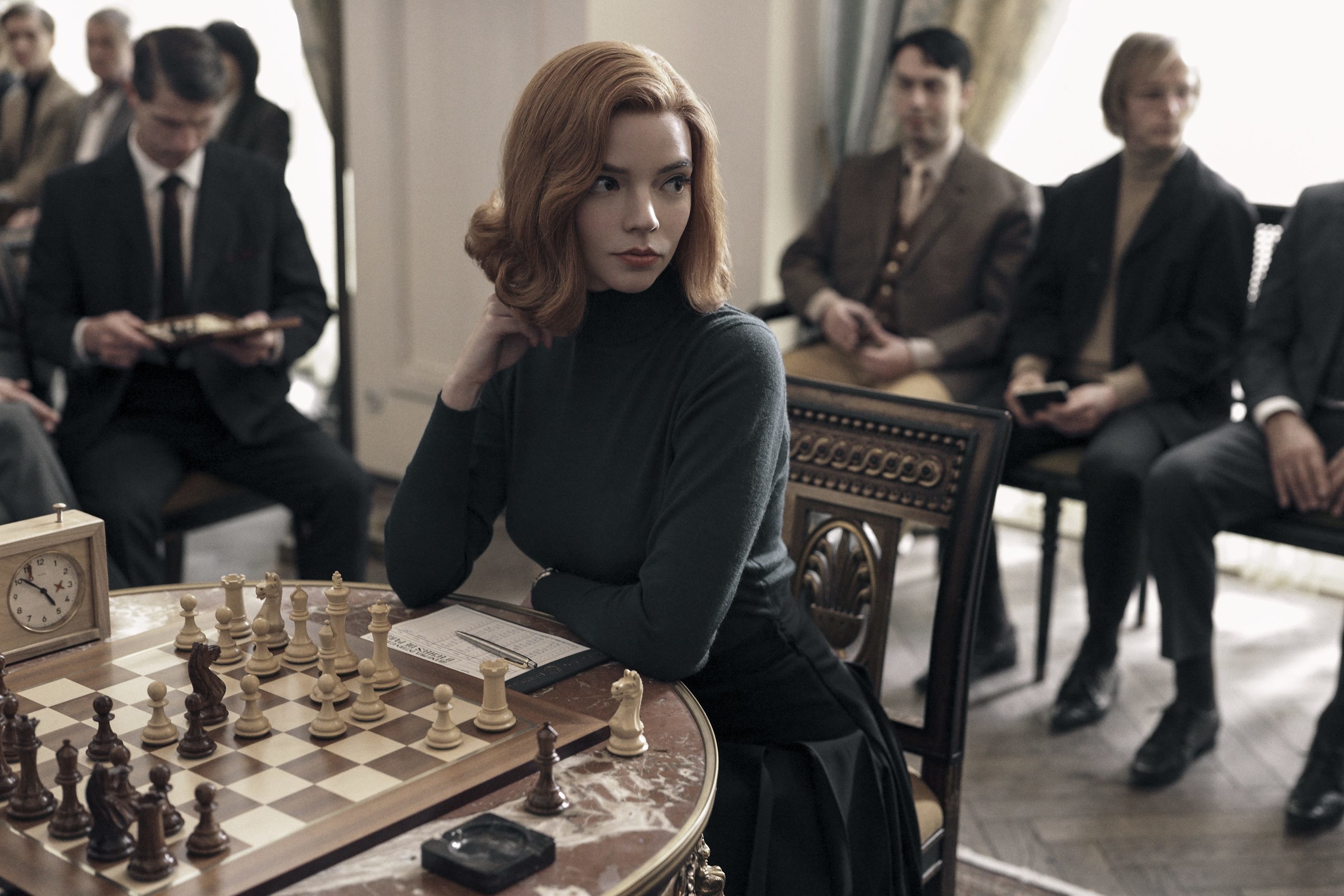 2.
Looking behind the camera, the series was created and written by Scott Frank and Allan Scott, who have been attached to adapt the book for several years.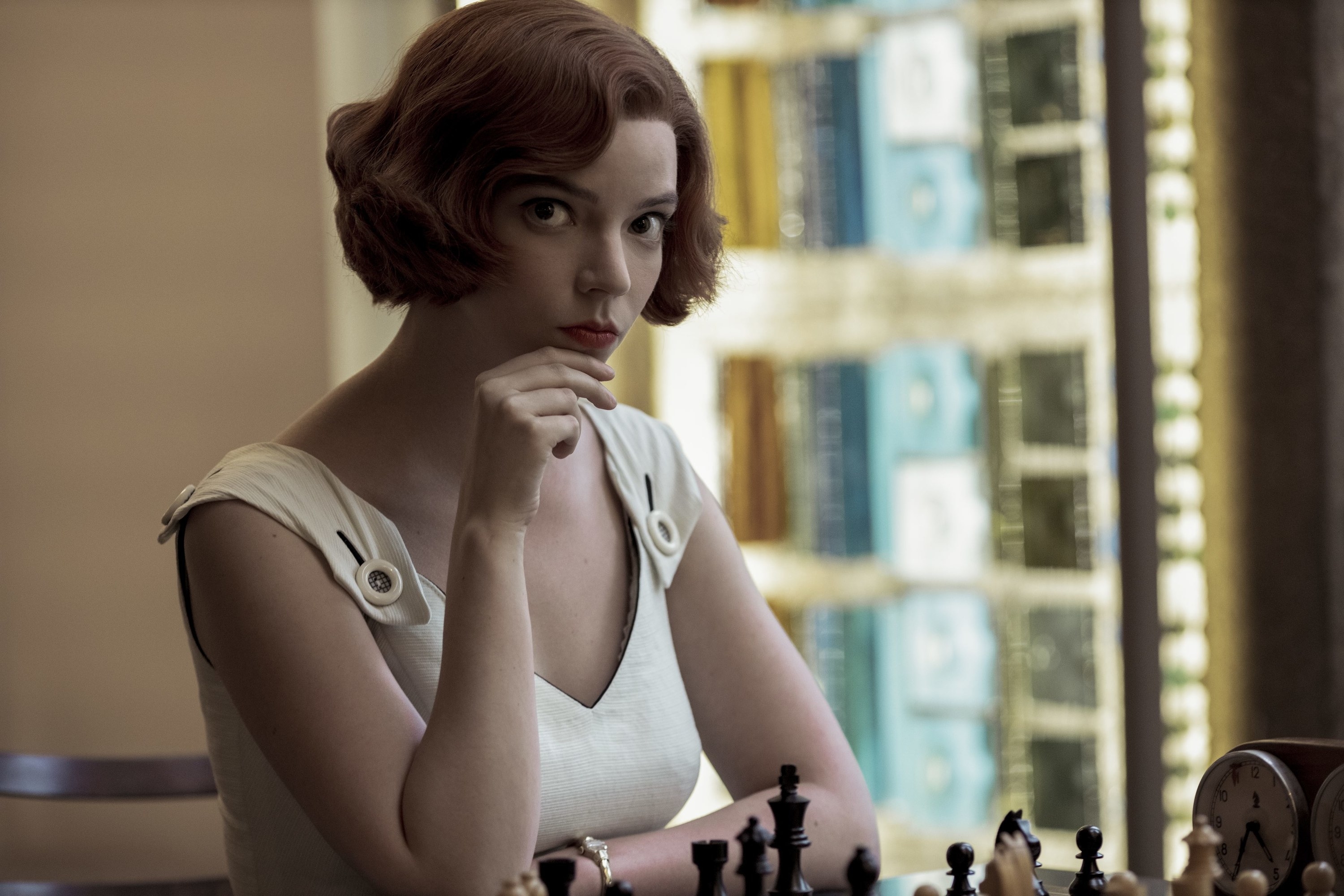 3.
Scott Frank also directed all seven episodes of The Queen's Gambit, which helps give it the movie-like feel that makes it the perfect binge-watch.
4.
While the smart writing and directing are something I could talk about for hours, the costumes and set design bring this show to the next level.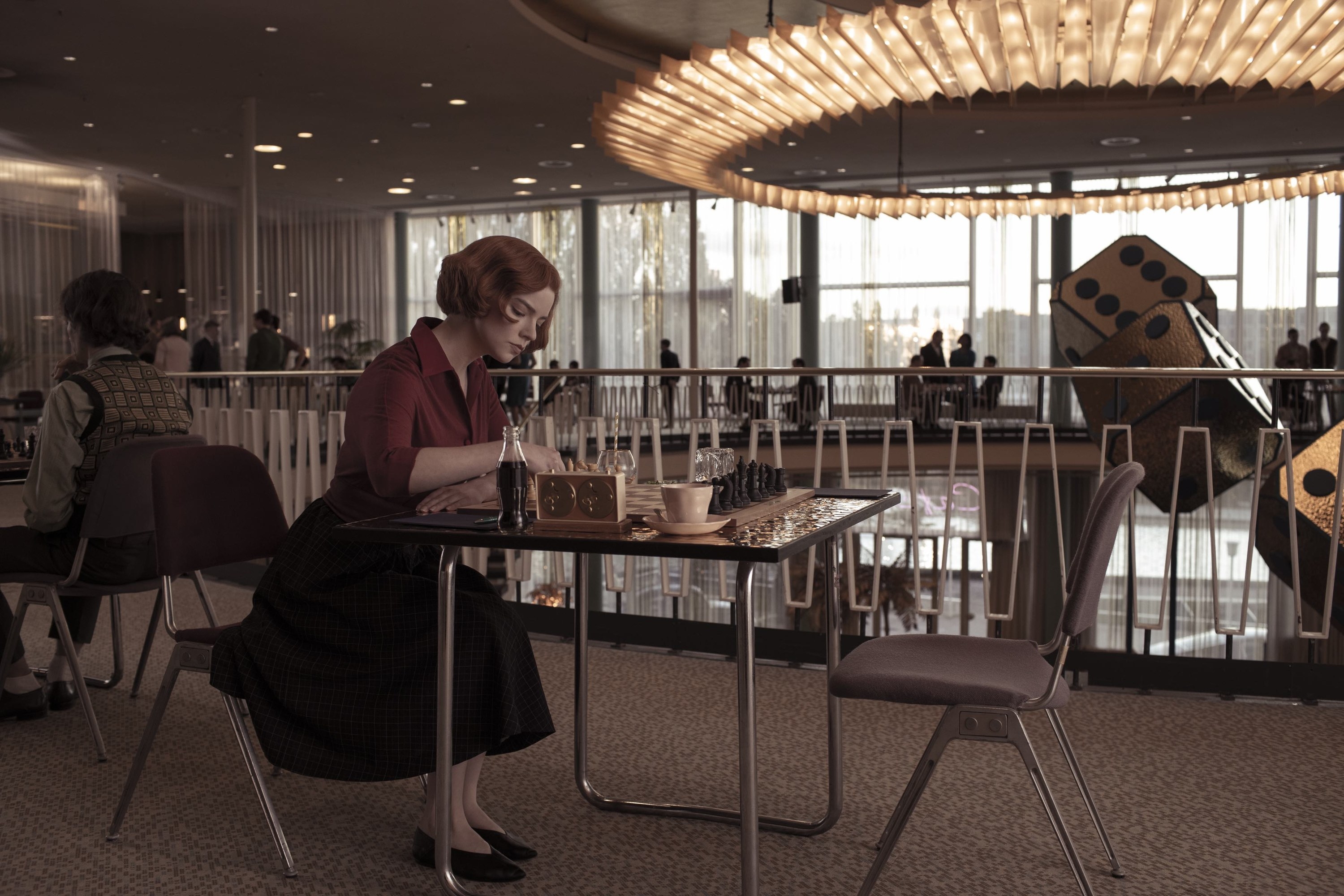 5.
Gabriele Binder's costume design not only gives viewers some of the best period costumes since Mad Men, but her use of checkerboard patterns in Beth's clothing add another important detail to the story.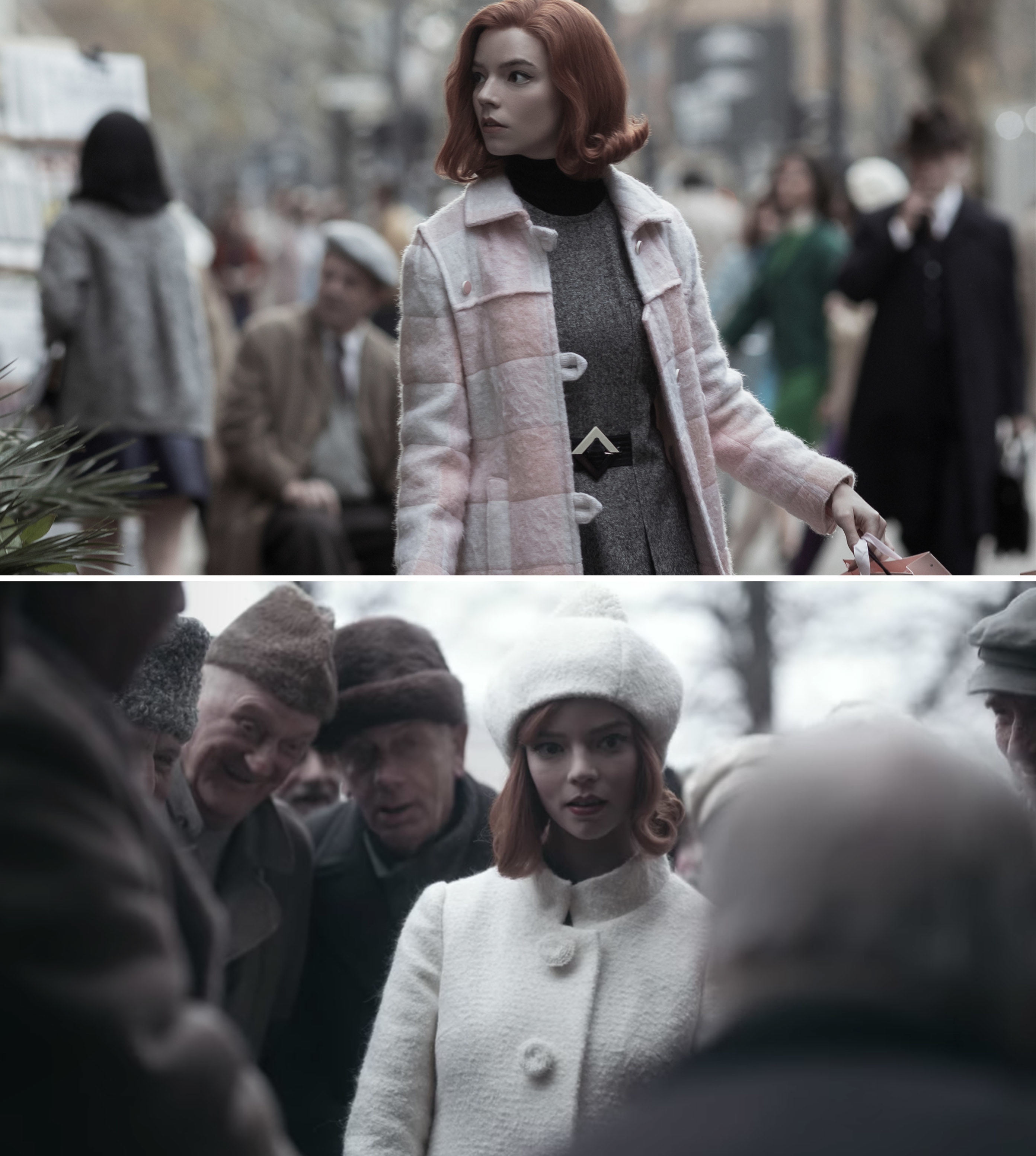 6.
And to bring the writing, directing, set design, and costume design together, cinematographer Steven Meizler gifts us with some visually stunning wide shots and close-ups that perfectly drag you into Beth's world.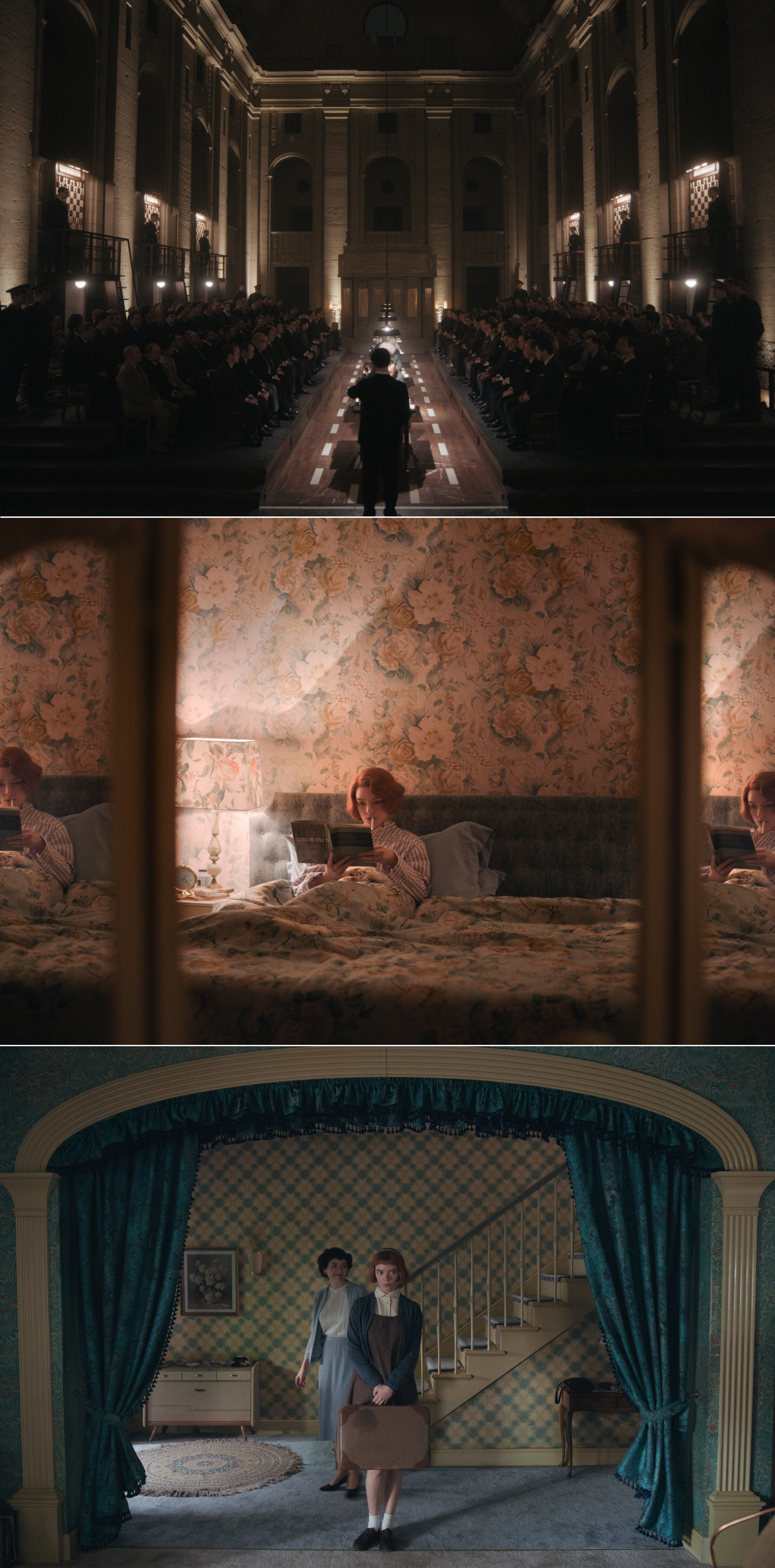 7.
In terms of cast, Anya Taylor-Joy is a force and I couldn't imagine anyone else leading this series as Beth Harmon — the emotional range she's able to give Beth is a thing of beauty.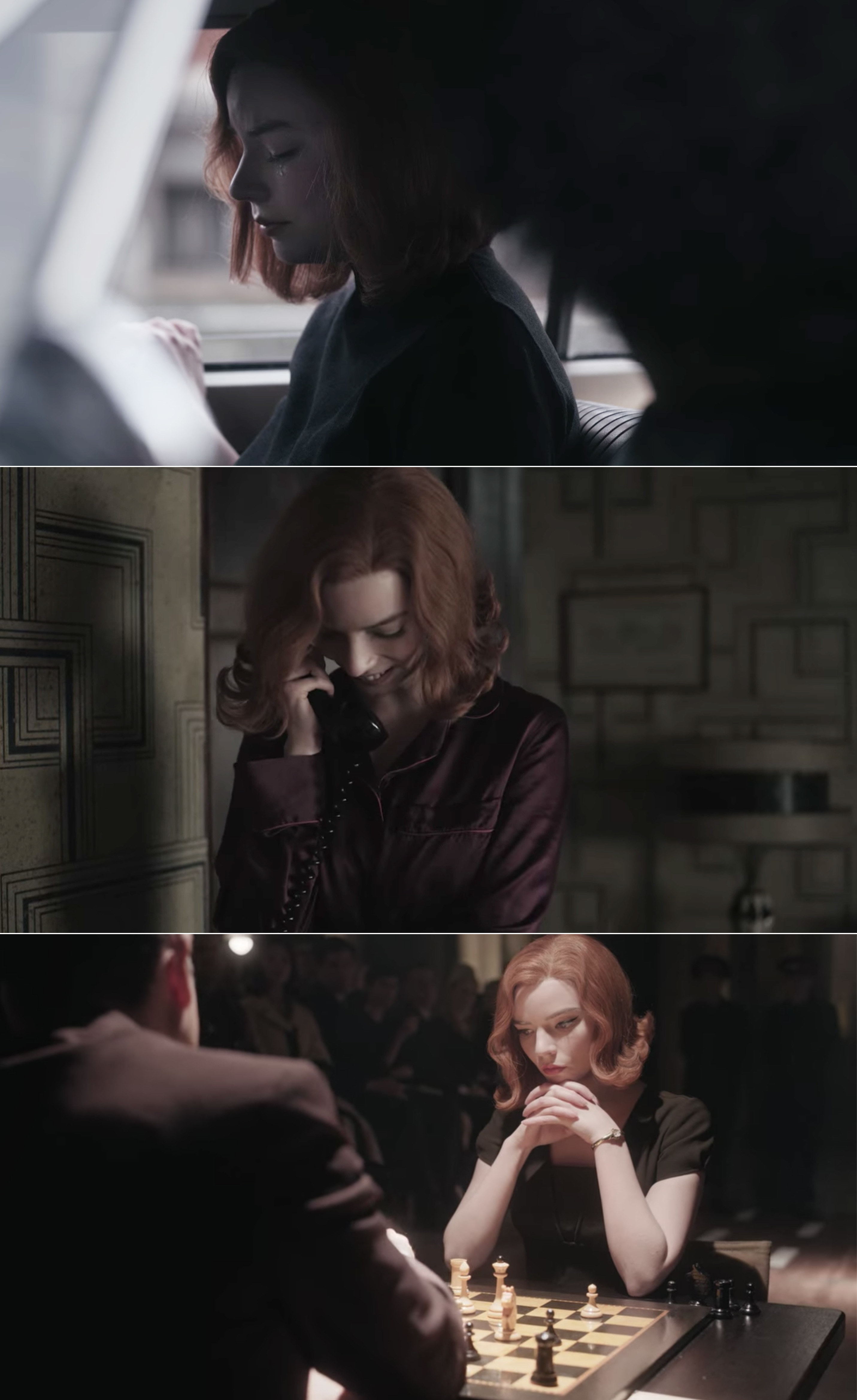 8.
If you didn't know Anya before this, then I highly recommend going back and watching her previous work — her performance in The Witch, which was her first movie, is simply stunning, and it's incredible to see what she's able to do with little dialogue.
9.
And if you weren't completely impressed with Anya as Beth before, she was also taught all of the moves Beth would make in a chess game minutes before a scene was filmed, which is just amazing.
10.
While the character of Beth was beautifully written, Anya also brought her own charm to the role, which can be felt so clearly on screen — she came up with a specific way Beth would move the chess pieces so it felt feminine and helped set her apart from her male counterparts.
11.
Alongside Anya, the rest of the cast fits into place perfectly — Thomas Brodie-Sangster as Benny, Harry Melling as Harry, and Jacob Fortune-Lloyd as Townes are the perfect competitors and friends to Anya's Beth.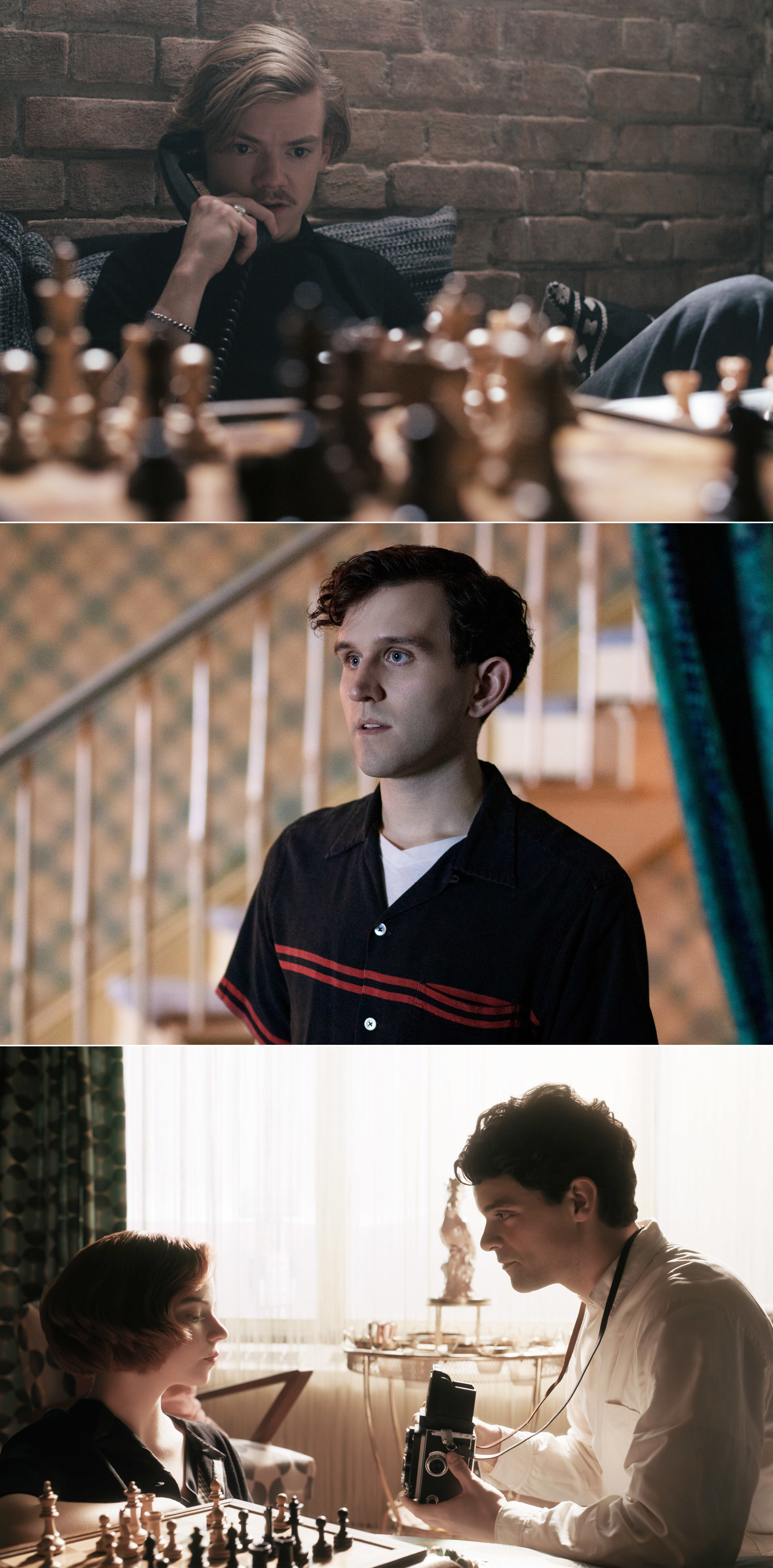 12.
Meanwhile, Marielle Heller and Bill Camp as Alma Wheatley and Mr. Shaibel help deliver some of the most emotional moments of the entire series — yes, I wept over each of their final moments and I wasn't expecting it.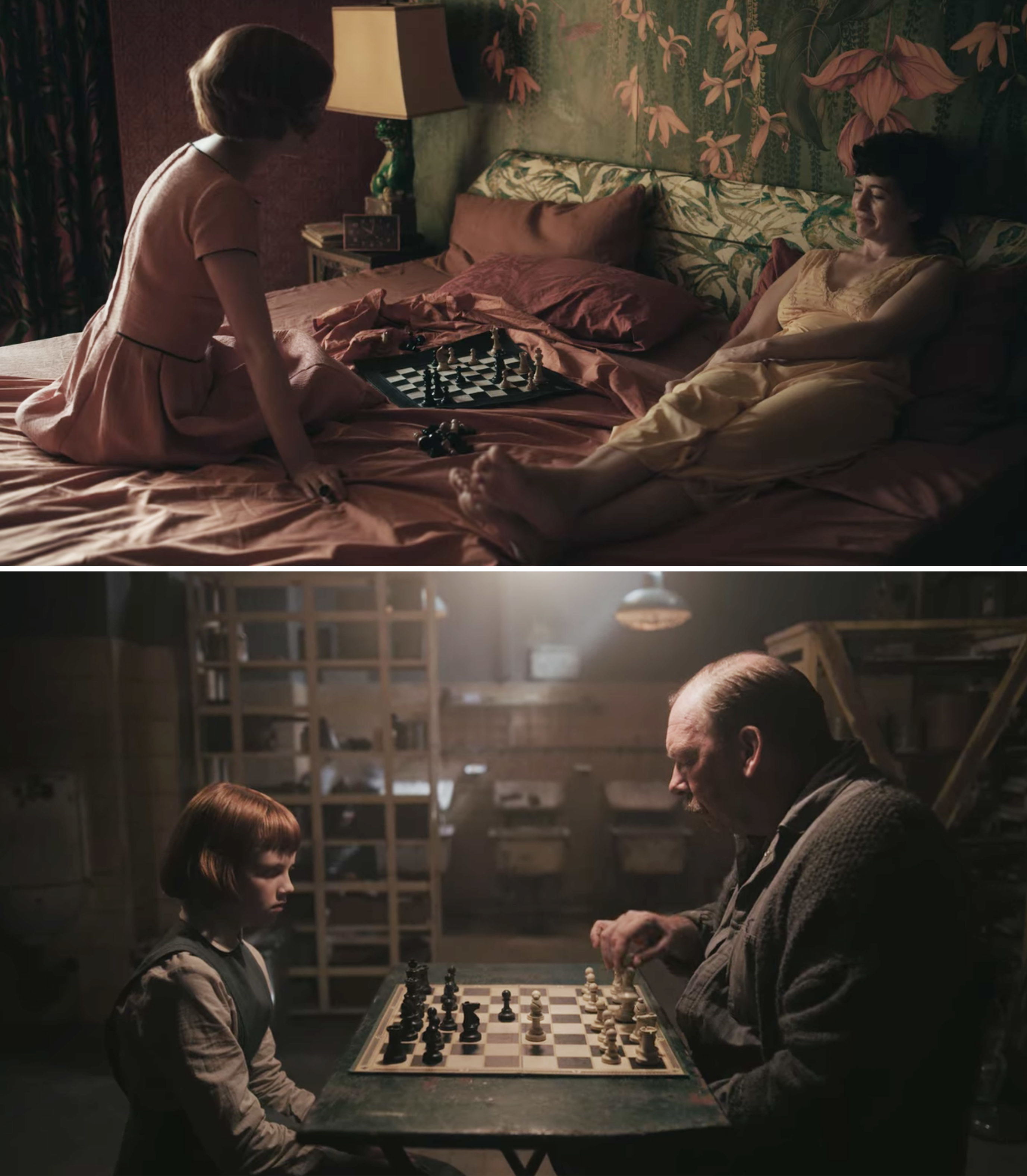 13.
And Jolene is Moses Ingram's first major role and tbh, I cannot wait to see what she does next because Jolene was such a standout among all of these notable actors.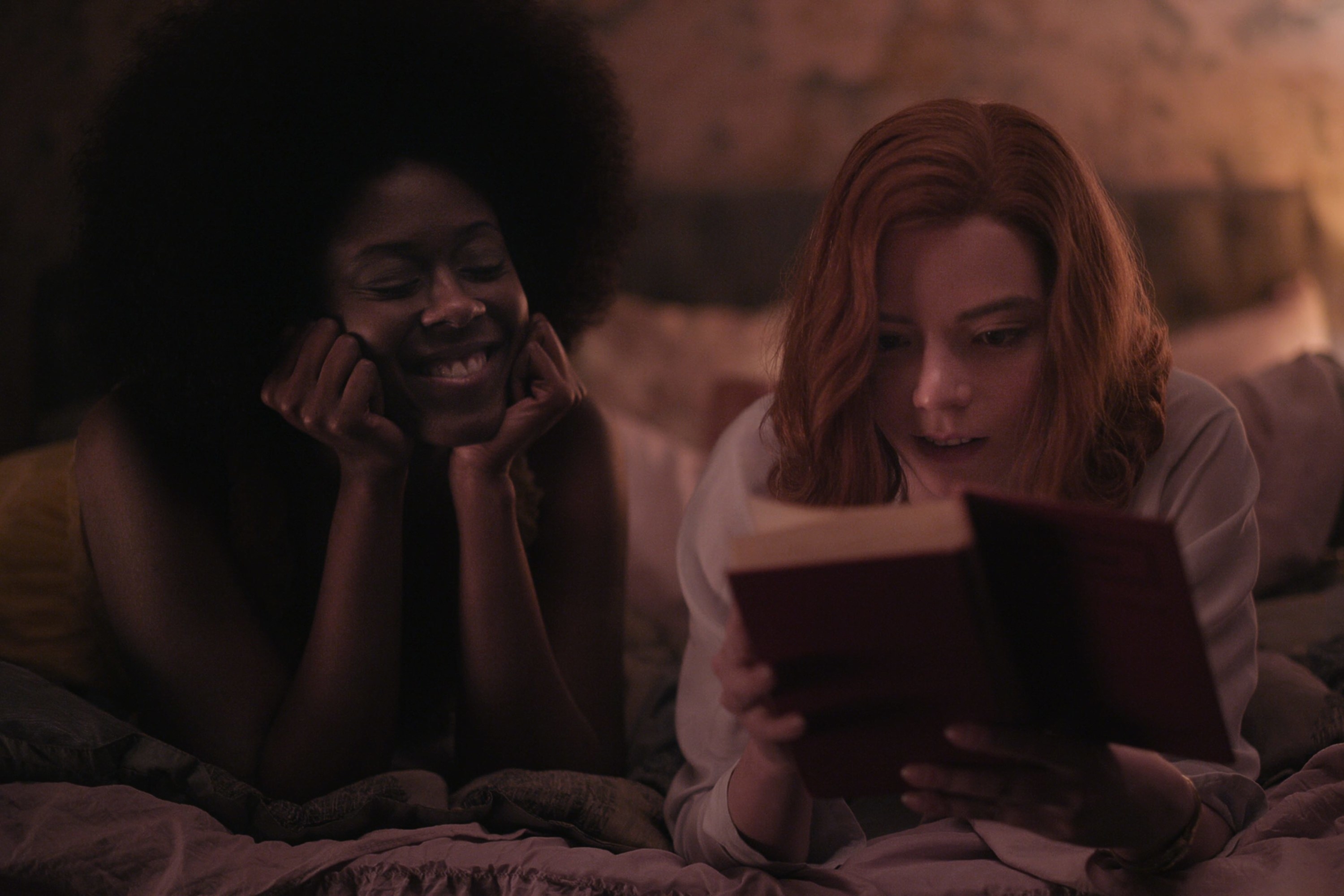 14.
Of course, The Queen's Gambit does center on chess, and the game has been brought to life in such a thrilling way that I think this might be my new favorite sports series.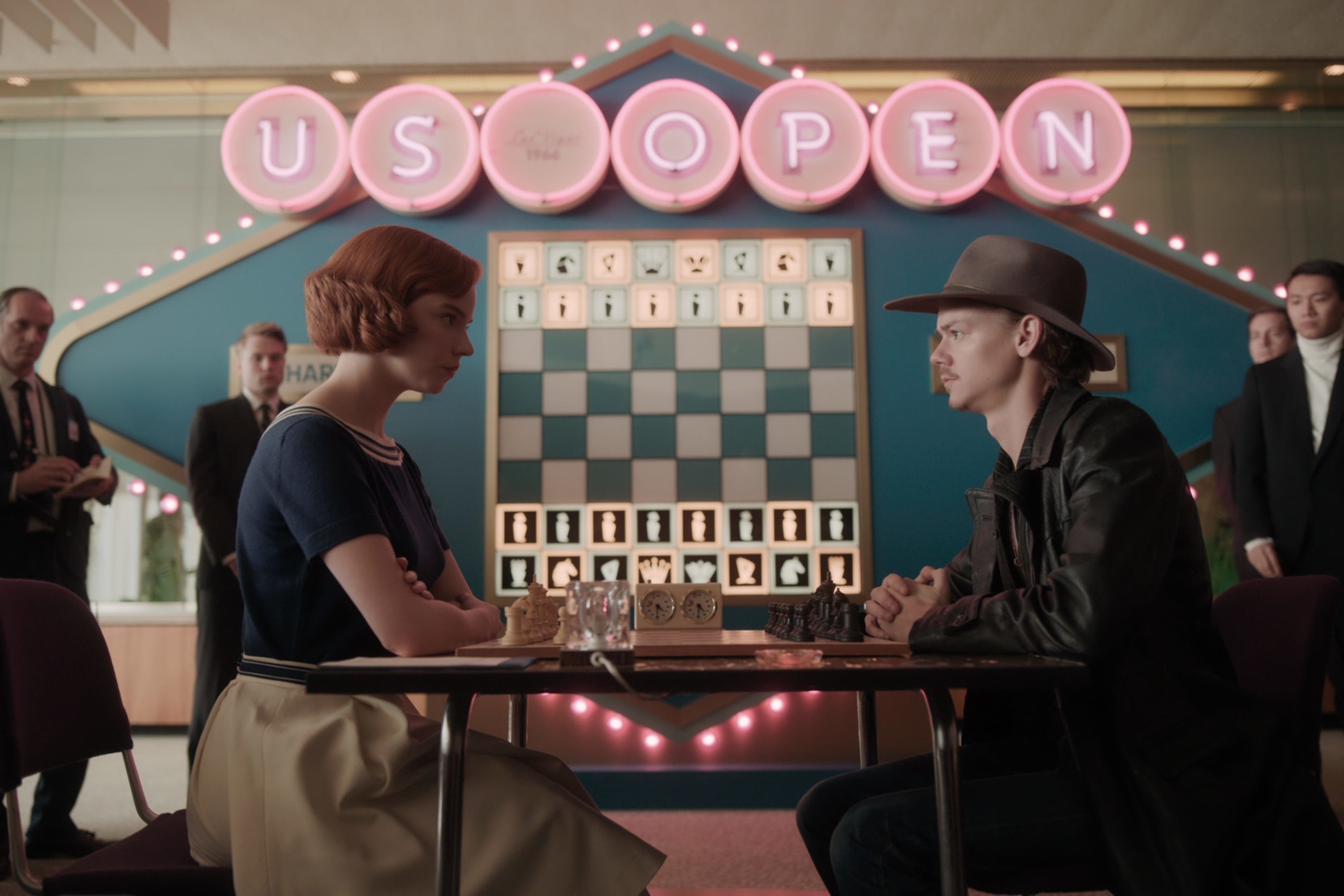 15.
Every single move during the chess games was brilliantly choreographed by chess consultants Garry Kasparov and Bruce Pandolfini so that it has an authentic feel.
16.
And all of the games shown on screen were actually played by the actors, including the fast-paced speed chess matches — just the attention to detail and pre-production that went into making everything feel real is amazing.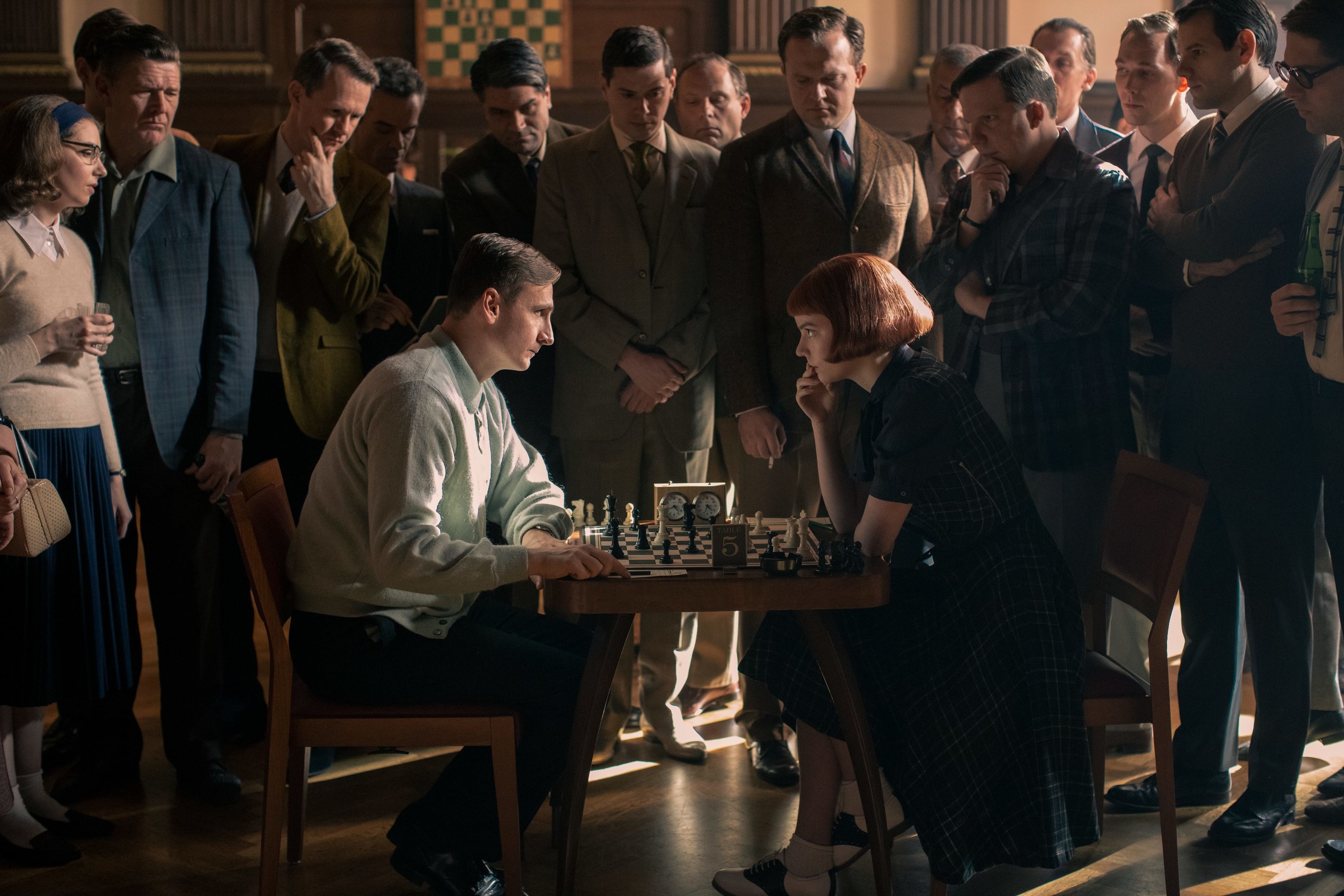 17.
What also makes The Queen's Gambit so special is that while it's centered on chess, the series is able to tell some incredible stories about grief, addiction, trauma, found family, and being a woman in a male-dominated field.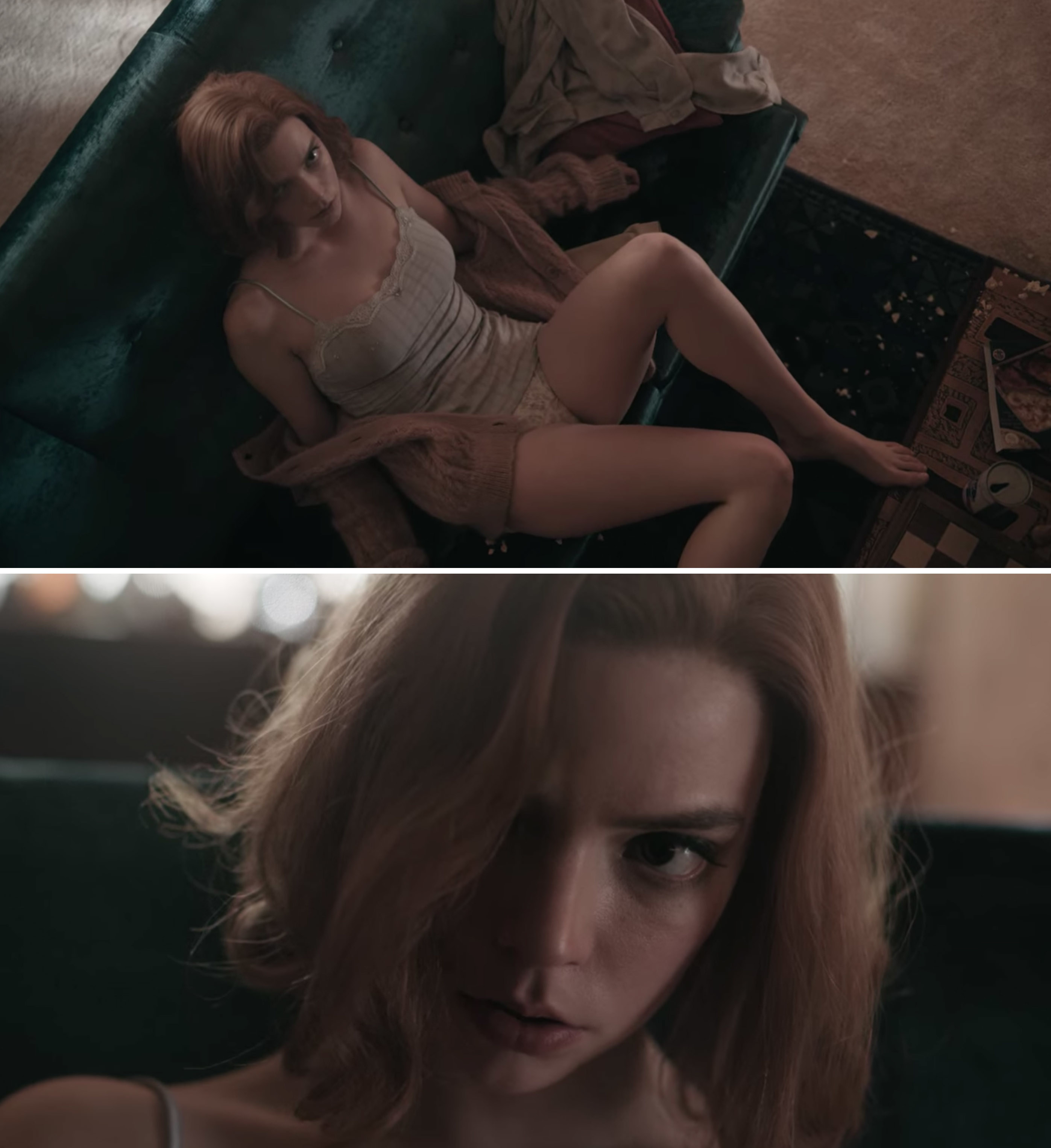 18.
The series uses chess as a launching point to dive deeper into Beth's past and present, which was just so smart and a great way to develop her character throughout the series.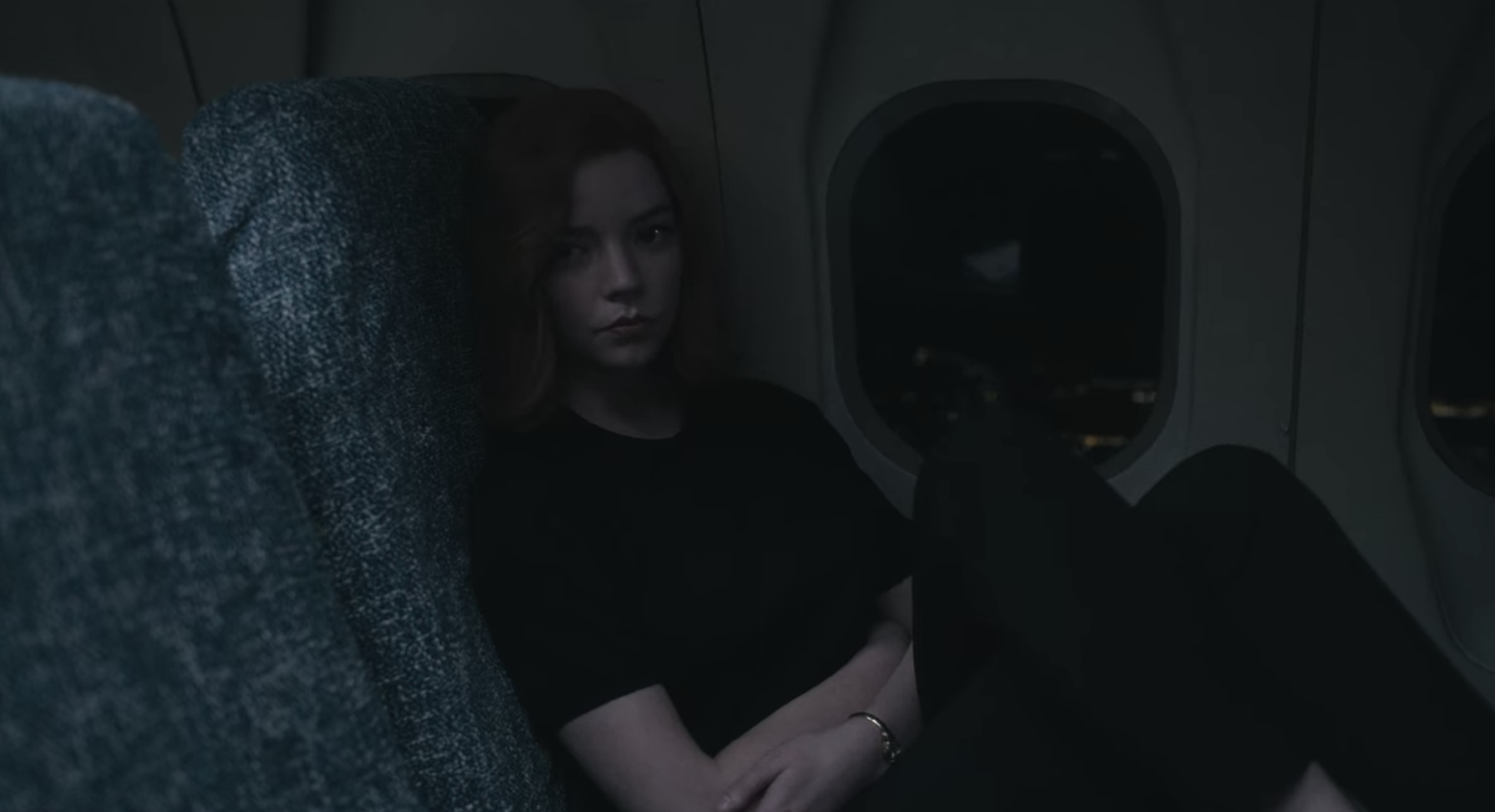 19.
And finally, The Queen's Gambit truly combines all of the best parts of the "prestige TV shows" that have come before it and creates a perfectly bingeable series from beginning to end.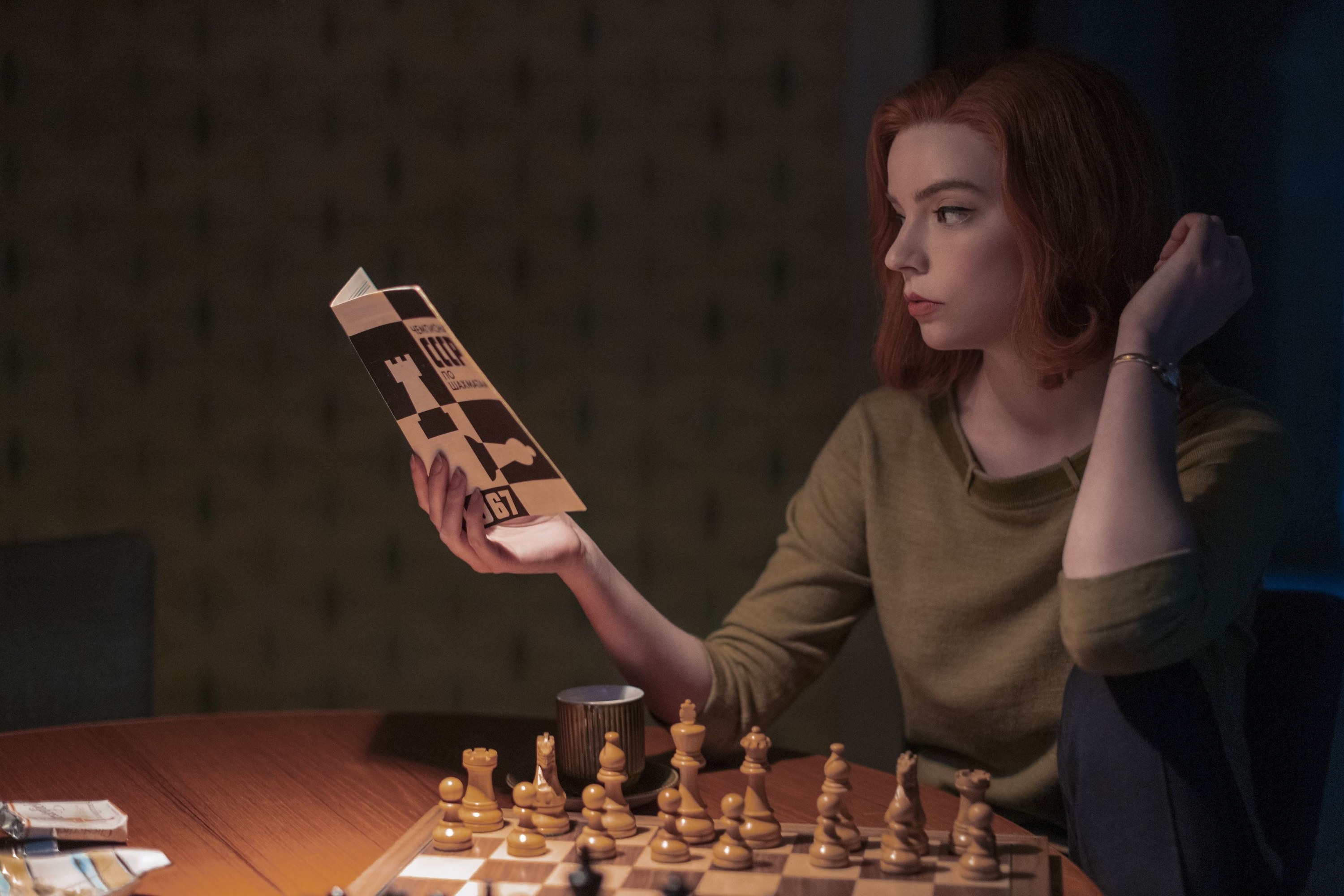 Basically, I wish there was some way for me to erase The Queen's Gambit from my mind and watch it all again because I don't want it to be over.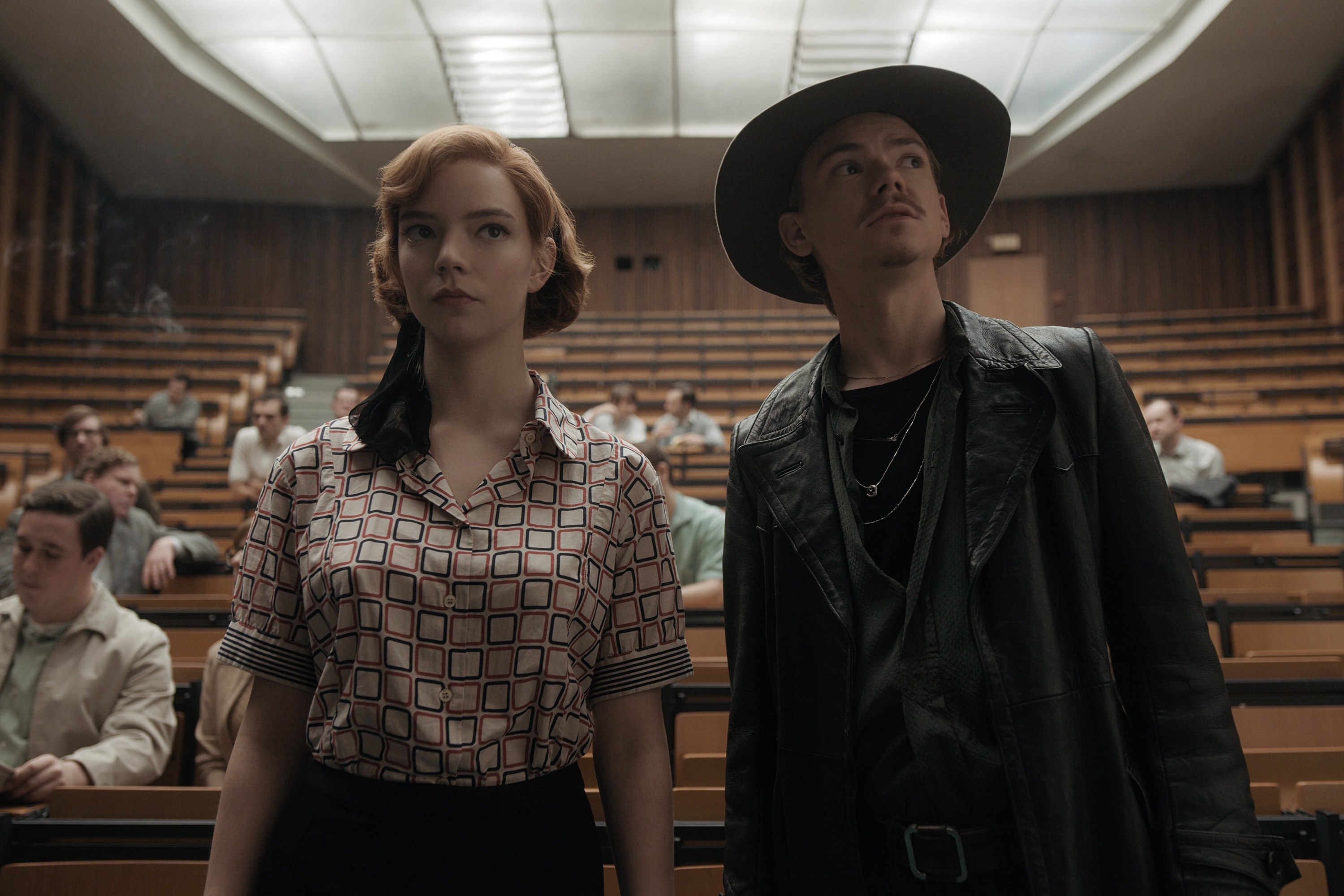 The Queen's Gambit is currently streaming on Netflix.