To celebrate the recent release of Emma, we had Anya Taylor-Joy swing by and tell us about her first times.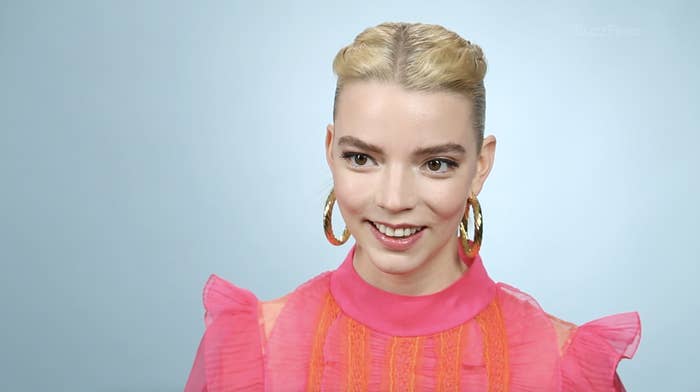 Here are just a few of our favorite first times Anya Taylor-Joy shared with us:
1.
Anya's first audition ever was actually for the role of Young Maleficent in Disney's Maleficent.
2.
On her first day on set of Emma, she was definitely nervous to be among such British "icons."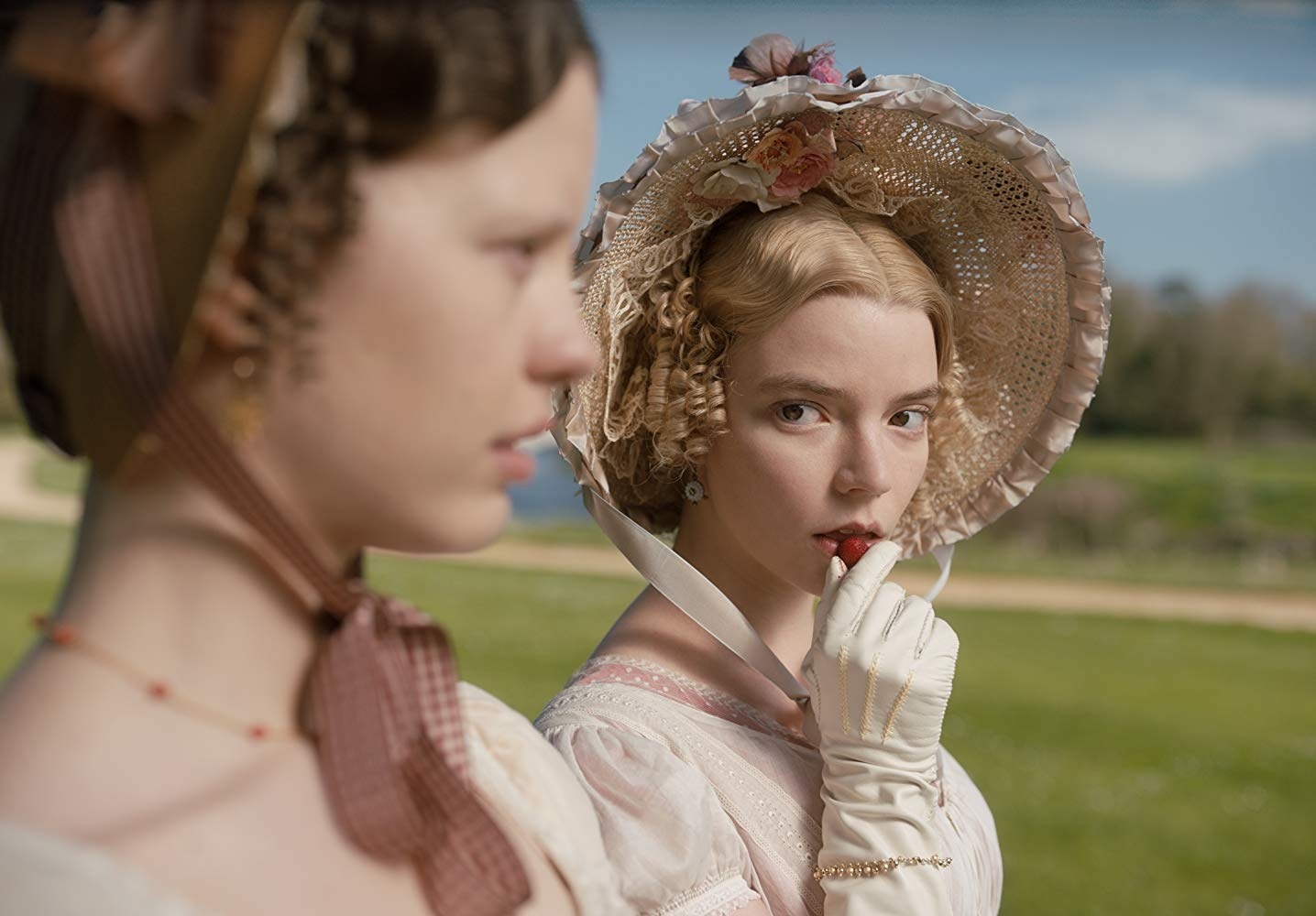 3.
One of the first times she remembers being starstruck was when she met Saoirse Ronan.
4.
The first time Anya watched Clueless was at a sleepover when she was 13 or 14 years old — honestly, like most of us, I'm sure.
5.
Anya's first on-screen kiss was actually with James McAvoy in Split.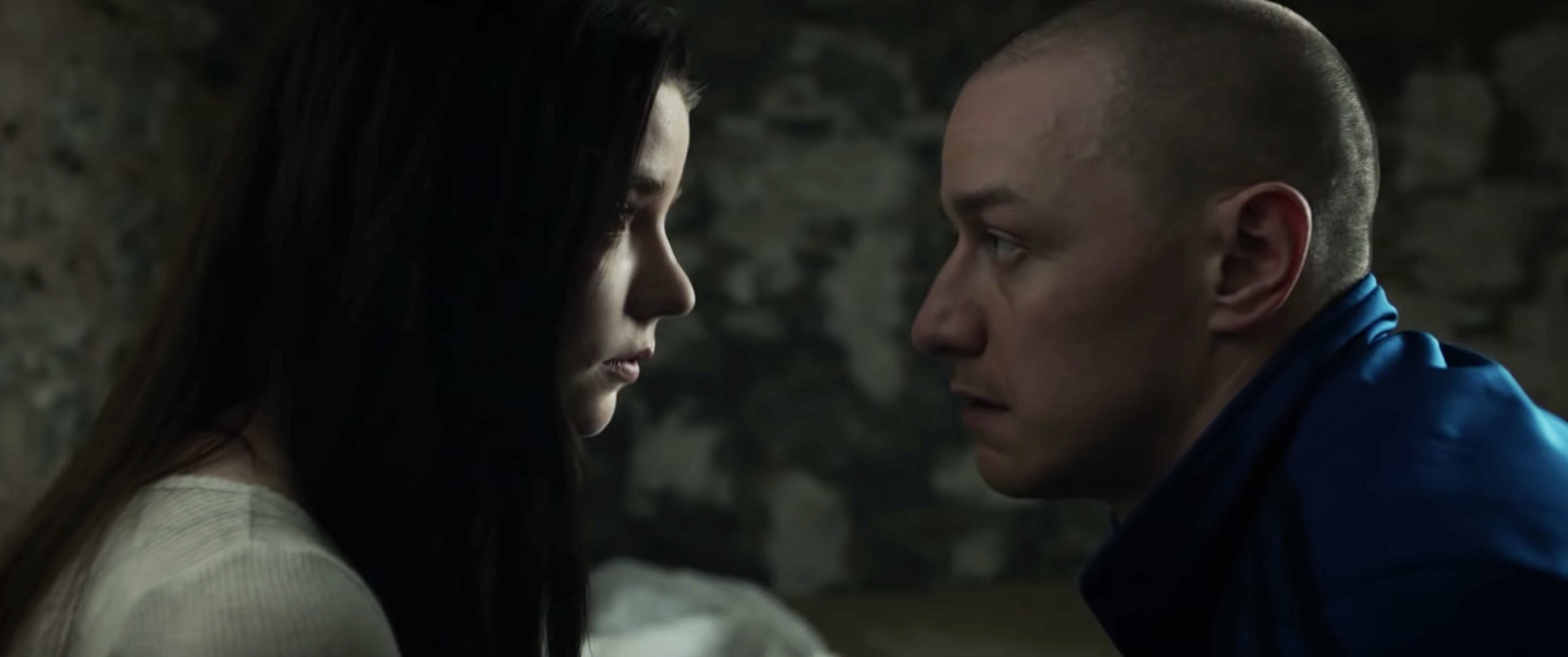 6.
The first scene she filmed for Emma was actually the moment between Emma and Mr. Elton in the back of a carriage.
7.
Anya's first impression of Bill Nighy was just that he's "the coolest man."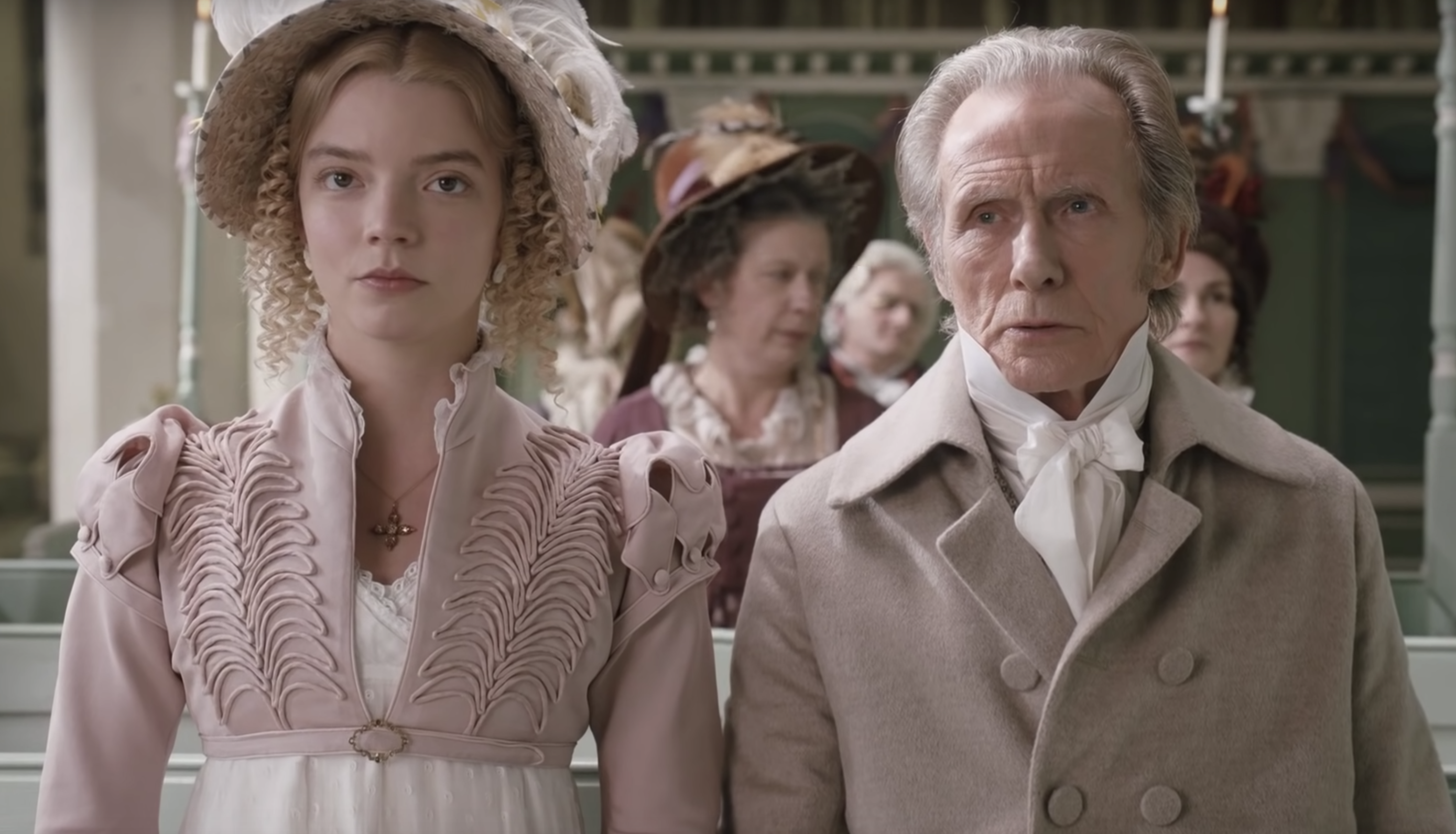 8.
And her first impression of Johnny Flynn, who plays George Knightley, was that they instantly had a "brother-sister relationship."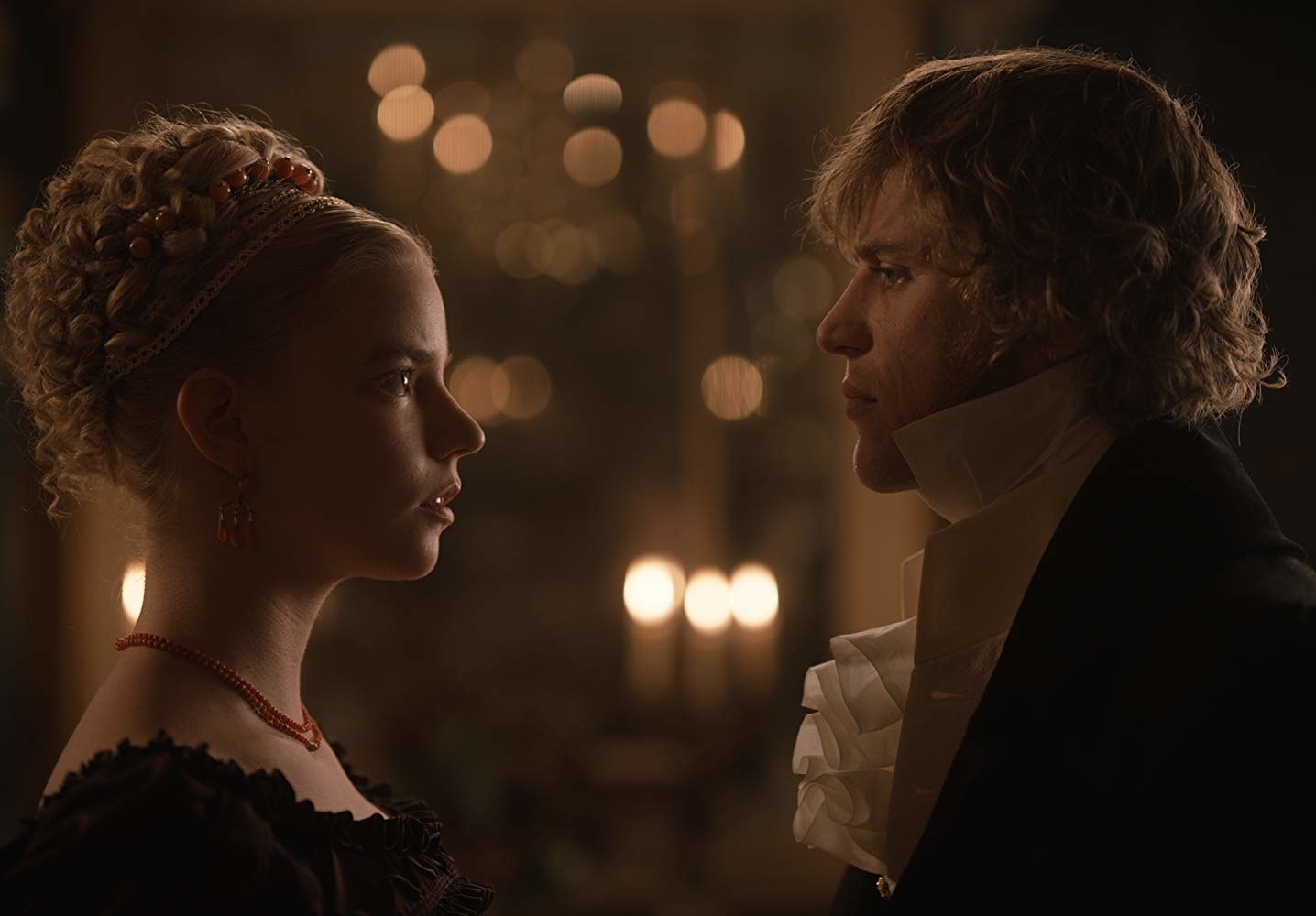 9.
The first book-to-movie adaptation she remembers loving was Jeremy Sumpter's Peter Pan.
10.
And finally, the first Jane Austen novel she read was actually Emma.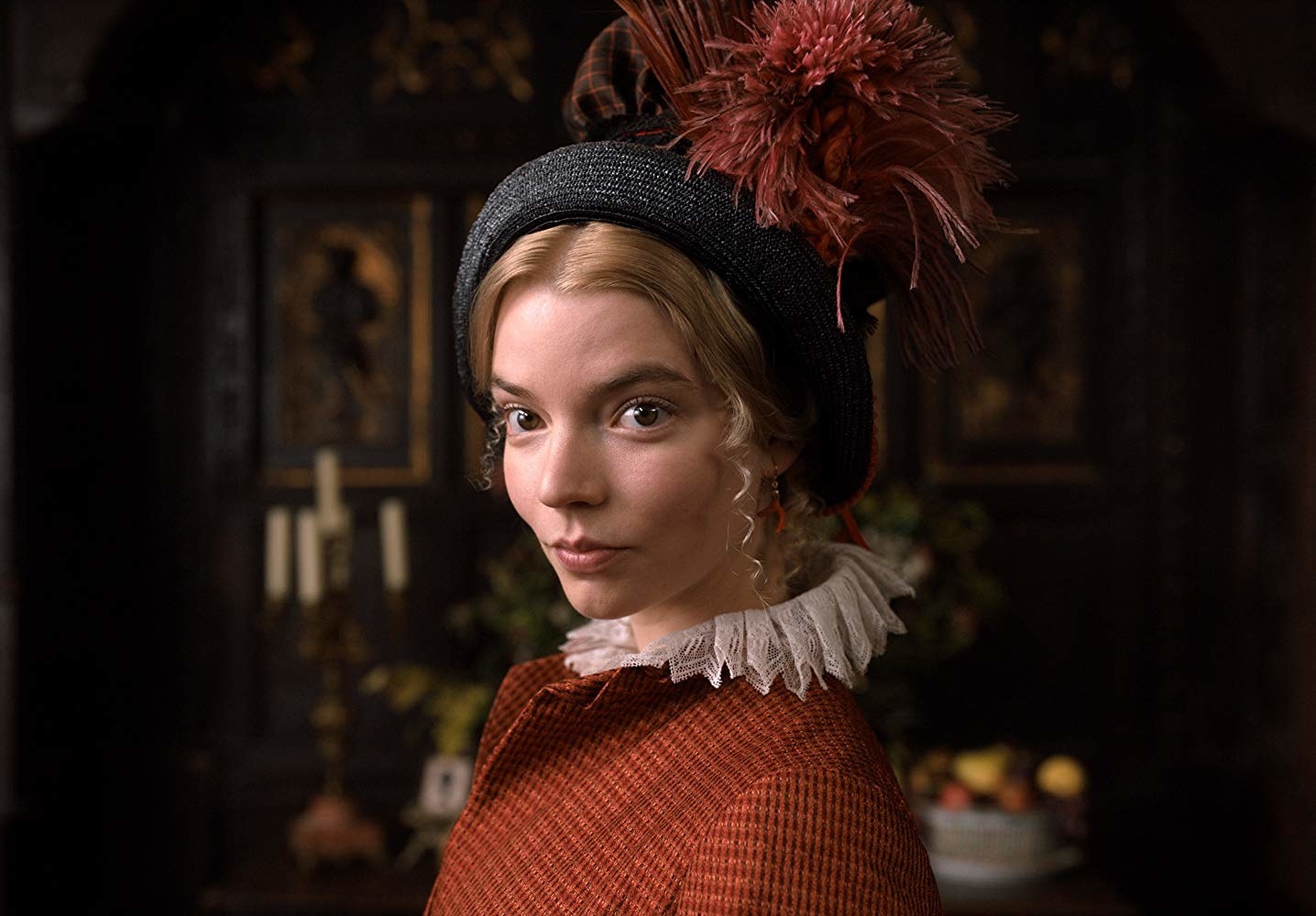 Be sure to check out Anya Taylor-Joy in Emma, which is in theaters everywhere now!