Actors' performances in films are often analyzed and evaluated, but it's rare for actors themselves to look back and go, "Yep, I was bad in that."
However, there are some actors who have come out and said just that. Here are 24 times actors have spoken ill of their own performances:
1.
Meryl Streep, The French Lieutenant's Woman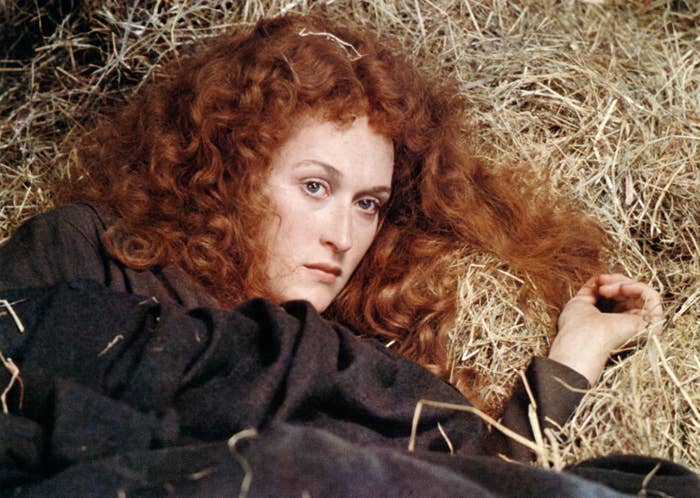 2.
Amanda Seyfried, Les Misérables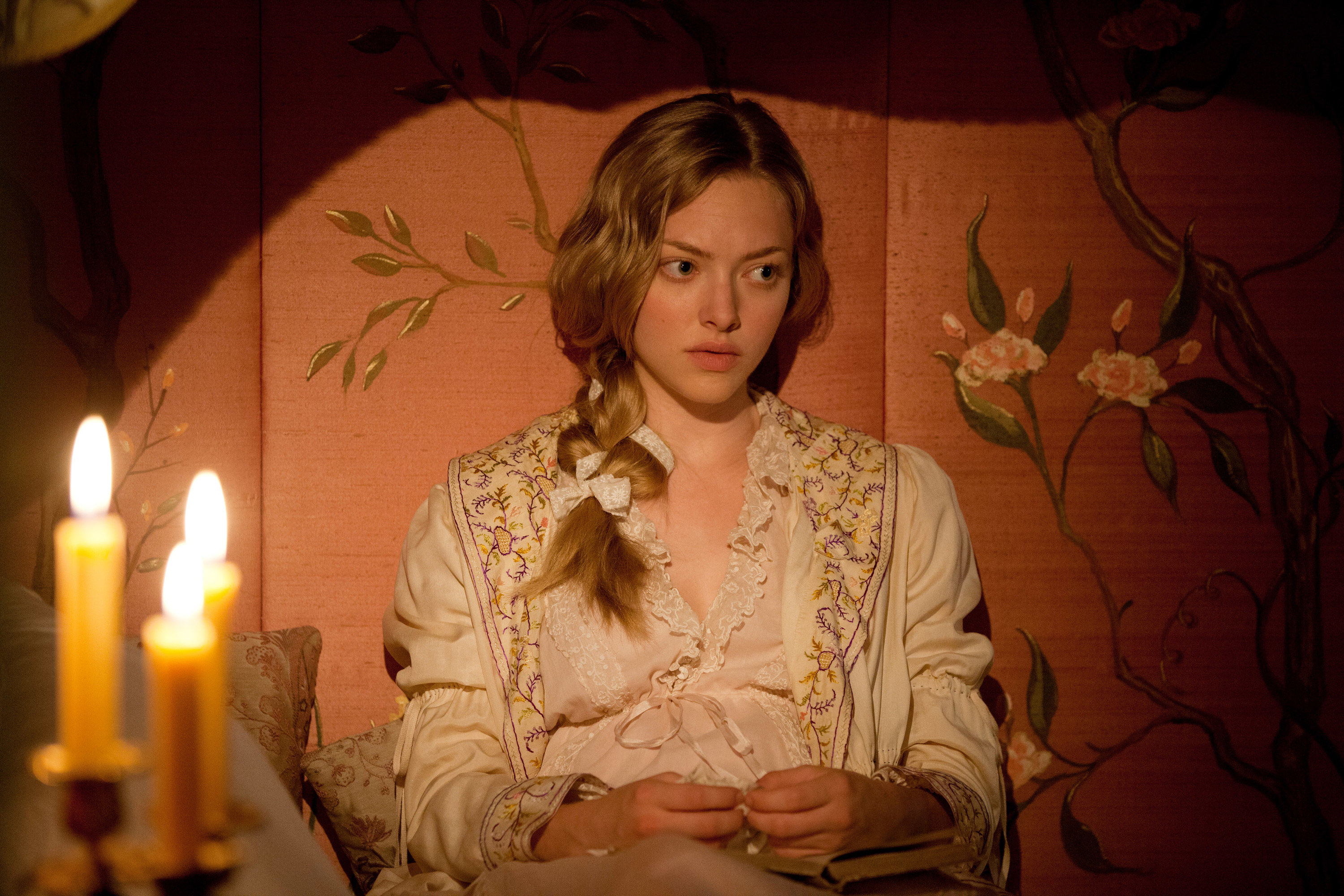 3.
Nicole Kidman, Australia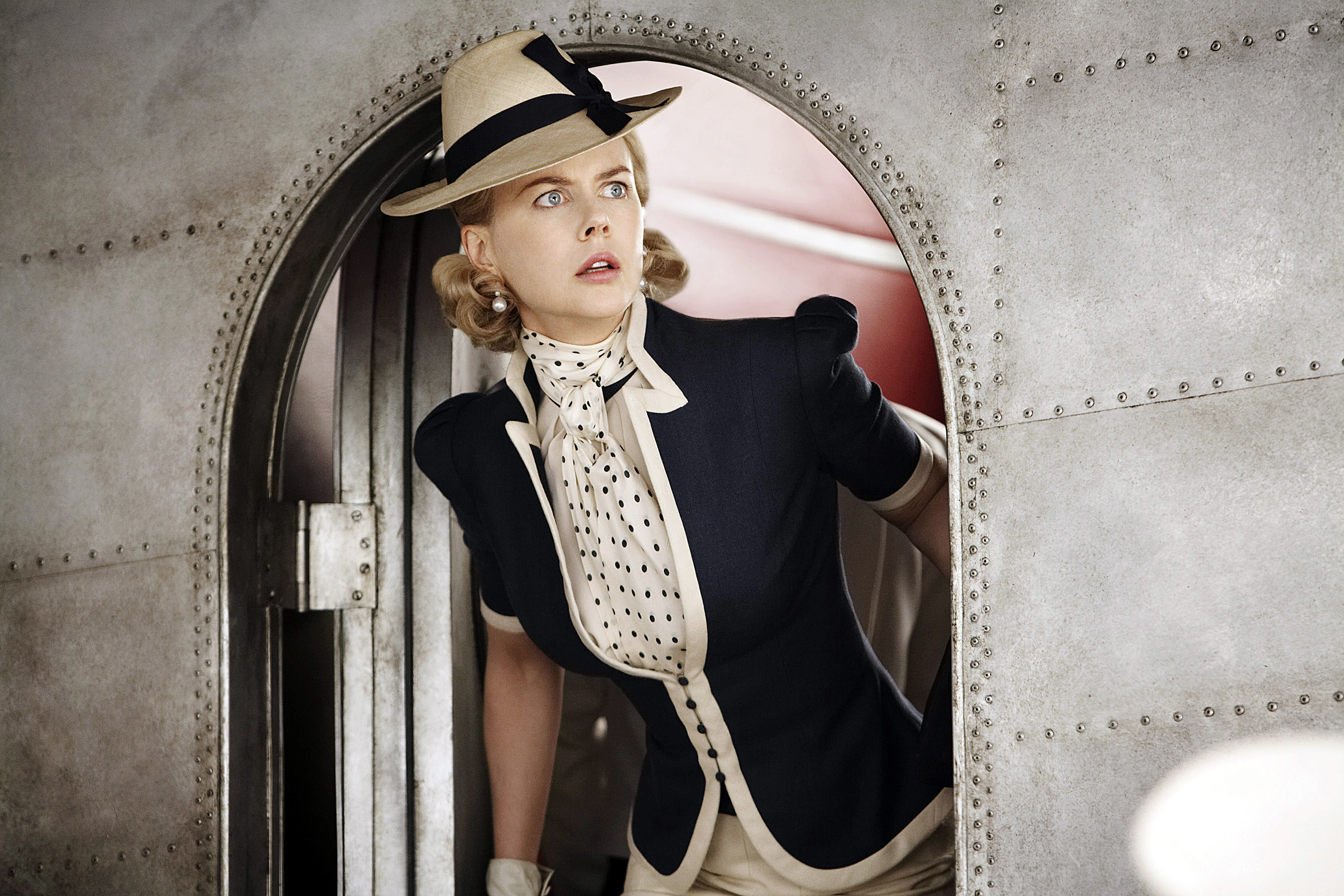 4.
Adam Driver, Inside Llewyn Davis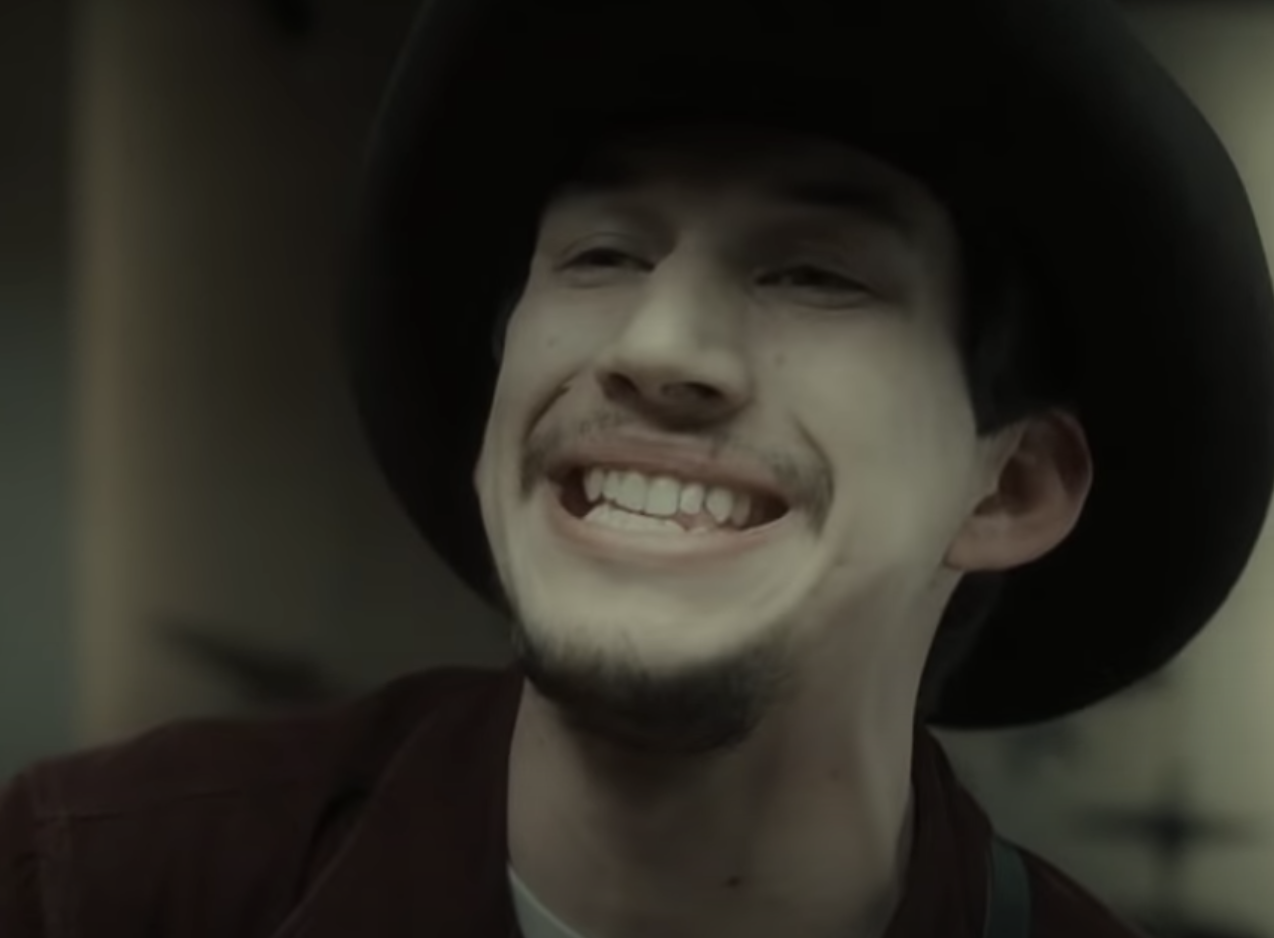 5.
Marilyn Monroe, The Misfits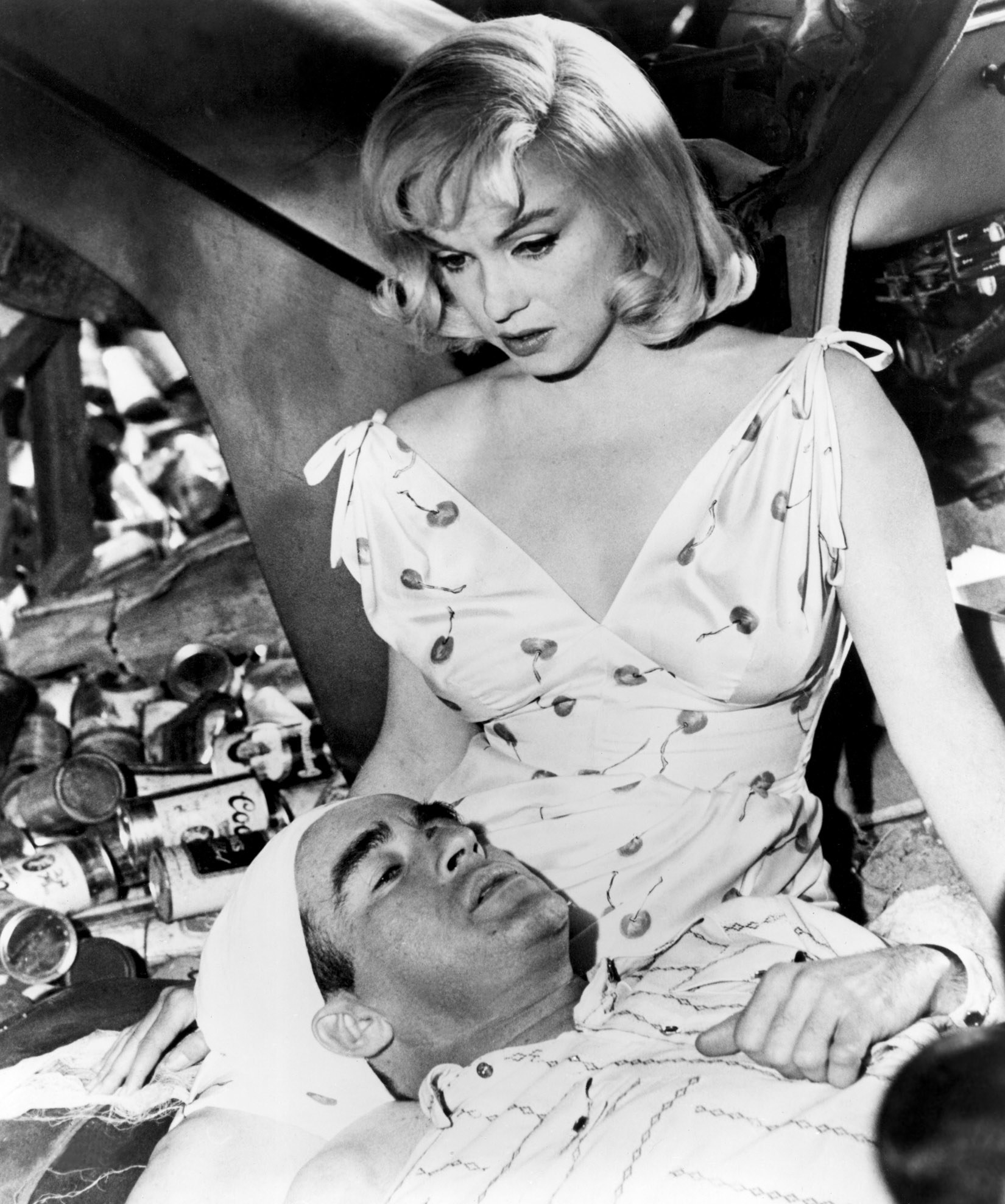 6.
Pierce Brosnan, All of His James Bond Films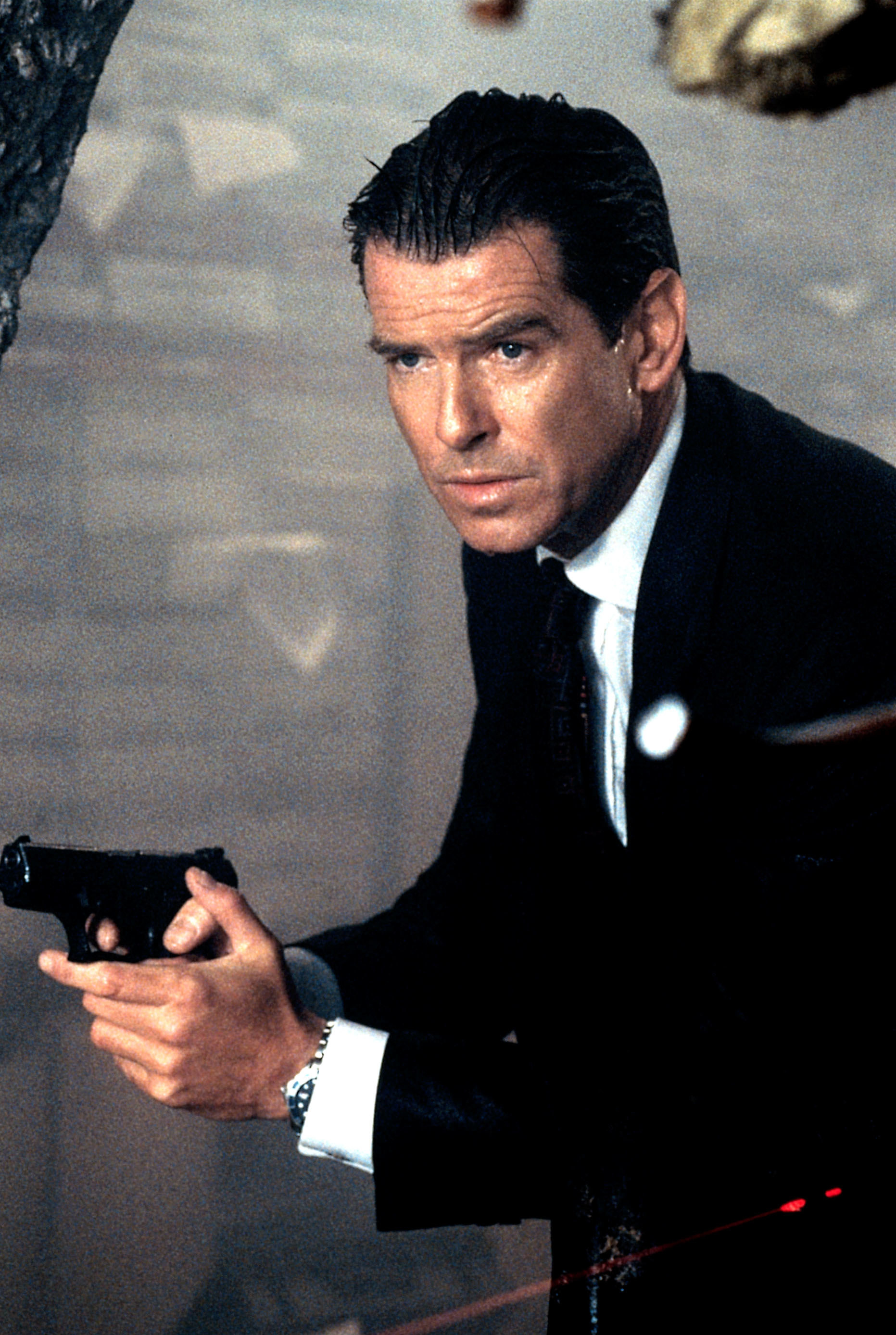 7.
Will Smith, Men in Black II or III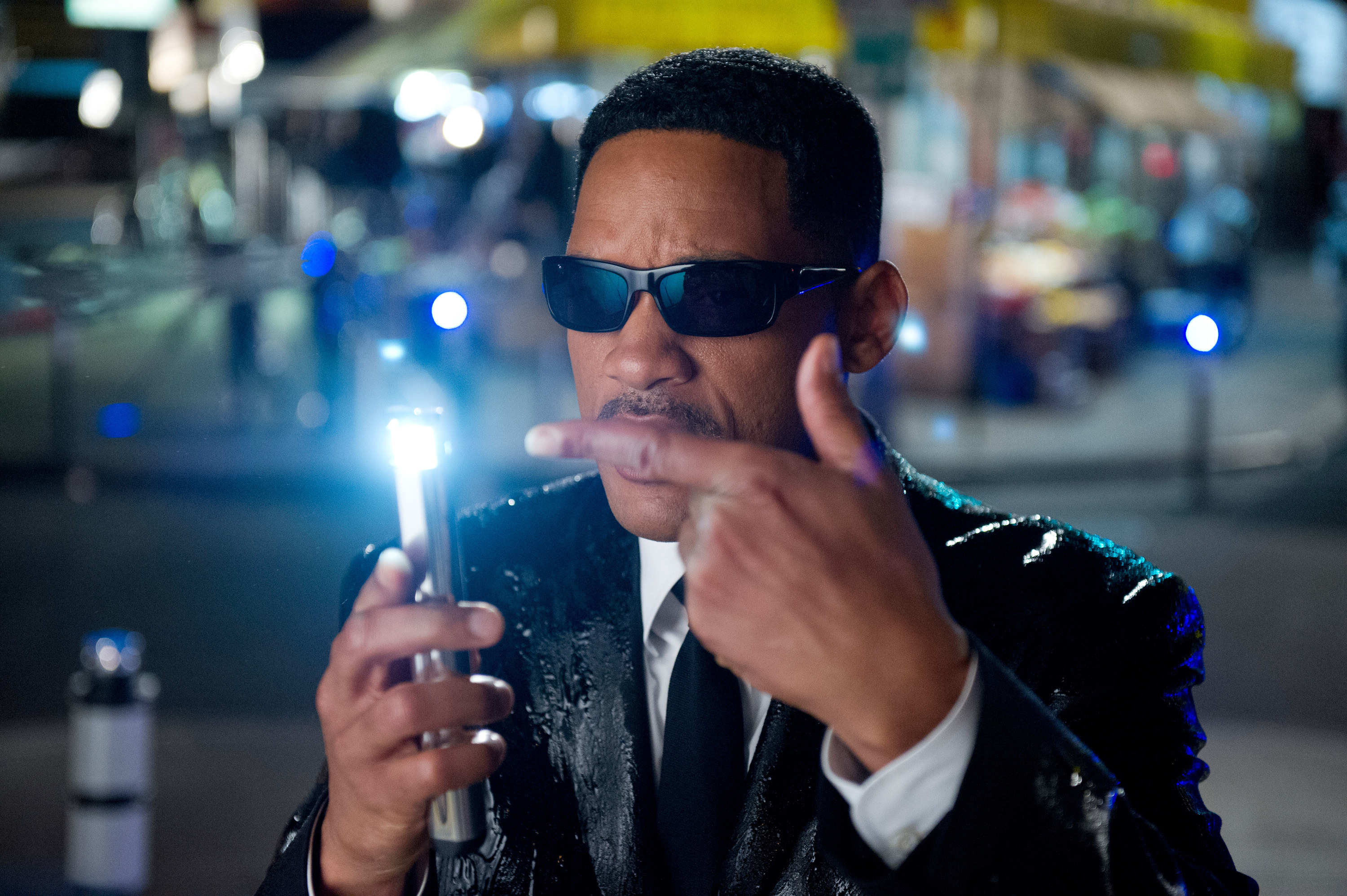 8.
Eddie Redmayne, Jupiter Ascending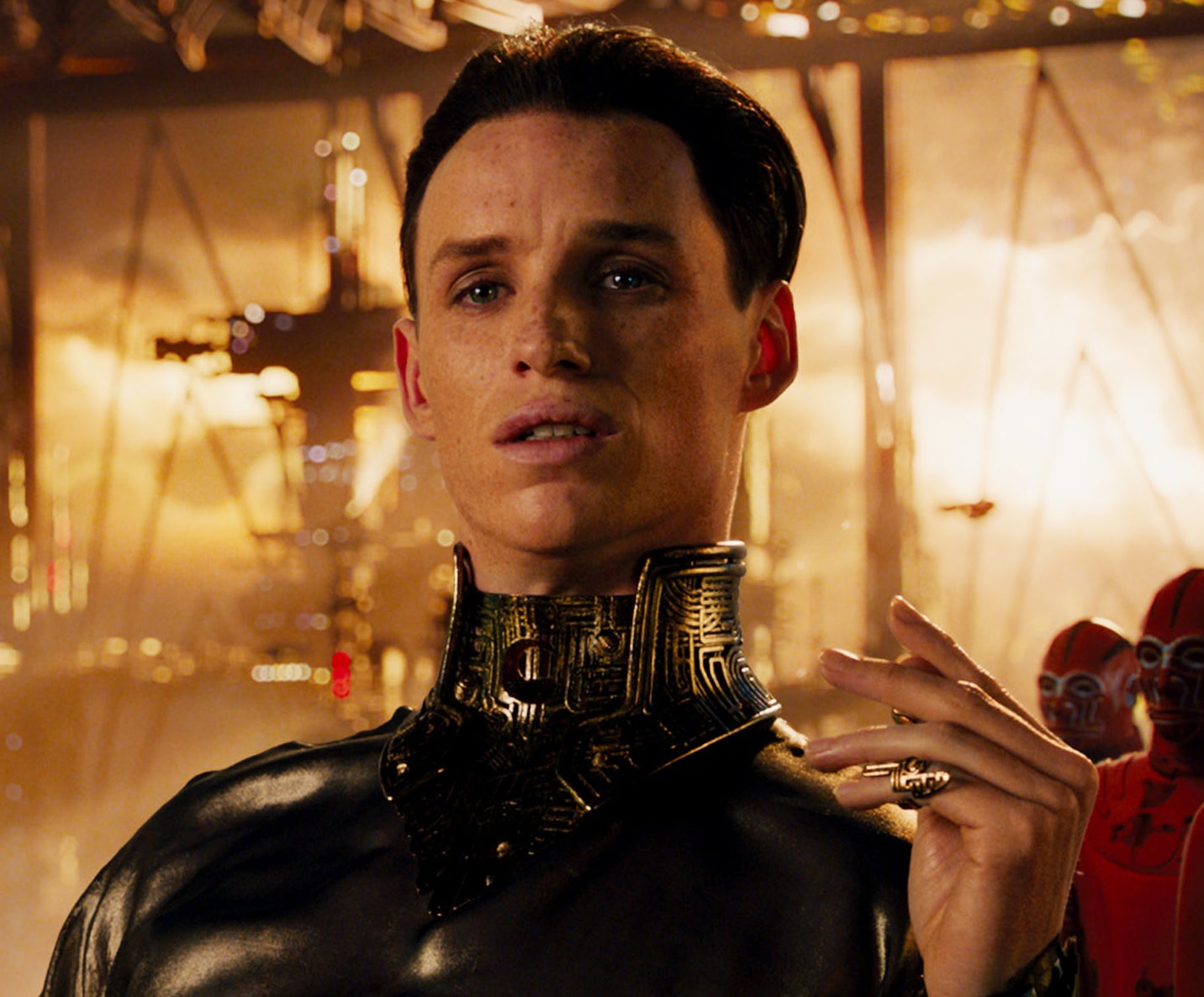 9.
Ewan McGregor, Emma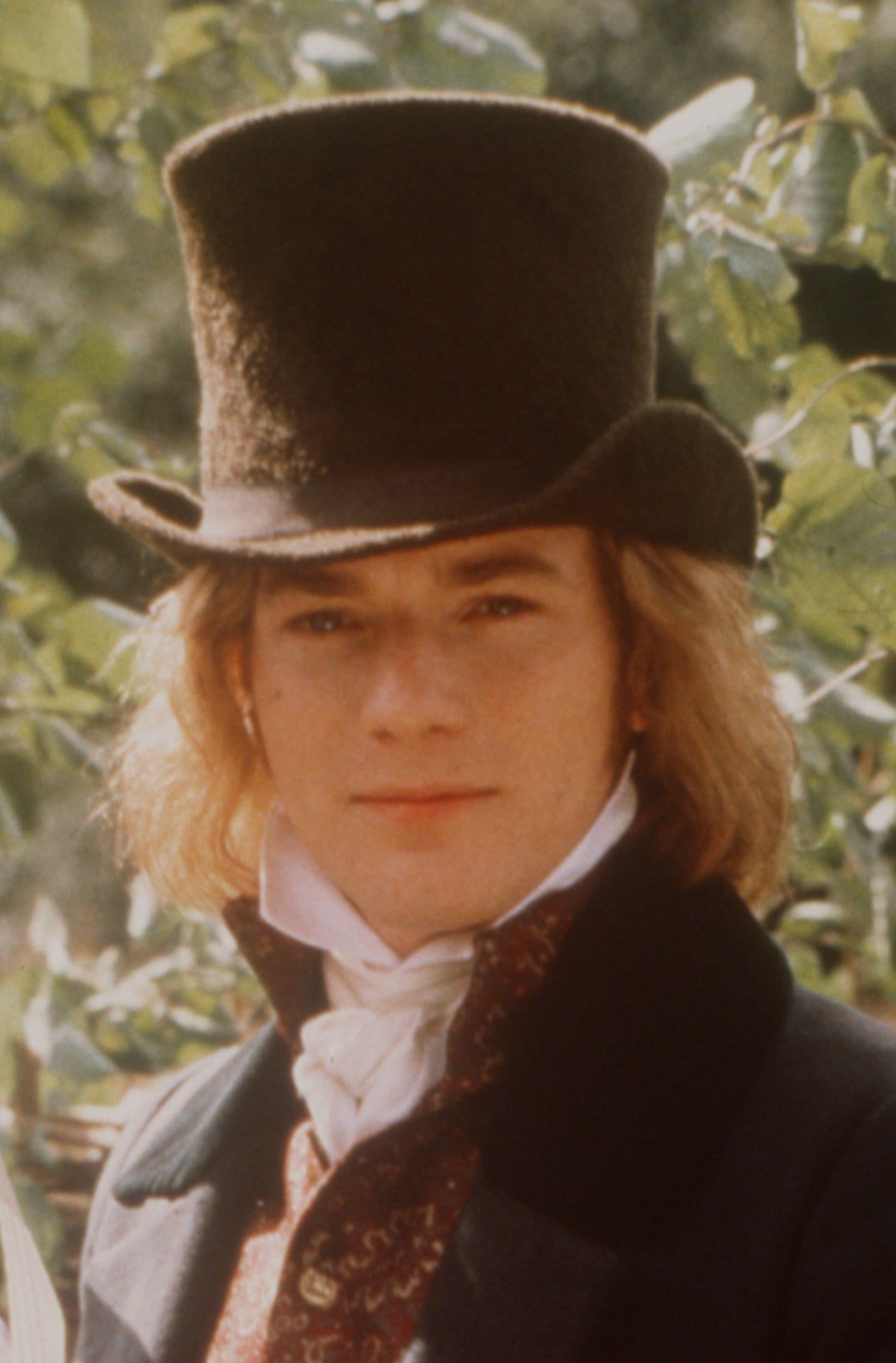 10.
Megan Fox, Transformers...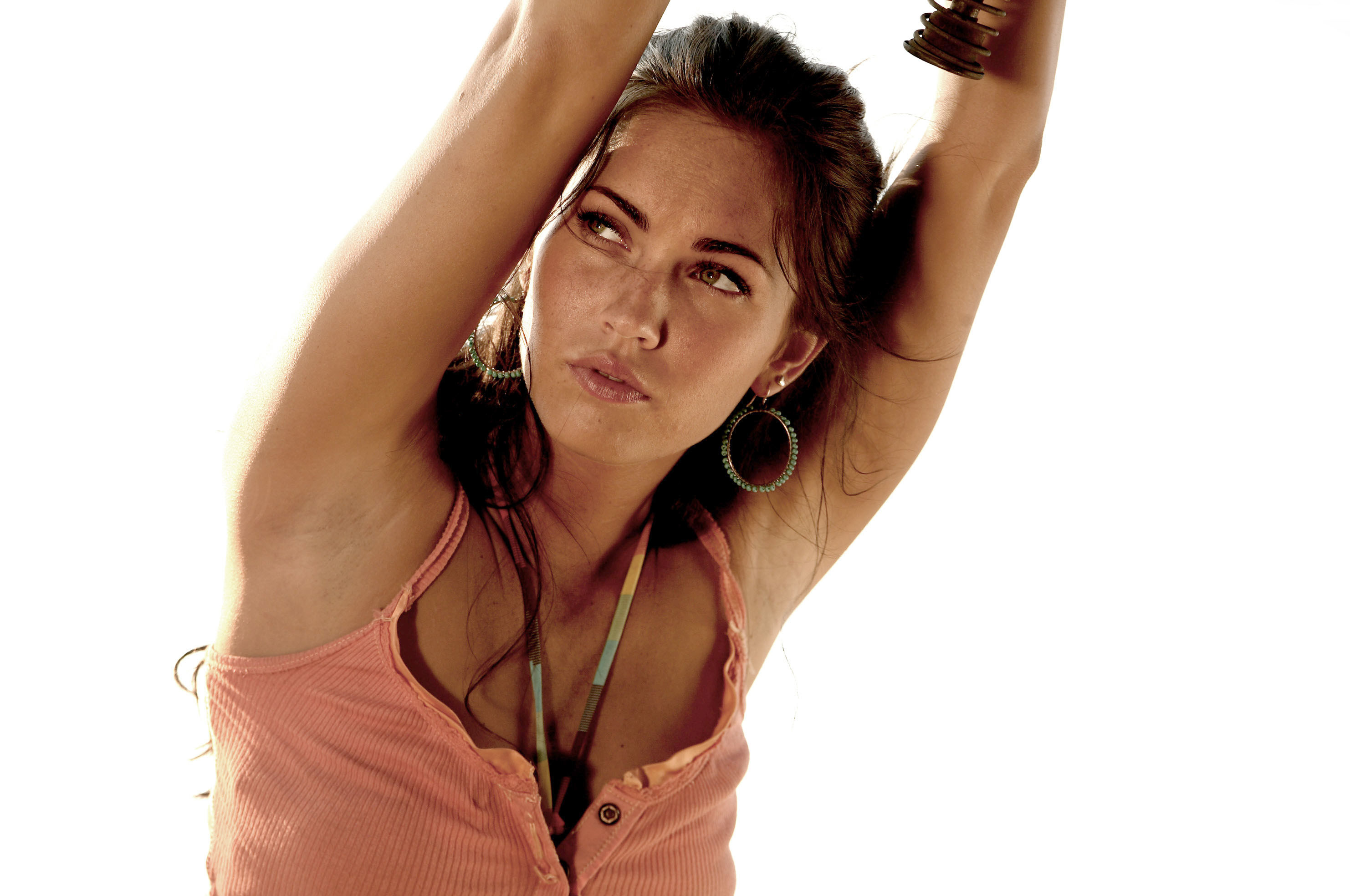 11.
...And Confessions of a Teenage Drama Queen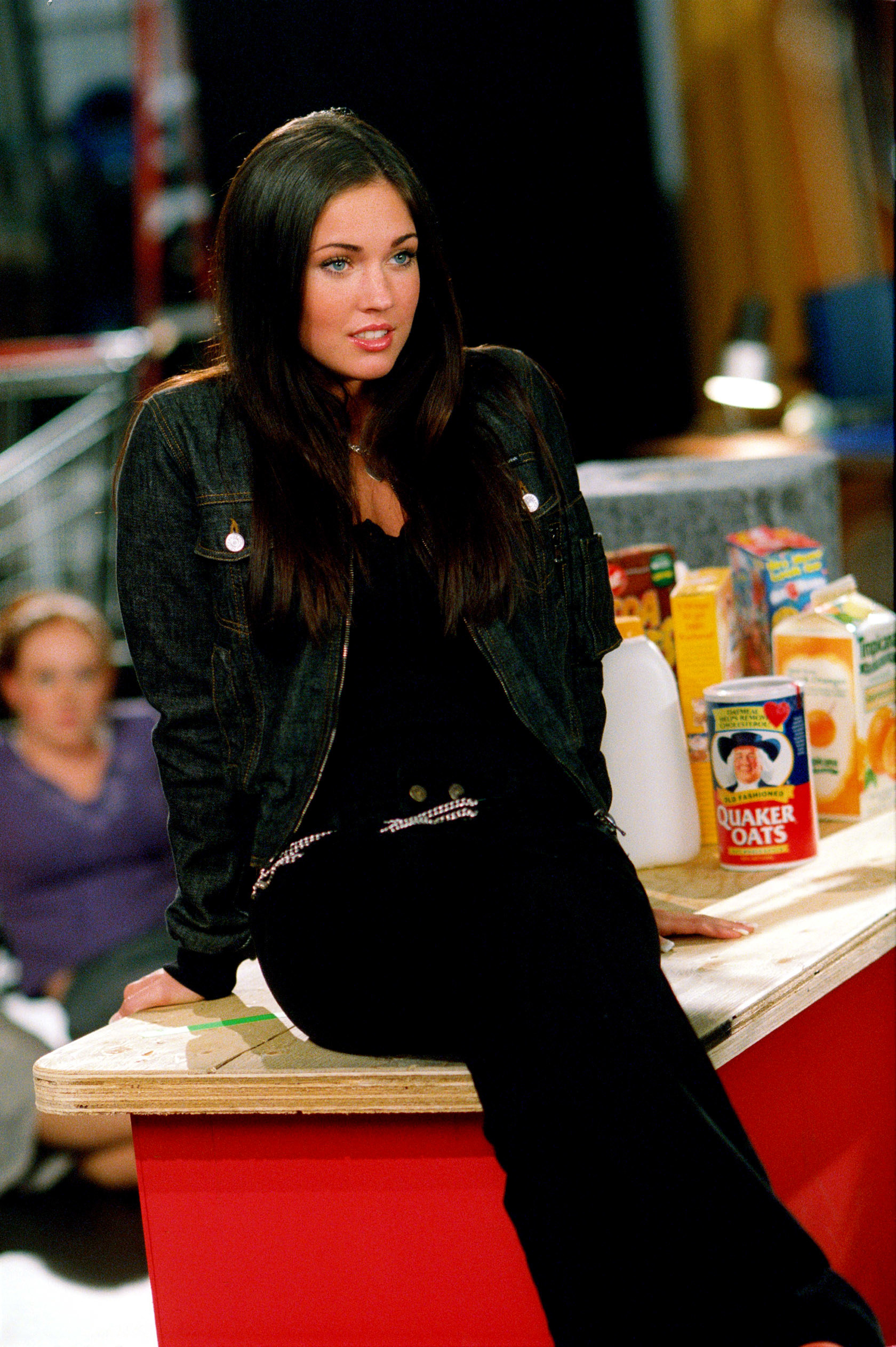 12.
Katherine Heigl, Grey's Anatomy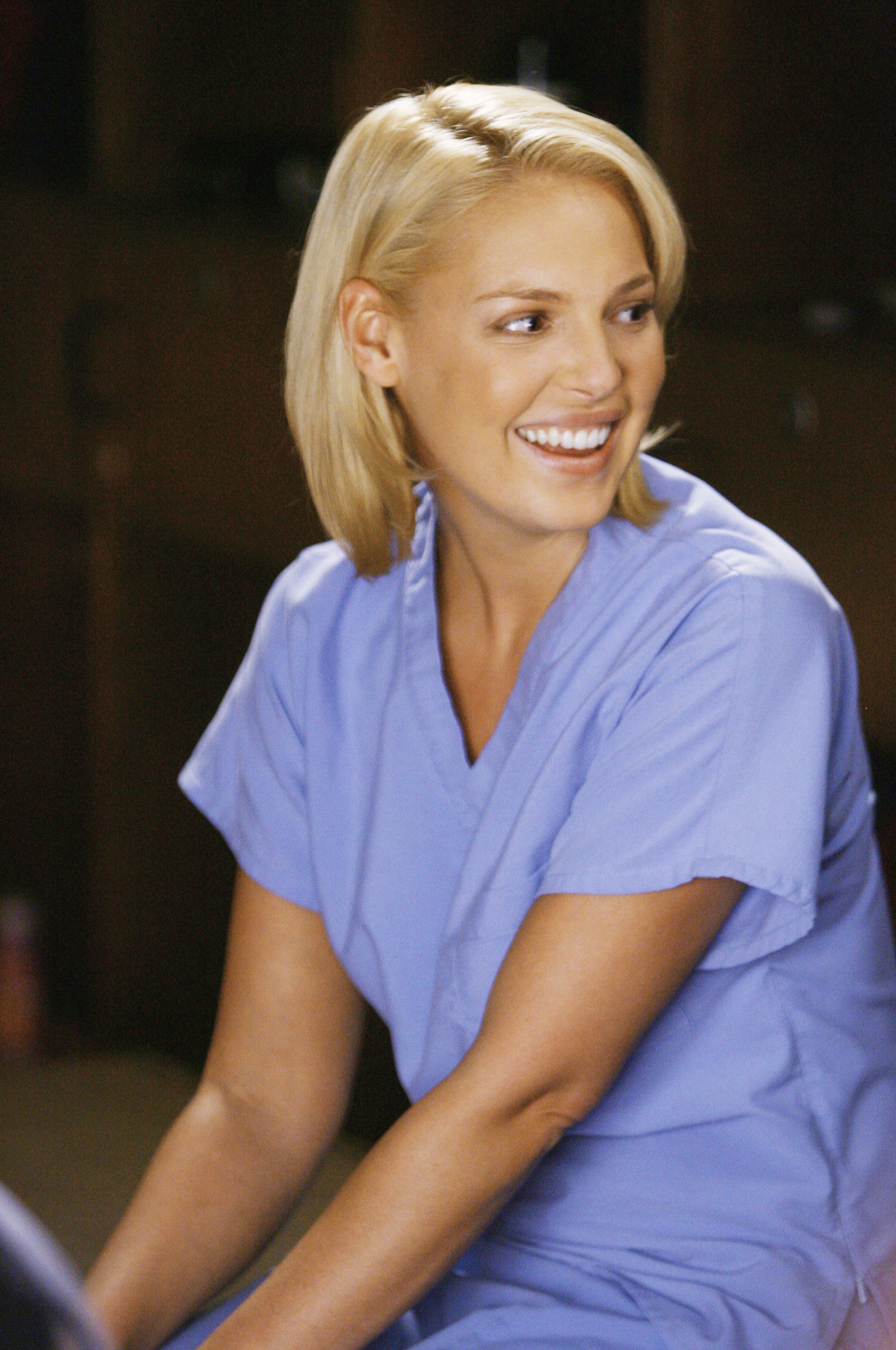 13.
Kate Winslet, Titanic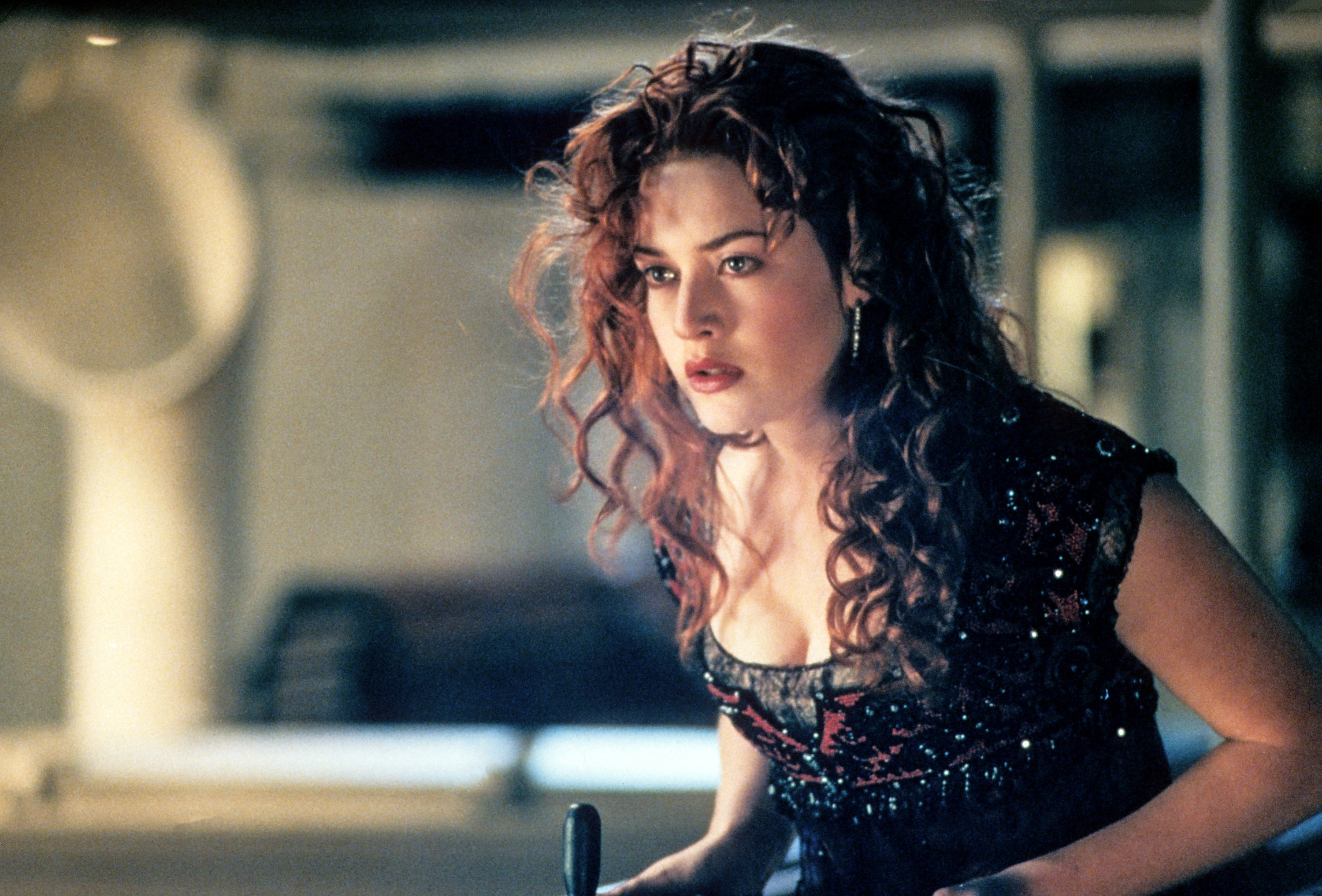 14.
Emma Watson, The Perks of Being a Wallflower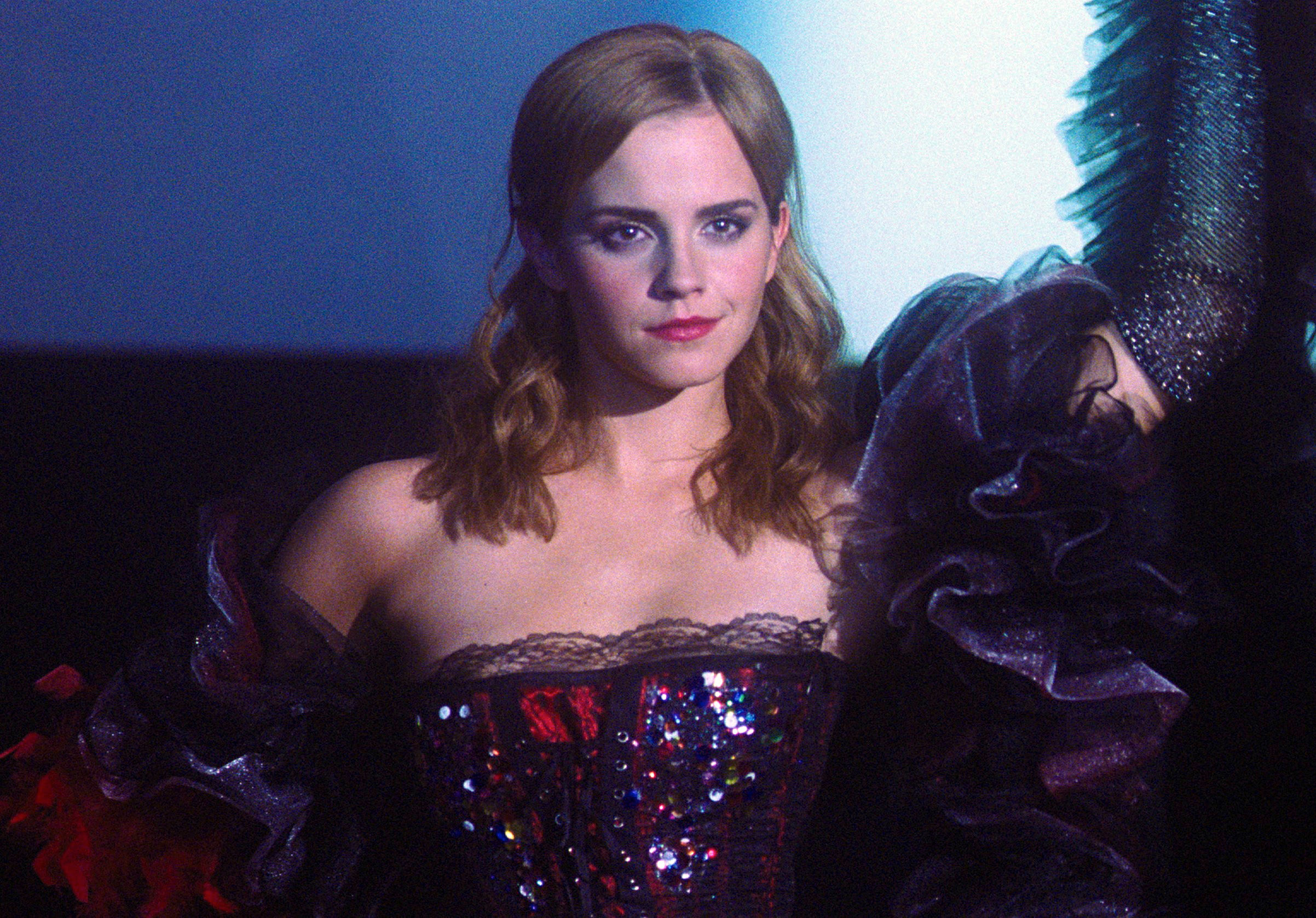 15.
George Clooney, Batman & Robin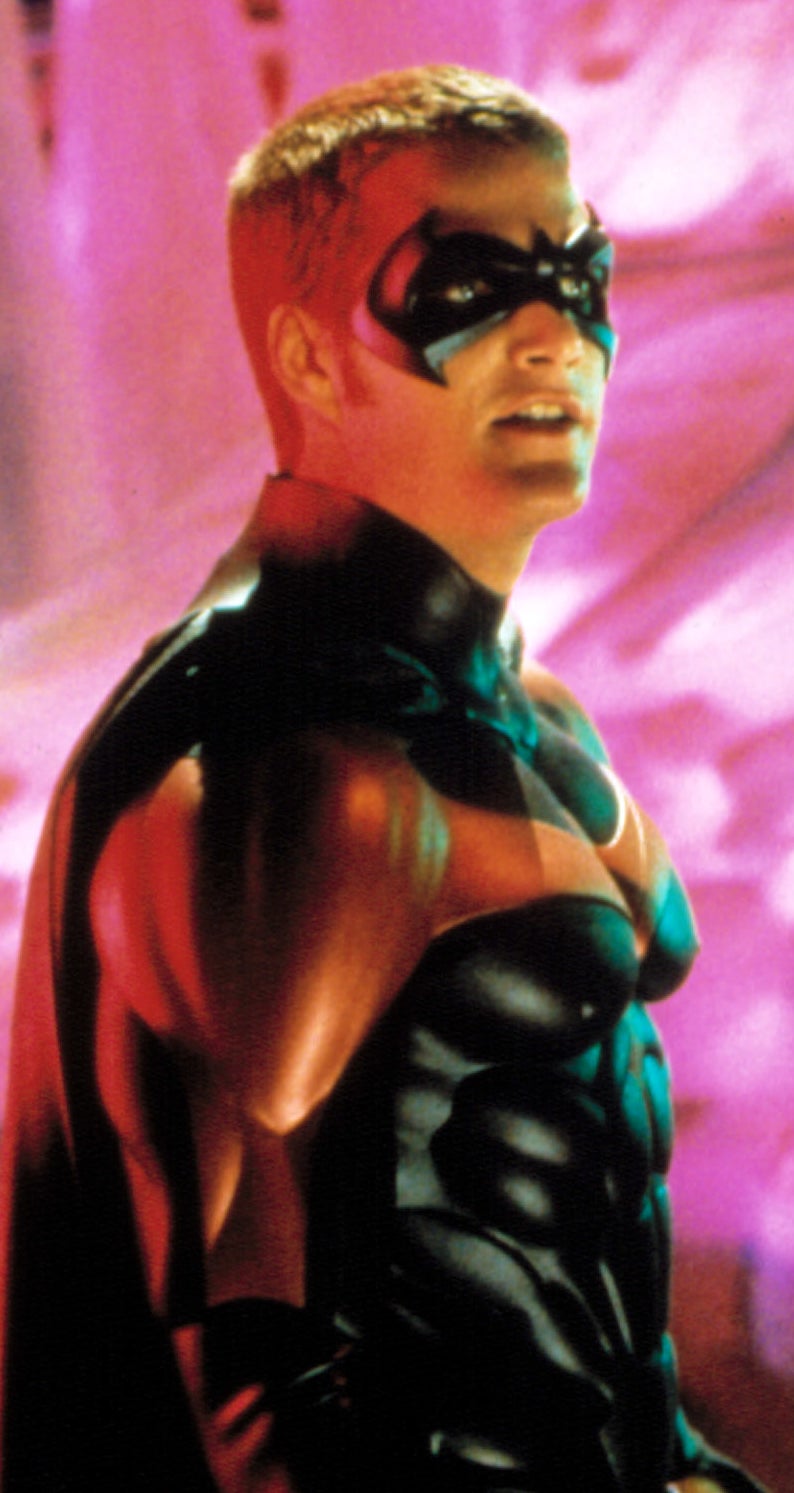 16.
Daniel Radcliffe, Harry Potter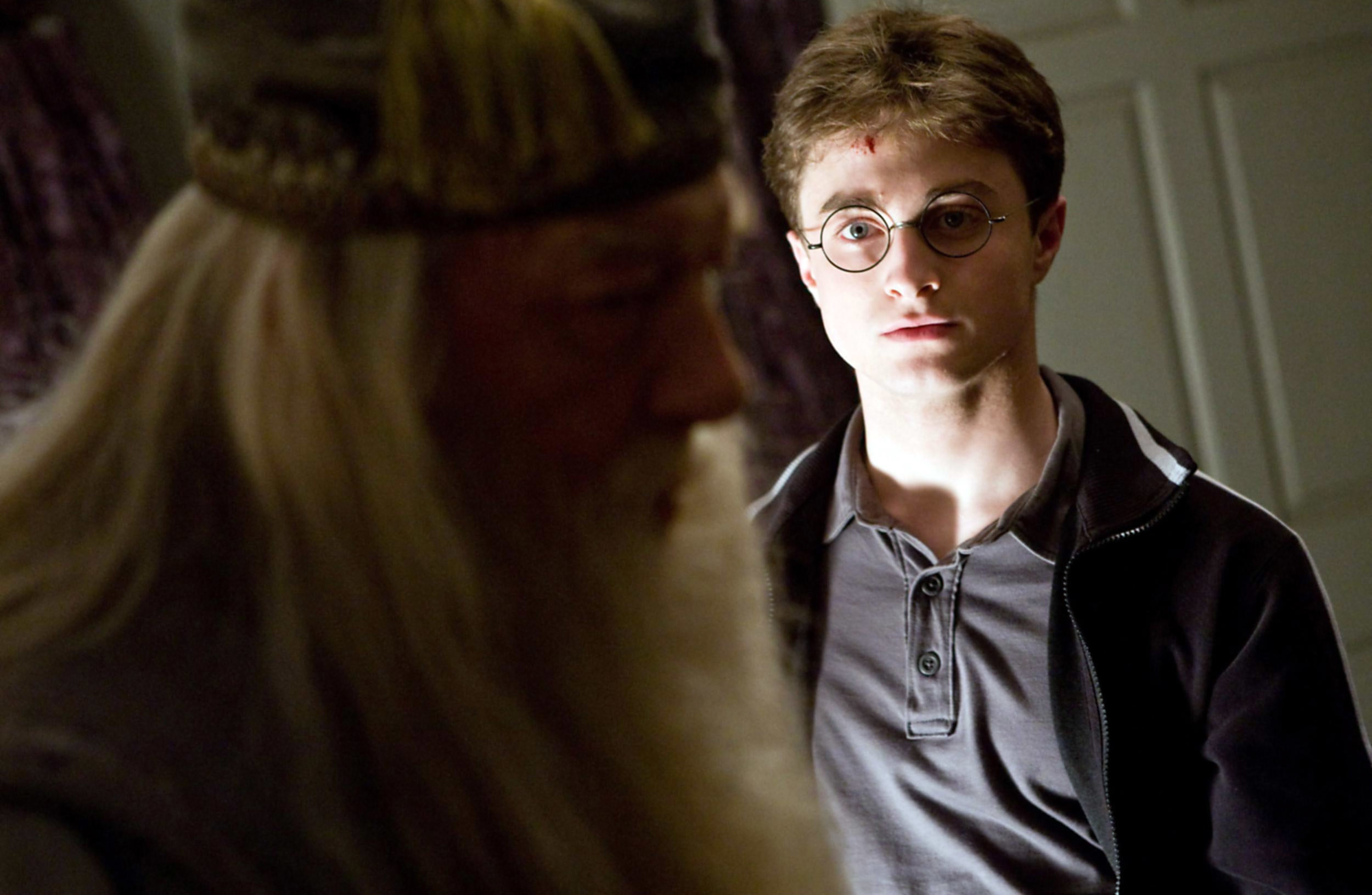 17.
Sam Worthington, Clash of the Titans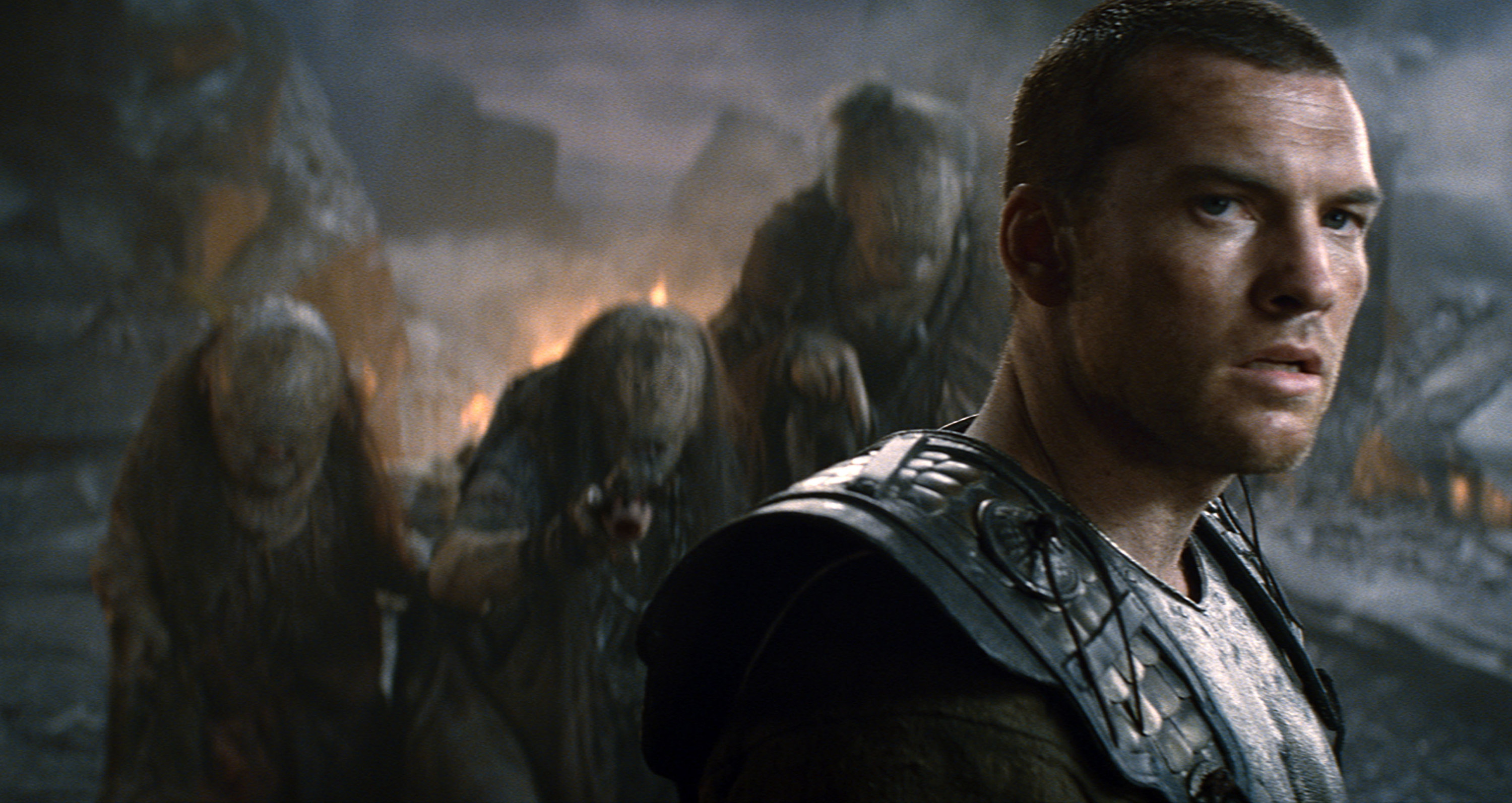 18.
Christian Bale, The Dark Knight Trilogy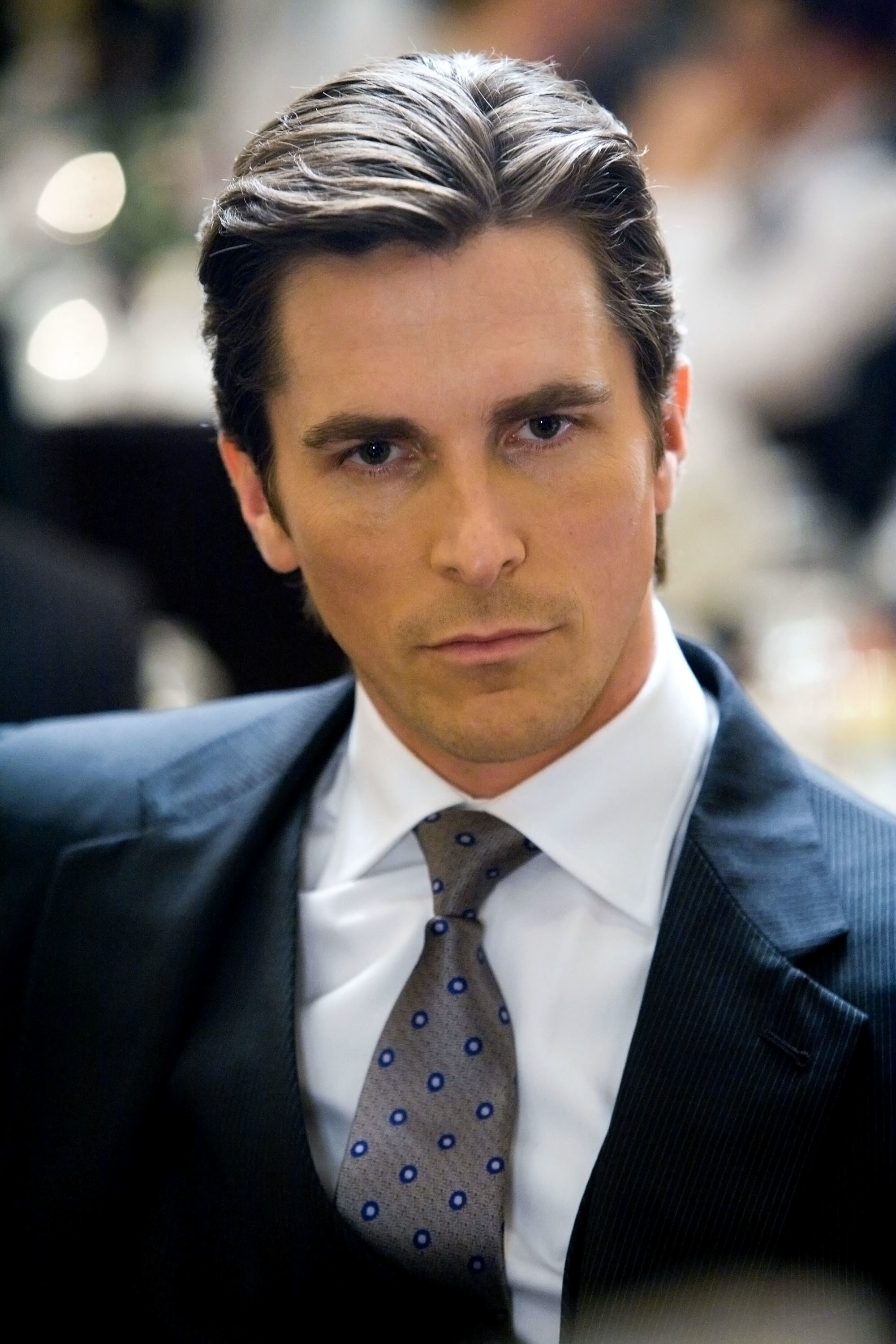 19.
Brad Pitt, 12 Monkeys...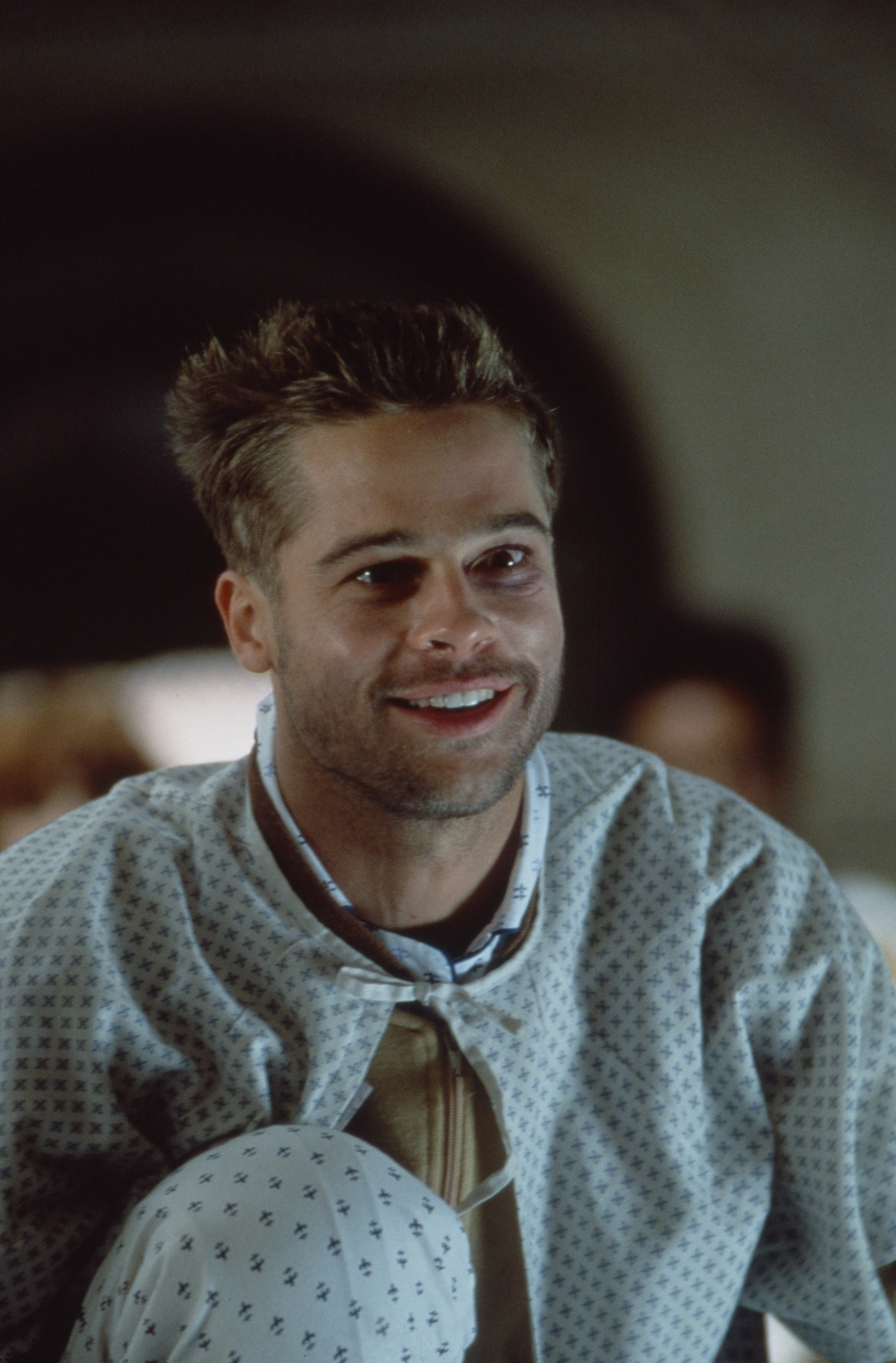 20.
...And Troy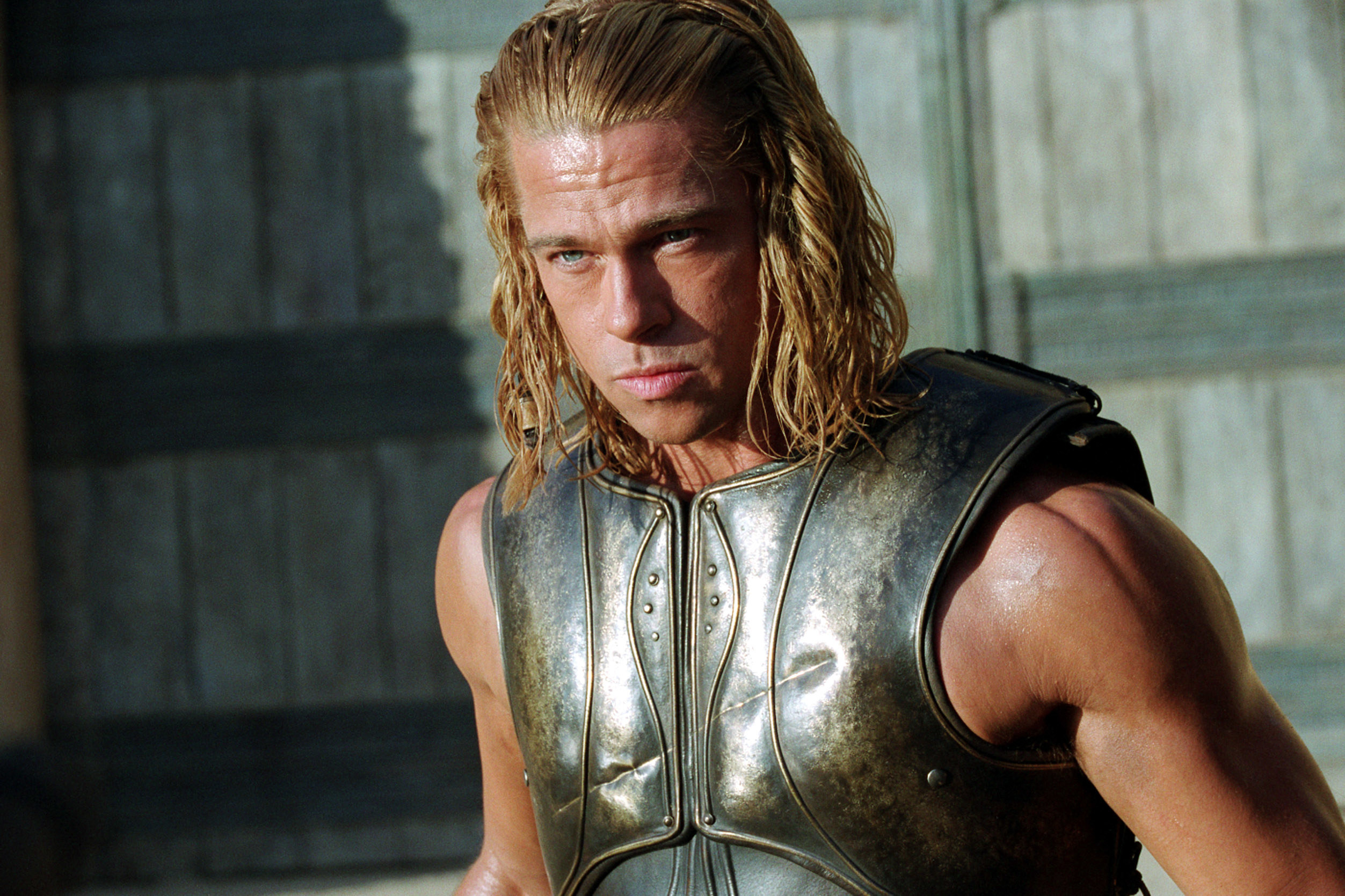 21.
Colin Farrell, Miami Vice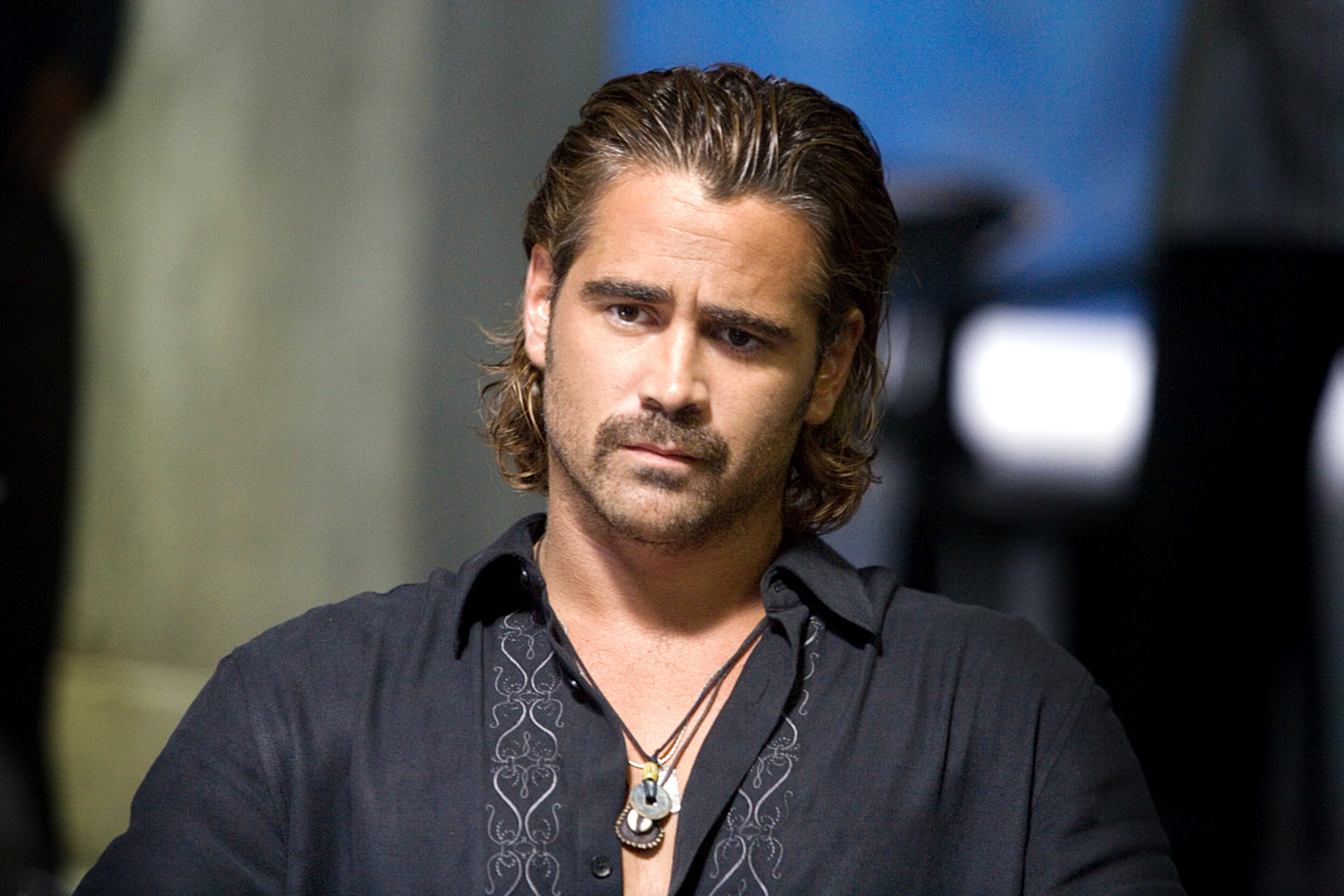 22.
Anya Taylor-Joy, The Witch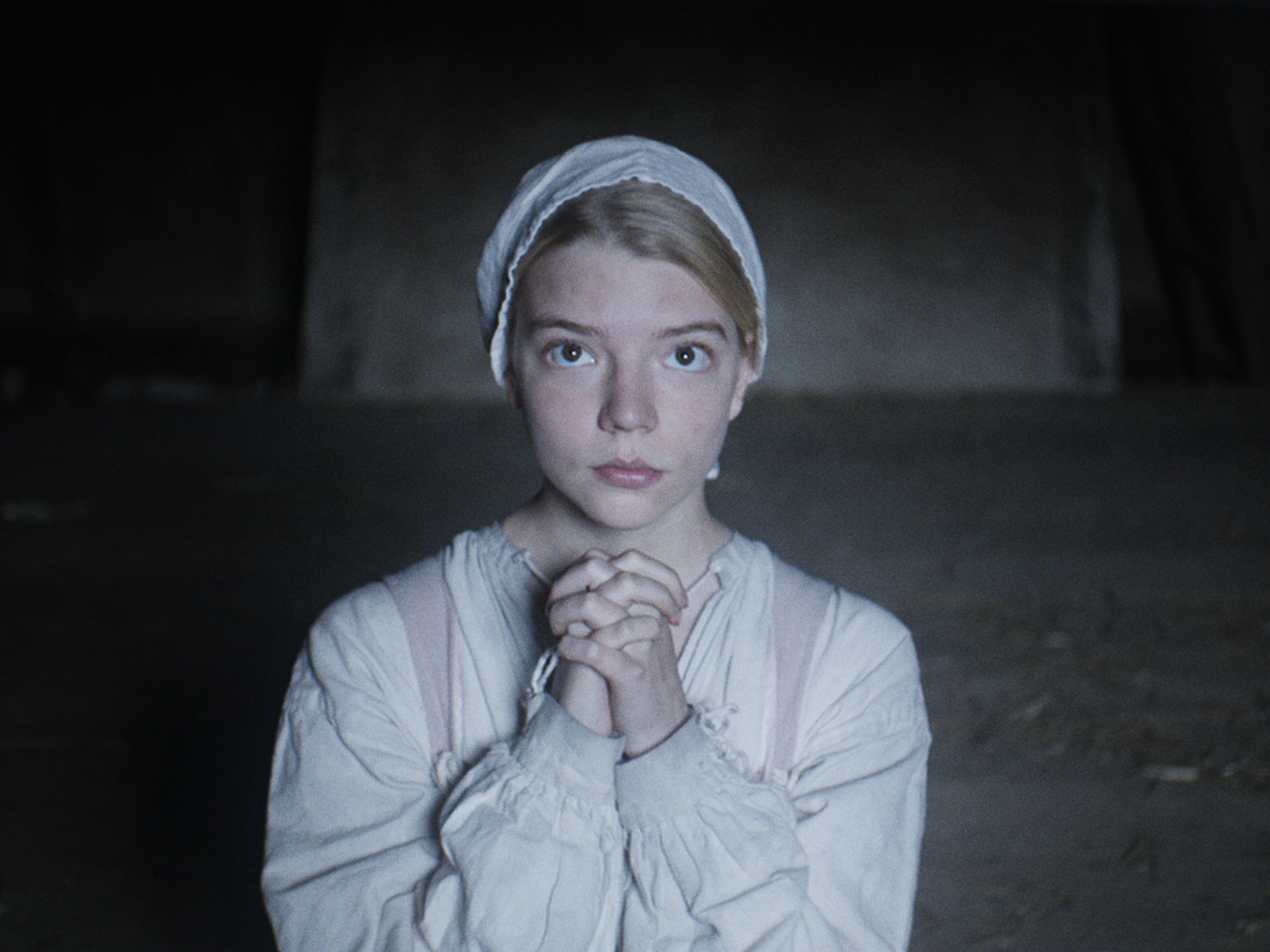 23.
Jennifer Aniston, Leprechaun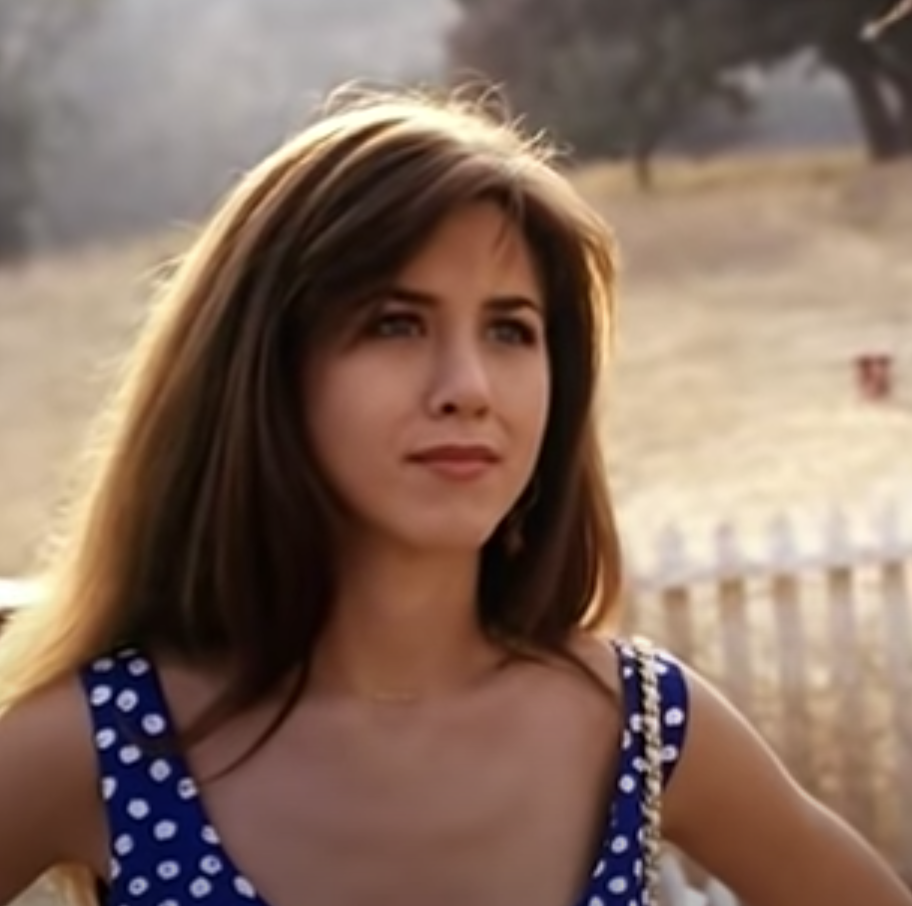 24.
And finally, Josh Brolin, Deadpool 2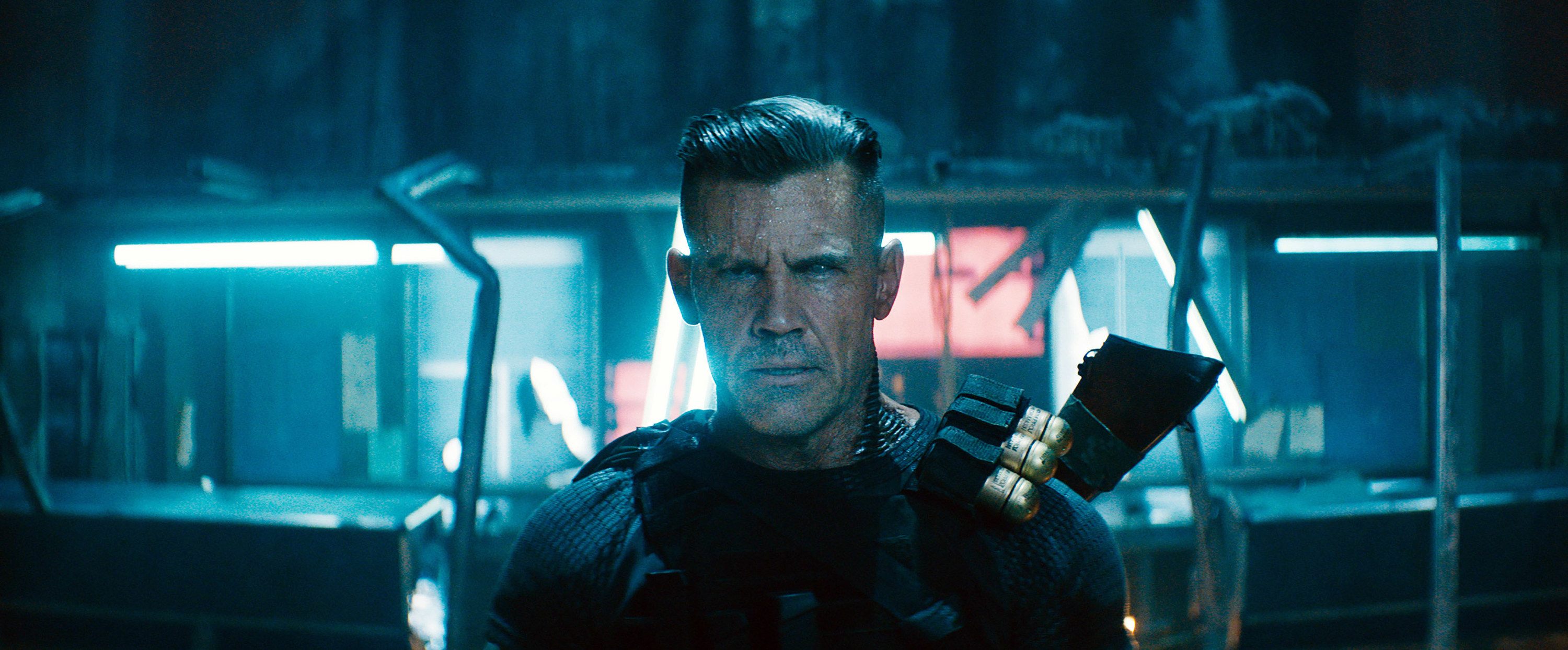 Which one surprised you the most? Let us know in the comments below!