With more than 40 films under her belt, Jennifer Aniston has played everything from a grieving mother addicted to painkillers to a woman fed up with her self-centered boyfriend.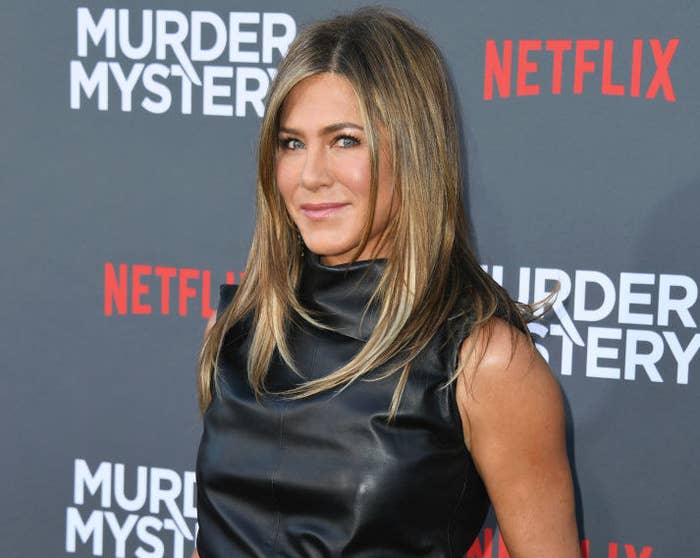 But there's one movie she can't look back on without cringing: Leprechaun. It was her first credited movie as a Hollywood actor.
For those who aren't familiar with the 1993 horror-comedy, the Golden Globe Award-winning actor played a teen named Tory, whose family's being haunted by a leprechaun because he's convinced they stole his pot of gold.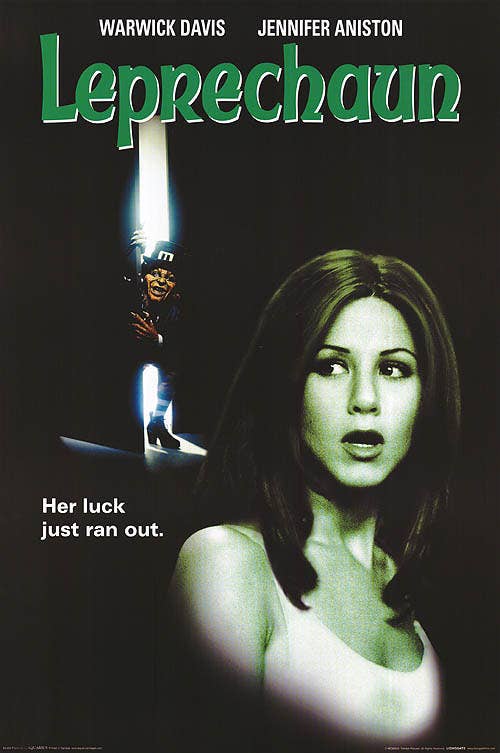 Well during a recent interview with longtime friend Howard Stern, Jennifer opened up about the time her ex-husband, Justin Theroux forced her to watch Leprechaun early on in their relationship.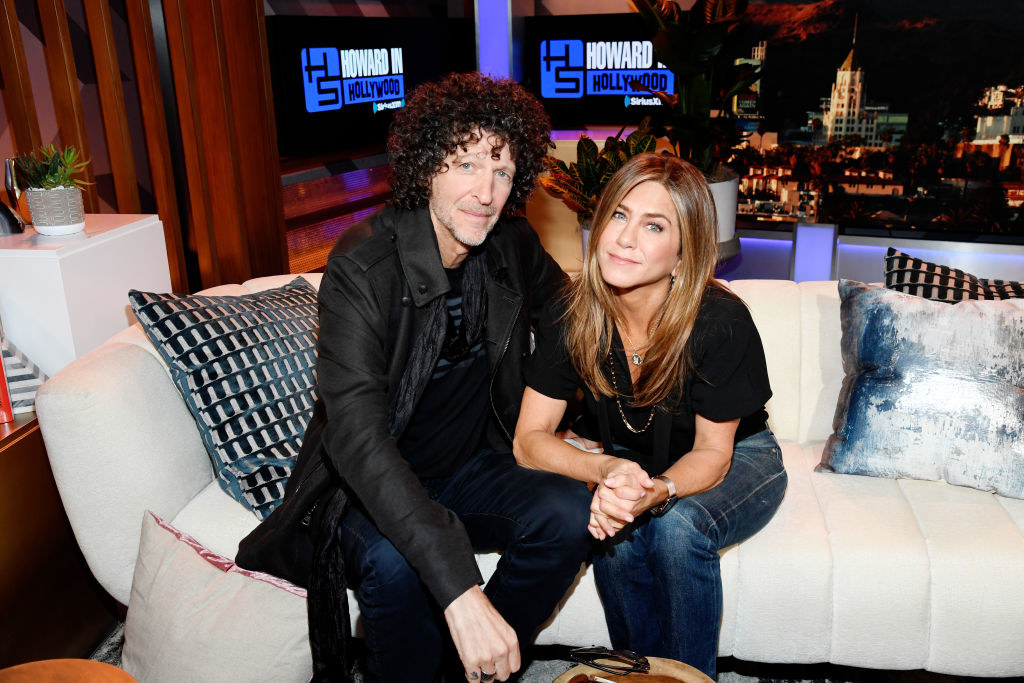 "I really thought I arrived when I did Leprechaun. It was with Warwick Davis, the guy from Willow was in it. It was a big deal!"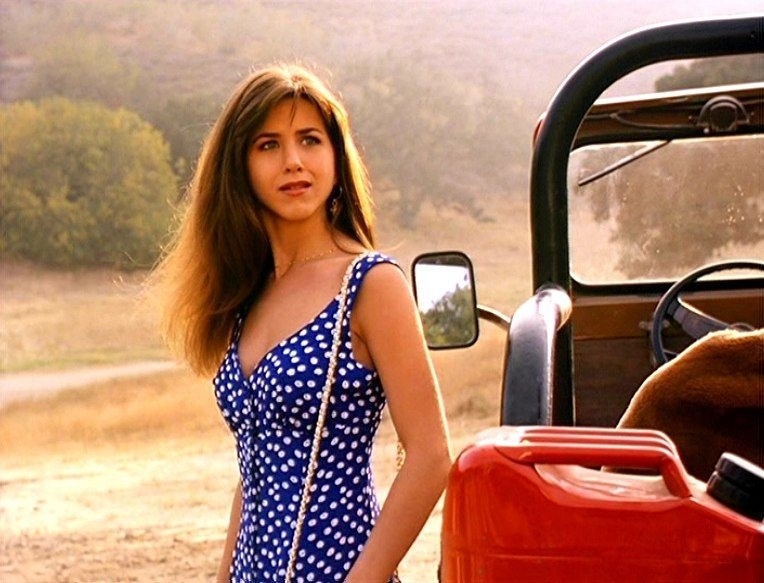 "I watched it like 8 years ago with our mutual friend Justin Theroux for shits and giggles. We were dating."
"It was one of those things when I tried to get that remote out of his hand and there was just no having it. He was like, 'No, no, no, no, this is happening.' I just kept walking in and out, cringing."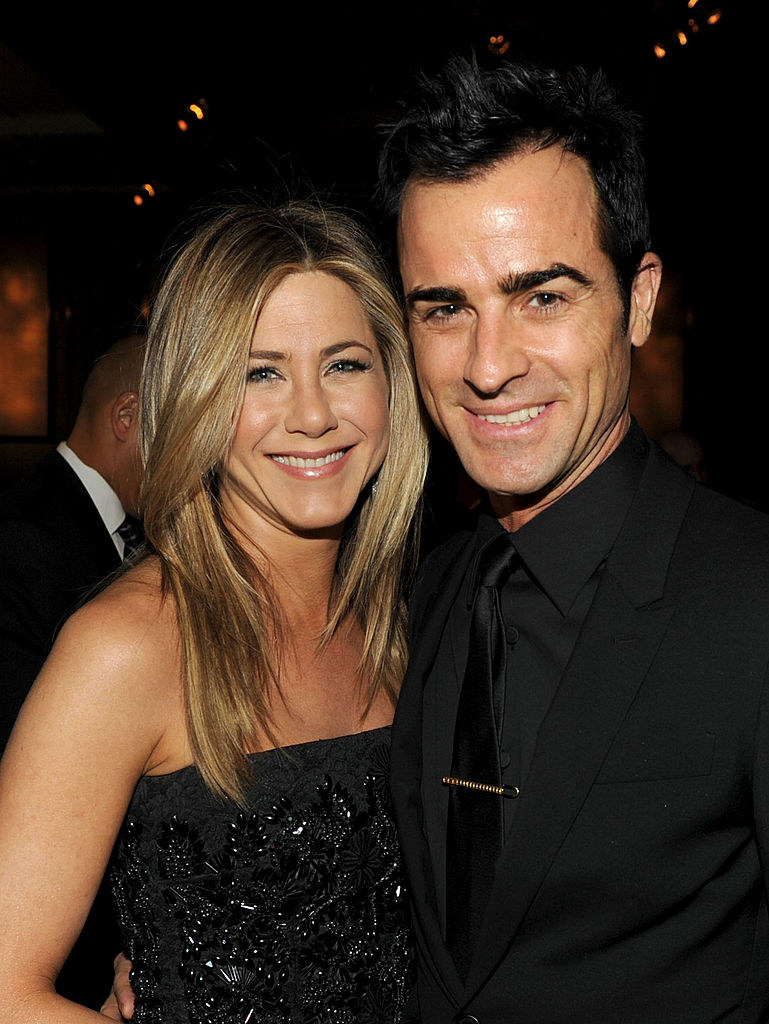 But this wouldn't be the first time we heard celebrities admit they don't like watching their old work. Actors like Meryl Streep and Reese Witherspoon also aren't fans of taking a trip down memory lane.
That's okay though. Jennifer doesn't have time to reminisce about the past anyway, because she's too busy preparing for the debut of her new Apple TV+ series, The Morning Show, also starring Reese and Steve Carell.