The Queen's Gambit has become the top show on Netflix in the past week. It's a gripping miniseries starring Anya Taylor-Joy as Beth, an orphan who becomes a chess prodigy.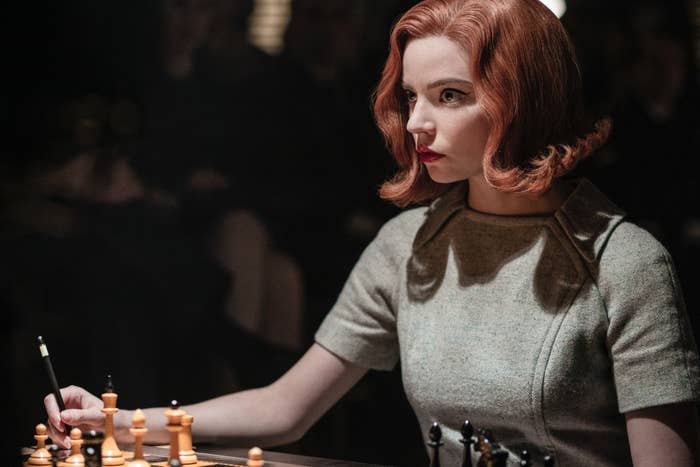 But right now I want to talk about a supporting character: Harry Beltik.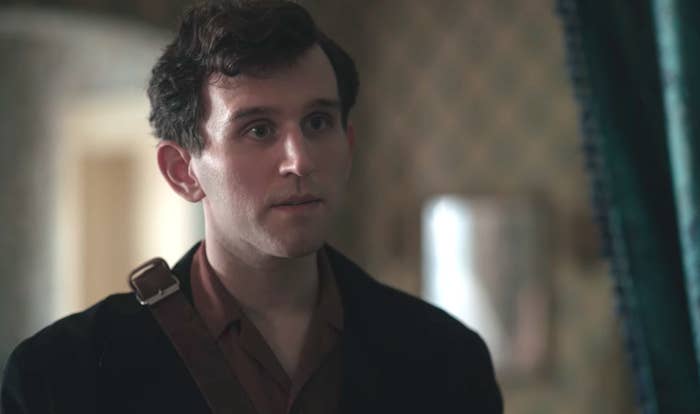 When Beth plays her first tournament, she has to face Beltik, a young chess pro. Although he's got plenty of skill, she beats him.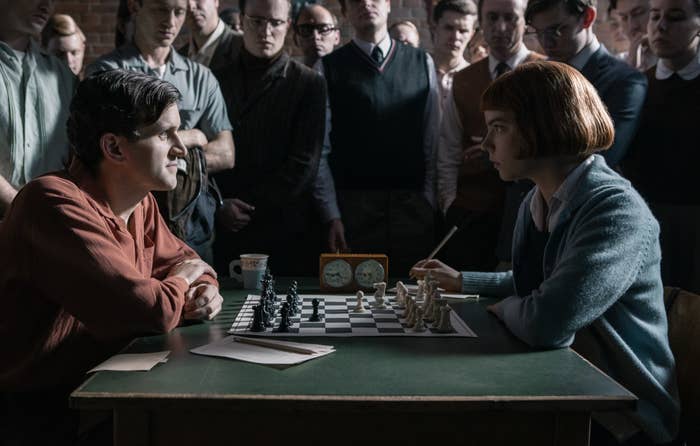 At first I didn't recognize him, but then I noticed that he looks familiar. That's because he's played by Harry Melling, whom Harry Potter fans will recognize as Dudley Dursley.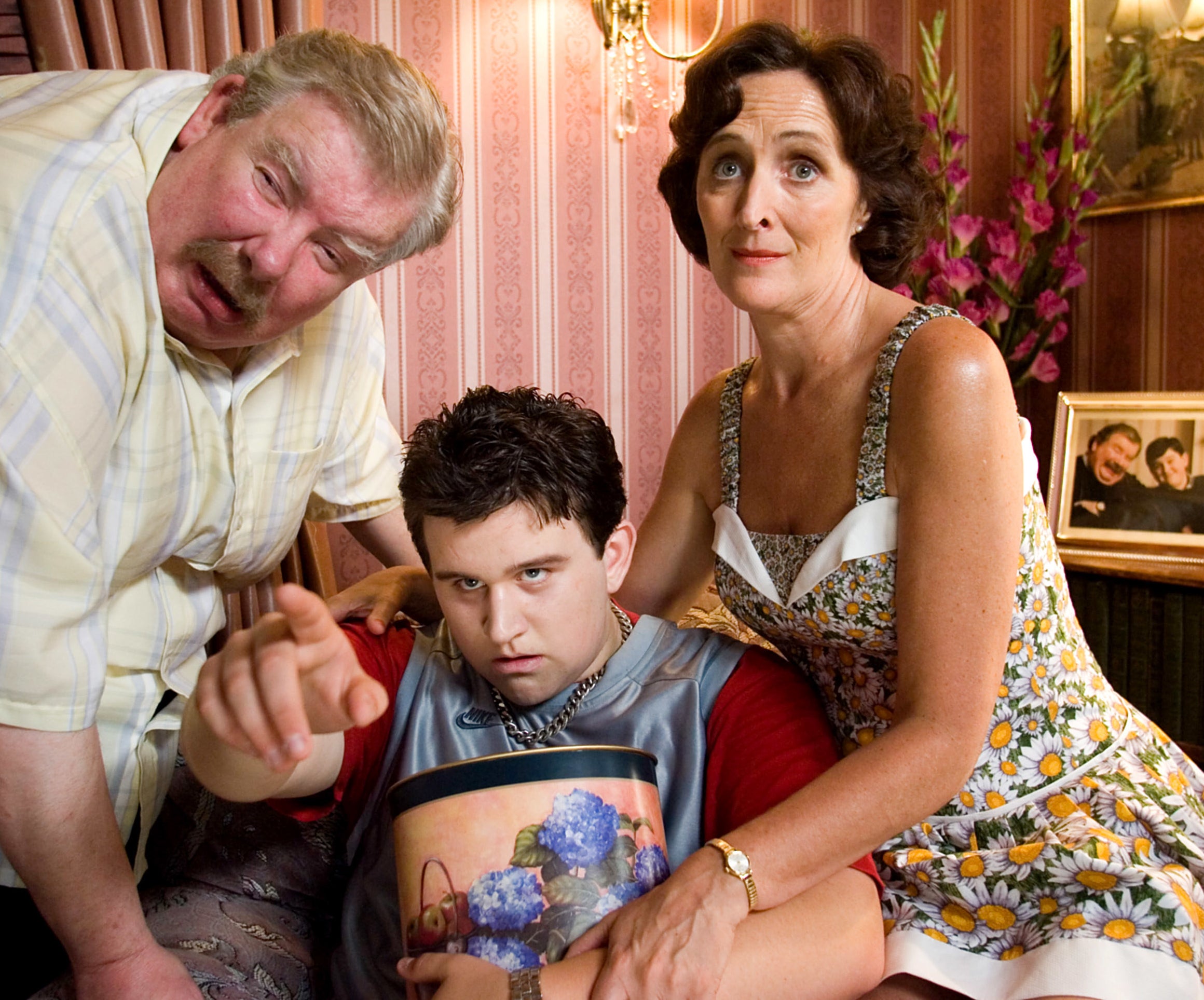 Beltik goes on to become Beth's romantic interest after he reaches out to her, offering help as she prepares to take down her biggest competitor, Russian chess world champion Vasily Borgov.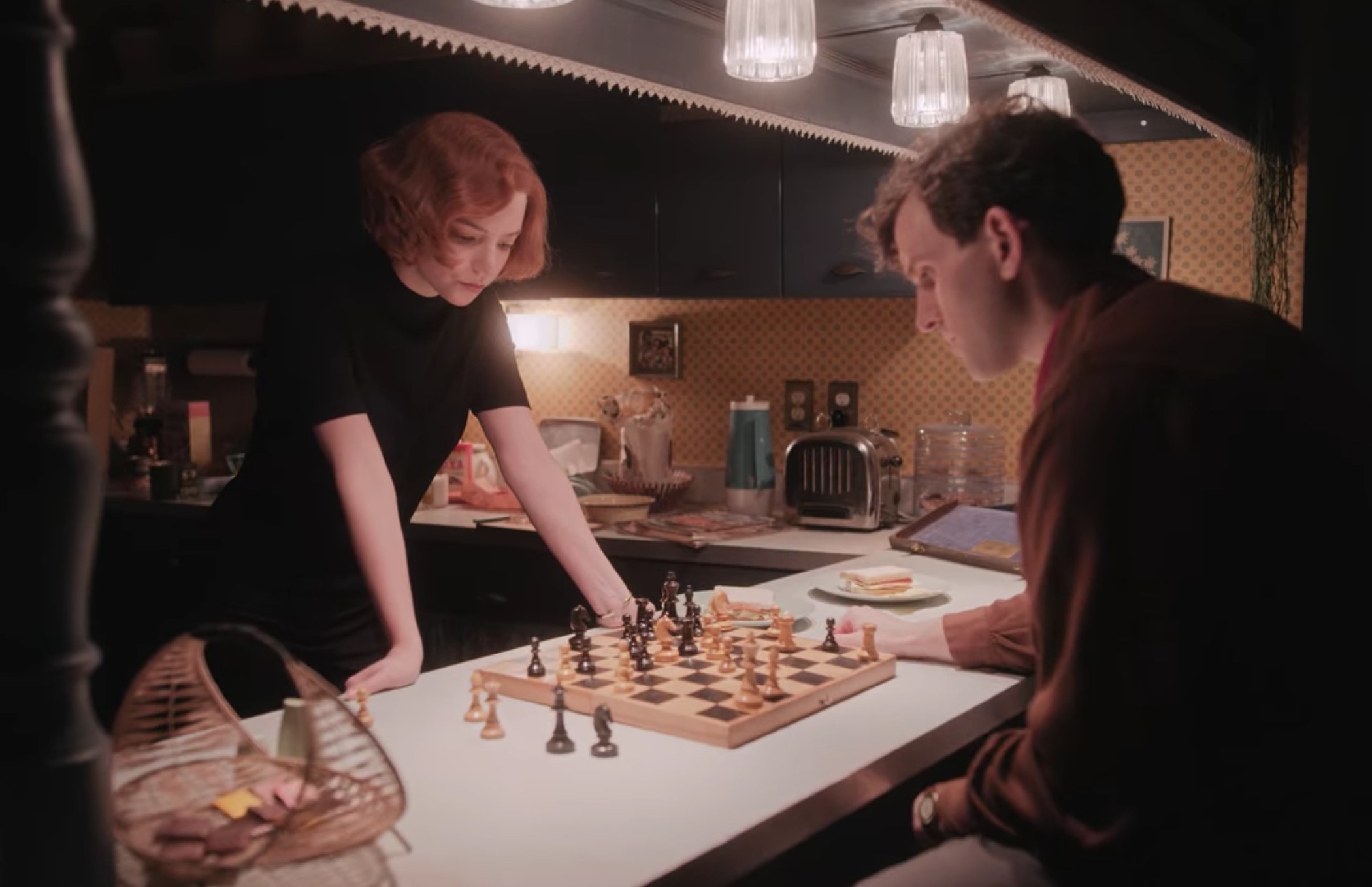 Let me just say that Melling is absolutely adorable as Beltik. Beth has a few romantic interests throughout the show, but Beltik won me over because he's incredibly sweet.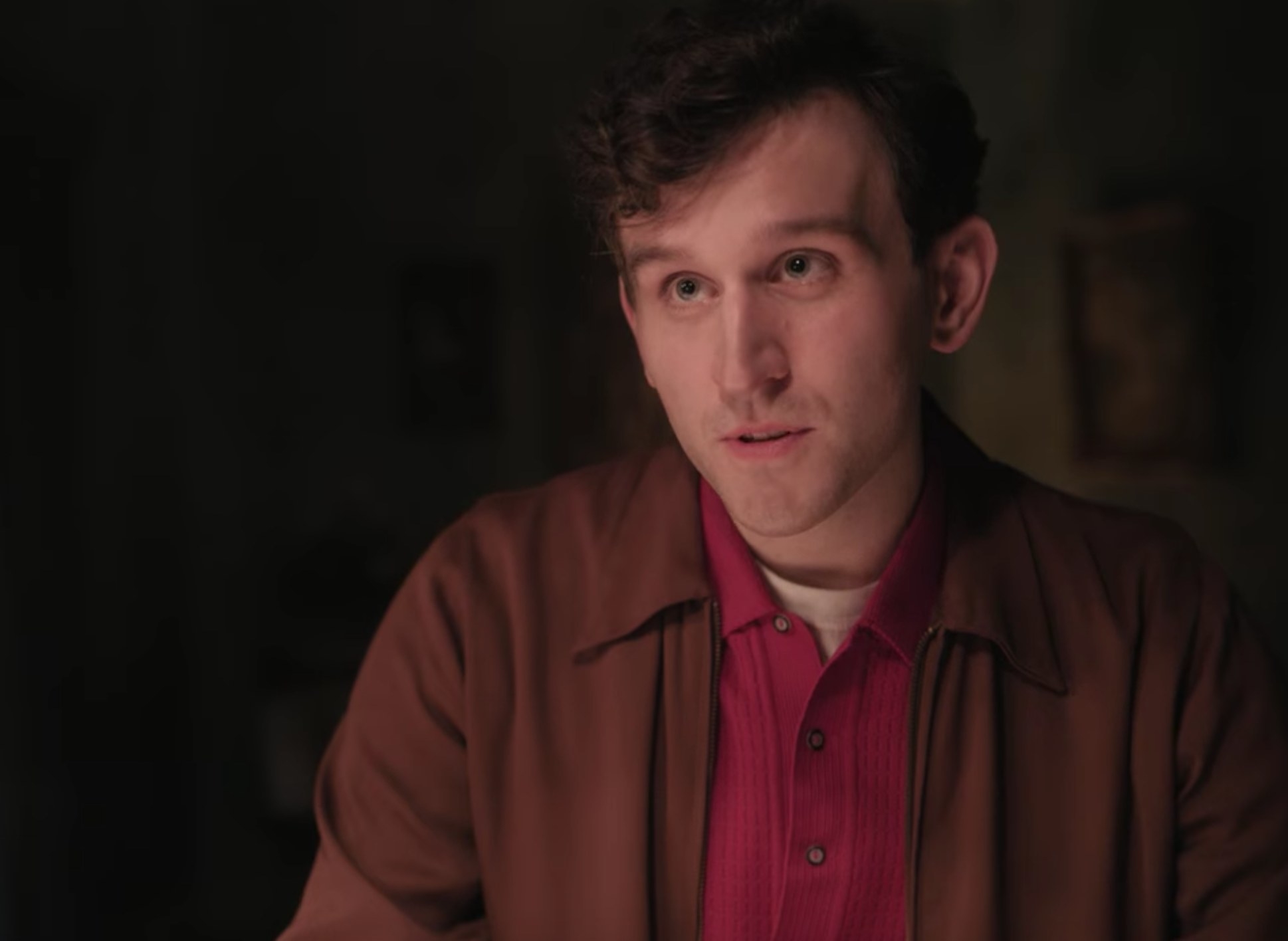 At first he'd get extremely nervous during moments of romantic tension; he was terrified of making a move and would beat himself up over everything he said, worried that Beth wouldn't think highly of him.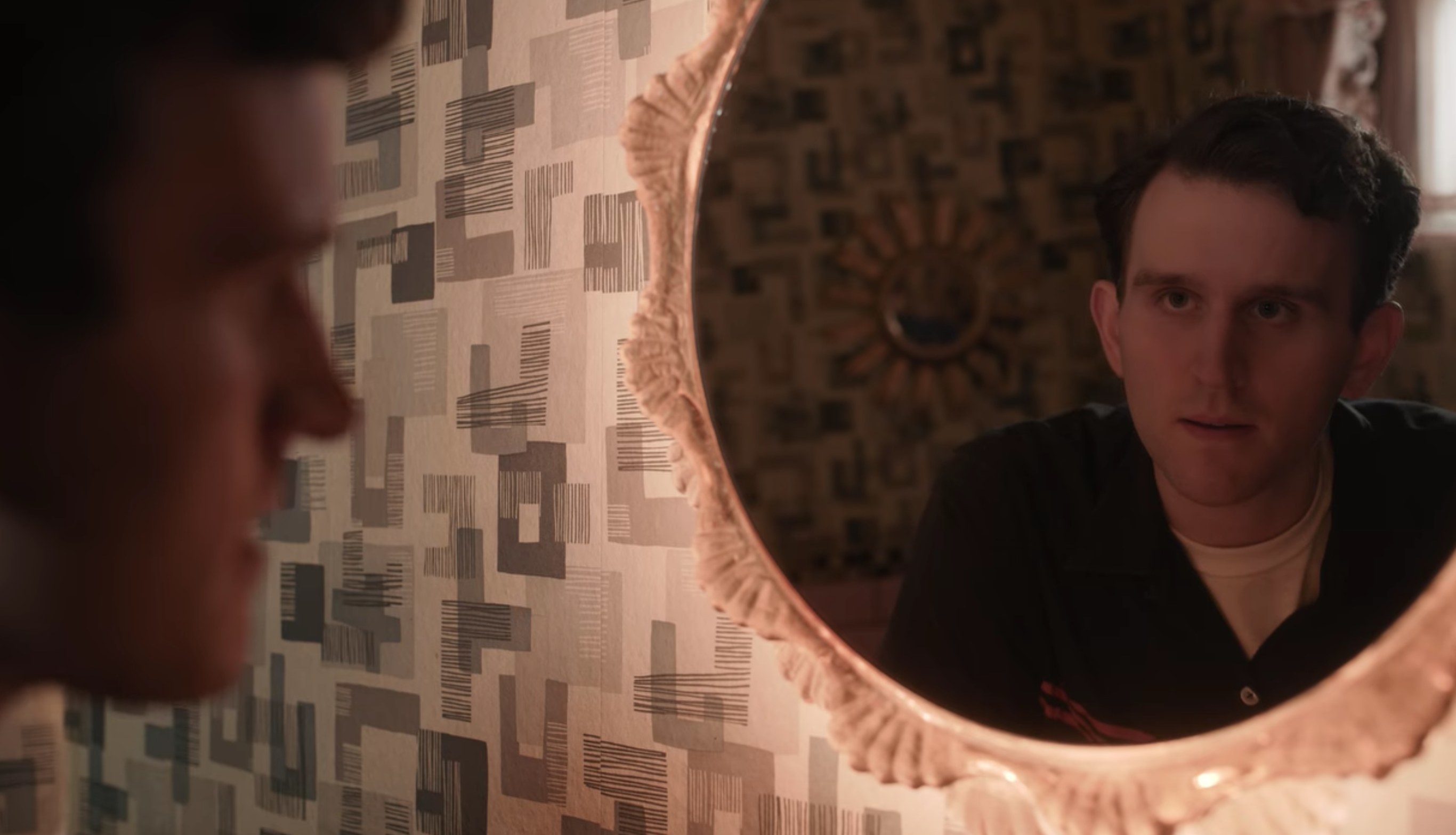 The way he looks at her just makes me wish he'd look at me that way!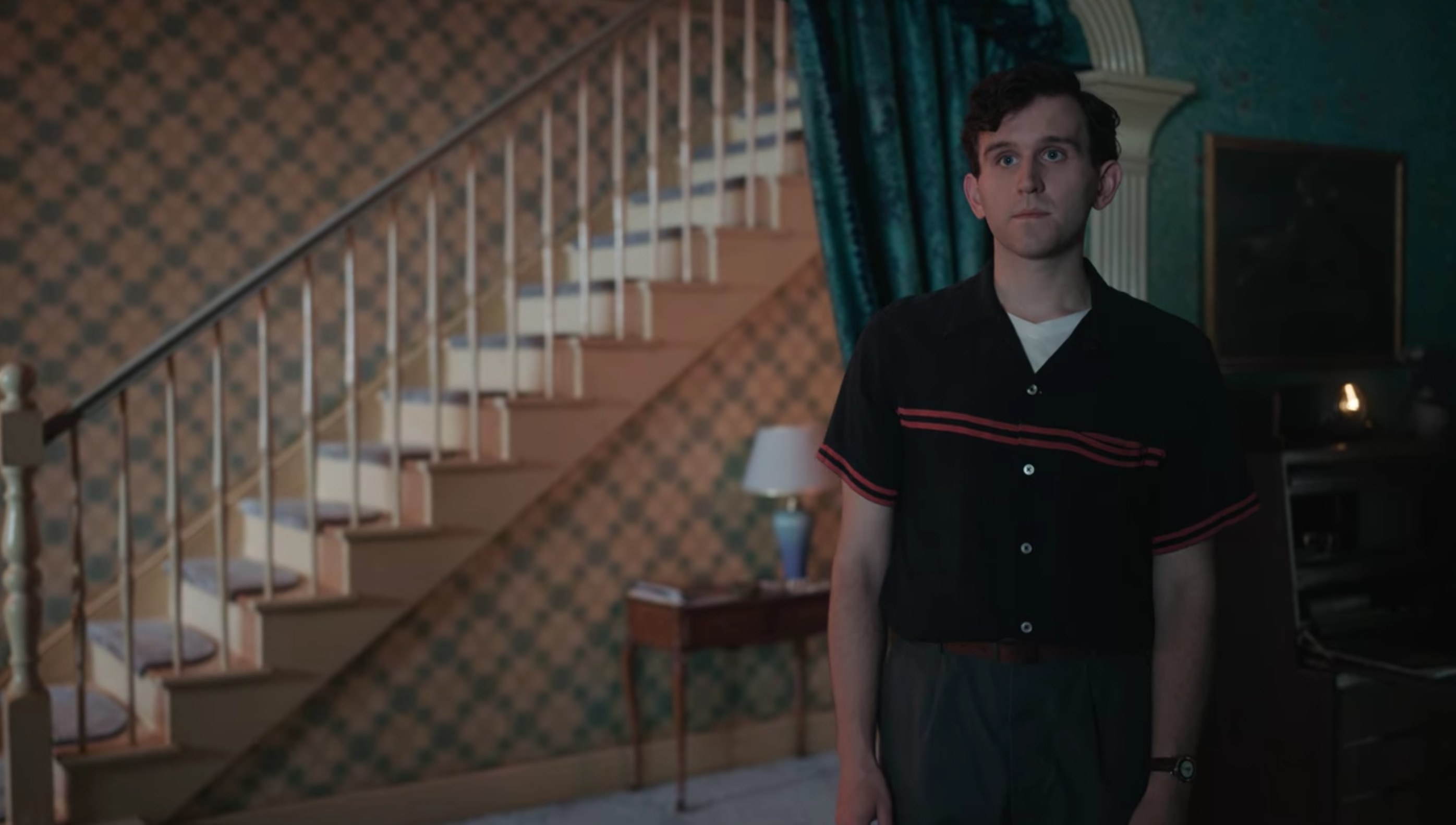 When he finally mustered up the courage to kiss her, it was such a sweet moment.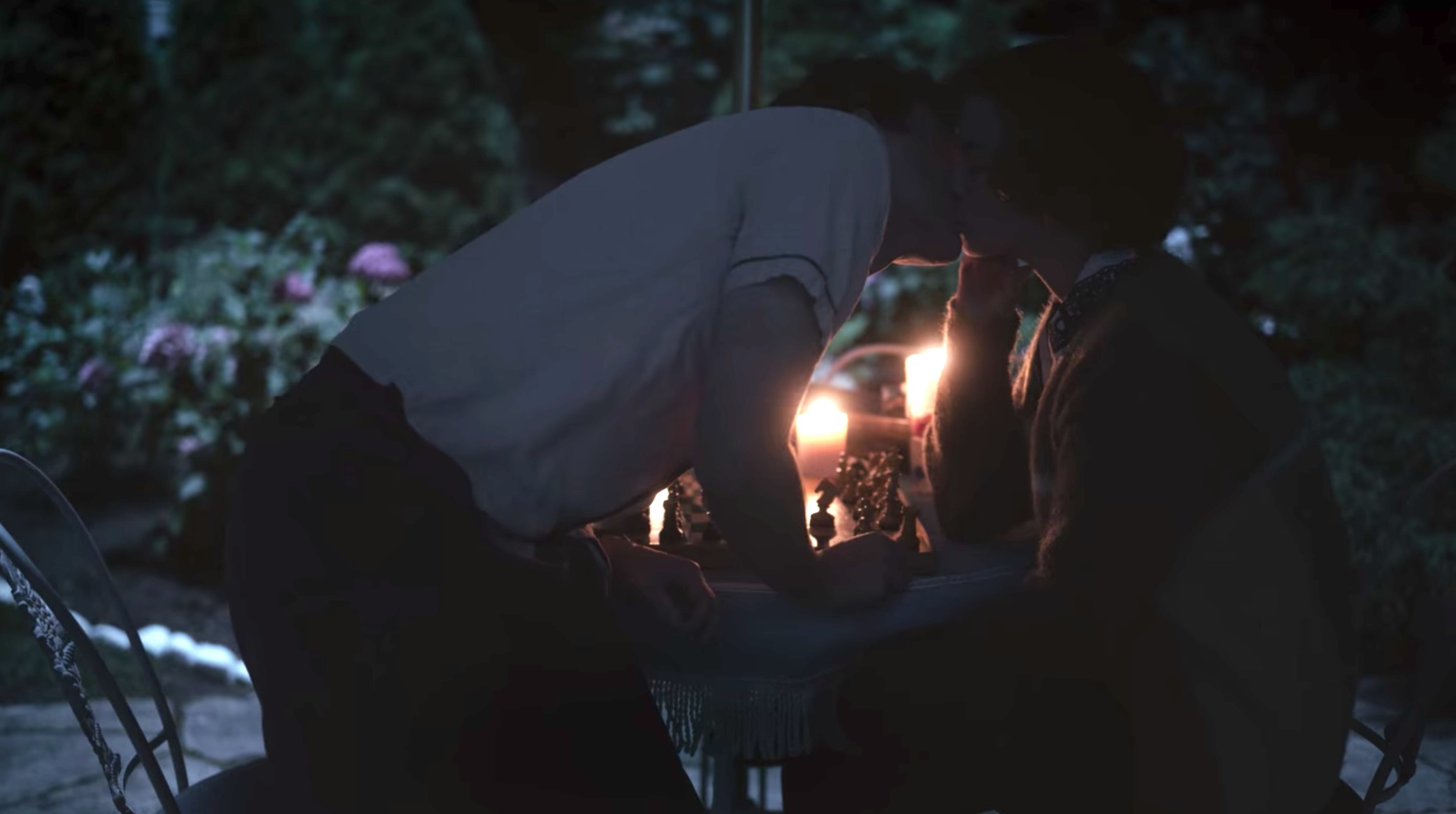 When he glanced at Beth in bed, it made me feel...things.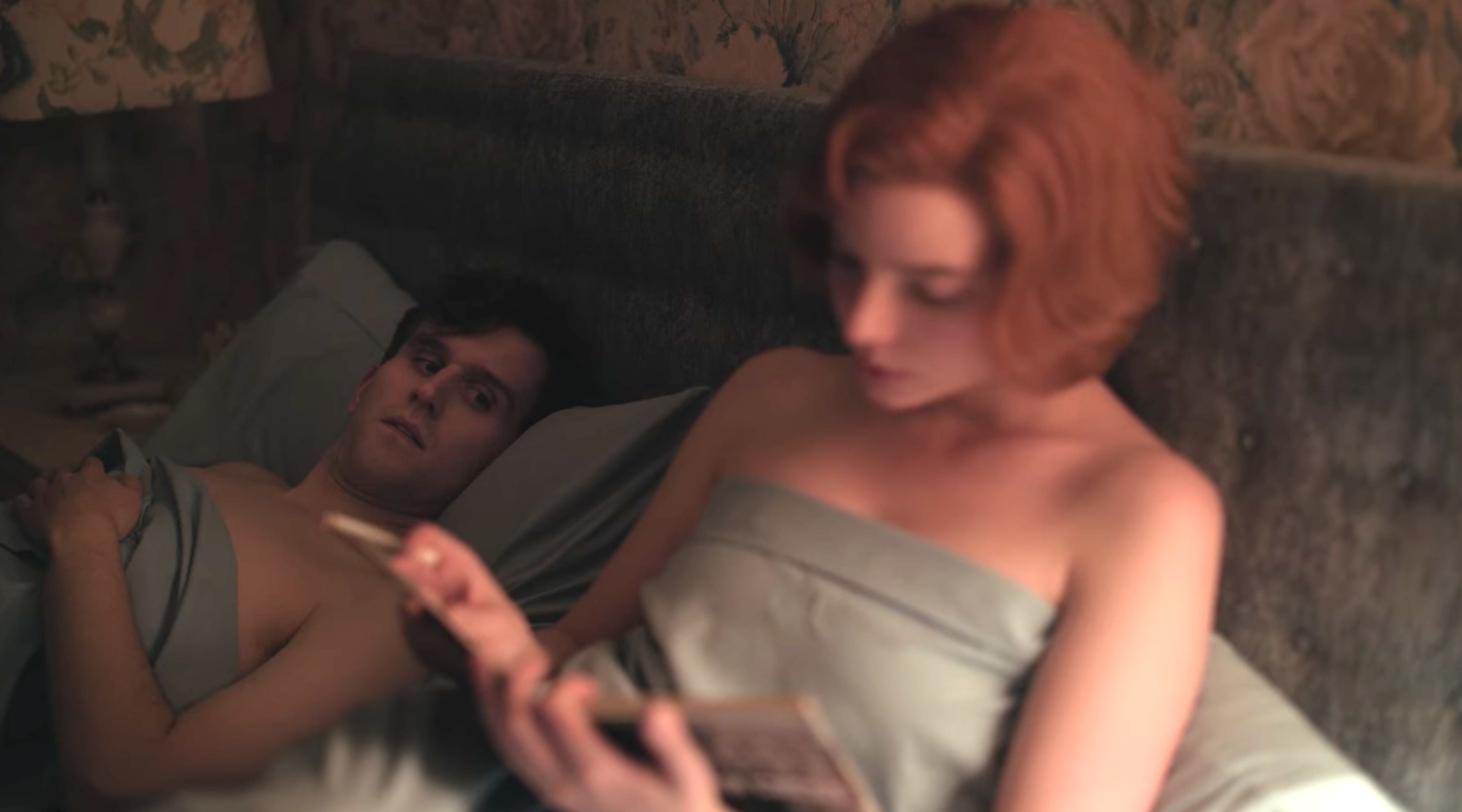 Beltik is a sweet nerd who just wants to see Beth thrive. He's in awe of her talent and determination. That's all I've ever dreamed of in a guy.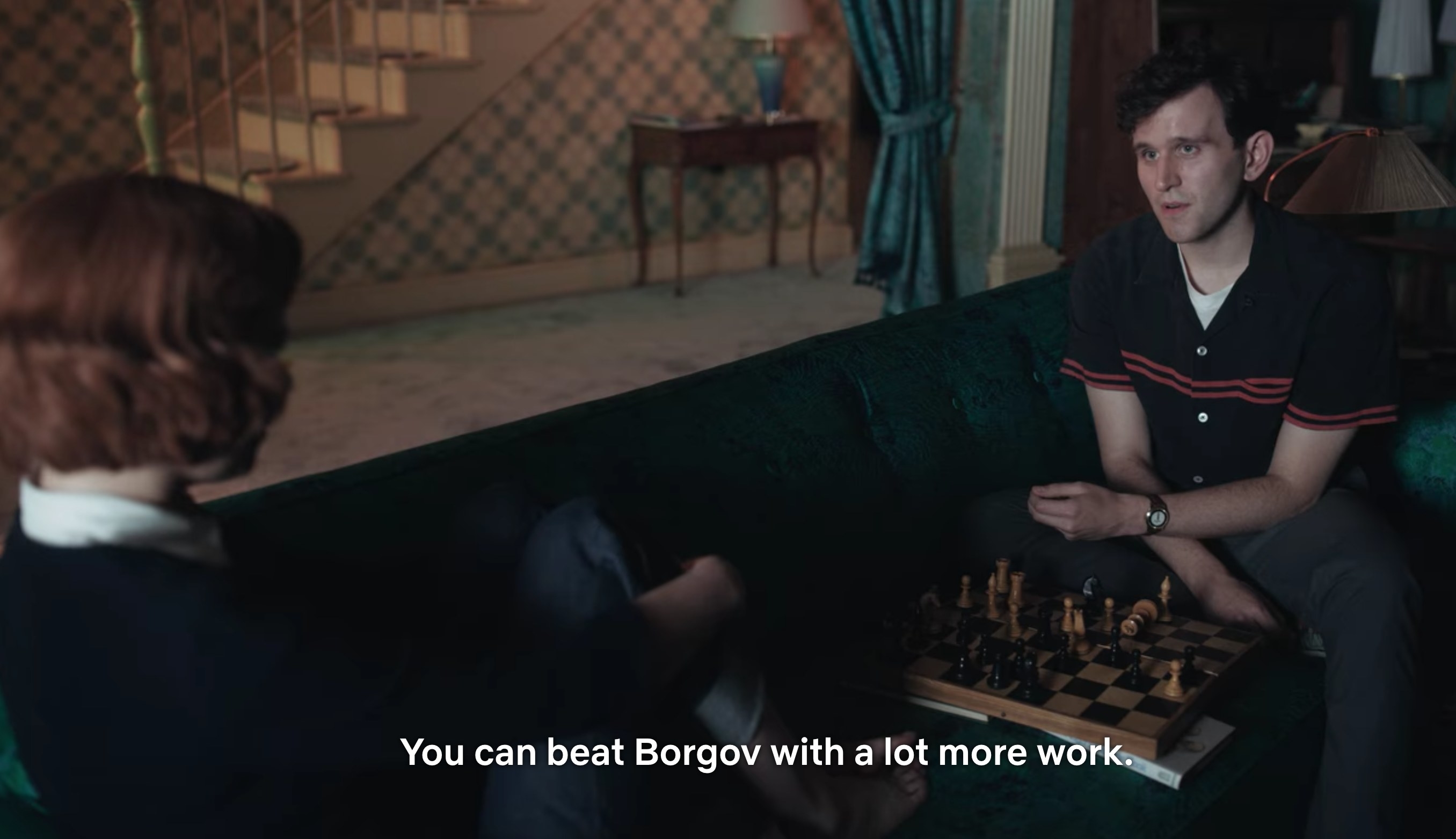 He even teamed up with Beth's friends (and former love interests) to cheer her on when it was finally time to face off against Borgov in Russia.
2020 has brought a lot of unexpected things, but this is a welcome surprise. Harry Melling, my DMs are open.