Neville Longbottom Turned Into A Beautiful Swan
Matthew Lewis is the definition of kicking puberty's ass.
Remember pudgy faced Neville?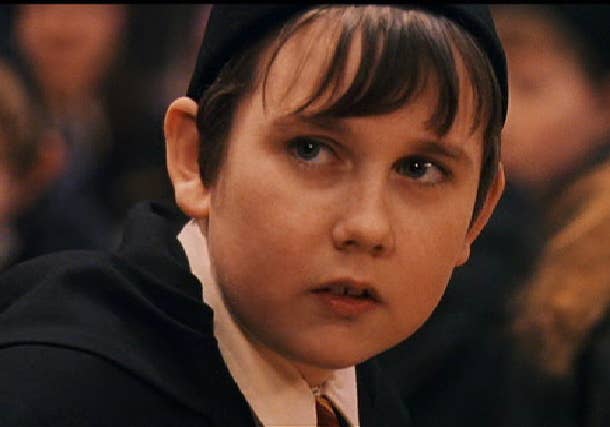 He was a bit dweebish (BUT THAT'S OK!!!)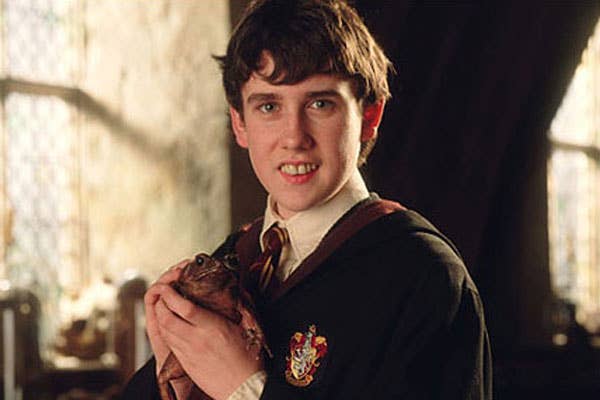 BUT BOY IS HE FINEEEEEE NOW!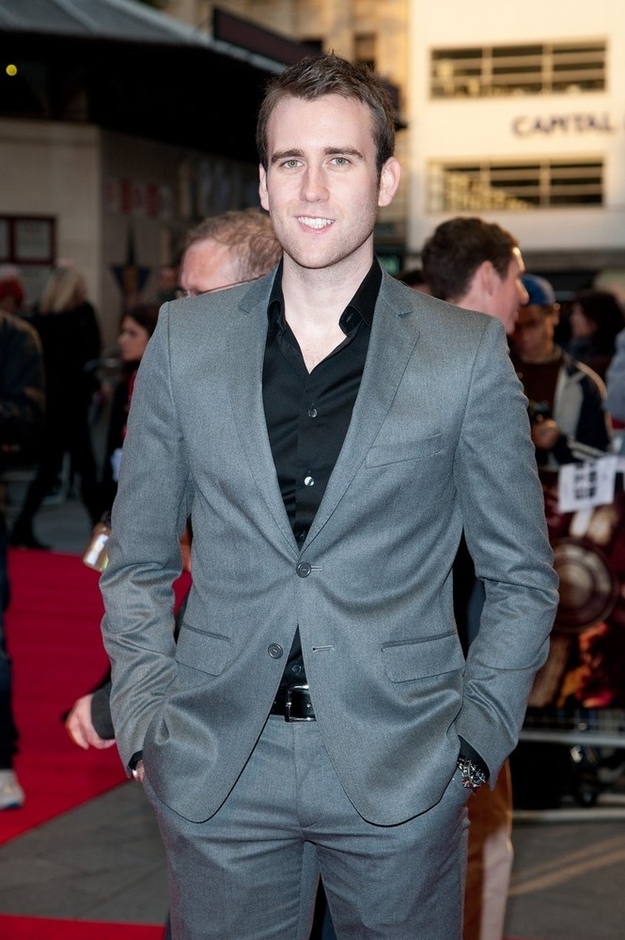 LIKE, WHOA NELLY.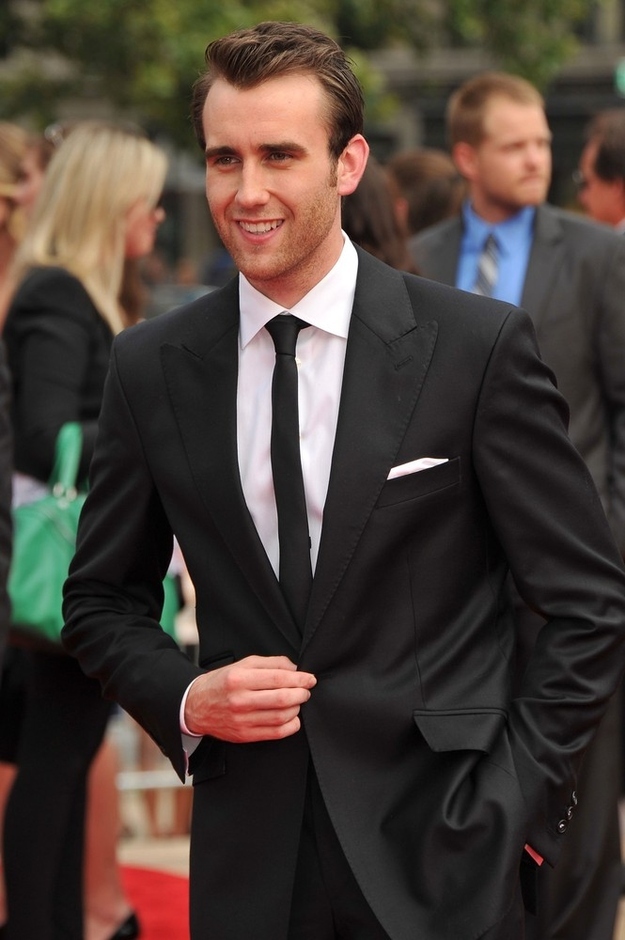 HOT DIGGITY DAMN!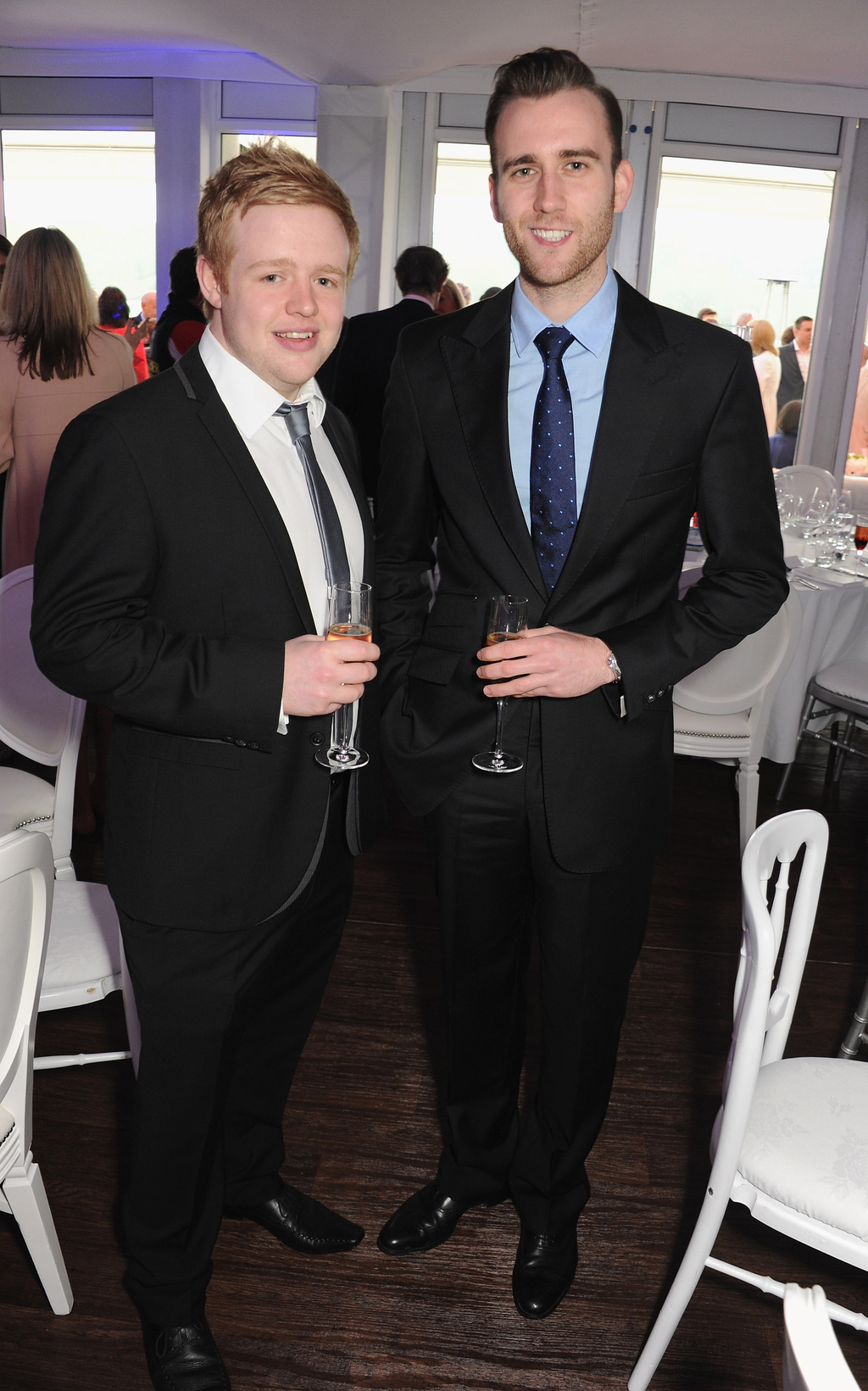 *Alert Alert* *Hottie coming through*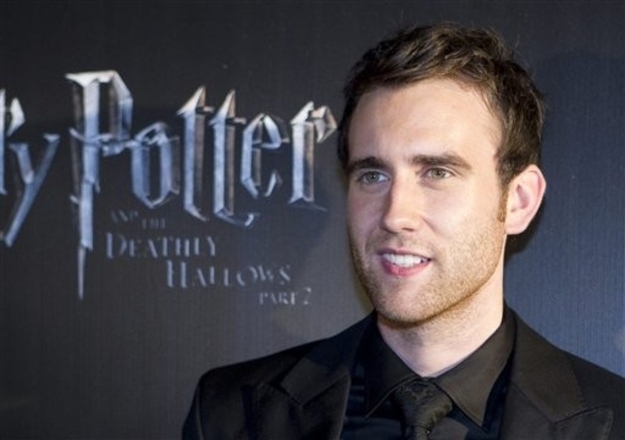 But really.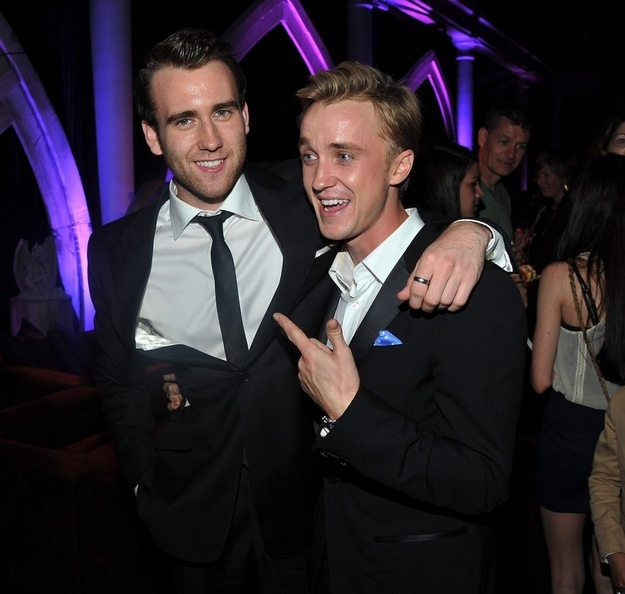 Chest hair.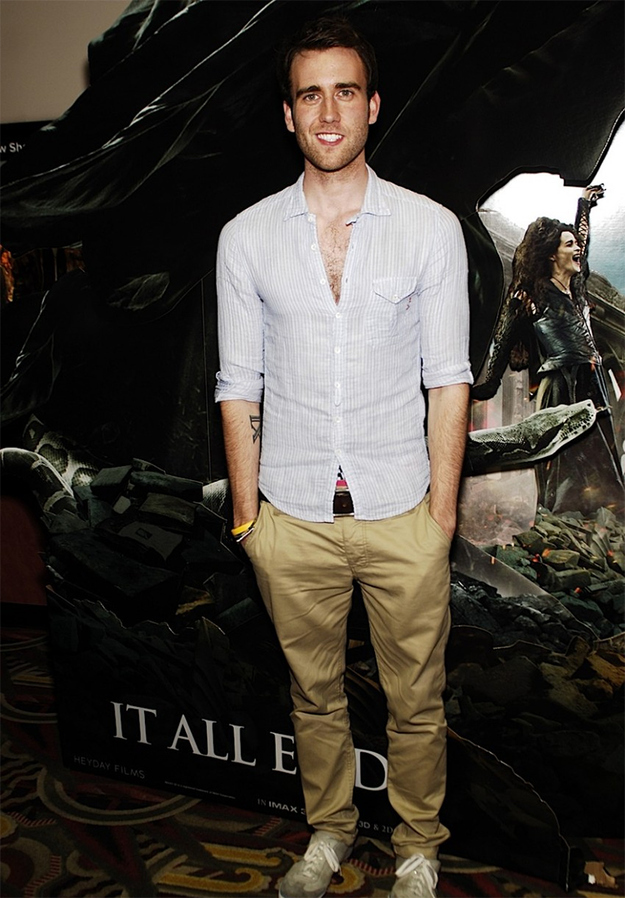 Cardigan.