The Queen's Gambit is one of the hottest things to watch on Netflix right now. The seven-episode limited series stars Anya Taylor-Joy as a chess prodigy struggling with substance abuse as she becomes the greatest player in the world.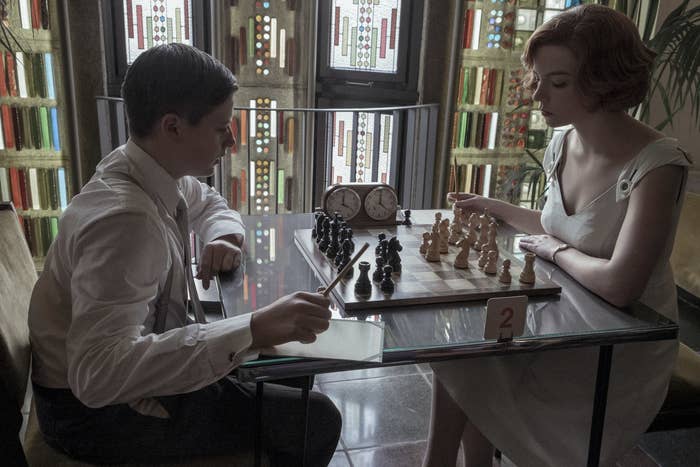 If you've made it to the third episode, you've already met Benny, a charismatic chess whiz played by Thomas Brodie-Sangster.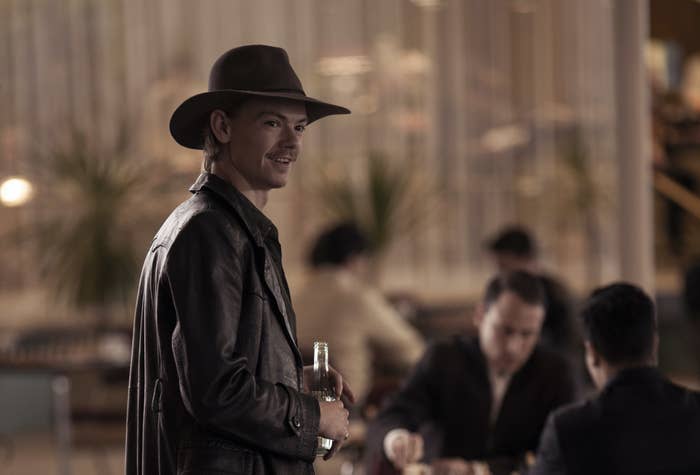 Now, take a close look at Thomas. Do you recognize him from anywhere else? Maybe a film you "actually" "love"?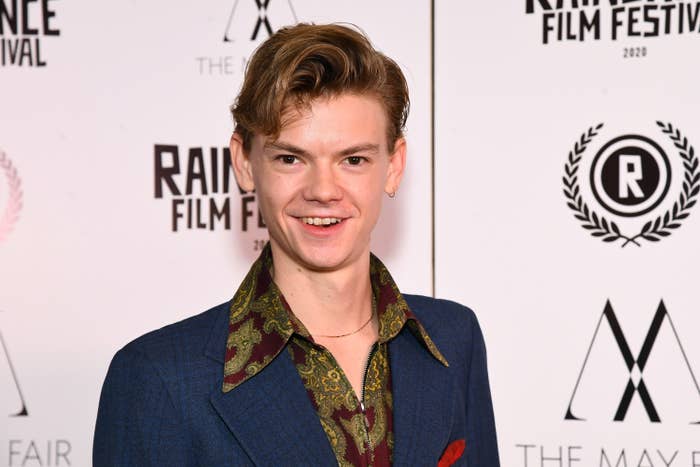 That's right: He was Sam in the holiday classic Love Actually — you know, the lovestruck young boy who plays the drums during the film's climactic performance of Mariah Carey's "All I Want for Christmas Is You."
And hey, 'tis the season for throwing on Love Actually as the holidays approach — so Thomas popping up again is, really, perfect timing.