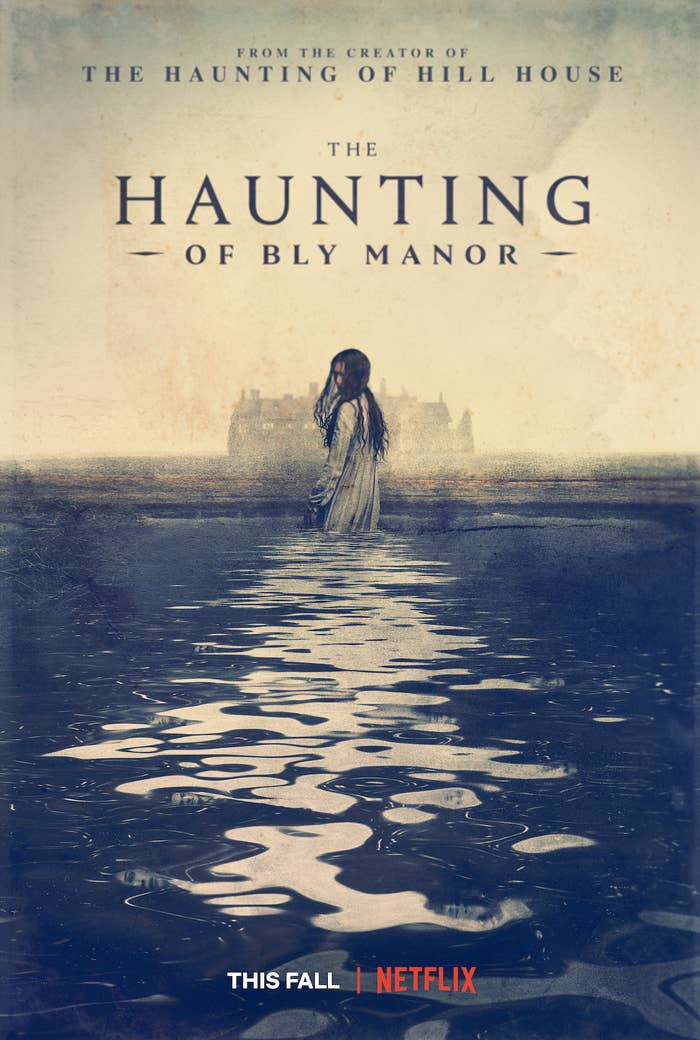 Today, Netflix announced that the new season of the brilliant anthology series will start streaming Oct. 9, and I'm already so excited for it.
Alongside the release date, Netflix also dropped the first teaser trailer for the new season, and it already looks so spooky.
The trailer revealed not only a look at Bly Manor but also Victoria Pedretti, Oliver Jackson-Cohen, and Henry Thomas in action once again.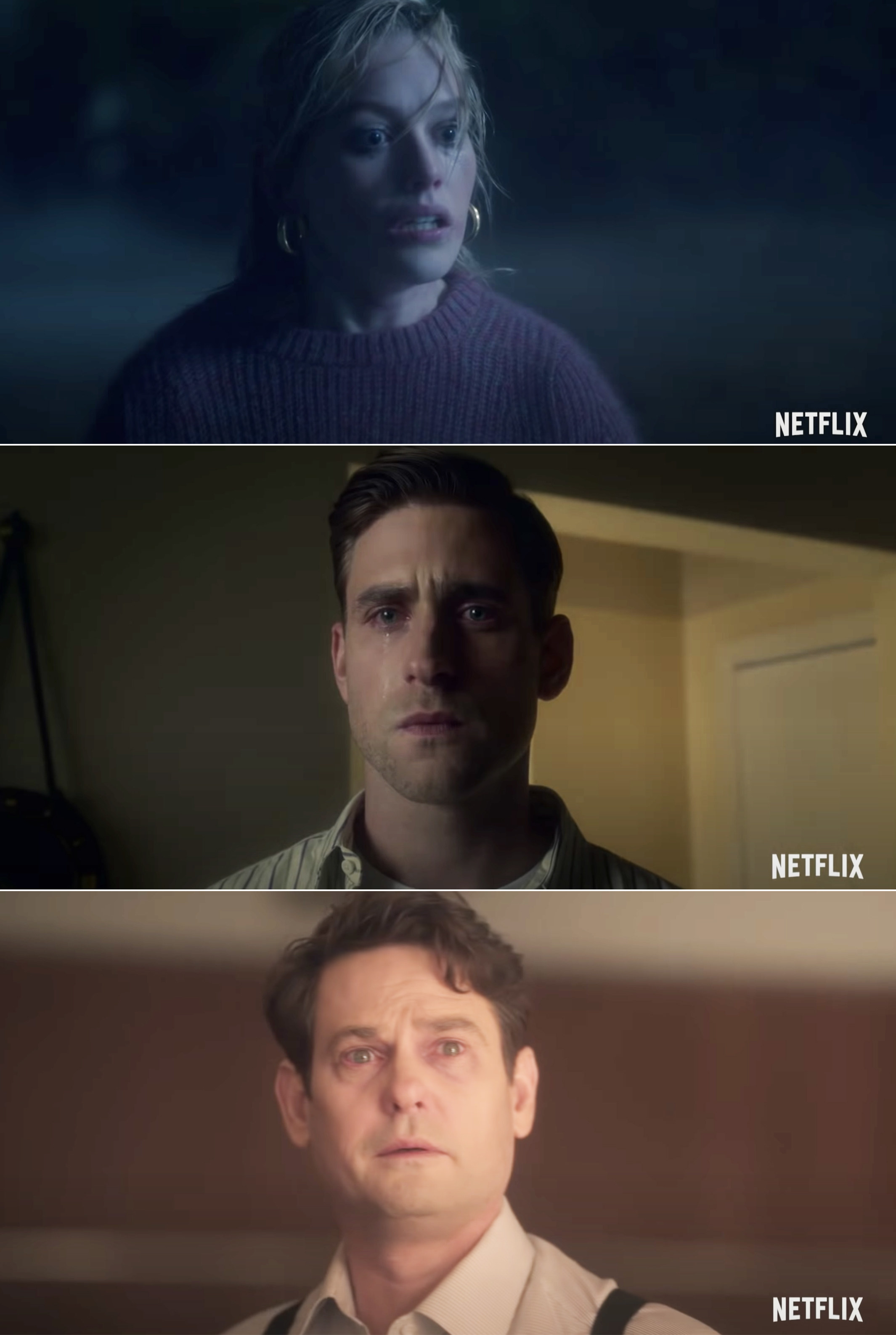 Also, Kate Siegel, aka Theo Crain, is returning, but we don't know anything about her character yet and haven't seen a good glimpse of her in the trailer — is this her in the lake? I'm stressed!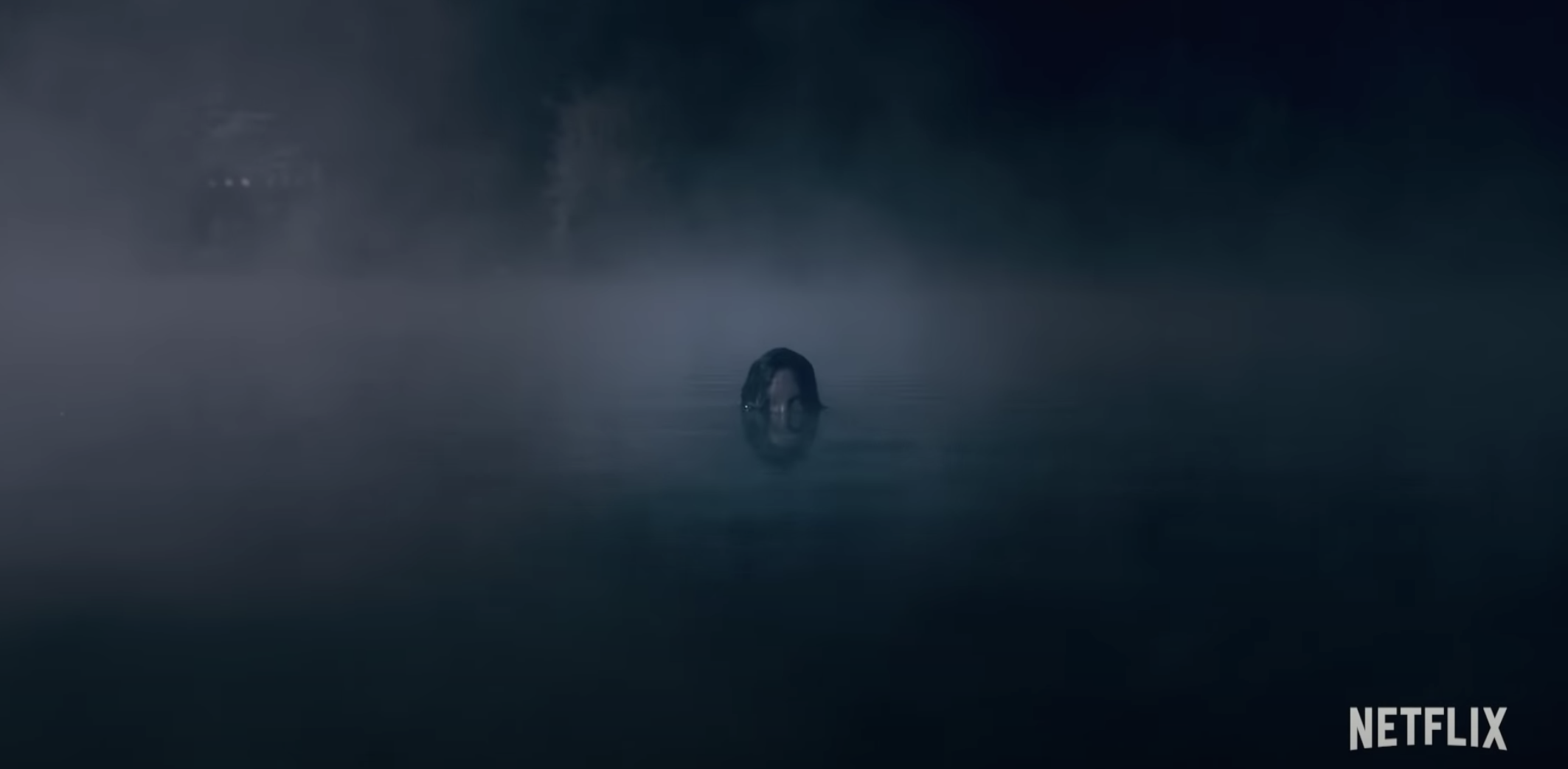 Also, we get to see some of the new actors joining this year, like T'Nia Miller's Mrs. Grose, Amelia Eve as Jamie, and Tahirah Sharif as Rebecca.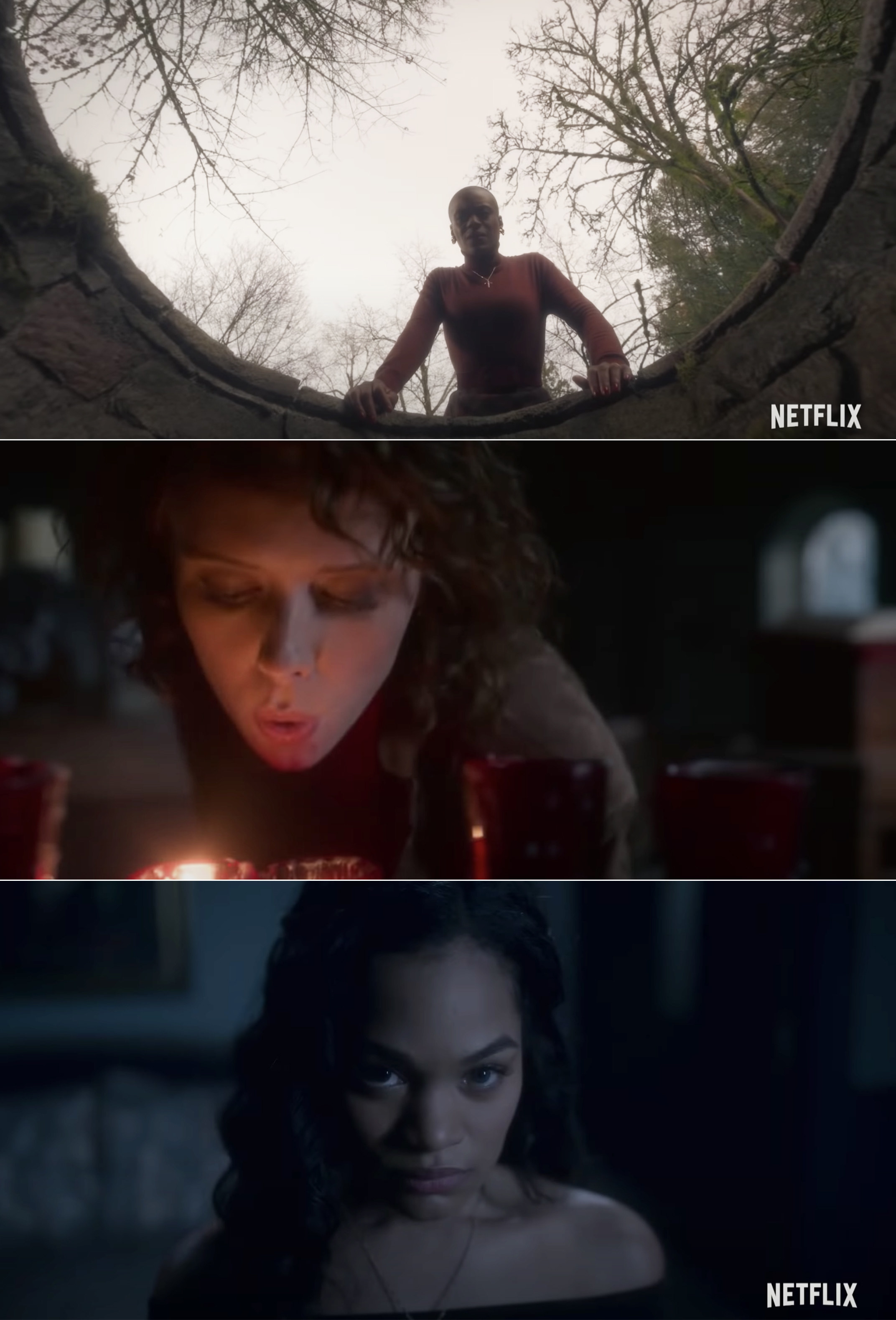 We've also got dolls that move, children singing scary songs, and basically anything that will make you jump in horror.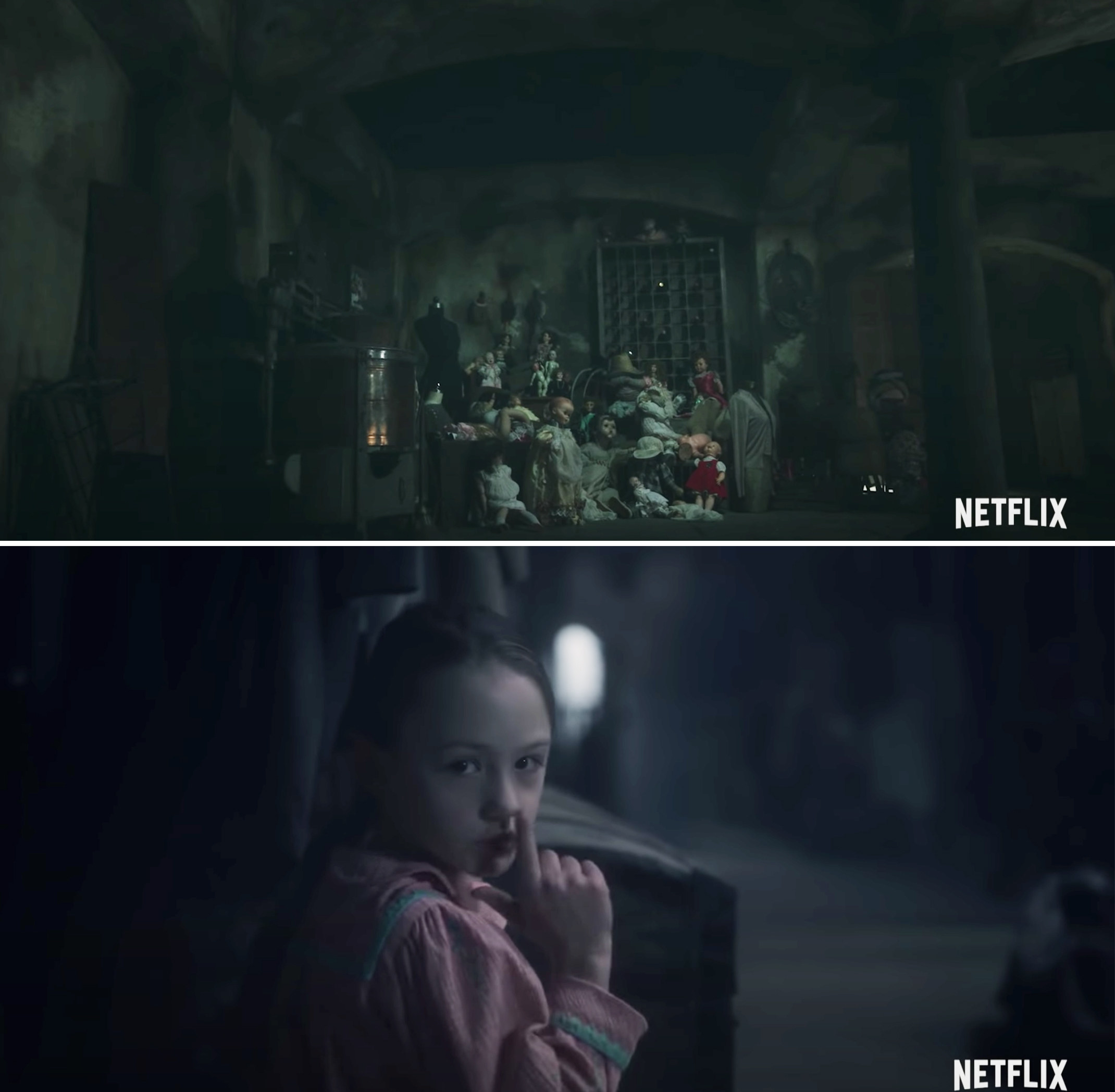 In case you missed it, The Haunting of Bly Manor is based on The Turn of the Screw by Henry James. Set in 1980s England, the show follows Henry Wingrave, who ends up hiring a young American nanny to care for his orphaned niece and nephew, who reside at Bly Manor.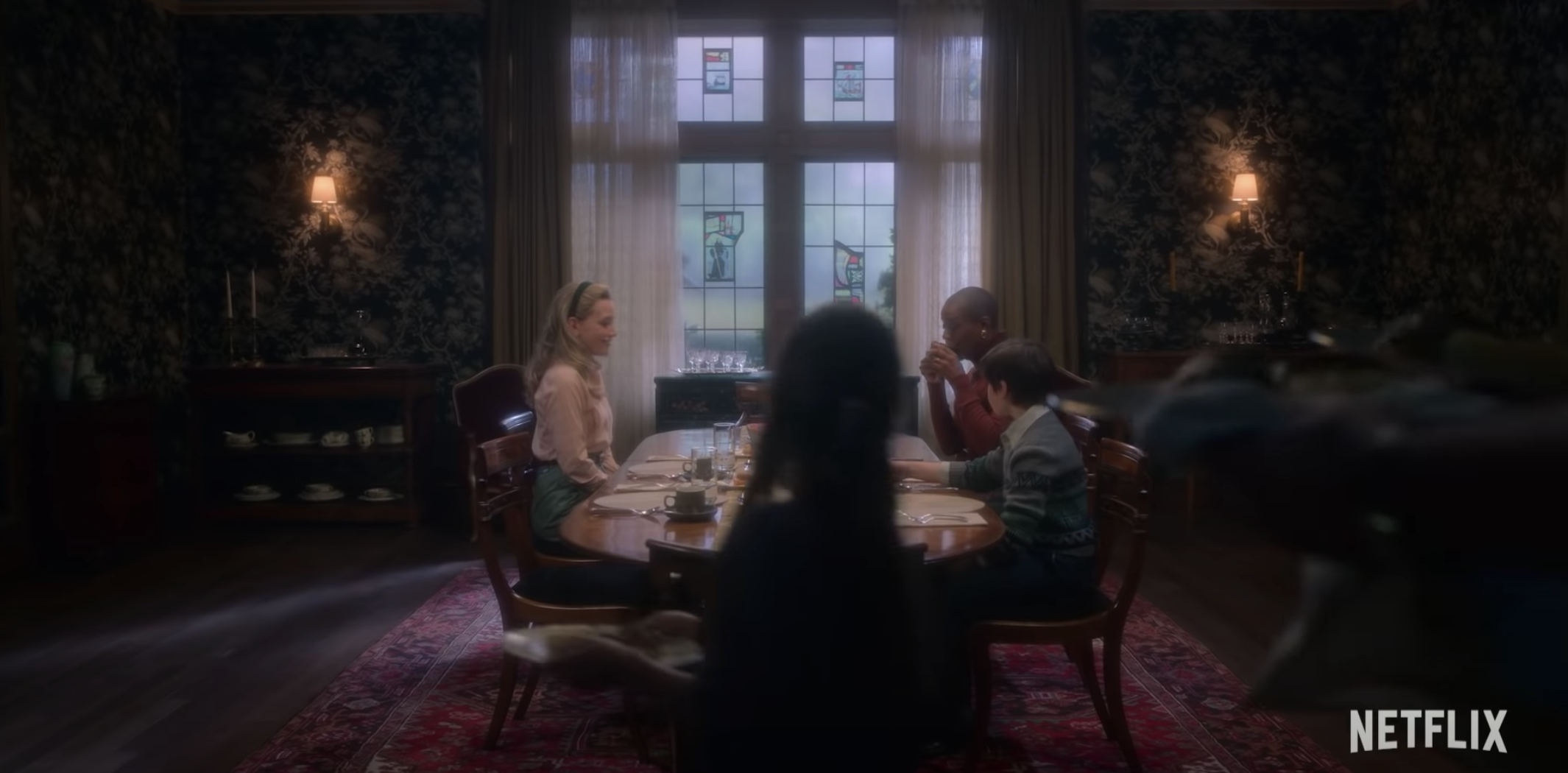 Also, if you thought Haunting of Hill House was scary, apparently this is going to be much worse — creator Mike Flanagan said that this season "[is] a lot more frightening, just on a visceral level."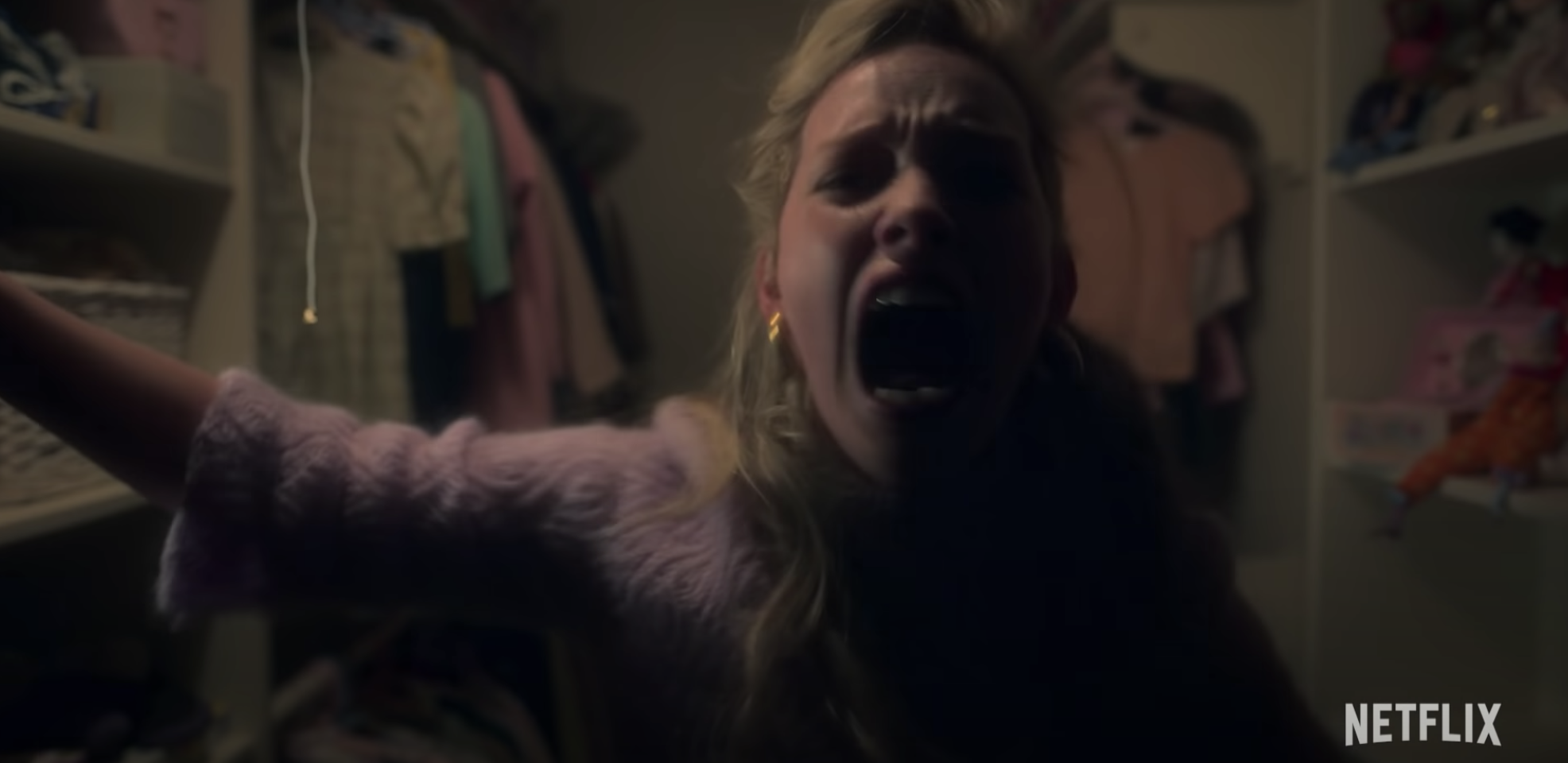 And while Bly Manor is coming after Hill House, Mike said that there will be no "narrative connection" between the seasons, but there will be small Easter eggs and details that fans of Hill House should keep an eye out for.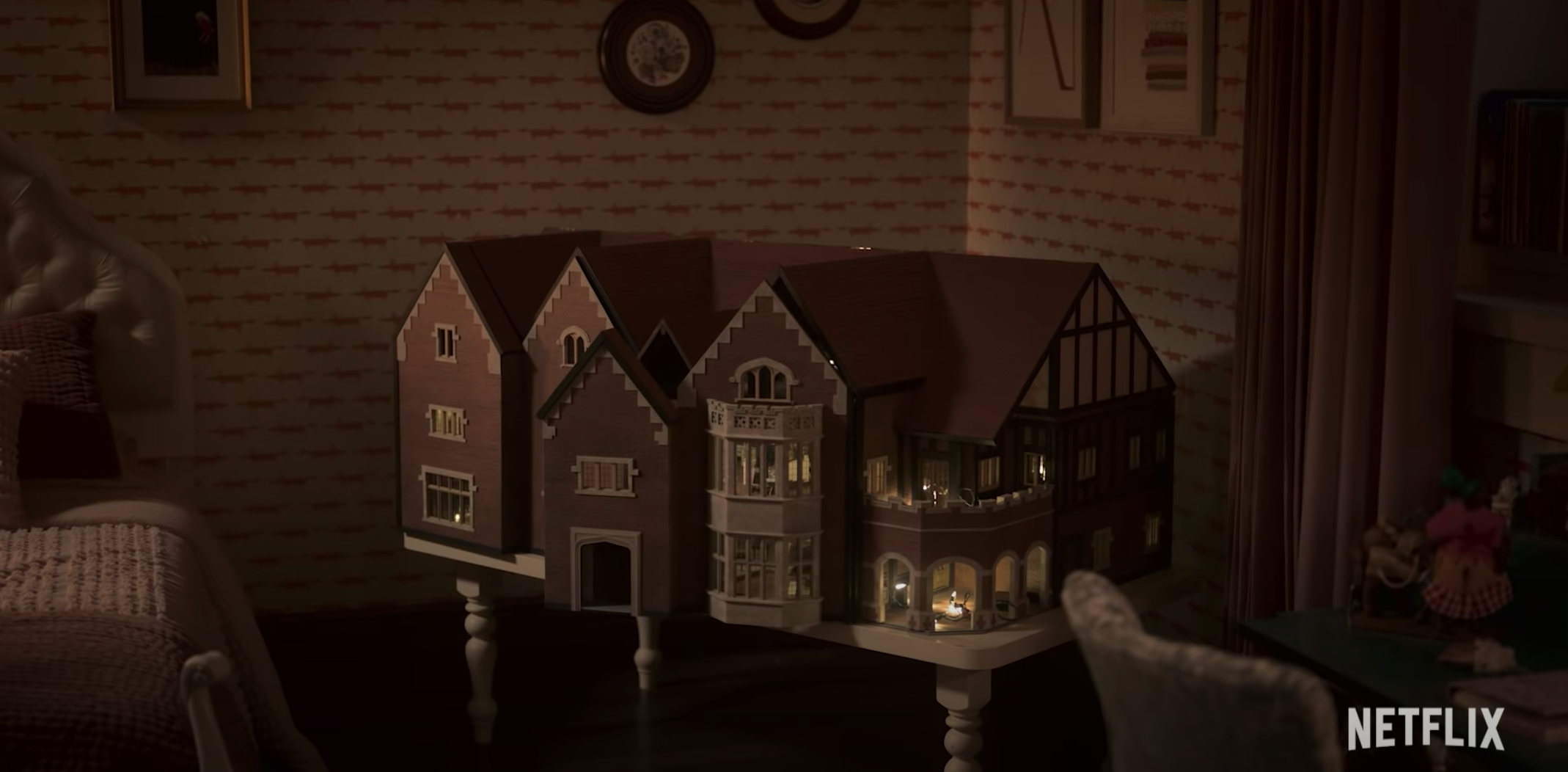 Basically, I am so so excited for The Haunting of Bly Manor and can't wait to see what story unfolds and what brilliant details/Easter eggs are hidden in the episodes once again.