Listen: I Dumped My Boyfriend, But Now I'm Jealous He's Already Dating Someone New — How Do I Get Over It?
"Each of us, we're the main character in our own lives. So, when you're the main character, it's like, How *dare* someone not want to be with me right now? Even though I just broke up with them.'"
Welcome to another episode of News O'Clock!
Which you can listen to by clicking any of the links below!
Or find News O'Clock wherever else you might listen to your favorite podcasts.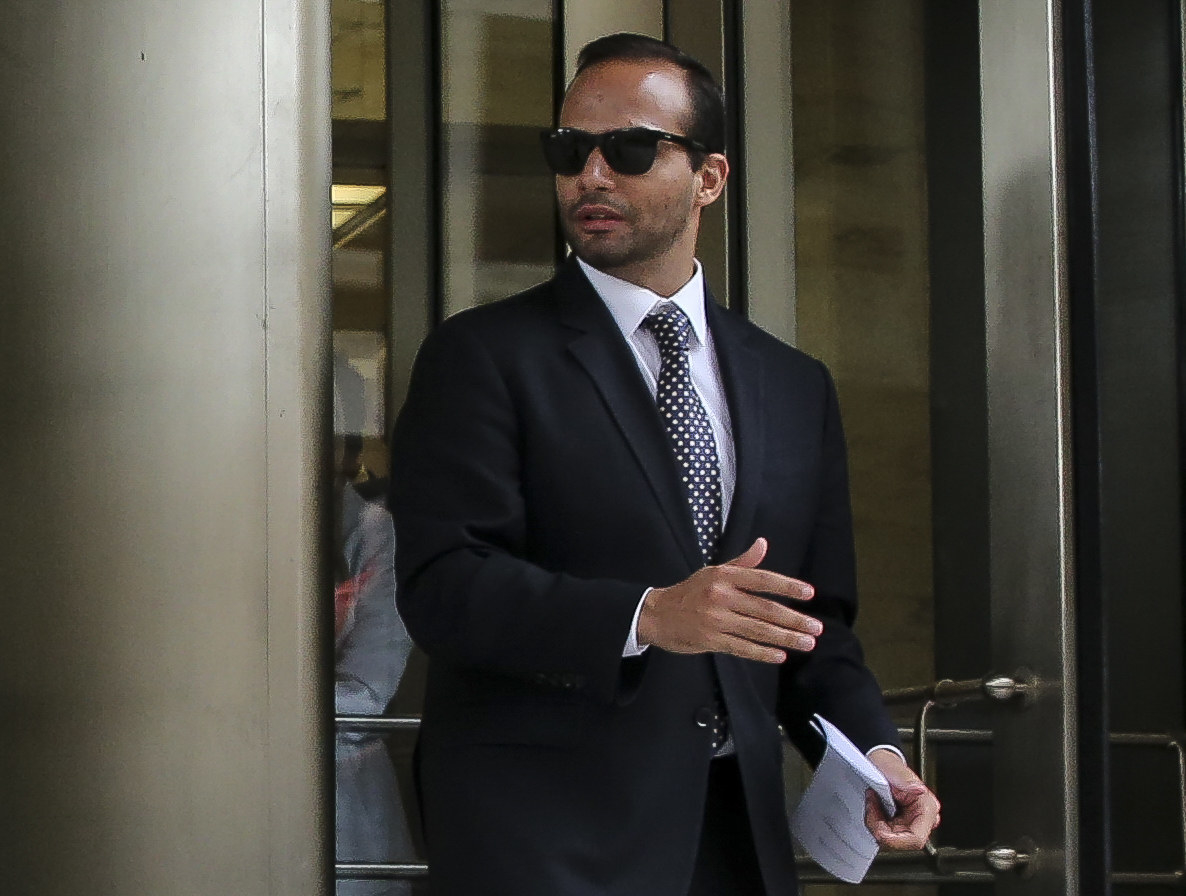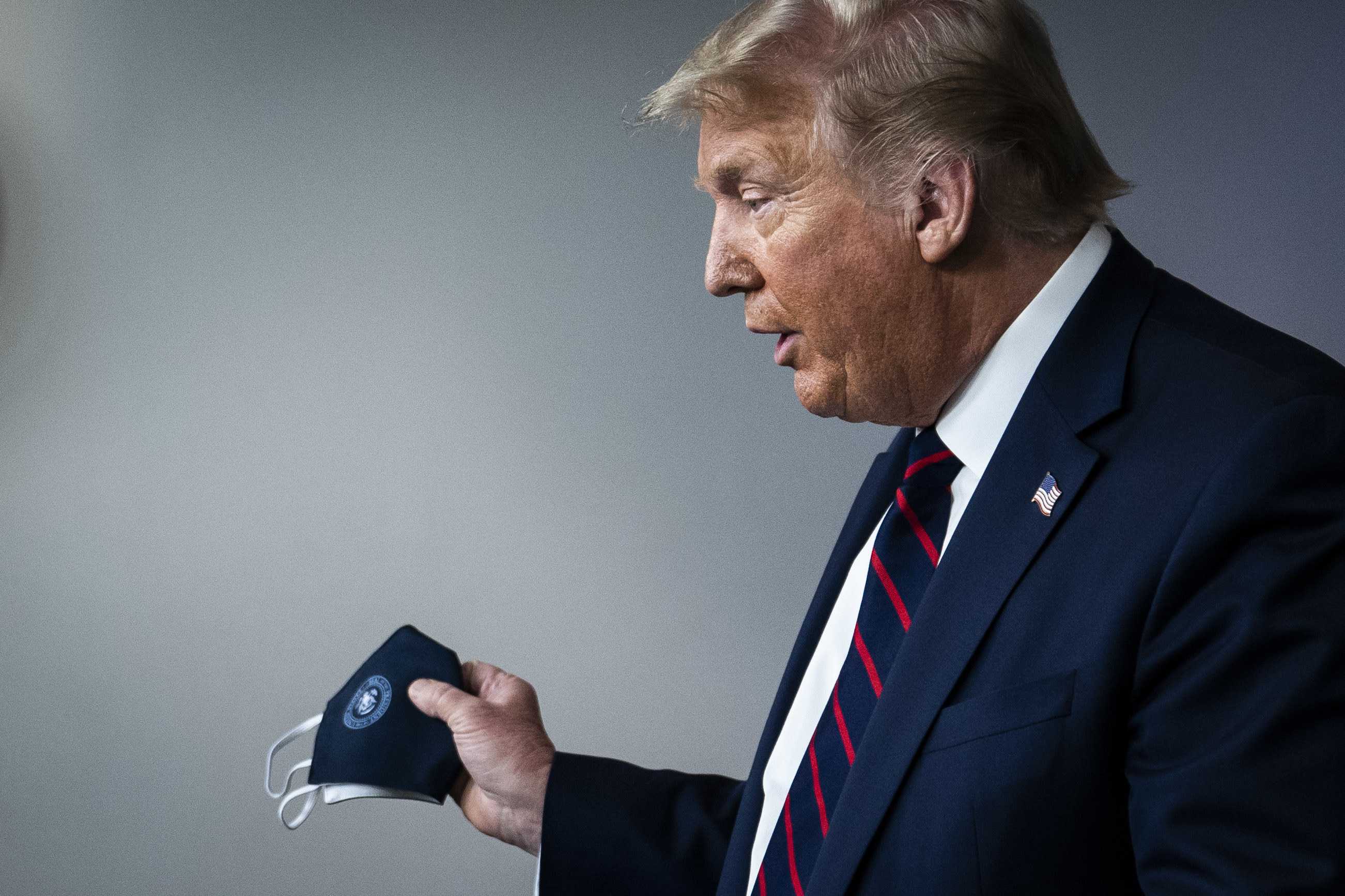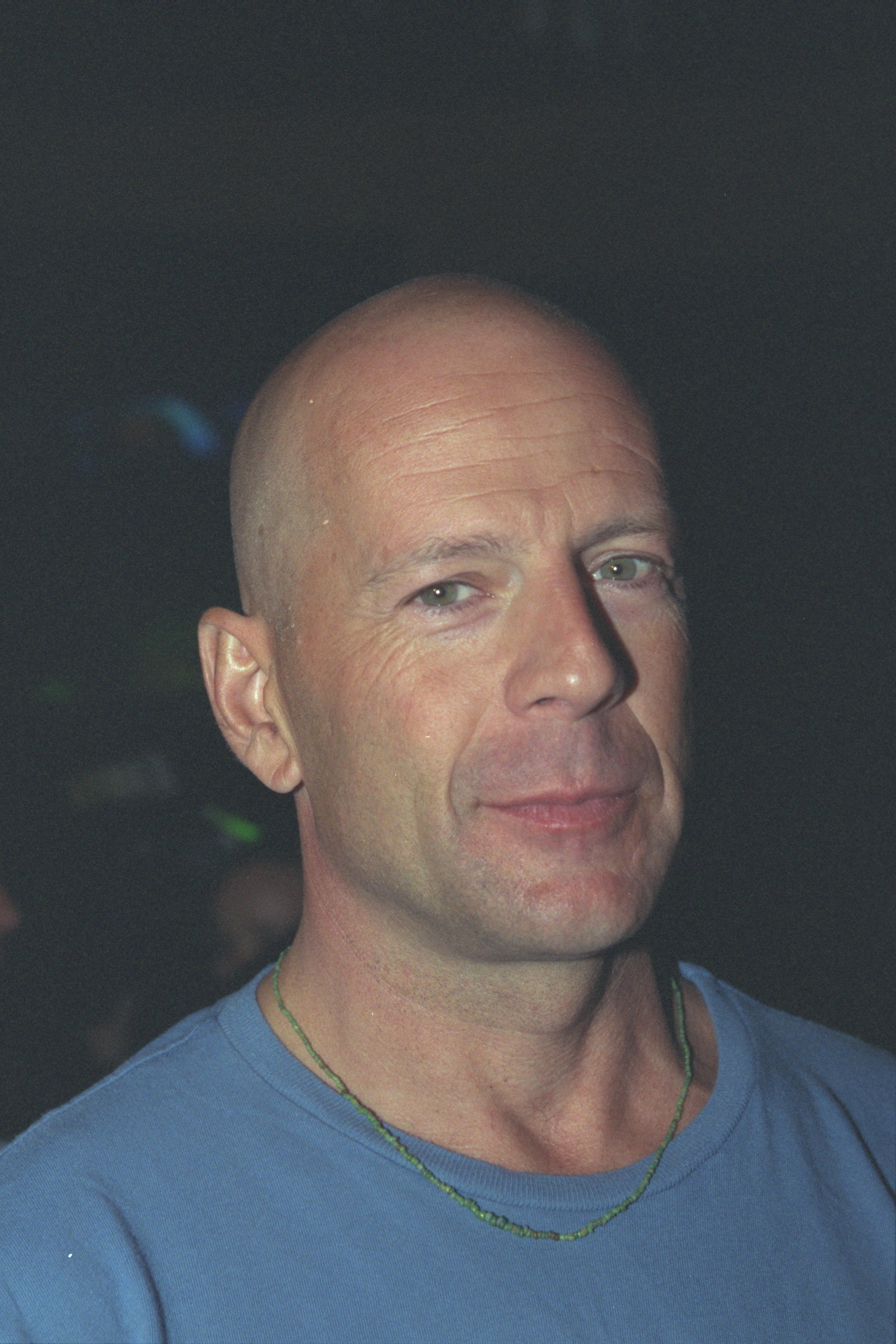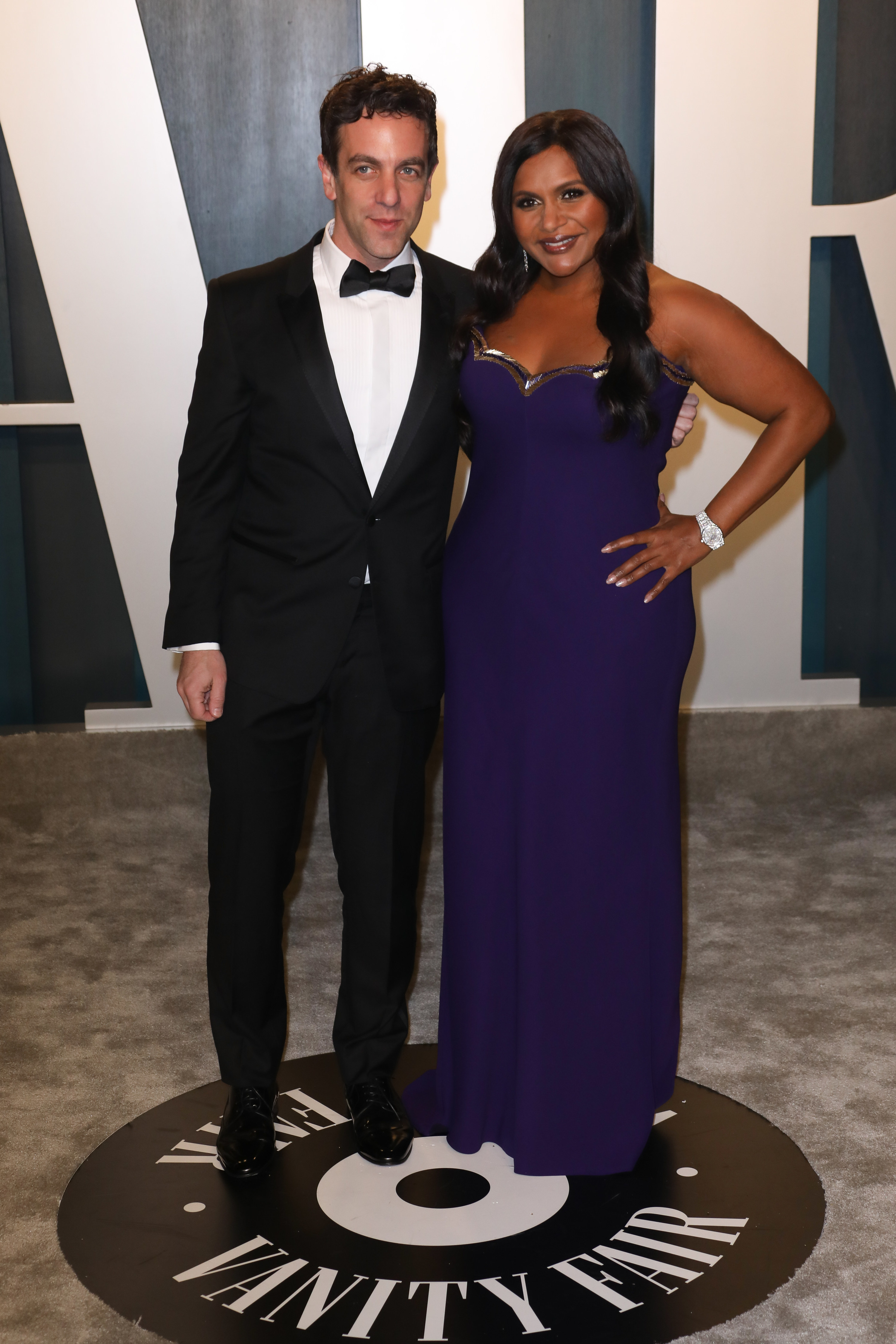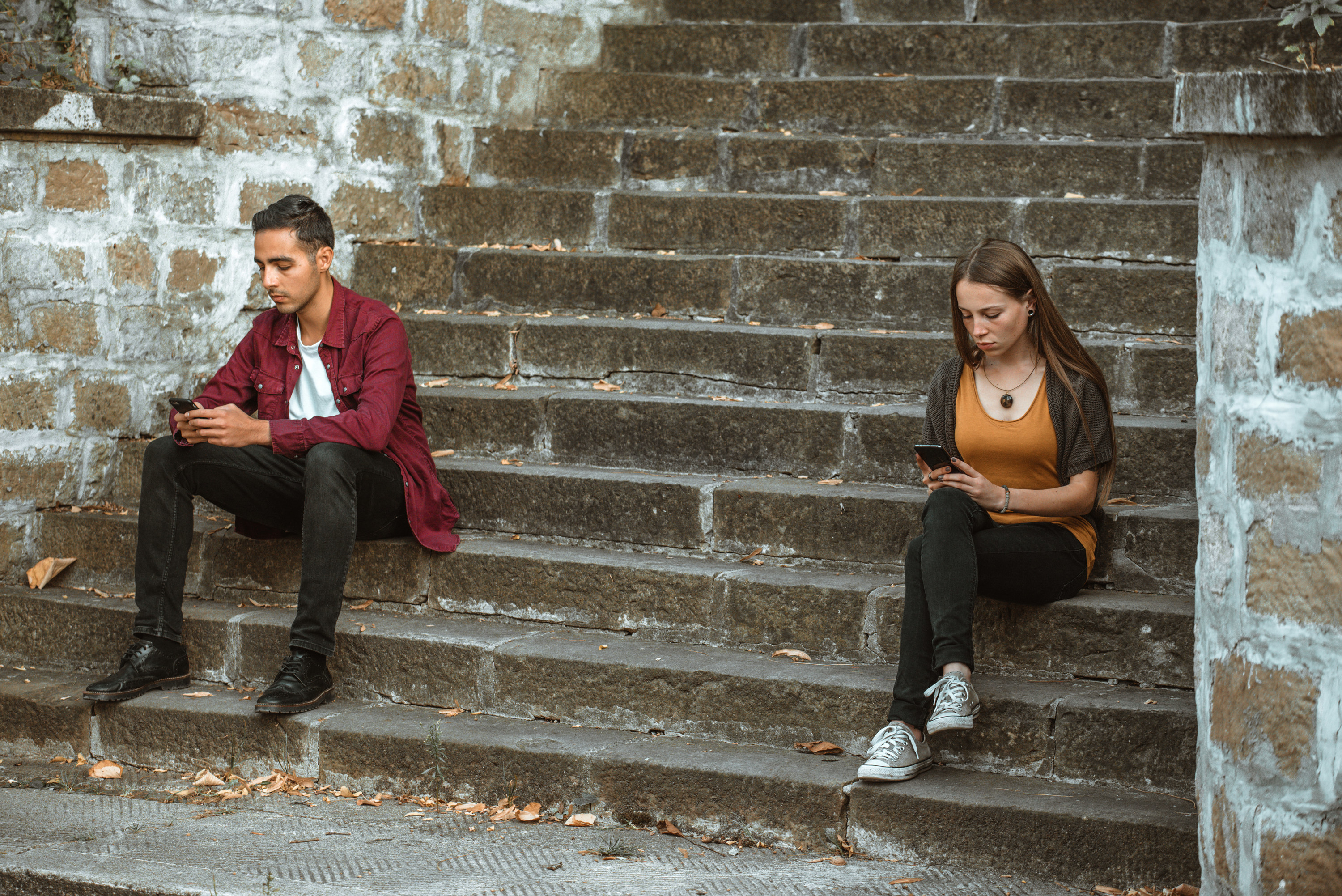 Do you have any stories that you think we should cover on News O'Clock or any feedback for us?