You probably know the story by now: Kim and Pete were first linked shortly after her SNL hosting gig, but the two have kept things fairly nudge-nudge-wink-wink on the public front — like Pete referring to his "girlfriend" and Kim saying that he won't be on her new Hulu show.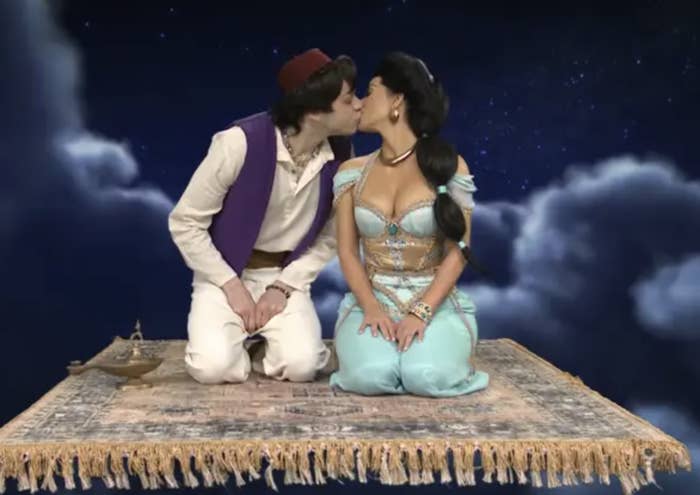 Well, speculate no more! Kim posted a series of pics onto her Instagram...
...AND RIGHT THERE, ON THE SECOND SLIDE: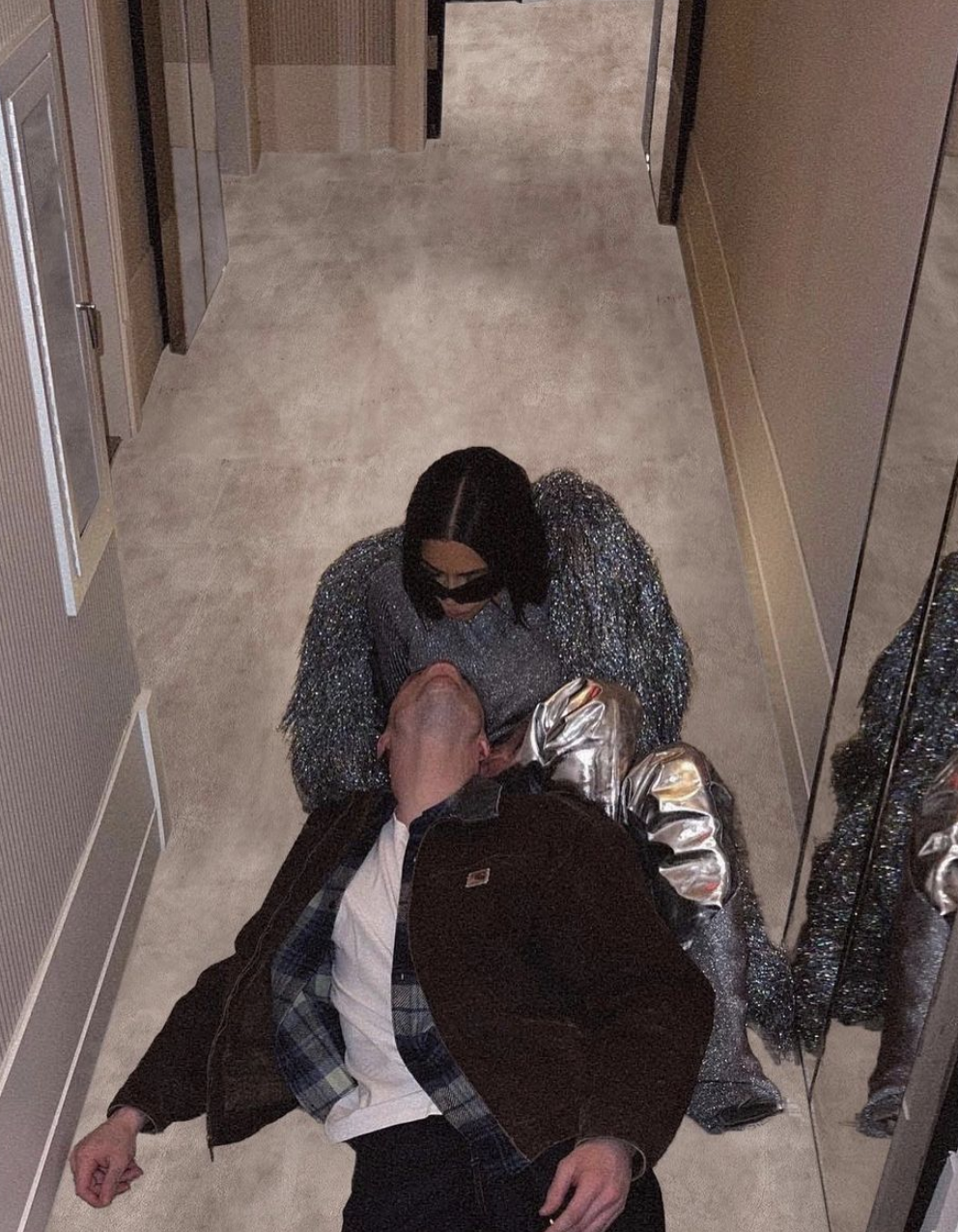 Lest you have any doubt over whose chin that is, Kim followed it up with a clearer selfie: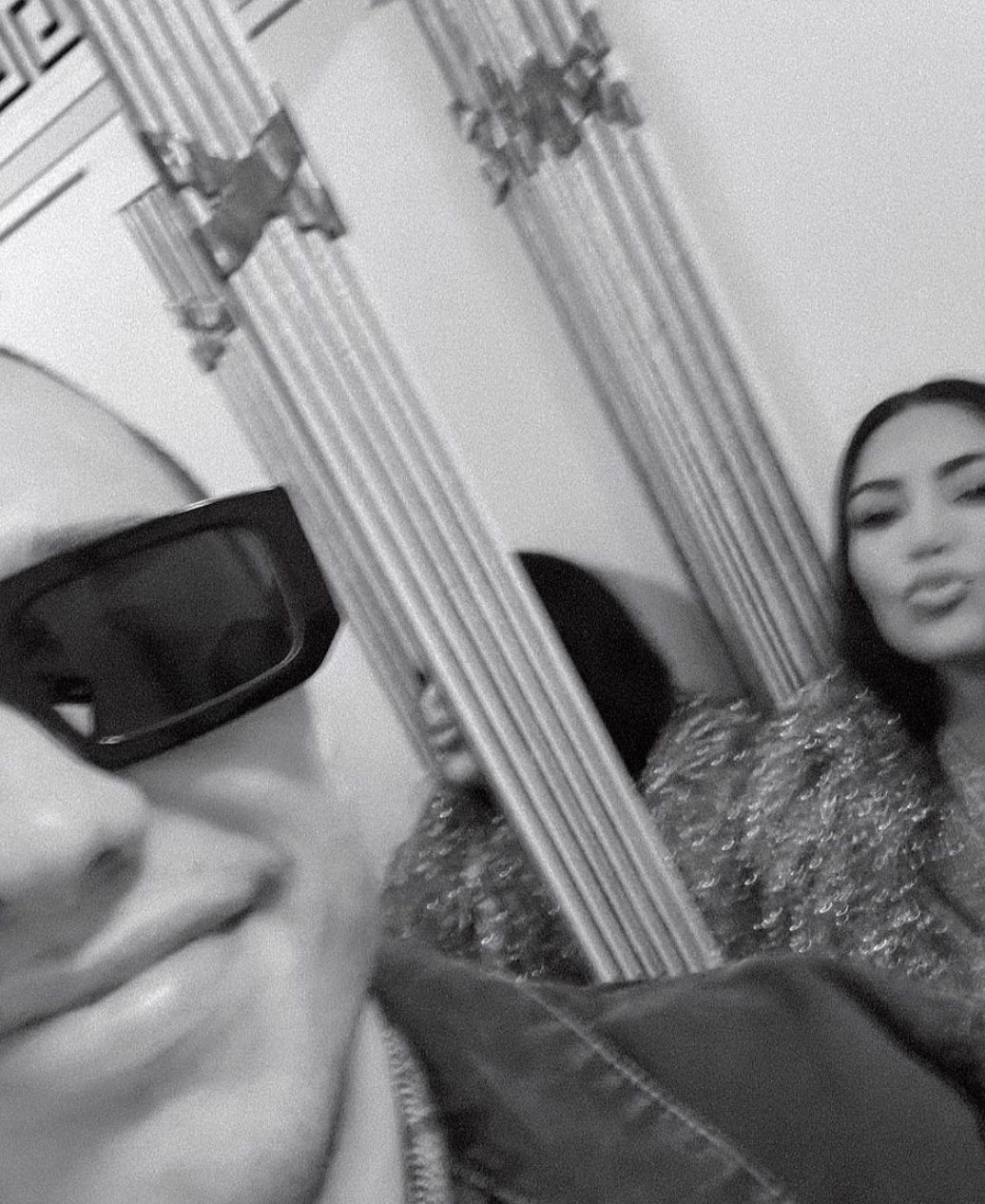 The images were captioned with, "Whose car are we gonna take?" — a reference to the 2010 movie The Town.
And based on the outfits, it's likely that these pics were taken a month ago when the couple went to dinner in Brooklyn.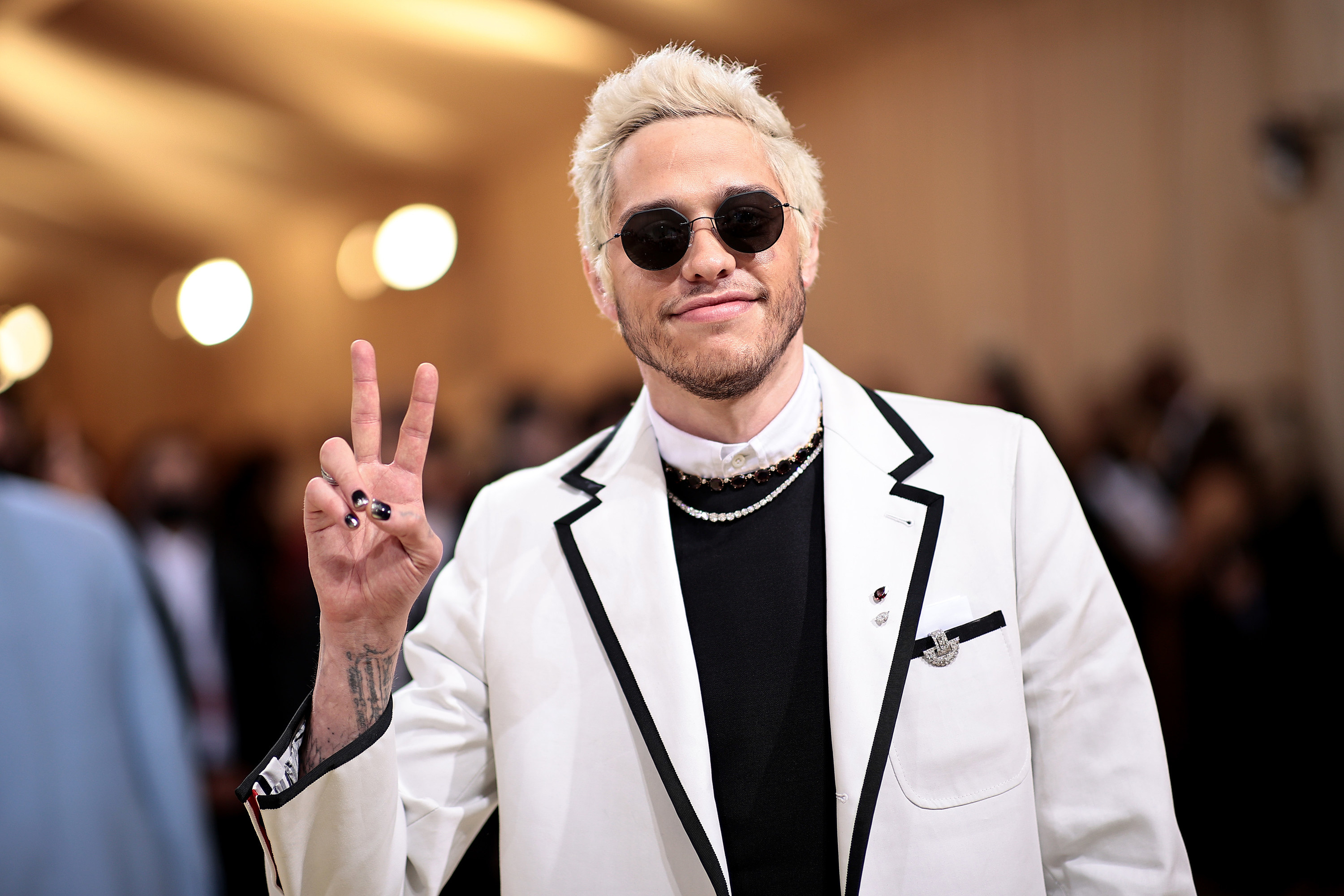 Kim's sister, Khloé, also hopped in the comments to voice her support:

This comes a little over a week after Kim was declared legally single in court amid her divorce from Kanye West — meaning that, for one, Kim's birth name (i.e. no "West") has been restored.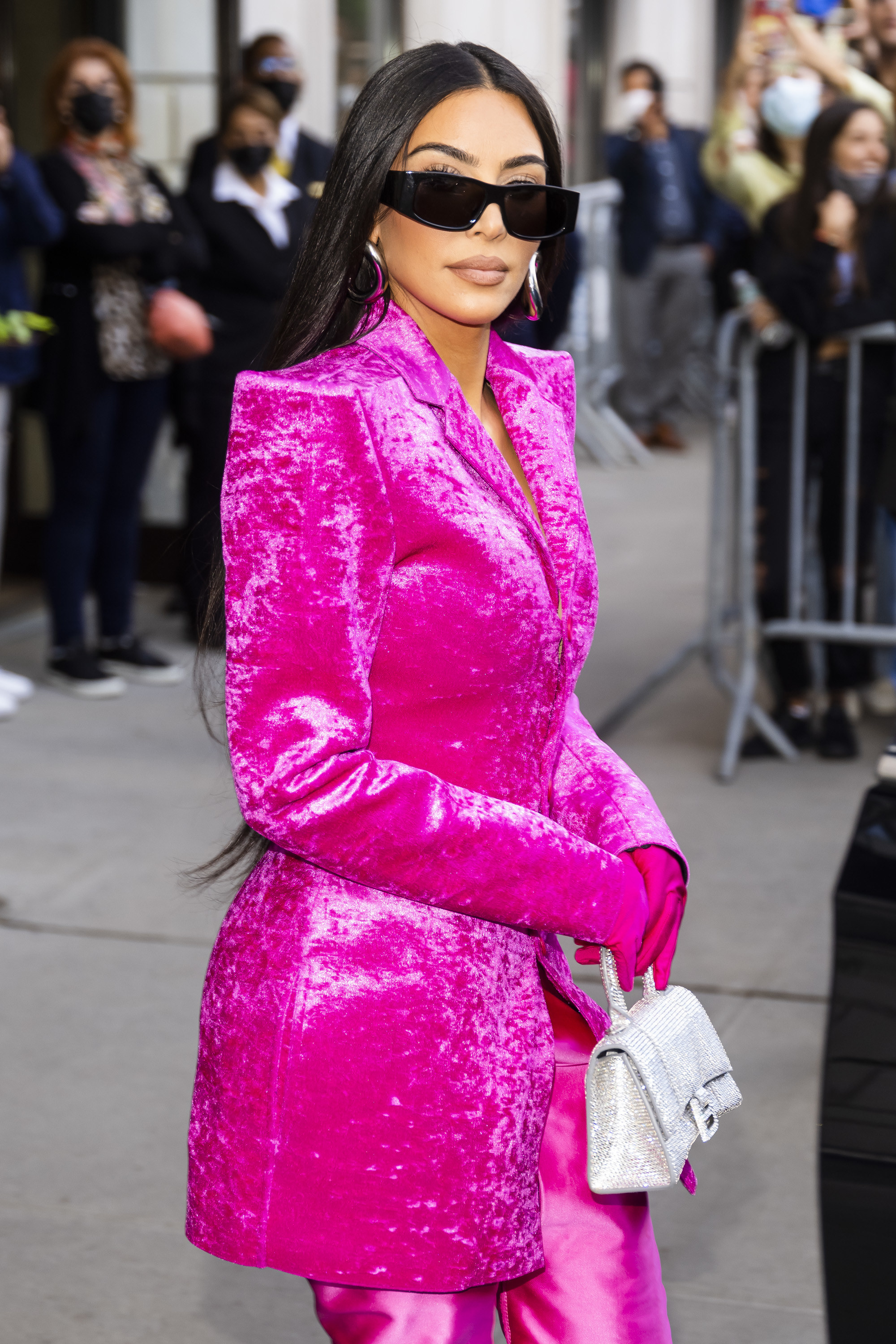 Anyway, here's hoping we see Pete popping up in some matching Balenciaga bodysuits on IG soon...