Kim Kardashian secured a victory in her divorce proceedings with Kanye West after a judge granted her request to be legally single. As a result, her birth name will be restored.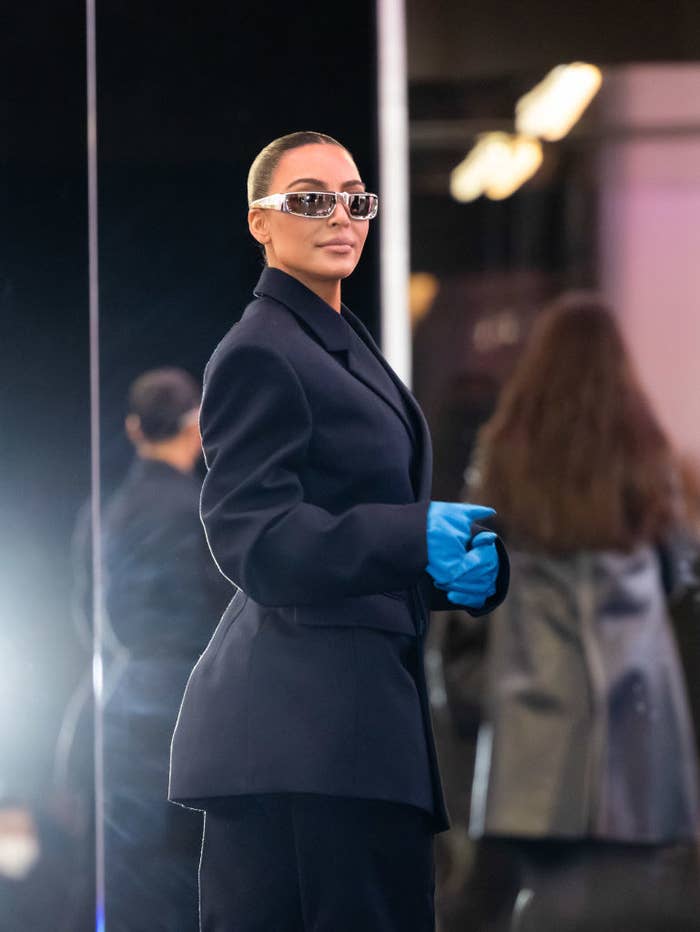 The news — first reported by TMZ — comes a year after the reality star filed for divorce and nearly one month after Ye blocked the request, citing concern about shared assets (though it was later revealed through their prenup that their finances were largely kept separate).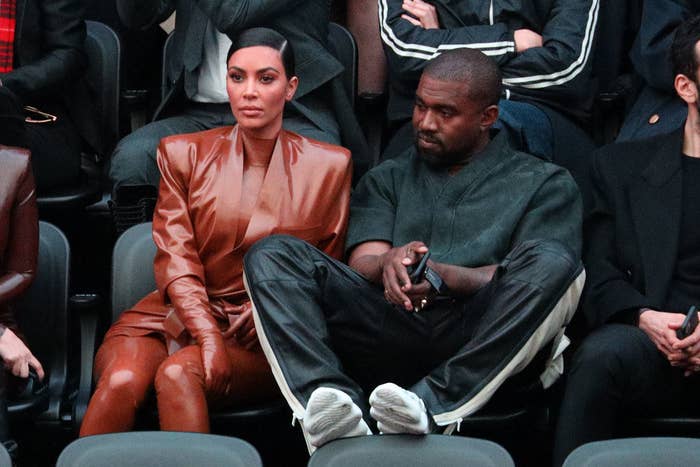 Earlier today, in a statement to Hollywood Unlocked, Ye said he "asked my team to expedite the dissolution of my marriage to Kim so I can put my entire attention into our beautiful children."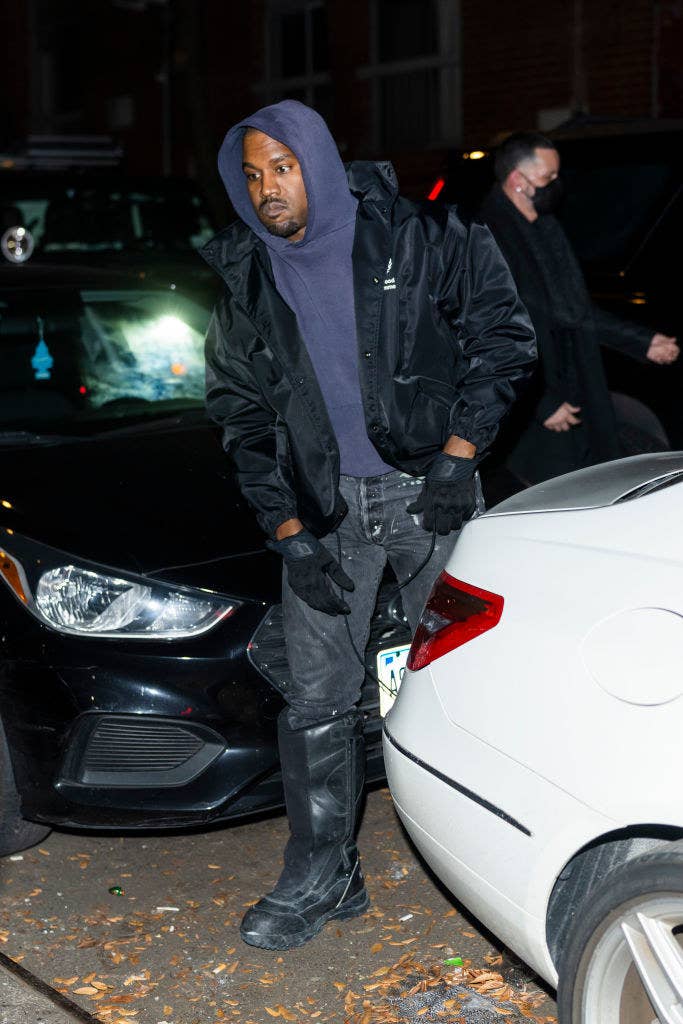 Ye and Kim married in 2014, and the beauty mogul filed for divorce after nearly seven years of marriage in February 2021, citing "irreconcilable differences."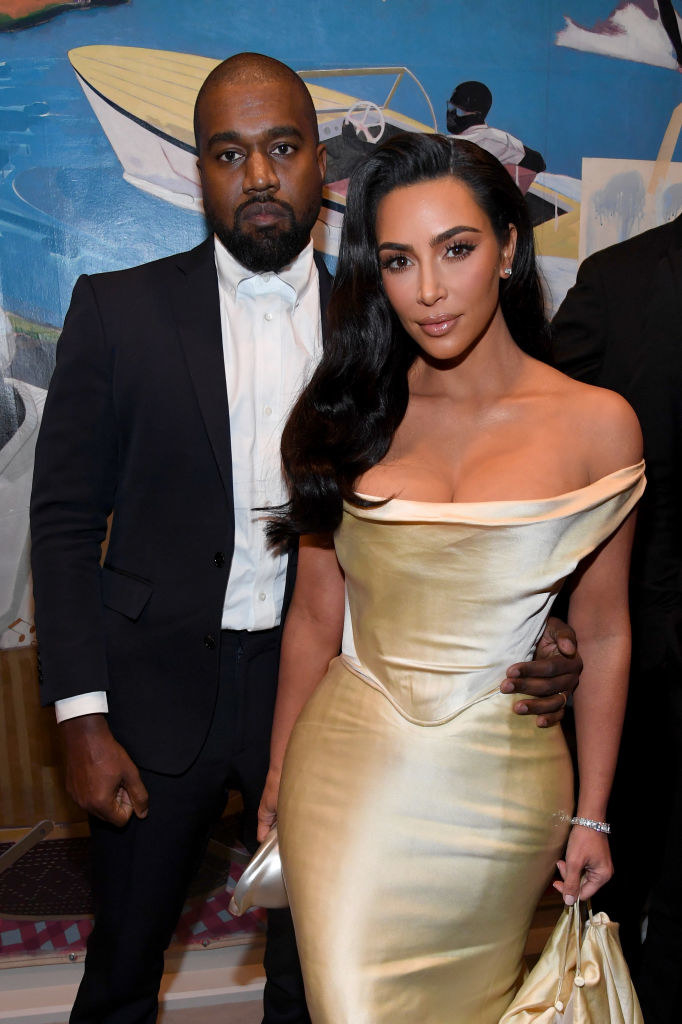 Despite this, the rapper didn't acknowledge the filing until November, claiming he'd "never seen" the divorce paperwork.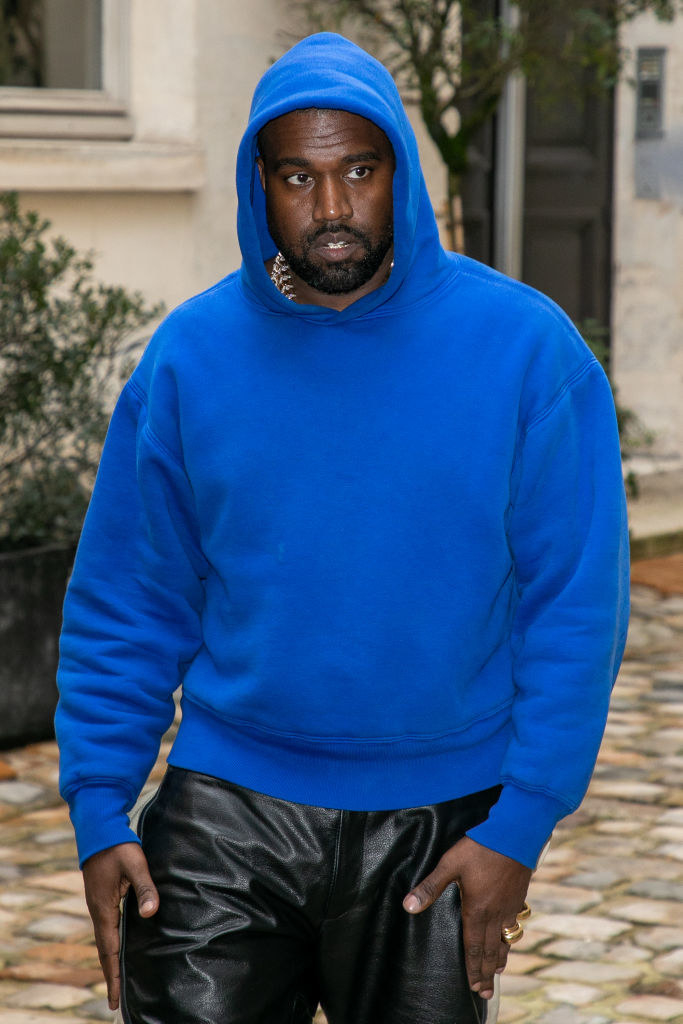 That's when, a month later, Kim filed new paperwork to be "legally single," adding that "no counseling or reconciliation effort" would save the pair's marriage. At the time, Kim was romantically linked to Pete Davidson, while Ye was making public pleas to reunite with his estranged ex.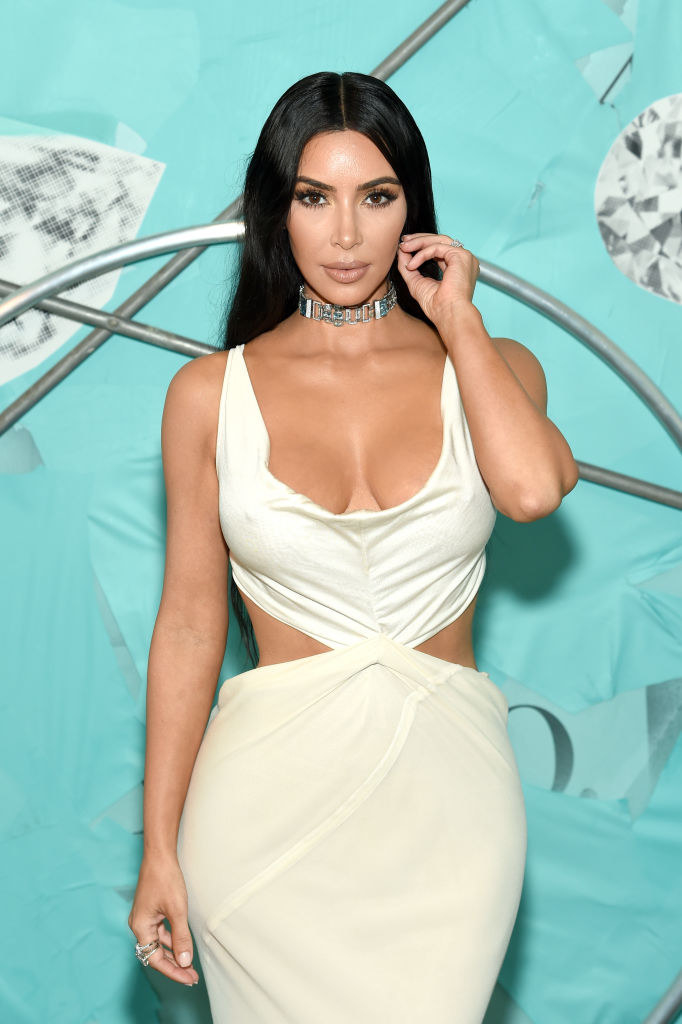 And even though he denied that motion just weeks ago, Kim is now legally separated from her ex. "I very much desire to be divorced. I have asked Kanye to keep our divorce private, but he has not done so," Kim said in the new paperwork.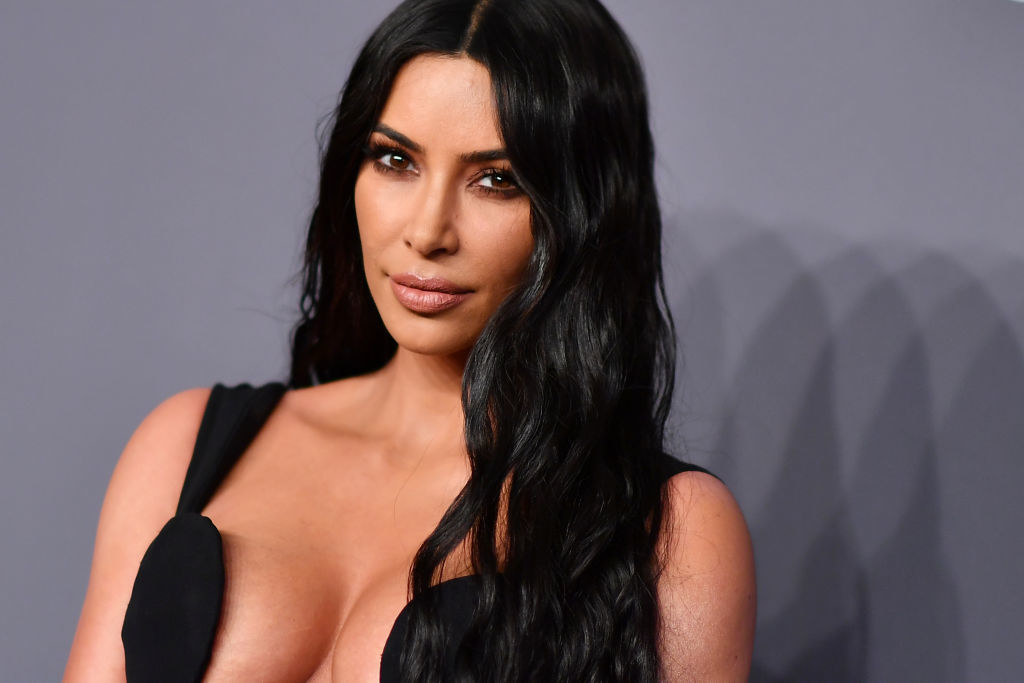 And now that she's legally single, Kim's wish has been granted!