Note: This post includes a mention of suicide.
Safely, a home cleaning and self-care line that Chrissy cofounded with Kris Jenner, announced on Instagram that the model would be stepping away from the brand to "take much needed time to focus on herself and be with her family."
The plant-powered brand, which sells products like hand sanitizer and multipurpose cleaner, launched in March with the help of Good American cofounder and CEO Emma Grede.
The announcement comes after a messy unfolding of details about Chrissy's bullying, which was spurred by TV personality Courtney Stodden's reveal that they were harassed by Chrissy publicly and privately.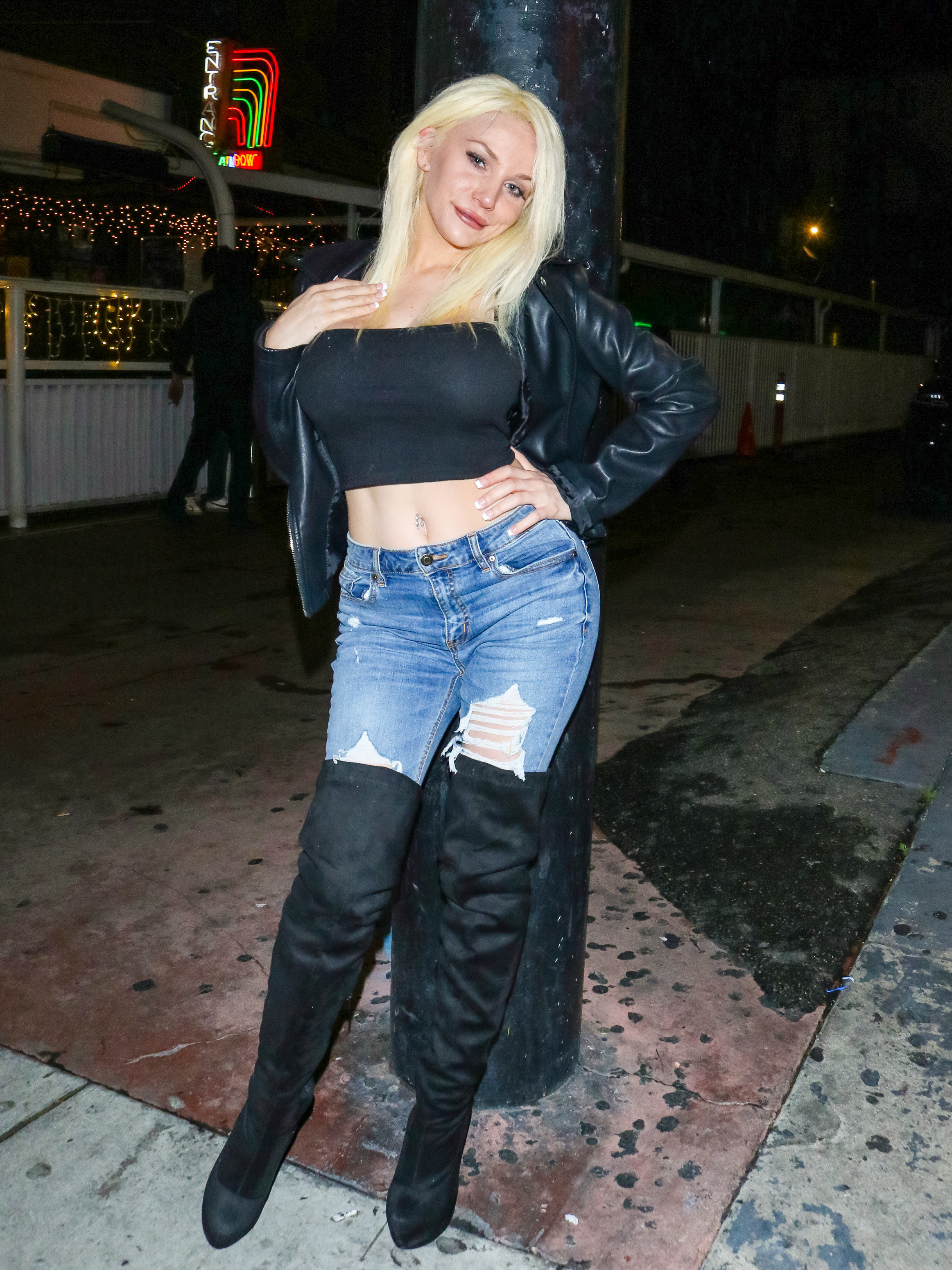 In the latest update, designer Michael Costello alleged that Chrissy's bullying led him to thoughts of suicide, and showed DM screenshots to boot.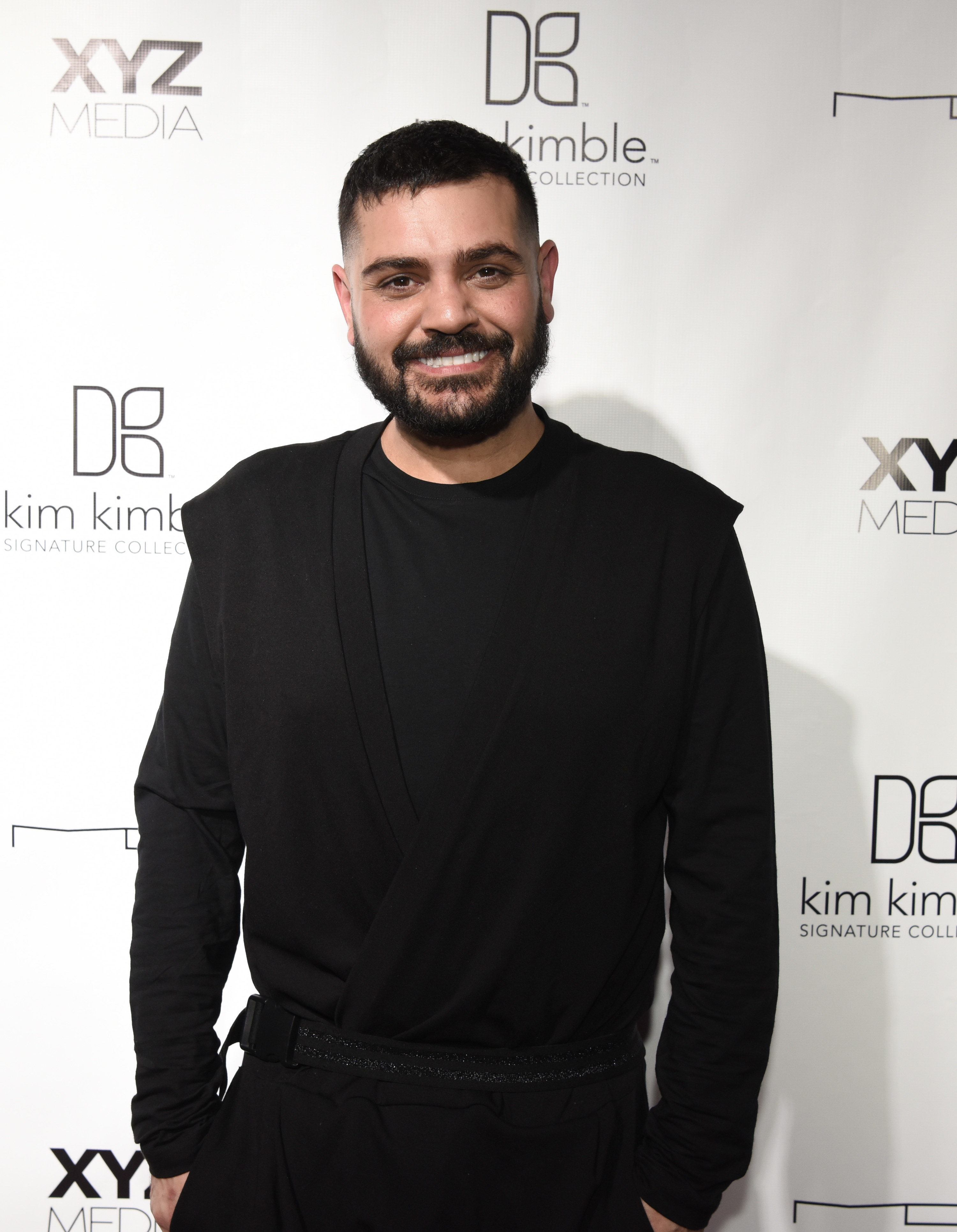 But in a head-spinning back-and-forth, Chrissy and her husband, John Legend, claimed the DMs were falsified, to which Michael responded by saying it was an effort to "downplay" her harassment and only proved that she is the "same bully" she has always been.
Whew, I'm dizzy. We'll keep you updated if (when, most likely) there are updates to this story.