Let's get right to it: Chrissy Teigen has been embroiled in a lot of drama lately. Last month, she was accused of bullying child star Courtney Stodden, which led to her dropping out of upcoming projects and facing widespread backlash.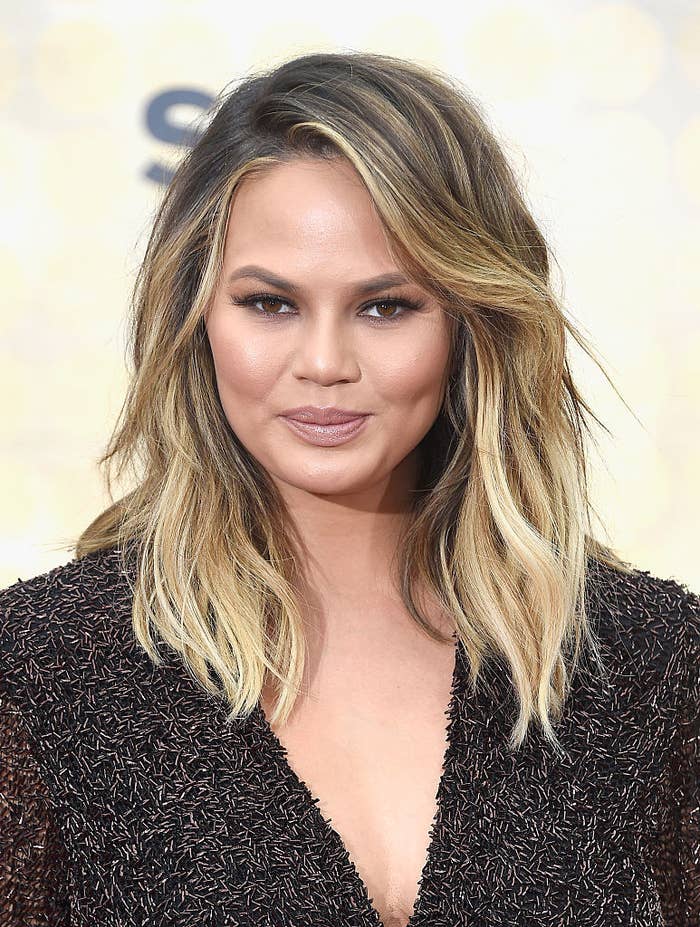 And this week, designer Michael Costello accused Chrissy of harassment and bullying, which he said led him to have suicidal ideation. He said Chrissy saw a photoshopped, fake comment of Michael being racist, believed it, and then bullied him over Instagram DM.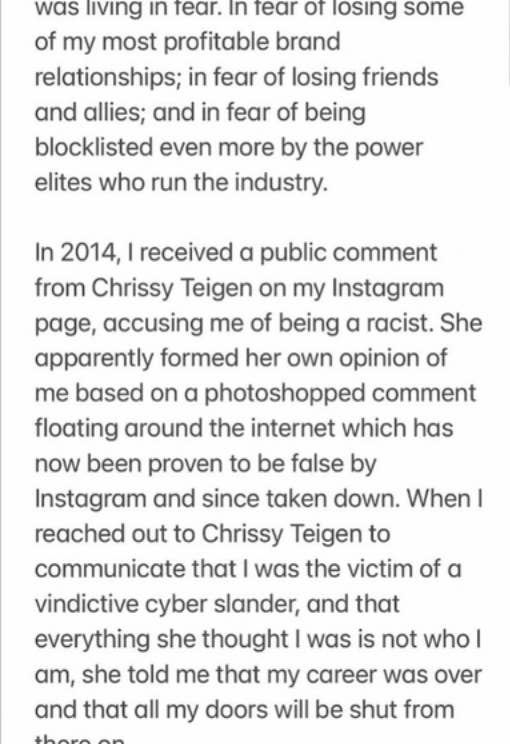 He posted the alleged screenshots of Chrissy DM'ing him in a now-deleted post: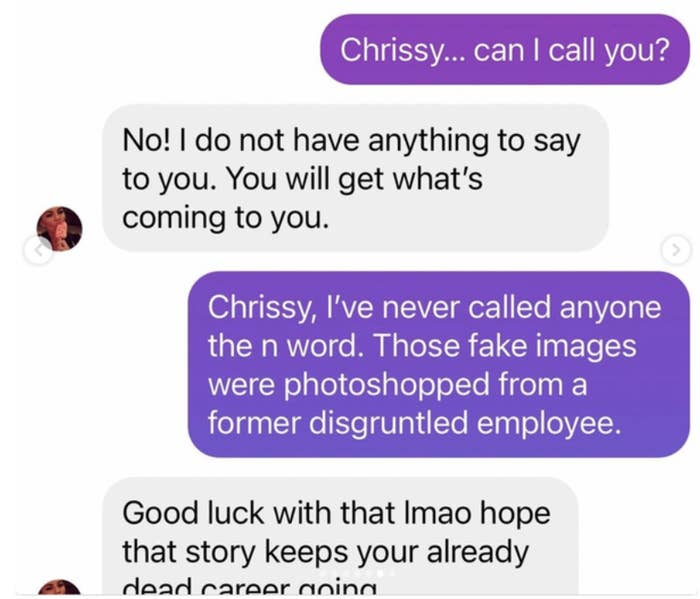 After Chrissy received further backlash, her husband John Legend spoke out, calling the DMs fake. He linked out to a Business Insider piece that allegedly debunks Michael's claims:
Chrissy also called Michael out, saying, "No idea what the fuck Michael Costello is doing. He just released a statement where he didn't at all acknowledge how fake the DMs were, and now claims to have emails that don't exist." She also posted a statement from her reps, who point out that Chrissy's last name was misspelled in Michael's alleged screenshots.
And Chrissy shared screenshots of her allegedly real DMs with Michael, which are pretty innocuous and friendly:
Michael has, in fact, responded to Chrissy's claims that he faked the DMs. On Friday, he posted this on Instagram, saying, "The fact that Chrissy Teigen and her crisis team are working so hard, so strategically to come out against the DMs she sent me, and to downplay the comments she publicly posted on my Instagram, only proves that she is the same bully she has always been."
Wow. Well, something tells me this saga is far from over, so we will be sure to update you as it unfolds.