My young adult sex education consisted of an abstinence-only curriculum at my Texas middle school in 2003.
It was held in a special unit of our 7th grade health class when I was 13. Parents had the option to pull their kids from that unit, but my parents wouldn't have. Besides, I was very emphatic about wanting to take that class so I could learn about sex.
I'm sure my school district and its teachers, parents, and administrators were doing the best they could within the Texas state laws, and still are. Maybe the curriculum, which is chosen by a council of mostly parents, is the best option that fits the laws. (FWIW, the county that my district primarily covers was one of the few in Texas that went blue in the 2016 presidential elections.)
I fully bought the abstinence-is-the-only-way message from ages 12 to about 15. I didn't ask many questions, because I assumed I was learning everything I needed to know. But now, 14 years later, it's painfully obvious that there were some glaring gaps in my sex education. These are some of the lessons that curriculum actually taught me — and what it didn't.
1.
Abstinence is the only way to 100% protect yourself from pregnancy.
3.
A heterosexual, married family life is obviously what everyone wants.
4.
Oral sex is sex.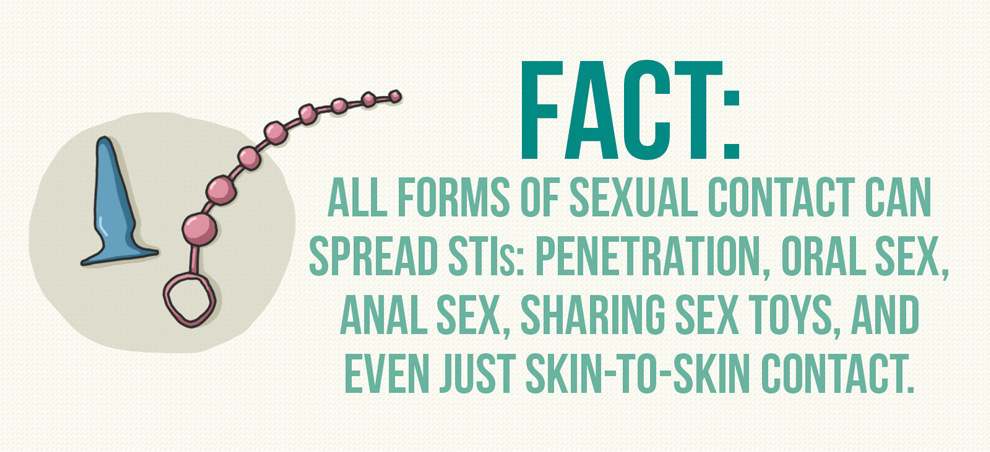 6.
When you have sex with someone, you're also having sex with everyone they've had sex with.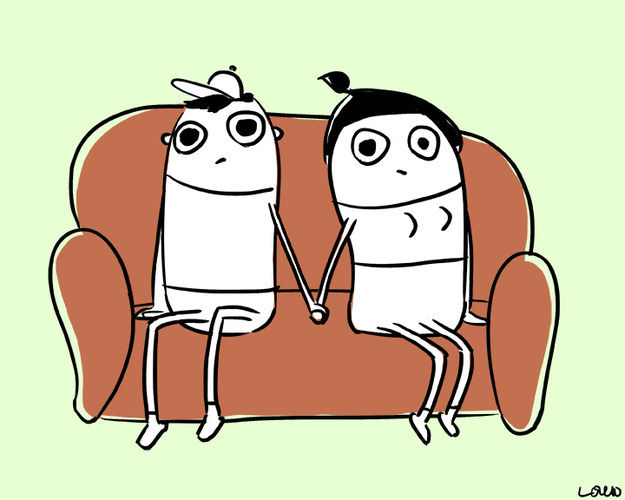 7.
Don't worry, you can ~renew your virginity~ if you've had sex already but want to be abstinent again.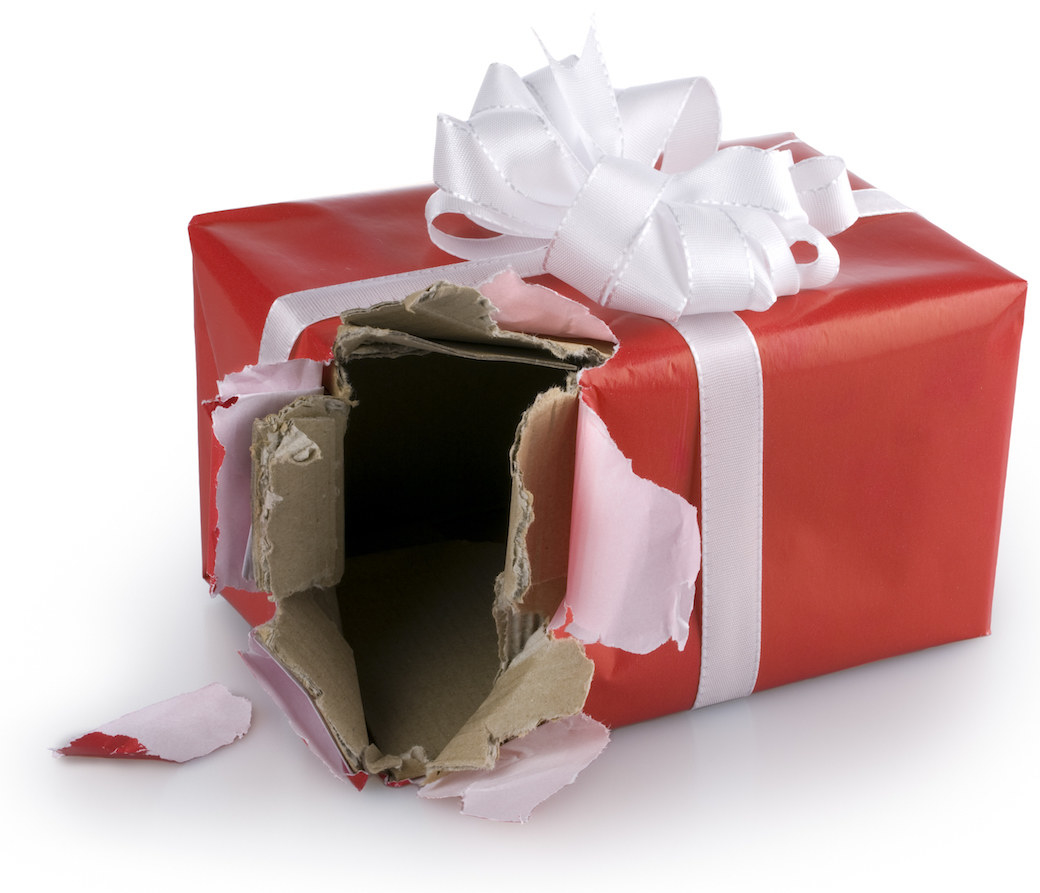 8.
Getting pregnant in your teens will crush all your hopes and dreams.
9.
Sex outside of marriage is emotionally traumatizing, so just don't do it.
Special <3: Joe, who helped me remember even more, and confirmed what I remembered already; and to my parents, who were helpful when I finally did start asking questions.
Was your sex education abstinence-only? Did you have a better or worse experience than I did? What did your sex ed miss — or get right?