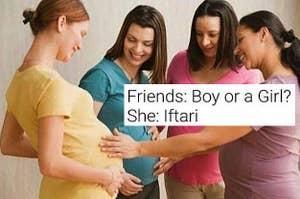 With a little imagination, Ramadan Kareem can sorta rhyme with 'dank meme'.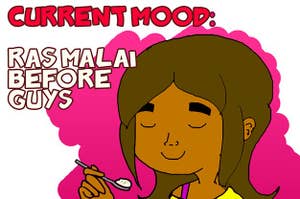 Everything is better than Valentine's Day.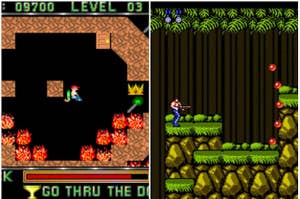 I mean, if you've ever played a game in your life that is.
It is possible that your playlist features a whole lotta Lata.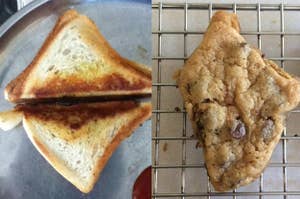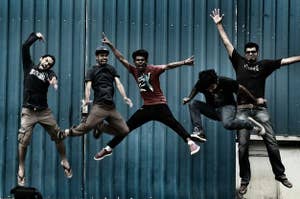 There's a lot more where that came from.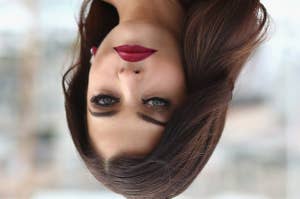 The results were oddly satisfying.