12 Bollywood Celebrities Who Look Totally Normal Flipped Upside Down
Sorry.
by
,
At first glance, what follows may look like a series of totally normal celebrity pictures turned upside down. If you want to keep it that way, DON'T turn your device upside down.
1.
Priyanka Chopra looks like a flawless princess, not a murderous clown.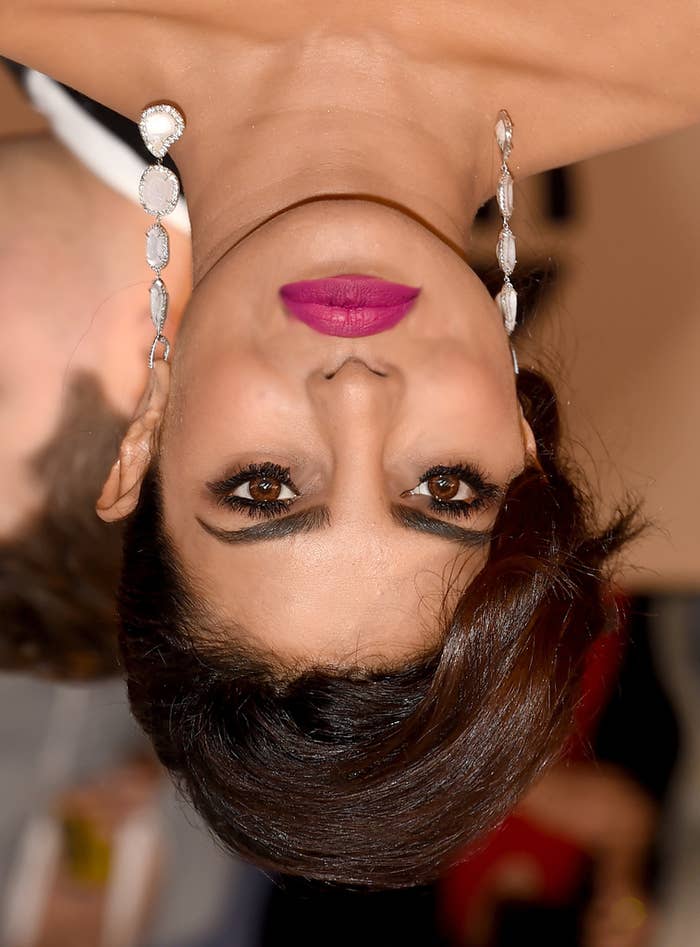 2.
This is just a pretty picture of Katrina Kaif, and not some sort of a visual catastrophe.
3.
Deepika Padukone looks her usual radiant self in this picture.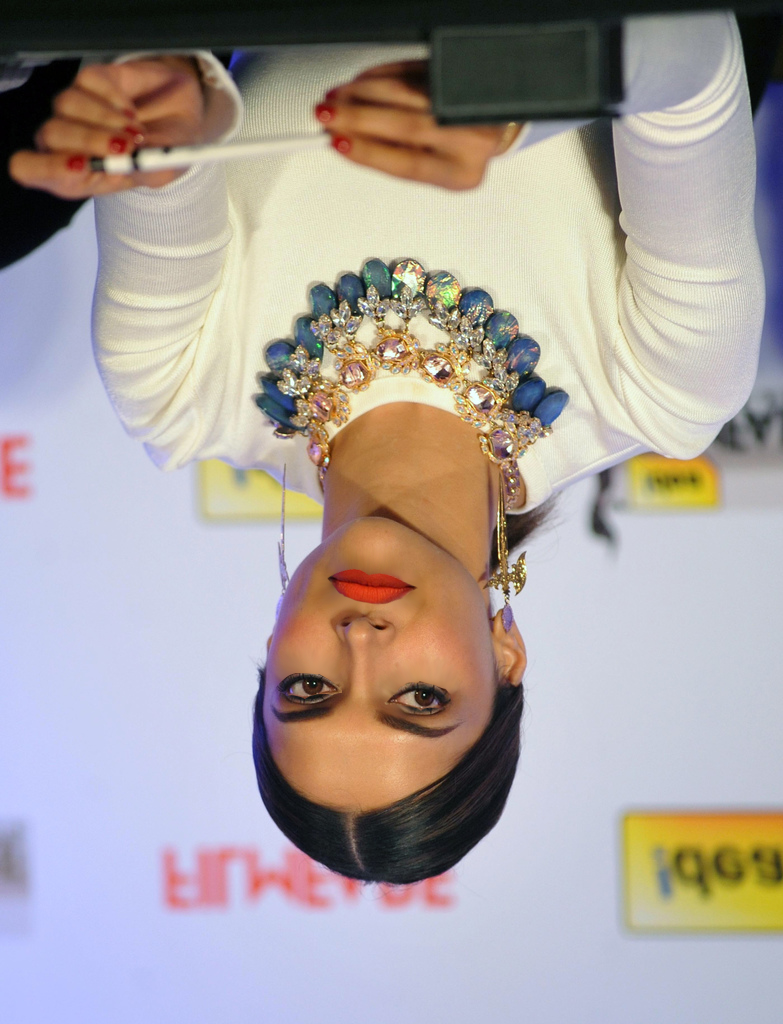 4.
This shot of Aishwarya Rai Bachchan honestly captures what a queen she is.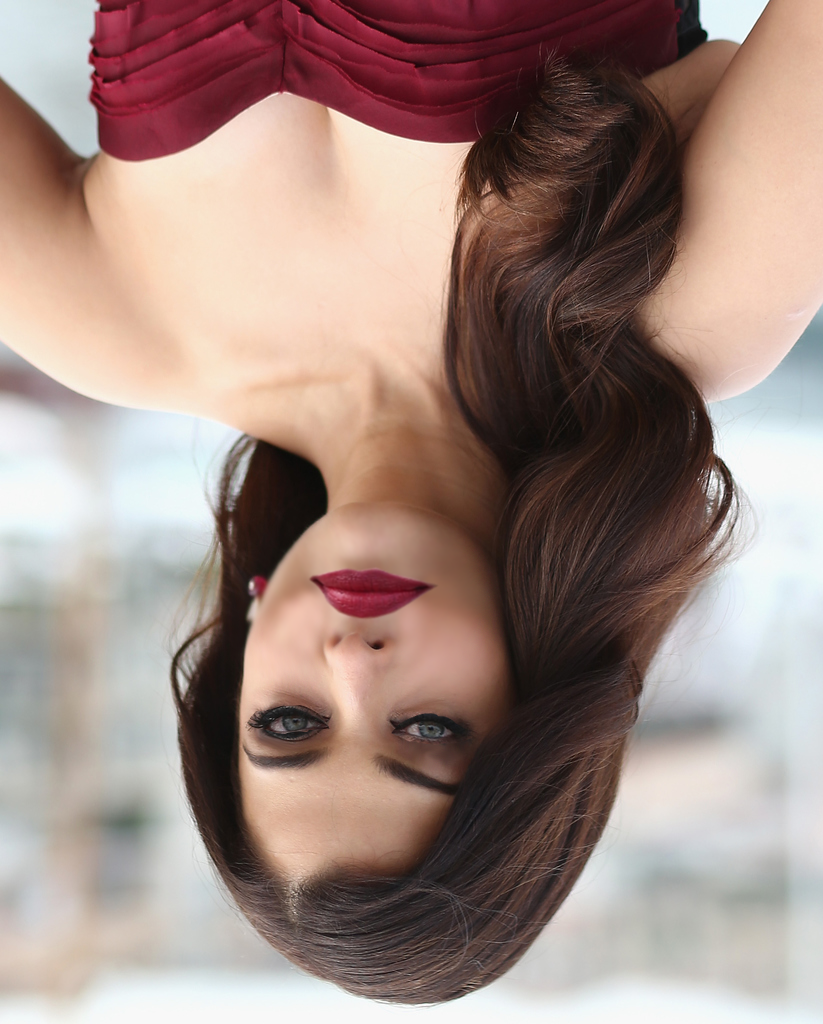 5.
Nothing unusual here, just a photo of Hrithik Roshan and his massive biceps.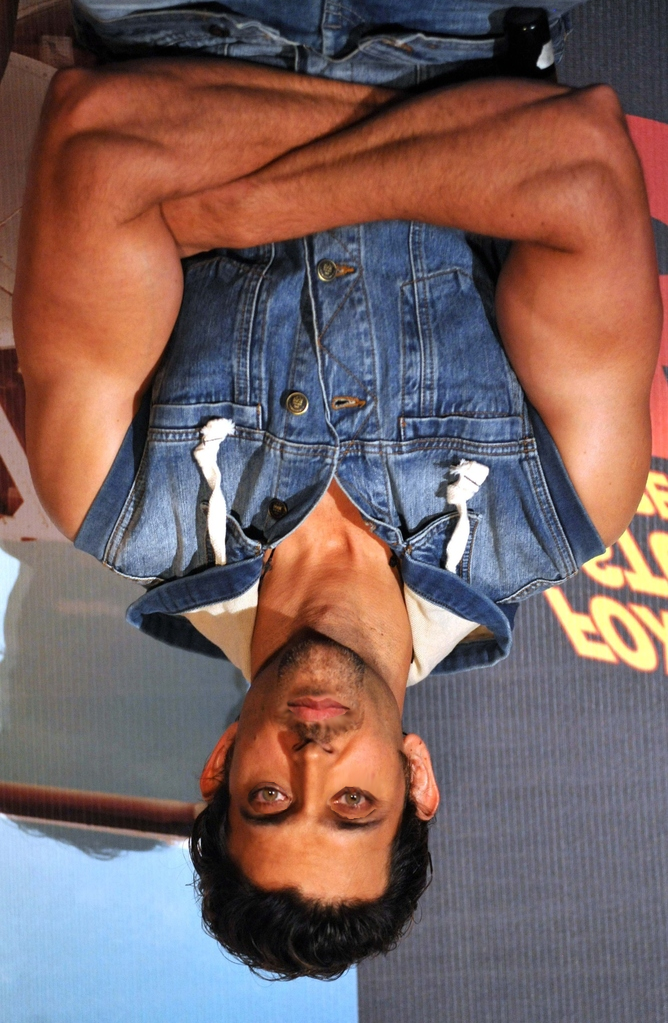 6.
Doesn't Kalki Koechlin look simply stunning here?
7.
And Varun Dhawan is killing it with his casual vibe here.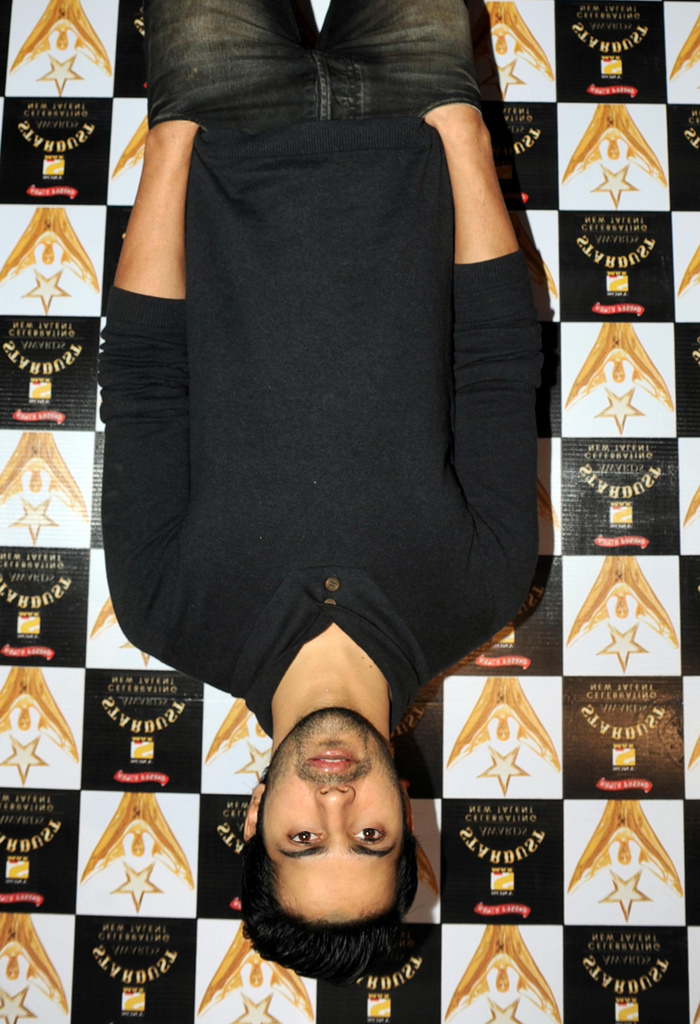 8.
There is absolutely no reason for you to believe that Kangana Ranaut is not gorgeous in this picture.
9.
This is a photo of Shahid Kapoor looking hella handsome.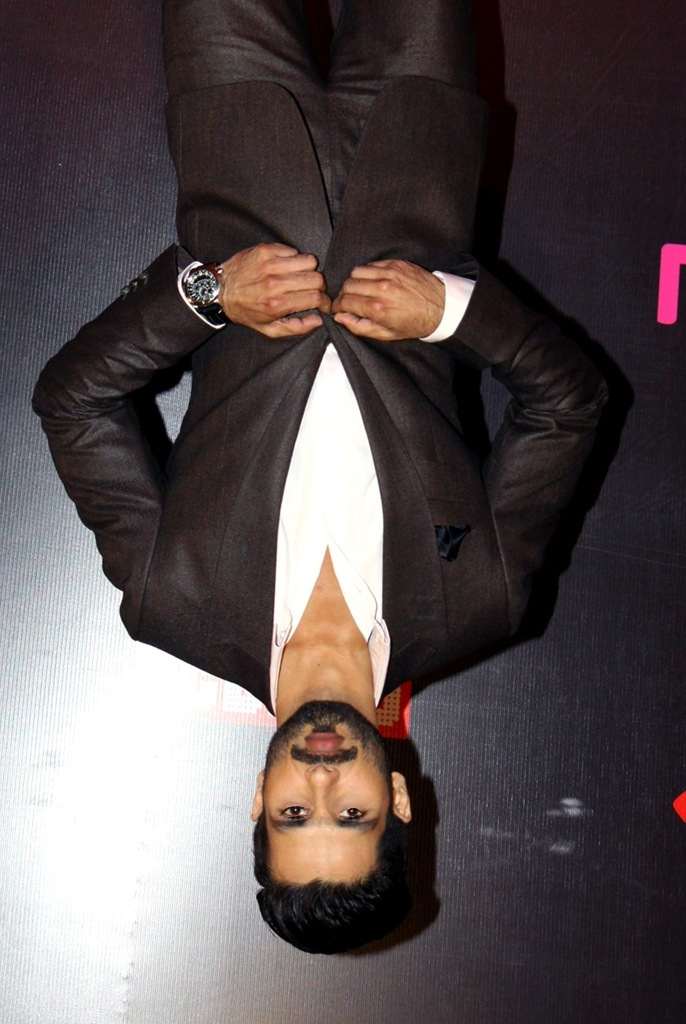 10.
And this is just your typical, normal-ass Shah Rukh Khan.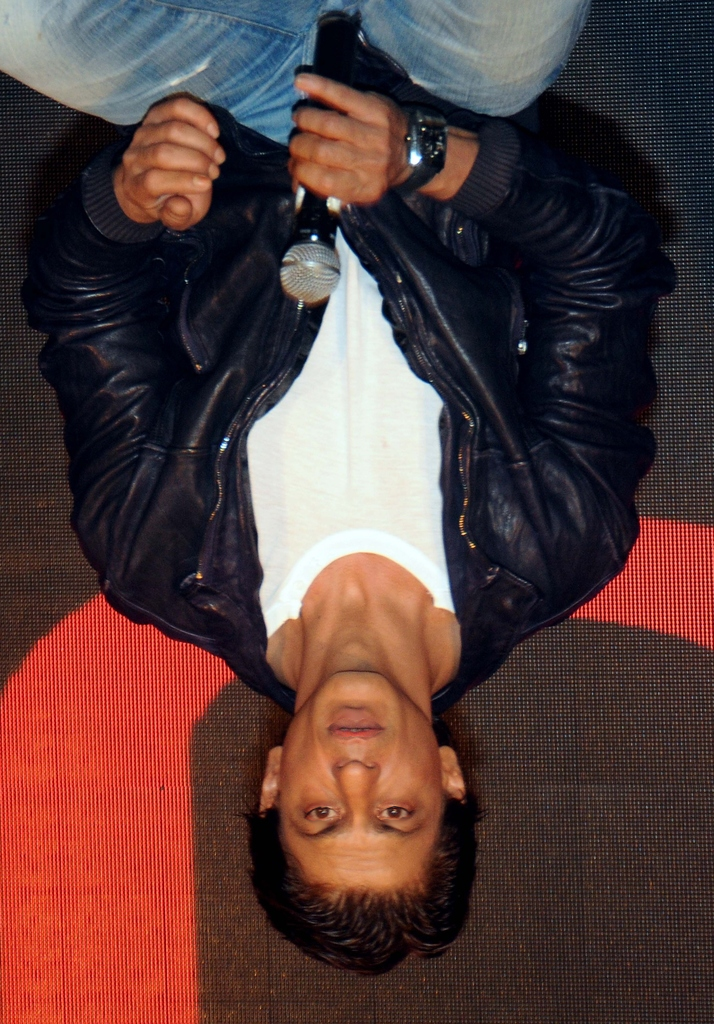 11.
Looking fiiiiiiiine, Fawad.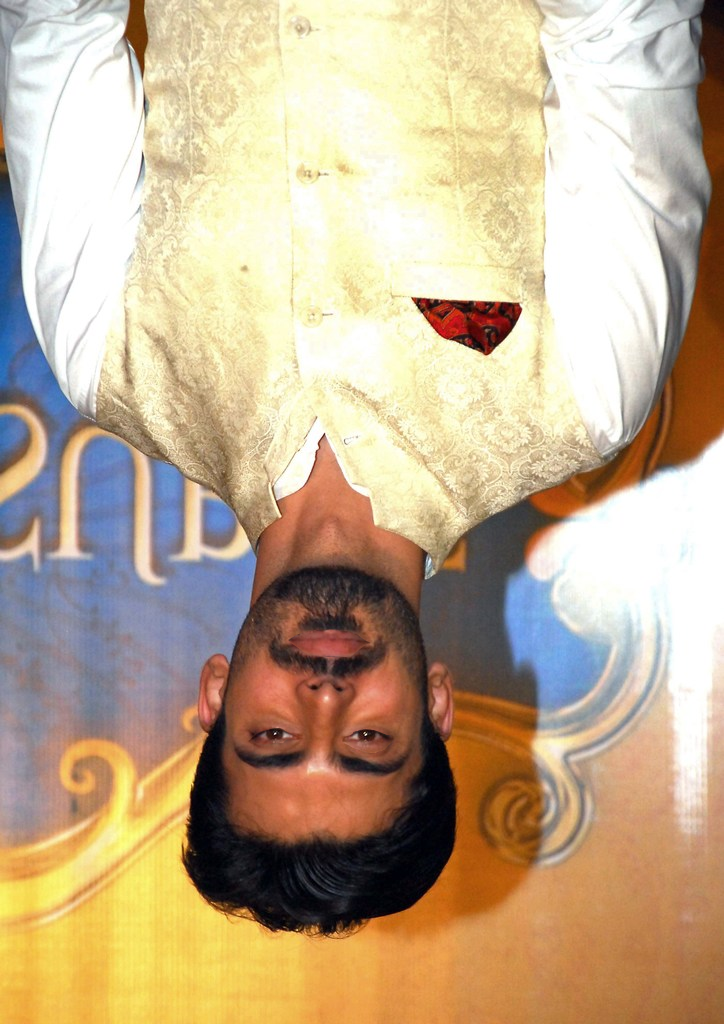 12.
And this is the first look of the lovely Shraddha Kapoor from her upcoming movie, not a ghoulish nightmare you cannot unsee.