Yo Yo Honey Singh is known for bringing some of the most rad hairstyles in vogue.
The rapper debuted his new hairstyle at the Zee Cine Awards recently.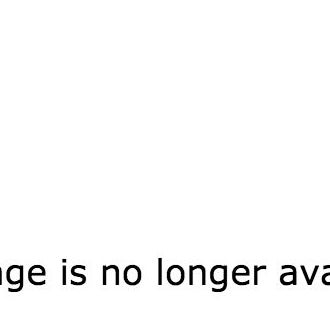 It is the most unconventional mohawk we've ever seen on a human head, so we decided to honour it in a way that seemed most fitting to us.
We started with basic stuff like a mongoose... A cat. An airplane. A tiny professional bald-head hugger. This is the beautiful story of the fox and the sour grapes. An eel. A killer whale. An iguana. As the creative juices started flowing more freely, we took things up a notch. Hello, Lightning McQueen. Here's a polite ninja taking a bow and everything. And a violinist. This is a rare sighting of the Loch Ness monster. The Jurassic World welcomes you. And here is an intense game of Sonic The Hedgehog. That'll be all. Thank you for your time.