Timothée Chalamet's "SNL" Cameo With Pete Davidson And Kid Cudi Is Giving Me Life
Is there anything Timothée can't do?
So I was catching up on the SNL videos from last night when I clicked on this one called "Weird Little Flute." It turned out to be a music video starring Kid Cudi, Pete Davidson, and Chris Redd.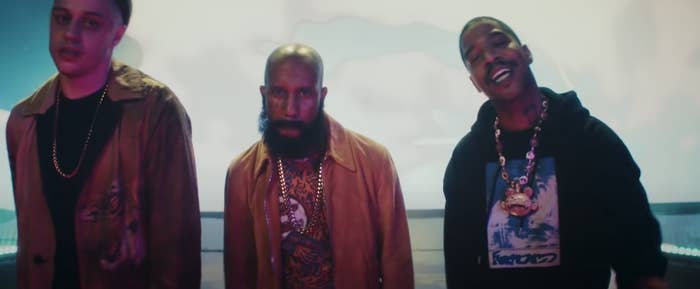 As you might have guessed from the title, the song's all about how much everyone loves their flutes.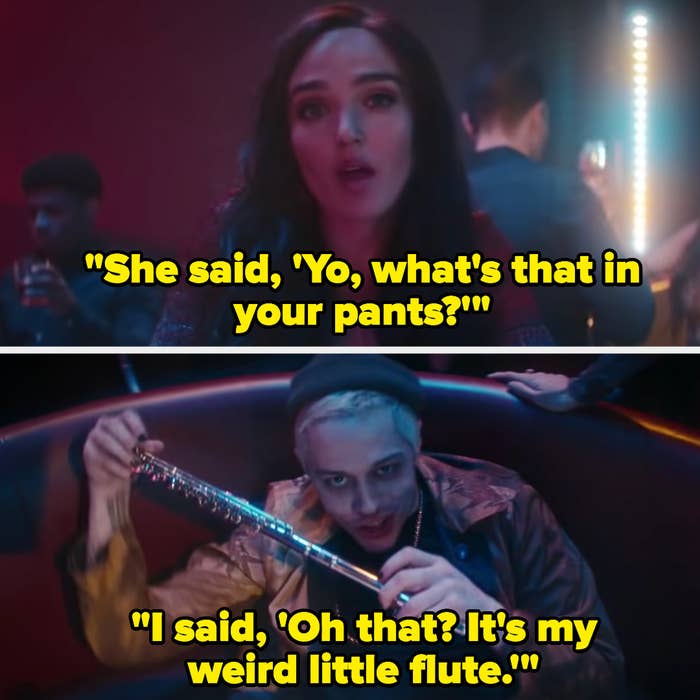 AND THEN, who pops up out of nowhere but Timothée Chalamet!!!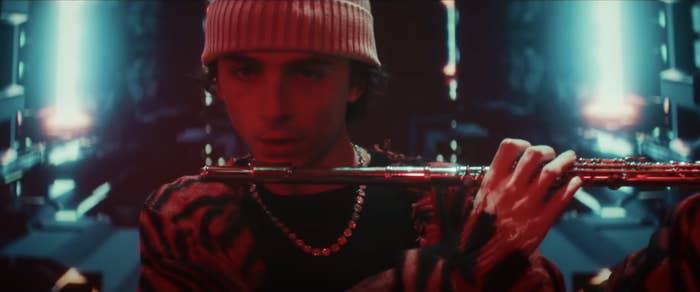 I guess I shouldn't have been too surprised because they're all friends IRL!
In the video, they had so much fun dancing!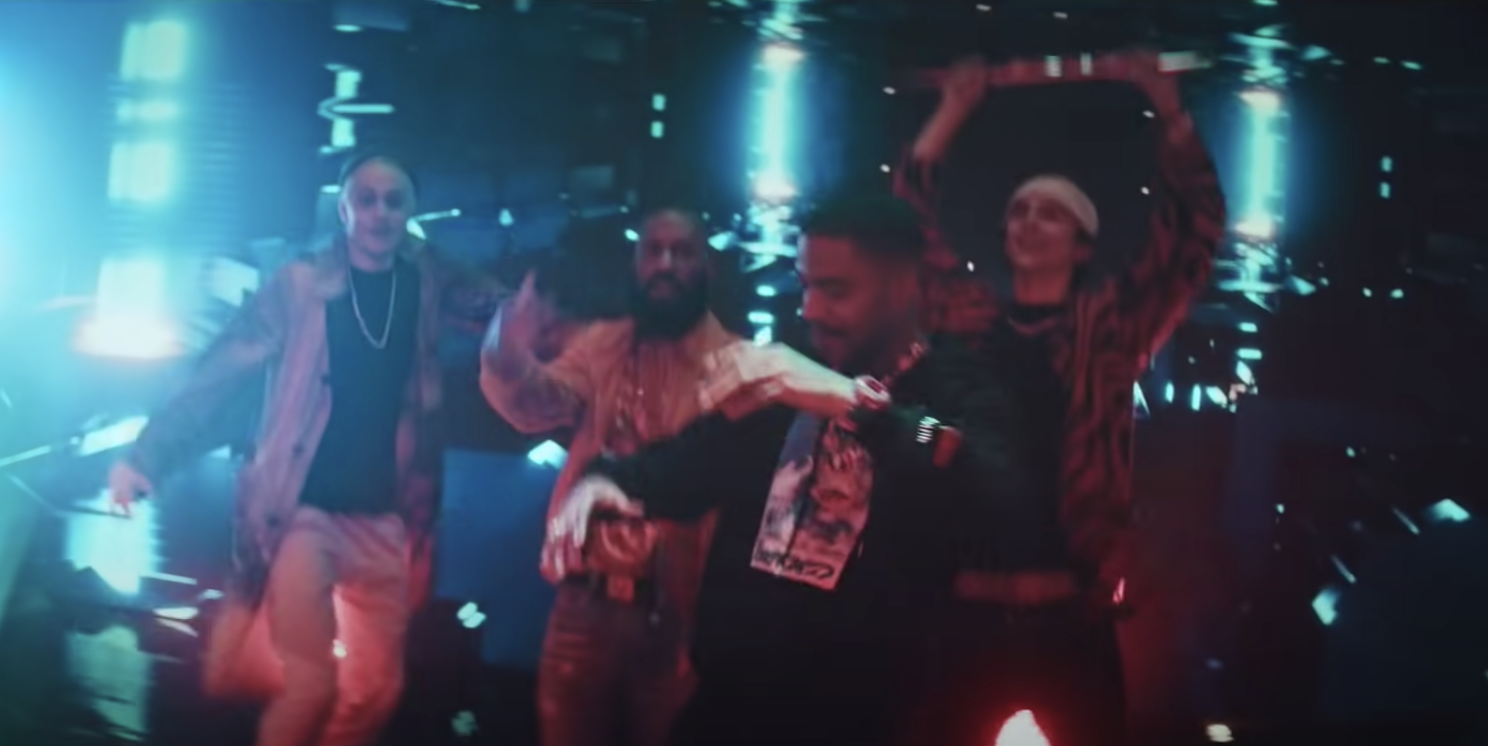 They made funny faces!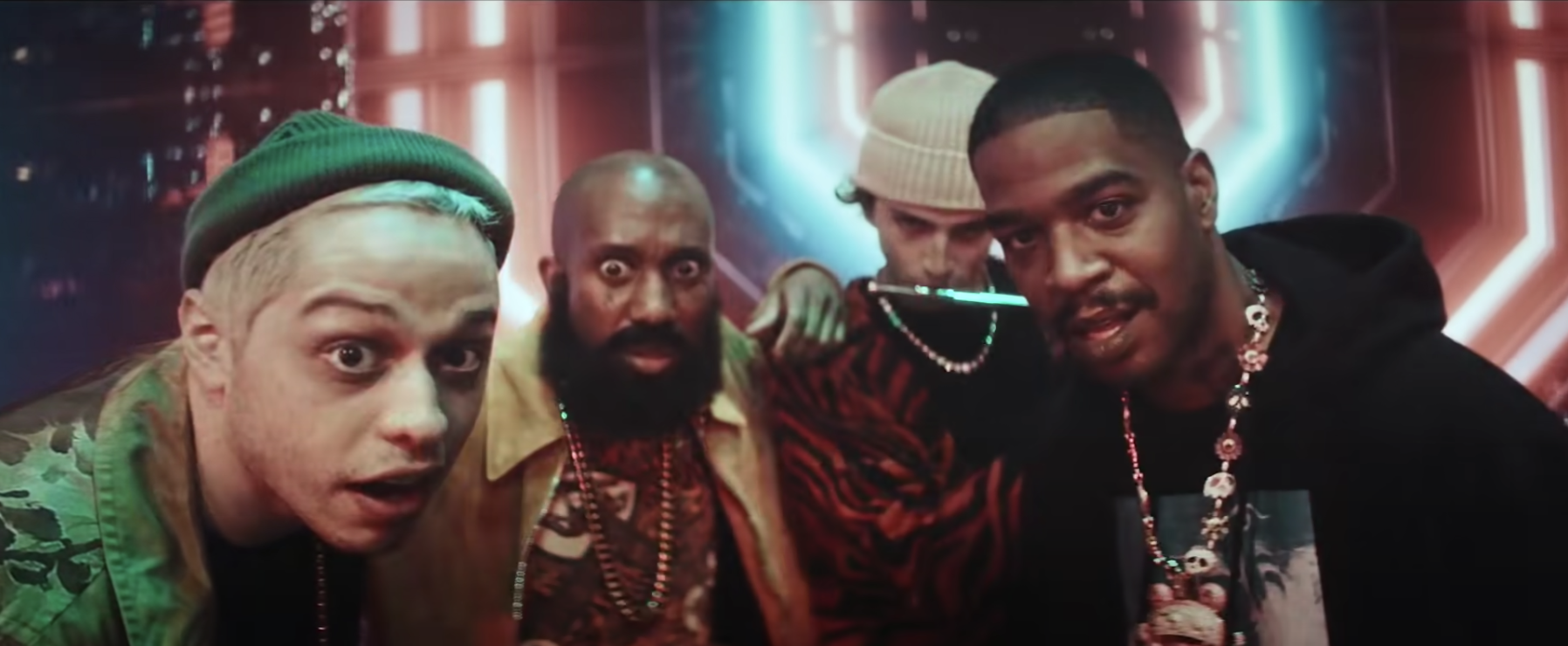 And Timothée actually put his mouth on his flute and played it!!!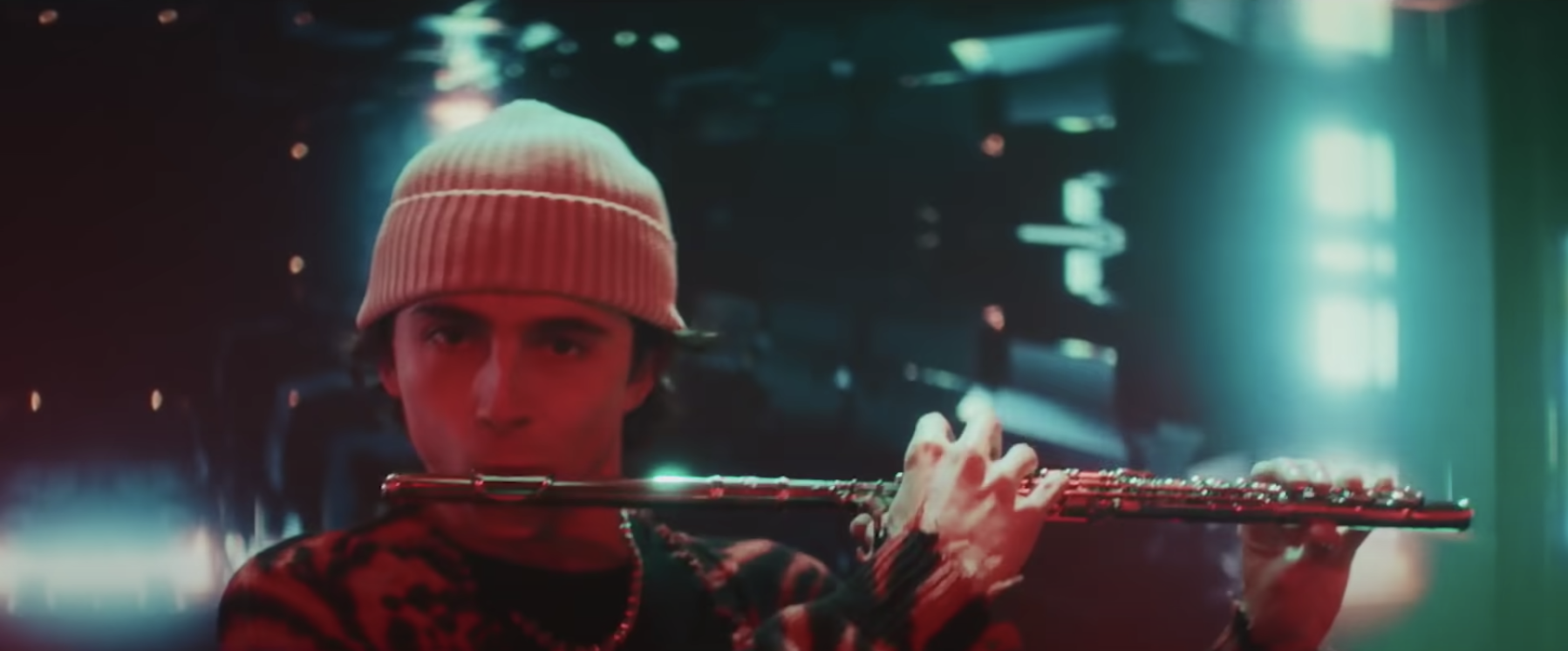 Whew. Thank you, SNL, for giving the people what we want.