We recently asked the BuzzFeed Community which actor nearly ruined a perfectly good TV show because they were so poorly cast. Here's what they had to say:
Note: While all of these actors are great in their own right, sometimes people get miscast in the wrong role. That doesn't mean they're any less talented. Enjoy!

1.
Tracy Morgan as Tracy in 30 Rock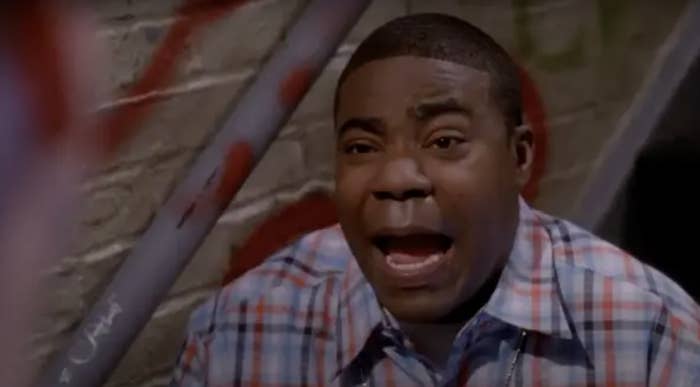 2.
Aubrey Anderson-Emmons as Lily in Modern Family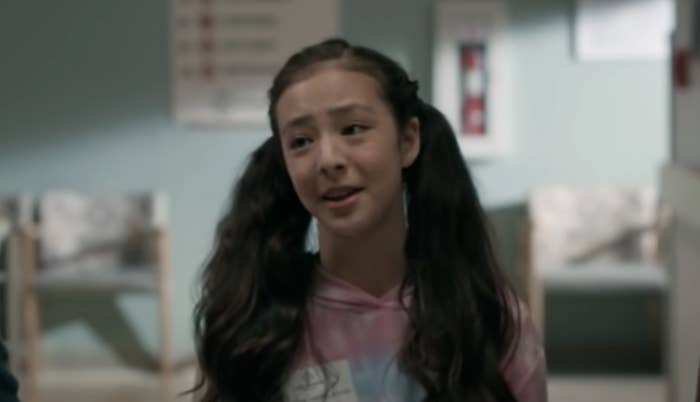 3.
Kiernan Shipka as Sabrina in Chilling Adventures of Sabrina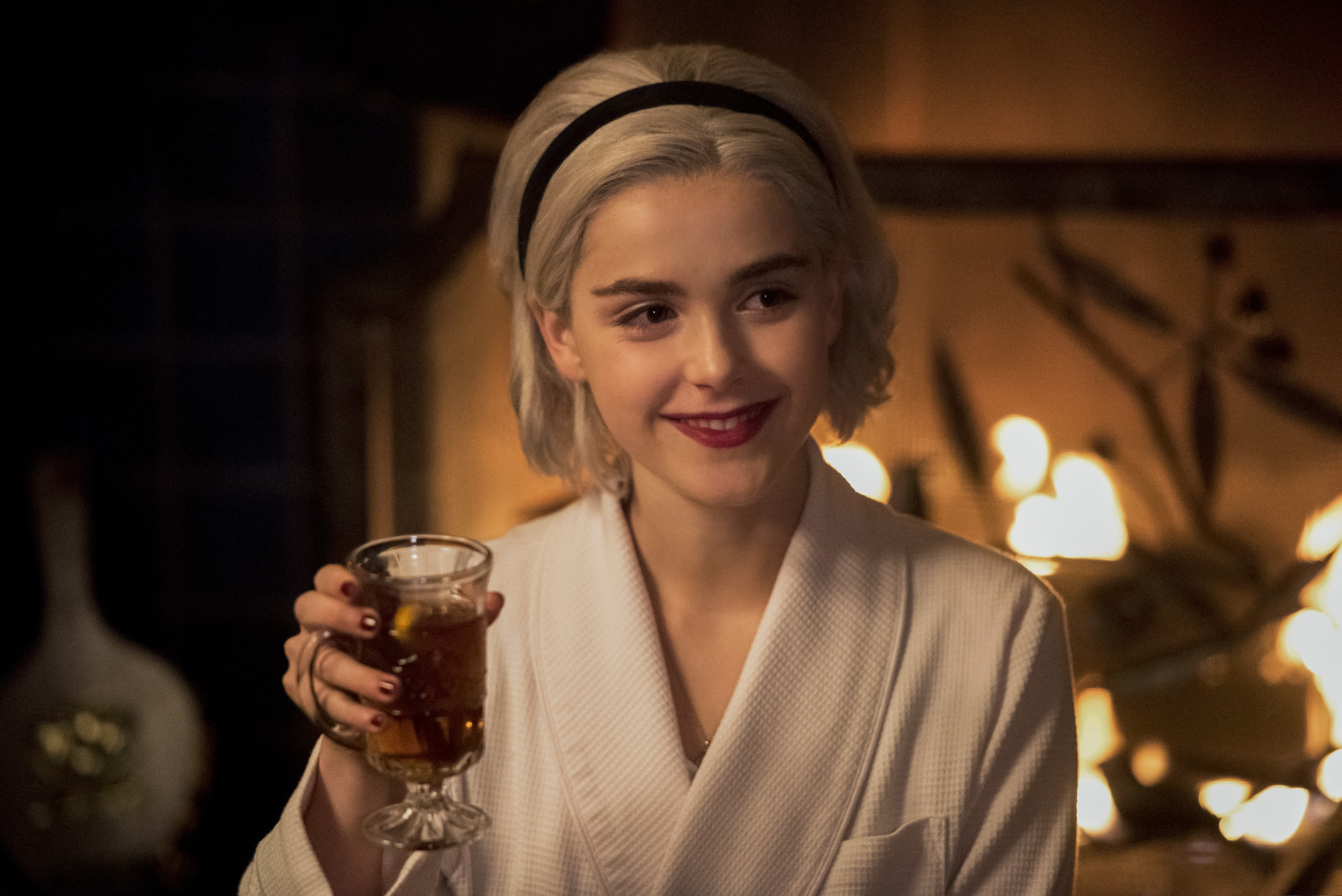 4.
David Schwimmer as Ross in Friends
5.
Michelle Trachtenberg as Dawn in Buffy the Vampire Slayer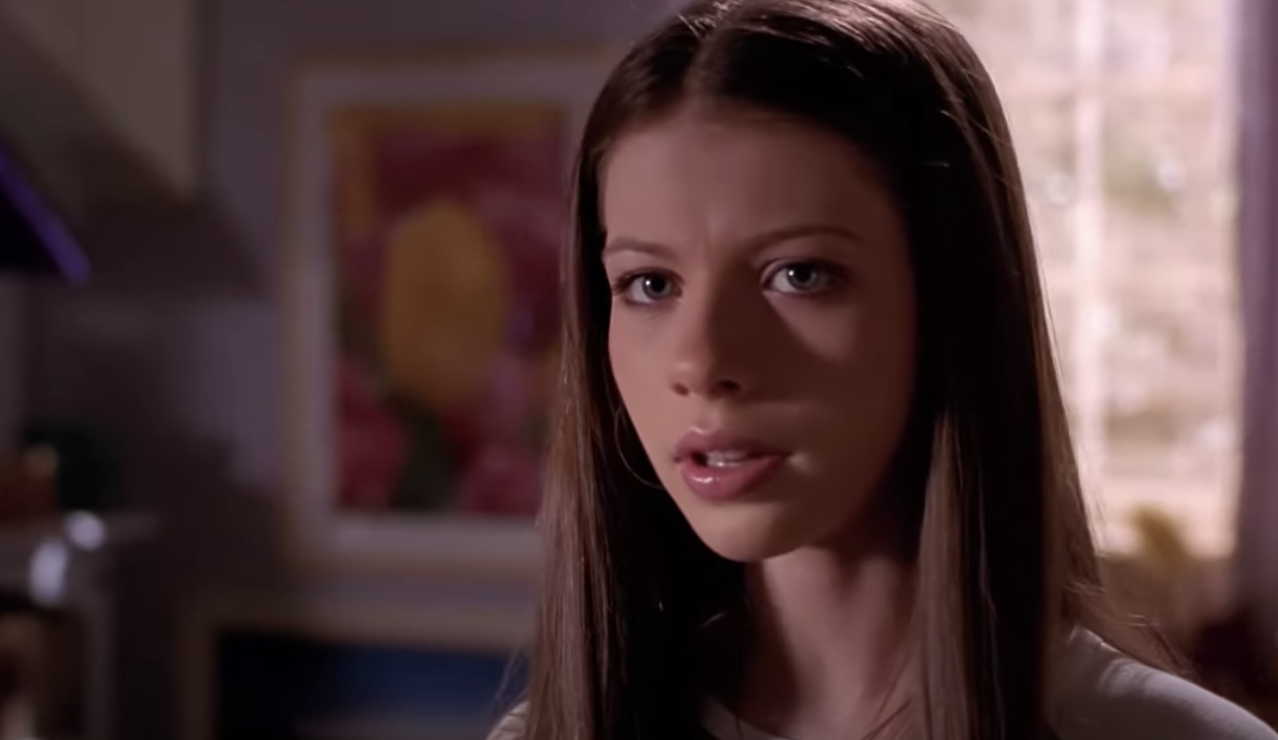 6.
Ed Helms as Andy in The Office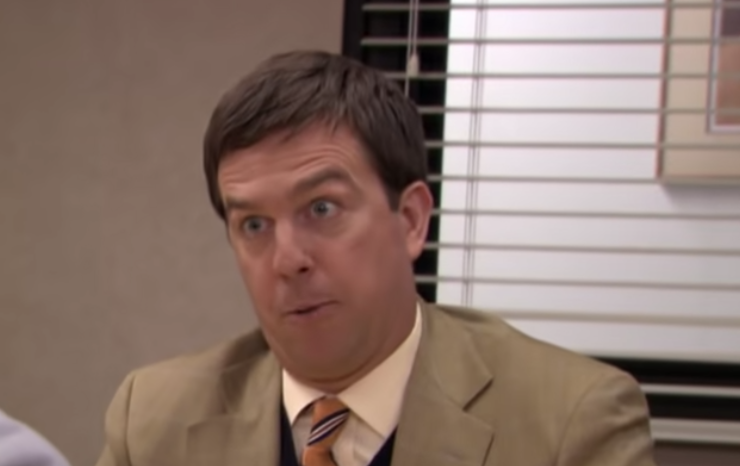 7.
Selena Gomez as Mabel in Only Murders in the Building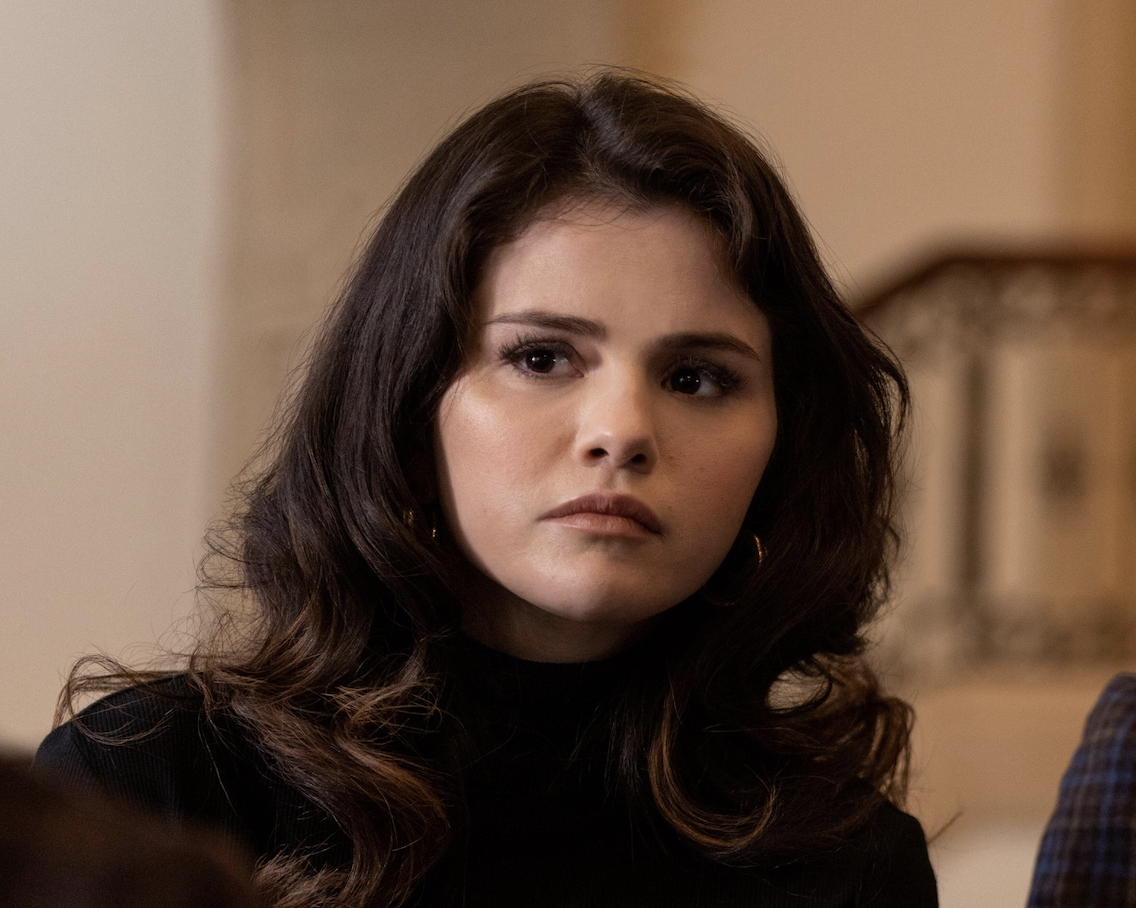 8.
January Jones as Betty in Mad Men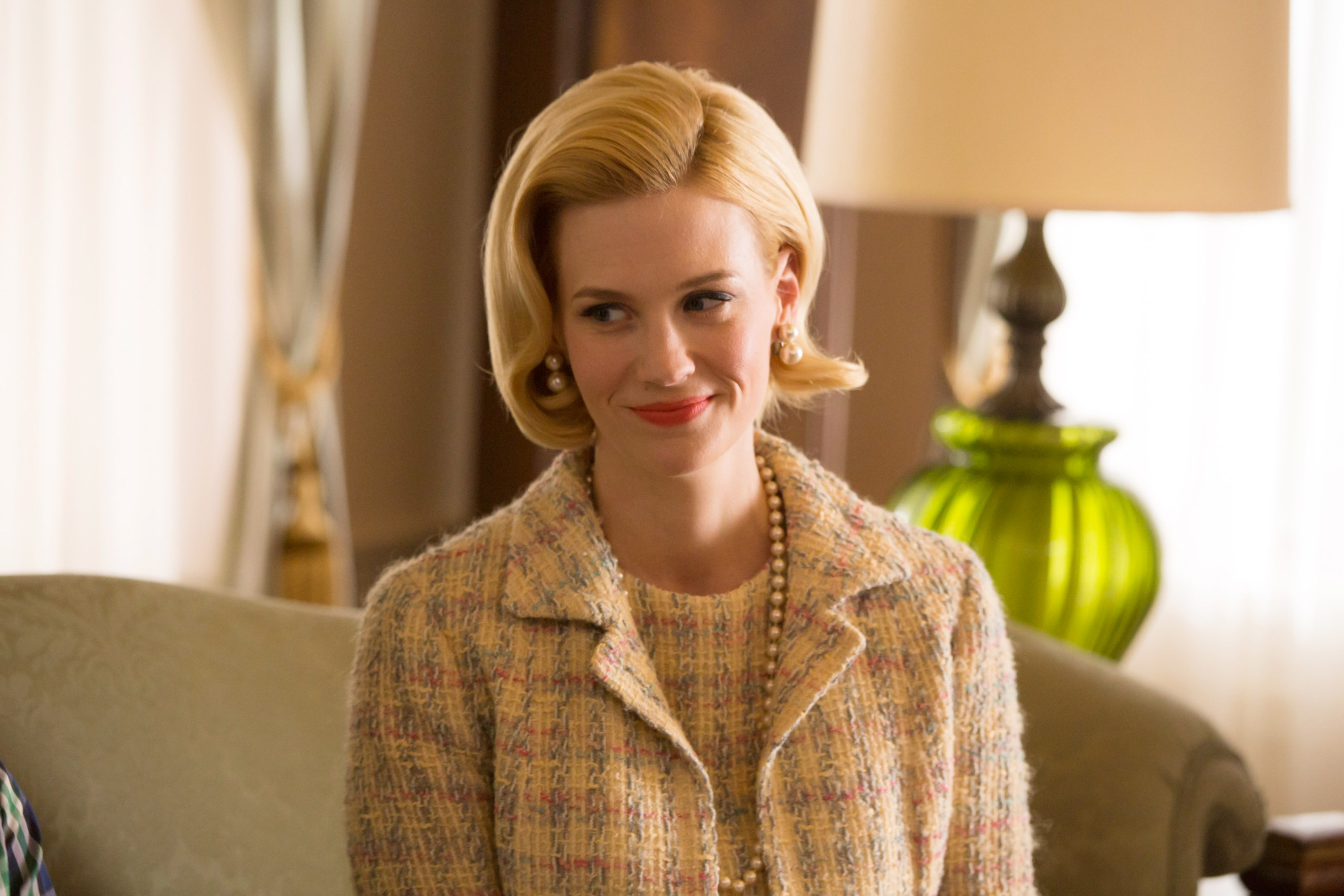 9.
Aria Shahghasemi as Landon in Legacies
10.
Ruth Negga as Raina in Agents of S.H.I.E.L.D.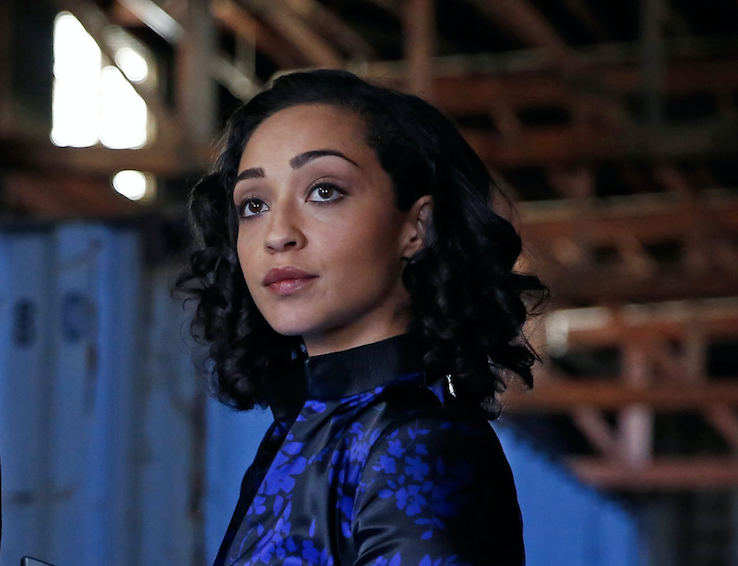 11.
Megan Fox as Reagan in New Girl
12.
Gates McFadden as Beverly in Star Trek: The Next Generation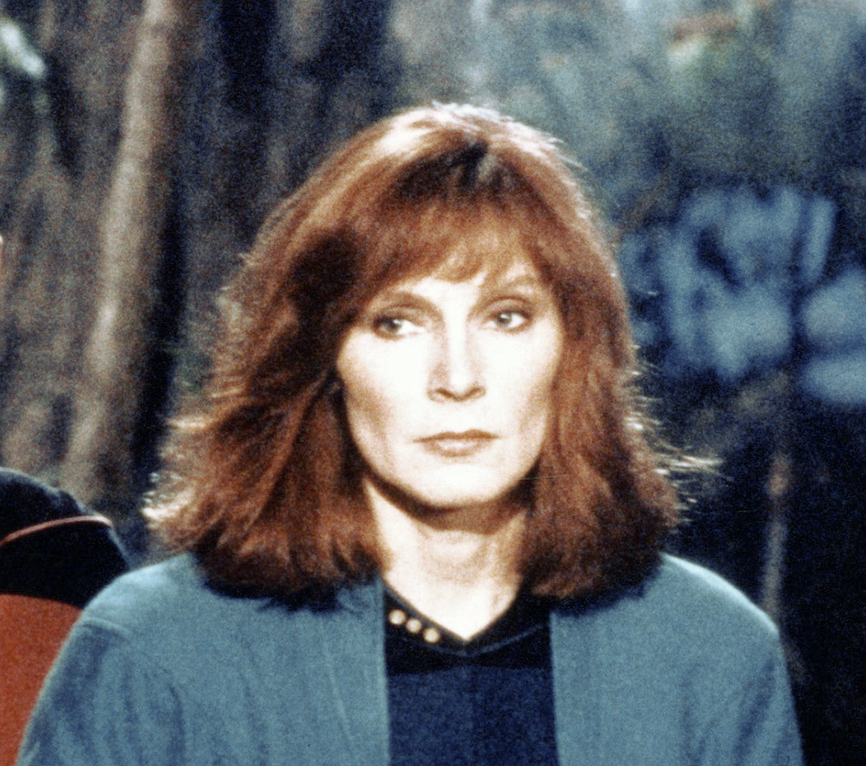 13.
Kenya Barris as Kenya in Black AF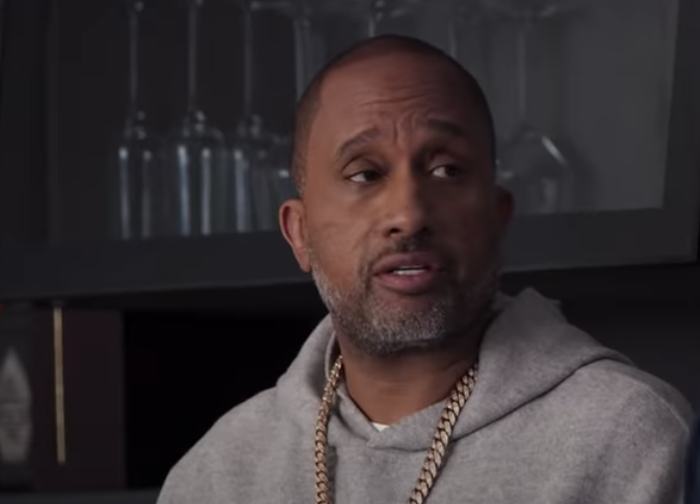 14.
Jon Cryer as Lex Luthor in Supergirl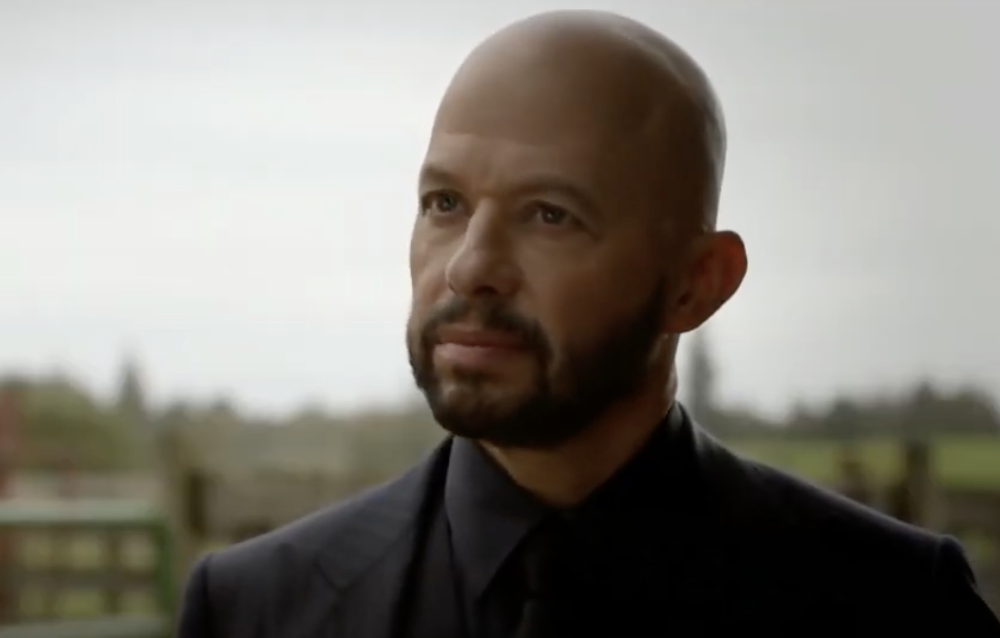 15.
And finally, Rashida Jones as Ann in Parks and Rec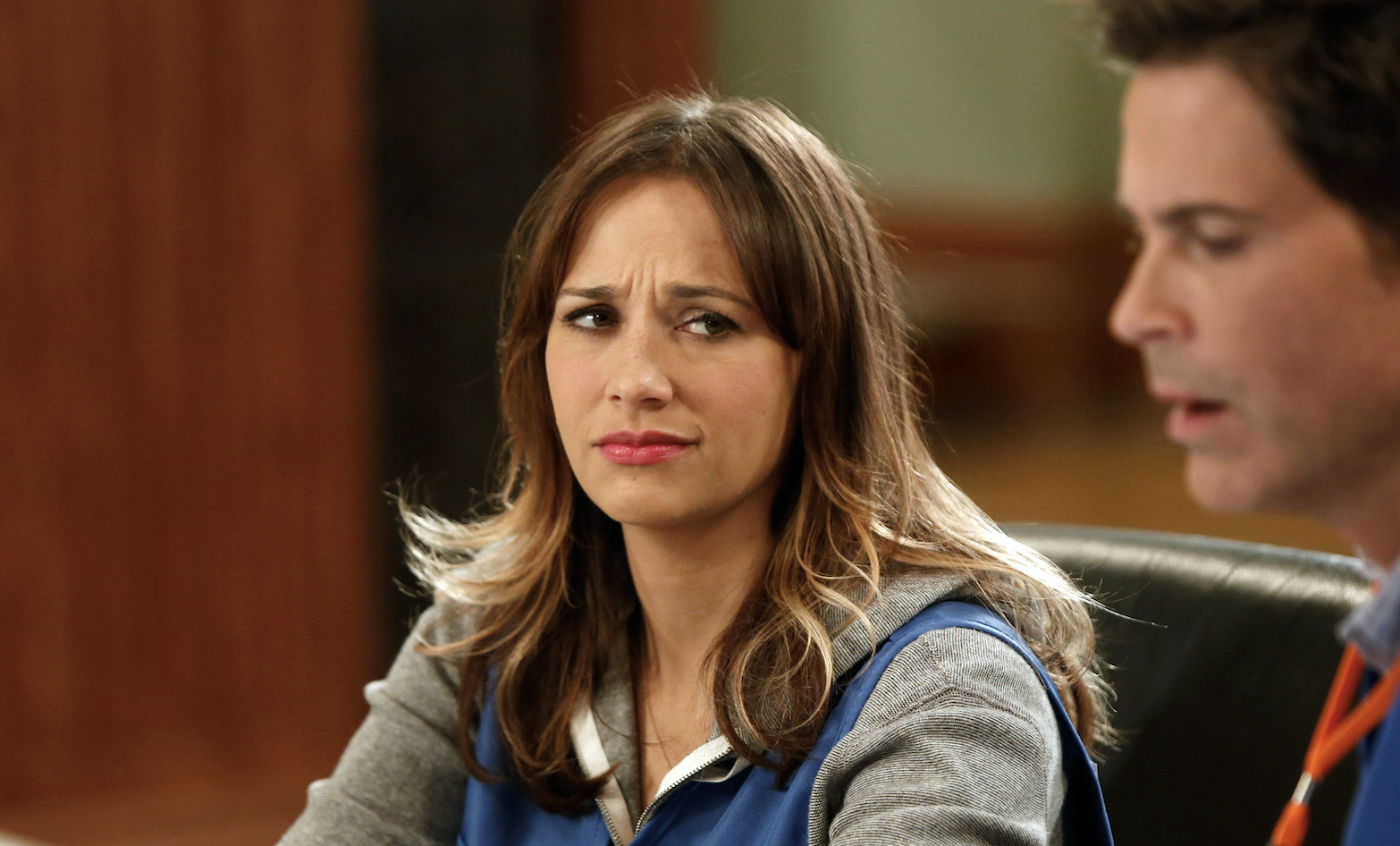 Now that we've heard about actors who were miscast in TV shows, I want to hear about actors who nearly ruined movies! Sound off in the comments below!
Note: Some responses have been edited for length and/or clarity.