For over three decades, Studio Ghibli has provided the world with a catalogue of films filled with joy, warmth, childhood nostalgia and life lessons.
Starting with Spirited Away, which was released in 2001, the Japanese film studio proved that culturally different films could deeply resonate with audiences around the world.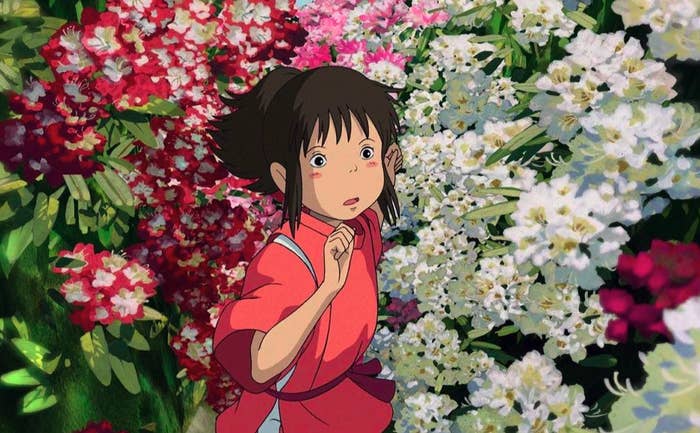 As a result of that, English-dubbed versions of Studio Ghibli films featuring Hollywood actors became more widely available.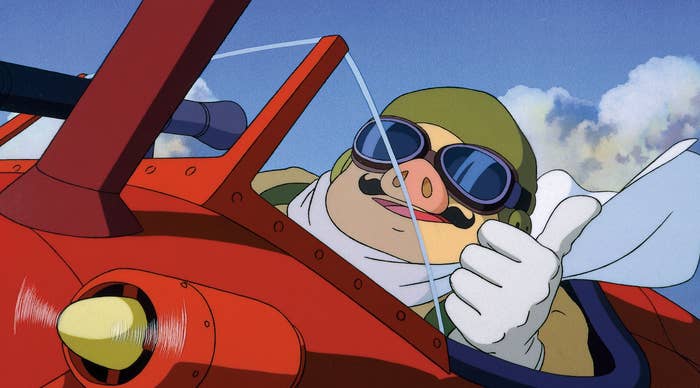 With that in mind, here are some famous names that have lent their voice to Studio Ghibli characters.

1.
Hailee Steinfeld as Anna Sasaki
2.
Kiernan Shipka as young Marnie
3.
Catherine O'Hara as old Marnie
5.
John C. Reilly as Kiyomasa Oiwa

6.
Chloë Grace Moretz as Princess Kaguya

11.
Dan Stevens as Thomas
12.
Richard E. Grant as Mandrake

13.
Joseph Gordon-Levitt as Jiro Horikoshi
14.
Emily Blunt as Naoko Satomi
15.
John Krasinski as Kiro Honjo
16.
Martin Short as Mr Kurokawa
17.
Stanley Tucci as Giovanni Battista Caproni

18.
Saoirse Ronan as Arrietty
20.
Olivia Colman as Homily (UK version)
21.
Amy Poehler as Homily (US version)

23.
Frankie Jonas as Sōsuke
25.
Cate Blanchett as Granmamare
26.
Betty White as Yoshie
27.
Liam Neeson as Fujimoto

28.
Christian Bale as Howl
29.
Josh Hutcherson as Markl
30.
Billy Crystal as Calcifer

31.
Anne Hathaway as Haru Yoshioka
32.
Kirsten Bell as Hiromi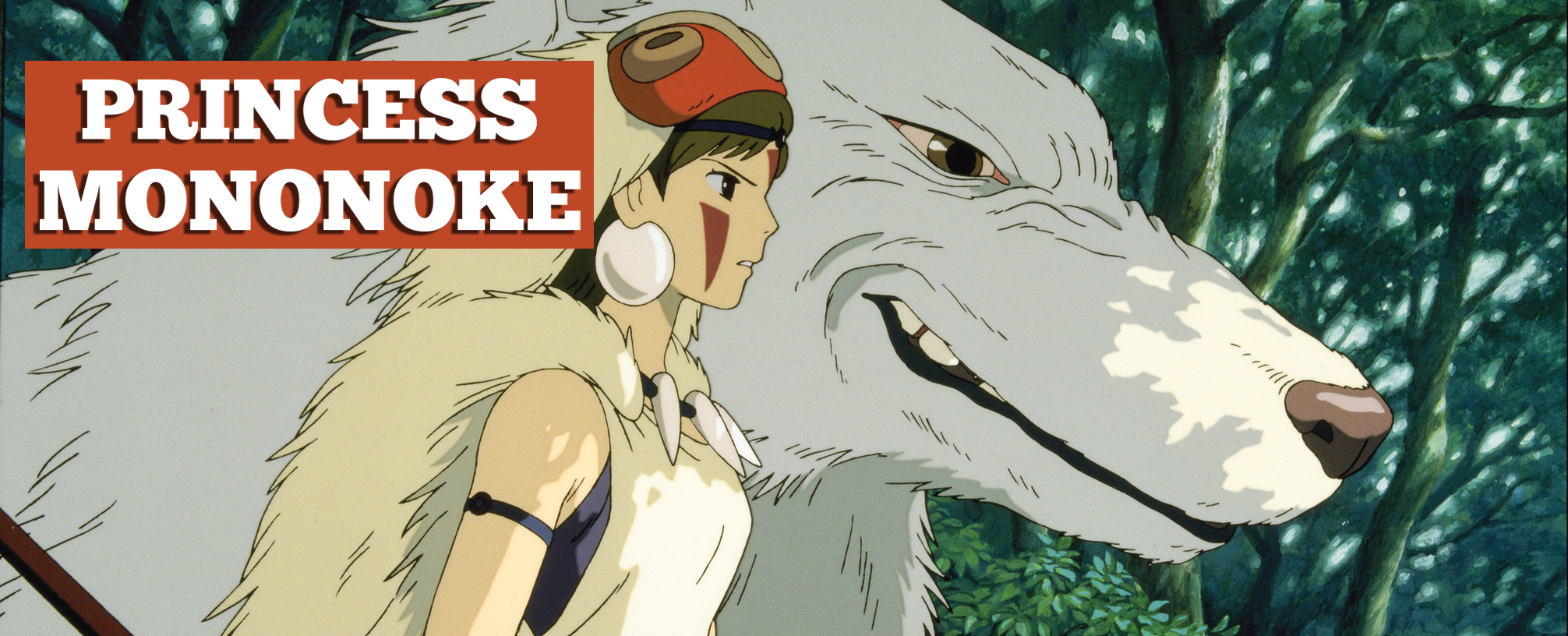 34.
Minnie Driver as Lady Eboshi
35.
Billy Bob Thornton as Jiko-bō
36.
Gillian Anderson as Moro

37.
Daisy Ridley as Taeko Okajima

39.
Kirsten Dunst as Kiki

40.
Dakota Fanning as Satsuki Kusakabe
41.
And lastly, Elle Fanning as Mei Kusakabe
Do you know of any other famous names that have appeared in Studio Ghibli movies? Let us know in the comments!